This week I focused on getting some quality time in with my boys, while preparing to welcome in their new baby sister very soon! It was a week full of reflection on our family's journey, and I want to thank all of you for your support and kind words.
I shared with you what I'll be bringing to the hospital with me as well as a post from when Easton was born on paleo freezer meals.
Father's Day is this weekend and I can't wait to see what you'll be making! I created a Father's Day Recipe Roundup, including blog recipes as well as from Celebrations, Meals Made Simple and Against All Grain. Find the post here and start planning your menu!
I love his baby curls and he loves my belly for a pillow.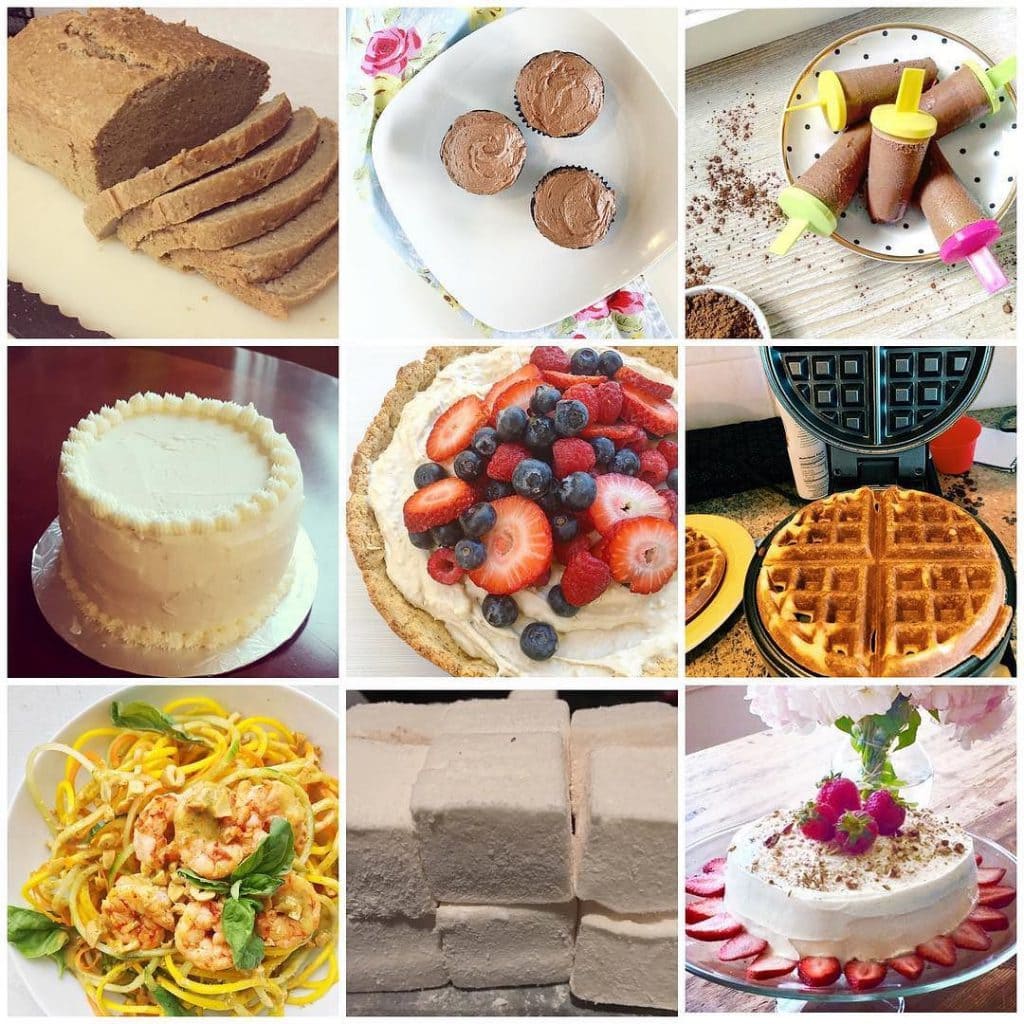 While waiting for baby this week I didn't have much exciting to post so I happily regrammed all of your lovely food photos that were making me hungry! Keep tagging Against All Grain, Meals Made Simple and Celebrations so I can see what you're making!
This week was the waiting game.
I was soaking in every last second before the unknown.
_
I'm a controller. I like to know what I will feel in advance so I can prepare. I really have no idea what to expect of my emotions when she arrives or how to prepare myself. I know I'll be overwhelmed with joy and will immediately love her with every ounce of my being, but the unknown extent of pain and grief that may accompany it makes me anxious.
_
The memories of my labor and delivery with Aila, and our time in the hospital have already been especially vivid these past couple of weeks. And I've found myself wondering which of my other 3 kids she will look like as I finally let my brain admit that she is actually going to be born and I released my heart to believe she is going to get to come home with us.
The response from the community on this post was really encouraging and uplifting. If you or someone you know has walked a similar path, you may want read through some the comments! Read here.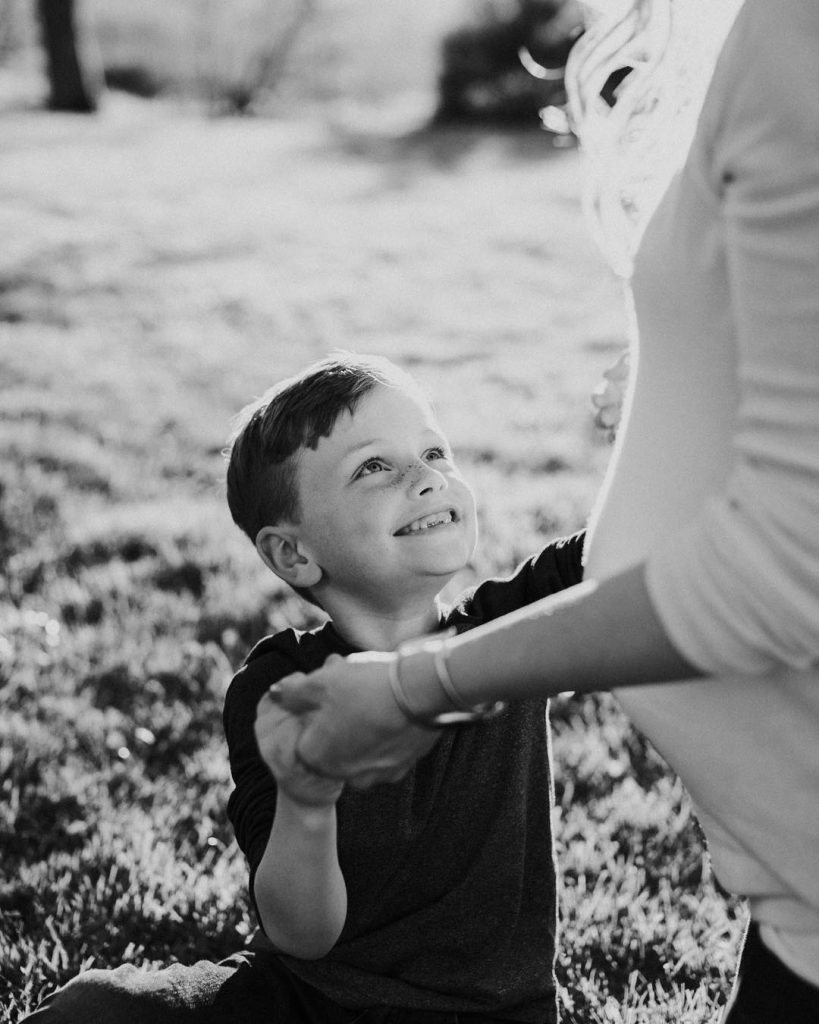 My first and forever baby! I can't believe how fast he's grown up.
He is beyond excited for his baby sister to be here. I took him with me to hear her heart beat for my final OB checkup this week and he left with a lot more questions about his other sister and her health problems than he's had in the past.
He has prayed frequently throughout this pregnancy that "this baby won't die and that she'll get to come home," which breaks my heart, but also makes me so happy to know that he will love both of his little sisters fiercely forever. He knows loss and will have a deeper appreciation that this new baby is here because of it. Parenting is not easy, especially when you see your child process things that a 6 year old should not have to! But it's also pretty sweet to see how tender their hearts are and their capacity to love.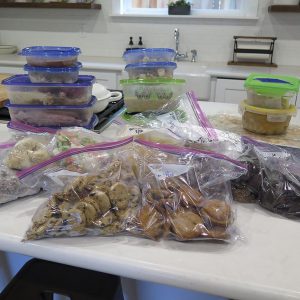 I talked in my this week about what food I am going to bring to the hospital, and got lots of DMs about how I prepared for after baby. Hoping this post from when I freezer/batch cooked for Easton's birth will help you!
Read the post here!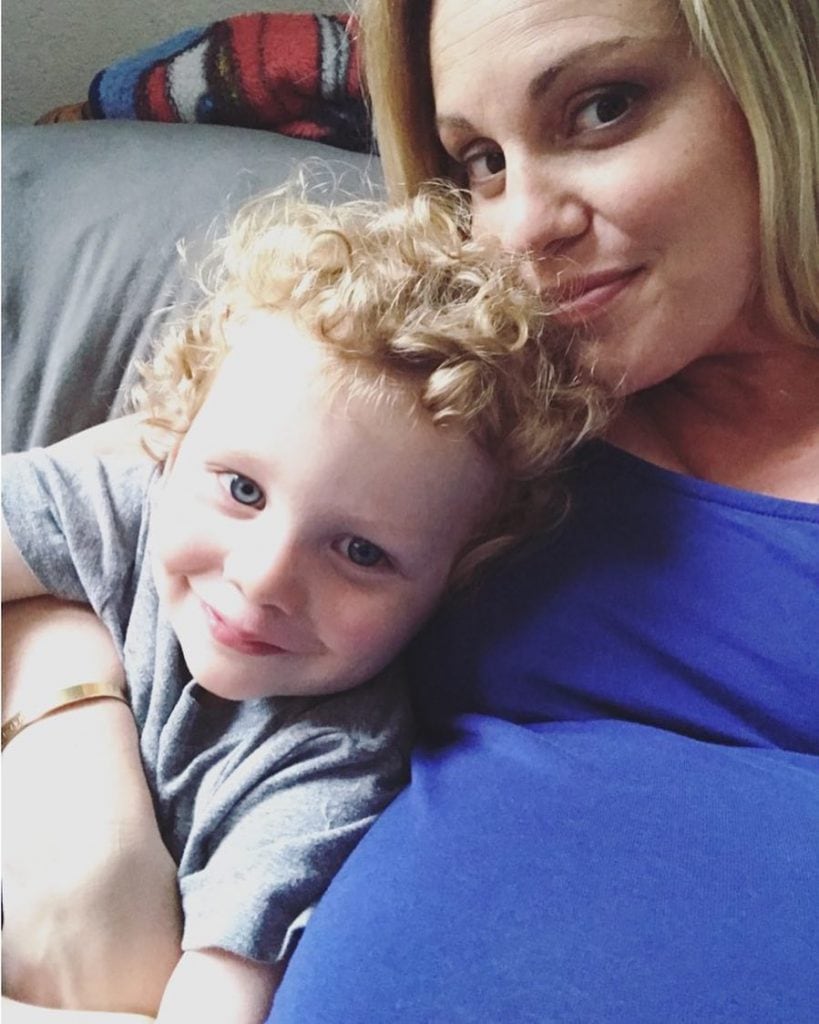 💙💙💙
What a treat when someone else makes recipes for you from your cookbook!
I kicked up my aching feet and Ryan's mom cooked up a storm from Celebrations this weekend! The Tri-Tip with Chimichurri is from the Father's Day section and the Blackened Salmon with Stone Fruit Salsa and Potato Salad (dairy free and made with sweet potatoes!) is from the 4th of July chapter. And the Deviled Eggs are from the Baby/Bridal Shower chapter!
Father's Day is next weekend, so I put together all of the Dad-Favorites from my books and my site for you in this Father's Day recipe roundup! Click the link here for the roundup and some recipes!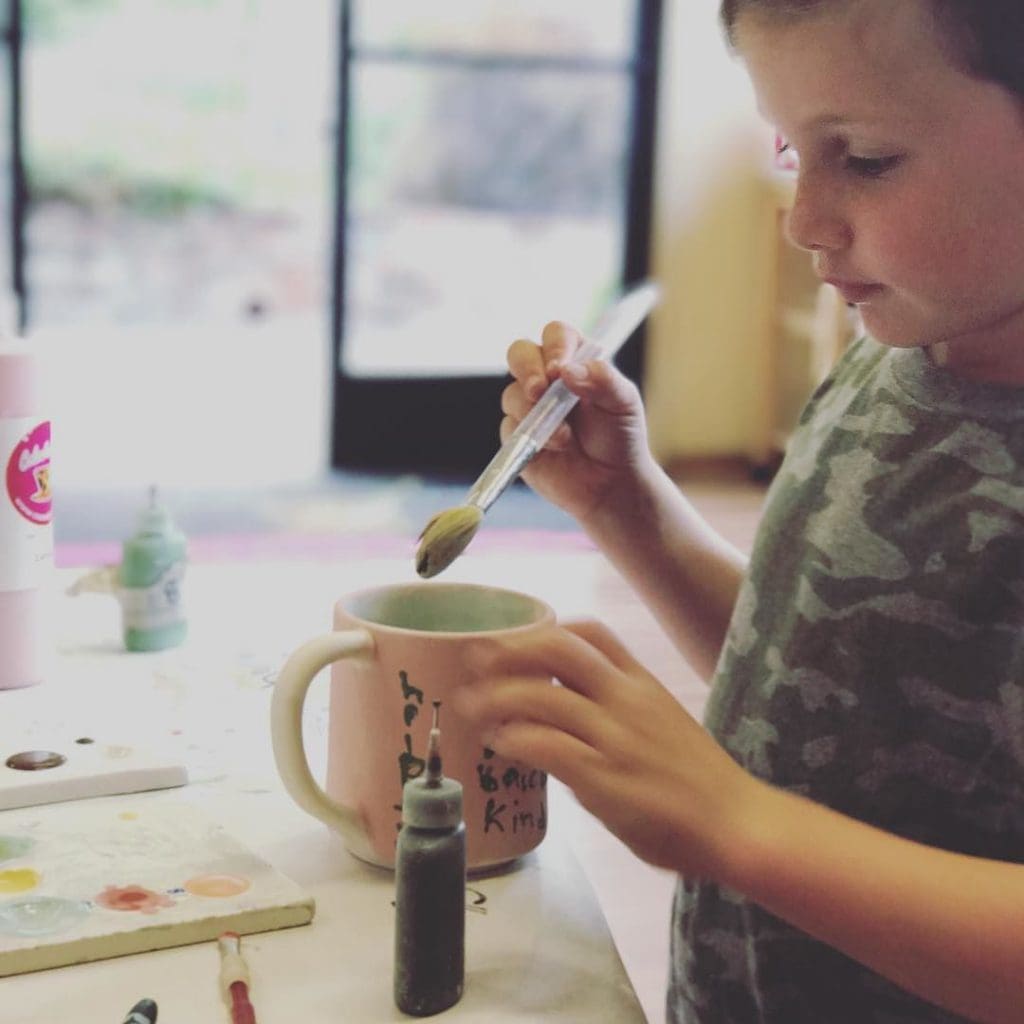 Taking my firstborn on dates and getting that special one on one time we had for 5 years before there were 2 is one of my favorite things, and I don't get to do it enough. We painted, talked about baseball and sisters, summer camps and second grade, ate chipotle, and bought him a special gluten-free cupcake. And it was perfect. 💙