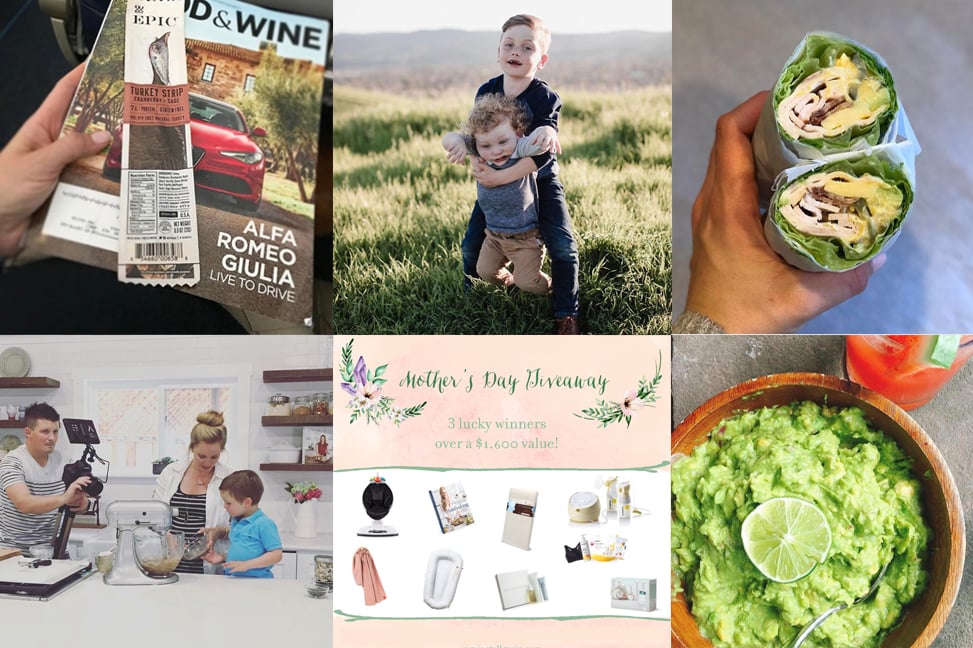 I came back from Nashville to *very* warm welcoming! The weather here this week has been 90 degrees, along with a broken AC, hot ovens while recipe testing, and 9 months pregnant! Once Asher started to recover from strep, he and Easton had a blast playing in the sprinkler to keep cool. I always wondered if the boys would actually be playmates or friends with a 5 year gap between them, and they totally are! Makes my mom heart explode. ❤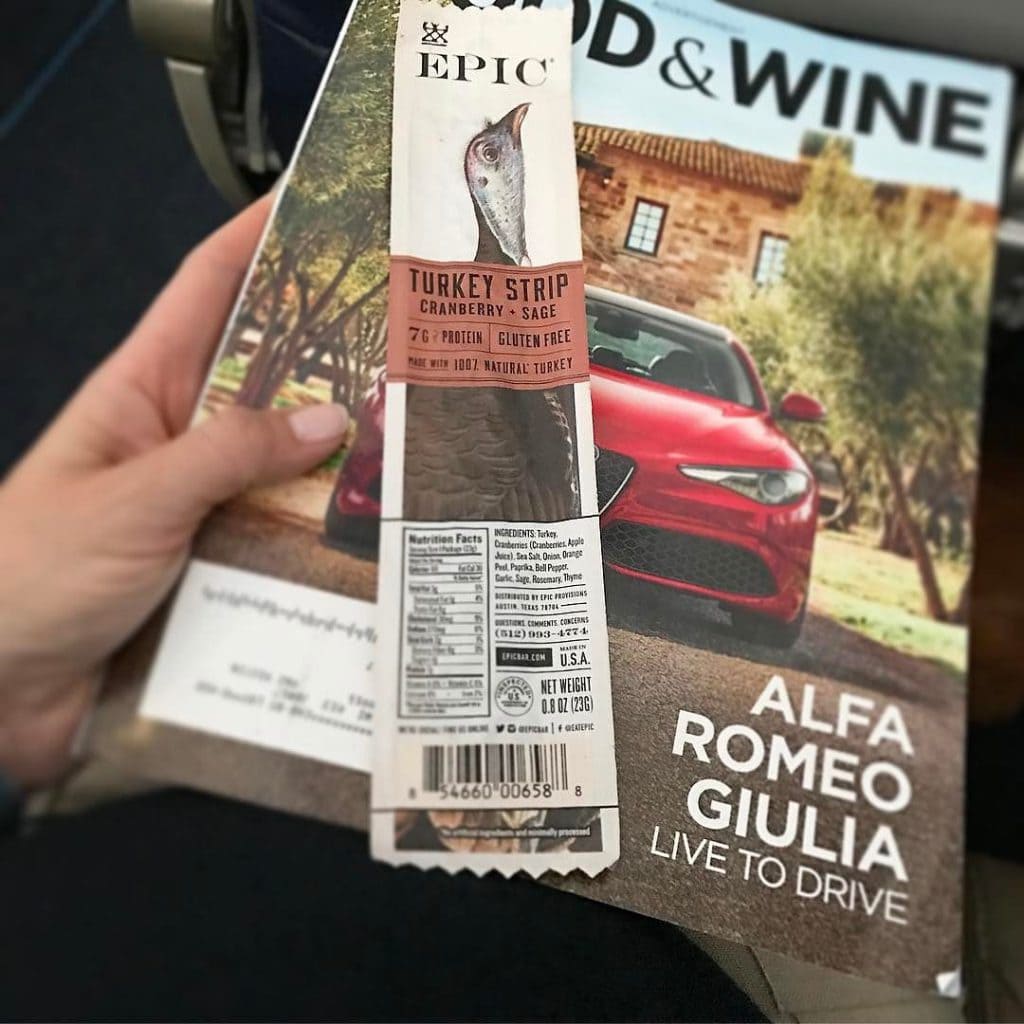 Made the journey back home (thankfully with a free middle seat next to me!) and grateful I had my essential travel snack since I didn't have time to grab food before boarding. The Turkey Cranberry Sage Strips (and the bites!) are my favorite from EPIC Bar and I love that they're super convenient to throw in my bag!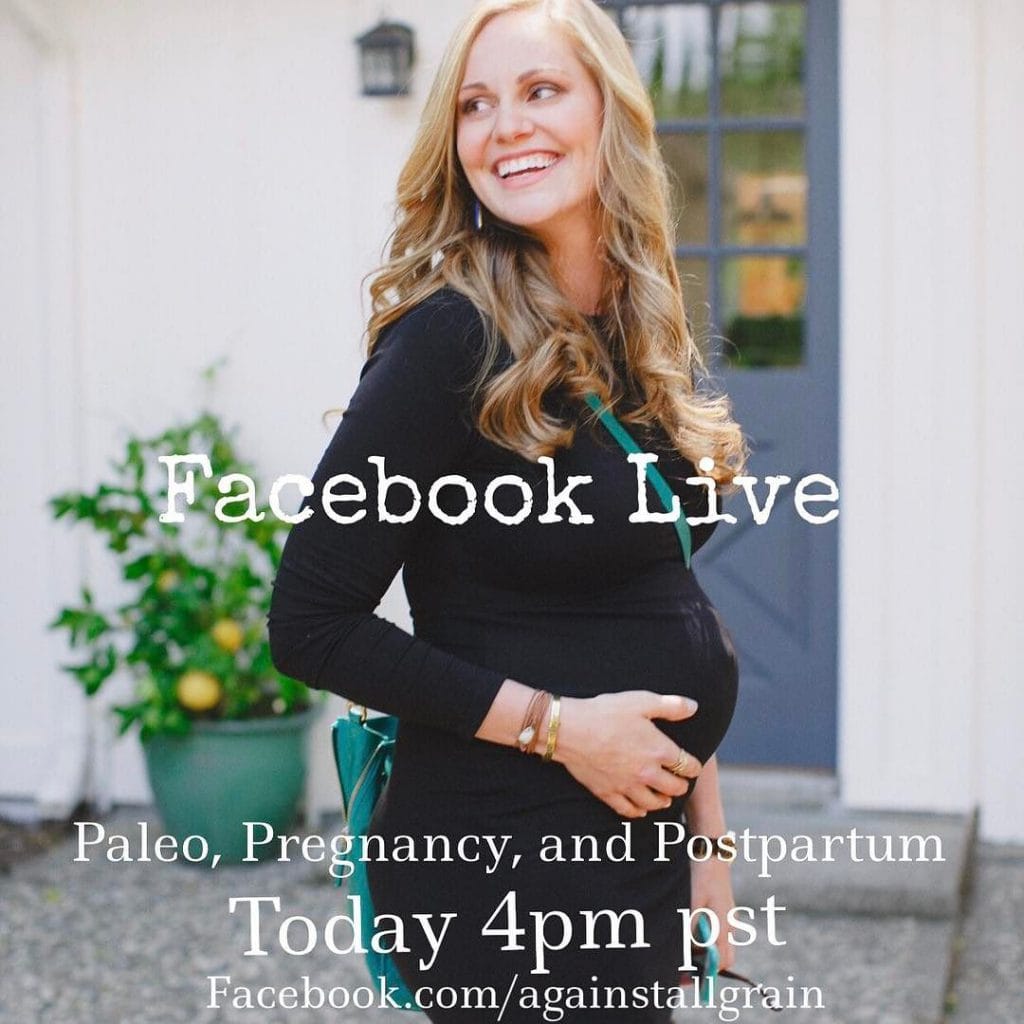 I am live every Tuesday at 4pm on my Facebook page. This week I talked I answered any questions you had regarding paleo, pregnancy and postpartum! If you missed it you can find the full video on my facebook page. Stay tuned for the video to be posted here on my blog, along with all of the links for the resources I mentioned in the video.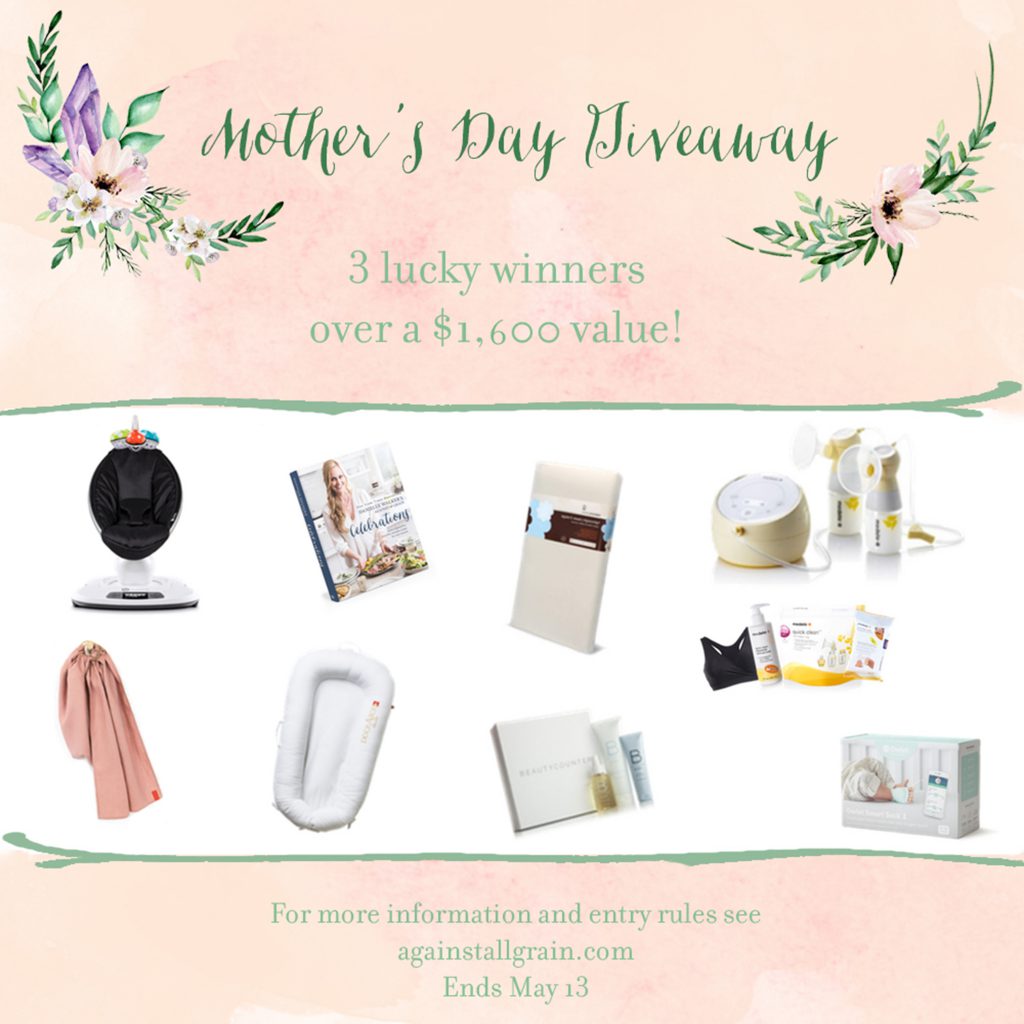 I'm so excited to be hosting this Mother Lode Sweepstakes in honor of Mother's Day and the upcoming birth of our baby girl! These are my favorite baby products and I reached out to get THREE of each for all you expectant or new mamas to enter to WIN!
Head to the blog to see how to enter and be sure to give a visit to all of the participating brands!!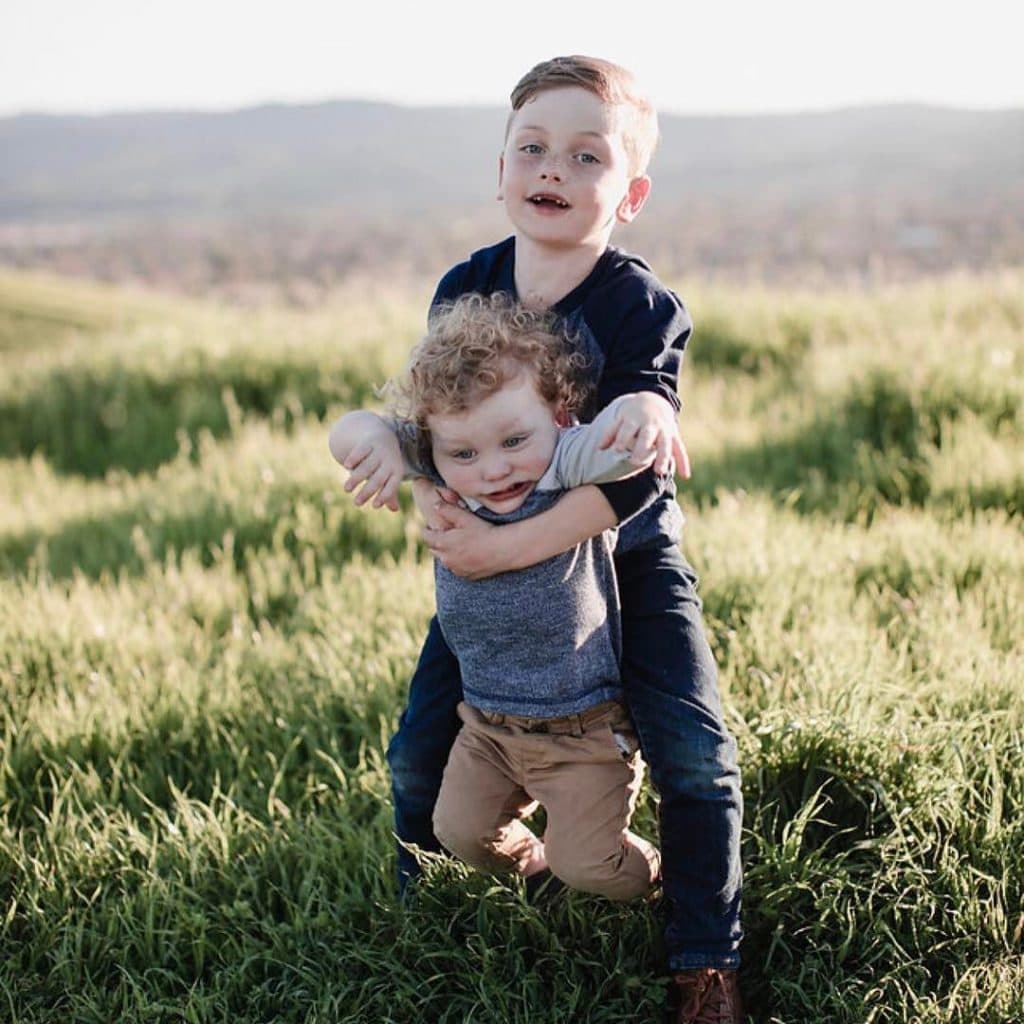 Outtakes! This is so typical of their relationship, haha!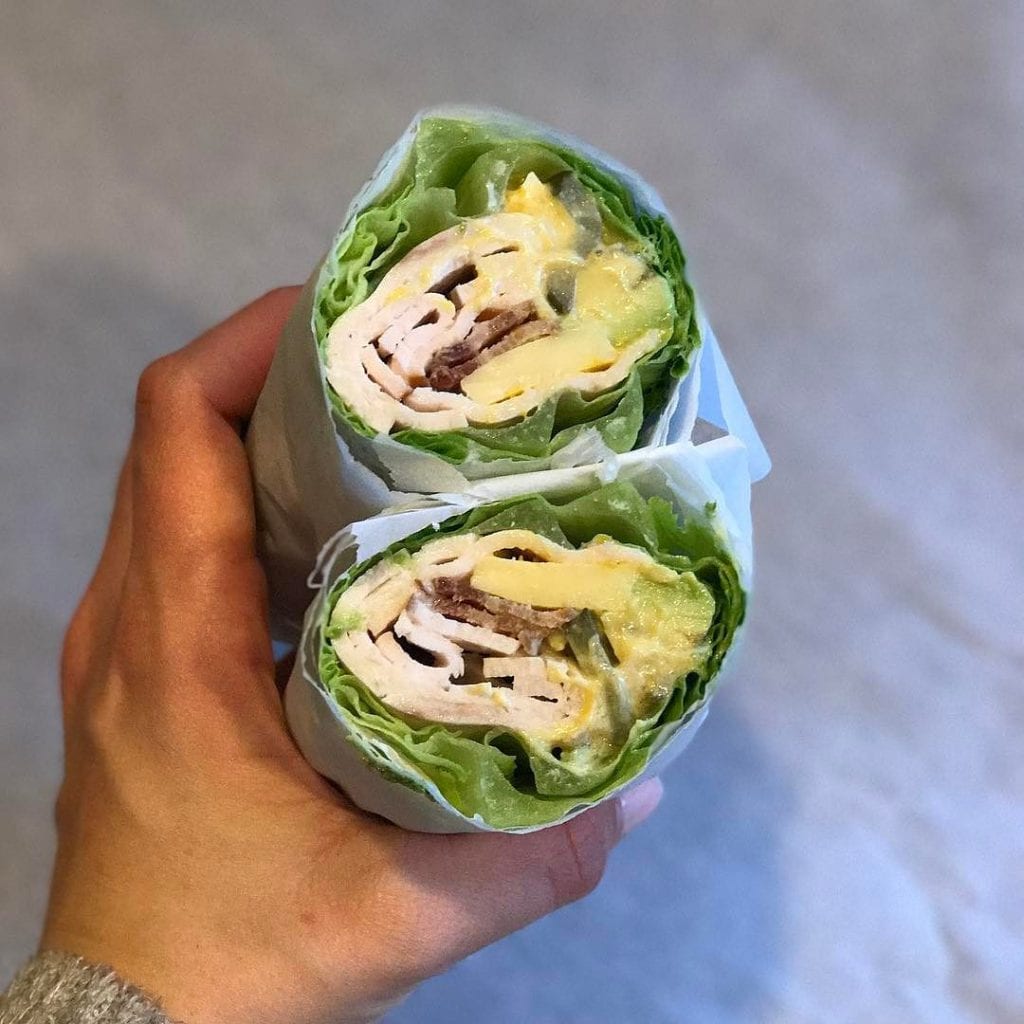 Another day, another #aagwich for Ryan. Boring old turkey, avocado, pickles, mayo, mustard and bacon today. Sorry babe, my creativity is gone until after baby.☺️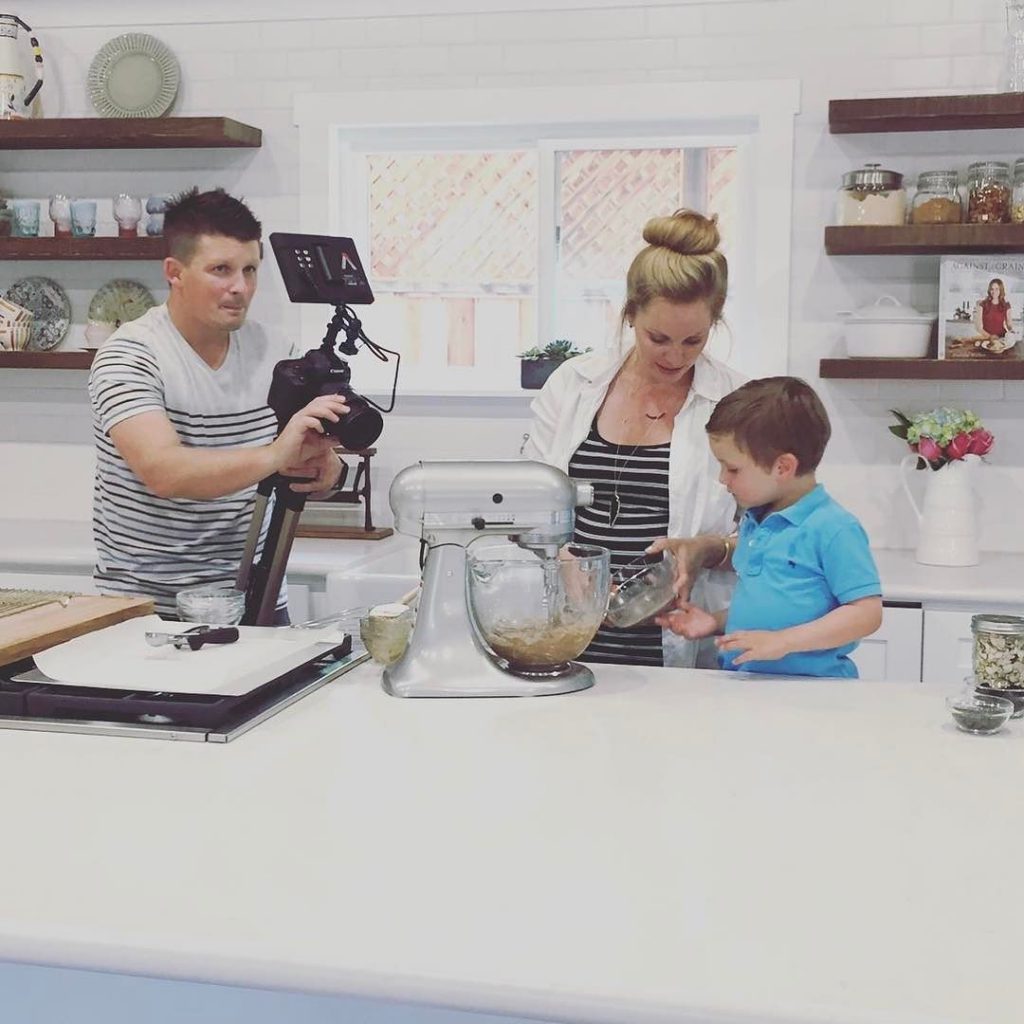 Throw back to when Ryan worked for me part time and filmed all of my videos, and E in my tummy and Asher looking tiny. I miss those days!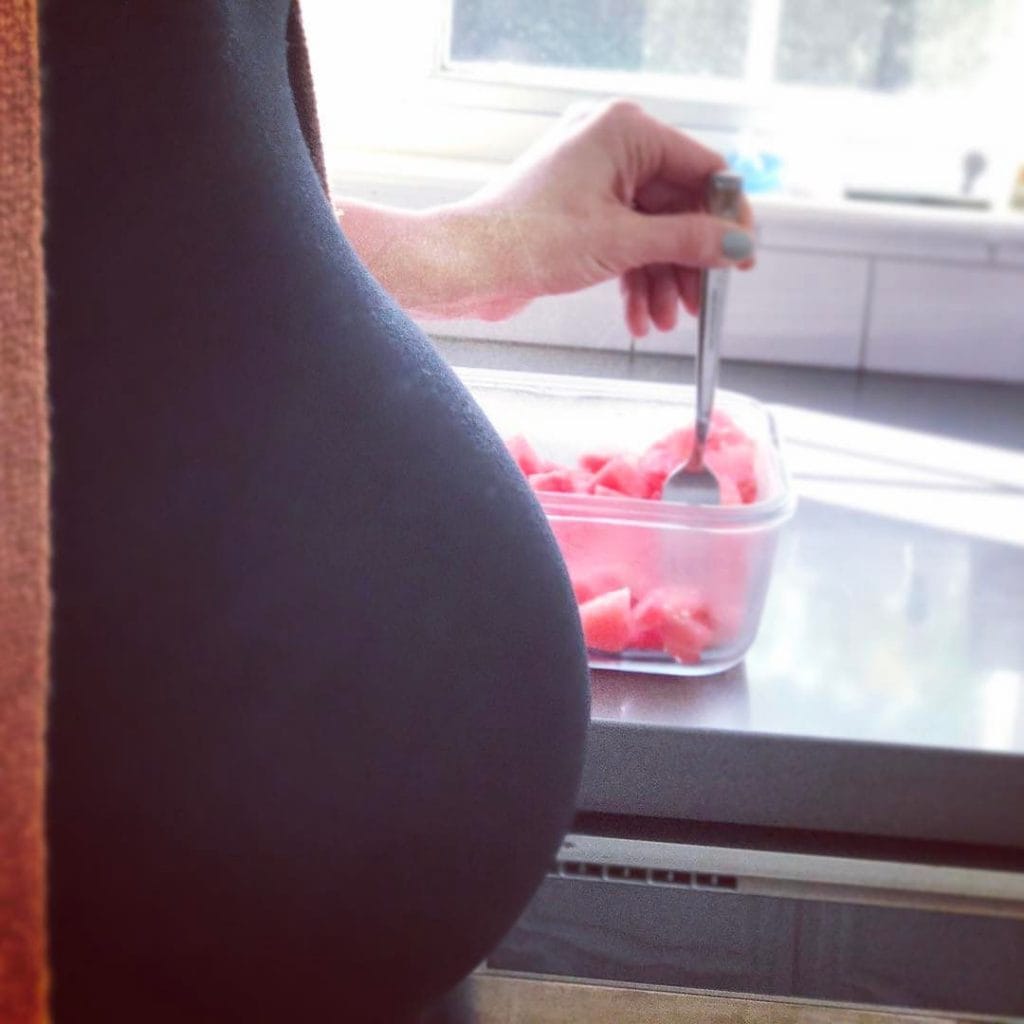 🍉🍉🍉