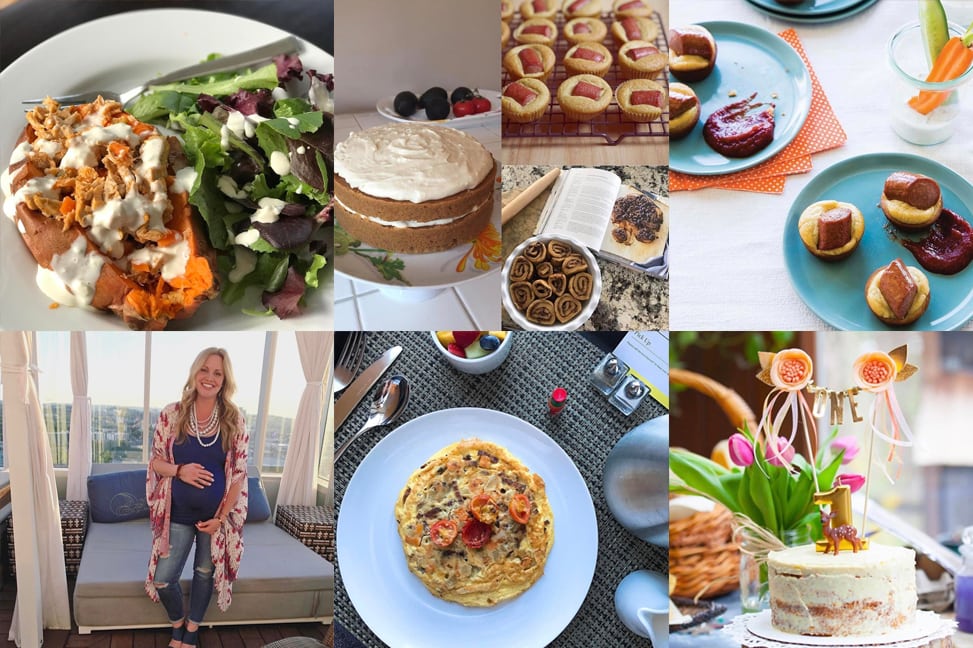 [ssba]
Happy Friday everyone!
I spent a couple of days at Solage Resort in Calistoga with my sister for a little getaway before the arrival of my baby girl! Then I headed to Nashville to celebrate her life with a baby shower thrown by some of my dearest friends who have been an integral part in our whole journey. This week;s digest highlights what I ate, some outfit details, and it reveals the winners of my Easter Celebrations giveaway!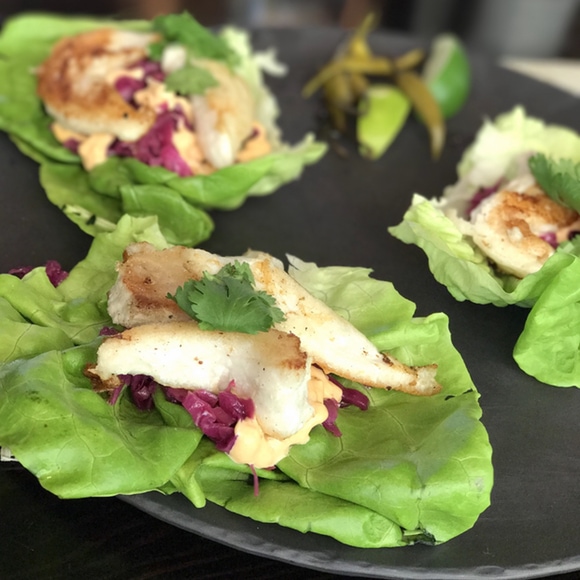 As part of my Mindful Motherhood Spa Treatment at the Solage Spa, we got to have lunch at SolBar. I ordered the fish tacos and asked for them to be grilled instead of fried, and served on butter lettuce rather than corn tortillas.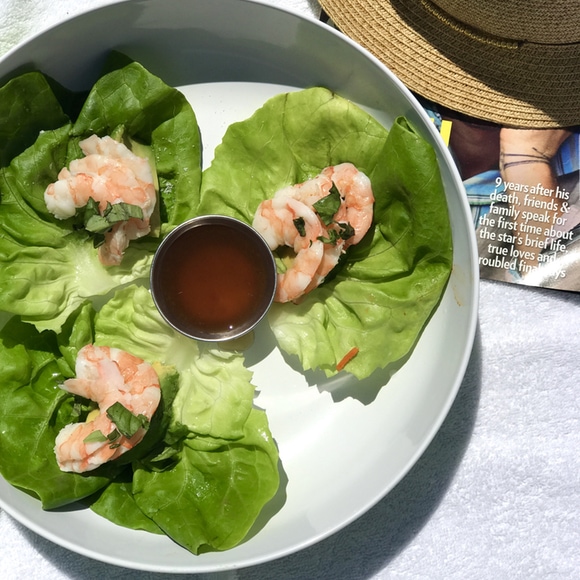 My mom also came up to Solage for the day and we girls spent the day by the pool. These Shrimp Lettuce Wraps with a Tamarind Dressing had a pretty delicious rice noodle that came with them but I asked for it on the side and my sister ate it. The shrimp and avocado in these lettuce wraps was so fresh and great for a warm day.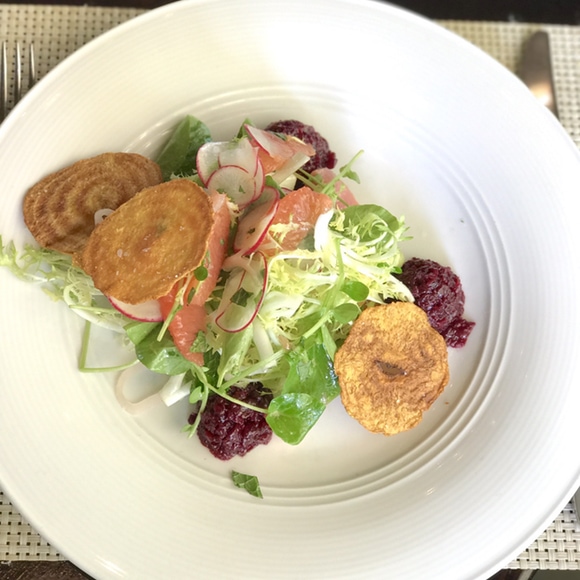 This Beet and Citrus Salad was delicious. The beets were served 3 ways!
Ok the brunch at SolBar beat out every other meal we ate. These were gluten-free Lemon Ricotta Pancakes swimming in blueberry syrup with pine nuts. And guess what? I asked the chef if I could share the recipe you all and they agreed! I'll post it on the blog next week, and I will include a grain-free rendition for you too!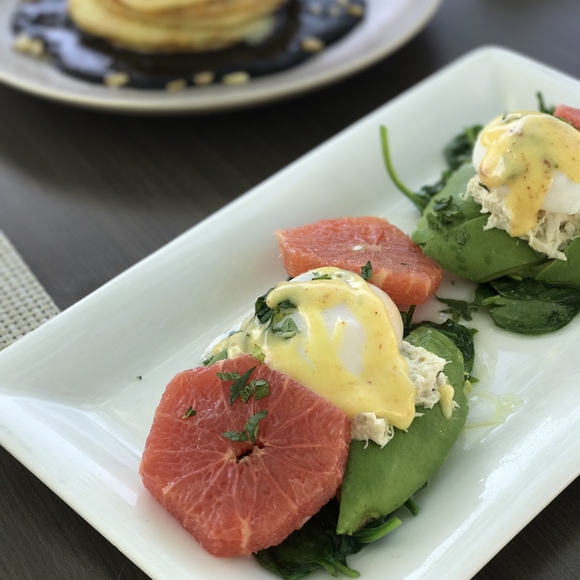 This Crab Benedict with Avocado was also part of brunch at SolBar. It was supposed to be served over english muffins, but I asked or sautéed spinach instead.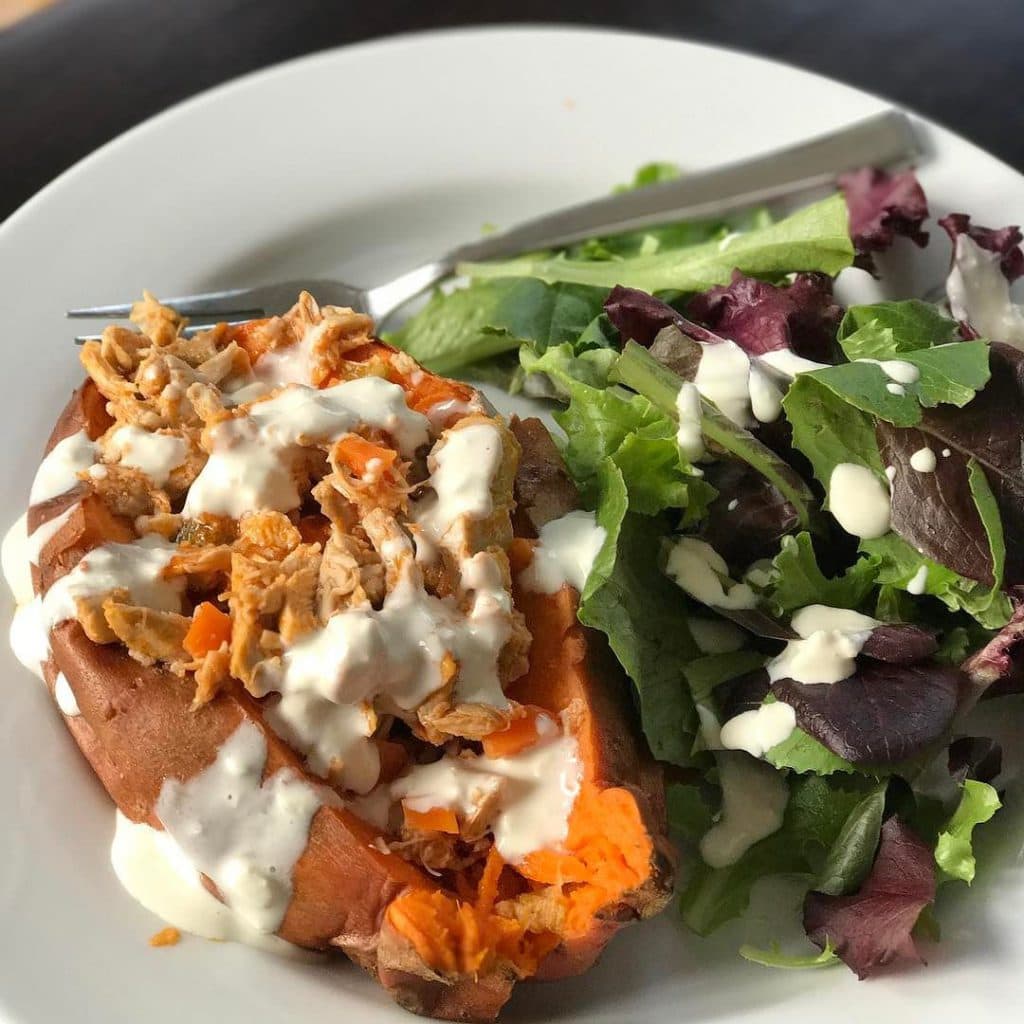 After a few days away, eating gourmet food, I was back home and back to normal food! These are the Buffalo Chicken Sweet Potatoes from my blog.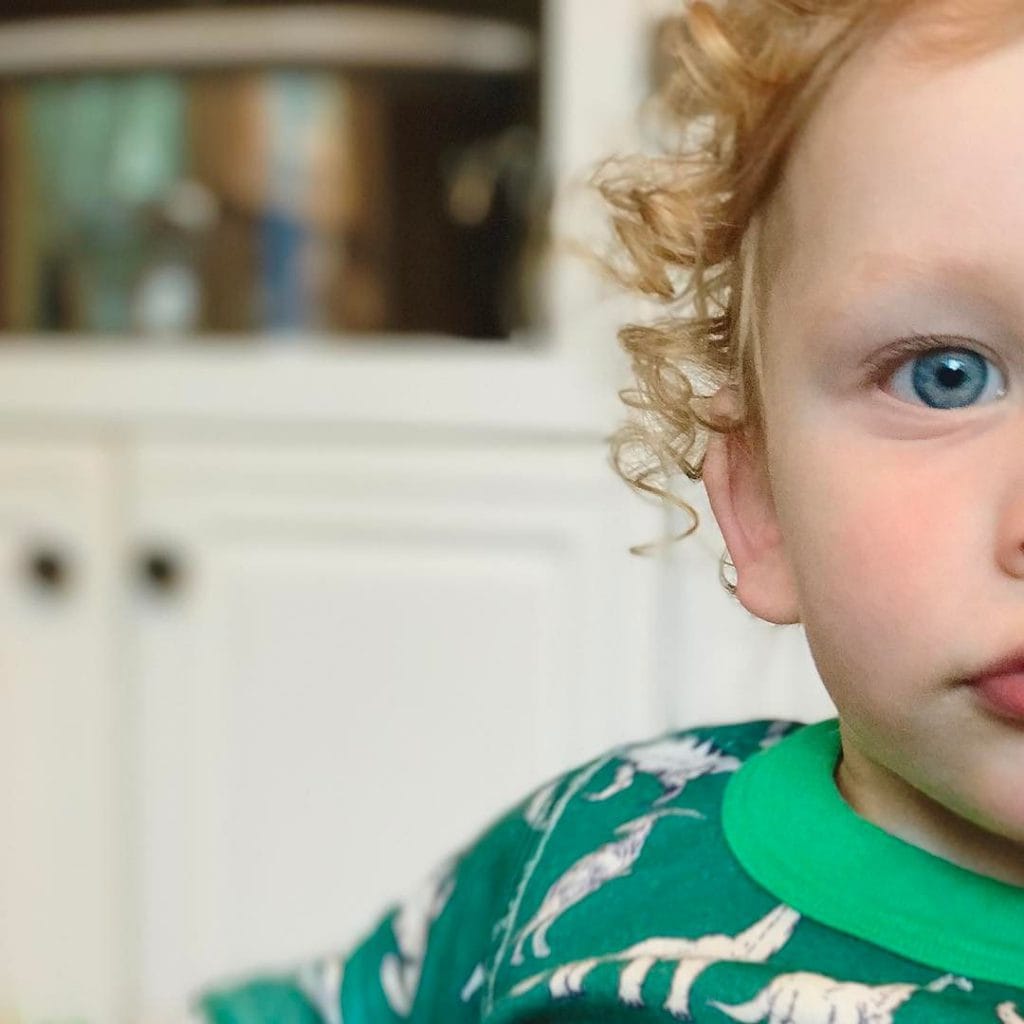 Home ❤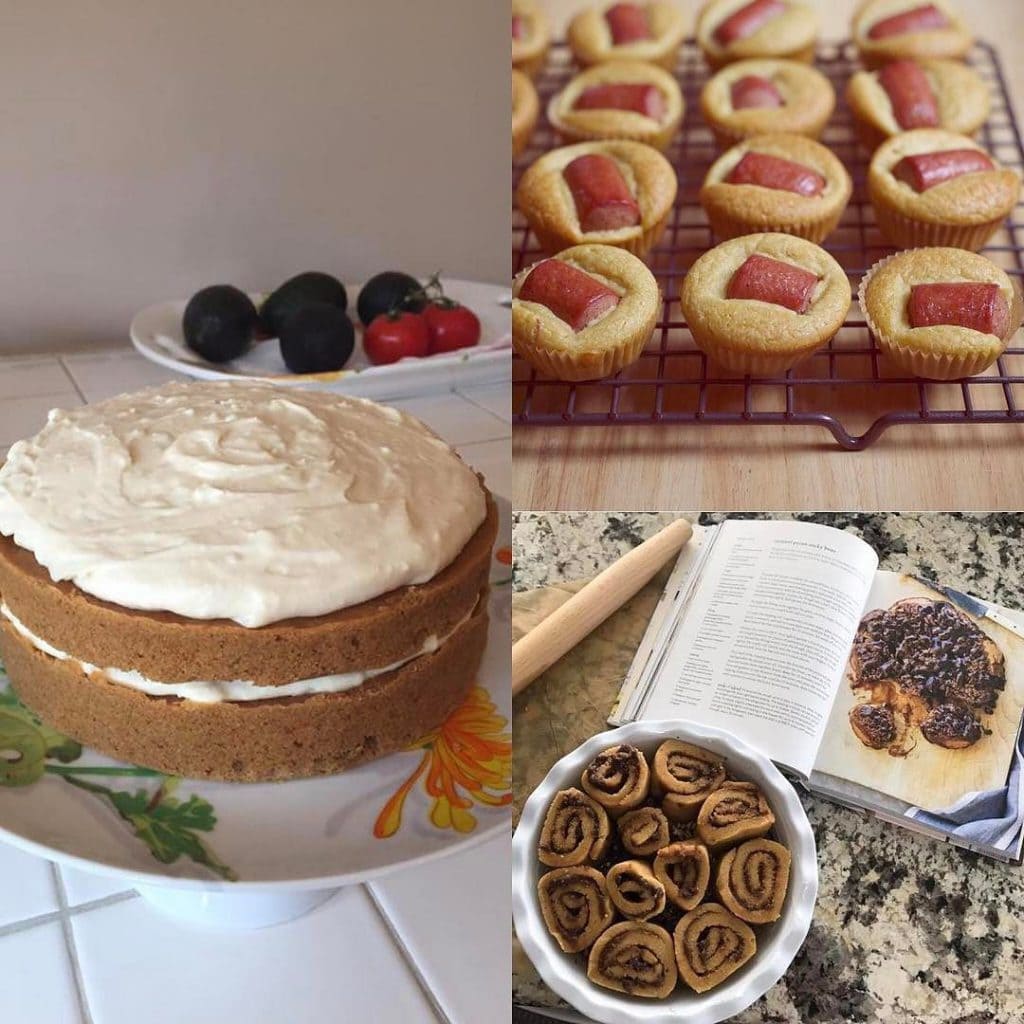 Congrats to Tracy Sobonya, @CookingforHappiness and Jennifer Carl. They are the winners of my #CelebrationsCookbook Easter Giveaway!!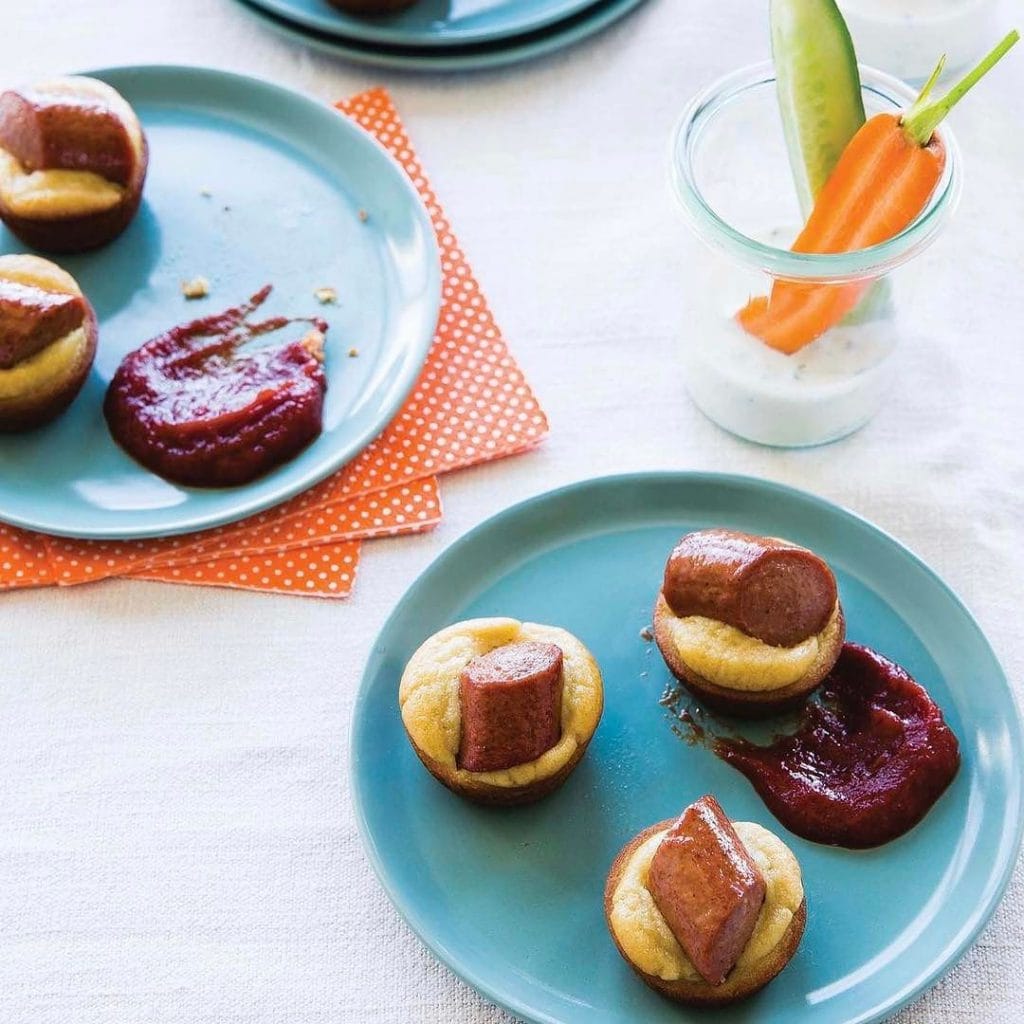 So many of you have asked where you can find the recipe for the Mini 'Corn'dog Muffins that were selected for the Easter contest! They are on page 143 (in the Birthday chapter!) of my Celebrations cookbook and they've been a huge hit with grain-free kiddos around the world since the book came out!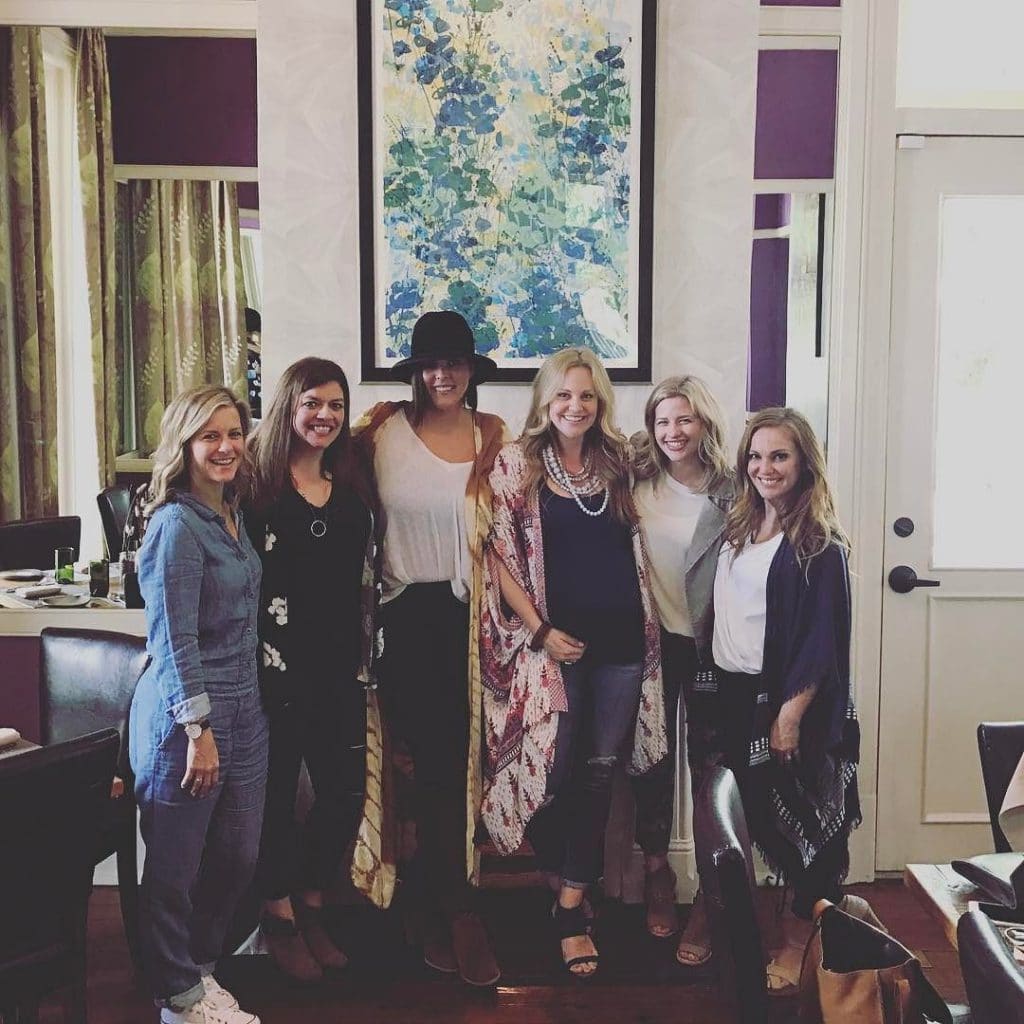 I maxed out my flying limit, but it was worth it to celebrate the life of our new baby girl with such special friends who have been an integral part in our whole journey. I'm so grateful to have them all in my life, and hers! They threw me a sweet shower at a great lunch spot in Nashville and it was the perfect afternoon.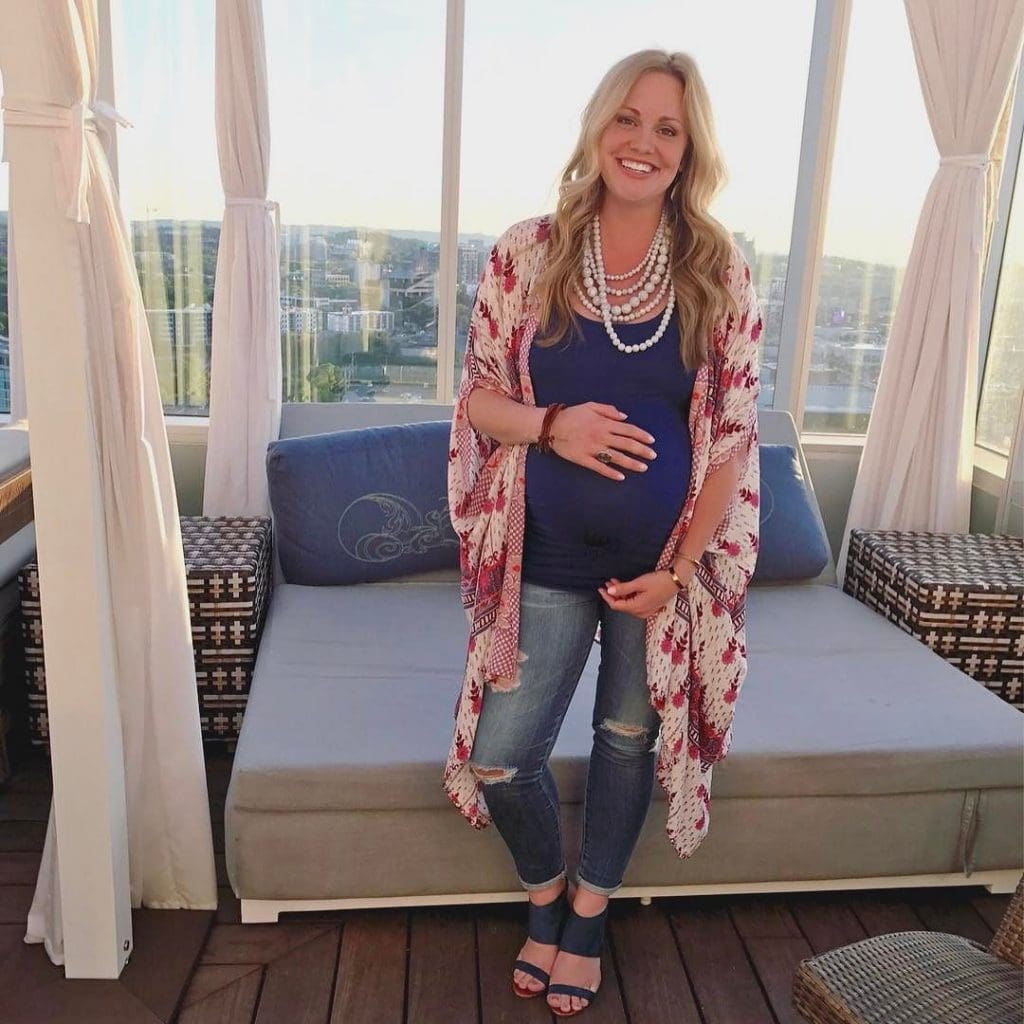 I got so many requests to share my outfit details so here you go! I can tell you I'll be wearing that kimono long after baby arrives.
Shop My Look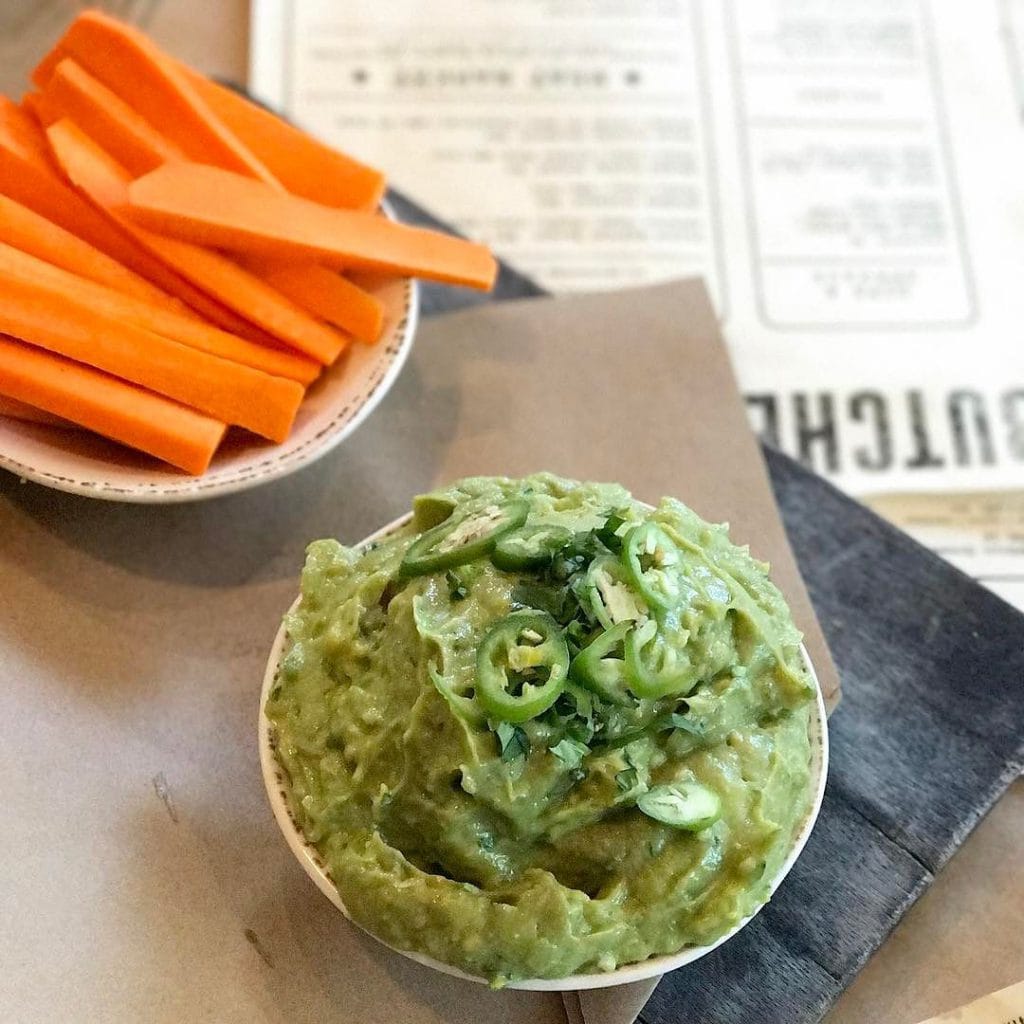 Lunch at Butchertown Hall in Nashville. I swapped carrots for chips so I could have some guac and a few bites of their creamy incredible chorizo queso dip. And then ordered more responsibly for lunch with a steak salad! ?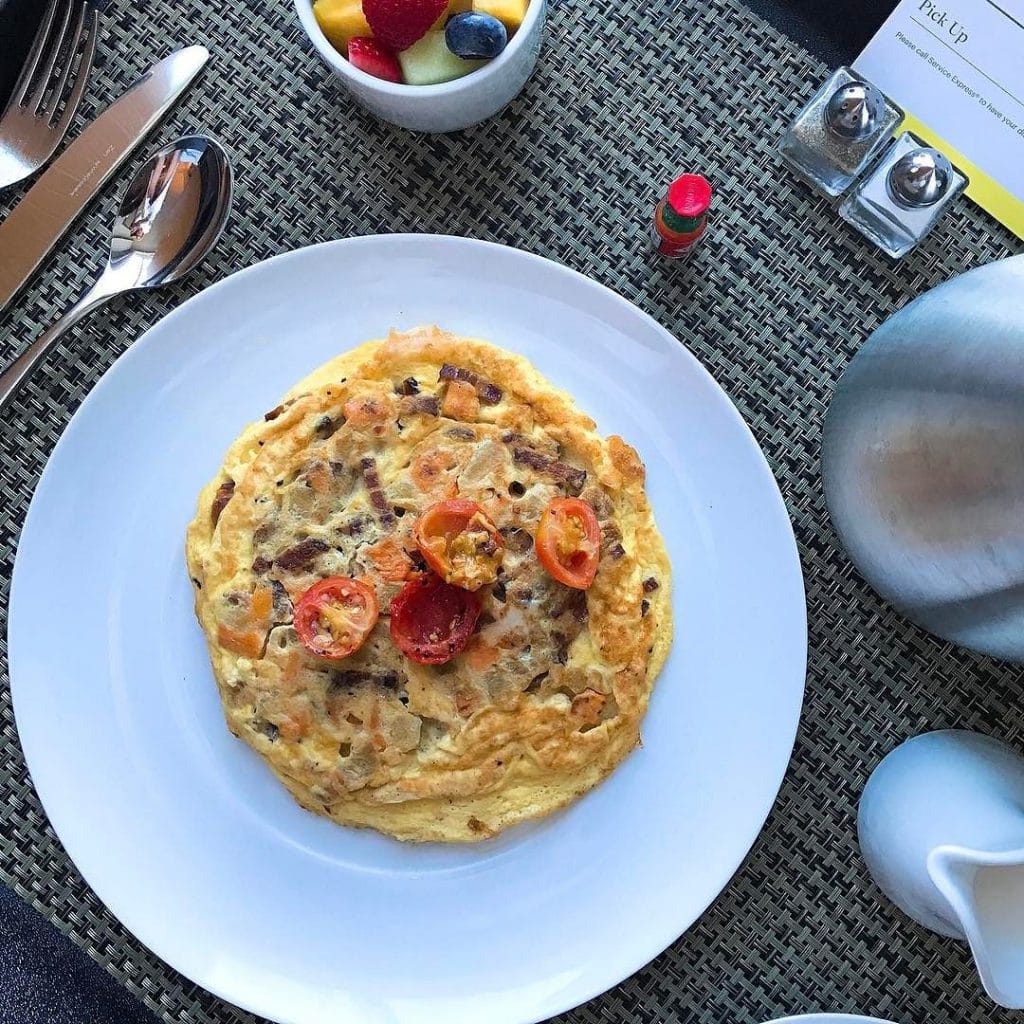 Hotel breakfast. Bacon, sweet potato, green chili frittata with a side of fruit, decaf coffee and some almond milk.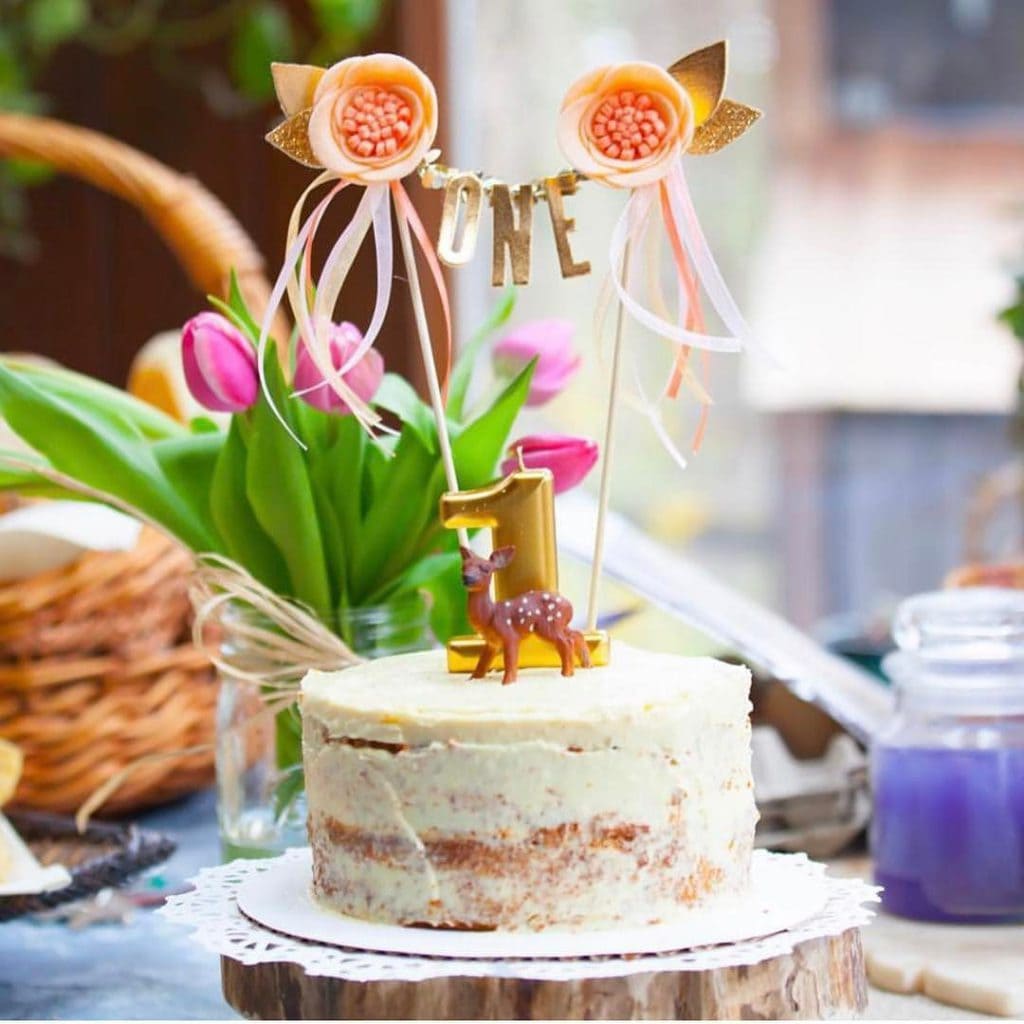 I love seeing your birthday cake creations for your sweet kiddos like this adorable one from primal baby.
The birthday chapter in Celebrations was one of the most important ones for me when I was creating the book. Over the years I've heard so many stories from parents yearning to give their little ones a special day, but not knowing how to do cakes or food for the parties that fit with their grain free and dairy free lifestyles. In addition to a whole spread of kid (& adult!) friendly finger foods, I included 6 different flavors of cakes plus mix and match frostings so you can make whatever flavor their heart's desire and they can celebrate their birthdays without feeling deprived!