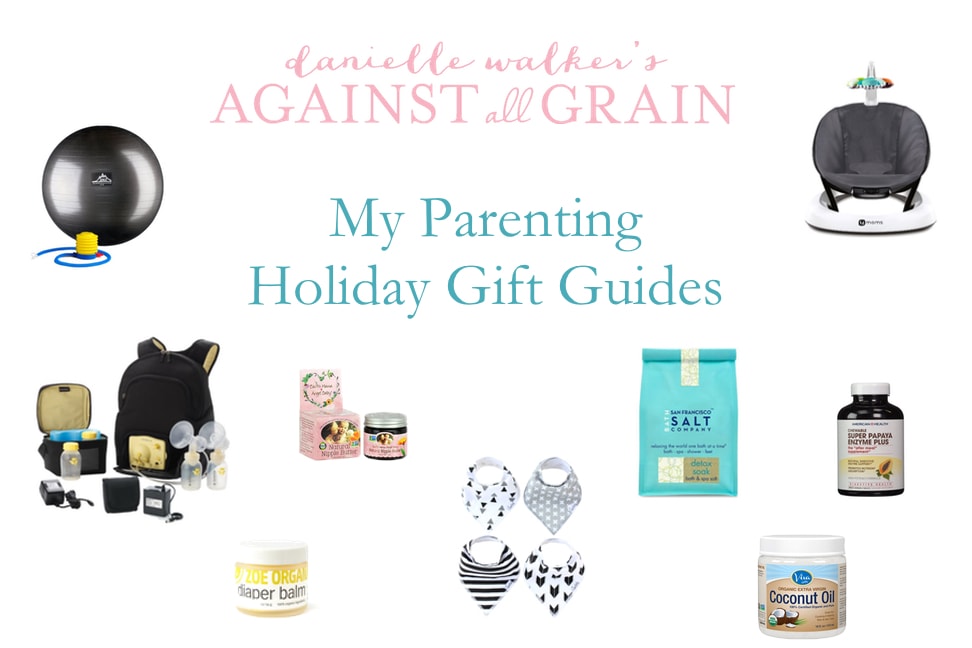 I've been asked so many times by all of you to create a list of my favorite baby products. It's finally complete after testing a bunch of things out in Easton's first couple of months! There are so many products out there and it was totally overwhelming for me to research them all when I was pregnant, so I am grateful for all of the suggestions so many of you left me on my Instagram and Facebook! I put this list together to make registry making easier, or to give you ideas to buy gifts for the parents, moms, and new babies in your life.
Click each of the lists below to see my top picks
Did you know that 1 in 3 moms has had to choose whether to buy diapers or food for their child?
Our family is so fortunate to be able to buy things like this for Easton and have all of the diapers and gear we need, but there are so many families in the US that cannot. I wanted to release these lists during December to give you a chance to help make an impact for families in need this holiday season. For every item purchased, a percentage will go to purchasing clothes and diapers for low-income children.
I receive a small percentage commission for anything purchased off of this list, at no additional cost to you. Typically this goes to hosting my blog and recipe creation, but in the spirit of the holiday season, and wanting families around the country to have what they need for their babies, I'm donating the proceeds from this list to one of my favorite charities, Baby2Baby. Baby2Baby provides low-income children ages 0-12 with diapers, clothing, and all the basic necessities that every child deserves. So grab a gift or two for someone on your list, and donate to help children in need at the same time!
You can also donate directly to the organization here or find out how to get involved with volunteering here.