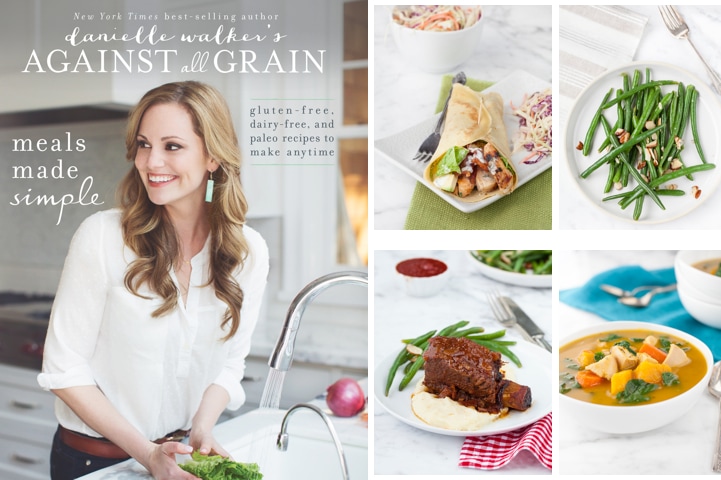 I am so excited to finally be able to share not one, but TWO big announcements with you all! The first: details and preorder information on my brand new book! The second: well scroll down to the bottom. I think you'll all really share in my excitement when you see that one.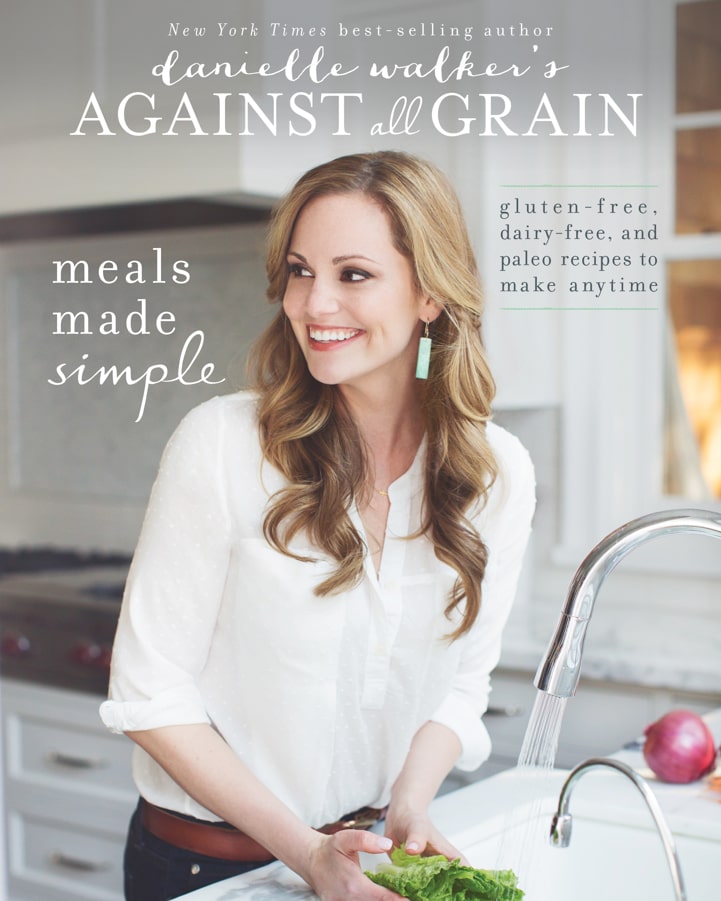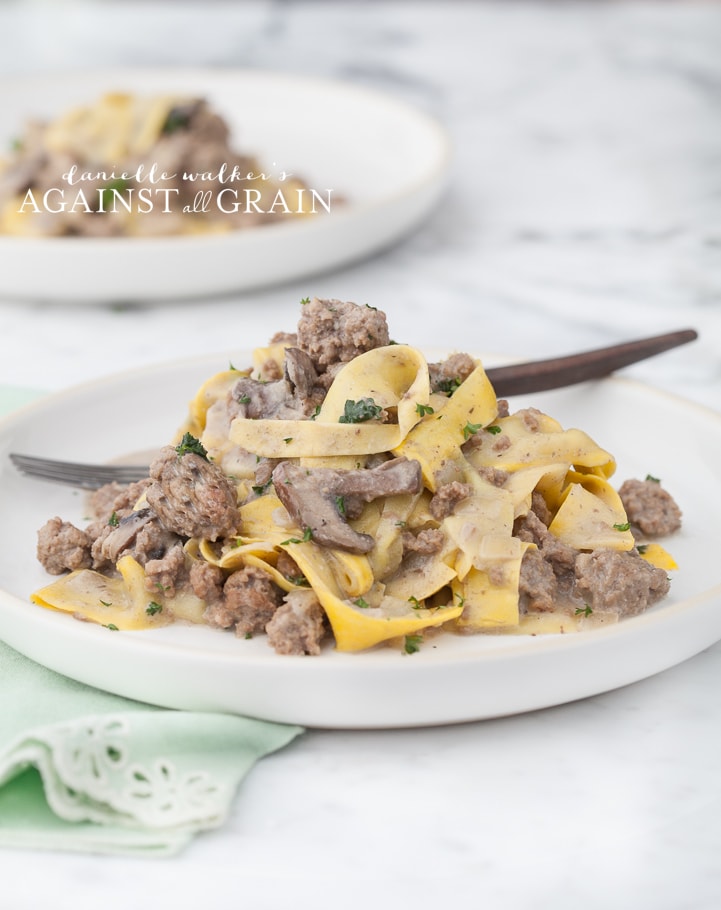 I have been working away here at the AAG headquarters, aka my kitchen and living room, to create and photograph 100 recipes for my new book Meals Made Simple, due out September 2nd! The theme of this book is quality Paleo meals that are simple to prepare but do not lack flavor or texture. I'm not showing you how to grill a piece of protein and steam some vegetables, because we all know how to do that or can find a plethora of recipes online. Instead, I'm giving you an eclectic array of dishes that boast bold flavor profiles, vibrant colors, and are easy on your time and kitchen cleanup. Things like grain and dairy free Beef Stroganoff, Sausage and Peppers Arriabata, Slow Cooker Thai Stew, One Pot Peruvian Chicken, and all of my favorite salads and sides to go with them.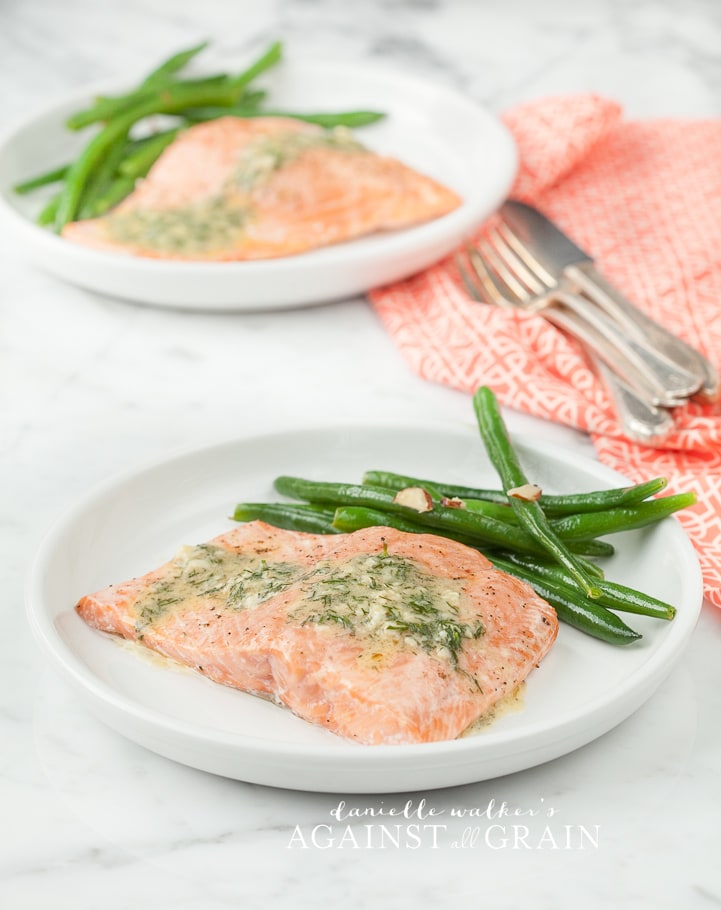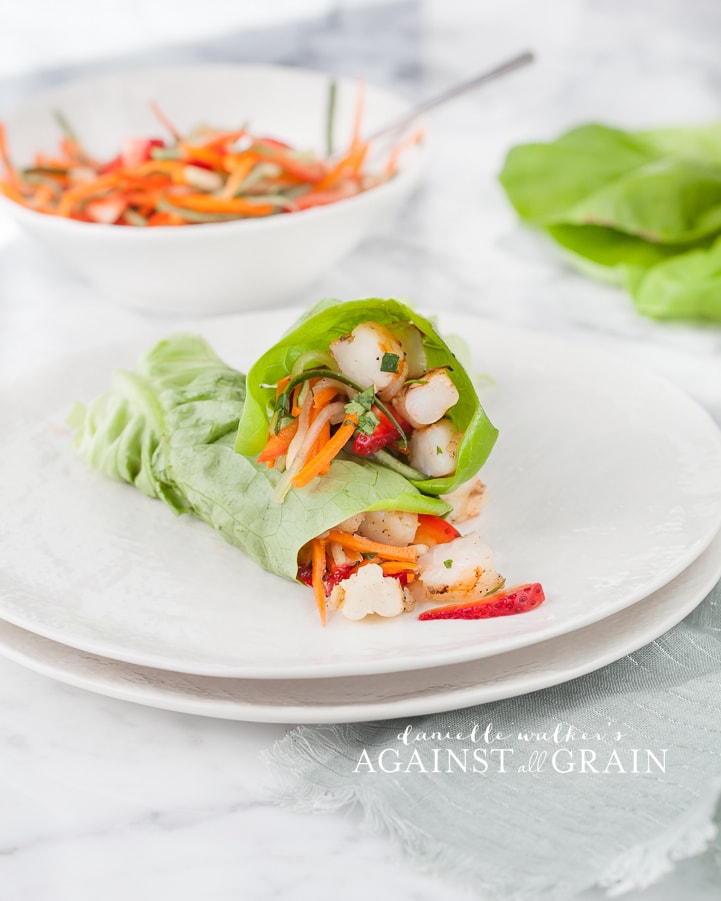 With recipes that make cooking for the grain-free family both easy and enjoyable, Meals Made Simple answers the age-old question: "What's for dinner?" I'm taking the guesswork out of meal planning with a full month's worth of dinner ideas, complete with recipes for using up leftovers and full shopping lists.
Whether we're moms, students, or business owners, we all want fresh, home-cooked meals that are easy to prepare at the end of the day. And we want lots of choices and variety. Preparing real foods can be time-consuming and monotonous. I'm bringing simplicity and creativity to the everyday meal with an enthusiasm for flavors and textures that can often be lacking in easy weeknight meals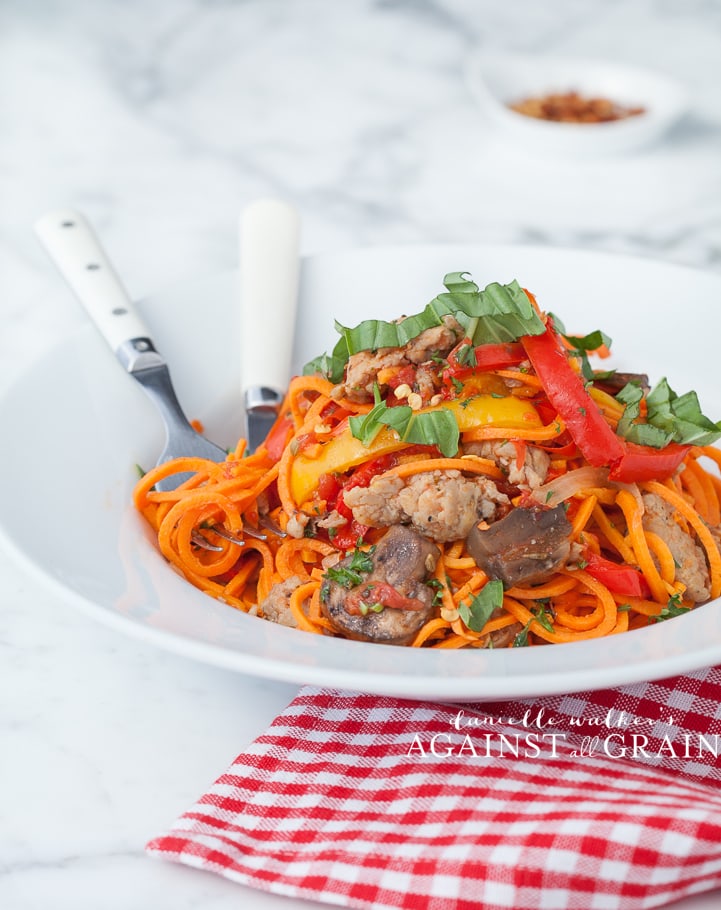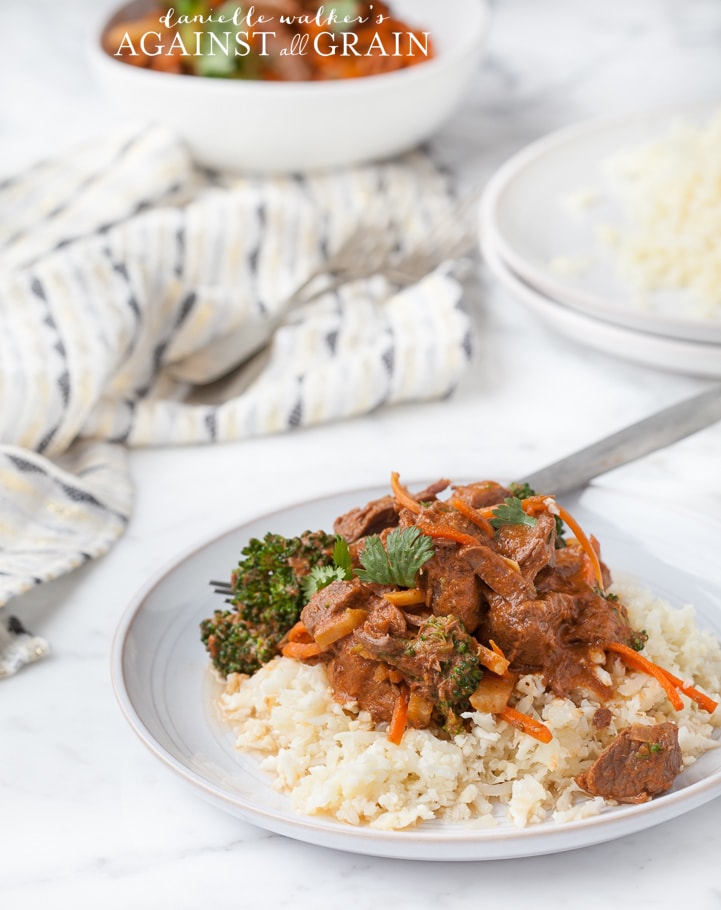 Meals Made Simple includes a variety of slow-cooker, one-pot, and thirty-minute meals, as well as ways to create entirely new dishes from leftovers. As with my New York Times Bestselling first book, Against All Grain , I offer special "tidbits" to help ensure your meal turns out picture-perfect. The vibrant flavors and colors in all of my dishes will add delight to any meal and end all those nights of mundane grilled chicken and broccoli. Even the desserts are quick to make, should a craving or last-minute kid's celebration arise.
Because you didn't think I could put out a book without desserts right?

 

More than 100 new gluten-free, dairy-free, and Paleo-friendly recipes with full -color photos

30 days' worth of dinner ideas to make meal planning easy
Complete shopping lists for fast and effortless trips to the grocery store that minimize waste
Suggestions and recipes for using leftovers to save you time and money
Slow-cooker, one-pot, and 30-minute recipes for fast and easy dinners
Make ahead and freezer options
Time saving tips for getting dinner on the table quickly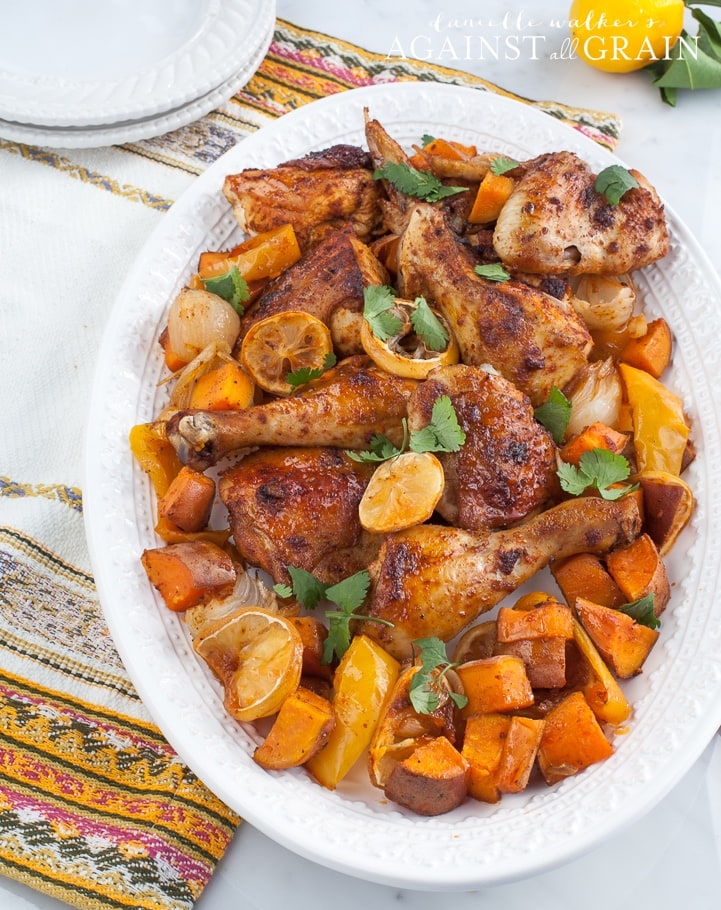 Preorder NOW and you are guaranteed to get the lowest price that Amazon offers between now and when the book releases. Plus it will be on your doorstep come release day and you won't have to go searching for it at bookstores.

We are beyond thrilled to announce that we will be expanding our family by 10 fingers and 10 toes on September 21st!
The timing couldn't be more perfect with the book releasing on September 02! It was actually supposed to be released at the end of October, but when I found out my due date we kicked things into over-gear and worked hard to make sure it was done ahead of time. I will not want to have my head in book land when this sweet addition arrives!
Asher is so excited to be a big brother and Ryan and I are overjoyed!