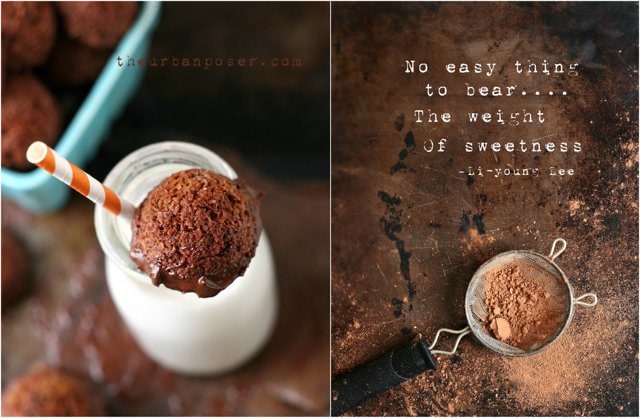 With my new cookbook well under way and keeping me very busy, I've lined up some fellow bloggers to do guest posts for me two Saturdays a month. My autoimmune condition is heavily fueled by stress, so in an effort to stay healthy, these friends will help relieve some of the stress and keep recipes still coming your way! Today we have by good friend Jenni from The Urban Poser. Have you seen Jenni's blog? If not, you're seriously missing out. I first "met" Jenni about a year ago when I solicited free photography advice from her on Facebook. She graciously pointed me in the direction of a few tools and books and we've been friends ever since. Jenni and I are like minded in a lot of ways, but the flavors and textures of the foods we both like is uncanny. Every time she posts a new recipe I'm not only left drooling, but thinking how she beat me to it! Today she is sharing a special nut & egg free Paleo Macaroon with us. Enjoy!

For as I long as I can remember, I've had a major infatuation with sweets. Now I'm not talking about your stereotypical, sugar-driven addiction (ok, there might be a little of that!). For me, the romantic nature of this relationship runs much deeper than a simplistic drive for the next sugar high. I was the little girl with her nose pressed to the bakery windows. You know, the one who left hand prints and nose smudges all over any sparkling clean glass window where beautiful sweets could be viewed. Yea, that was me.
My jaw would drop open in wide-eyed wonder at the cakes that would tower higher than my little body. How beautifully they shimmered under the storefront lights, sparkling on their pedestals like the ballerinas in Swan Lake. Like I said…..major infatuation.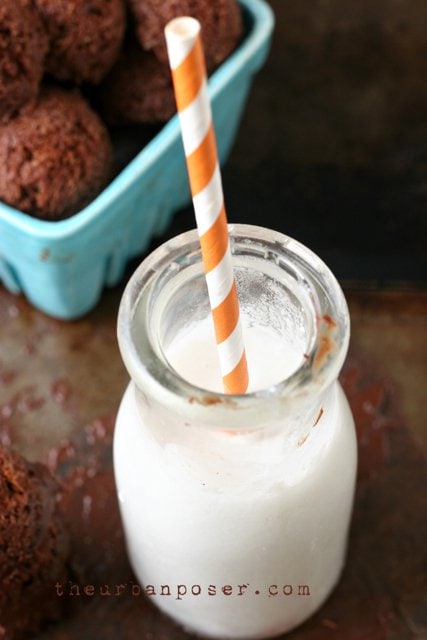 My One True Love
Of the endless variety of cakes and candies and pastries and pies, there is nothing that makes my heart beat faster than any kind of tiny, bite-size creations. Mini éclairs, petit-fours, cream puffs and the holy grail of all sweets…..the french macaroon. This is truly where my infatuation began…..which steadily grew into an obsession…..which finally evolved into creating. Yep, I eventually grew up and got to be one of those mysterious shadows constructing towering cakes and sweet morsels behind the sparkling (clean!) bakery window. That is, at least until my body decided I wasn't even allowed to be in the room with gluten ever again……
Ahhhh the "weight of sweetness", it's still an obsession that I bear. Even when all gluten, grain, sugar, food coloring, crisco and even eggs are removed, my romanticism continues to live on. I still find myself dreaming up sweet morsels and recipes while I lie in bed waiting for sleep to come.
Now when people ask me "What is the point of all these sweets?" or "Aren't you kind of missing the point (of Paleo)?", my answer is this: The secret to vibrant living is not in what you do or don't eat. It's learning to hold your health in one hand and your joys and passions in the other, and sometimes we delightfully find that they are one and the same.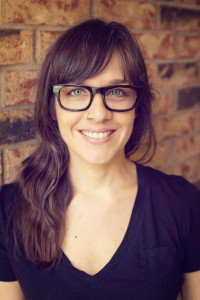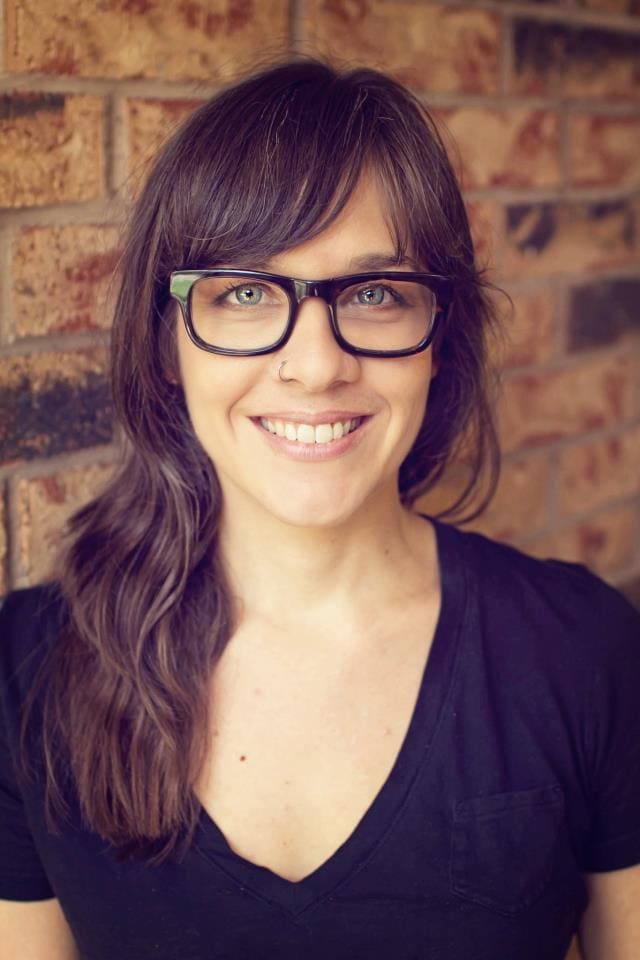 Jenni Hulet (aka The Urban Poser), is a yoga teacher, mother and 'Real Foods' lover. After suffering the debilitating onset of an autoimmune condition, she started her blog to help manage the overwhelming task of changing everything in her life. Her blog specializes in grain/gluten/dairy & refined sugar free recipes and supports a Paleo-style diet. Jenni's personal mantra comes from the famous Winston Churchill quote: "The pessimist sees difficulty in every opportunity. The optimist sees the opportunity in every difficulty." Find Jenni on: Facebook Twitter Pinterest