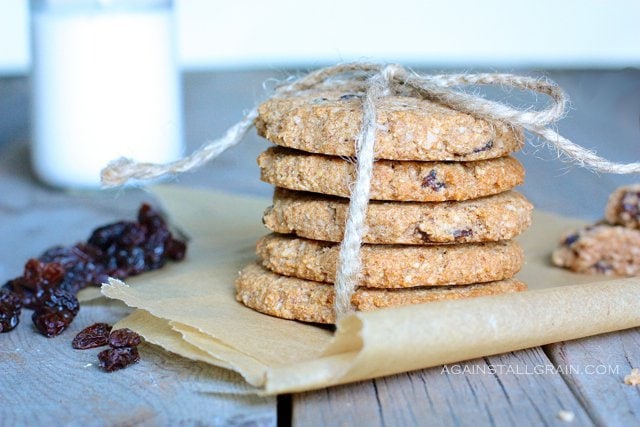 I'm thrilled to be featured in the recipe section of this month's issue of Paleo Magazine! In true AAG fashion, I created 3 recipes that will leave you feeling satisfied rather than deprived, and all without the guilt!
Head out to purchase your copy (or buy the digital version) of the August/September issue of Paleo Magazine to see 3 never before seen recipes from Against All Grain! You'll also get 3 recipes from my friend George at the Civilized Caveman!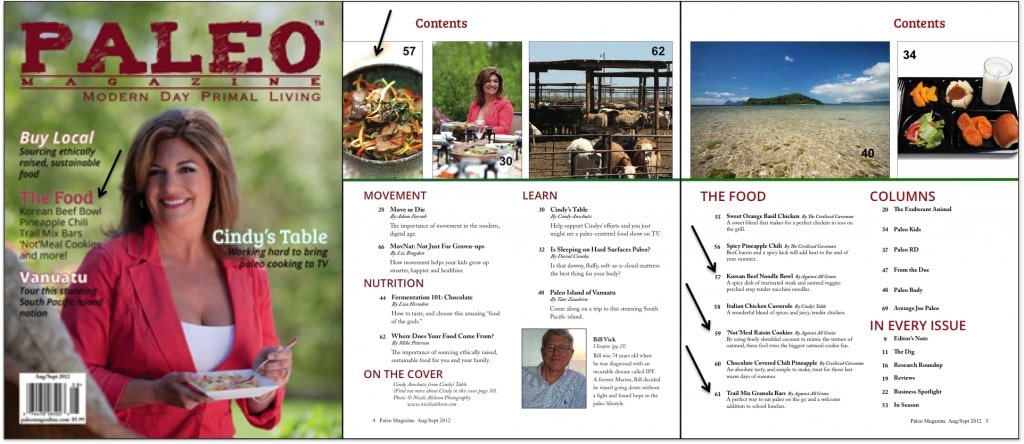 Spicy Korean Beef Noodle Bowl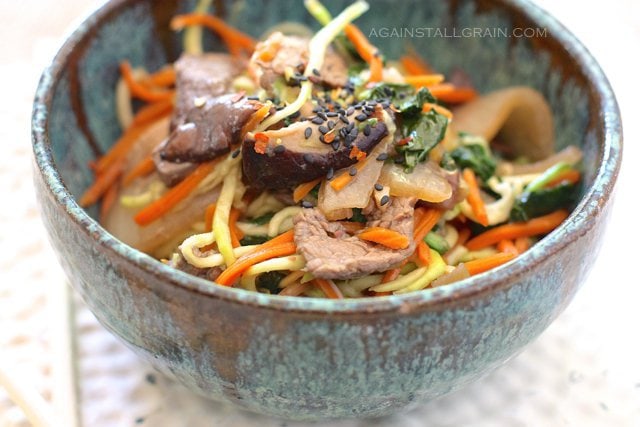 'Not'Meal Raisin Cookies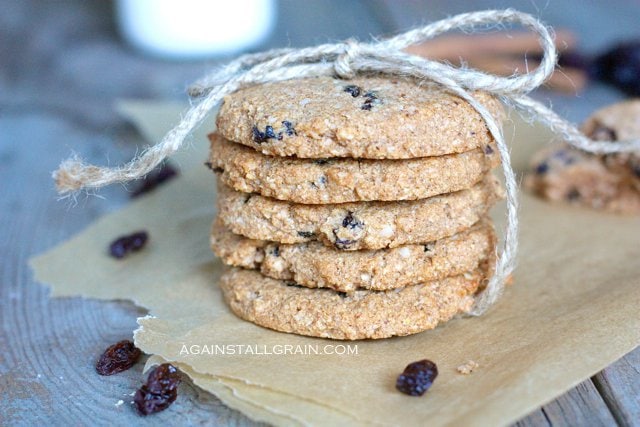 Trailmix Granola Bars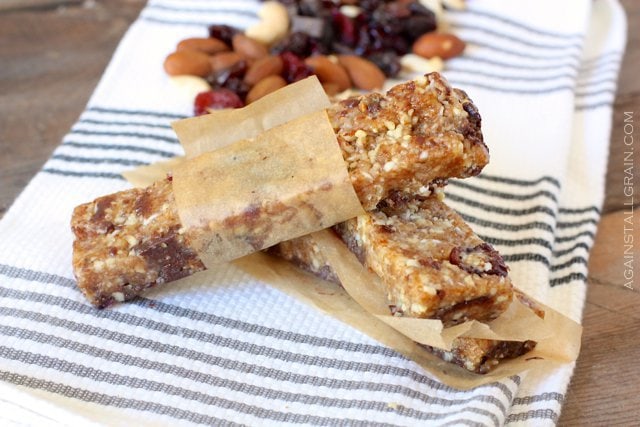 Enjoy!