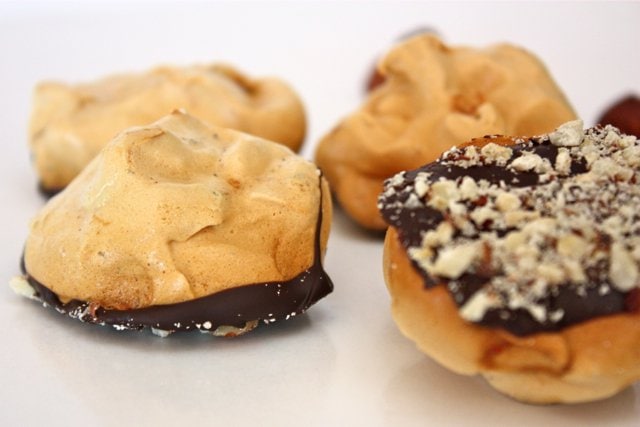 Do you remember Milano cookies? I think that's what these taste like. They're both crunchy and airy at the same time, but also seem to melt in your mouth. The dark chocolate layer on the bottom reminds me of the fudge middle layer of the milano cookies.
I love meringue cookies because you feel like you're indulging in dessert, but only getting a fraction of the calories and fat that you would in a usual dessert. The only problem is keeping yourself from popping them in your mouth all day long.
There's a few things to keep in mind when you're making these cookies. Try to make them on a dry day. Dampness in the air will make the cookies take longer to dry, and they may end up still having moisture inside if you're not careful. Drying them at a low temperature for an extended period of time helps the moisture to evaporate slowly and evenly, so don't get impatient and turn up the heat.  Leaving the oven door closed once the oven is off helps to complete the drying process and prevents the cookies from cracking.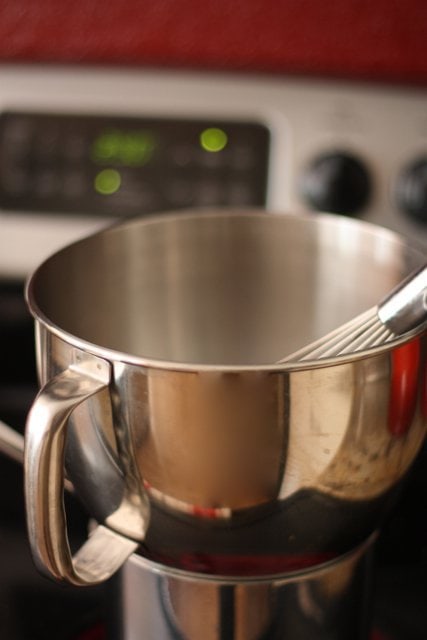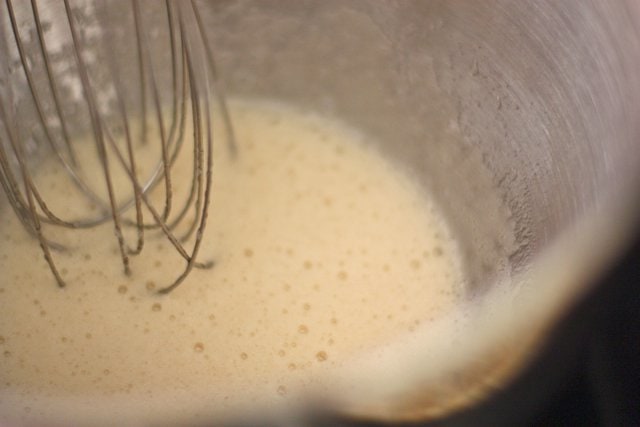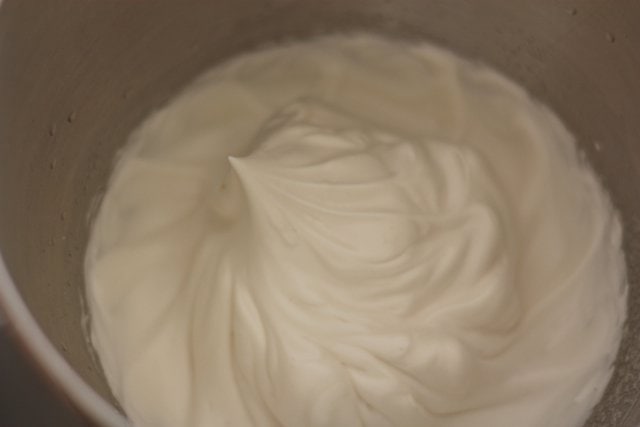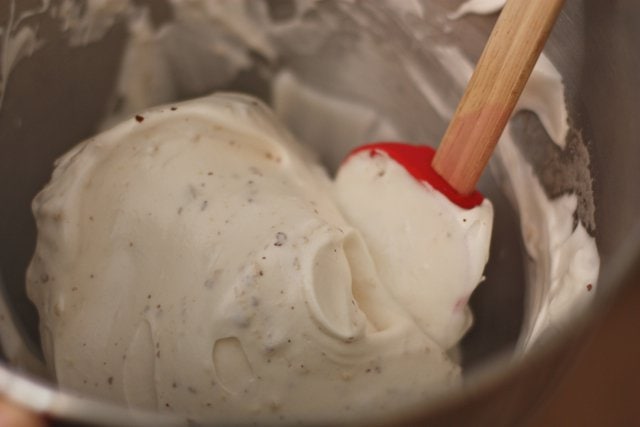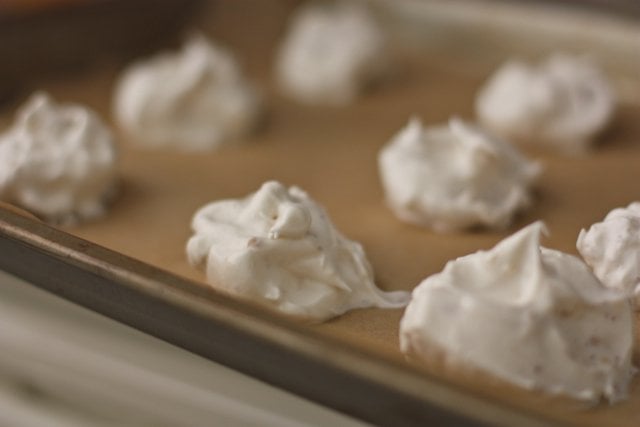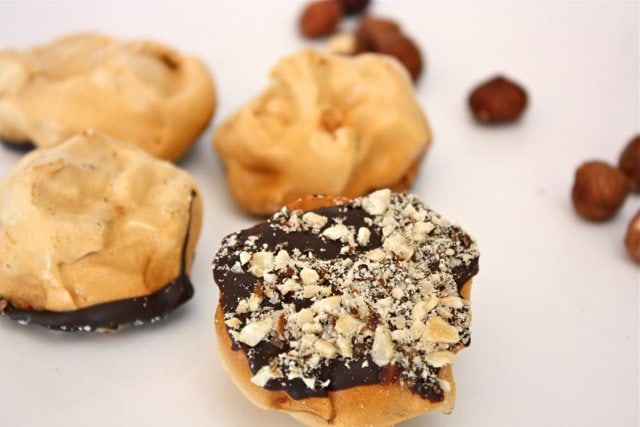 Shared on Slightly Indulgent Tuesdays, Fat Tuesdays,  GFE Virtual Gluten-Free Support Group, and Allergy-Free Wednesdays