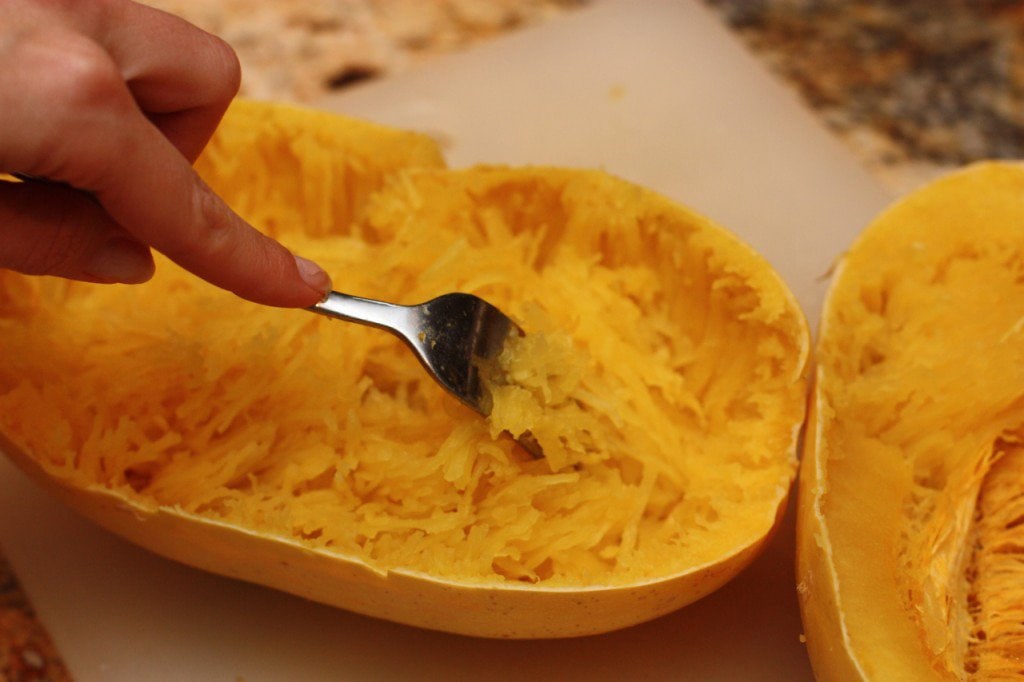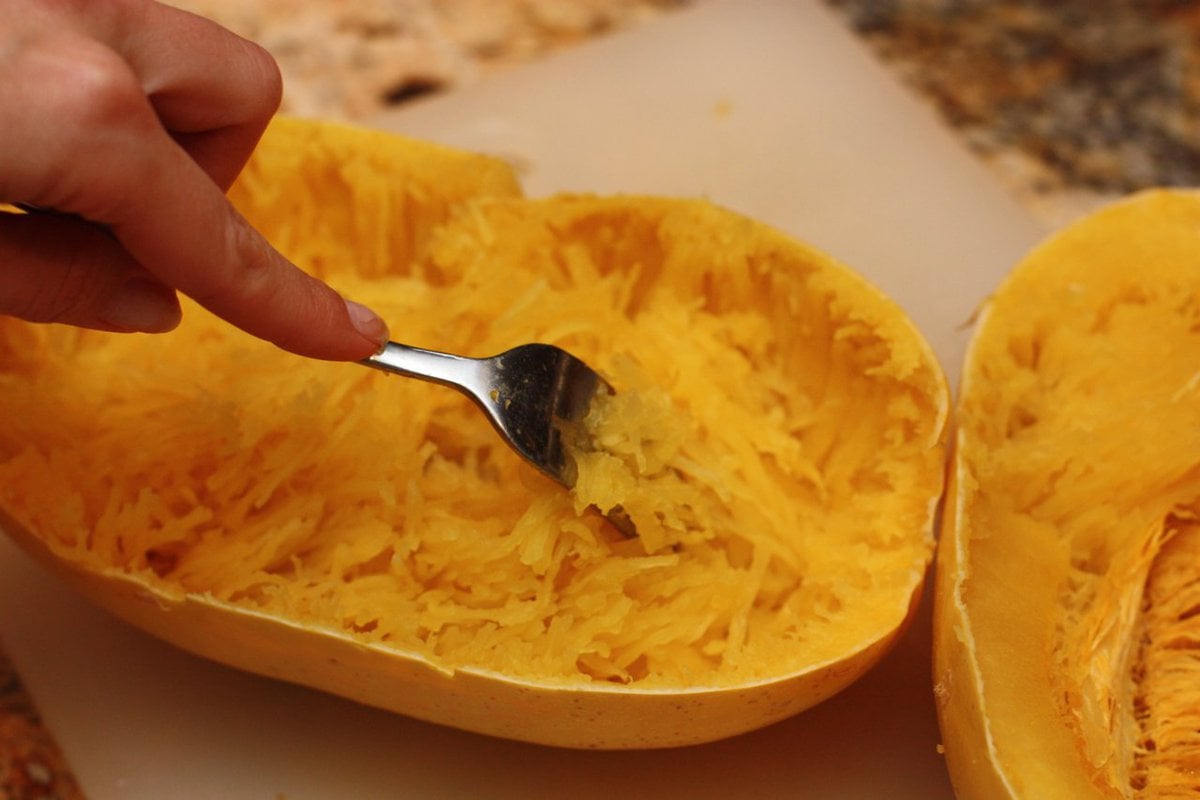 I love when these guys come back in season. It's so nice to have a pasta alternative as a grain-free foodie. It has a pretty mild taste so it goes great underneath a pungent tomato sauce, but can also hold its own with just a little olive oil or butter and seasonings.
Here's a little tutorial on how to prepare them to go hand-in-hand with some of my upcoming recipes.
1. First prick a few holes with a fork or skewer on all sides of the squash so the steam has a place to escape
2. Place the whole squash into a glass baking dish
3. Bake for 1 hour at 350 degrees, or until you can push the squash with your index finger and the skin gives in
4. Cut the squash in half (be careful it will be really hot!), and remove the seeds and stringy pulp
5. Use the tines of a fork to shred and create "spaghetti" strings from the flesh of the squash
Here's some recipes that go great with spaghetti squash!
Prawn and Heirloom Tomato Pasta