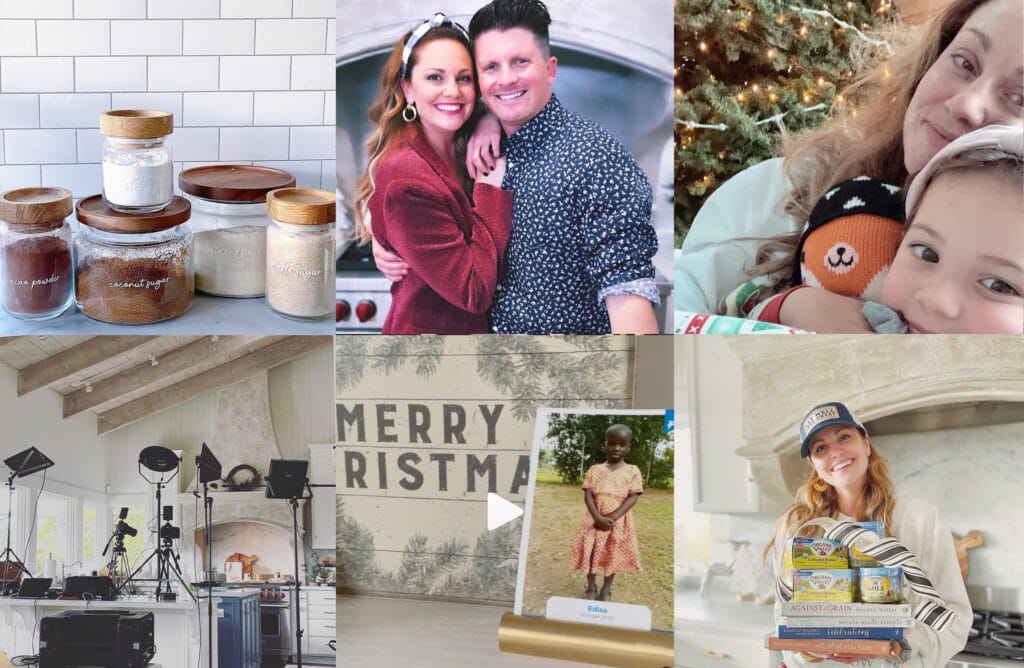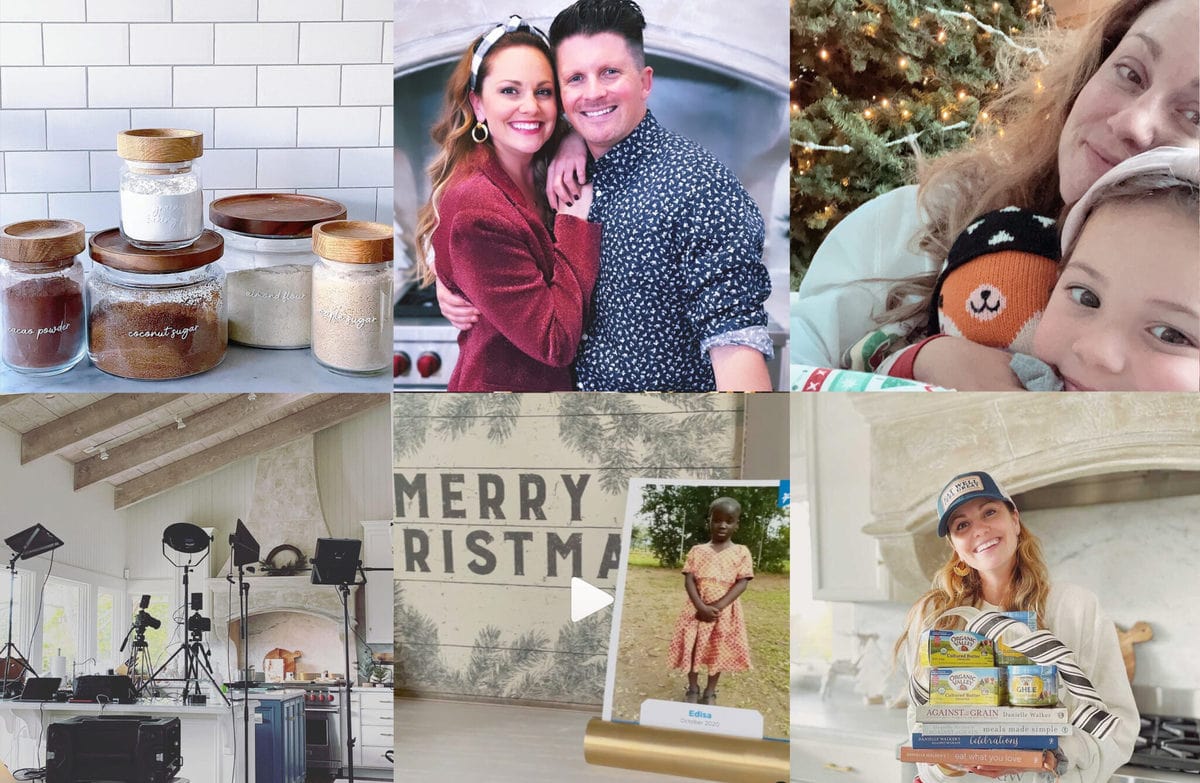 View this post on Instagram
Big Announcement!!
You've seen me hinting at something new and very exciting that I have been wanting to do for a really long time – and it's finally coming to computers near you in 2021!!
Here's another quick peek – Danielle Walker Cooking Courses!!! You can click here to be one of the first to sign up!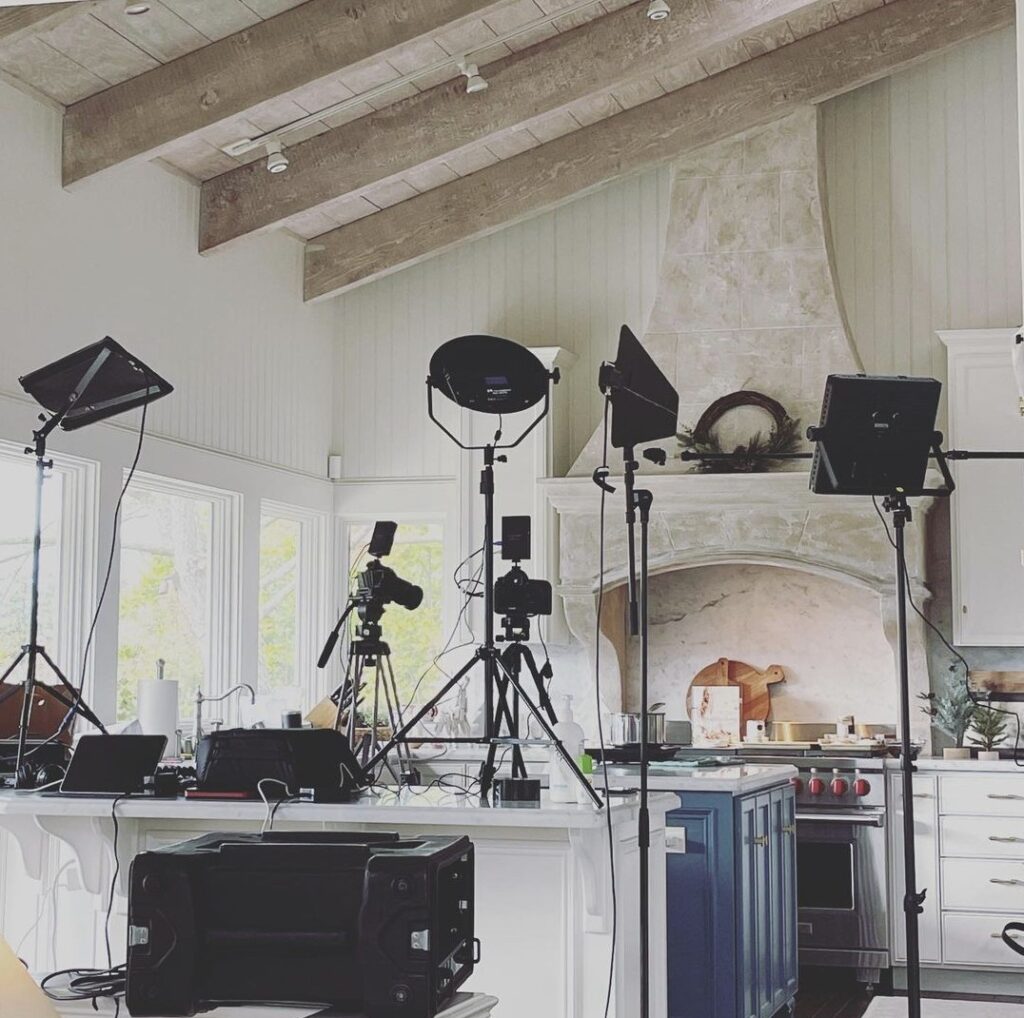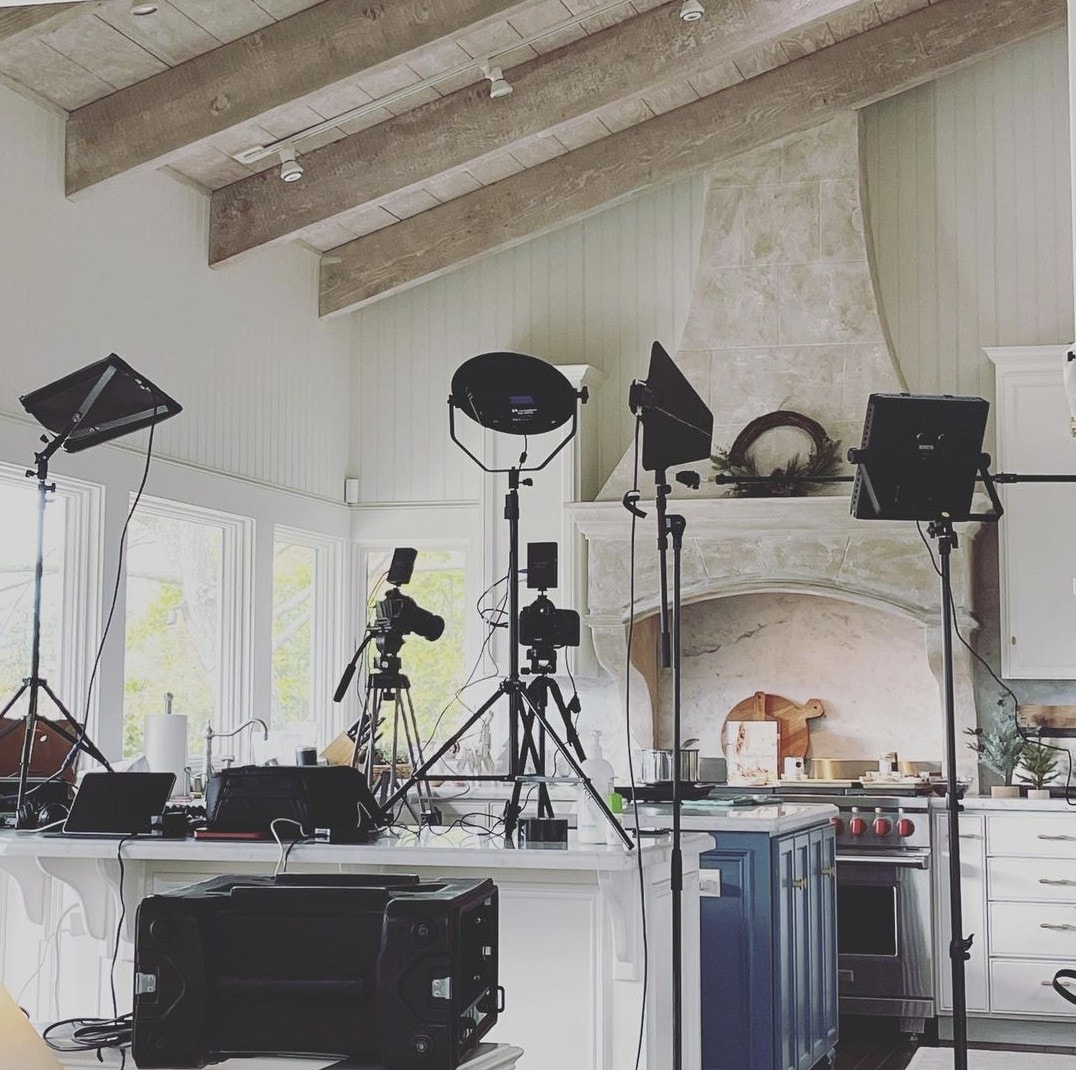 Behind the scenes from my Cooking to Christmas Event last Saturday!
Lights, camera action! 🎥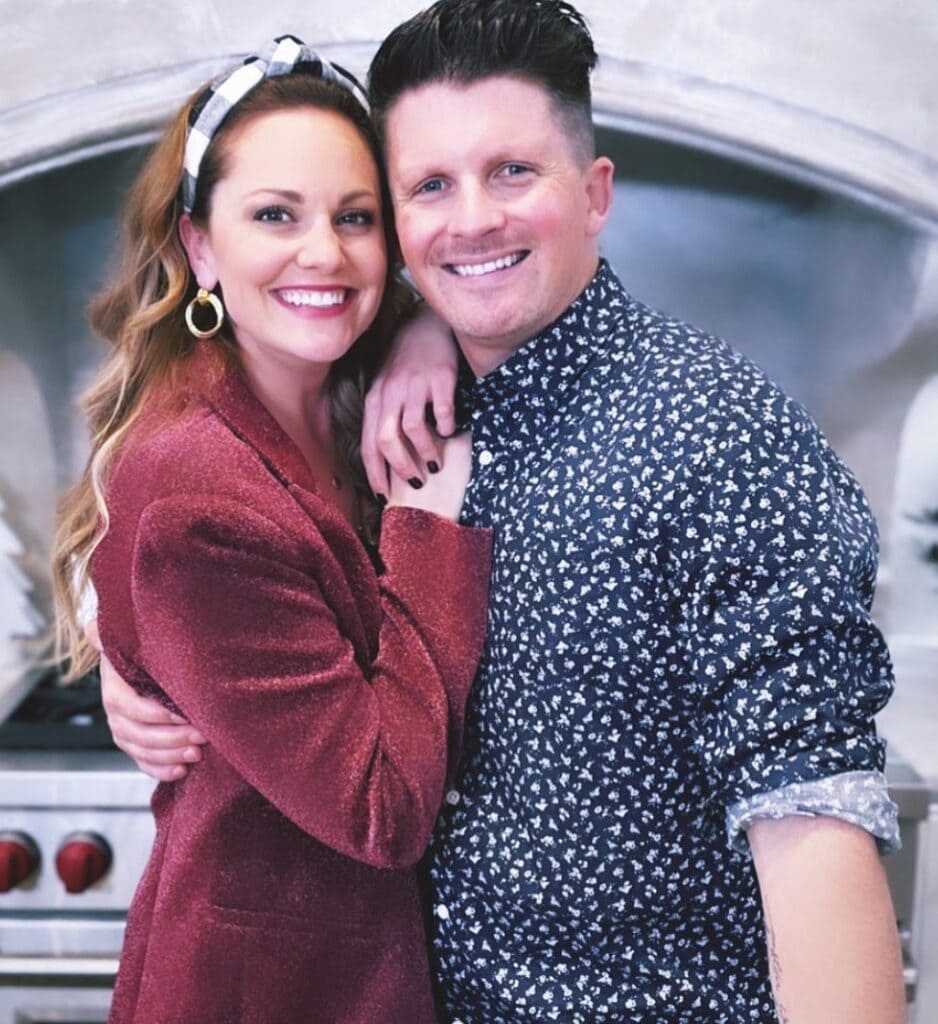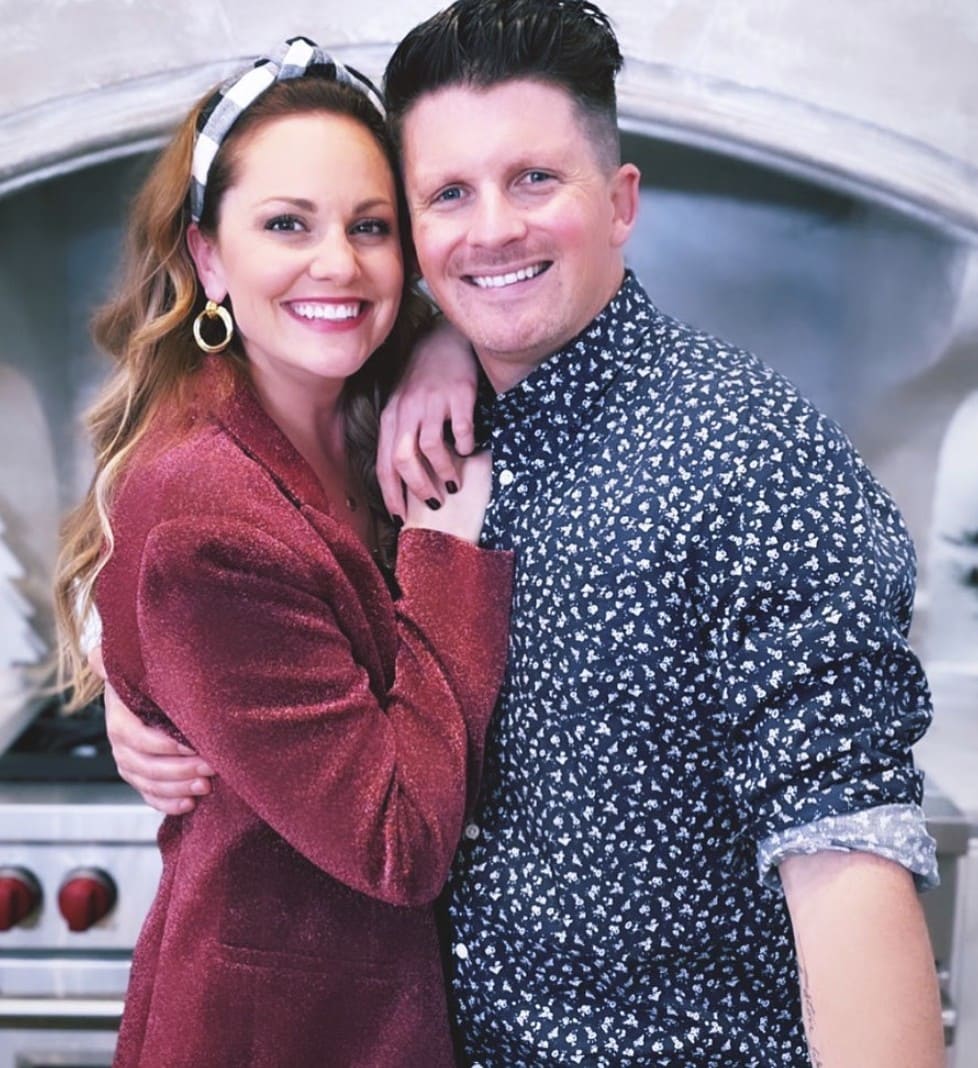 Oh my goodness!!!! I could cry.
That was the most fun we've all had together since my Eat What You Love tour 2 years ago and I LOVED every second of it with you all!!
Thank you so much for everyone who joined us. I'm already scrolling through looking at your photos of the night.
A VERY special thank you to everyone who made this happen tonight – @hillaryscottla and her sweet fam for playing our song game.
@ayeshacurry for allowing us to be a small part of the selfless work they do.
My manager Kelli.
Ryan for being our technical whiz.
My kiddos for loving Christmas like I do and going along with all my crazy schemes.
Our parents for corralling kids all day and running to Best Buy for a missing camera piece 🙃
@beauwalchek
 for stepping in behind the camera today and literally saving the day.
And 
@loopedlive
 for hosting this!!
View this post on Instagram
I've received so many messages after our holiday event from you all asking where you can sponsor children. I've been a proud partner of Compassion for over a year now and we're thrilled to hear that so many of you would like to get involved.
Last year at Christmas, we jumped on to their website and sorted the children in need by birthdate. We decided that we would sponsor a little girl with the exact same birthday as our daughter Aila – 6/24/14 as a way to honor her for Christmas, and every month during the year. Her name is Edisa and we love her so much and especially love seeing how much she grows every time we receive a photo and drawing from her.
This year, we set out to sponsor one more little girl with Aila's birthday (my goal is to get them ALL sponsored – there's 10 left!) but ended up added two new little girl's to our "family" with Aila's exact birthday – Michele from El Salvador and Jeanne from Togo. Both 6, just like Aila would be. I just couldn't say no to their sweet faces and smiles.
It has been such a gift all year to see my kid's understanding of how fortunate they are grow, and their relationship with their sponsored child grow. They absolutely light up when they get to draw and send pictures, and the letters & pictures we receive in return are beyond precious.
With the recent hurricanes in Central America, & of course Covid impacting everyone all over the world – there's more children in need of sponsorship than ever. Some have been waiting as long as 636 days for a sponsor like sweet Alfredo from El Salvador (see my stories).
$38 a month provides a child living in poverty all of their basic needs- medical checkups, nutritious food, health and hygiene, educational assistance, mentoring, and a loving safe space to learn.
Maybe you want to find a way to help the kids affected by the hurricanes – you can sort by region or country – or maybe you've lost a child too & want to honor their birthday by sponsoring a child with the same birthday & year.
Will you join us this year in sponsoring a child?
Tap the link in my bio to see these children's faces. There's over 100,000 waiting for sponsors.
❤️❤️❤️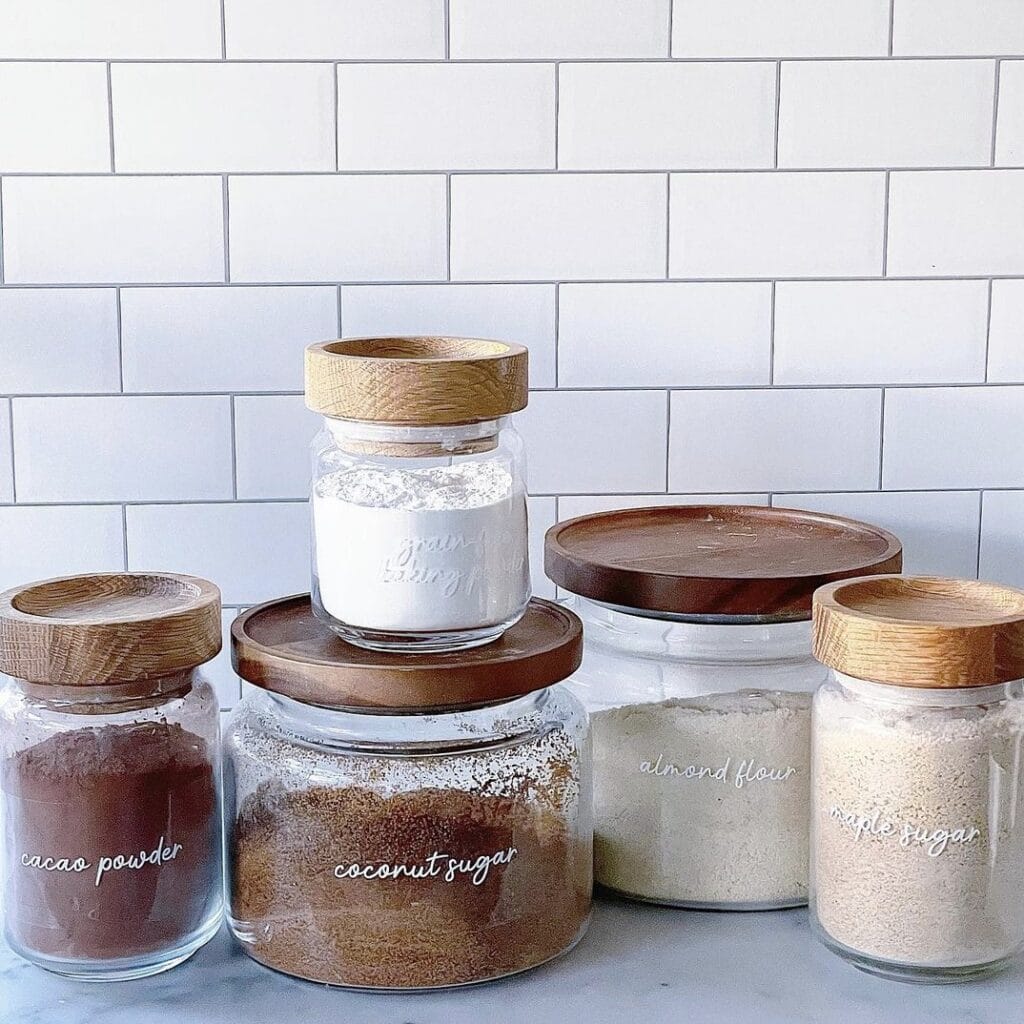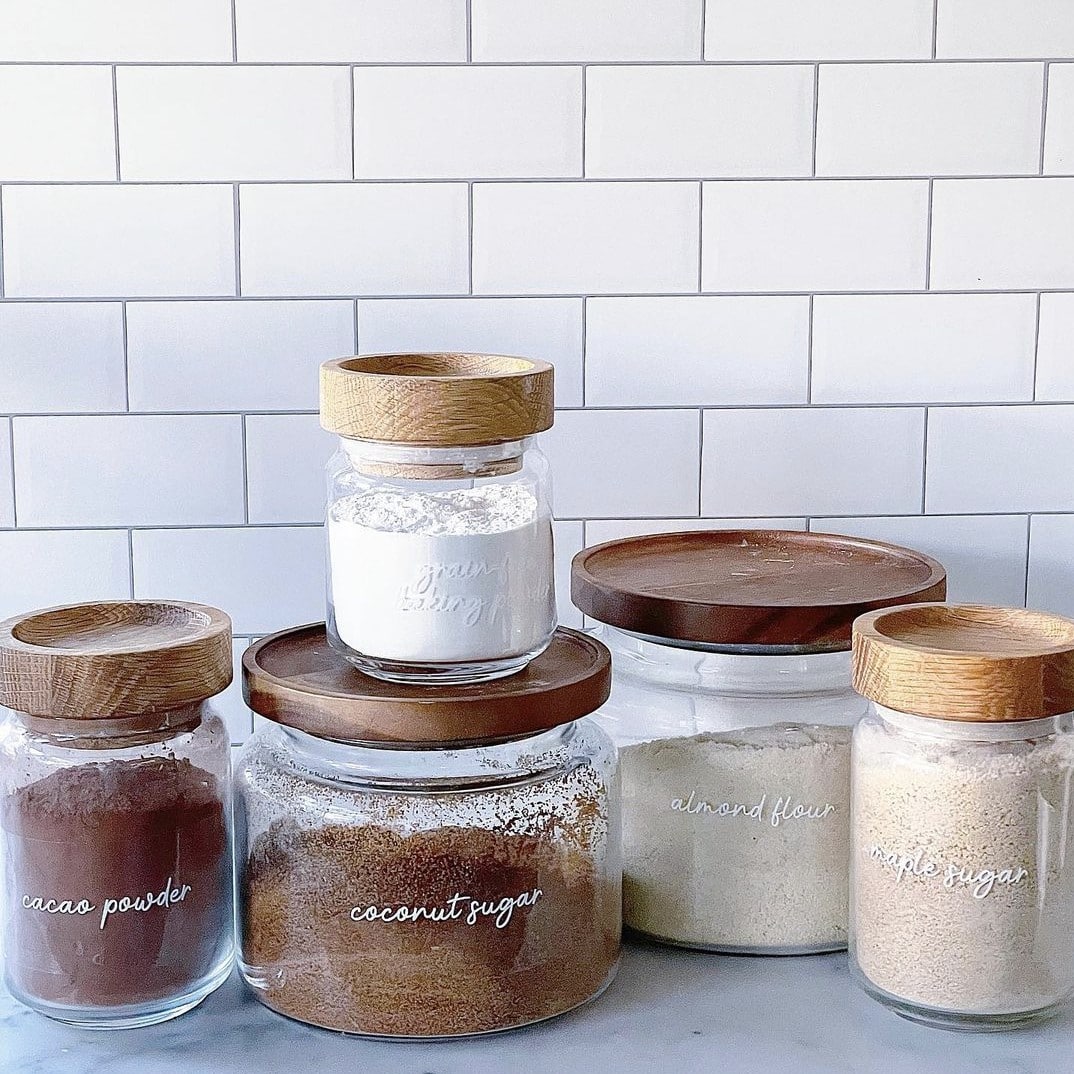 Introducing my new gluten-free and grain-free pantry labels! I'm so excited about these you guys! It's pretty hard to find premade labels for things like almond flour, maple sugar, chia seeds, cacao powder, coconut flour, or grain-free baking powder.
And then of course we had to throw a few DW favorites like my taco seasoning, and burnt broccoli seasoning!
There are also standard ones like snacks gluten-free pasta, dried fruit, backstock, and kids. Oh and one for my grain-free pancake mix!
They're now on the shop – shop.daniellewalker.com – and orders have to be in by TOMORROW to arrive in time for Christmas!
A pack of these labels plus my new recipe page flags would be a super cute stocking stuffer idea!
🎁 🎁 🎁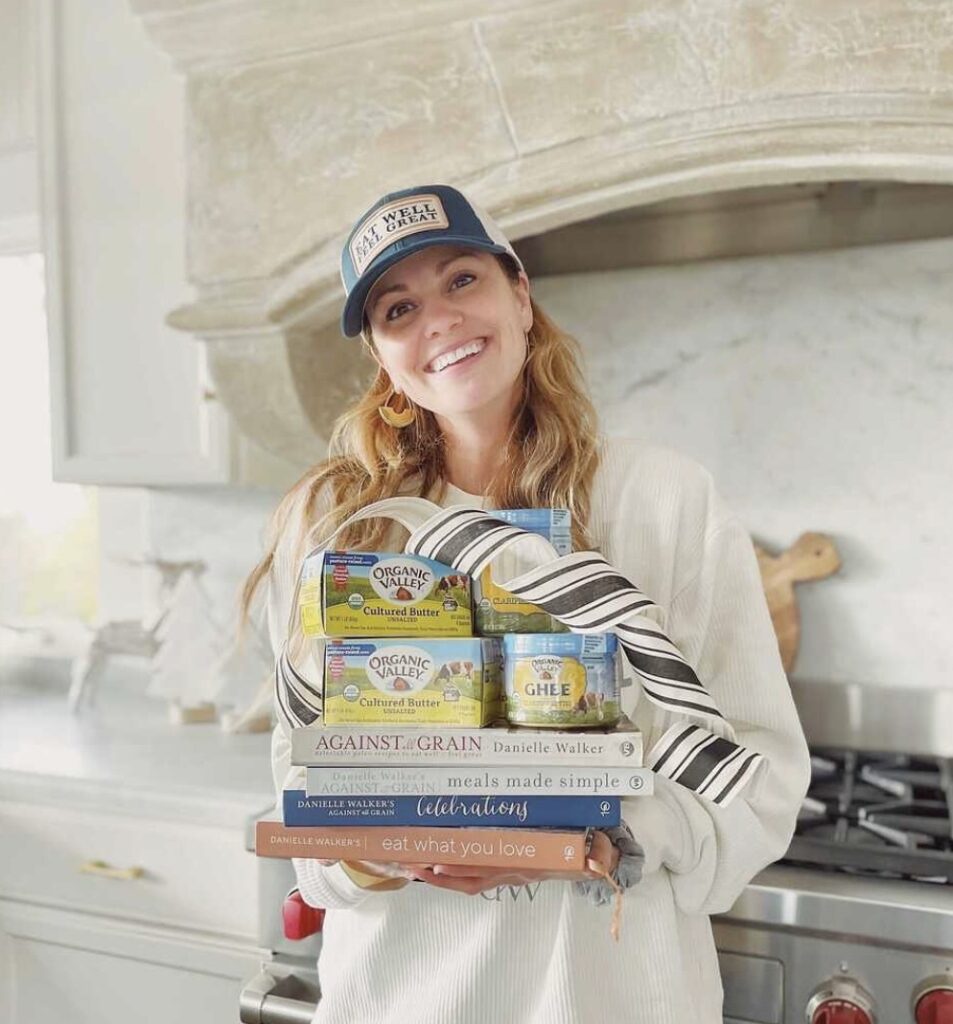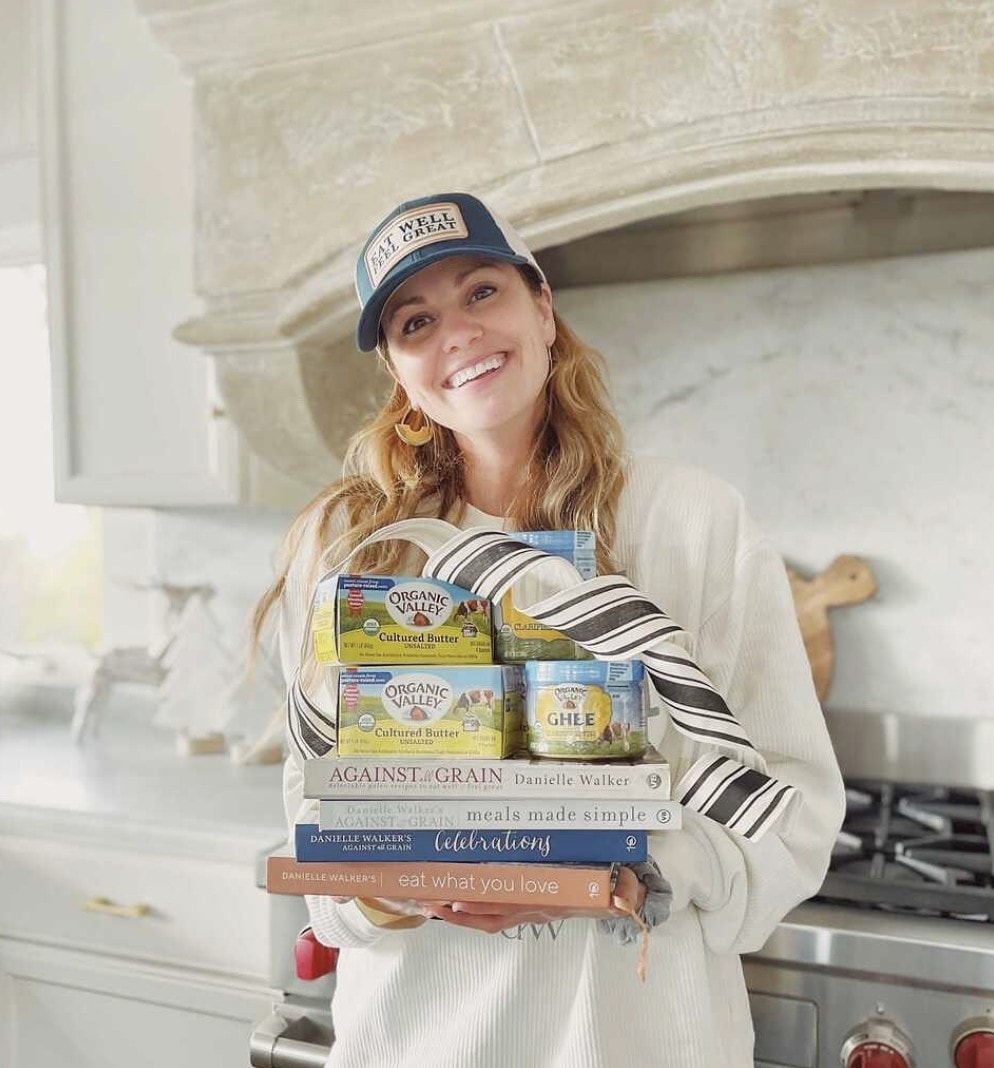 GIVEAWAY! You guys know how much we love @organicvalley in the Walker household — the kids are obsessed with their Stringles and I love their ghee! — so I'm thrilled to announce a new partnership with them this week!
I love that @organicvalley's ghee is lactose and casein-free, rich in Omega-3s and CLAs, AND made with organic milk from pasture-raised cows. It's my favorite fat to cook with because it tolerates high heat well. Plus, it's delicious!!
As part of this giveaway, 3 GRAND PRIZE winners will receive:
– All FOUR of my cookbooks (signed by me!)
– 2 jars of ghee
– 2 month supply of Organic Valley products  (8 free product coupons, value $104)
….and 20 other winners will receive a jar of Organic Valley Ghee!!!
TO ENTER:
1. Follow me @daniellewalker on Instagram if you're not already!
2. Tag a friend and comment what recipe you'd make with your ghee!
3. Follow @organicvalley
__
*you can leave as many comments as you want for multiple entries, but you must tag a different friend and choose a different recipe for each comment!
*US, 18+, Instagram is not affiliated with this giveaway
Winners will be selected at random and announced on my Instagram stories on Wednesday morning!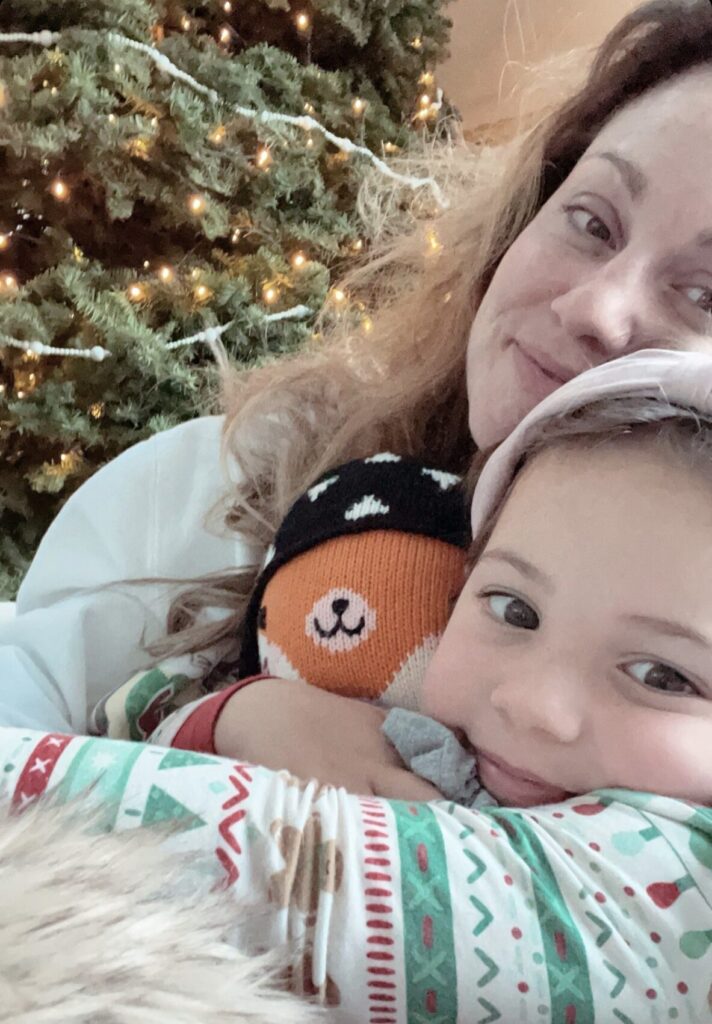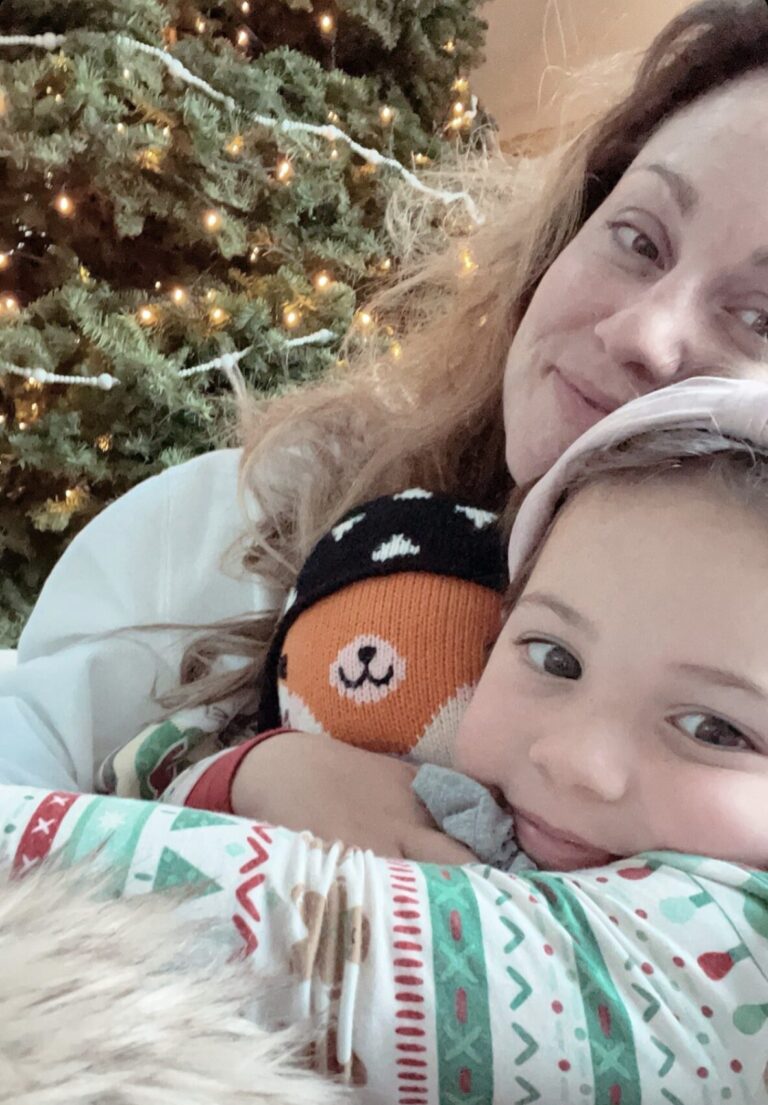 My snuggle buddy ♥️