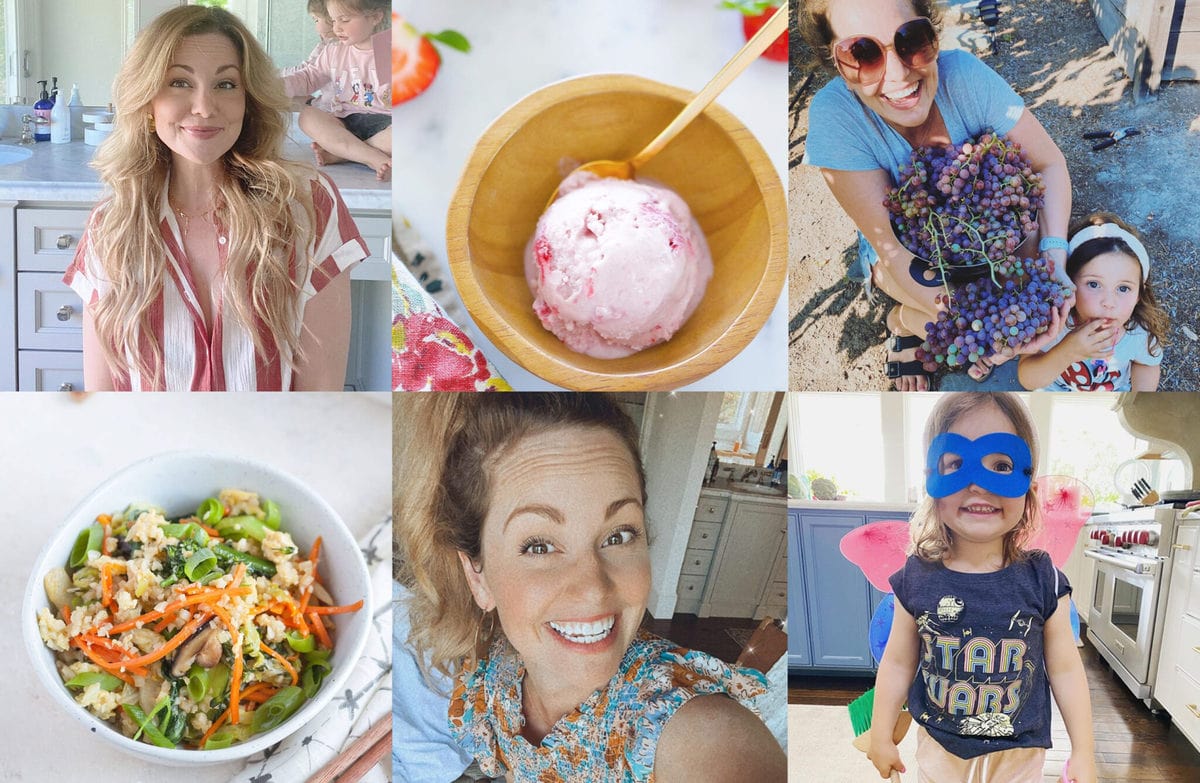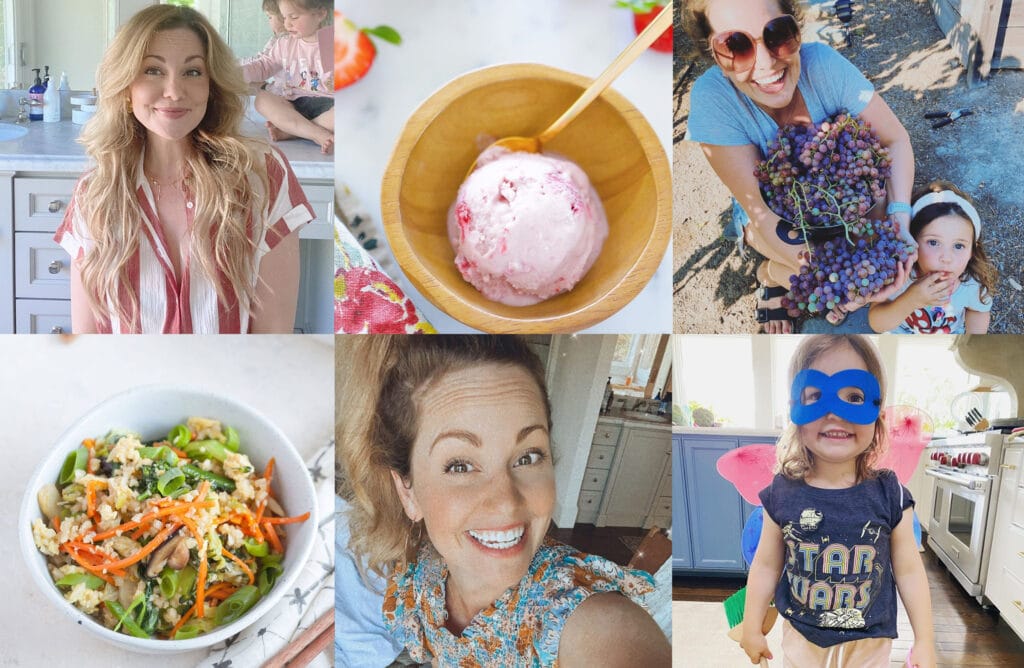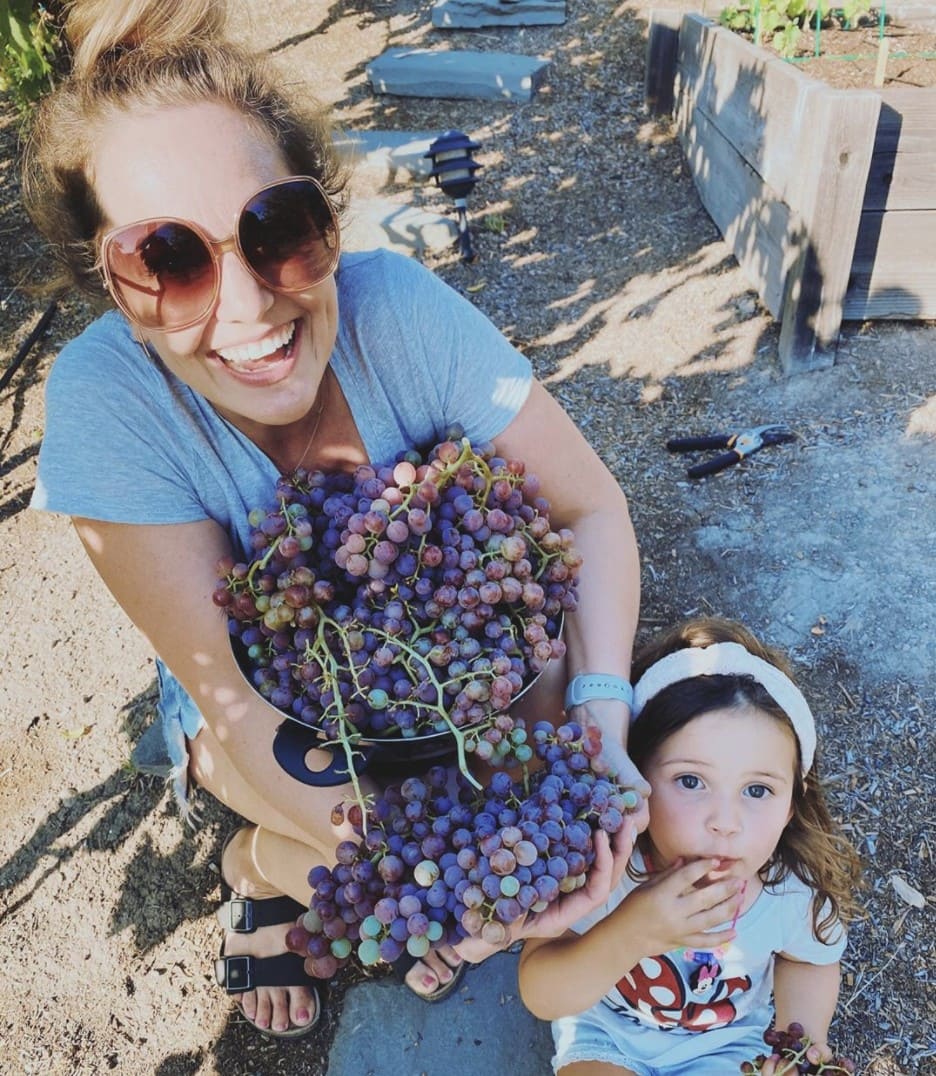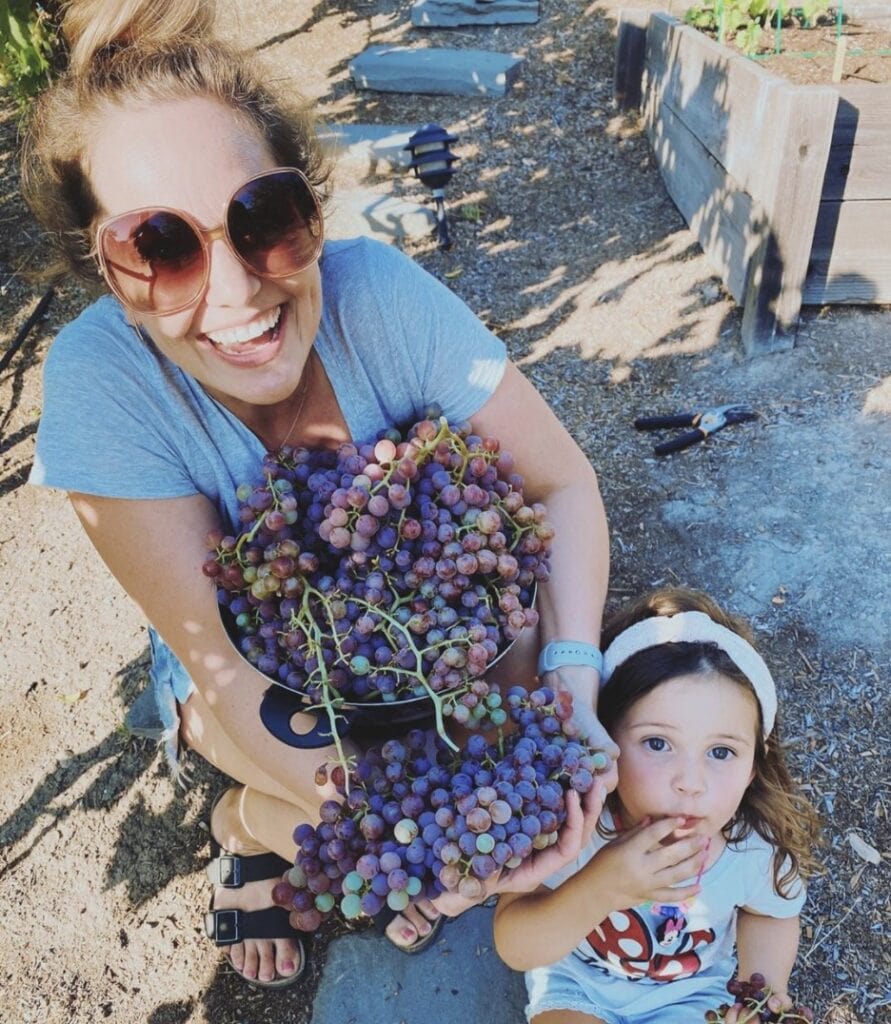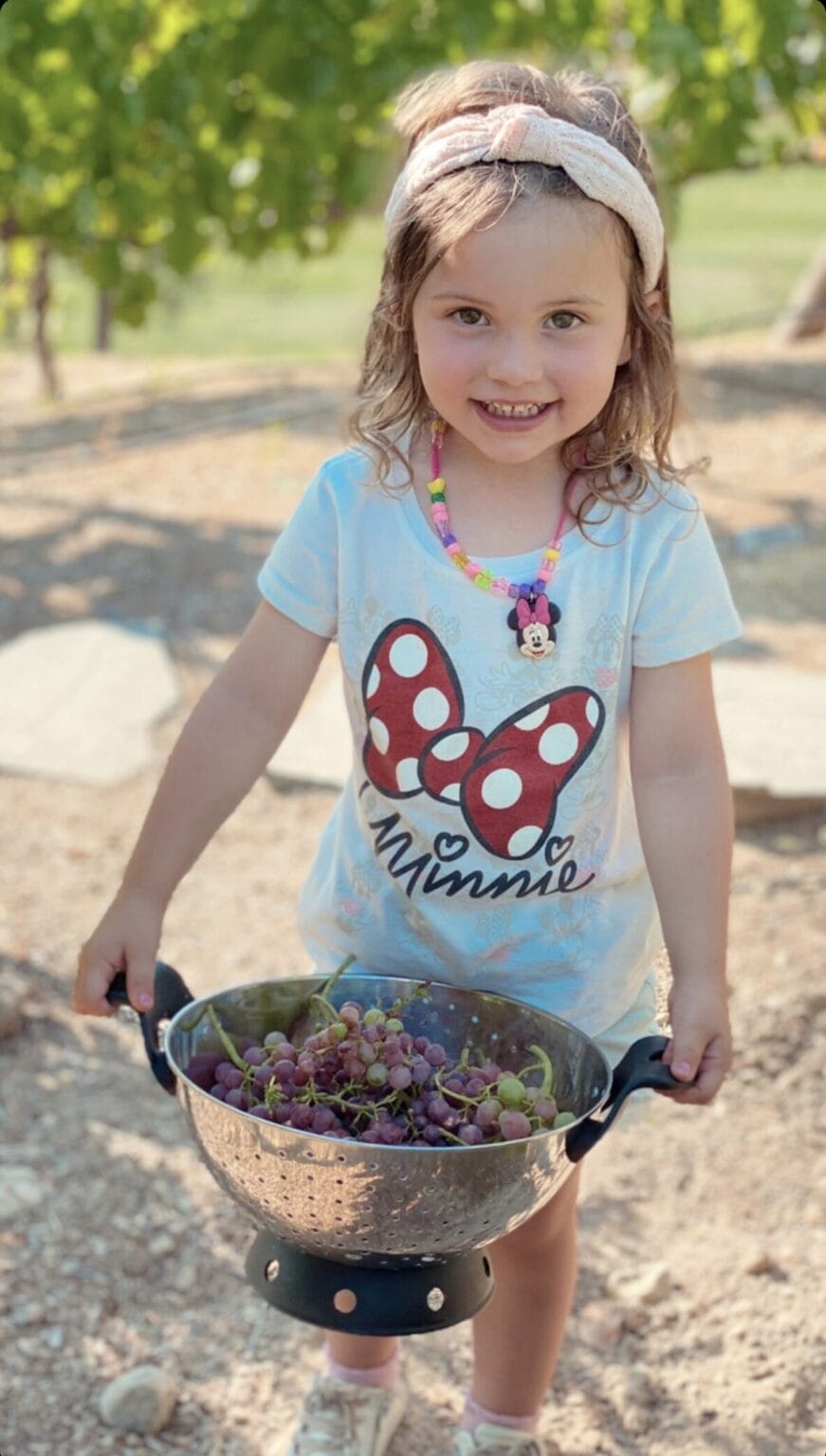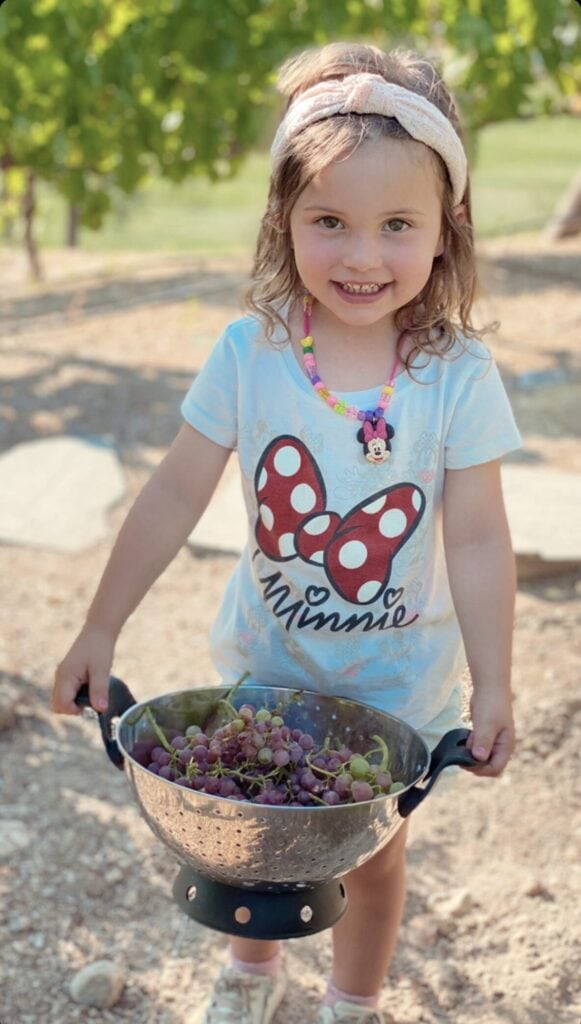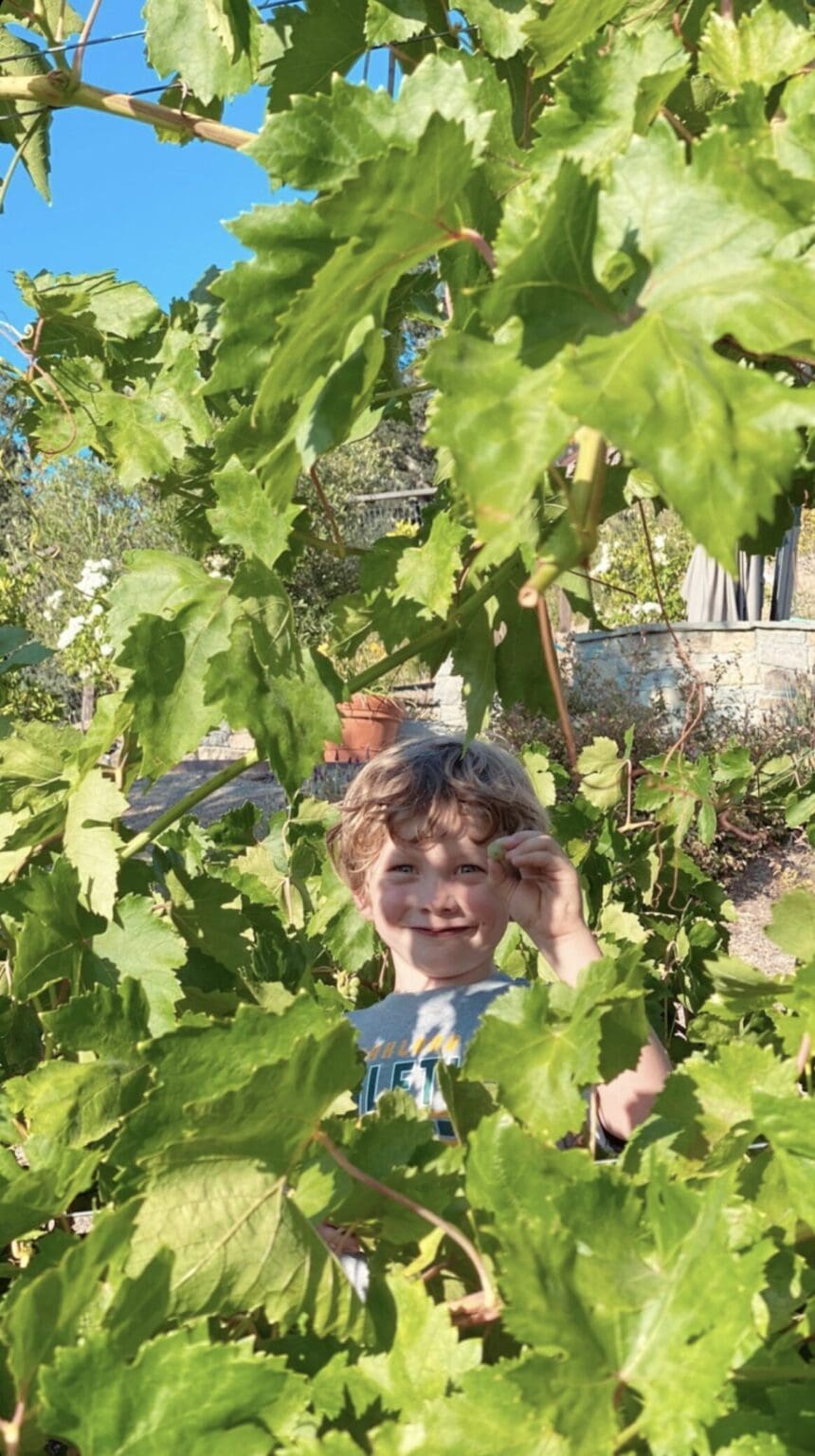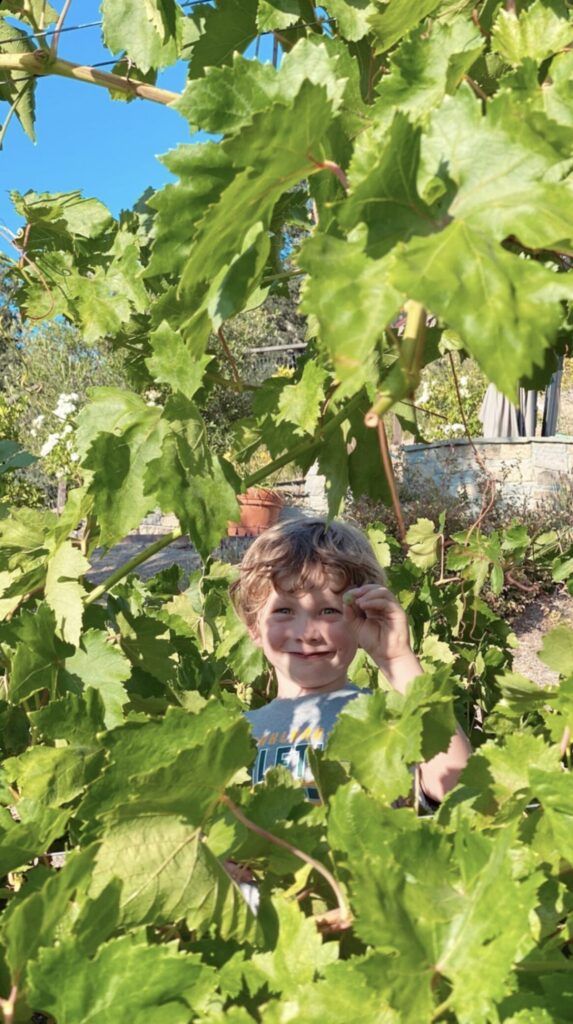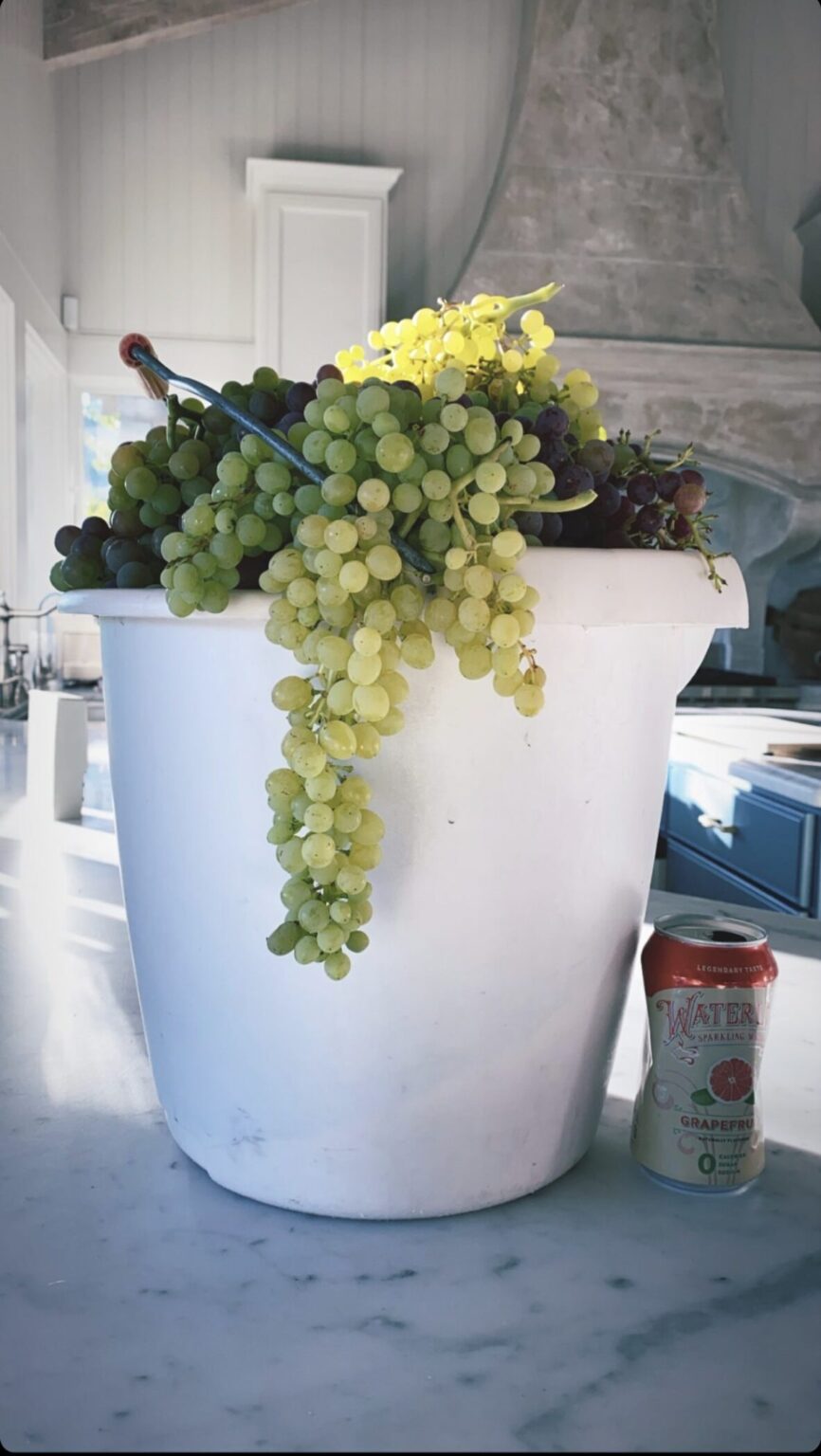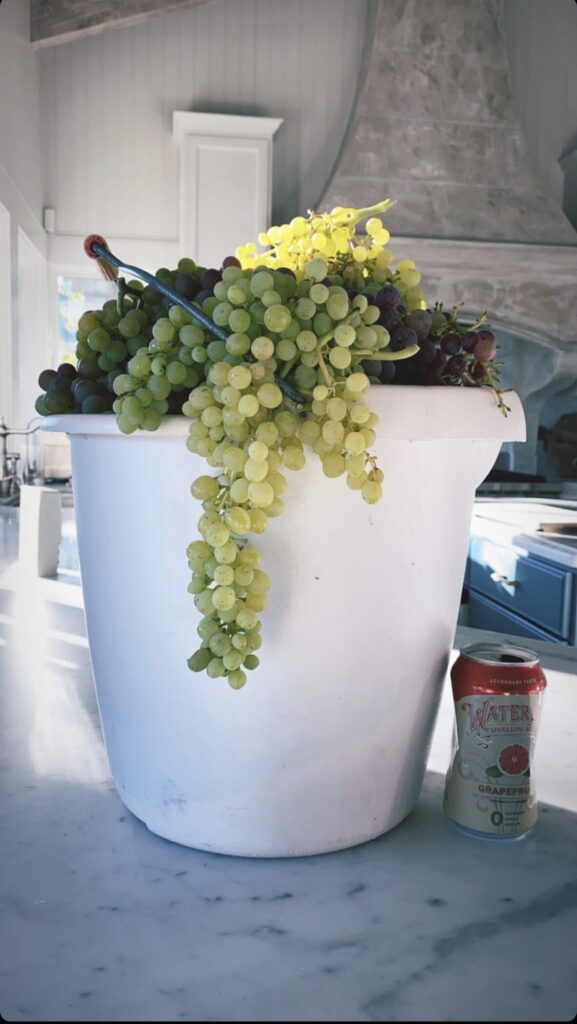 We harvested some of our grapes last week before the critters devoured them and the kids were popping them like they were candy! While Ry and I wish they were wine grapes 🍇 🍷, the kids are pretty stoked they're seedless table grapes. This was only a fraction of the haul!
Now into the kitchen to create some recipes, and to bottle some juice for the stomach bug season!
You can just call me farmer Danielle from now on (even though I have zero clue what I'm doing 😆)👩‍🌾👩‍🍳
More of our harvesting in my Instagram highlights, including a 🦌 that Easton thought was a 🦘!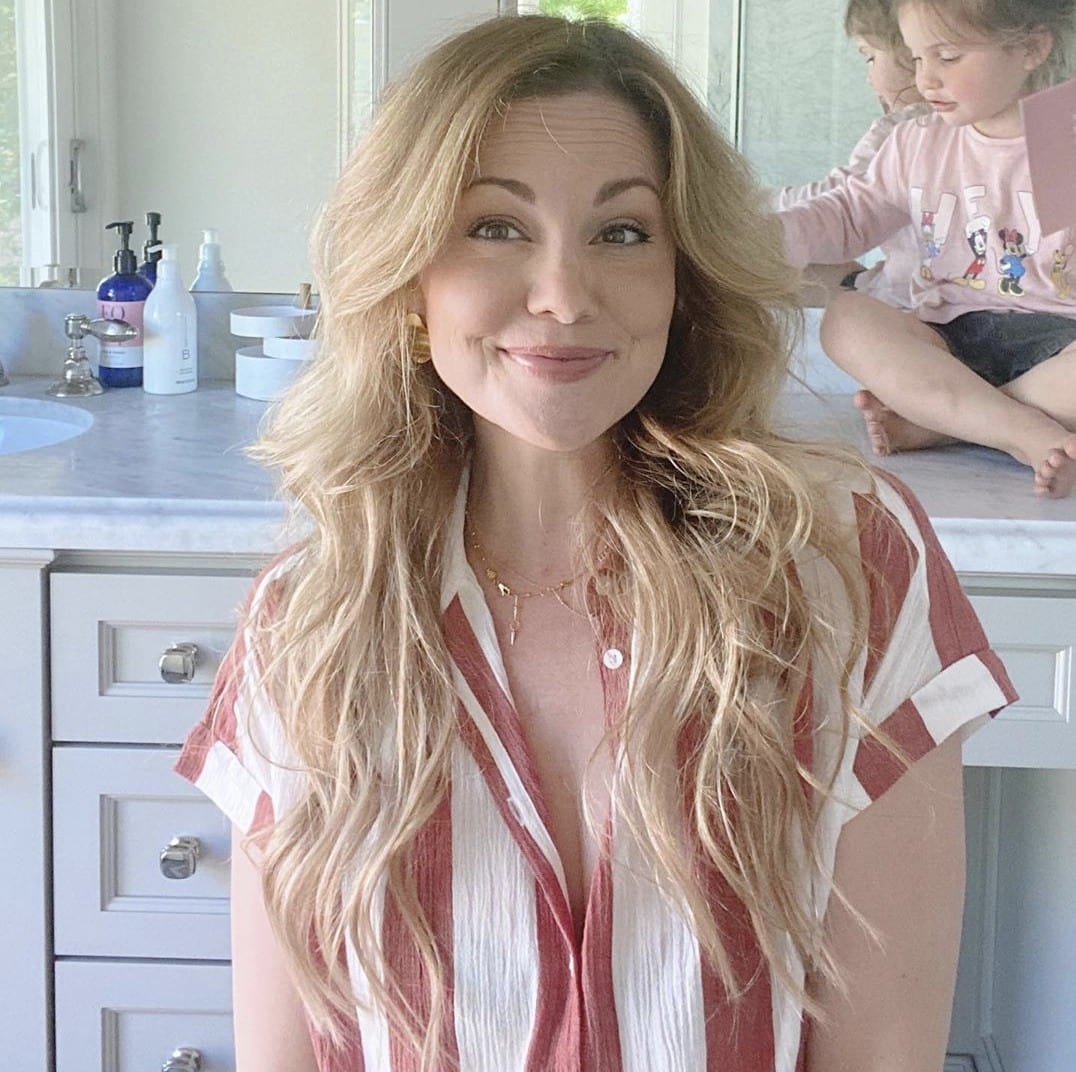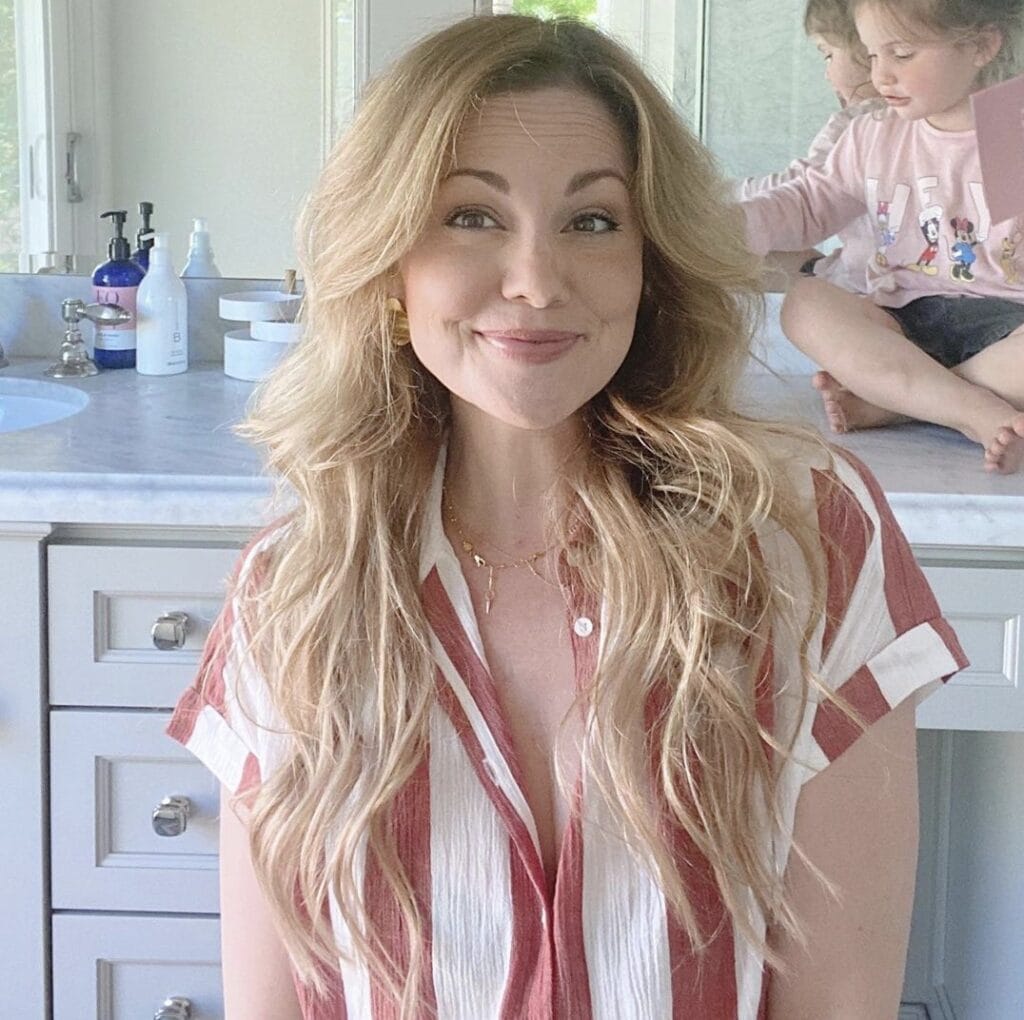 The responses on my post about autoimmune disease-related hair loss were overwhelming and I just loved seeing so many of you support each other and form a community in the comments.
As I mentioned, I've been using clip in hair extensions when I want to have that fullness I've been missing (which hasn't been often lately with all the quarantine topknots and workout clothes 😜), but the tutorial is now up for all of those who were asking for it!
Click here to see the video. ♥️♥️♥️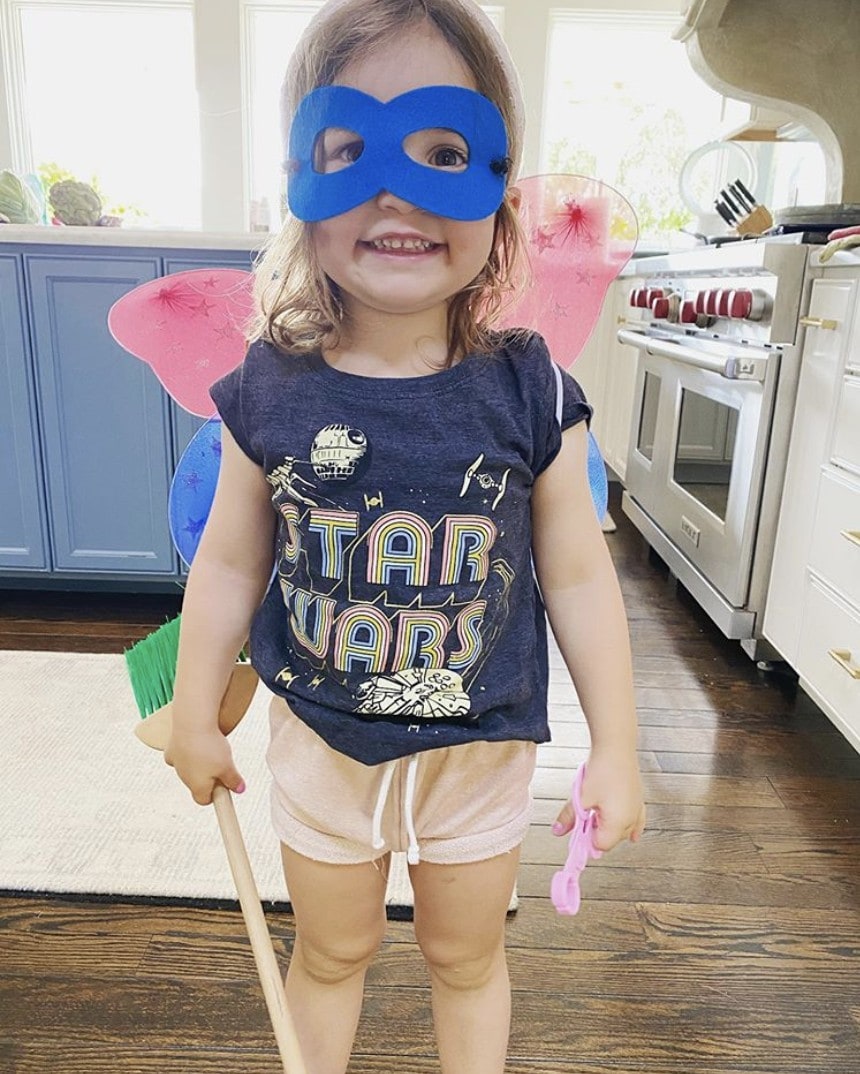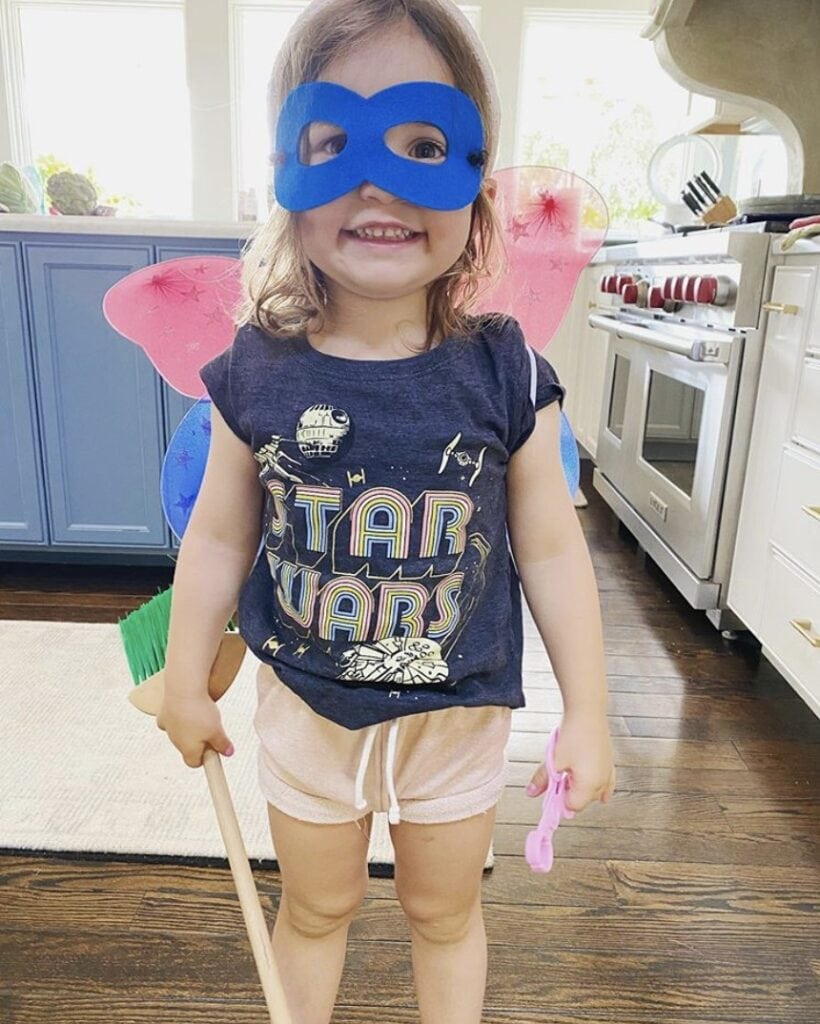 🦸‍♀️ 🧚‍♀️ 🧹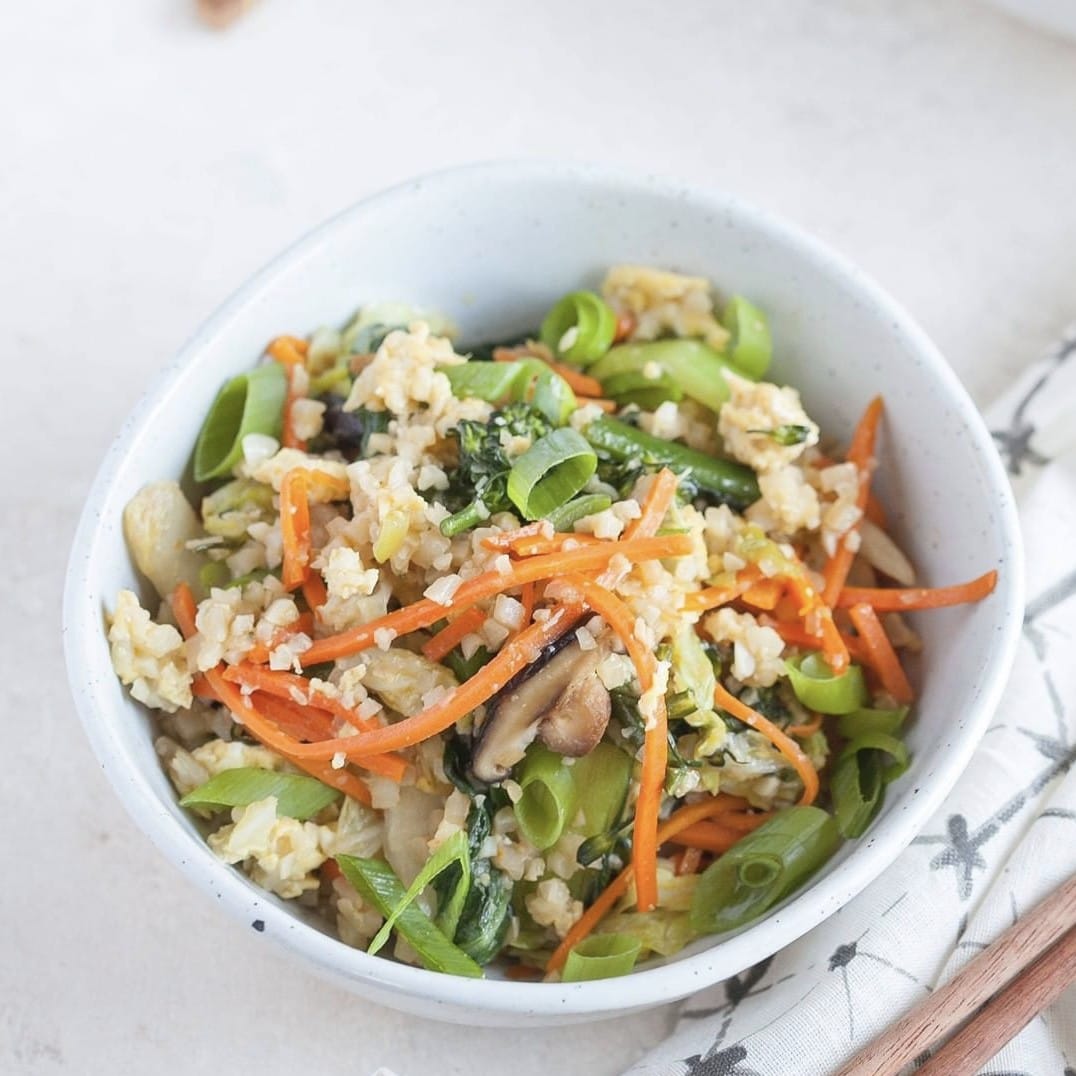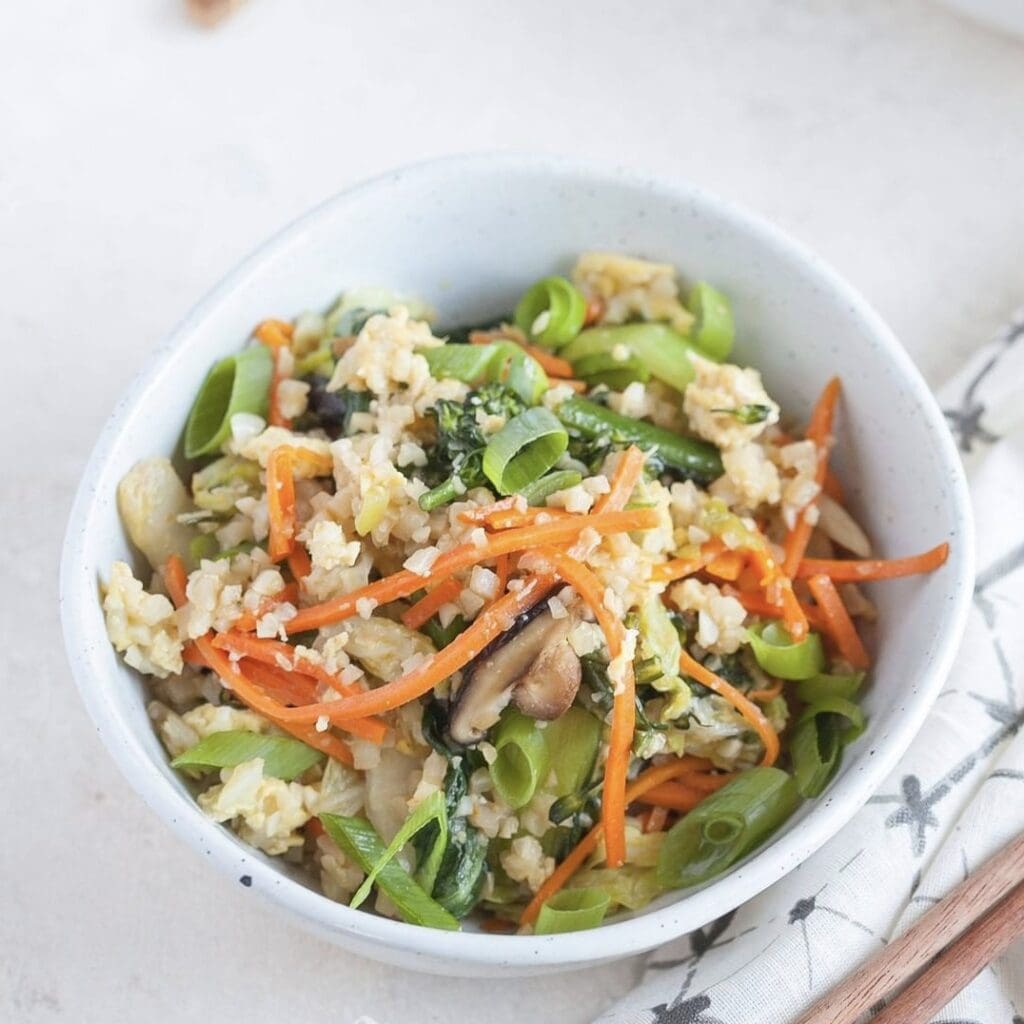 🚨New Recipe!
Who here craves Chinese takeout? 🍲🥡
Before I went paleo, one of my favorite weekend routines was having Chinese takeout on Sundays. This new recipe for Vegetable Fried Rice doesn't have any refined oils, gluten, or chemical additives. It is loaded with essential nutrients from all the fresh veggies, is low carb, Whole30, and keto-friendly, and only takes 15 minutes to make! It is a perfect meal for Meatless Mondays!
Click here to get the recipe, tag me and/or hashtag #daniellewalker if you make the recipe!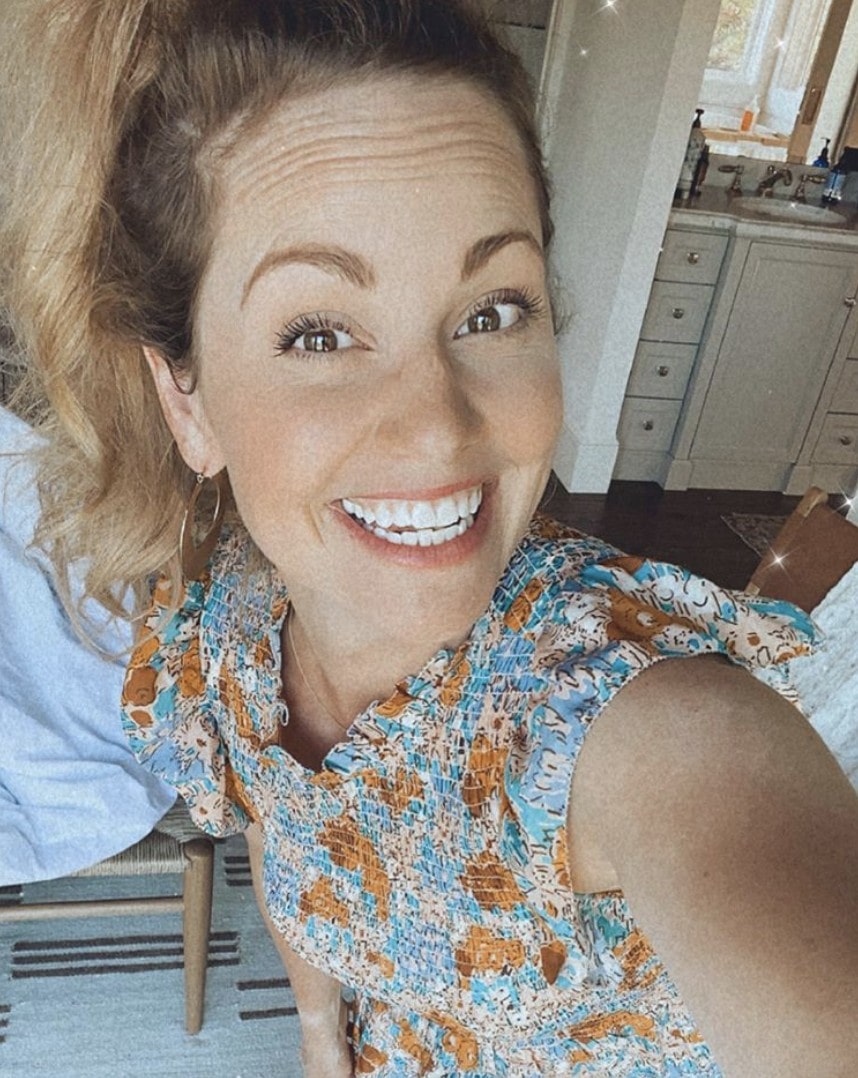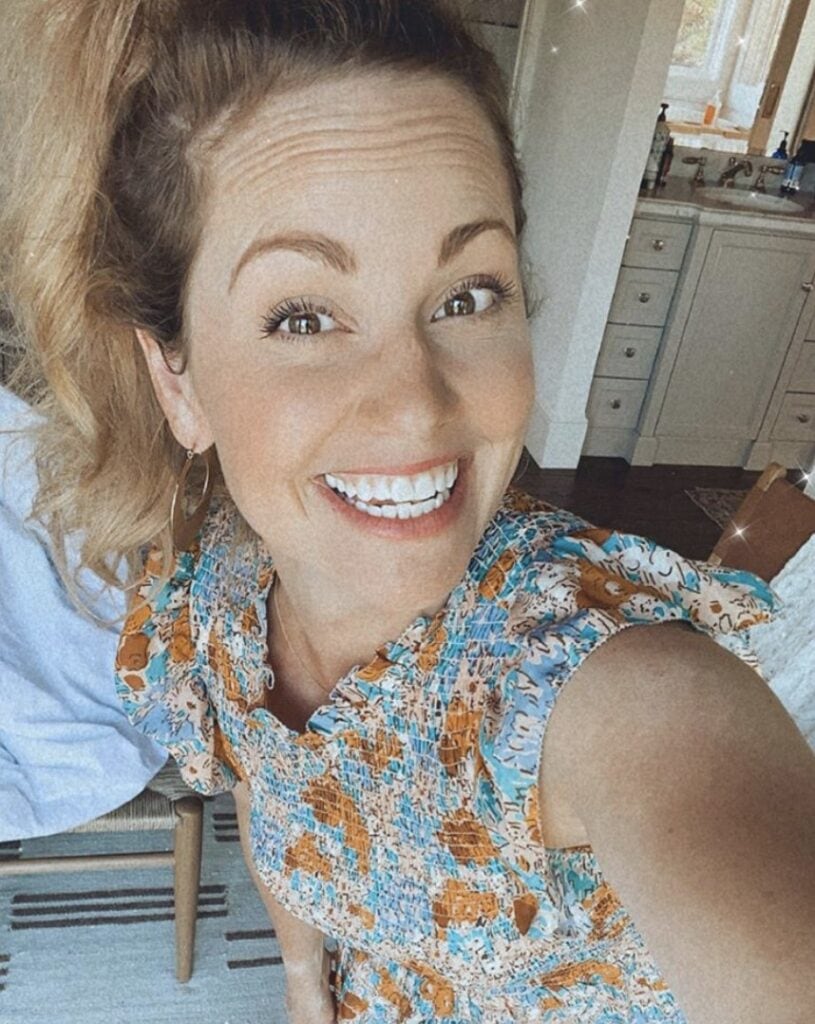 Some (quarantine) days, a gal just needs to put on a floral and frilly dress and some makeup. It's actually kind of amazing how productive and happy I was today.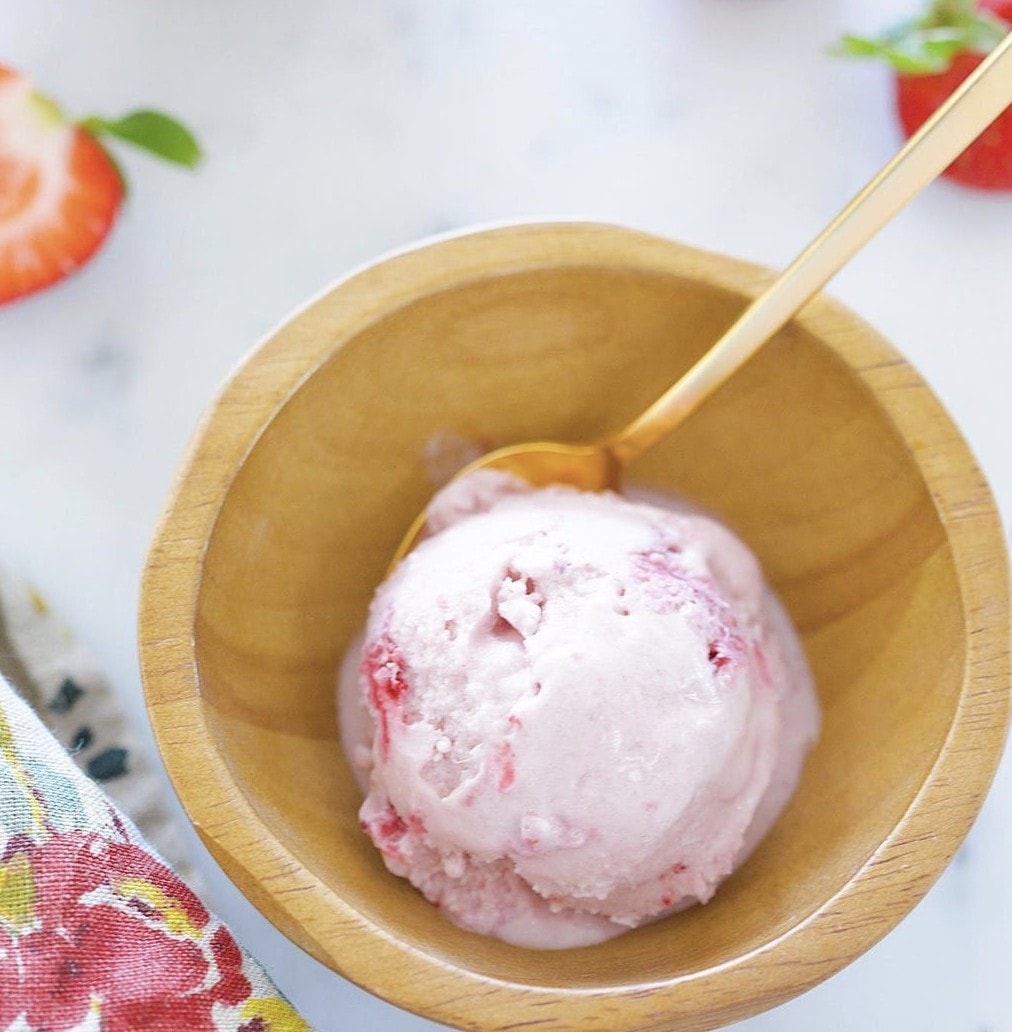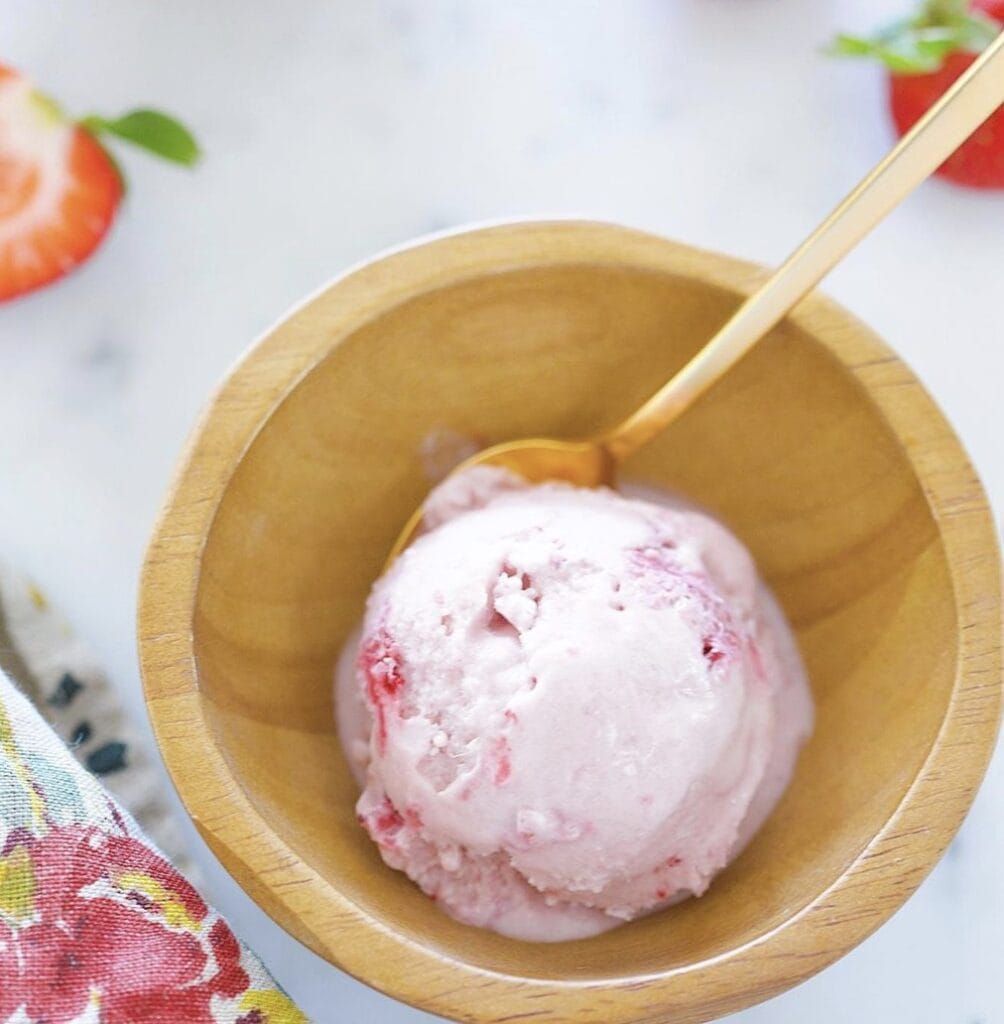 If you joined us live making this dairy-free Strawberry Ice Cream this morning, this is the photo to enter on!
🍓🍨🍓
If you missed us live, stay tuned for tomorrow's replay on IGTV to find out how you can also enter to win this amazing new electric ice cream maker by @whynterllc !!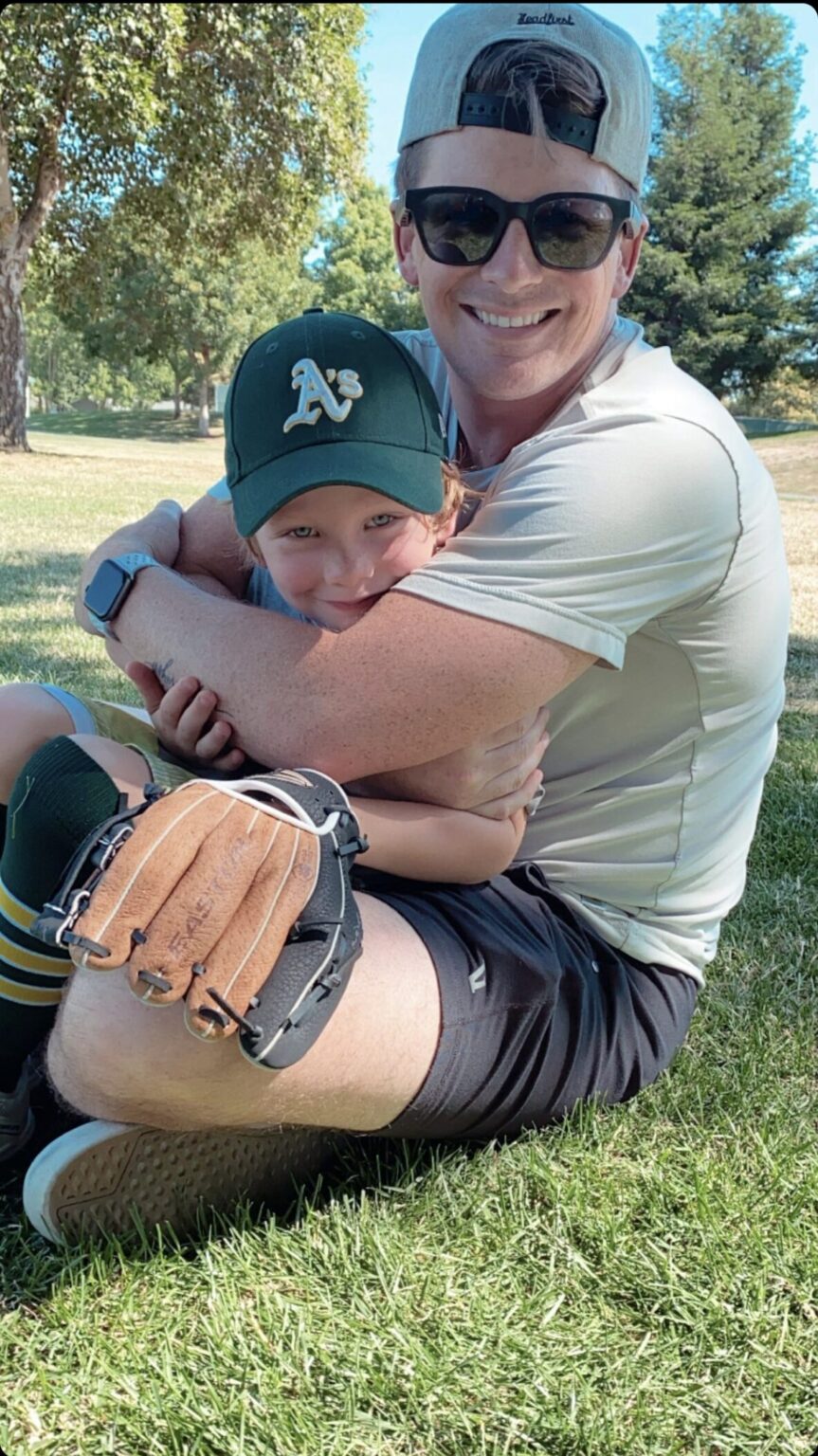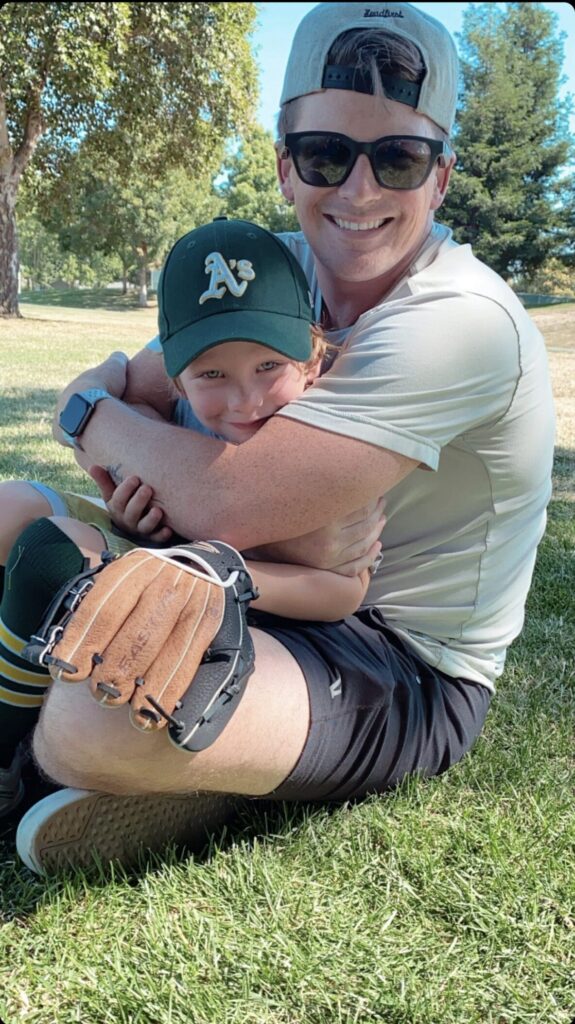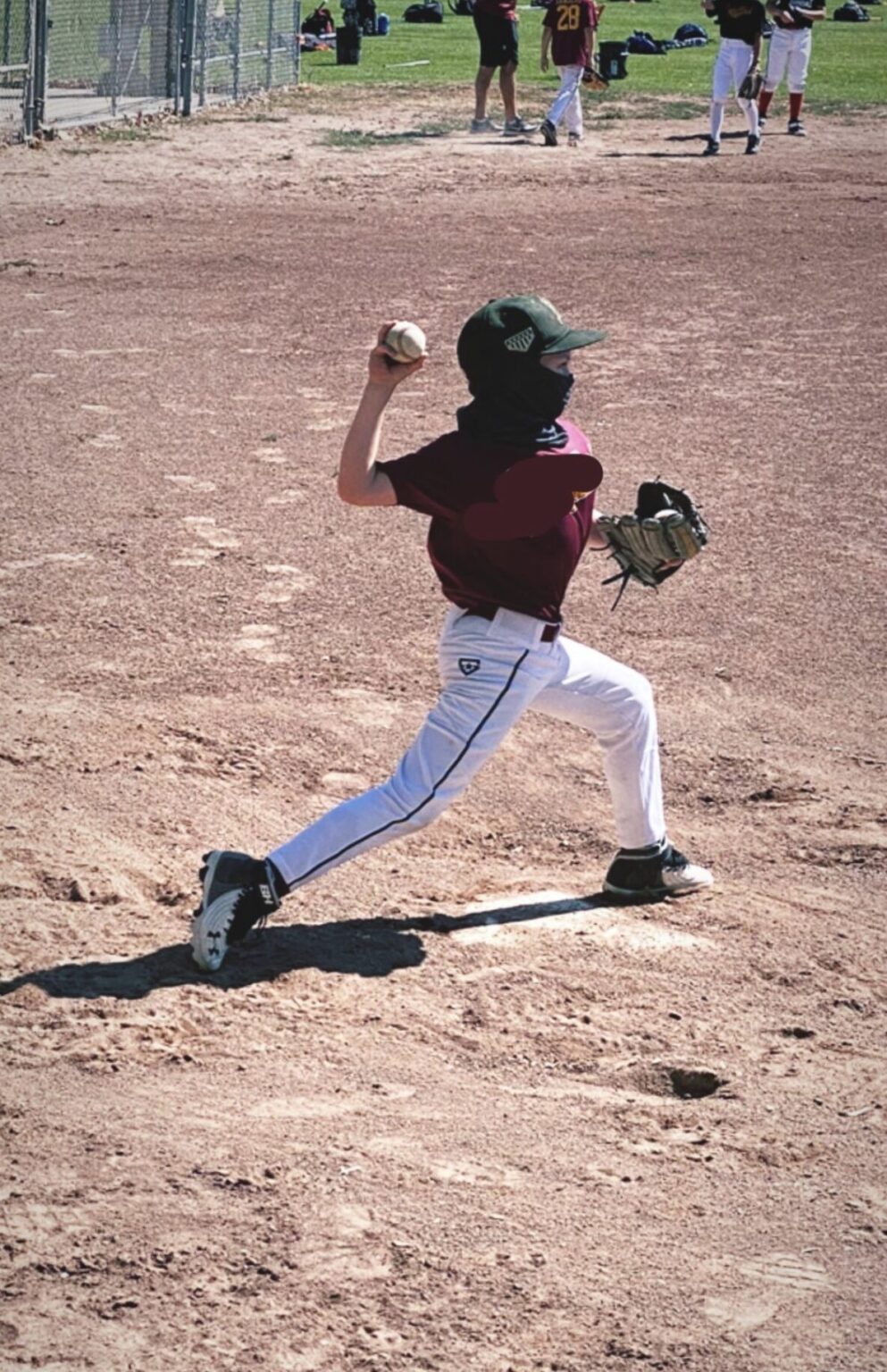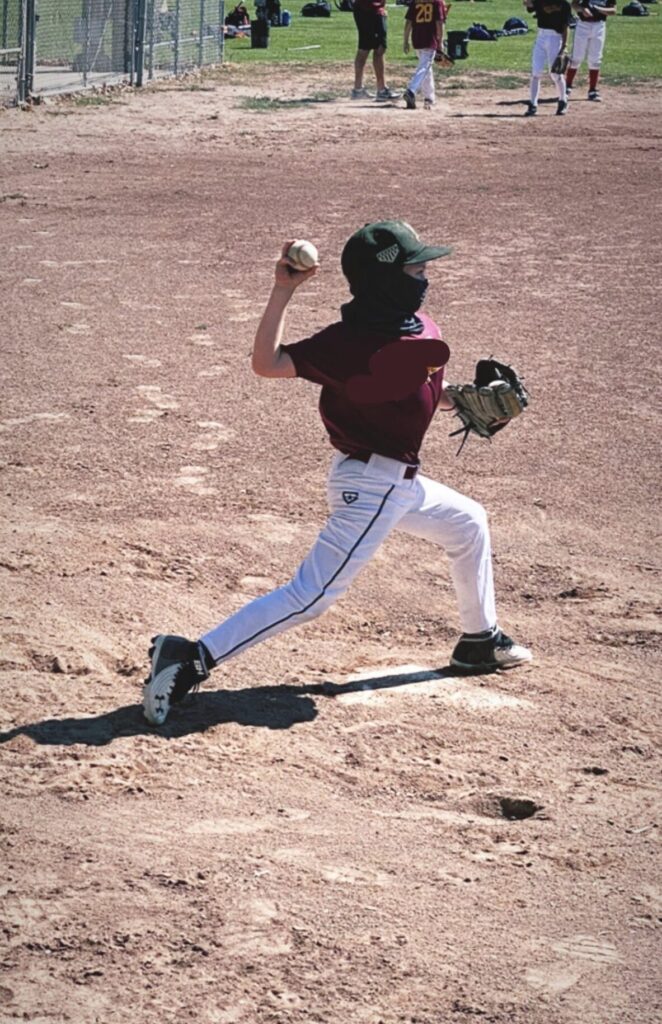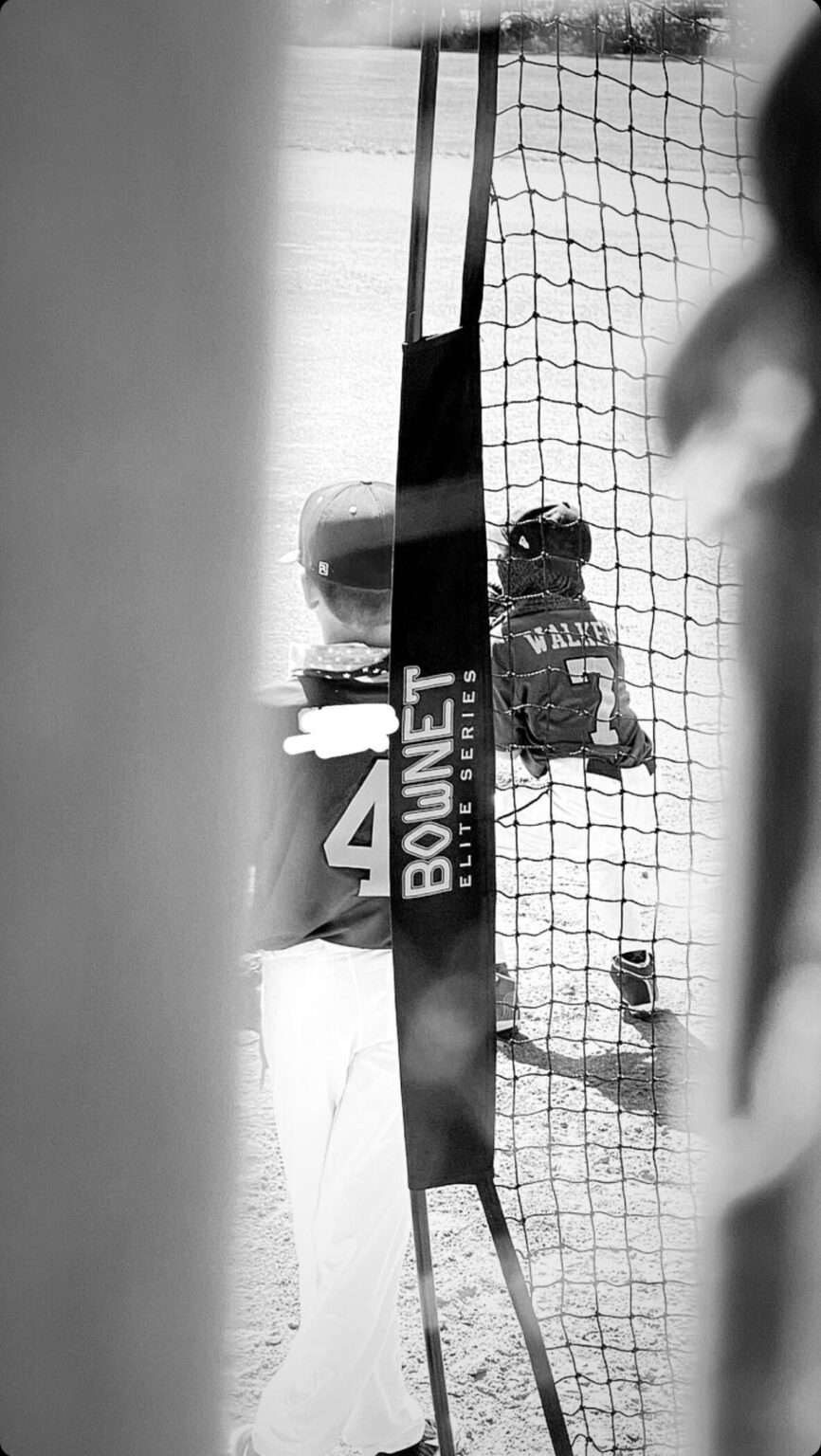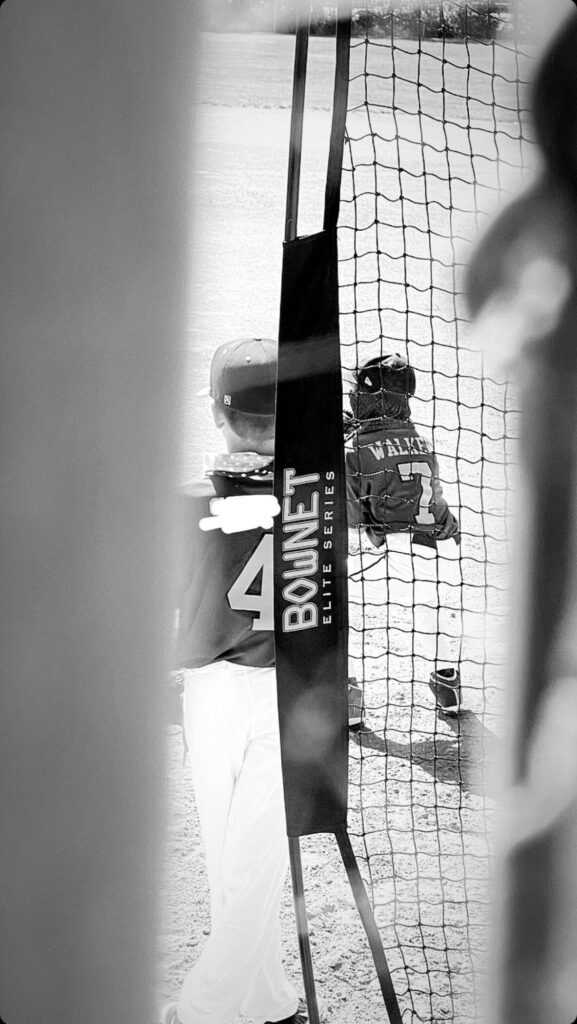 Baseball is back, just looks a little different this year ⚾️😷