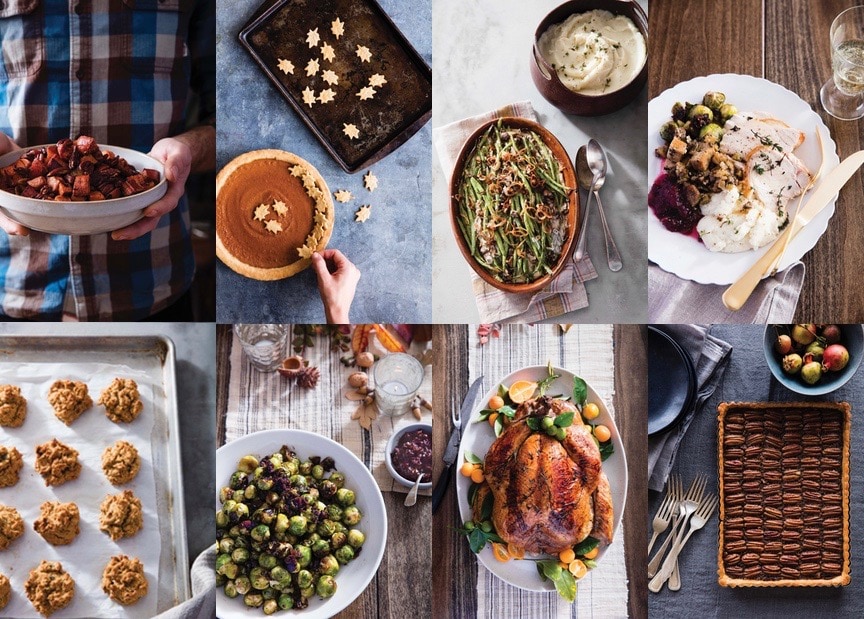 I love it when I get to host for the holidays because I get to enjoy all of my favorite people gathered in the comfort of our home. There's nothing quite like being in my kitchen and seeing all of the family around my table. Not to mention, I really like to know where everything is! Although I prefer to host, the job is no easy thing. If you've hosted for the holidays, then you know the pressure for everything to be right (and on time) is really challenging. Especially when you are choosing to have a grain-free and gluten-free menu!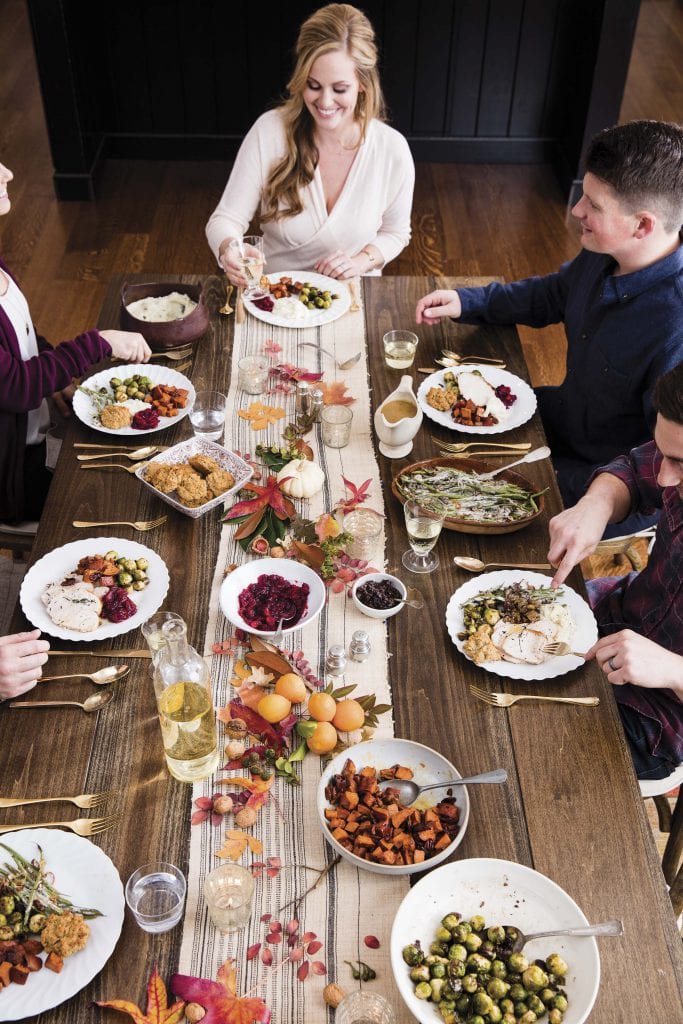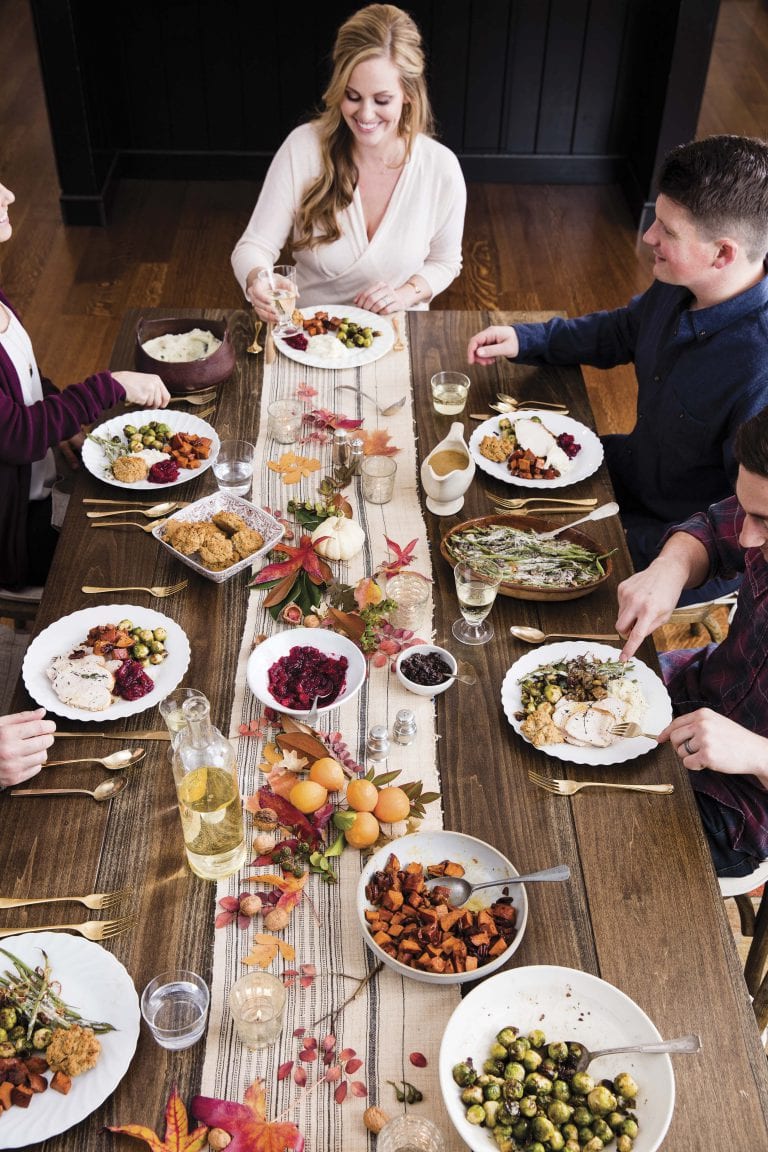 I get asked a lot about my favorite items for in the kitchen so I decided to compile a comprehensive Thanksgiving Guide for all the best holiday products. I hope you find it helpful!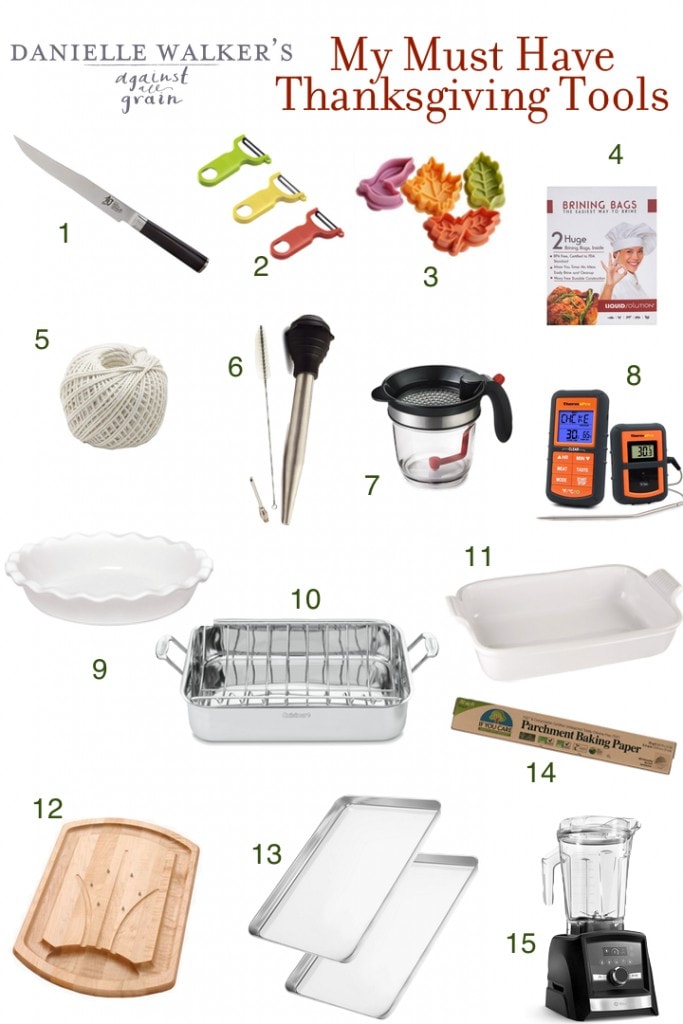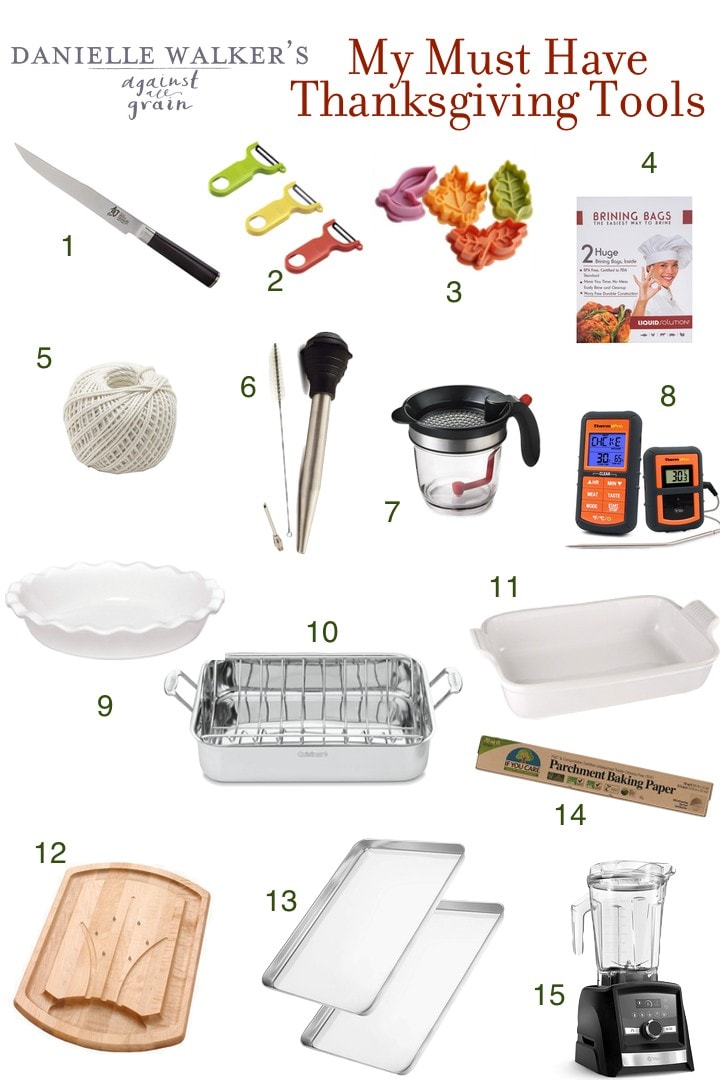 Click on the name of the product below to view!
Get your copy of Celebrations here to ensure your Thanksgiving meal is not only a hit but won't make you feel terrible!