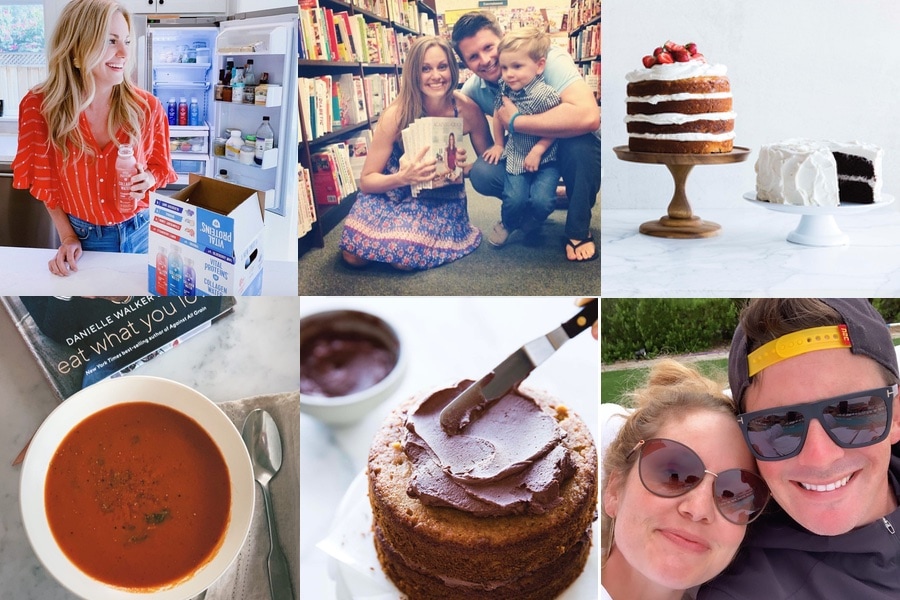 Hello! This week was full for our family, but it was a great week to get a head start on some fun new projects.
This week's digest includes a look at a product I am loving, lots of birthdays, and our journey to beginning whole30 this month!! Scroll down to see more!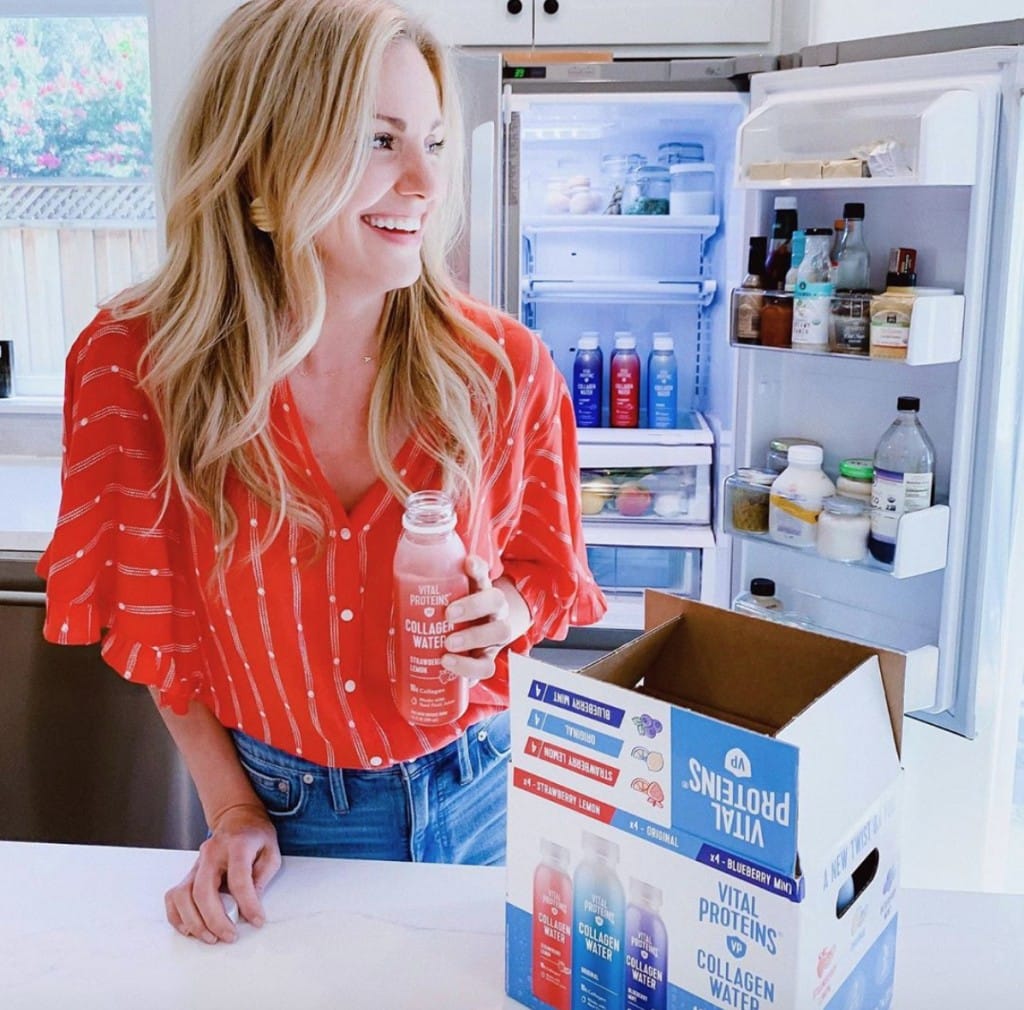 I love that Vital Proteins has their collagen waters available at Costco now! It's always so great to see big, mainstream stores make healthy food items easily available to us.
I grab one of these out of the fridge when I'm on the run and don't have time to mix the collagen powder into a smoothie or coffee so that I can still get my daily dose of collagen and protein. I'm also working on a super refreshing Strawberry Lemon Collagen Granita recipe for my blog so stay tuned!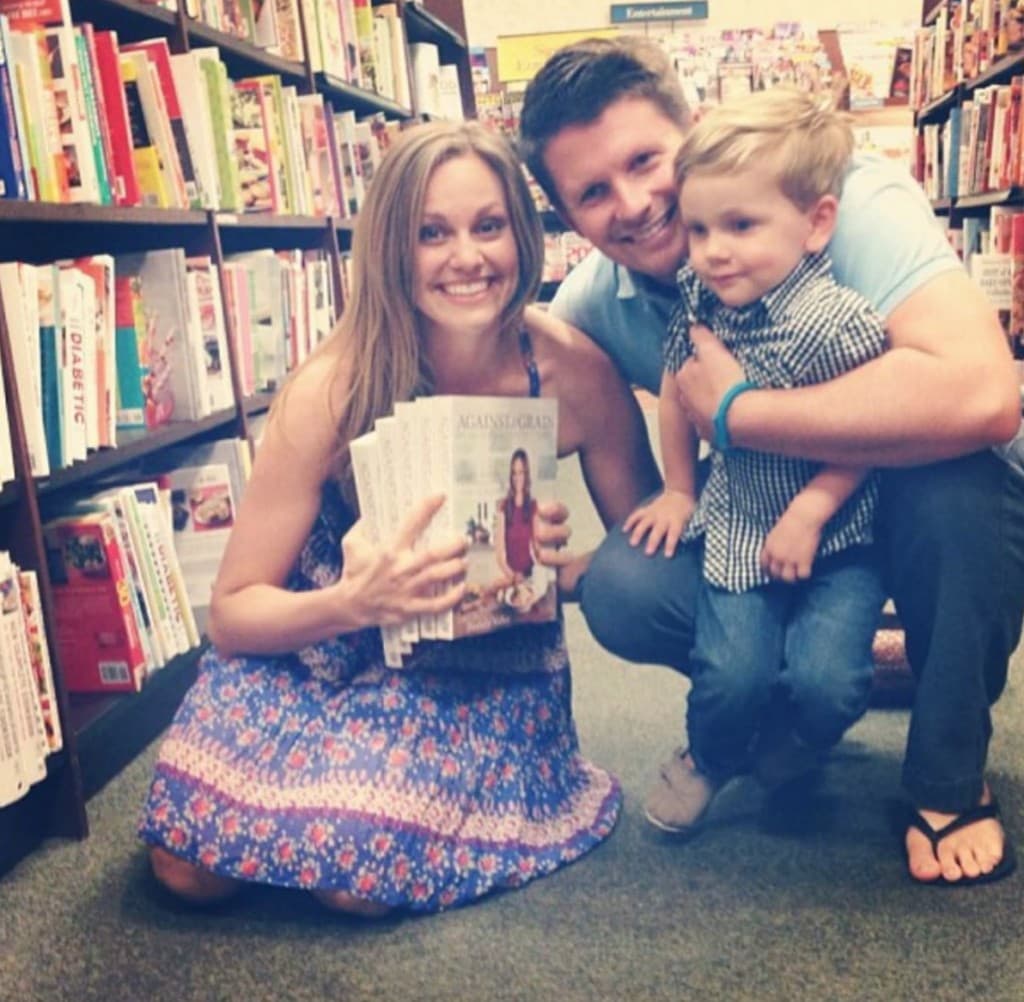 The 6 year anniversary of my very first-ever cookbook, Against all Grain, was on July 30!
I will never forget how surreal it felt to see my book on shelves this day. Little did we know there would be 4️⃣ books 6️⃣ years later!
That surreal feeling hasn't lessened a bit with each book. I'm so grateful I get to keep doing this! And come 2021, there will be 6️⃣ books in the collection (1 being an in-depth memoir of my health journey!). ???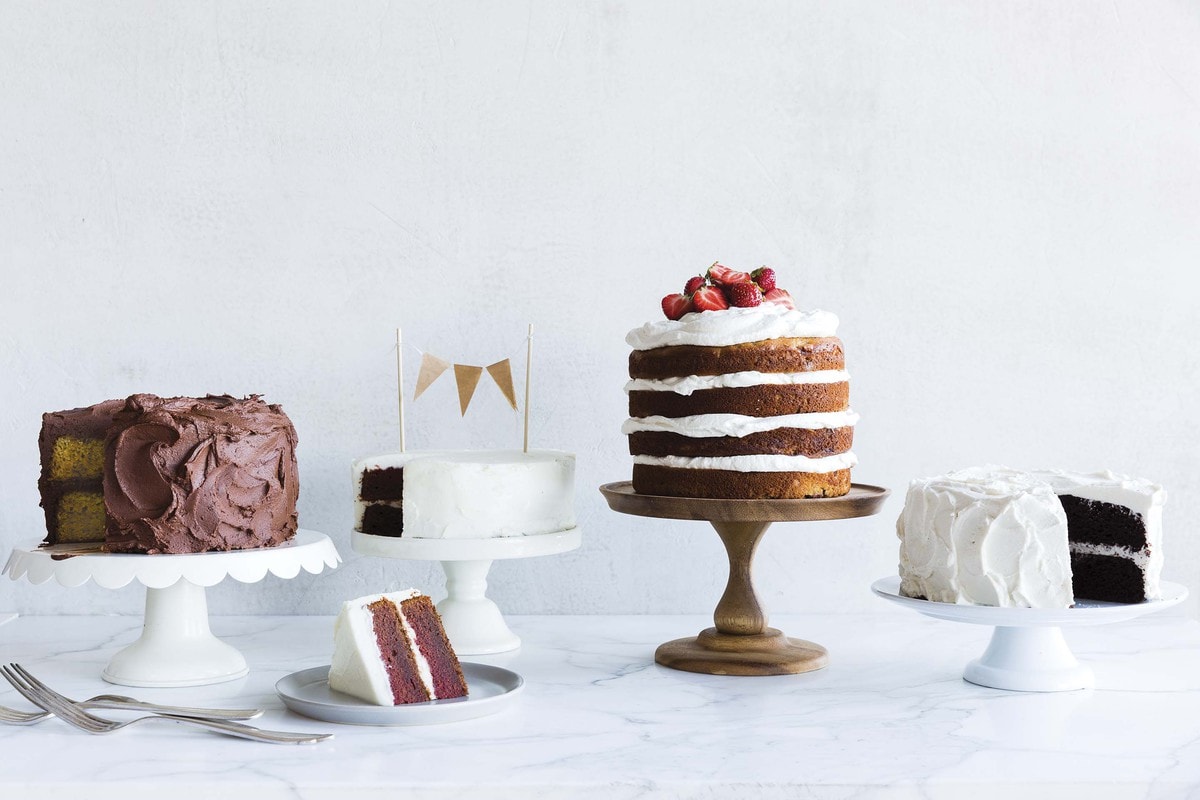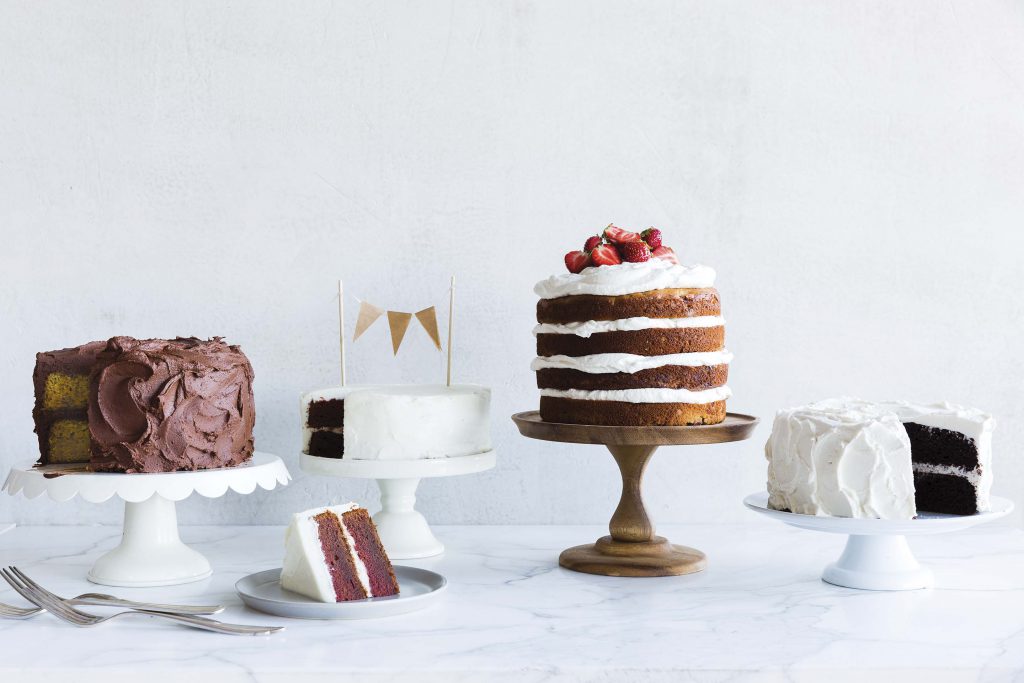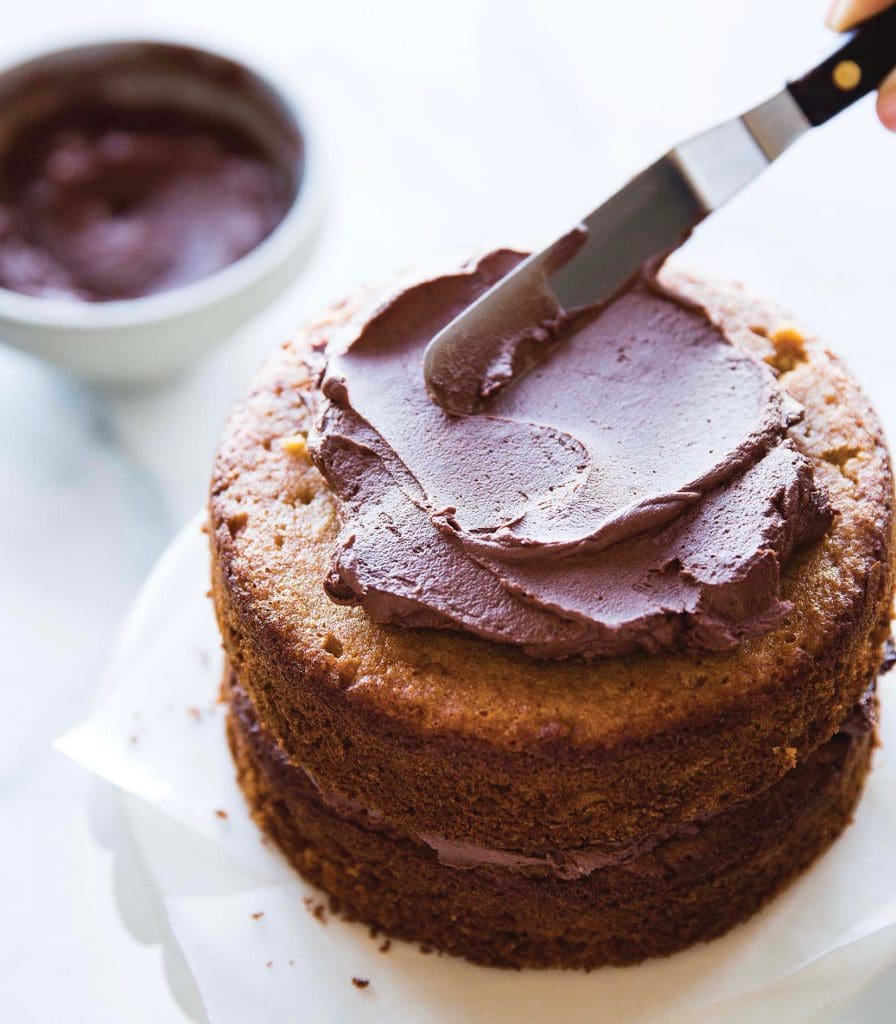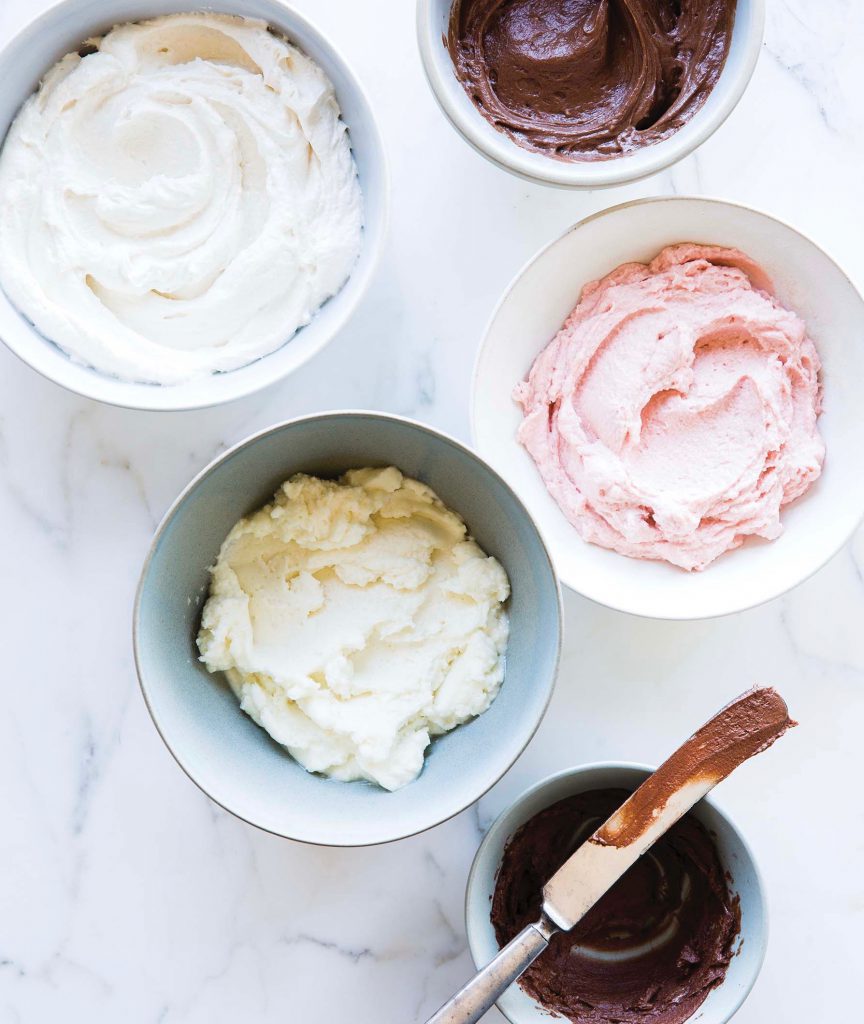 School is starting super soon for us, but we still have 2 summer birthdays to celebrate!
??? My boys are turning 9 and 4 this month!
When I first starting writing cookbooks and blogging, I found that a lot of had a really hard time being gluten-free or paleo when it came to children's birthday parties. You wanted your kid to feel special, the cake to not make them sick afterward, and for all of the party, attendees to still enjoy it too. Heck – we want that as an adult too for our bdays! ?
I developed all of the cake recipes in my Celebrations Cookbook to help alleviate this for you guys. They were created to be mixed and matched with all of the different #dairyfree frosting recipes so you could create your own concoction.
From this Chocolate Cake to the Vanilla, the 2 different versions of Yellow Cake, to the Strawberry and Red Velvet, there's something for every kid and everyone!
Asher requests this nut-free Chocolate Cake for his birthday every single year. He likes the Quick Chocolate Icing in the center and overtops. That's my favorite combo too, so I don't mind!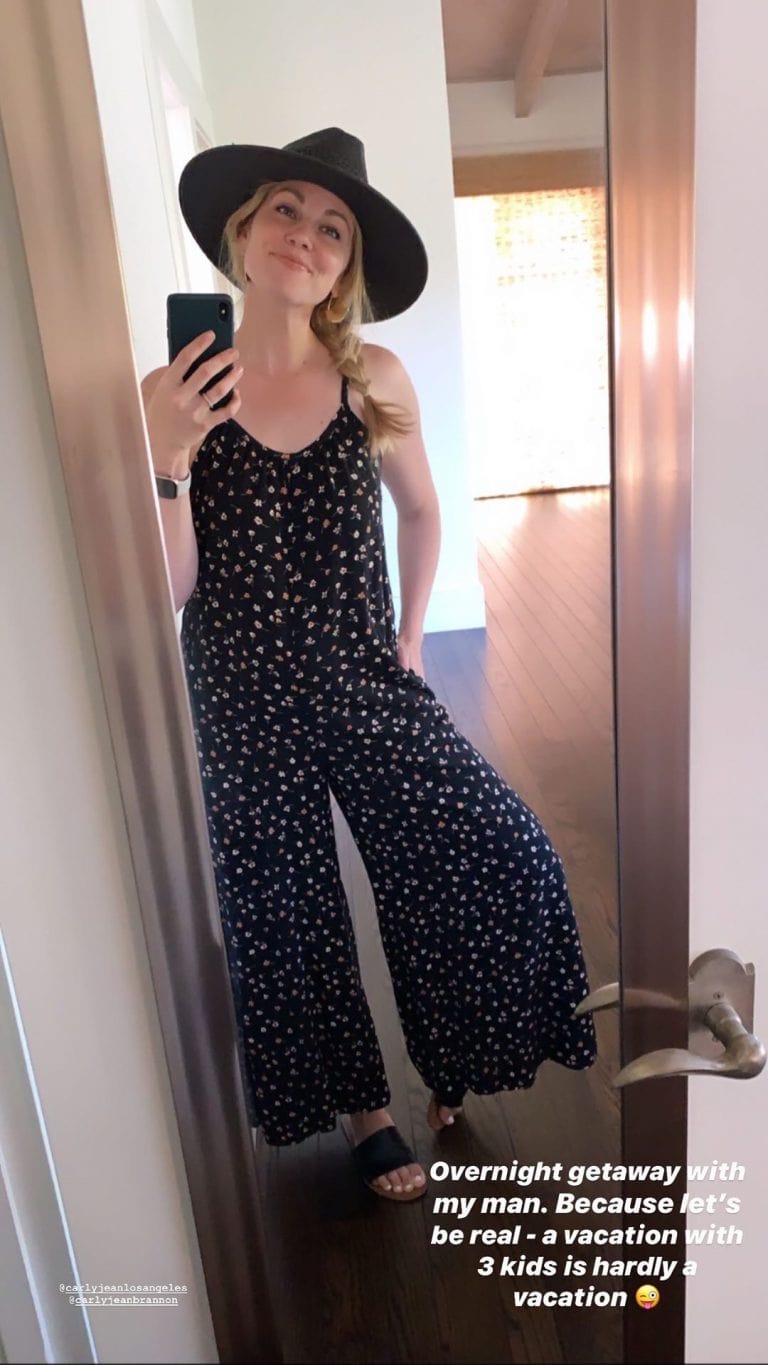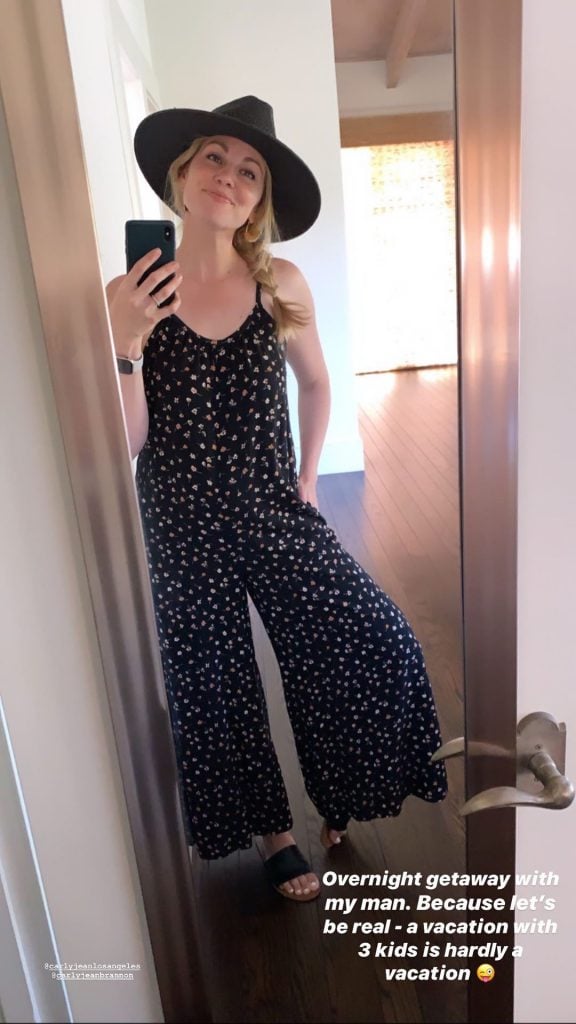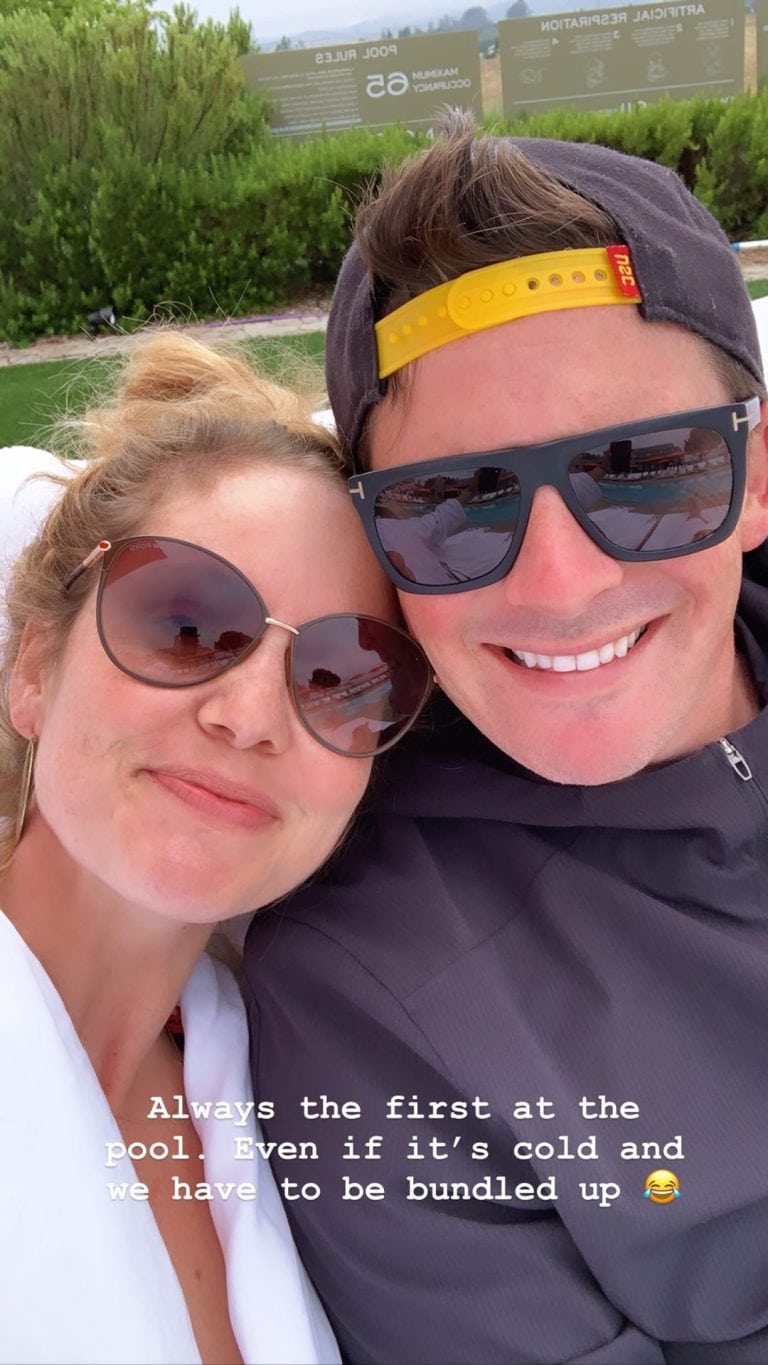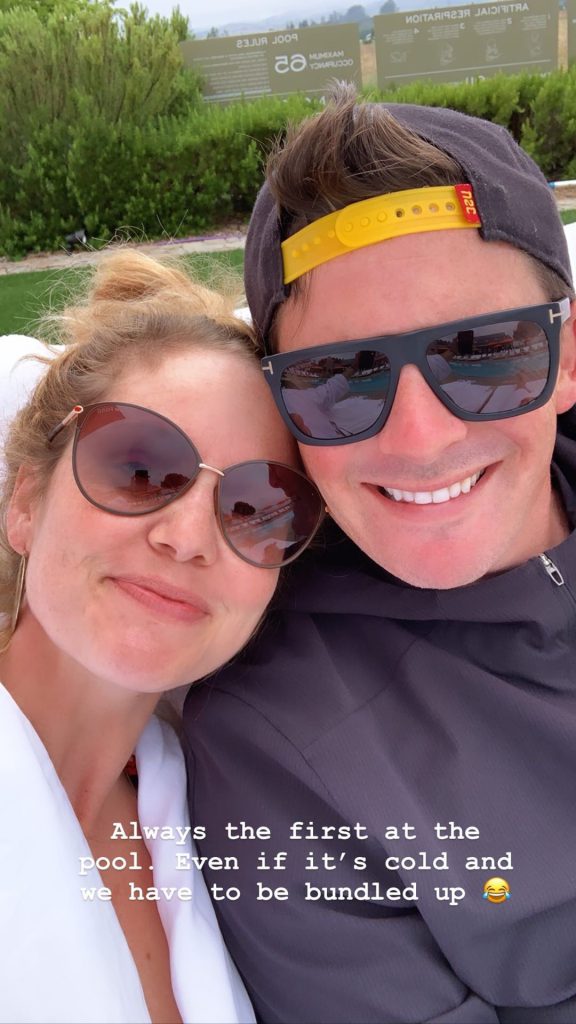 Before the school year starts, we treated ourselves to a little getaway.
Does anyone else understand the struggle of going on "vacation" with kids?? ?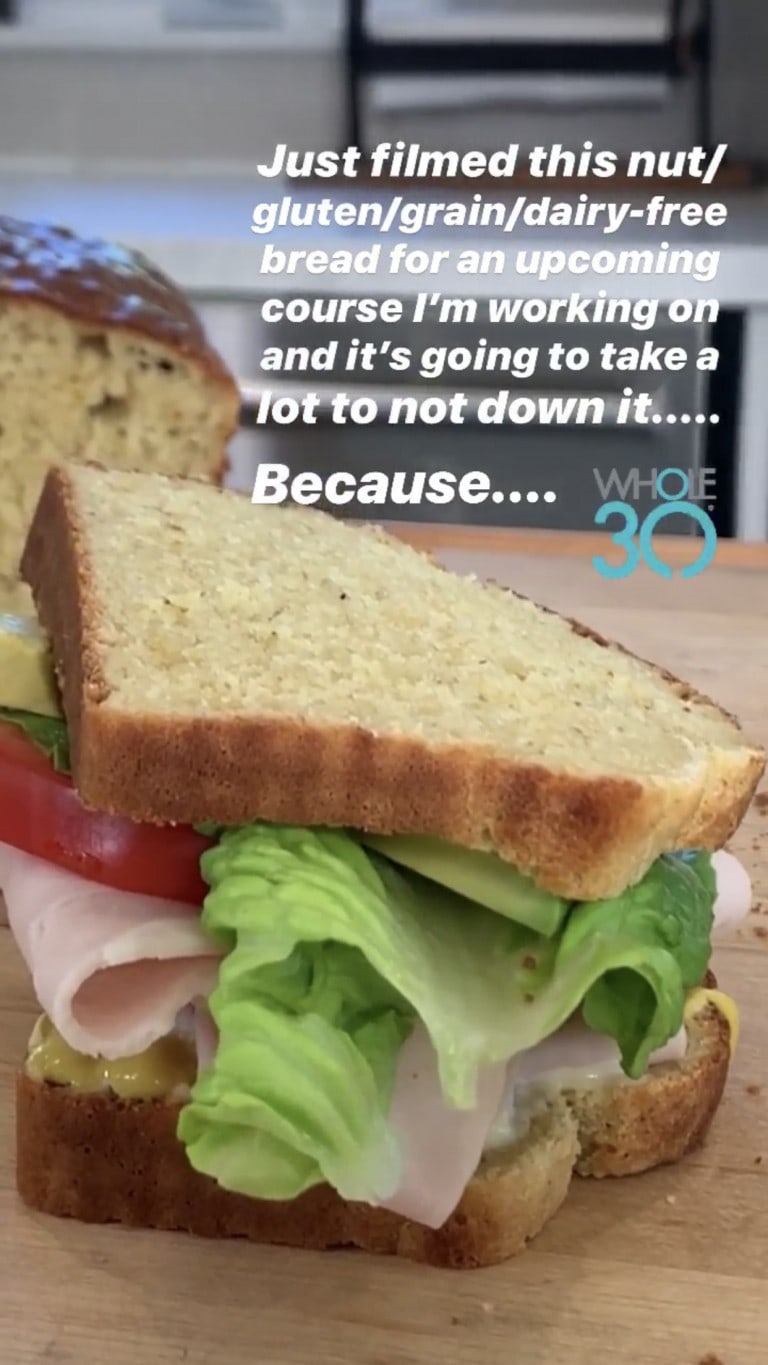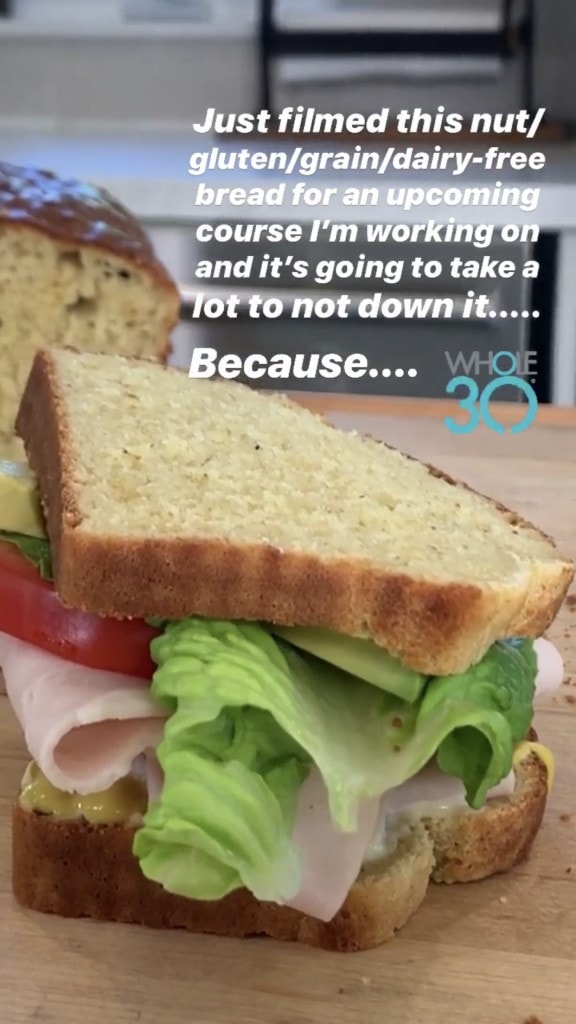 Not sure what we were thinking filming a tutorial for this nut, grain, gluten, dairy-free bread from Eat What You Love the day that we started a Whole30. ??‍♀️
This tutorial video will be part of a new course I'll be offering soon!
Just don't buy the course and start a Whole30 the same day. ?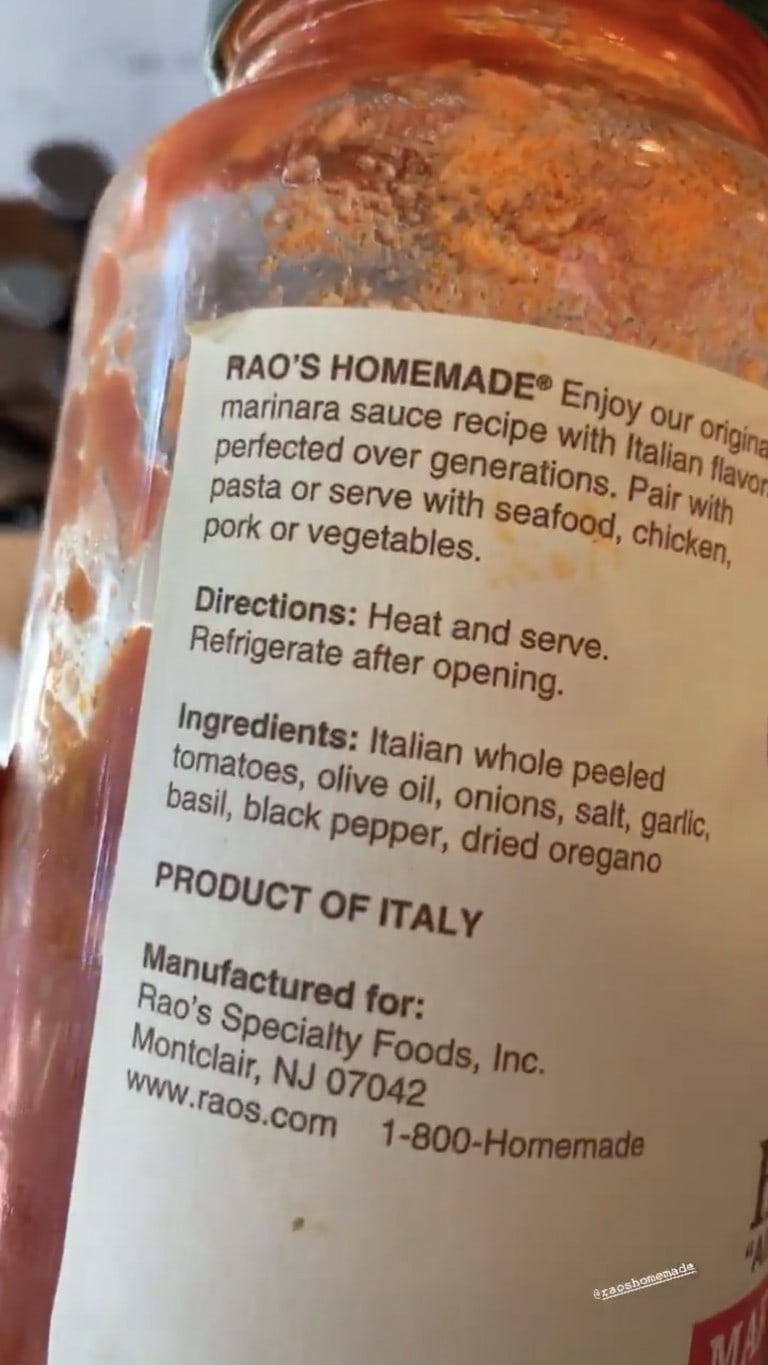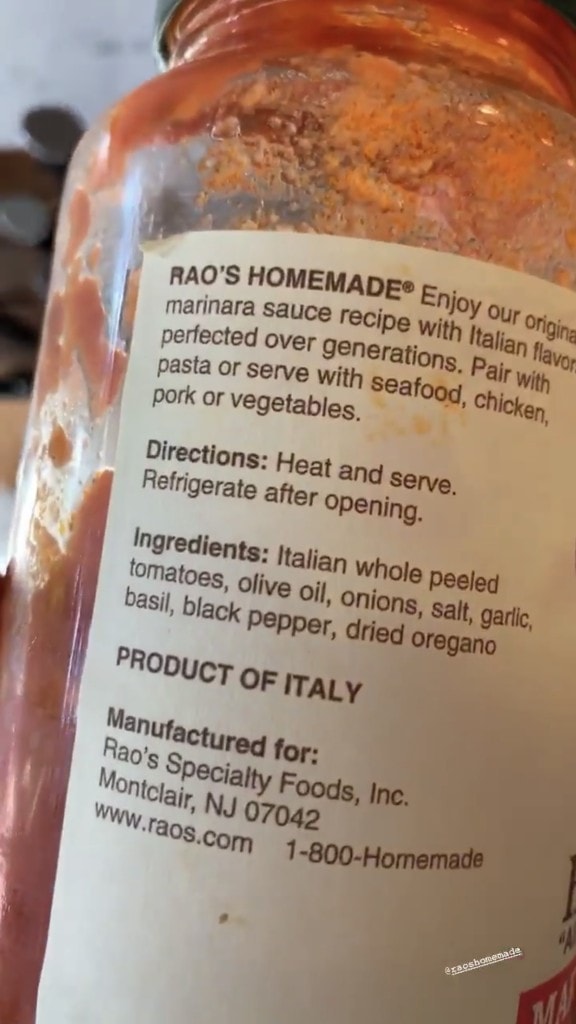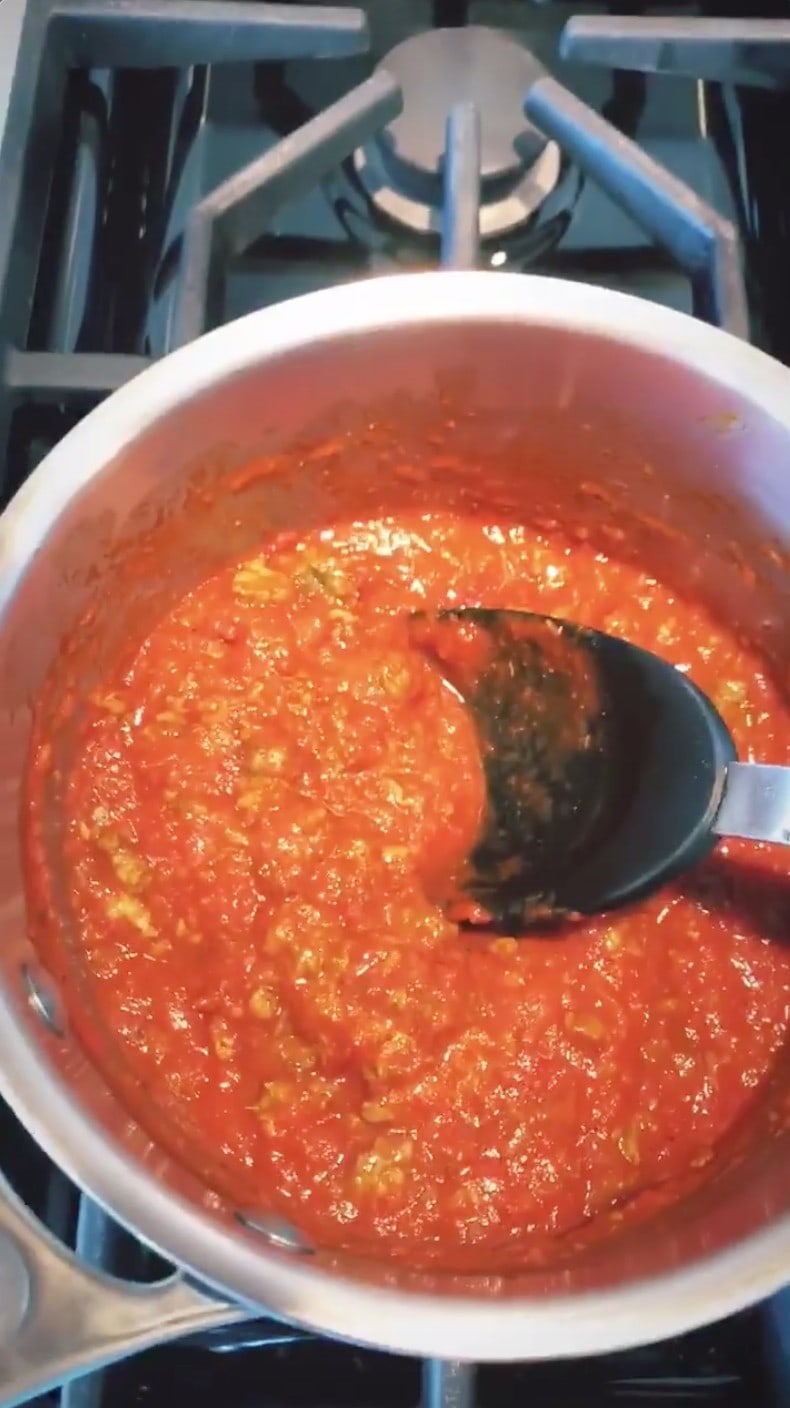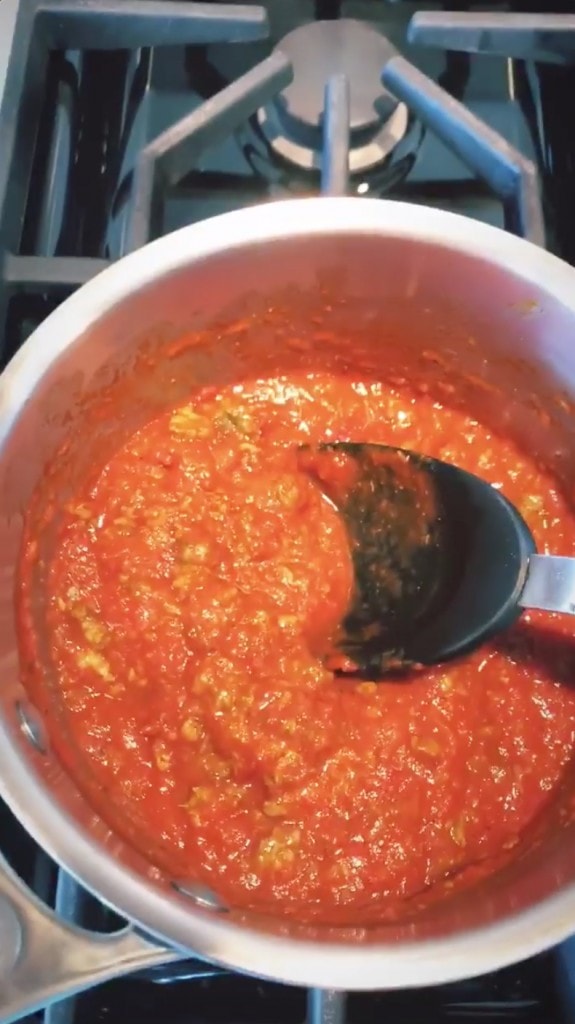 My favorite quick Marinara Sauce from a jar is Whole30 compliant, and makes the most delicious dinner for the family!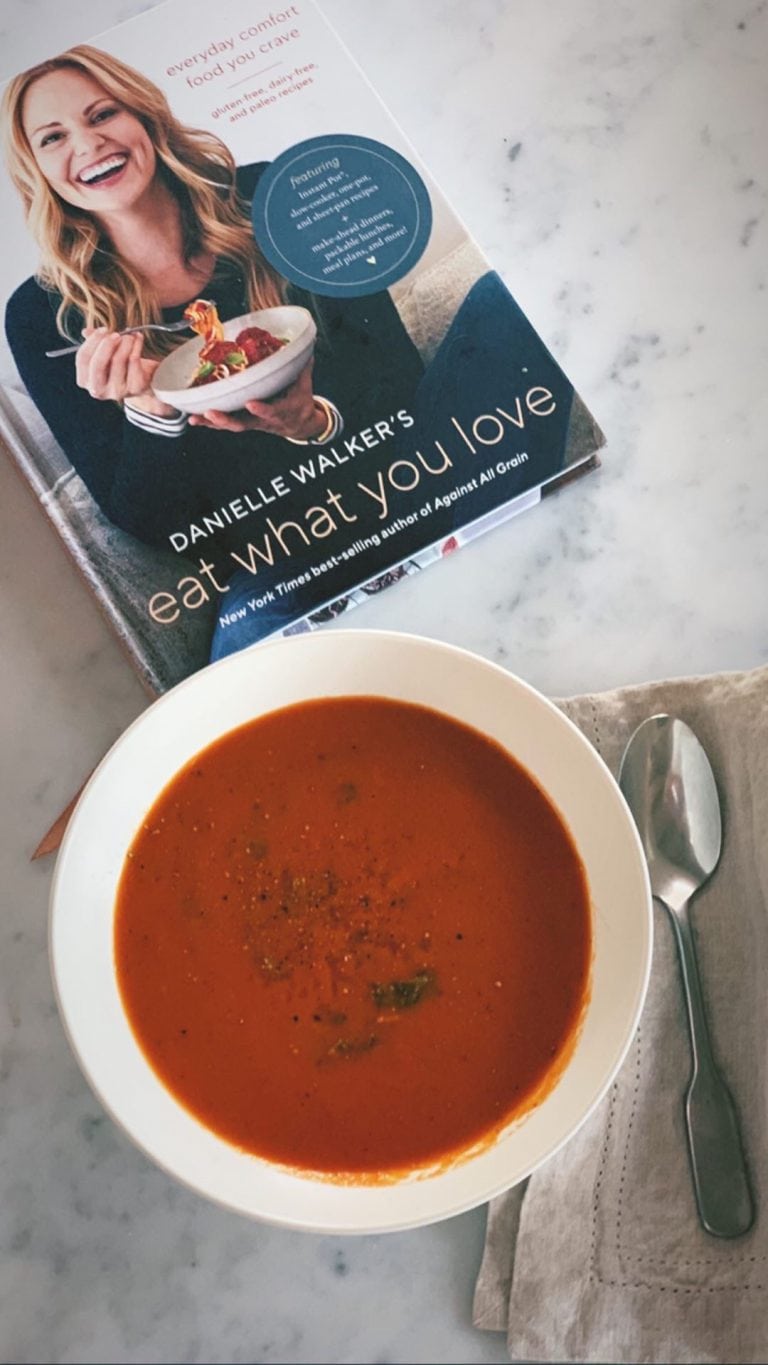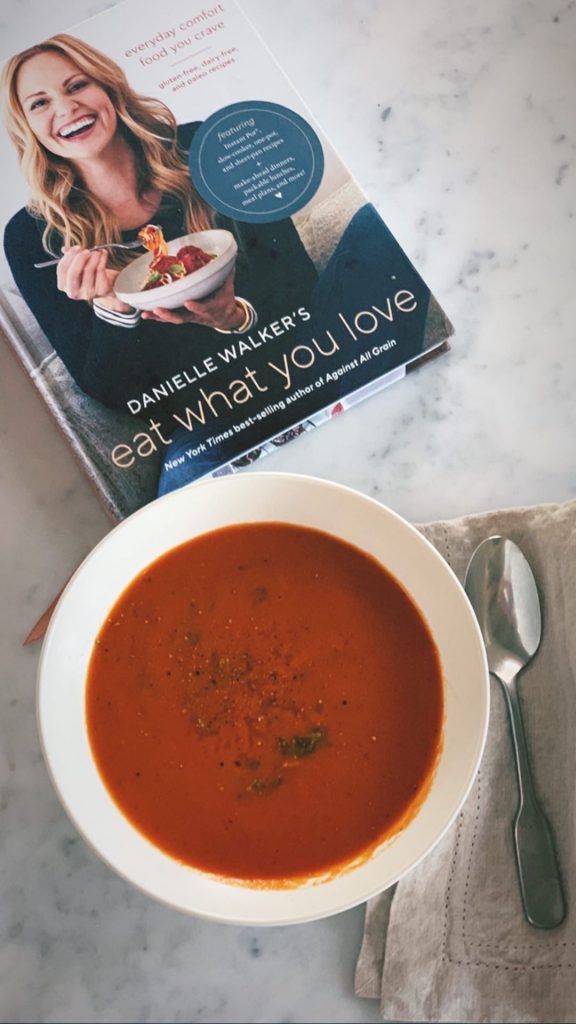 Yum! I love this Tomato Soup from Eat What You Love.
Did you know that I have an entire Whole30 compliant guide for this book? Check it out!