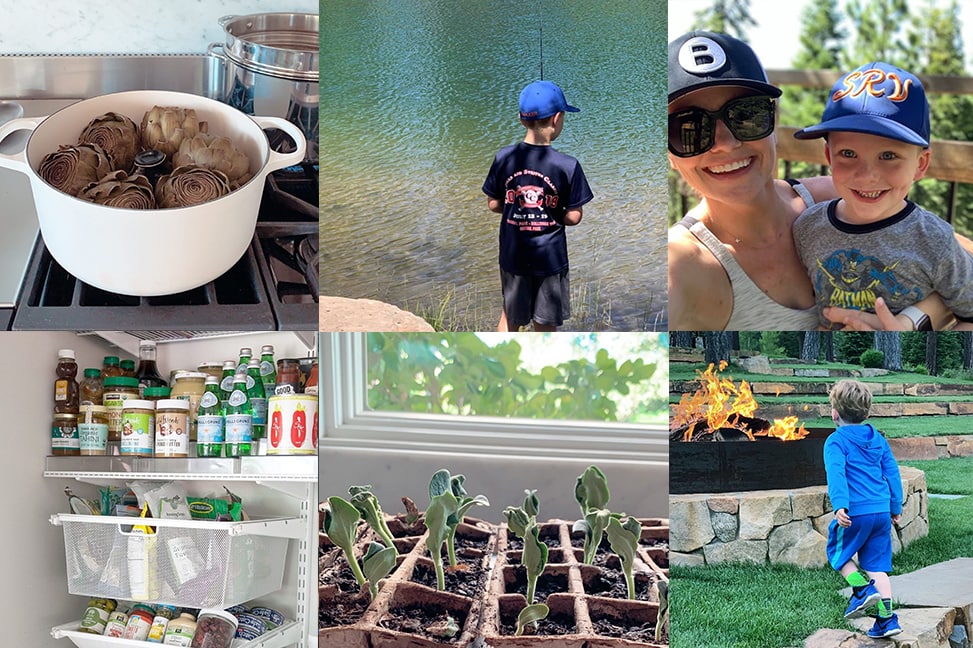 Hi! We just got back from being off the grid for some much needed quiet family time! This week's newsletter includes a look into our trip to Tahoe and a tour of my new office pantry! Scroll down to see more!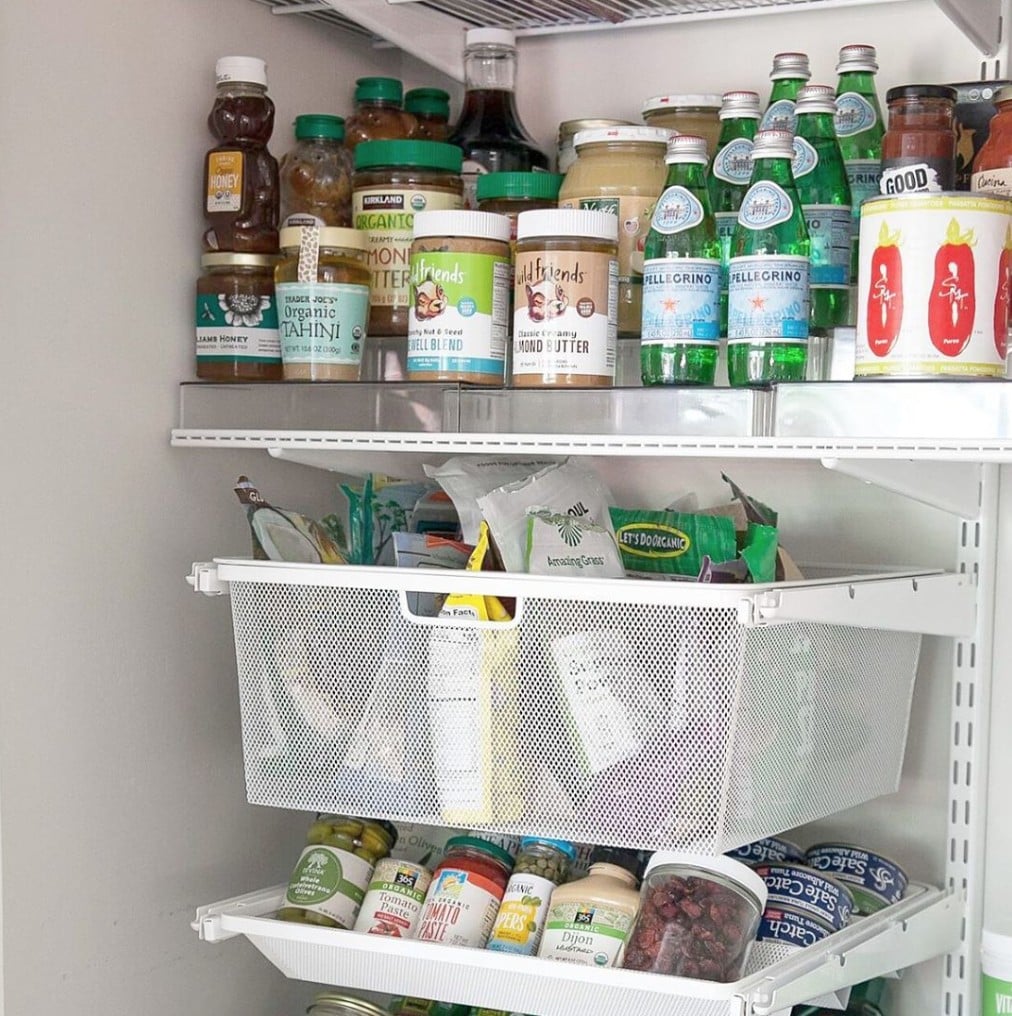 We've officially moved into our new office space and our new home, and of course, the first things I wanted to spend time organizing were the pantries!
I'm going to start by showing you my office pantry, and then I will post my home pantry next. You'll notice a considerable difference because of 3 littles running around the house, but I make sure to keep kid's snacks in the office also to ensure visits throughout the workday.☺️
If you are curious about the best gluten-free pantry items, baking ingredients, and snacks to keep stocked, then this blog details every item I keep on hand! And maybe a few more…
What are your staples??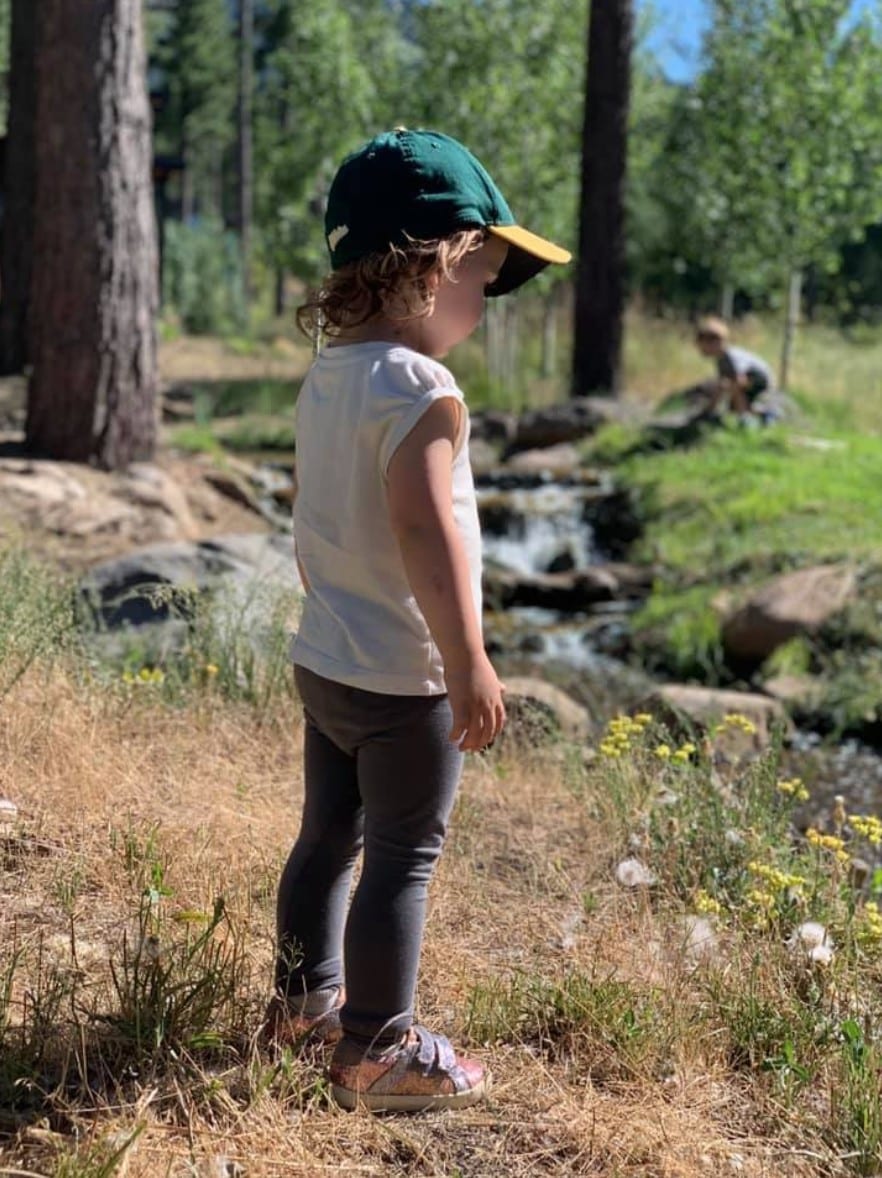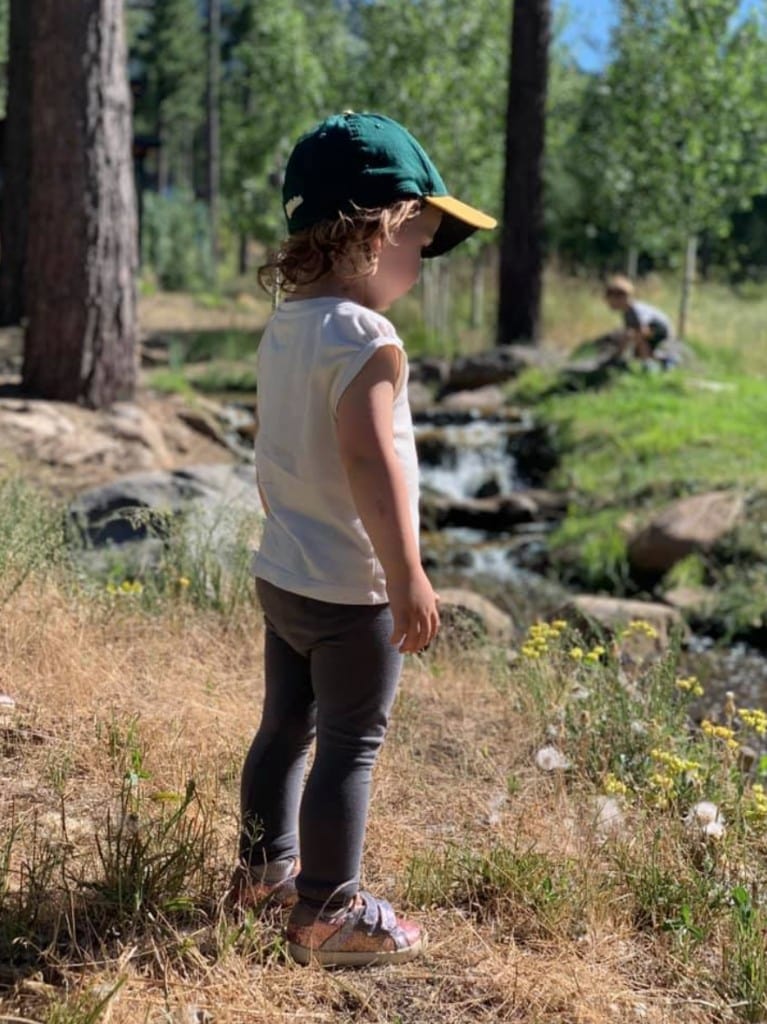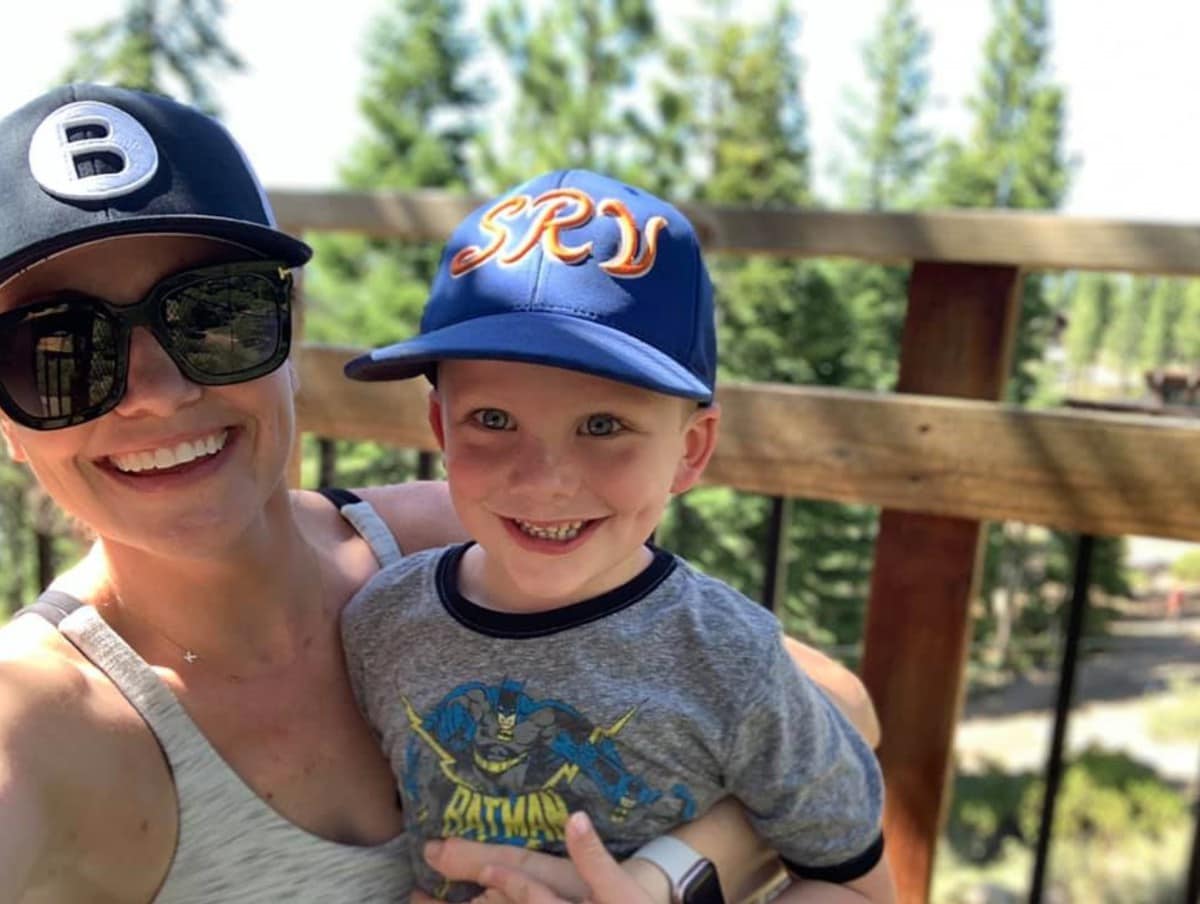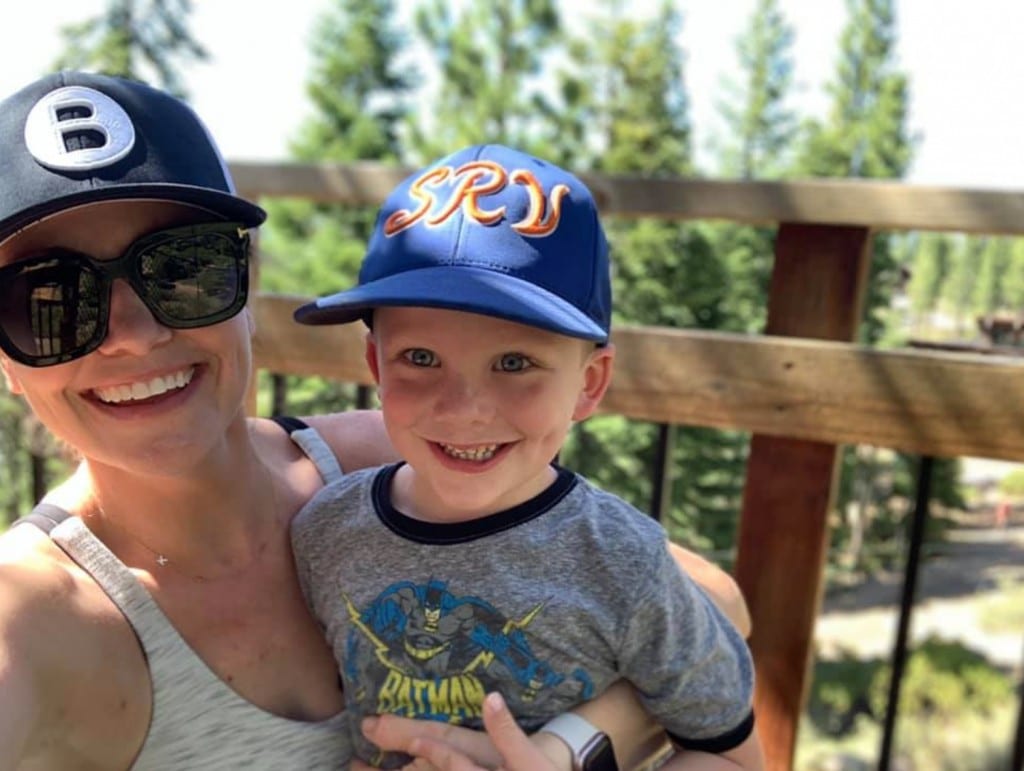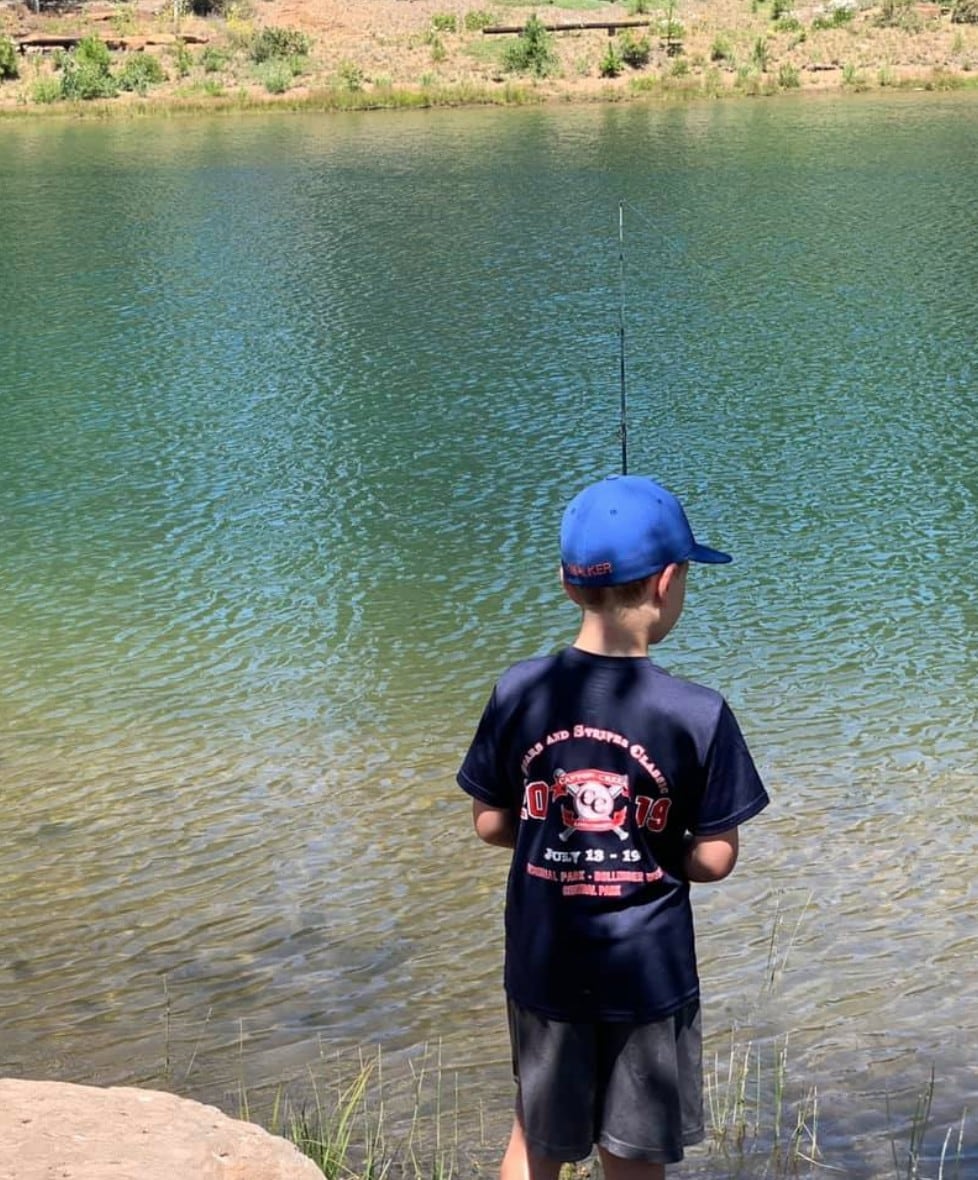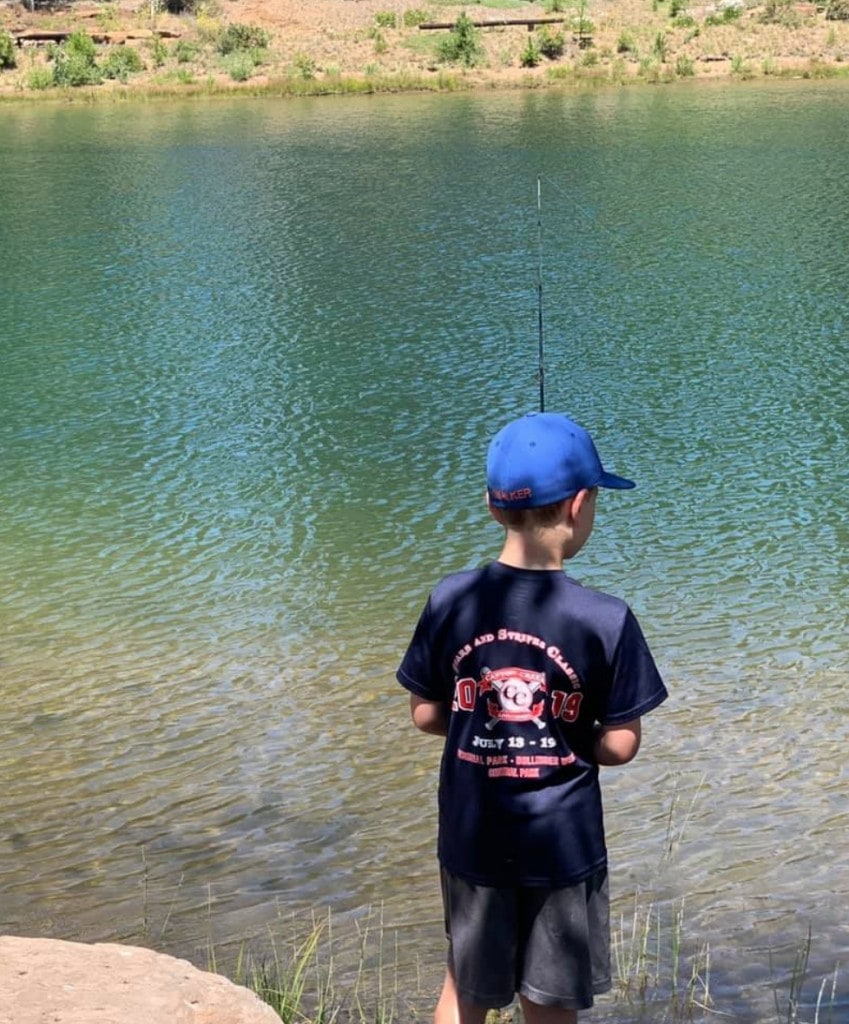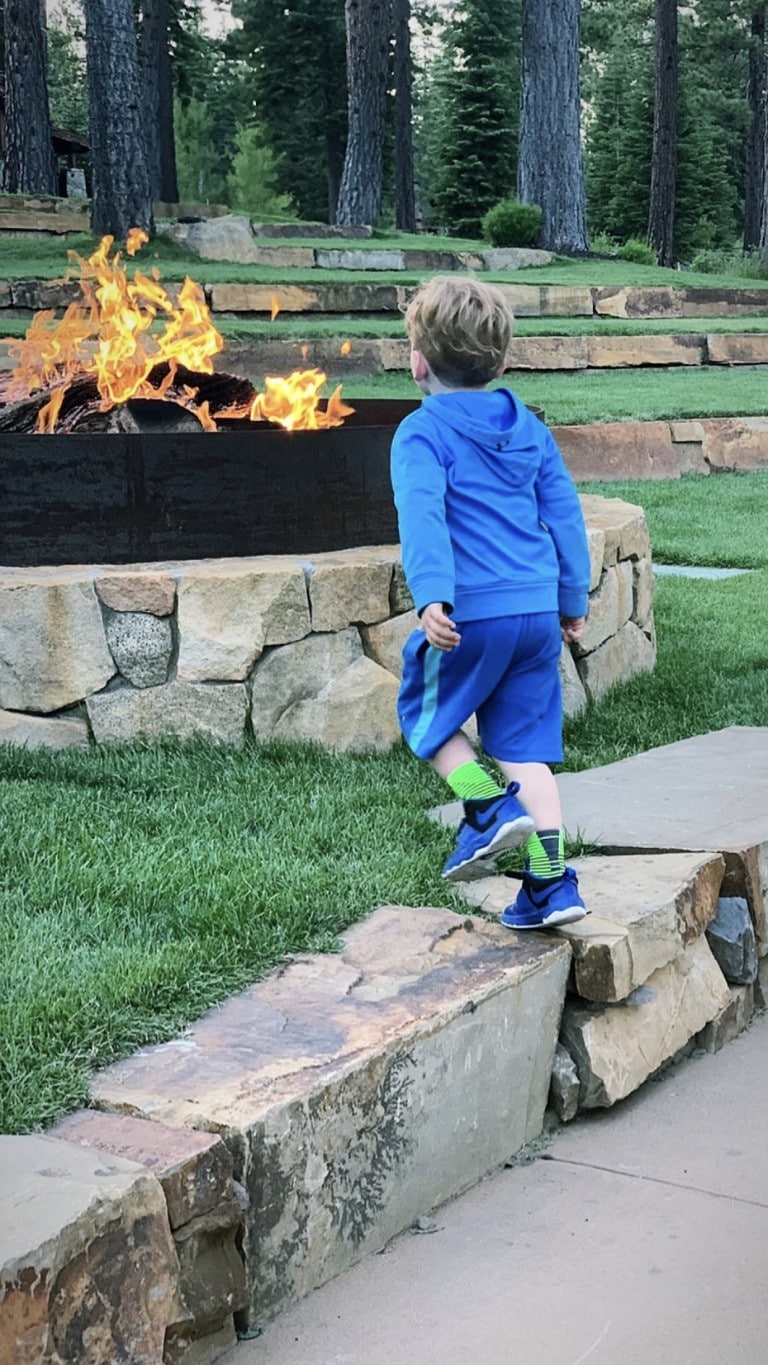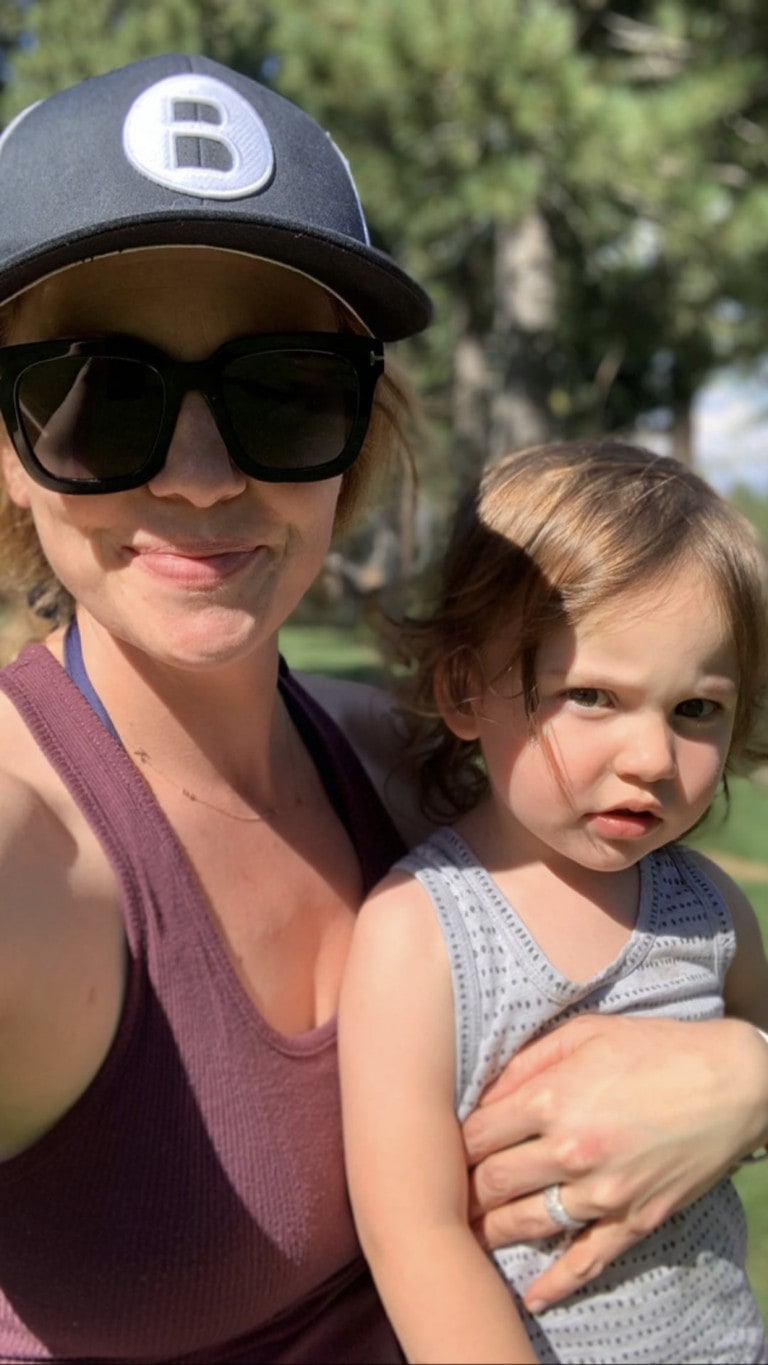 After a busy summer with 2 moves, a crazy postseason of baseball, and lots of work travel, we snuck away to Tahoe for some fresh mountain air, r&r, and family time.
 ❤️❤️❤️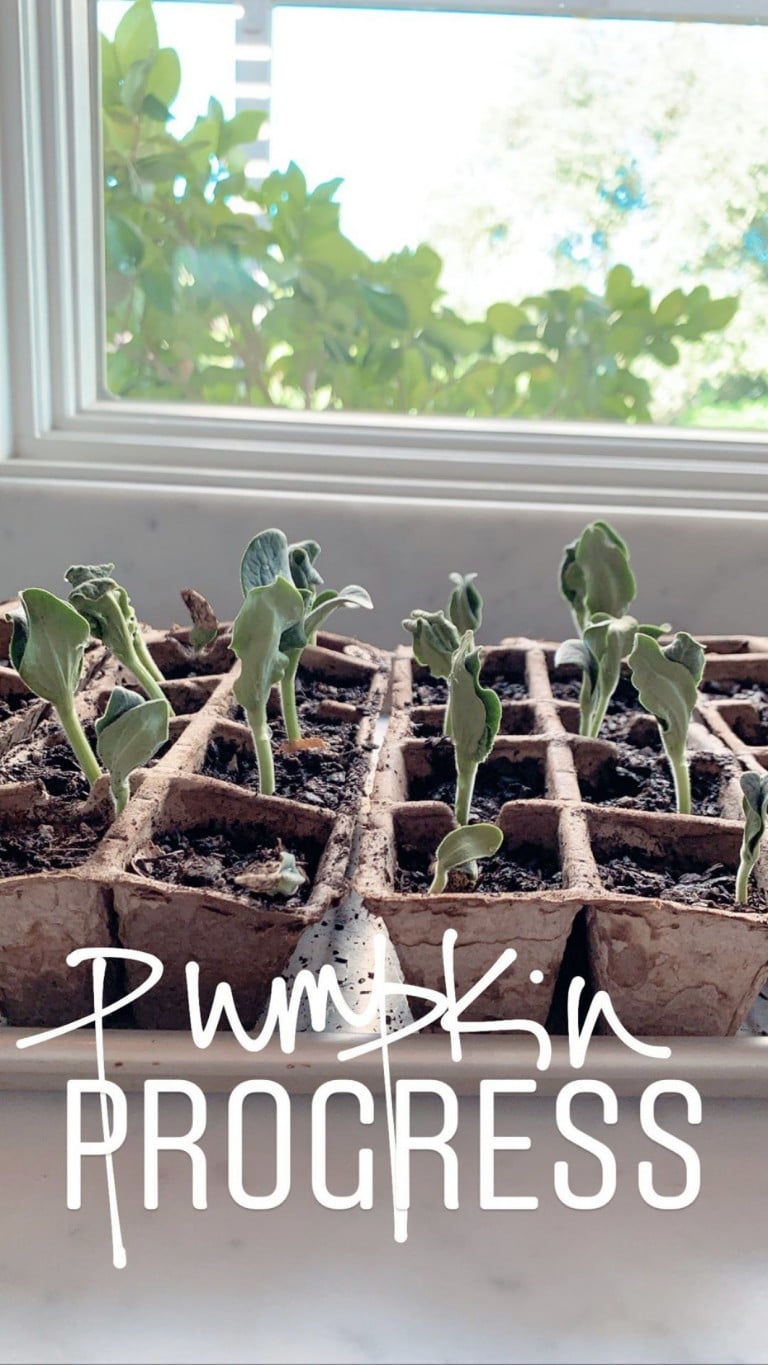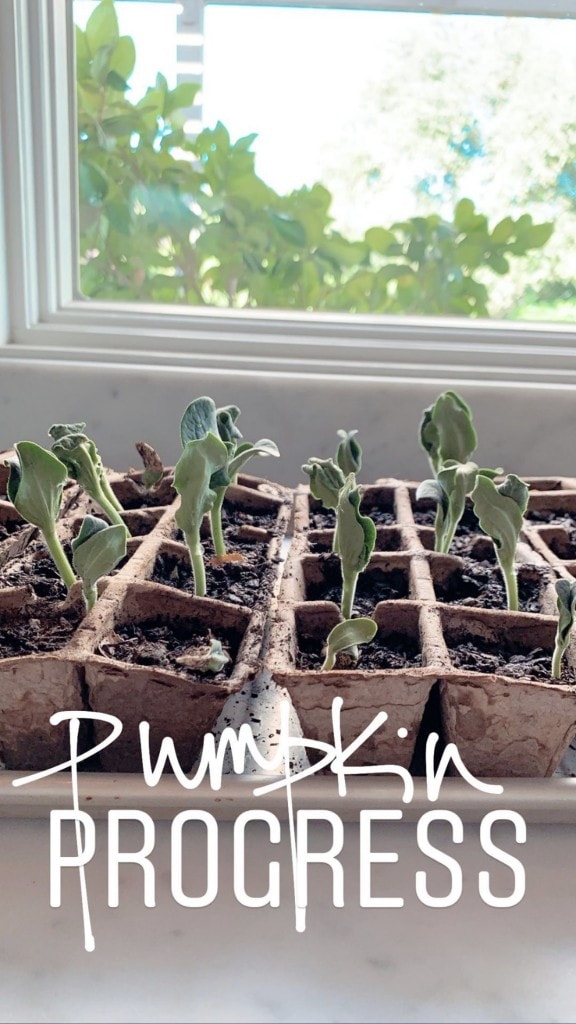 Update on our pumpkins!! They started to sprout!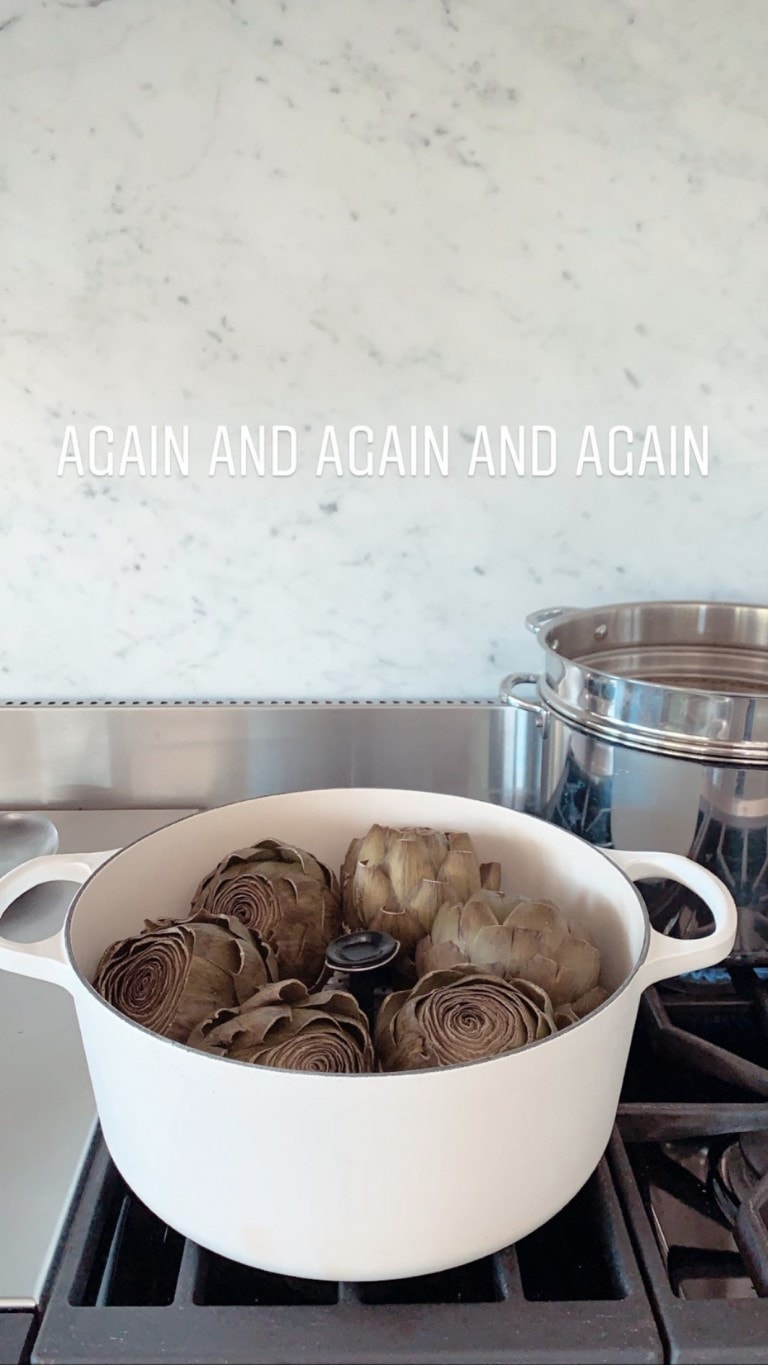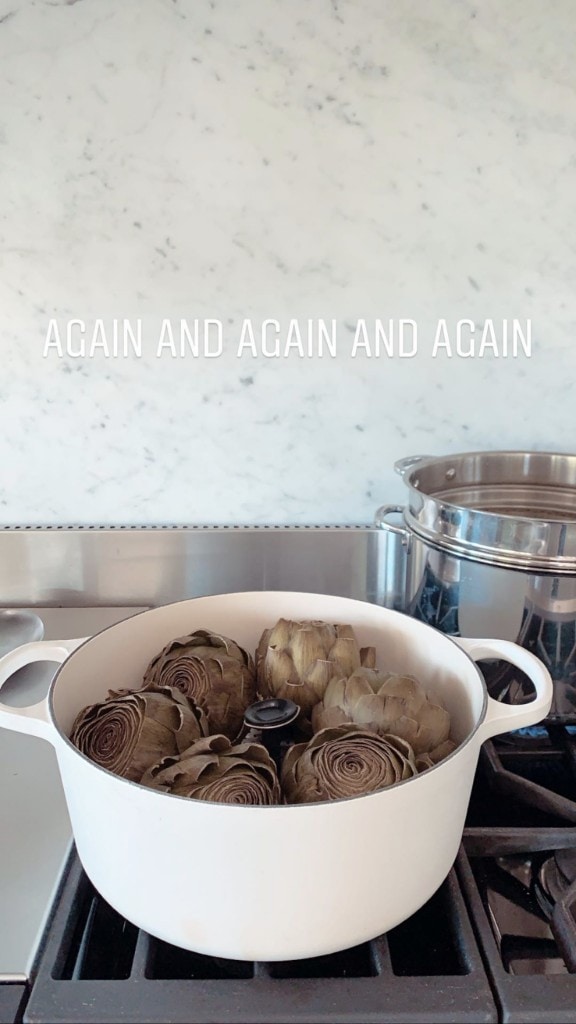 We love our artichokes over here! I think they might be Kezia's new favorite thing to eat!