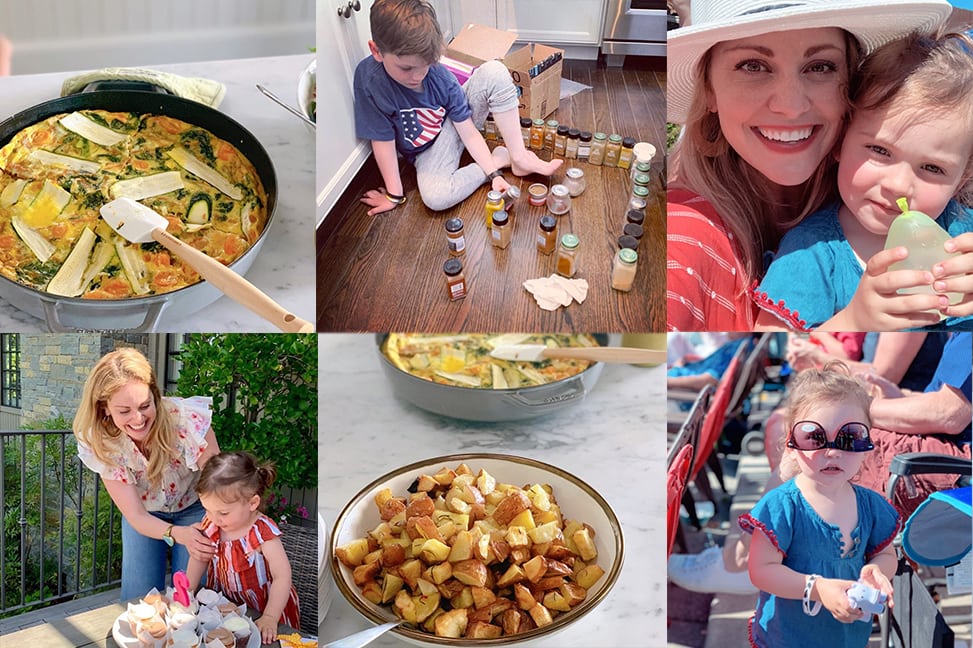 Hi Friends! I hope you had a great week. This week's digest is packed with photos from our 4th of July Celebration, Kezia's 2nd birthday brunch with my family, and a fun tip when it comes to organizing spices! ?
Scroll down to read more!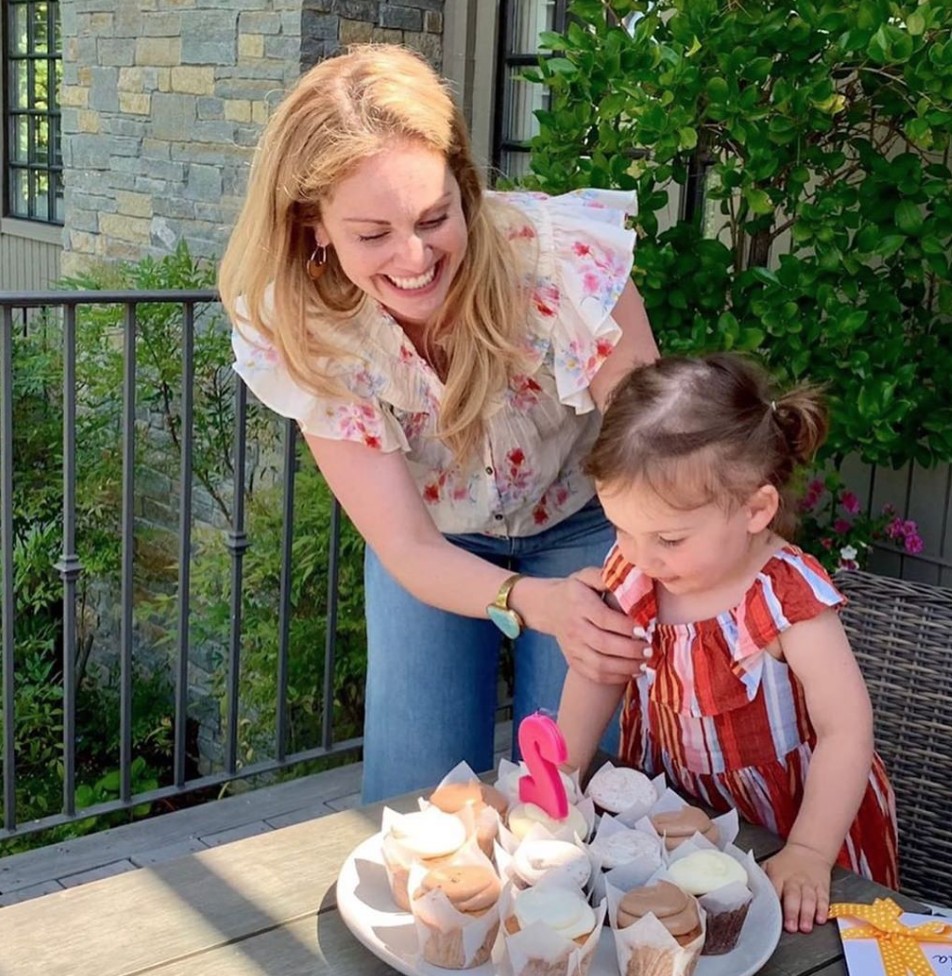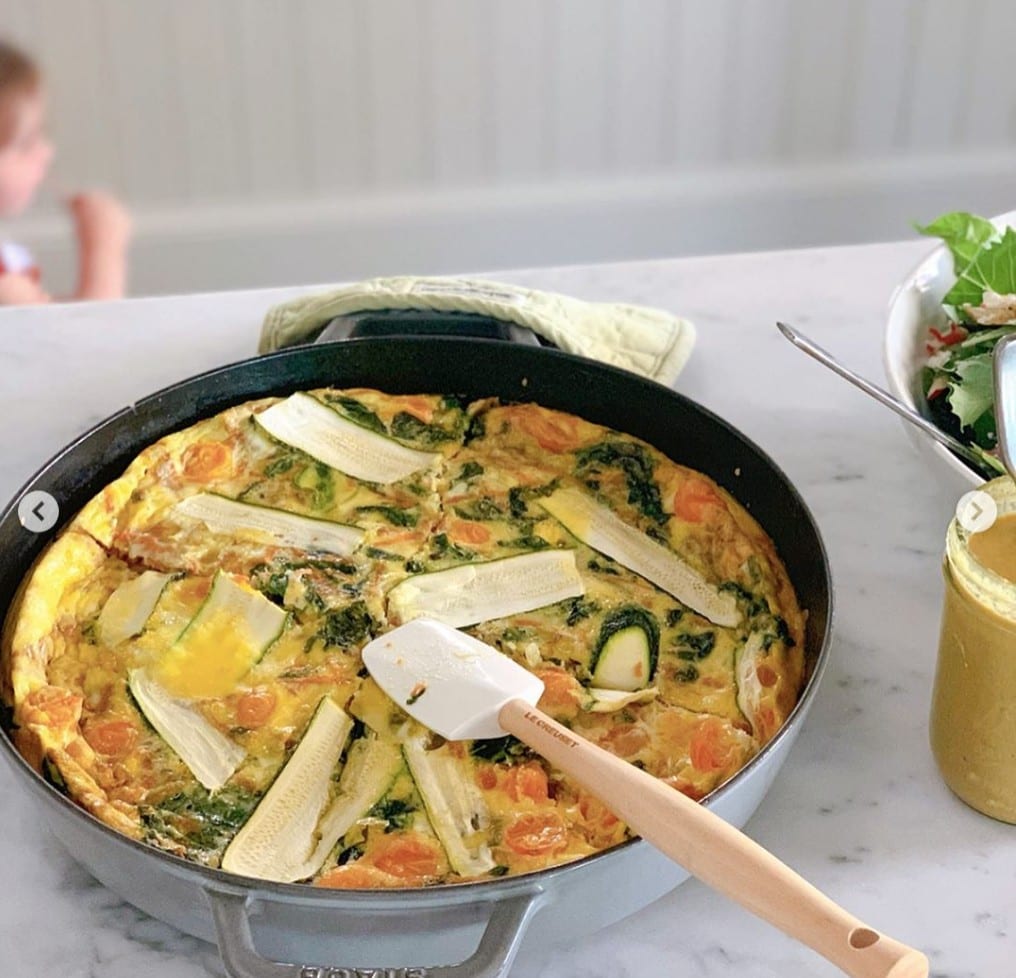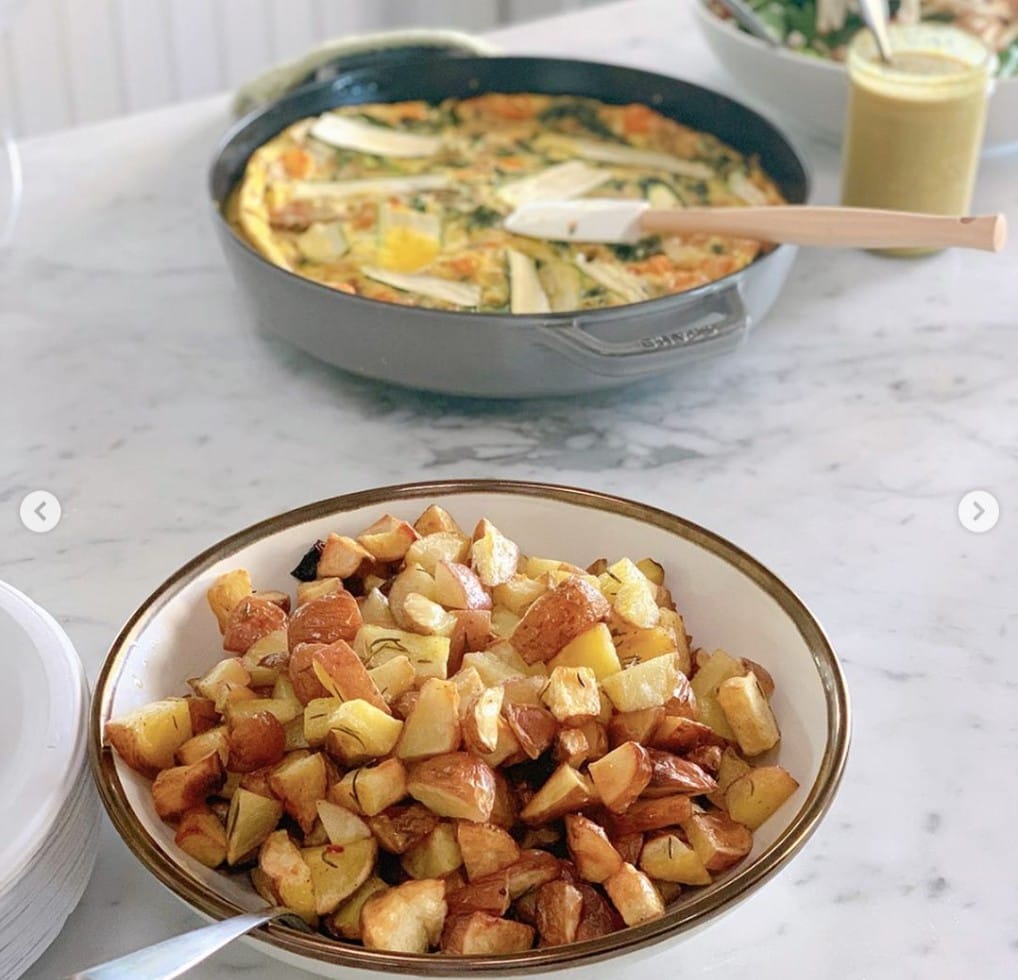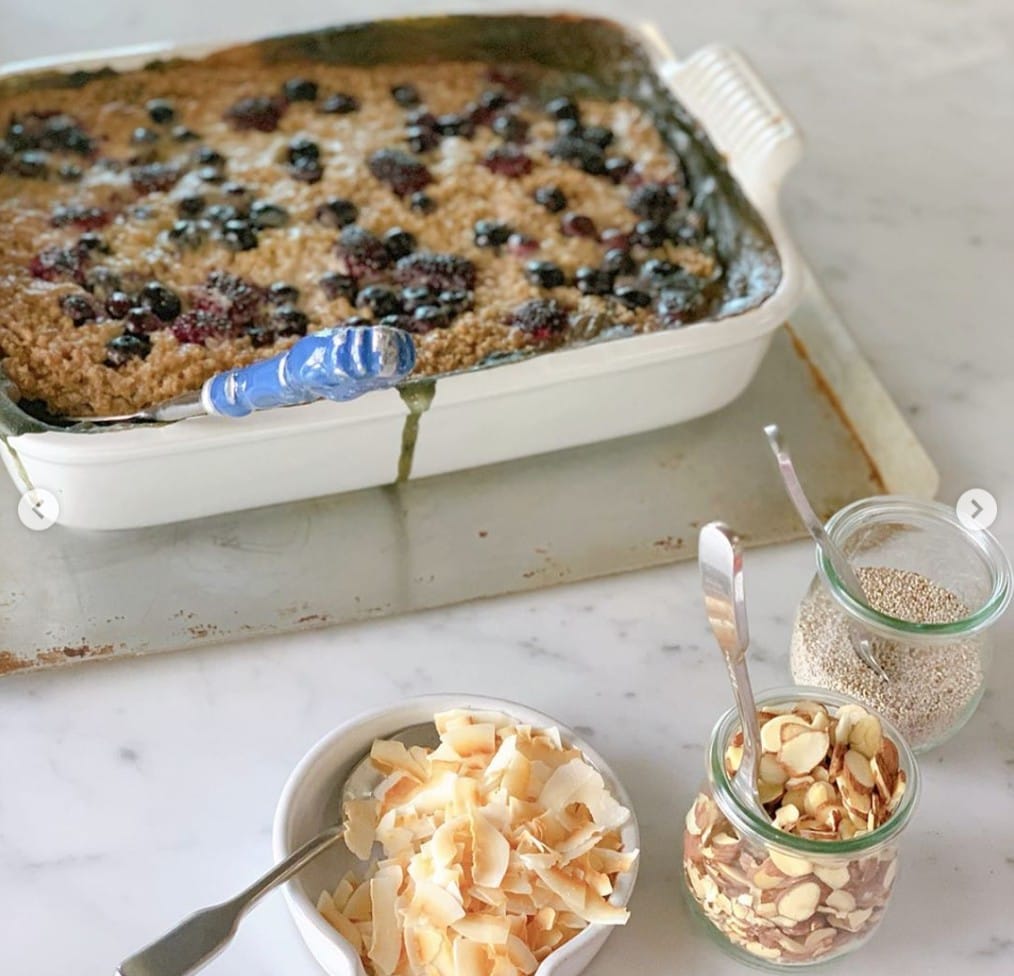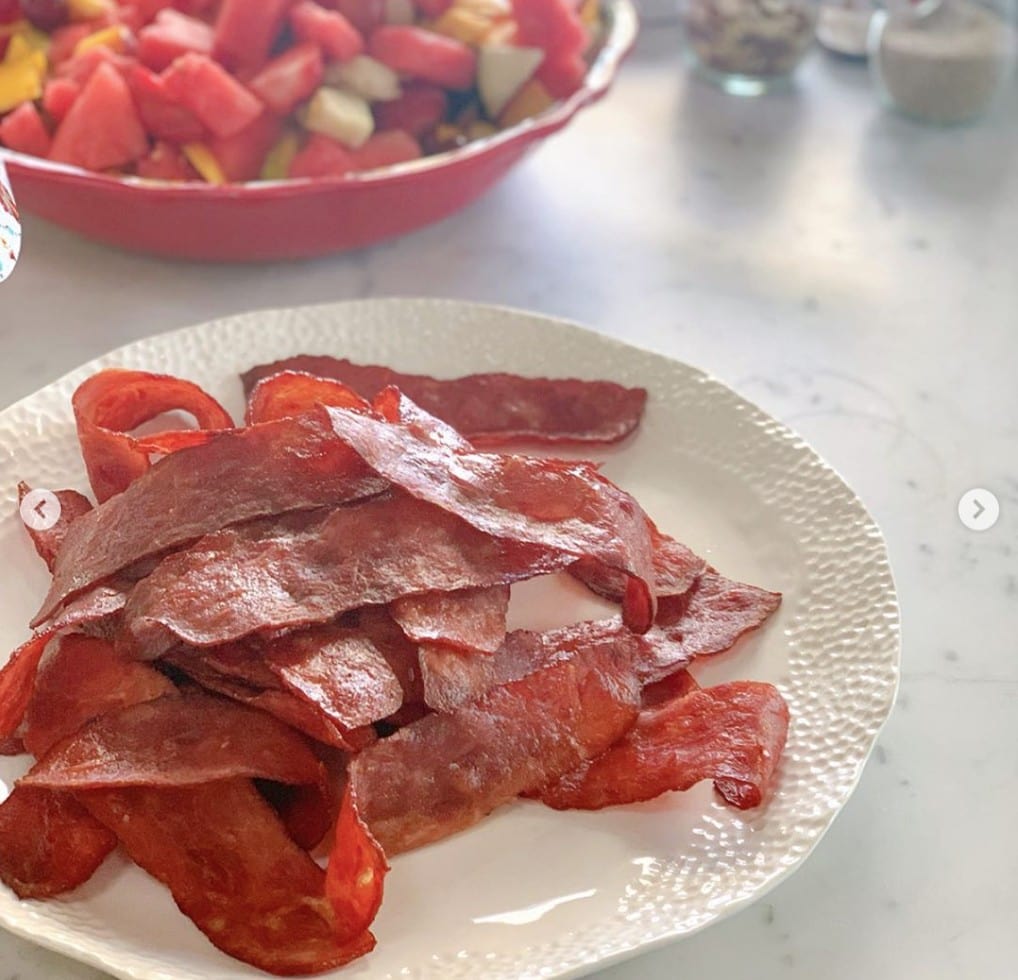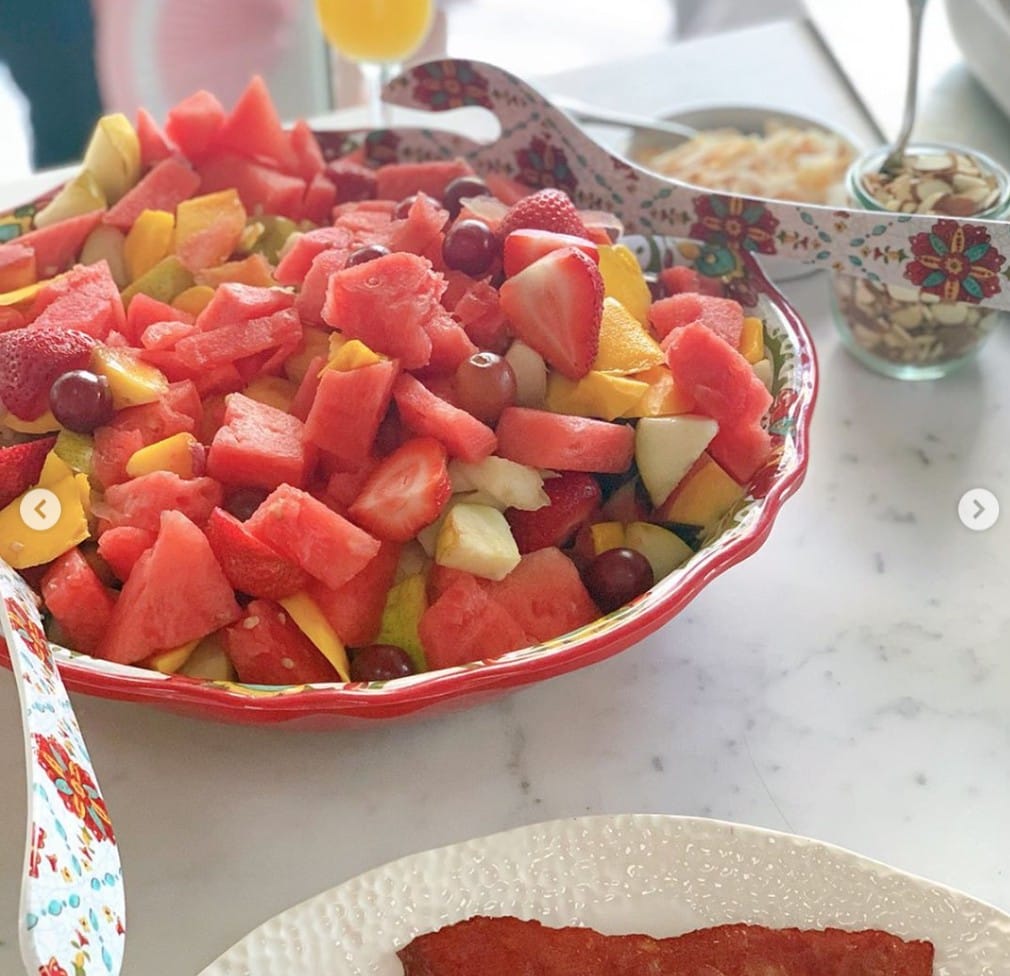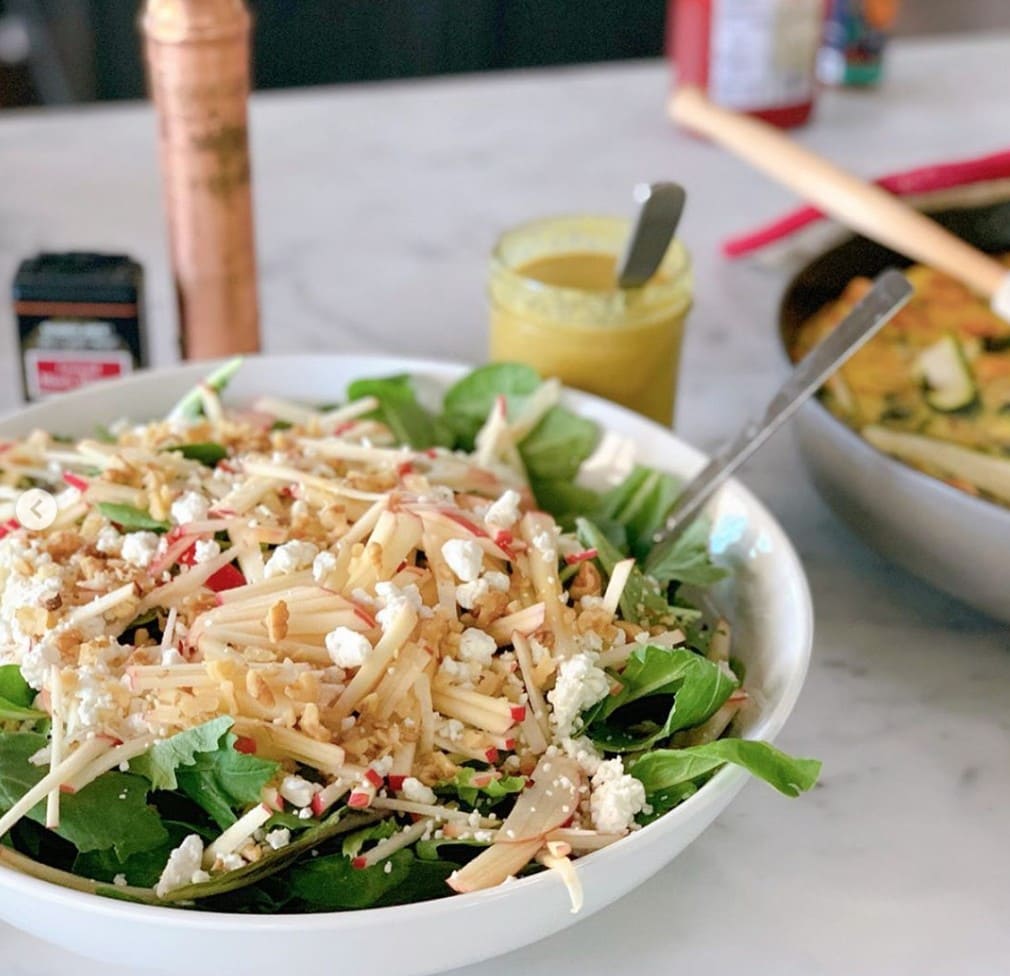 My sister, brother and their families were here for the 4th so we did a belated birthday brunch for Kezia and it was the sweetest! She felt so loved and special with all her cousins celebrating her.
My dad gave us a huge scare last weekend with his heart and was in the ICU for a couple of days. He was given a second chance, miraculously according to doctors, but has some big food changes ahead of him. So I tried to research heart-healthy breakfasts and made some things he could eat and enjoy. He's in the beginning phases of dietary shifts which can feel so hopeless.
I used the base of my Crustless Quiche To-Go from Eat What You Love to make a greens and veggie-packed frittata, a baked gf steel-cut oatmeal with tons of berries and just a pinch of 100% stevia leaf to sweeten it up a bit with toasted coconut, chia seeds, and almonds for topping, lower sodium and sugar free (turkey) bacon from Wellshire Farms, a big fruit salad, roasted rosemary red potatoes, and a green salad with an anti-inflammatory salad dressing.
Should I put the recipes up on the blog? ??‍♀️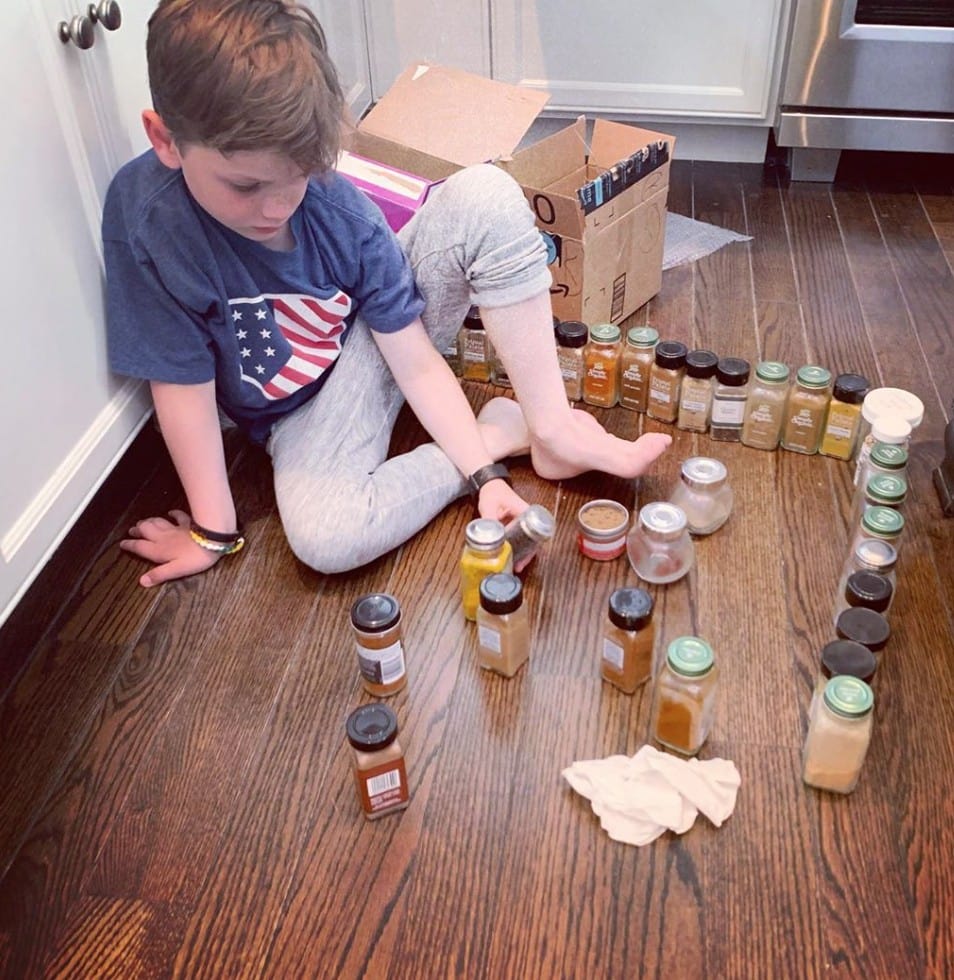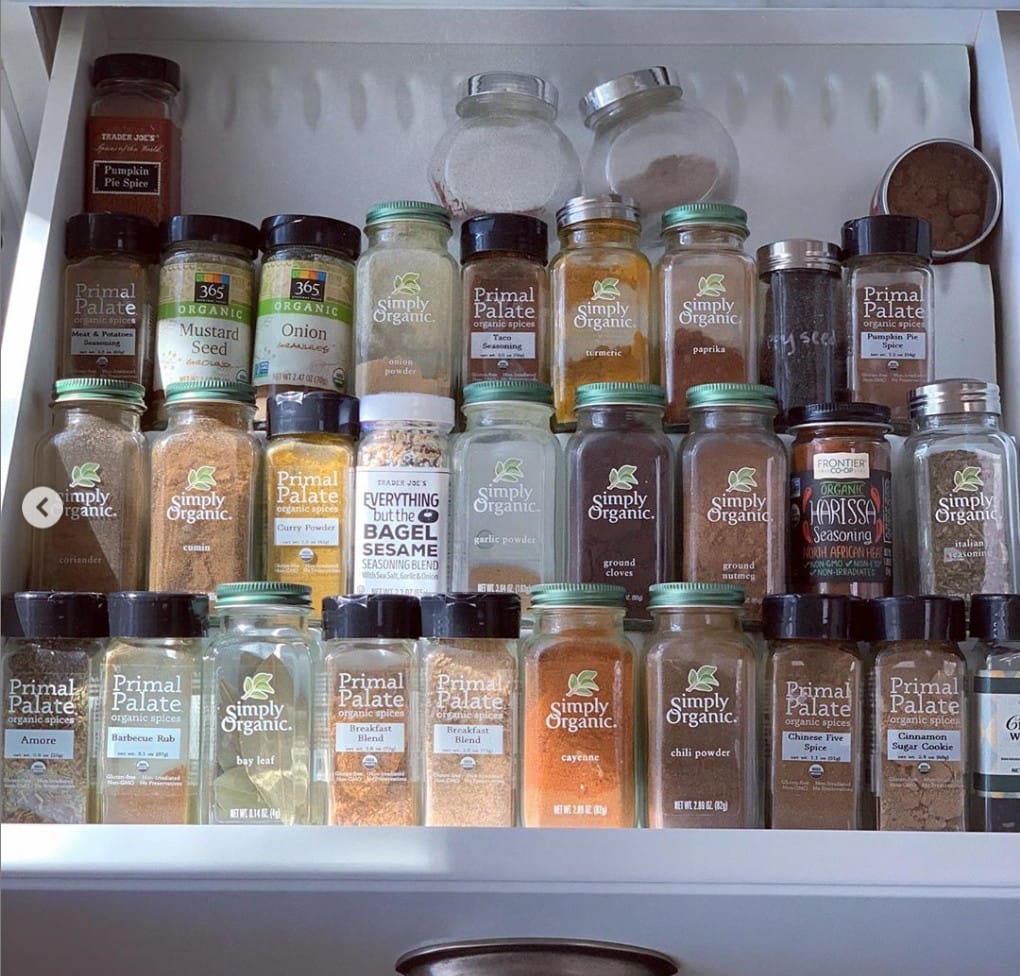 Kids do really come in handy when you move. Like for alphabetizing your spices. ?
He's such a good sport. He sat on the ground and meticulously put them in order for me and then into the drawer. Let's see how long they stay that way. I'm sure thyme will be down by cumin in no time.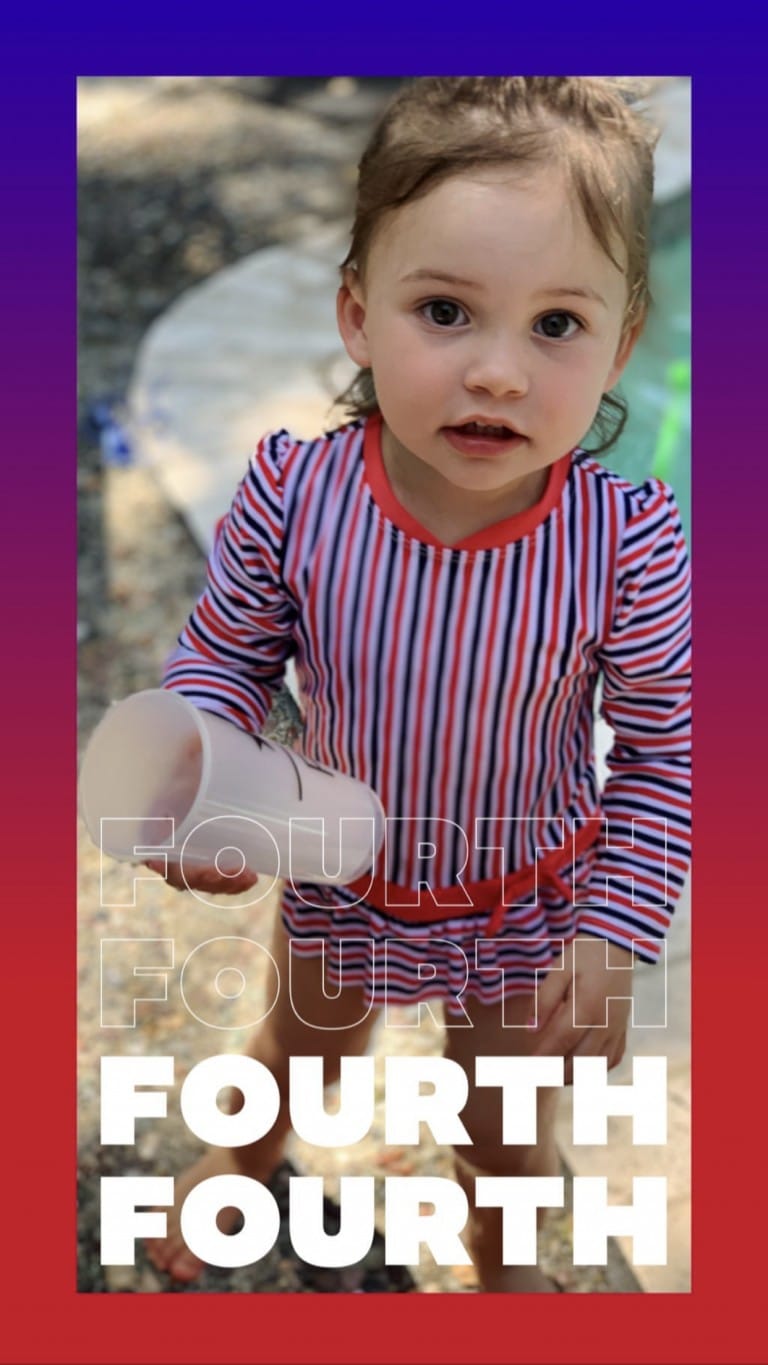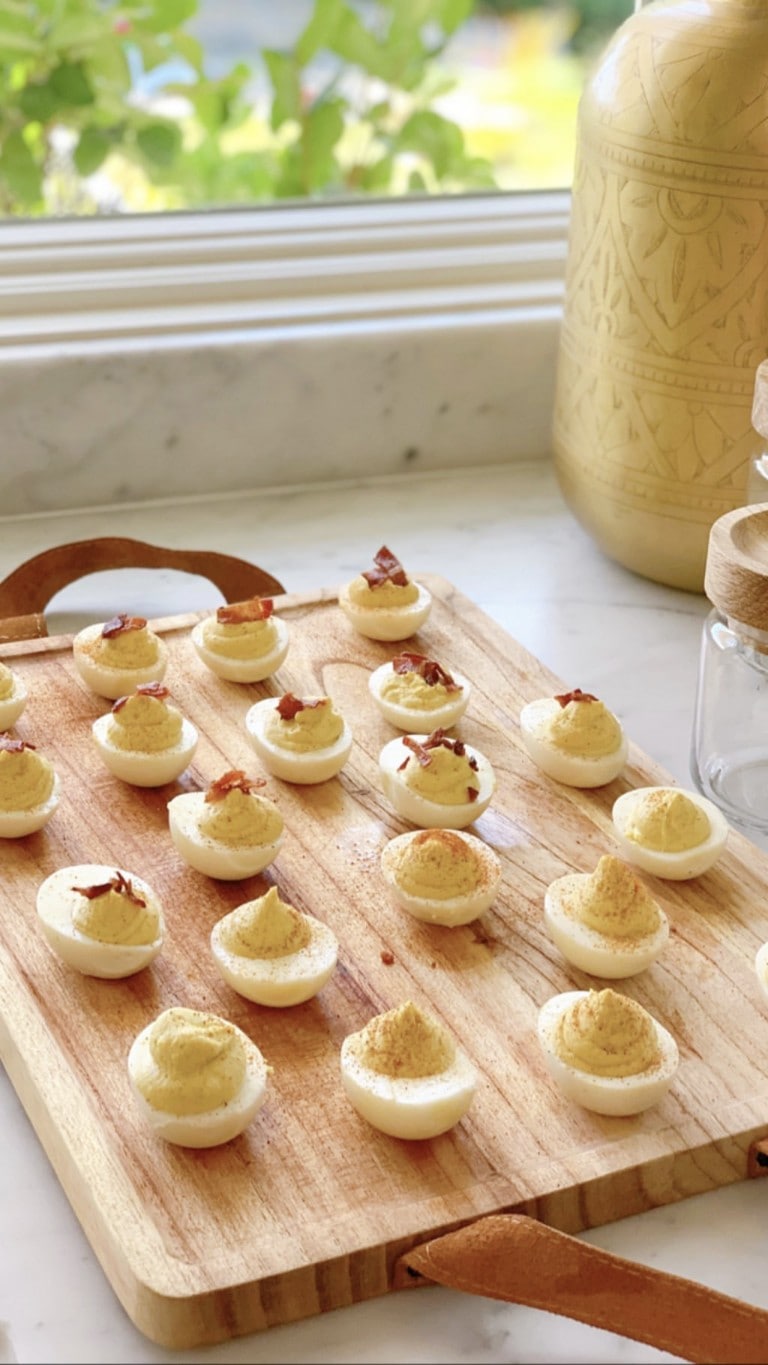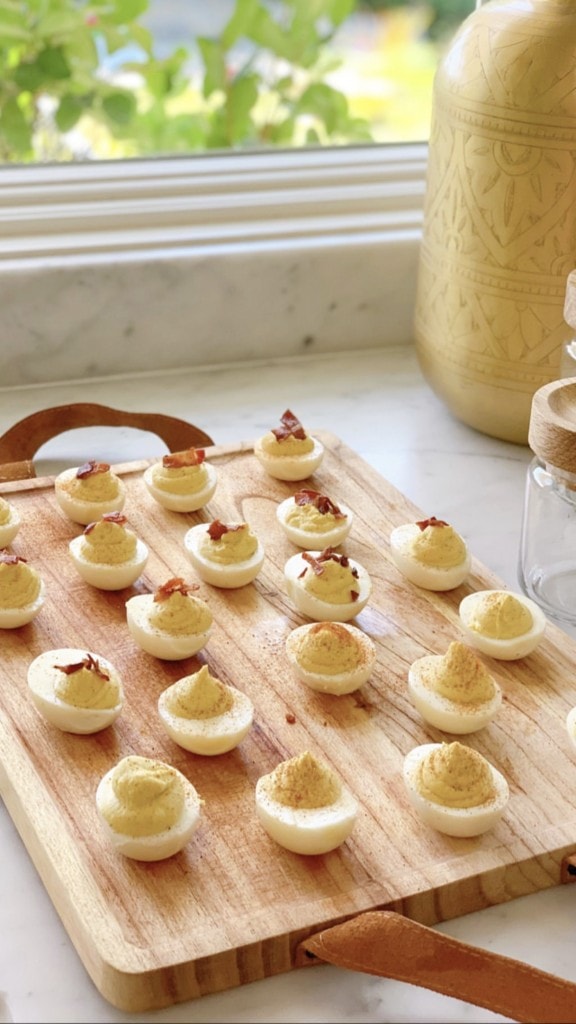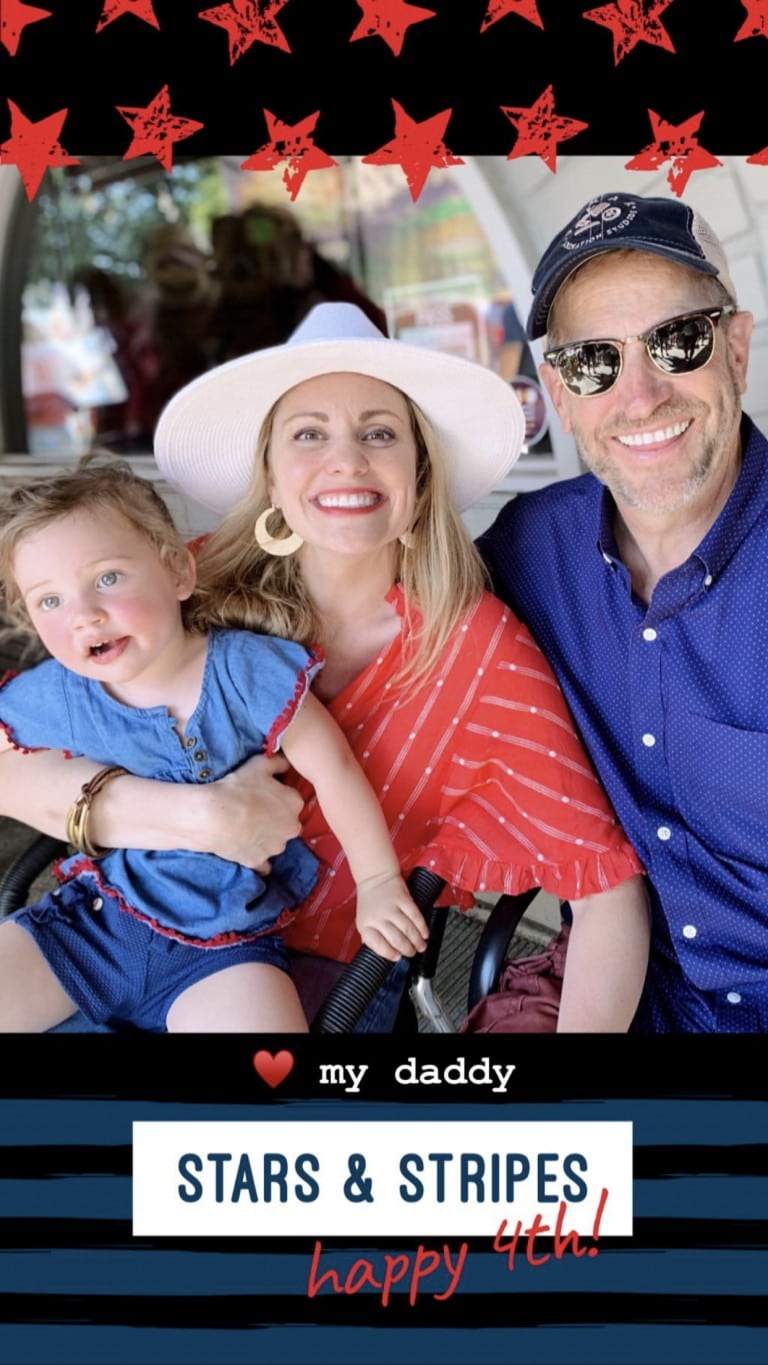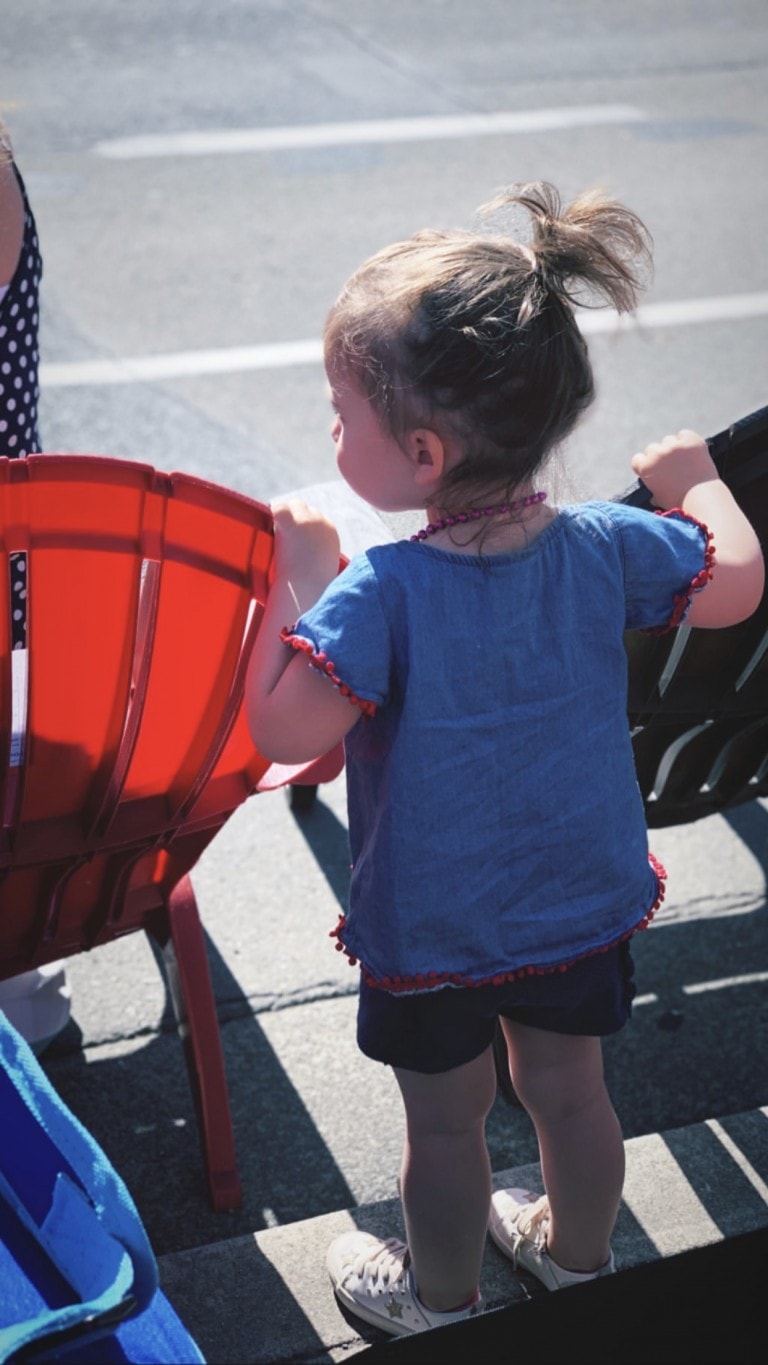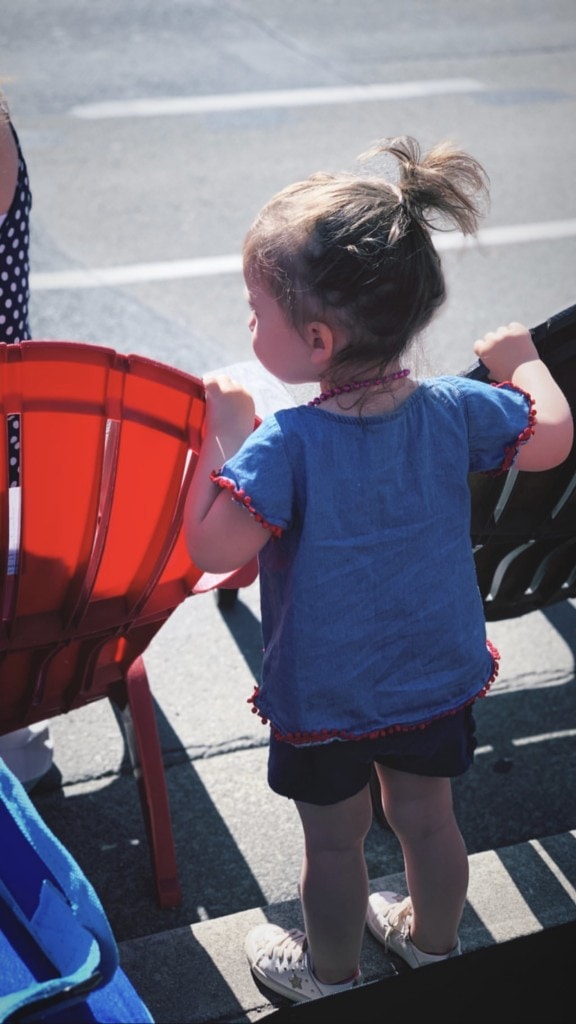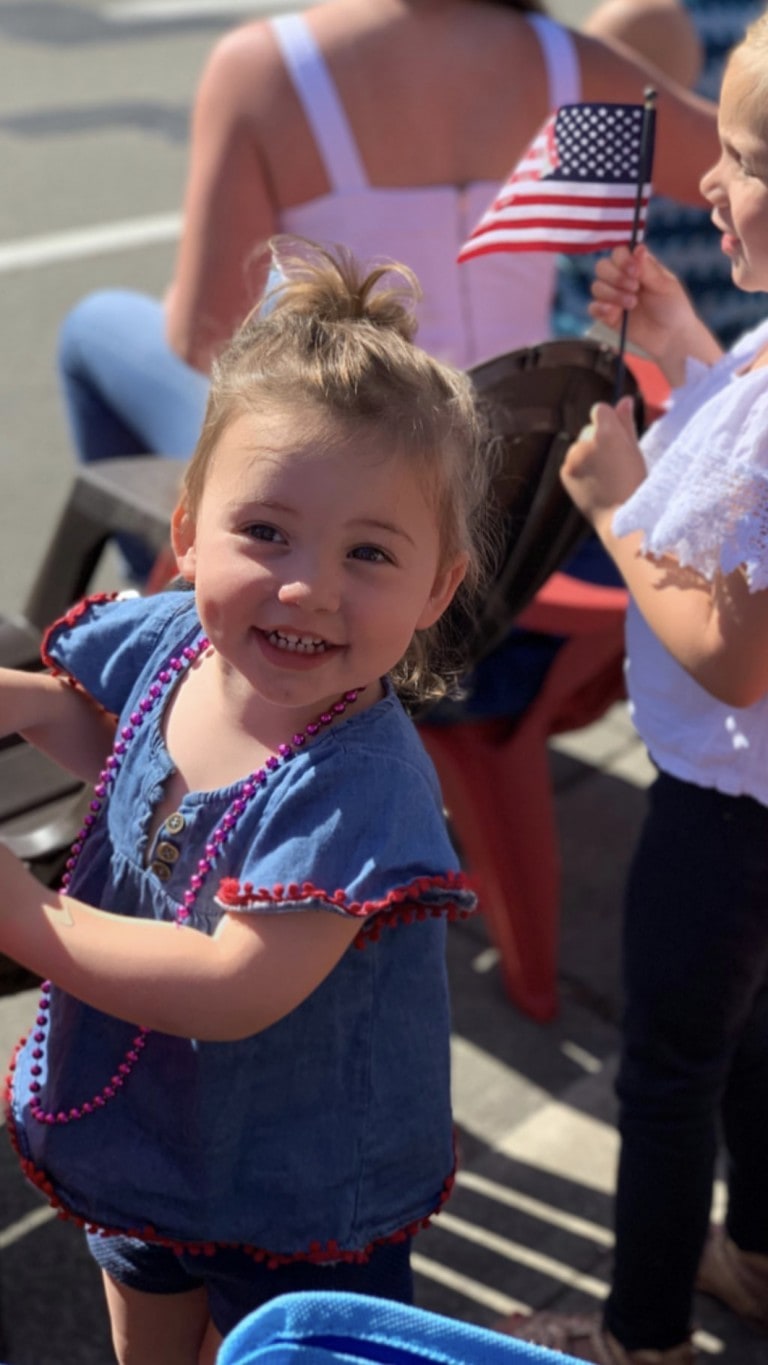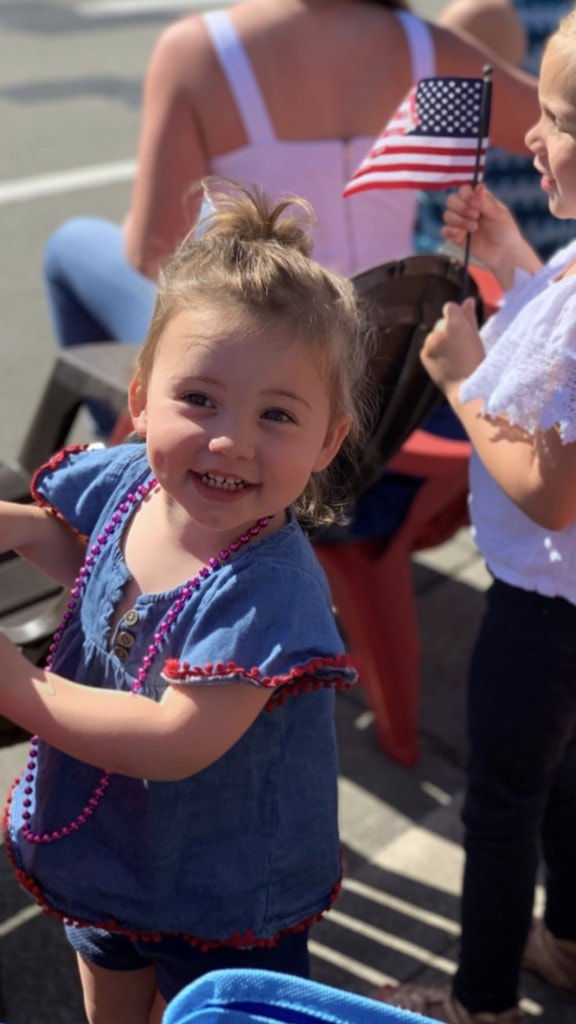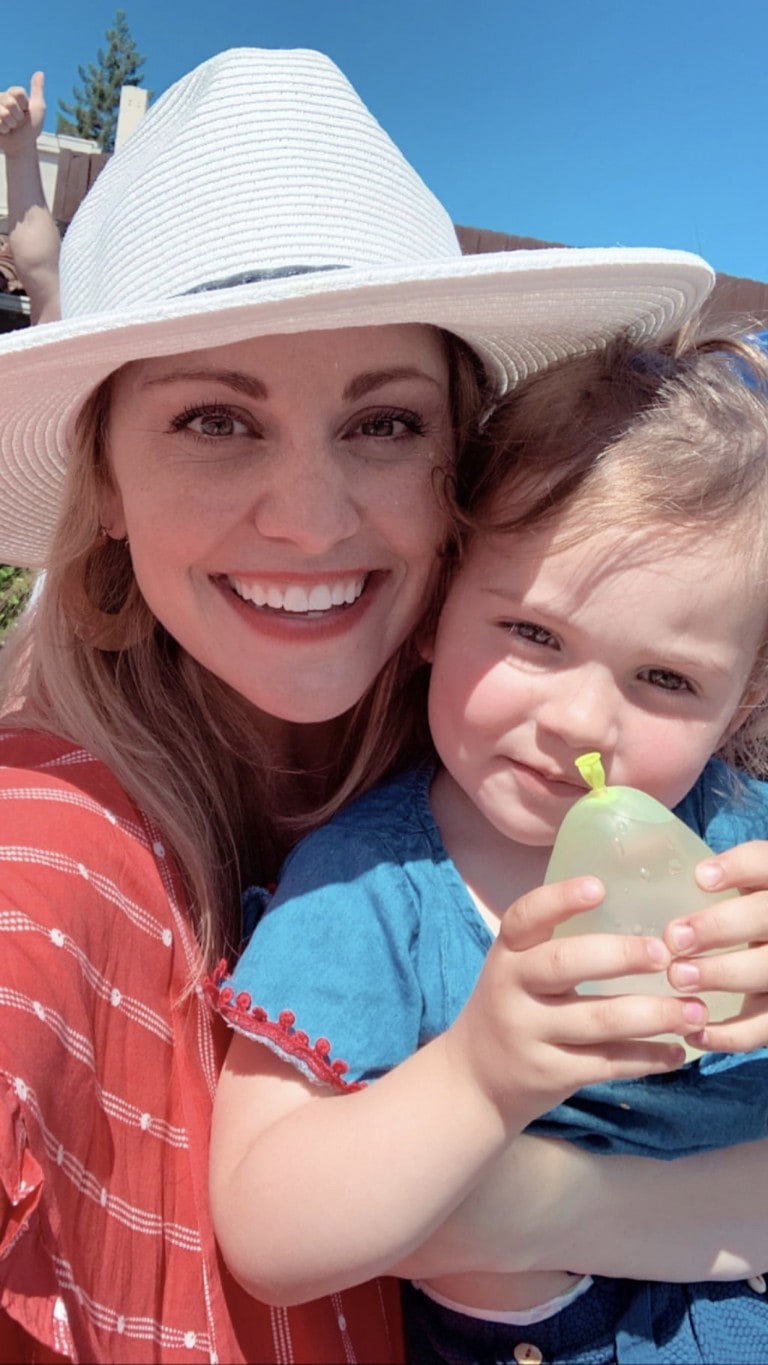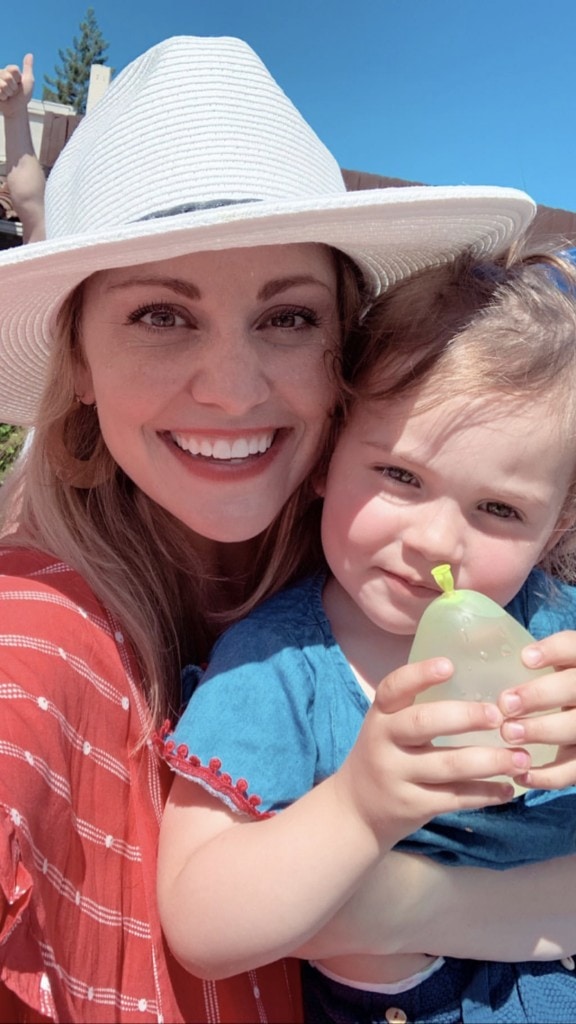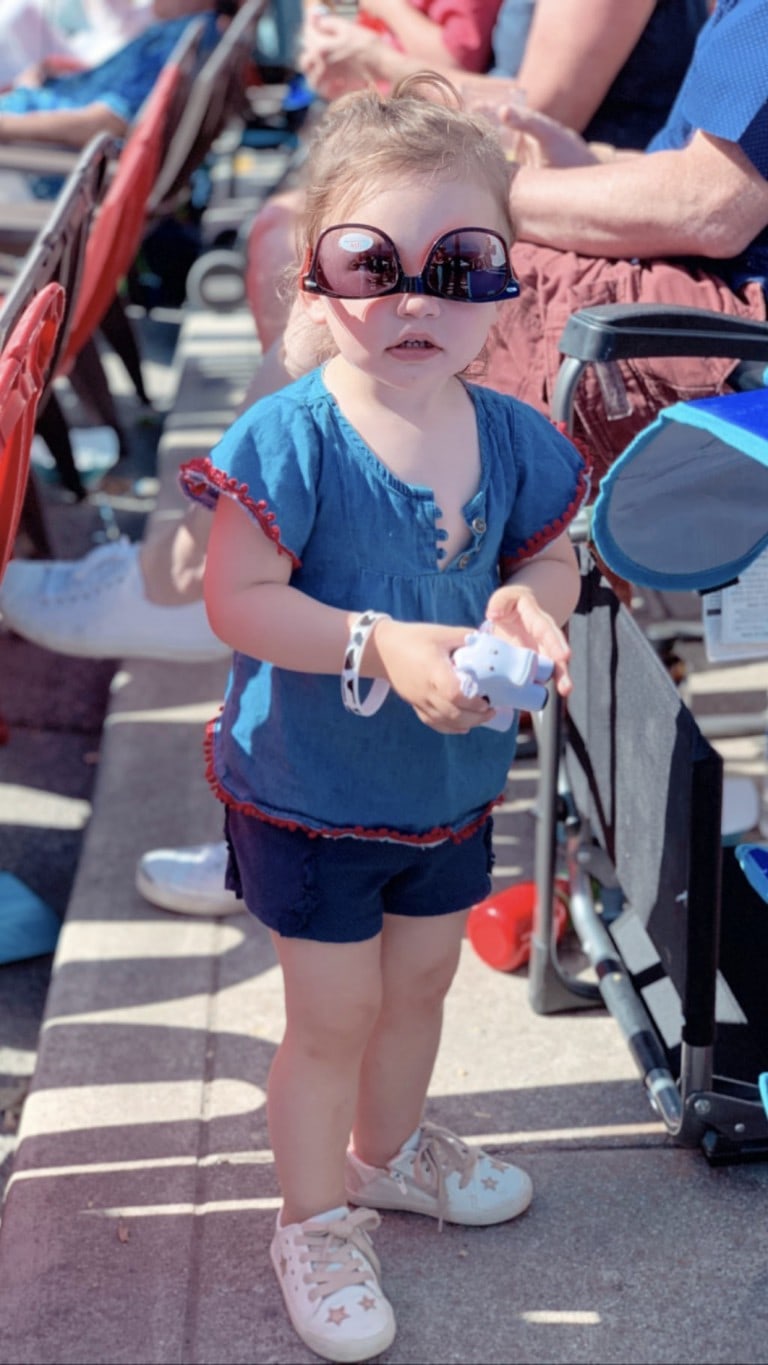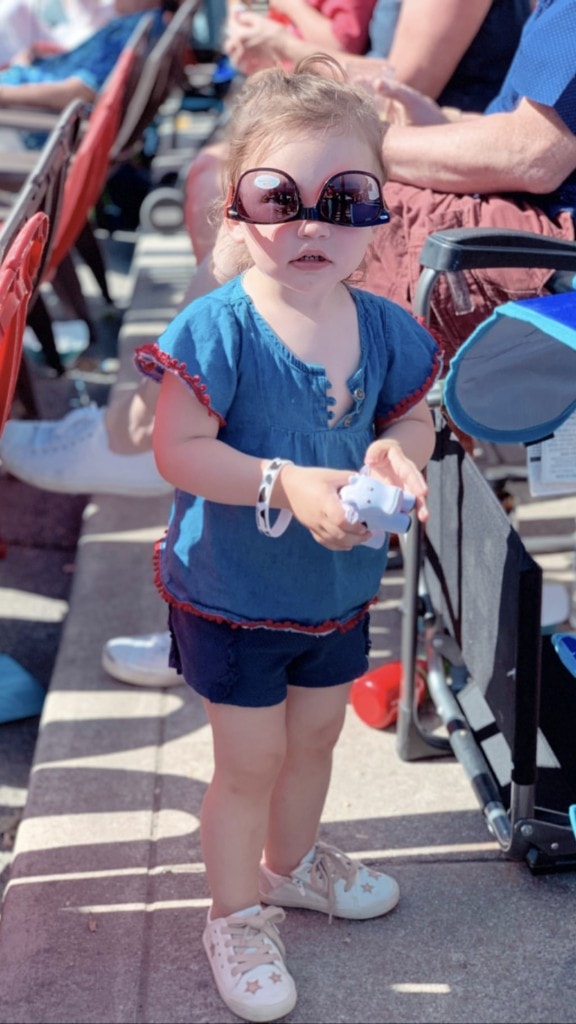 We had such a great 4th of July with our family!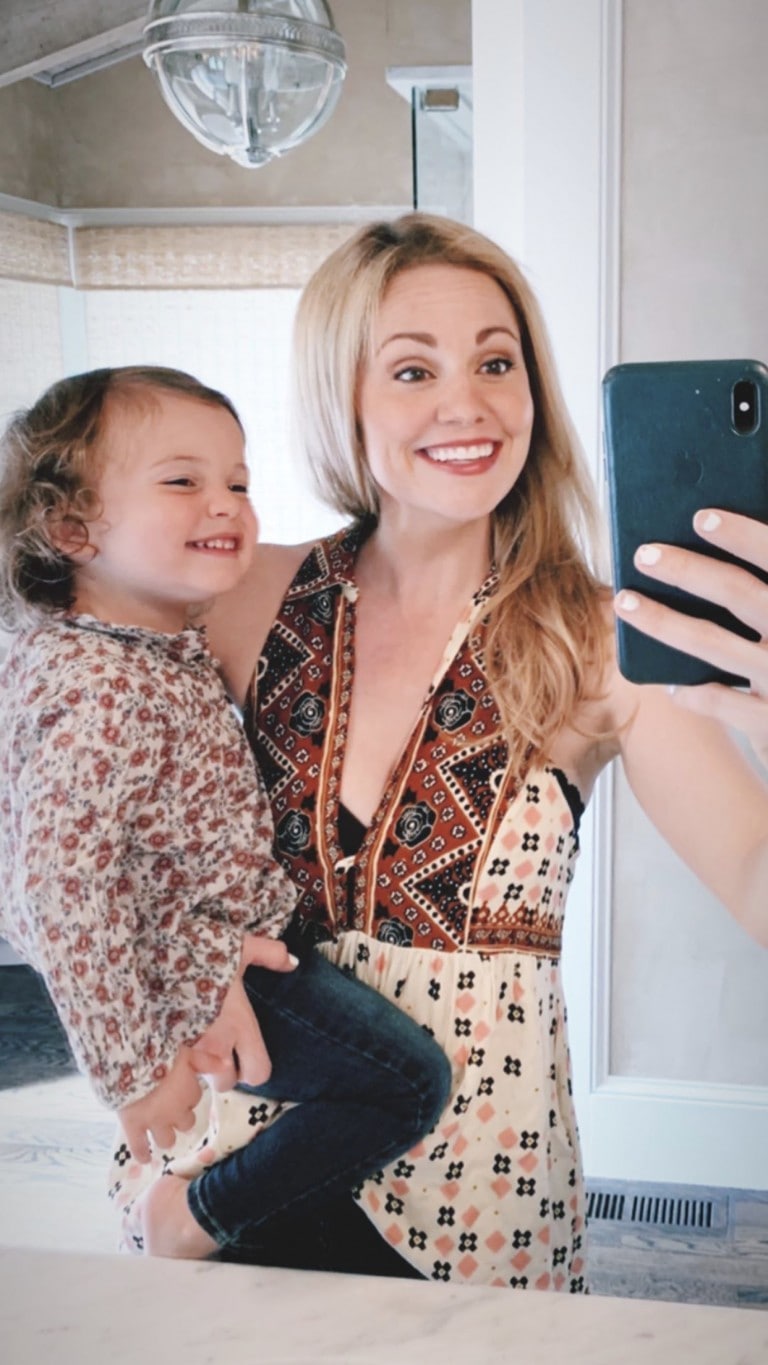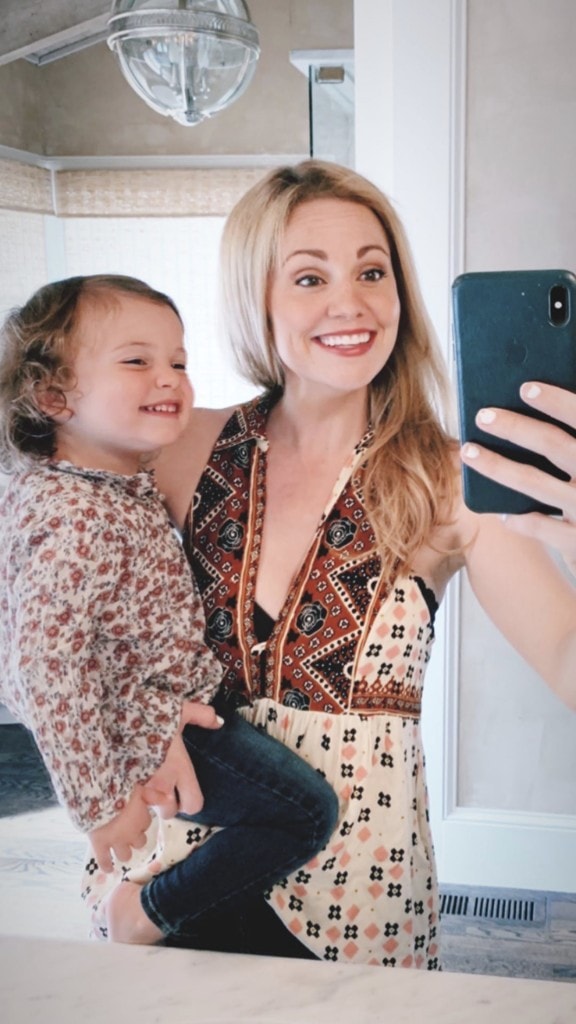 A little Mom and daughter dress up time!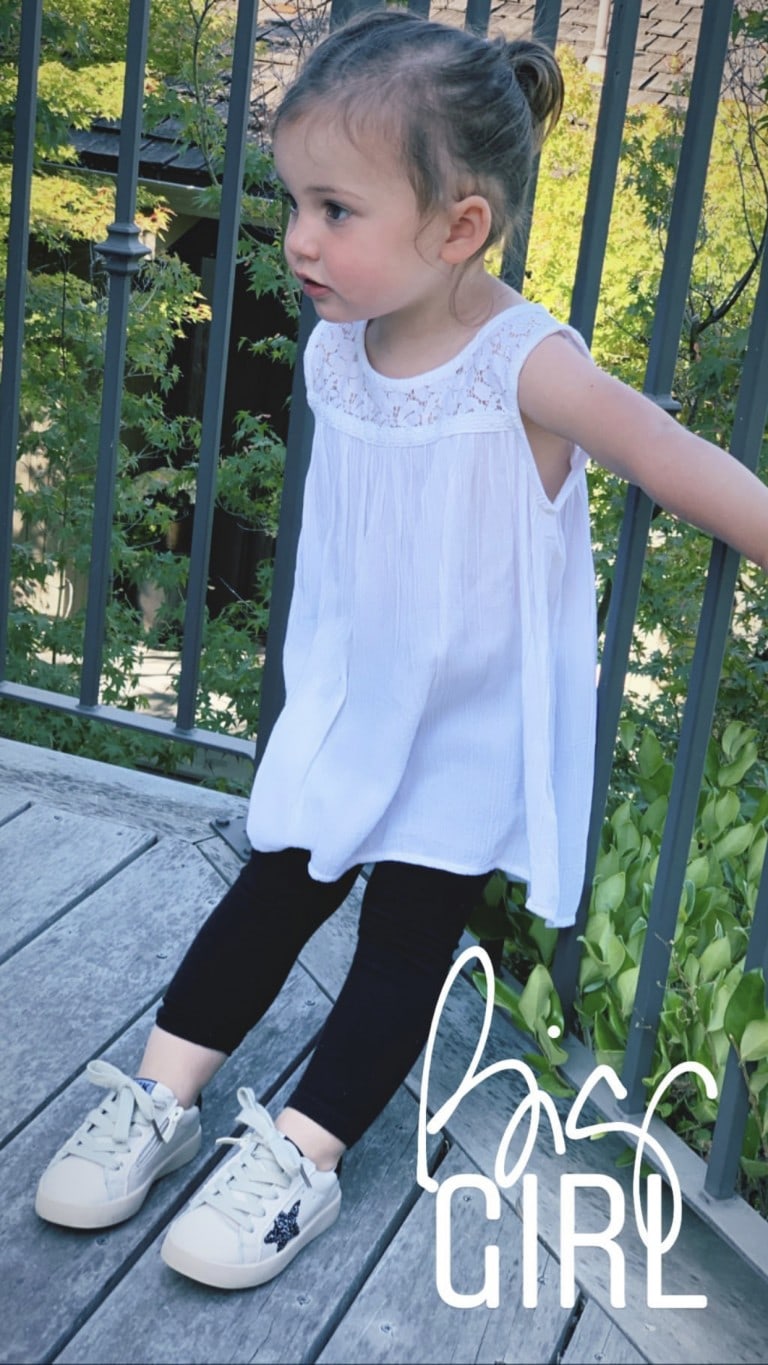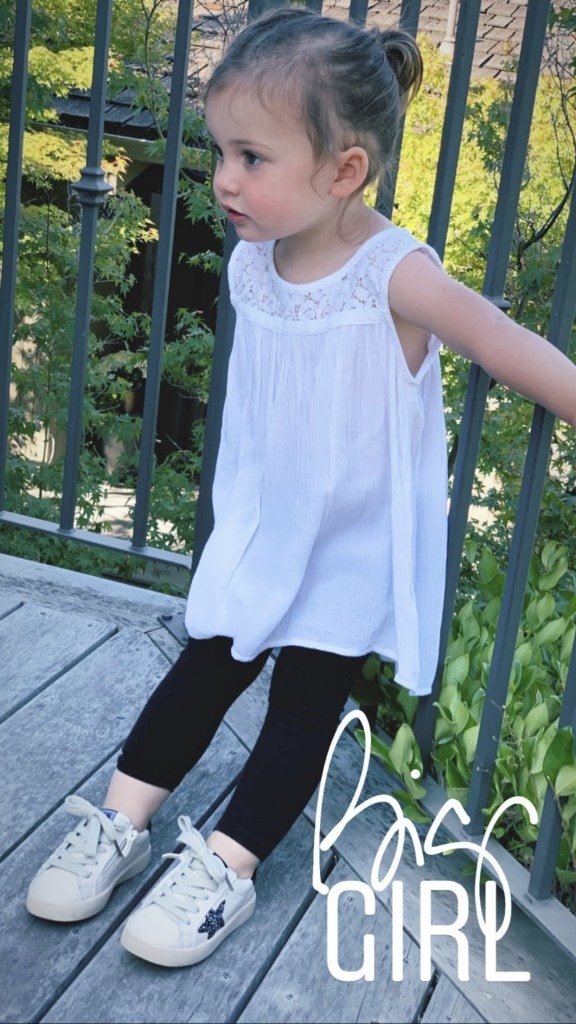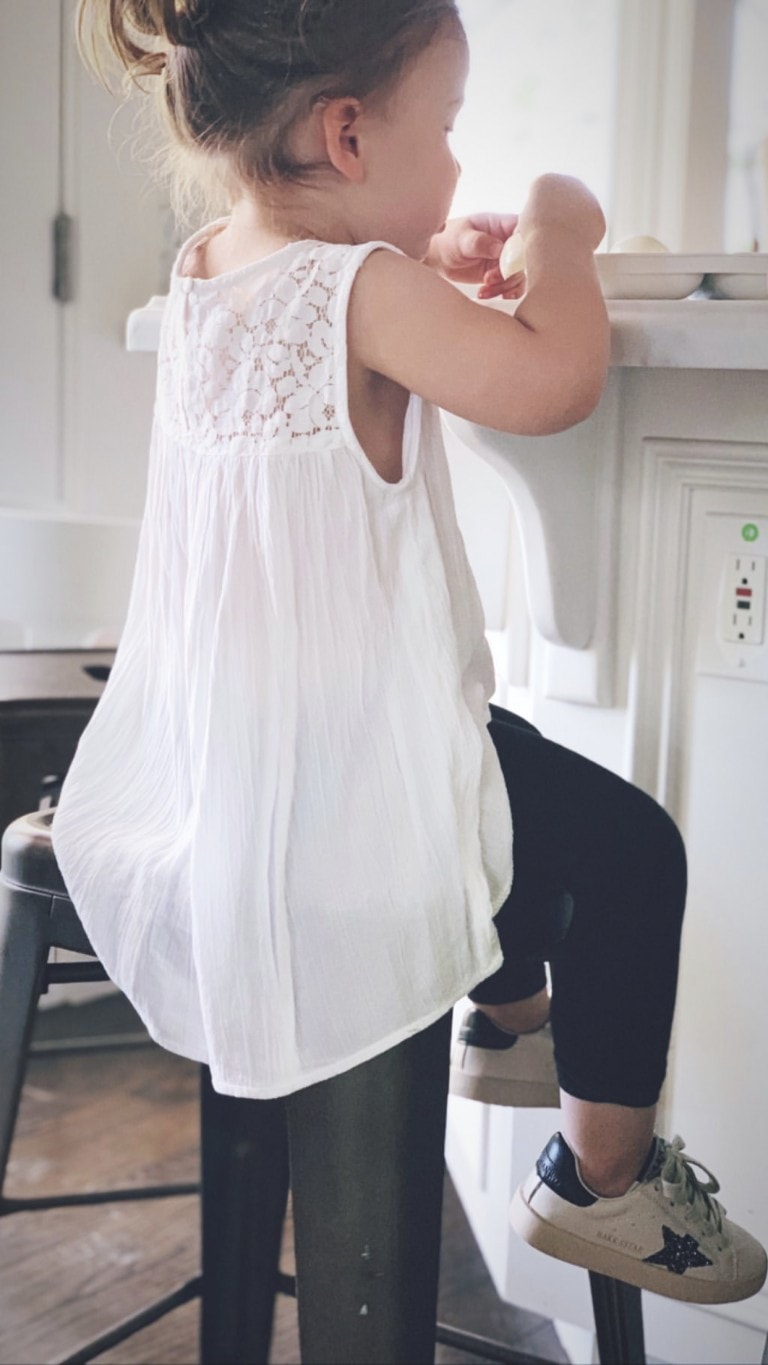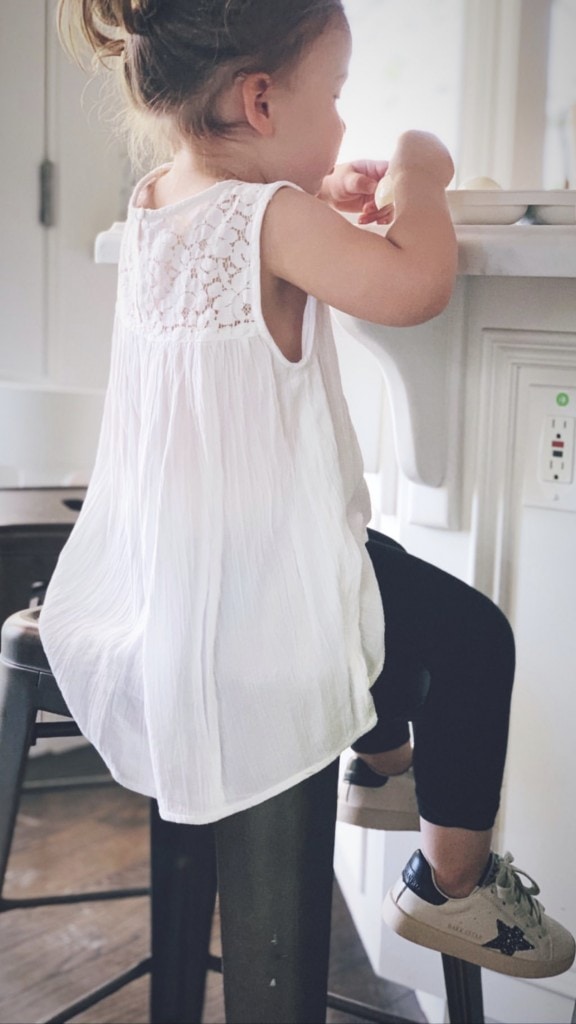 My girl is getting so big I can hardly stand it!