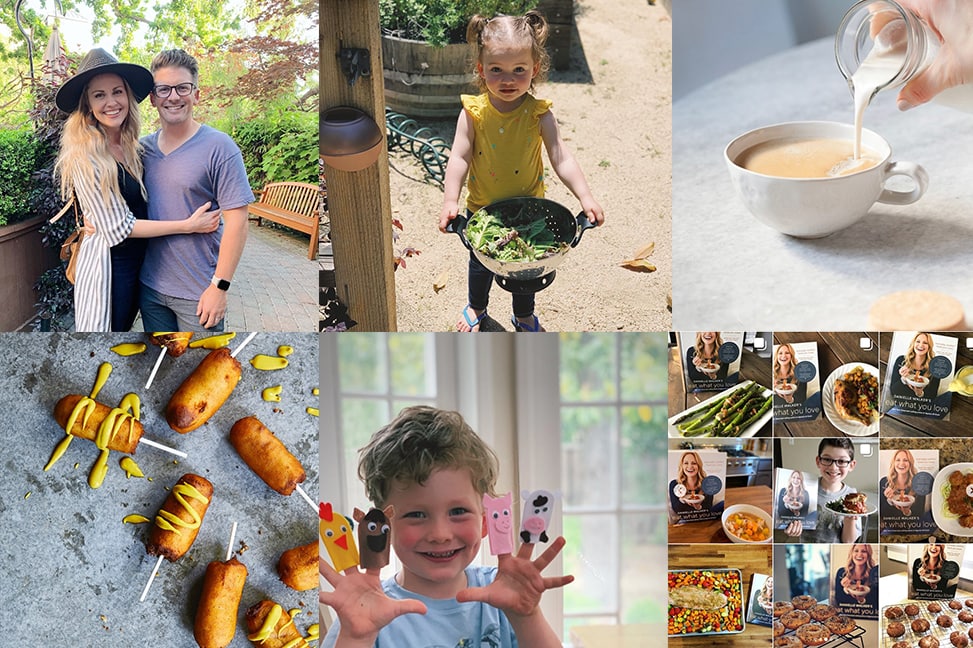 Hi everyone and happy June! I hope you all had a wonderful Memorial Day weekend! I loved seeing all the creations you made from my books last weekend and throughout the month of May for our book club! This week's digest includes my new Live, a look into our Memorial Day weekend, some of my favorite May book club submissions, and an update on our garden! Scroll down to read more!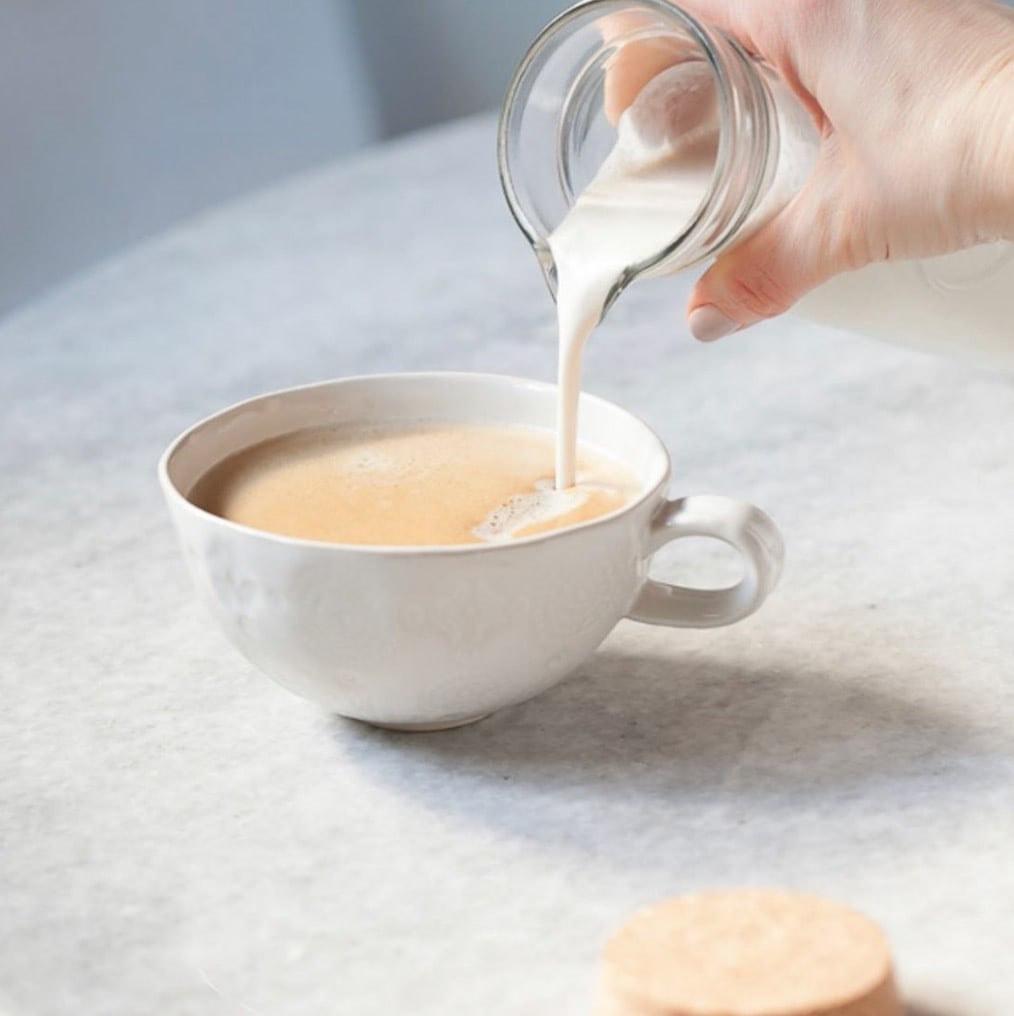 Did you catch me making this dairy-free vanilla coffee creamer live last Tuesday? It's my favorite for my morning coffee.
Mark your calendars- because Tuesdays with Danielle has moved to 10 am PT every Tuesday!
Click here to see it on my blog, pin it, or print it for later!
☕️☕️☕️
Dairy-free Vanilla Coffee Creamer
AUTHOR: Danielle Walker – AgainstAllGrain.com
SERVES: 10
INGREDIENTS:
12 ounces raw cashews, or cashew pieces
3 pitted medjool dates
4 cups filtered cold water
1/2 vanilla bean, seeds scraped out
small pinch of sea salt
1/2 can full-fat coconut milk, shaken up to mix the fat with the water
INSTRUCTIONS:
Place the cashews and dates in a bowl and fill it with enough hot water to cover the nuts.
Soak for 1 hour then drain and rinse the cashews and dates. Add them to a blender with 4 cups fresh, filtered water. Blend on high for 60 seconds, until very smooth.
Place a piece of cheesecloth in a mesh strainer and pour the cashew milk through to strain out some of the pureed cashews. Gather the cheesecloth together and squeeze to release the remaining liquid.
Return the strained liquid to the blender. Add the vanilla bean seeds, salt, and coconut milk. Blend for 30 seconds to incorporate.
Store in an airtight container in the refrigerator for 1 week.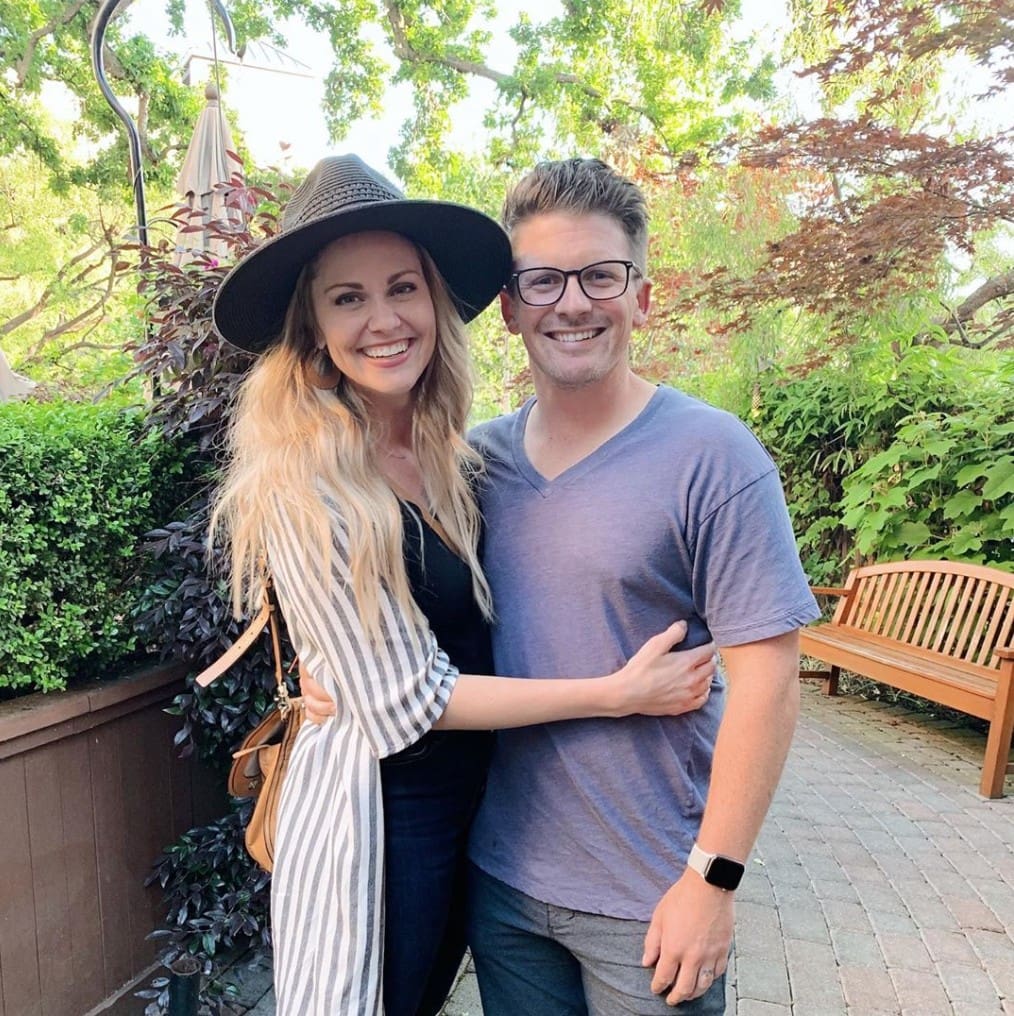 A sweet date night last night to celebrate some pretty exciting things happening!! Both personal and in business!
We'll share more as soon as we can!
And no, it's not a ?? ????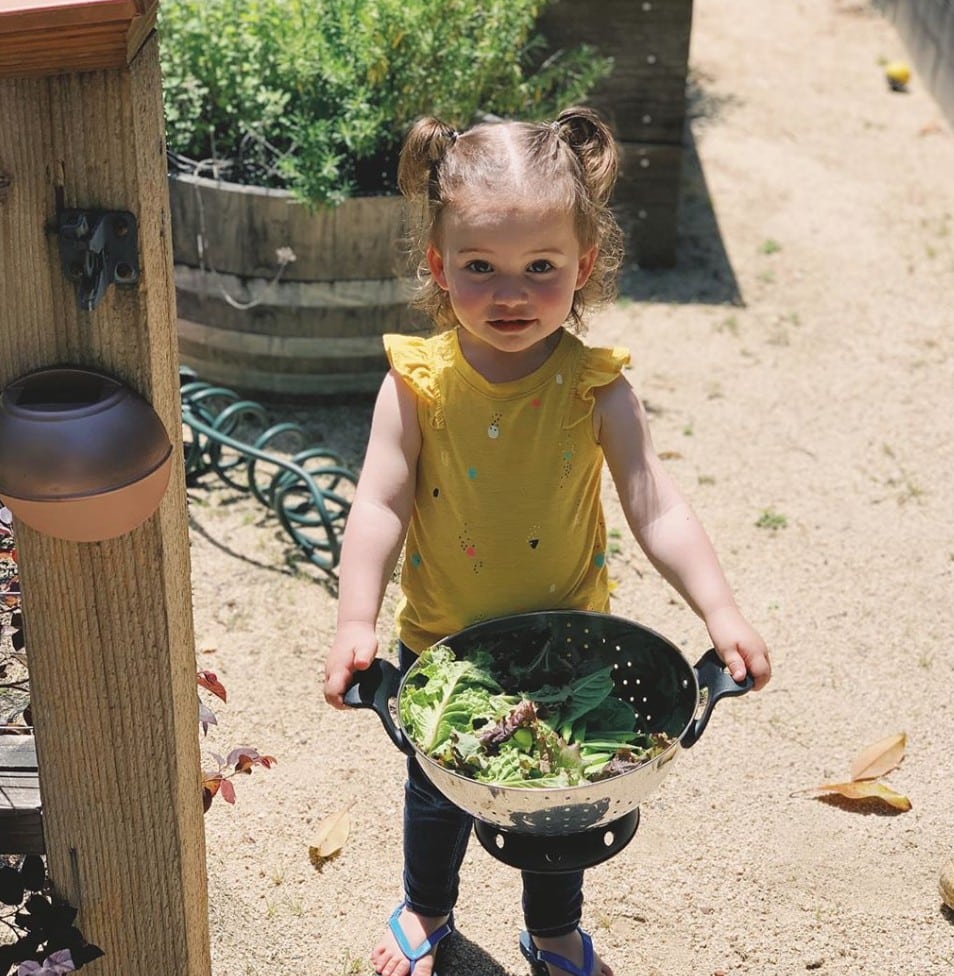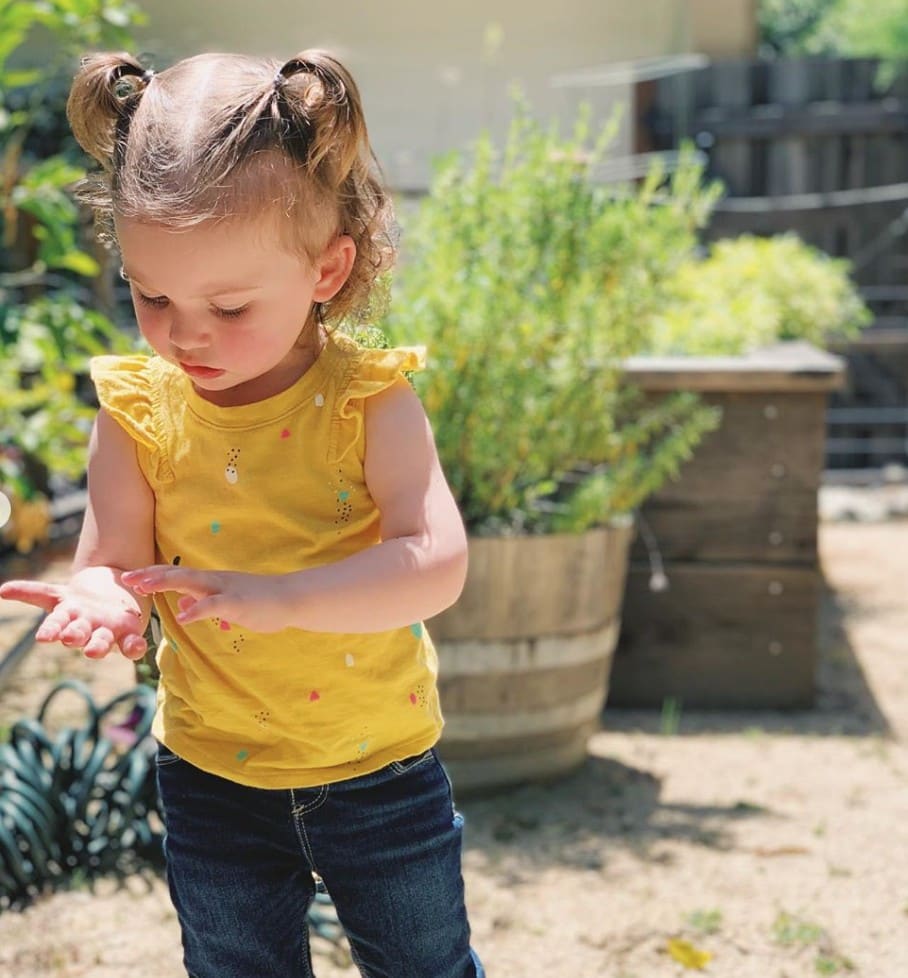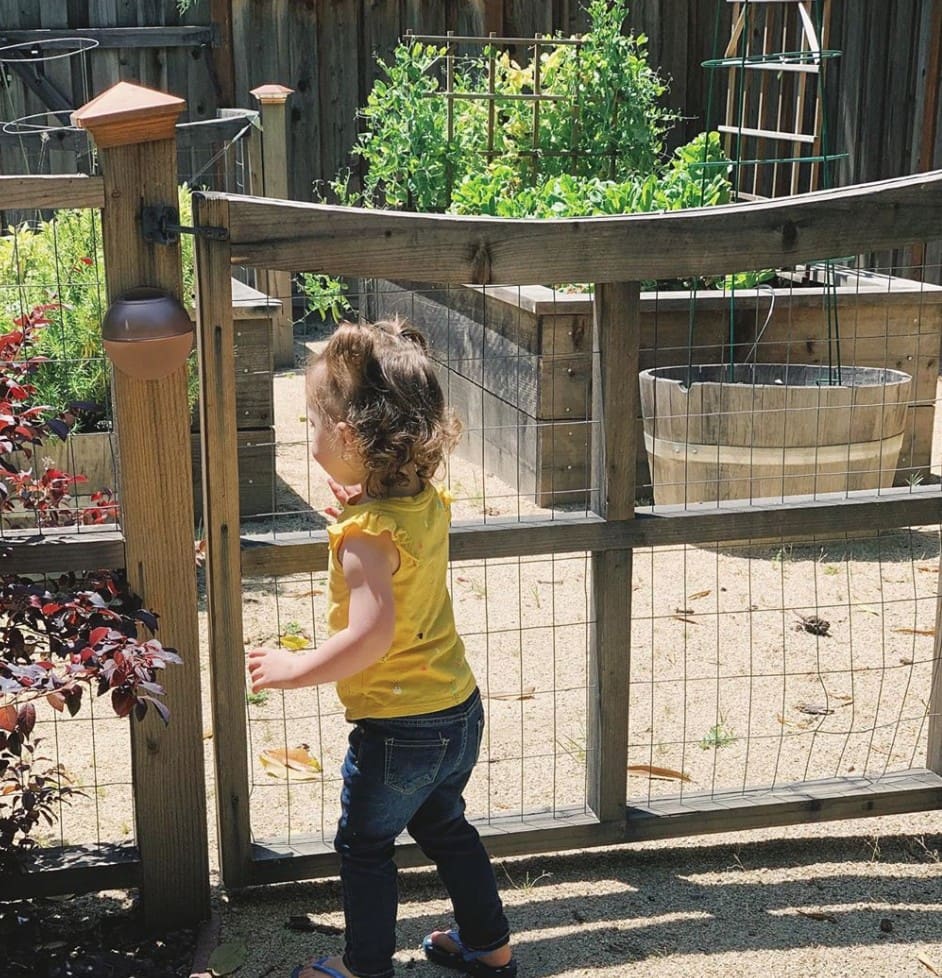 Gardening with my girl!
Do you have any questions about gardening?
We haven't even had time yet this spring to plant new seeds, but our lettuces and snow peas from last year went to seed and replanted themselves and are going nuts right now! We also have strawberries, lemons, and blueberries popping up, which my kids are pumped about!
Quite honestly – everything we've done has been a combo of luck and watching YouTube videos, but I bet you could all answer each other's questions better than I could here in the comments! Leave your question and if you're a gardening pro, take a second to answer a few questions here for our community!
??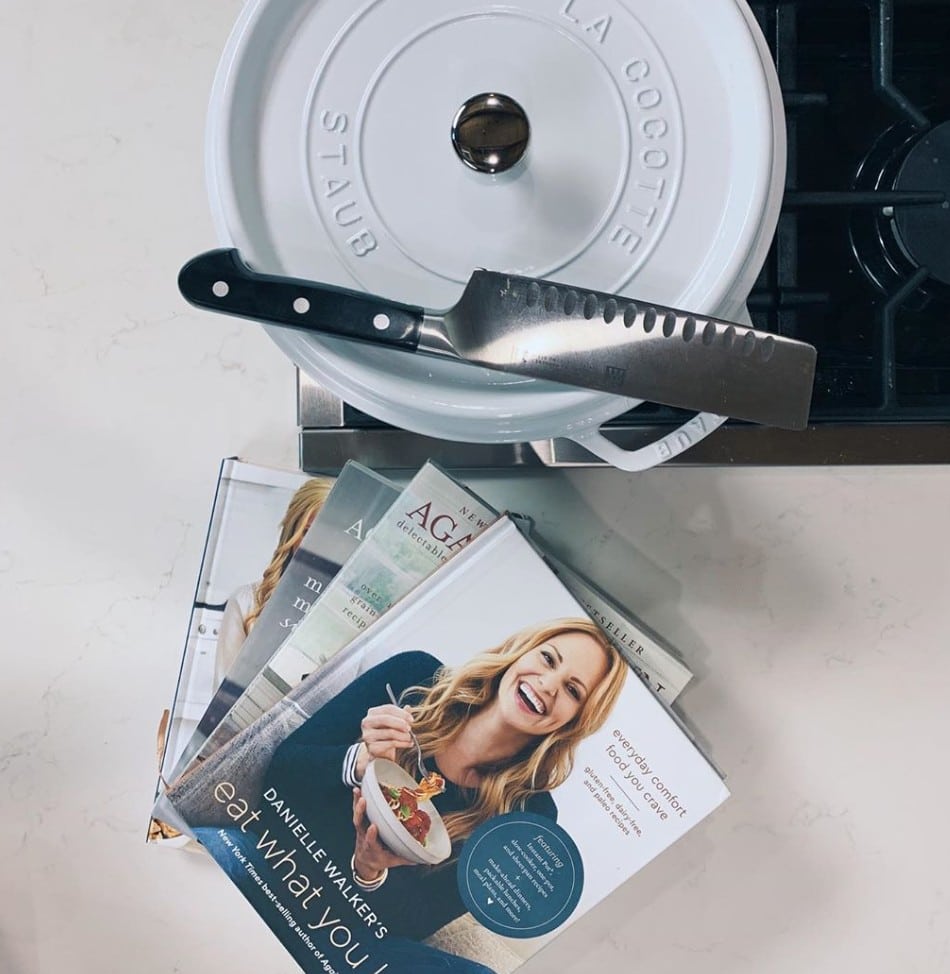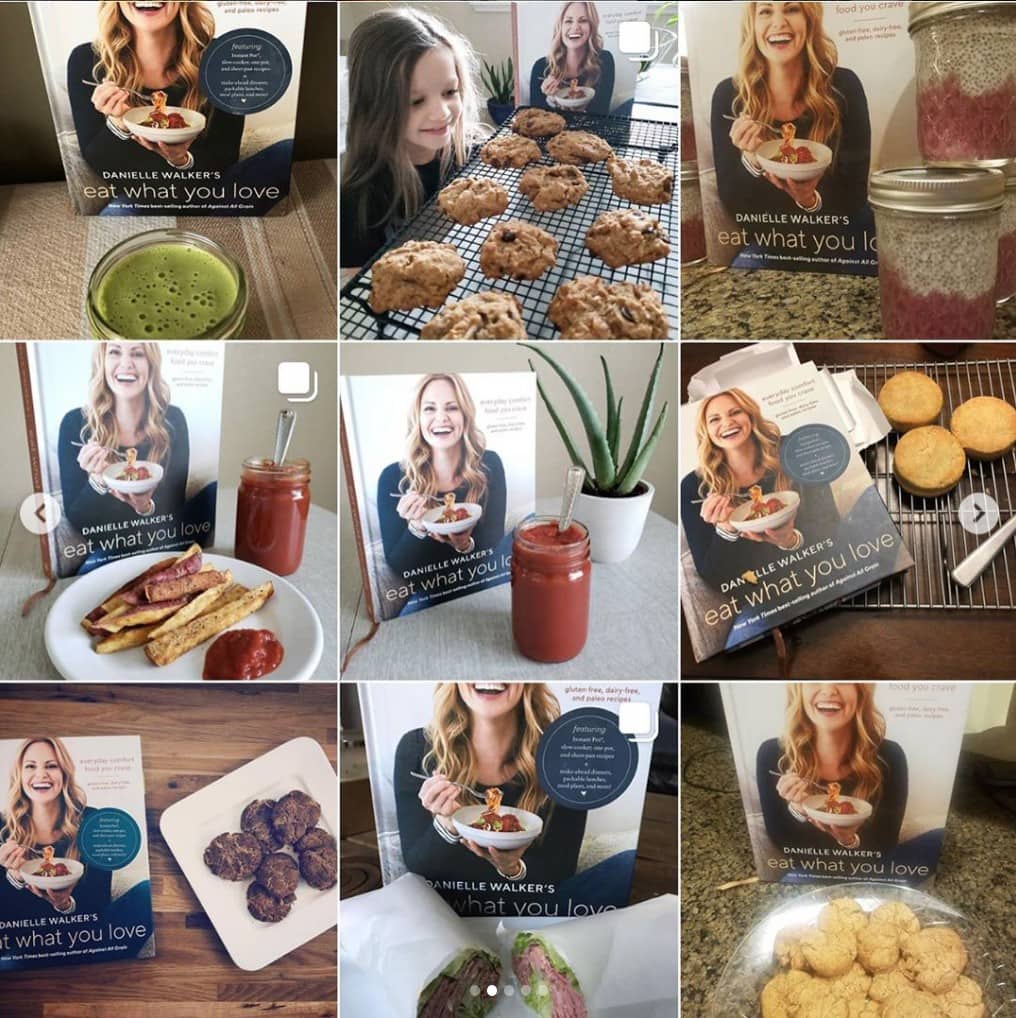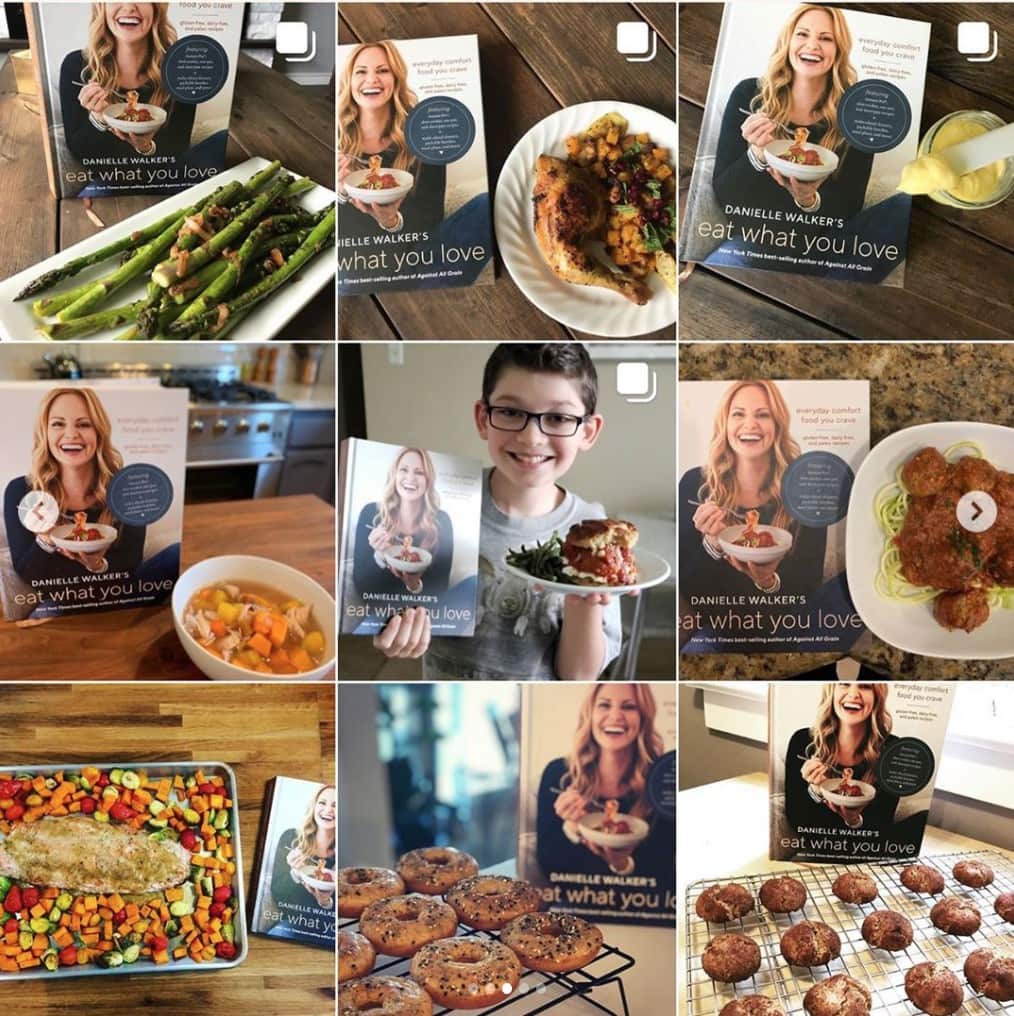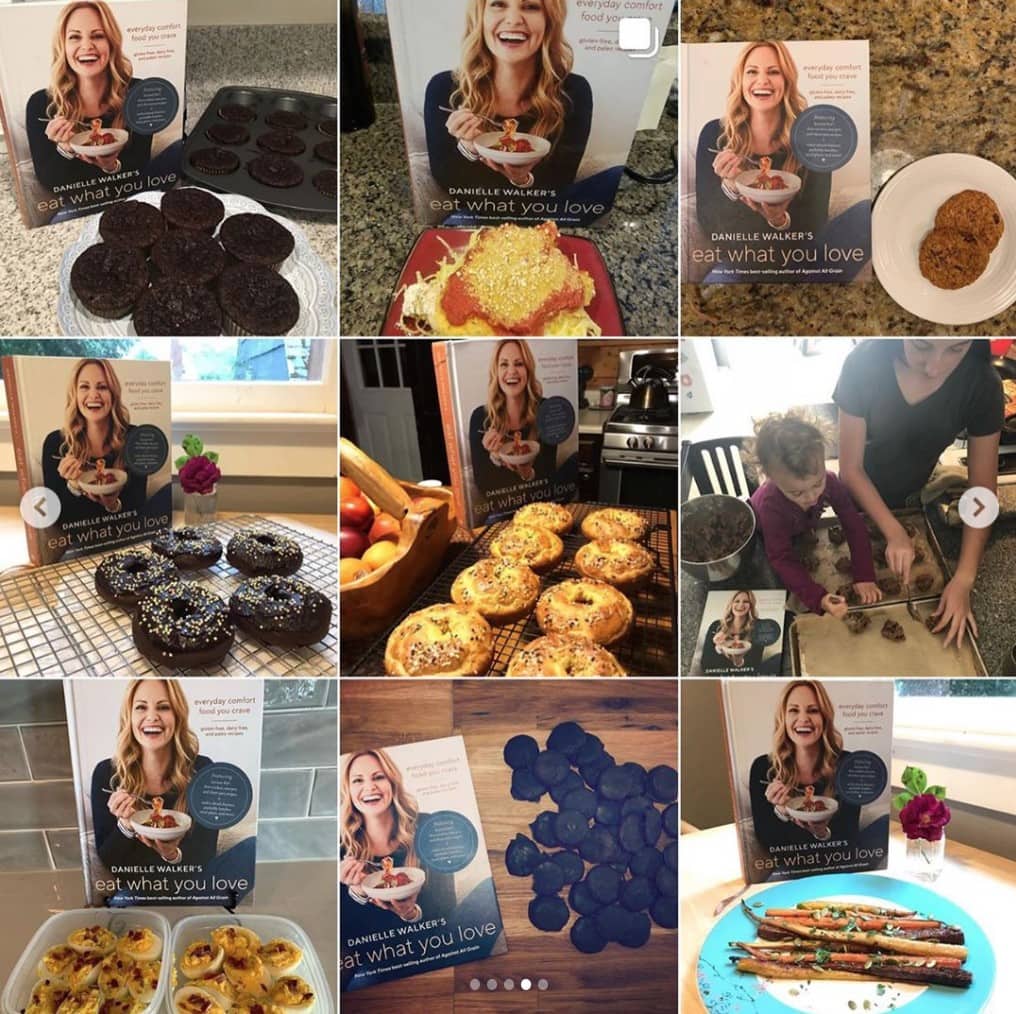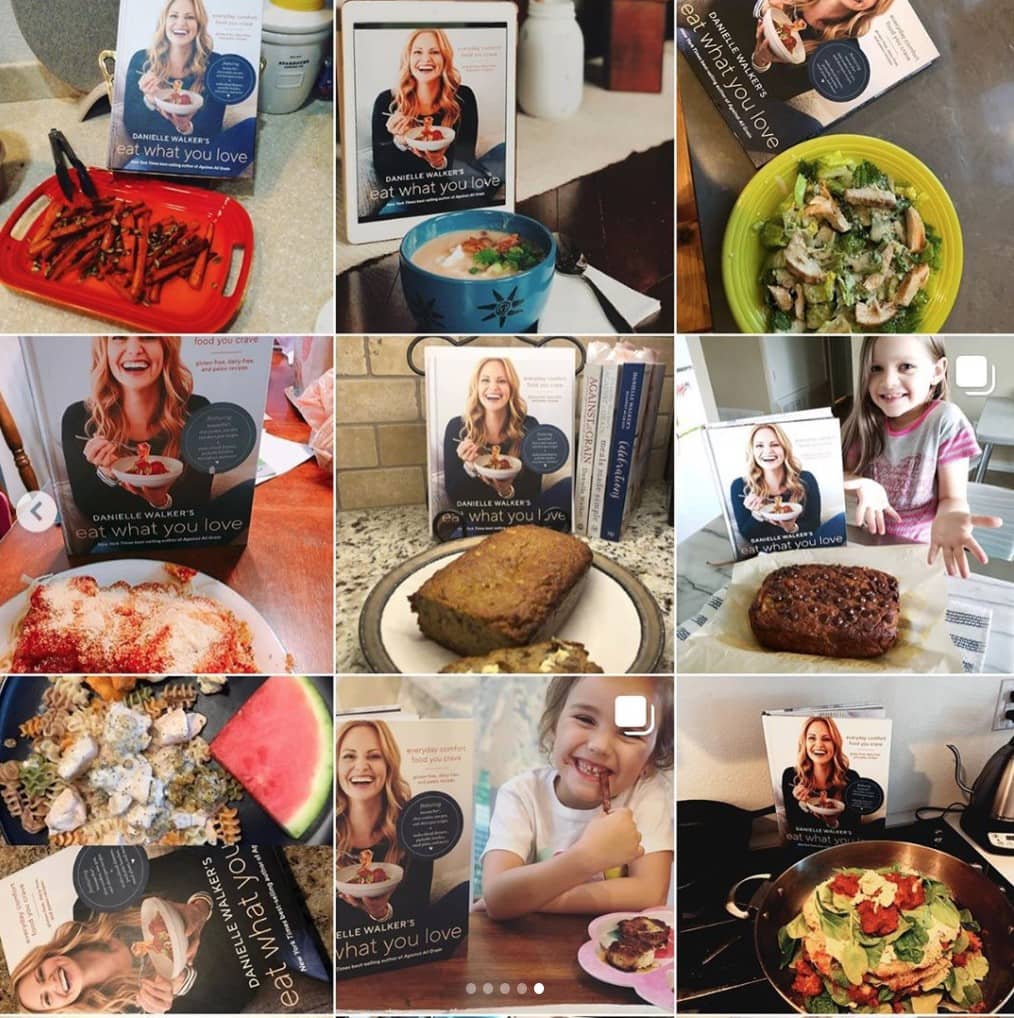 Giveaway closed! 
The submissions have been rolling in over at #eatwhatyoulovebook and it's so fun to see what you're making and hear your thoughts on the recipes. Some people have even taken on the challenge to cook through it Julie and Julia style and posted over 20 recipes already!
Did you also know that we have 6️⃣ incredible bonus freebies for you if you buy a copy of Eat What You Love?
Click here to snag them.
Print them and stick them inside your book, or keep them on your mobile device so you can access them easily at the grocery store, at work, or on vacation when you don't have the book on you!
✨Meal Plans
✨Grocery Lists for the meal plans
✨Instant Pot Bonus Chapter
✨Packing Lunch Bonus Chapter
✨Nutritional Facts
✨Whole30 compliant guide for the recipes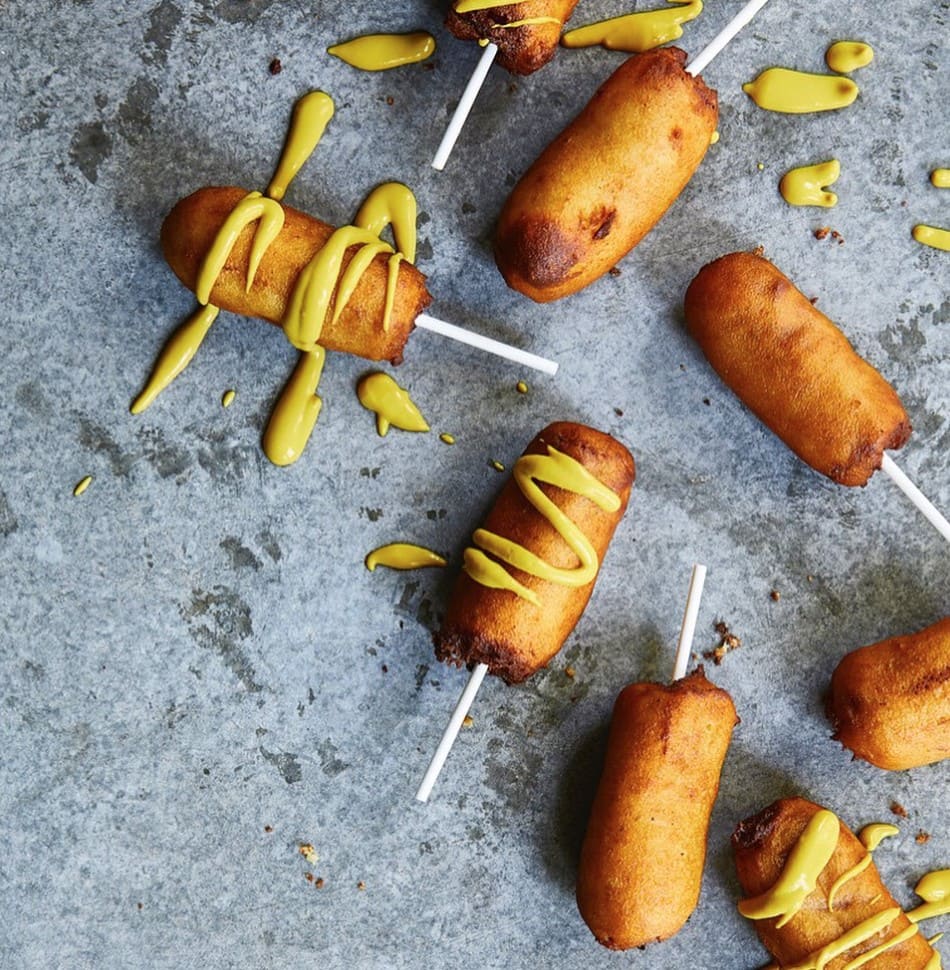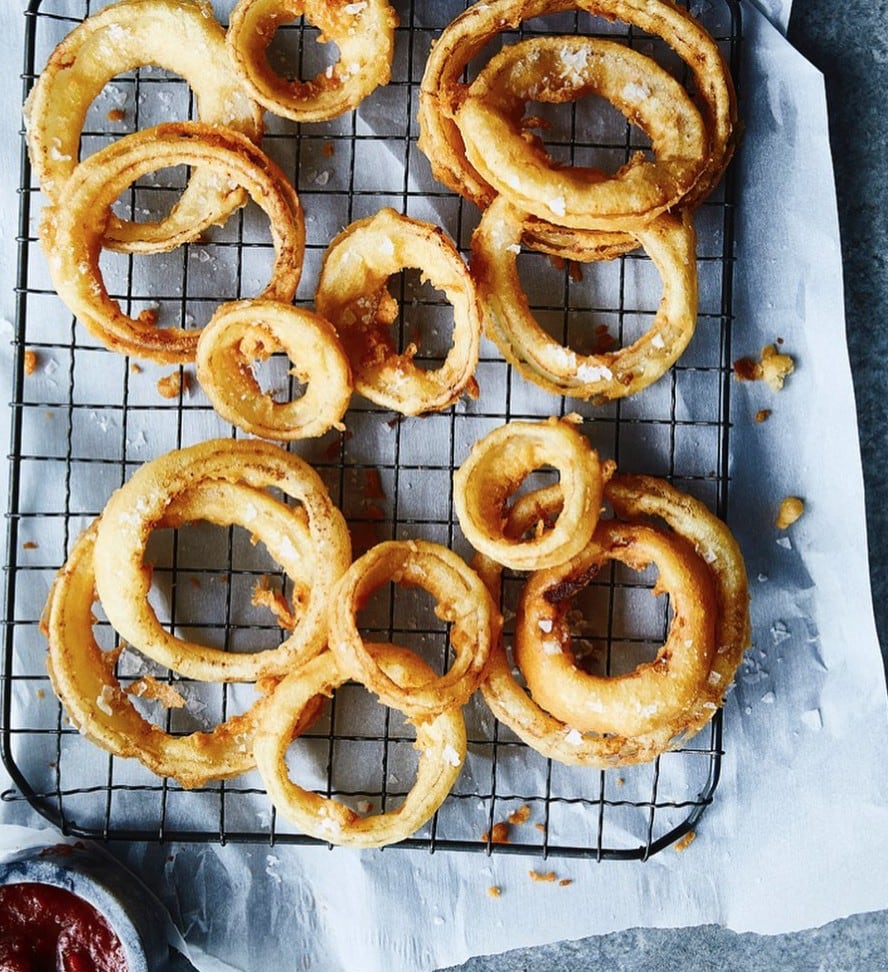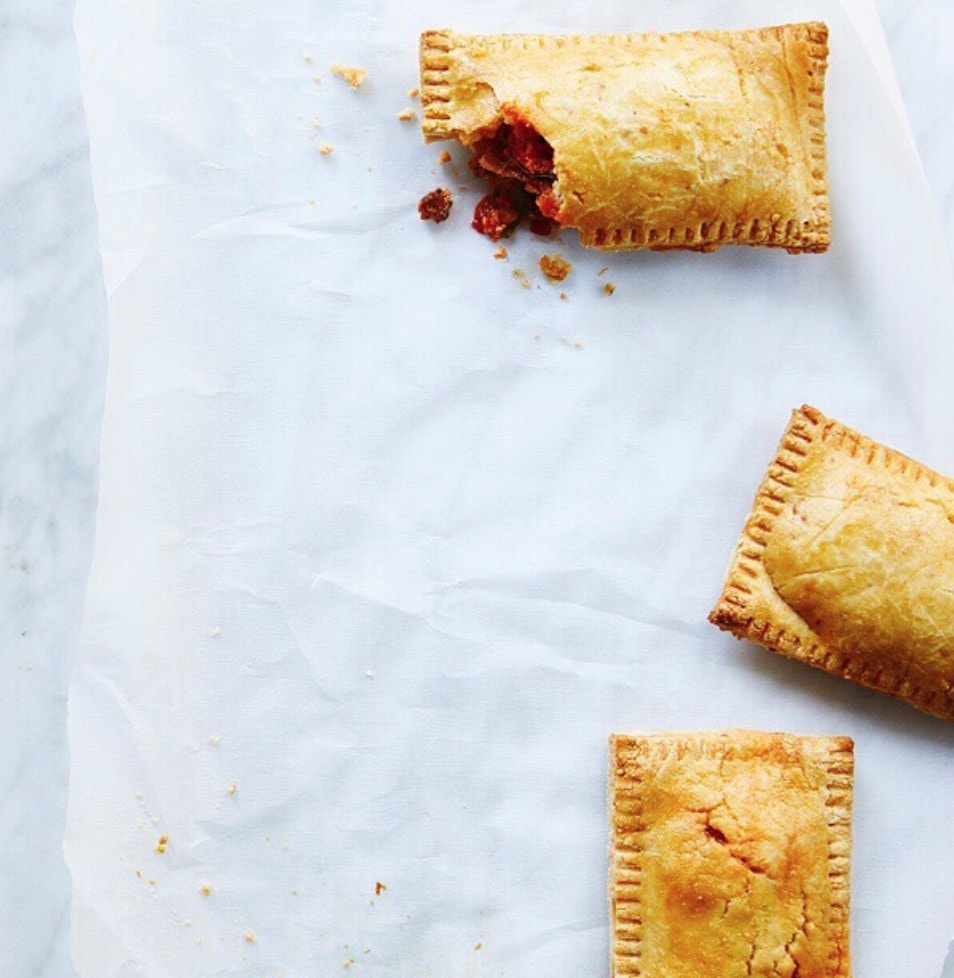 I used to love frozen corn dogs growing up (did anyone else mix their ketchup and mustard together to dip them in or was it just me?!??‍♀️), and my mom always had them stocked in the freezer along with a bunch of other frozen snacks like pizza pockets and onion rings from the Schwan truck (which for years I thought was called the Swan truck!) or Costco.
You may have already noticed – but I had so much fun recreating all of the classic comfort foods and snacks I grew up eating but in a grain-free and dairy-free fashion for Eat What You Love!???
pc Aubrie Pick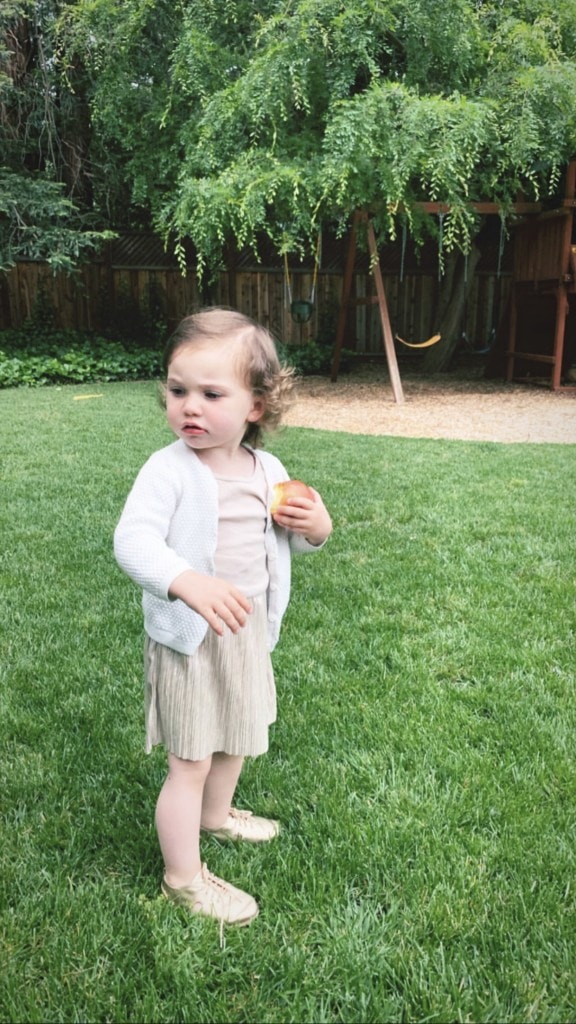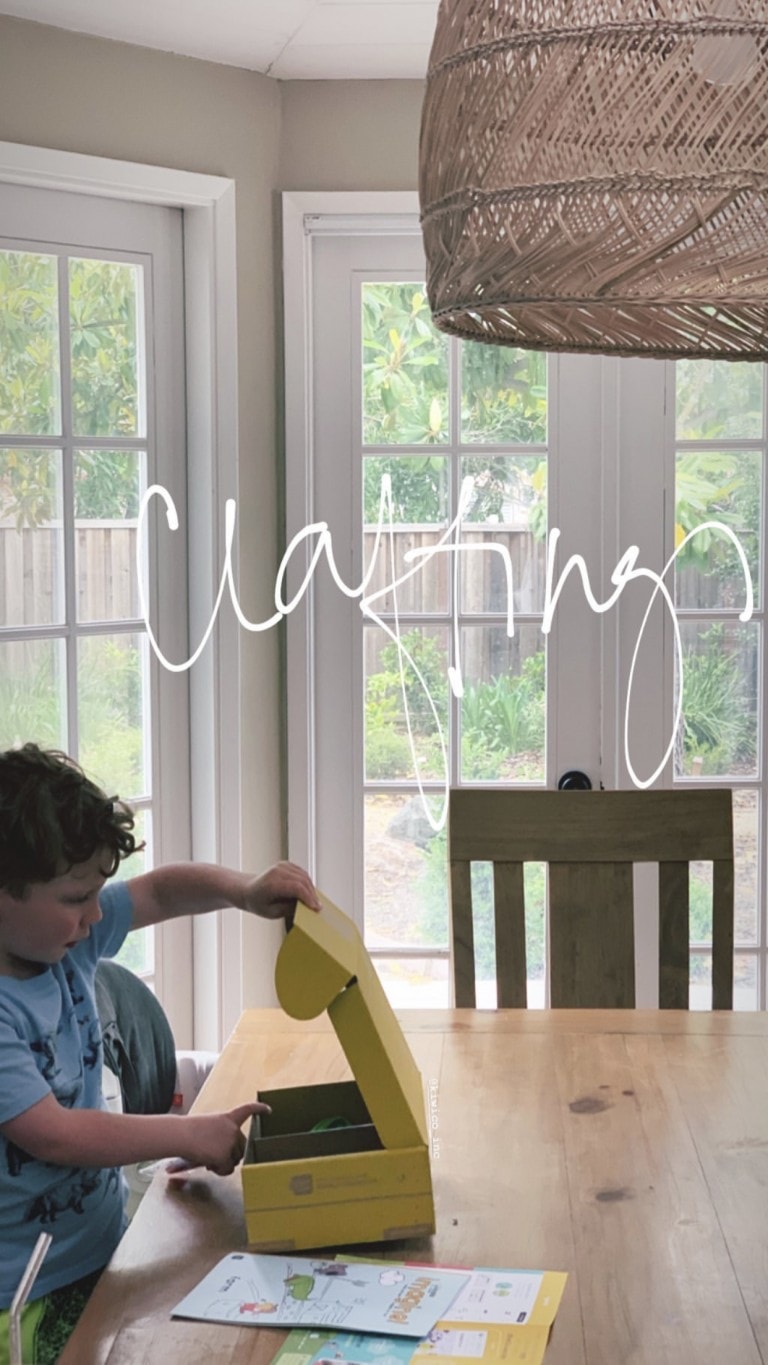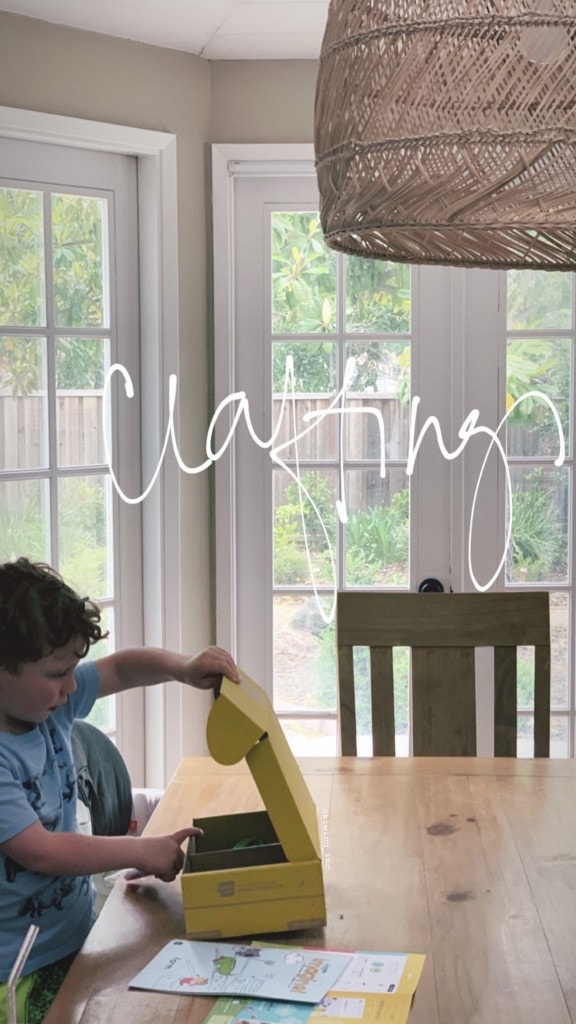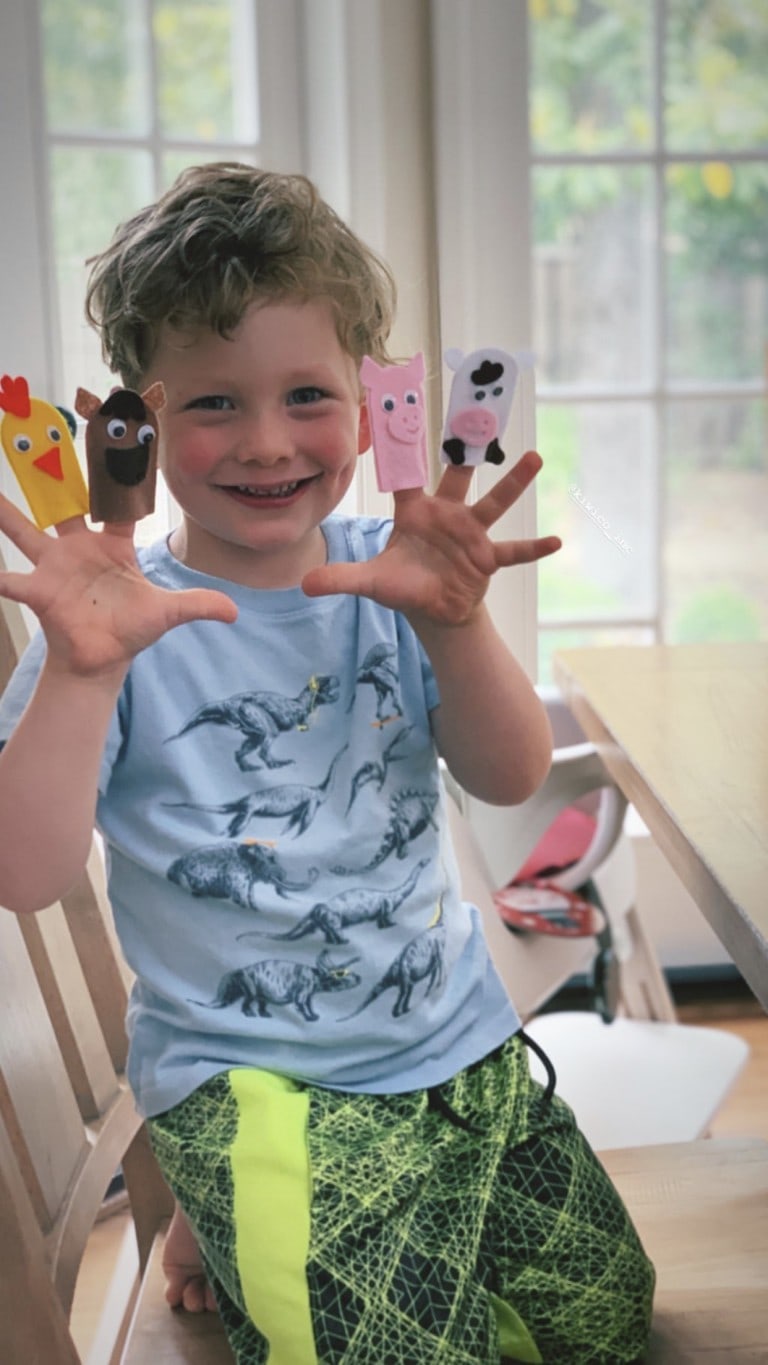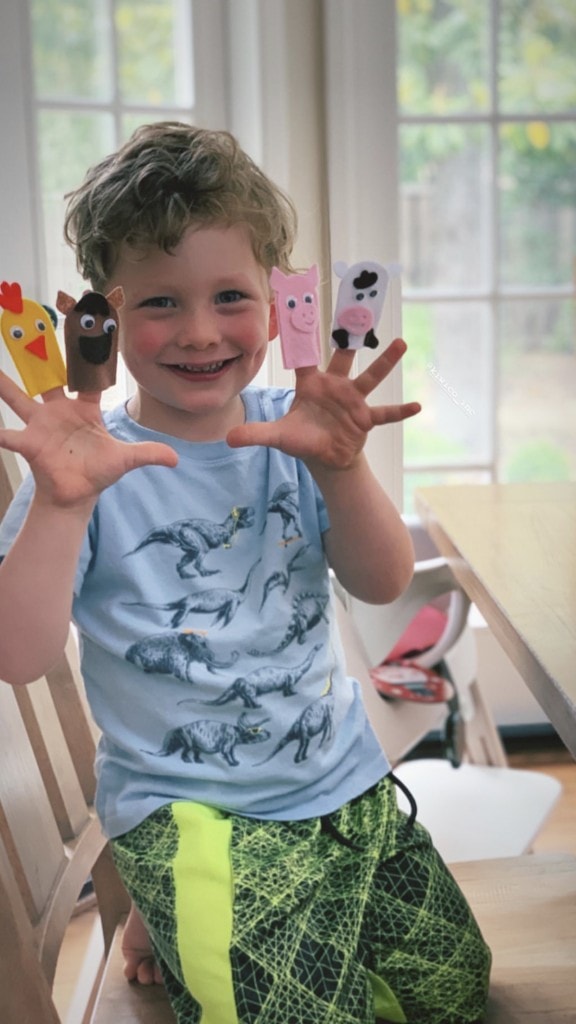 We had a nice relaxing long weekend full of playing outside and some arts and crafts with some finger puppets!
On this week's Tuesdays with Danielle, I made my Gluten-free Chocolate Sprinkle Donuts from Eat What You Love!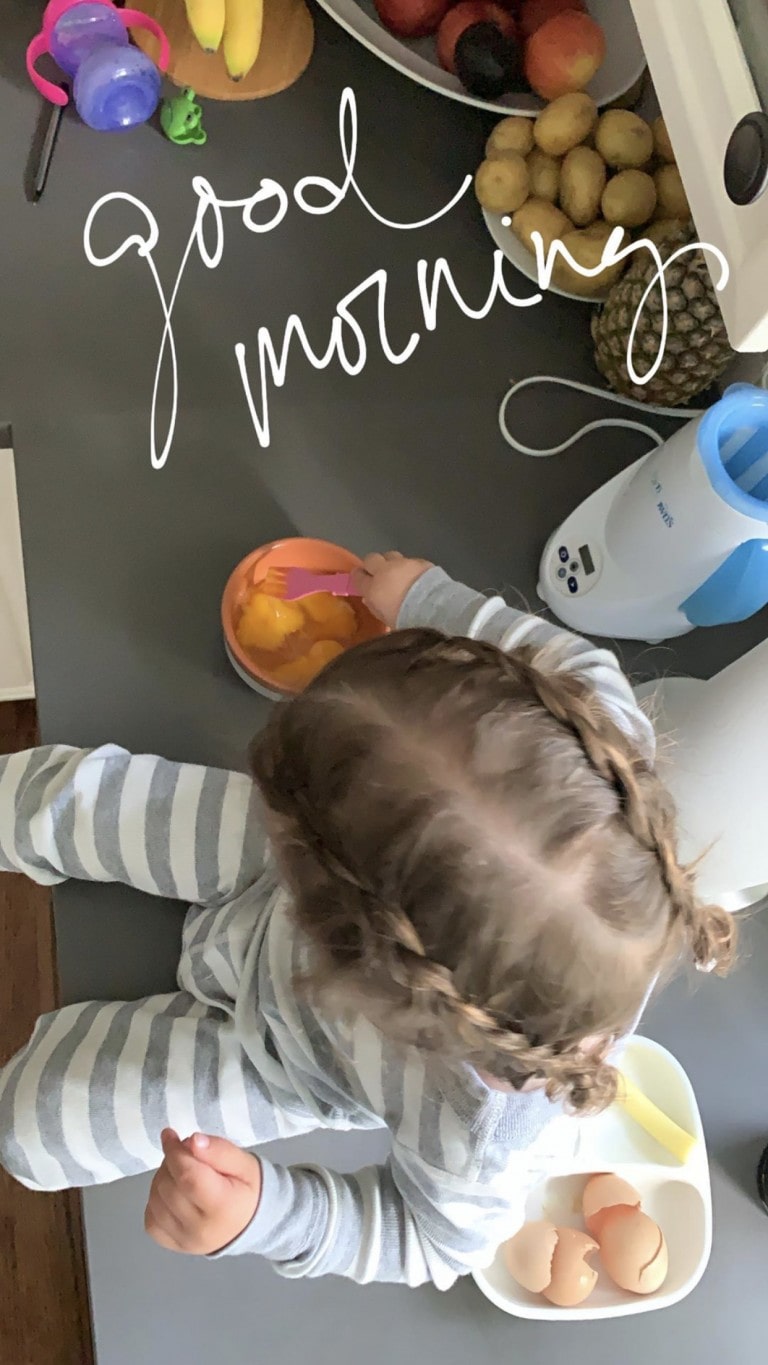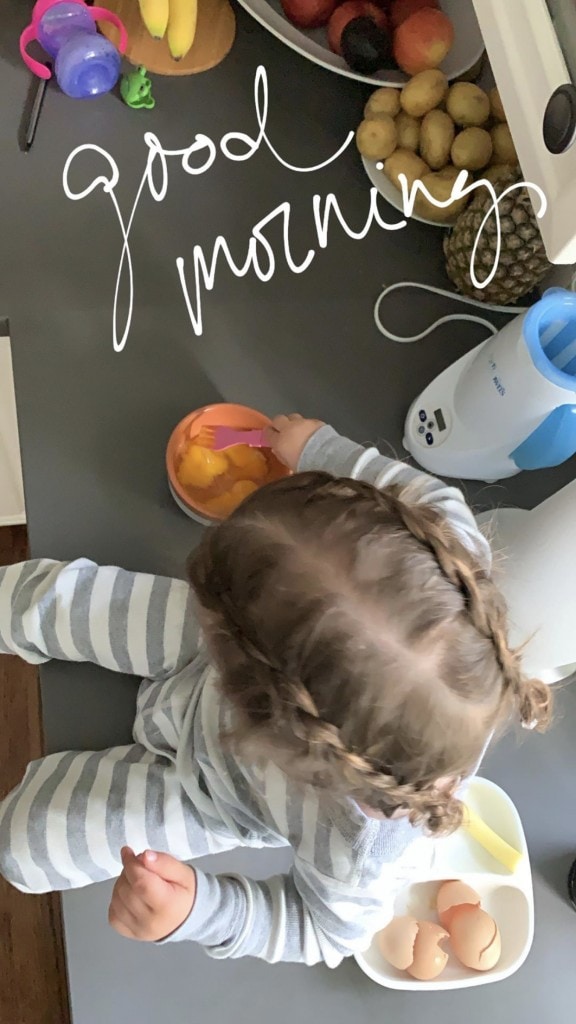 Kezia helping me make some morning pancakes
???