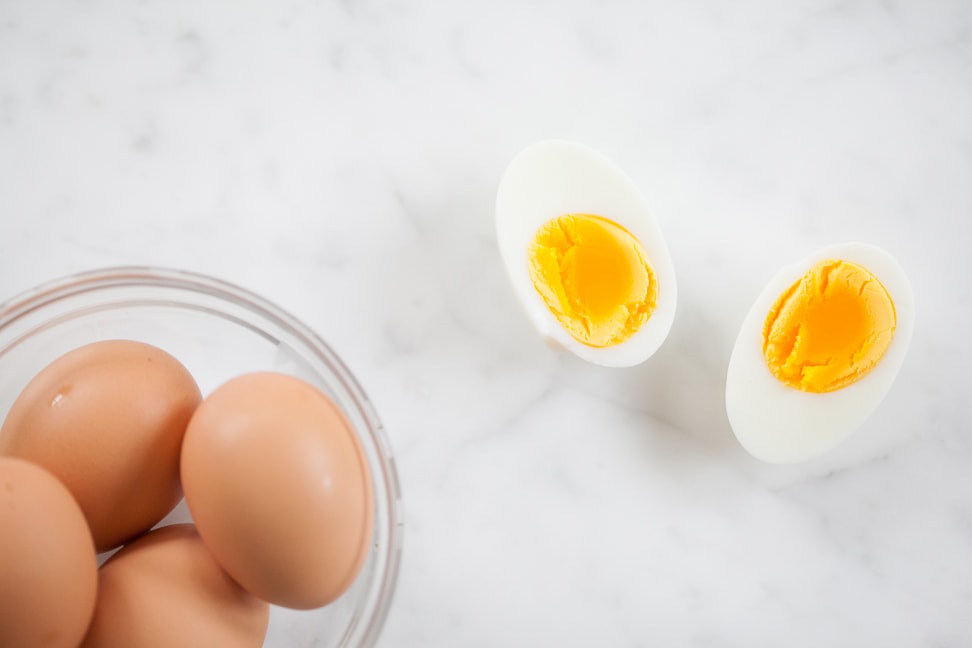 The kids and I made homemade, natural egg dyes the other day. I'm working on sharing those with you here on the blog, but this post on how to cook hard boiled eggs in the Instant Pot needed to come first! I'm so excited for the natural dye post. Asher absolutely loved learning about the foods that were used to make the dyes and we had so much fun experimenting with the different colors and the outcomes.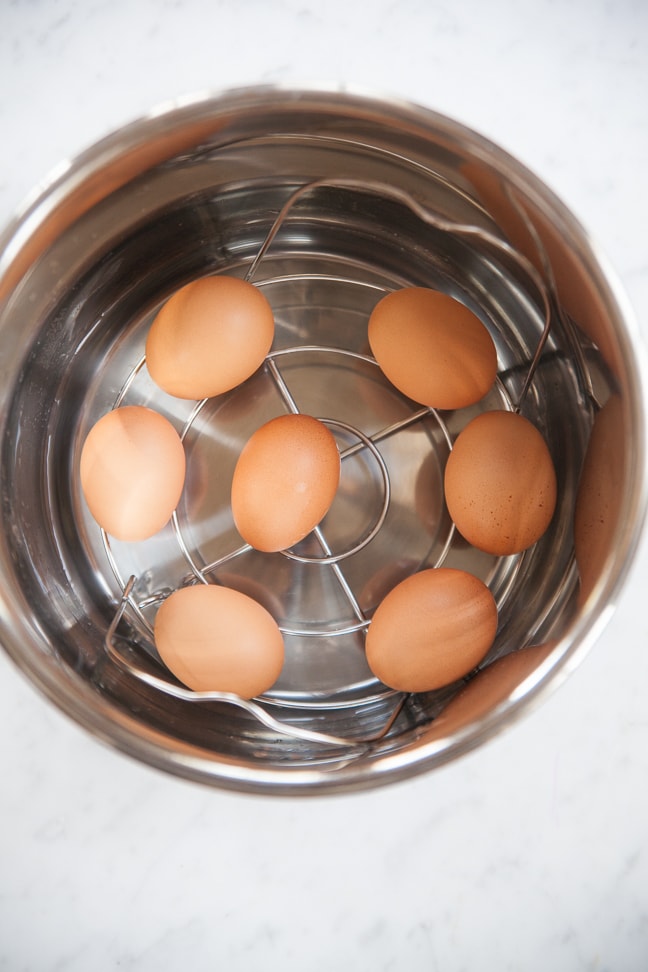 I've tried every method of hard boiling eggs. All of the tricks that supposedly made peeling them easier. I used to use a stove top method by Alton Brown that I thought was the best. But peeling the eggs still took forever, and I still occasionally lost some whites to the shells. I started experimenting with cooking them in an electric pressure cooker, and will never go back to the stove again!
Let me first say, don't have expectations of shorter cooking times compared to the stovetop. It still takes about the same amount of time, if not a couple of minutes longer, to cook them. The real draw here is cooking consistency and the ease of peeling. When you do instant pot hard boiled eggs in the Instant Pot, they cook evenly every single time. And the shells. Well, they practically fall off. You will never have mangled egg white shells for deviled eggs again with this method.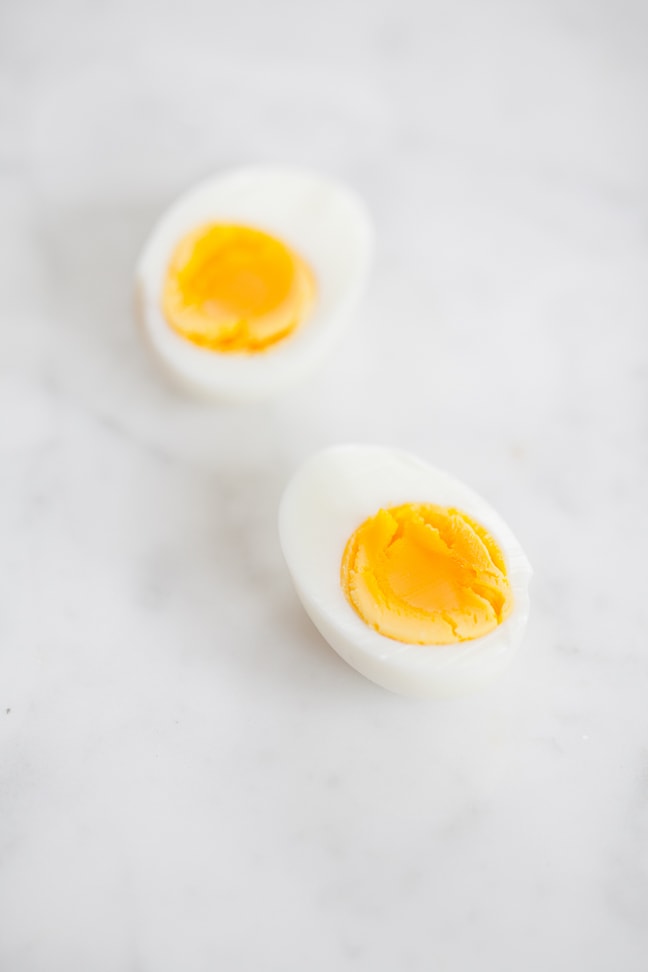 Shop My Kitchen