This past week was so special. Thanks to everyone who was a part in bringing Celebrations to the #1 spot in Cookbooks this month! Two of my closest friends traveled from Nashville to meet Kezia this week. We had a lot of fun together, ate really good food, and made Lasagna on Facebook Live! If you missed it earlier this week the video is below.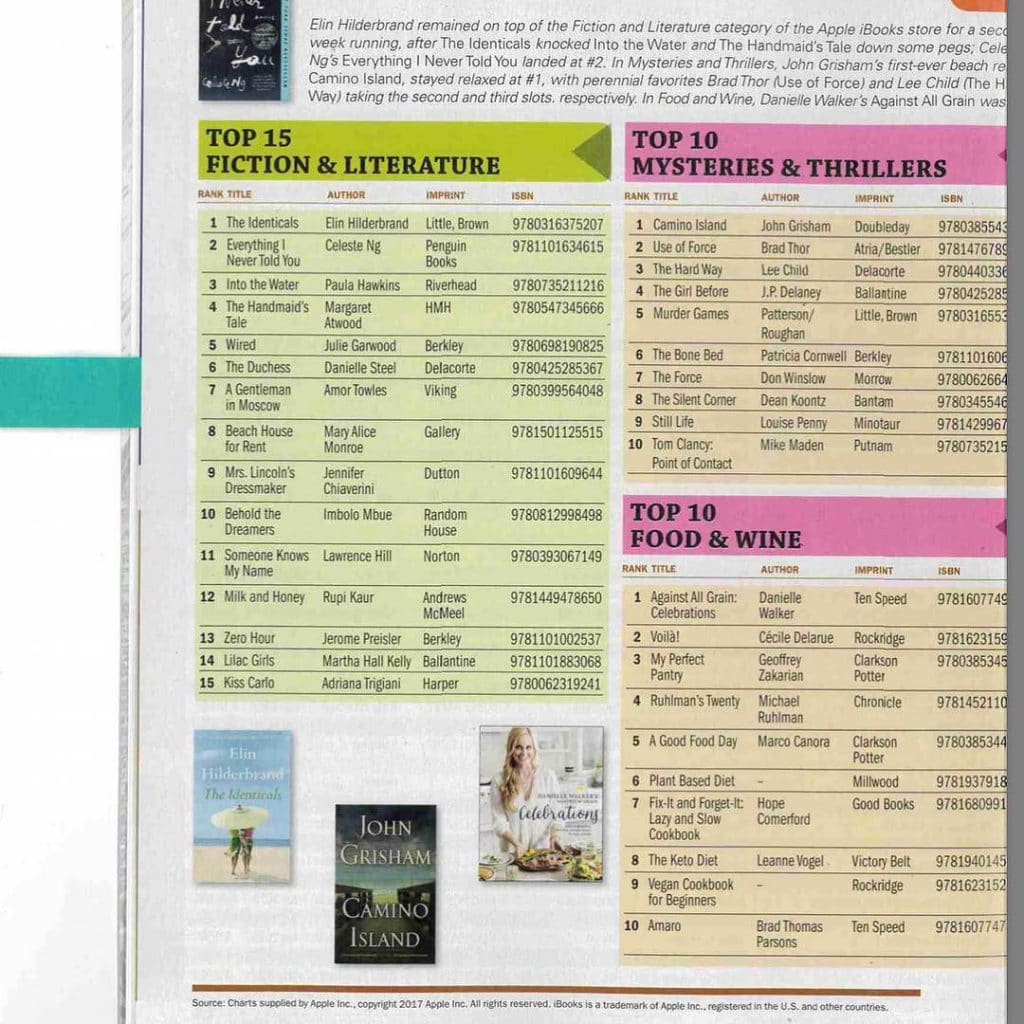 Thank you so much to everyone who bought a copy of the Celebrations ebook when it was on sale!! You put it in the #1 spot in cookbooks!
I love hearing what you've you tried so far and what your favorites have been!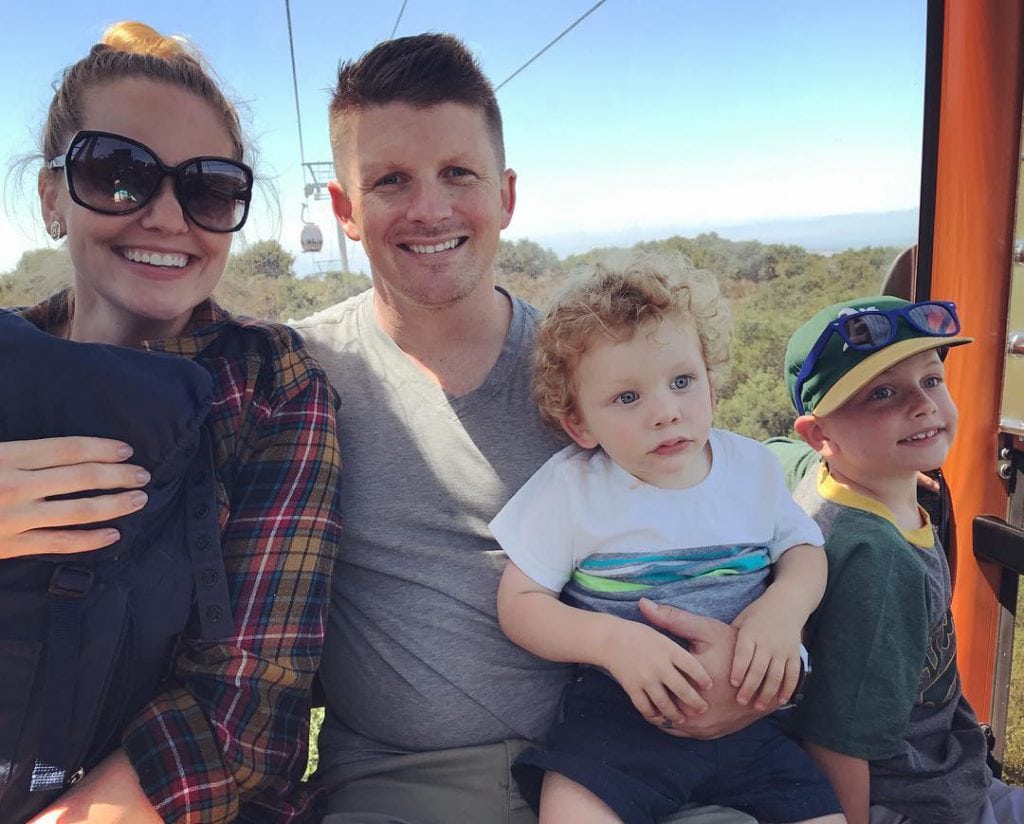 🐘🦍🐅🐪 Zoo day 🐘🦍🐅🐪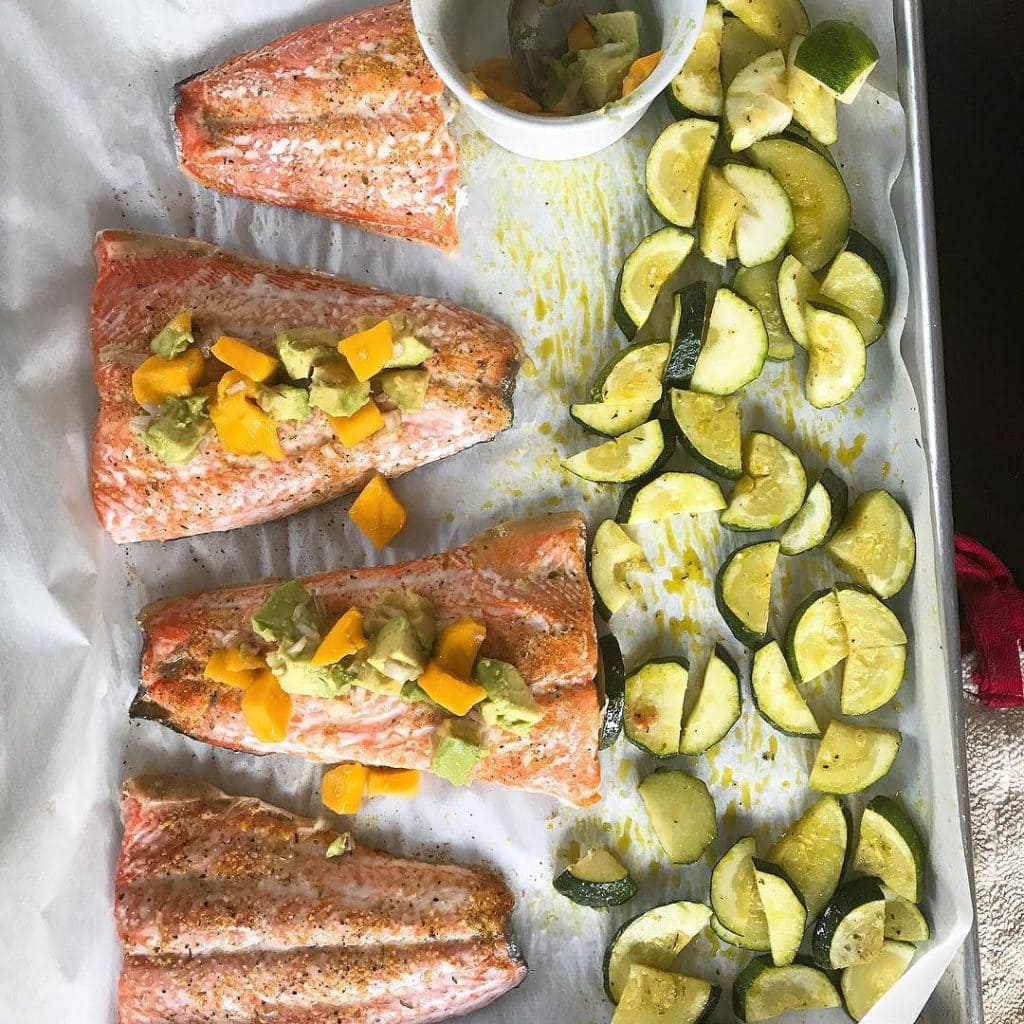 Heres a photo of a super simple sheet pan dinner last weekend using Primal Palate Adobo seasoning and some avocado oil. I baked it at 400 for 12 minutes. I threw a quick mango, avocado salsa together and served it on top of Ryan's and mine. The boys will eat mango, and avocado. Just not together, and not on top of salmon.😜
This week I had two of my dearest friends in town from Nashville and they joined me on my Facebook live segment! Watch us, unfiltered, as we answer questions from you all, talk about a few of my favorite brands and make a dairy-and grain-free lasagna. The recipes are on pages 168 in Against All Grain and I use the wraps from Meals Made Simple because they're sturdier. Find the wraps on page 262!
This is so exciting! If you're in the U.S., and you have a hard copy of my first cookbook Against All Grain, you can get the ebook form for $2.99 until Sunday so you can have it with you always – at the grocery store, traveling, or at your mom's house!
For books in the MatchBook Program, your past or present purchase from Amazon of a new print edition of that book allows you to buy the Kindle edition for $2.99 or less.
Click the link here to get in on this deal before it ends!
I took the ladies to Farmstead in St. Helena because it never fails. And that is 500 day aged ham 😍
Kezia's Second Trip to Napa 💛 💛 💛 She's wearing her sister's top, which was especially meaningful with these friends with me. You can read a little about it here.
2 of my dear friends from Nashville flew out to meet Kezia this week. We only had 2 days, but they will be days I'll never forget. Since Angie Smith has a way with words that I don't, I'll just paste her post here. "You reminded her that it's always safe to hope".
"There are days you never forget, and yesterday was one of them. Meeting Danielle's daughter was like holding a promise. Kezia-we've prayed for you for years. Your namesake was one of the beautiful daughters given to Job after he lost everything. You will never take your sister's place, but I have a feeling you're going to make her proud. I love watching your mama smile when she looks at you because you reminded her that it's always safe to hope. You are so loved, sweet girl. In fact I got on two airplanes and flew over lots of states just to get to you. And as you'll find out soon, that's a commitment on my part and a nightmare for whoever is my seat mate. But I made it here..and so did you. I'm so grateful for both. ❤️"
"It has no-doubt been a time permeated with a myriad of discrepant emotions".
Thursday I shared a little bit of what it's been like to welcome another baby girl into our family after losing our first daughter 3 years ago, on the blog.
Find the post here.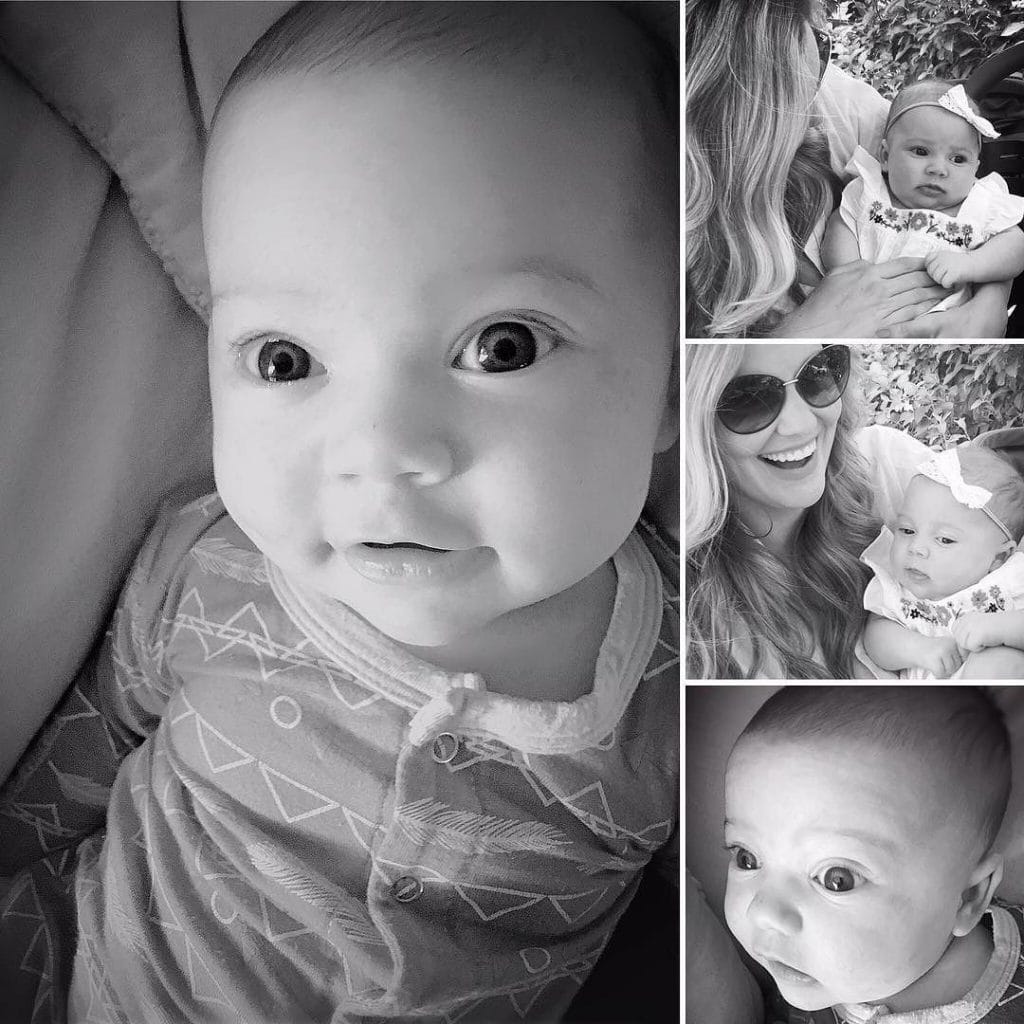 I think that the sass in the top right photo is foreshadowing her teenage years. Thankfully the sweetness in the others will get us through the rest 🙂