This week I started getting back in the test kitchen a little bit, and have been working on recipes for my next (fourth!) book. There are also a few new blog recipes in the works, so stay tuned. In this week's digest, see a peak into my week, from of dancing toddlers and tacos it was a good way to adjust to Ryan's first week back at work.
Plus head to the bottom of the digest to see my favorite everyday makeup products and a free $80 gift with purchase!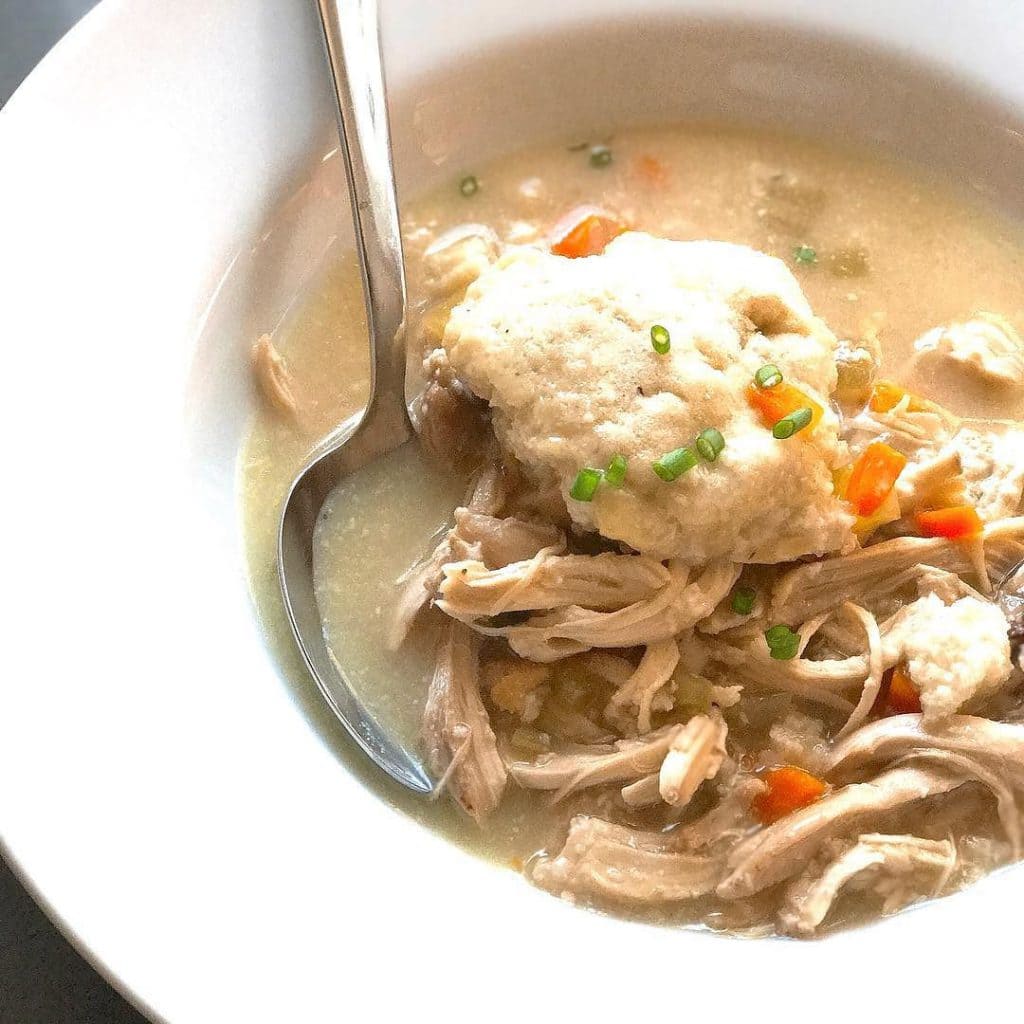 I've been testing Chicken and Dumplings for my next book at the request of SO many of you, and I finally had a winner this week!! Sorry you have to wait until next Fall. Maybe it will be a sneak peek recipe I can share on the blog as we get closer though.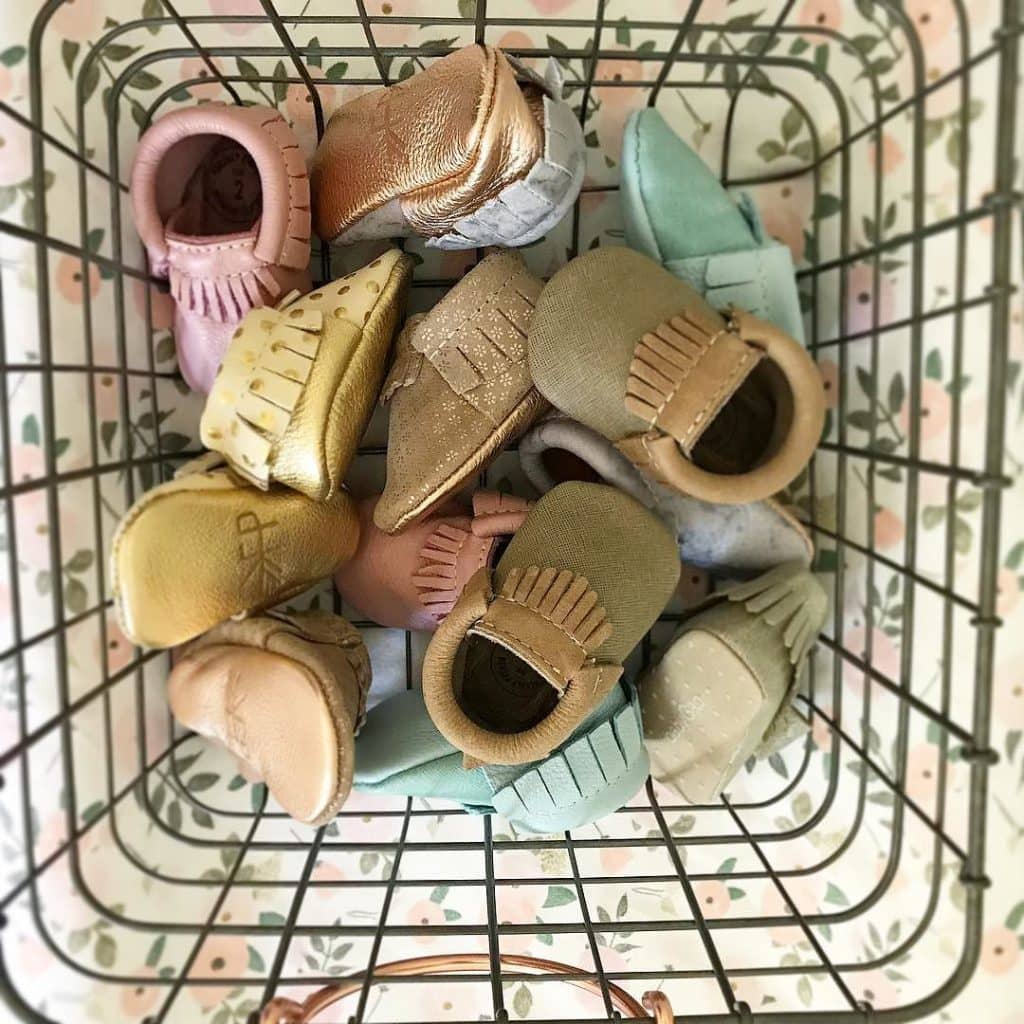 Metallics 😍
>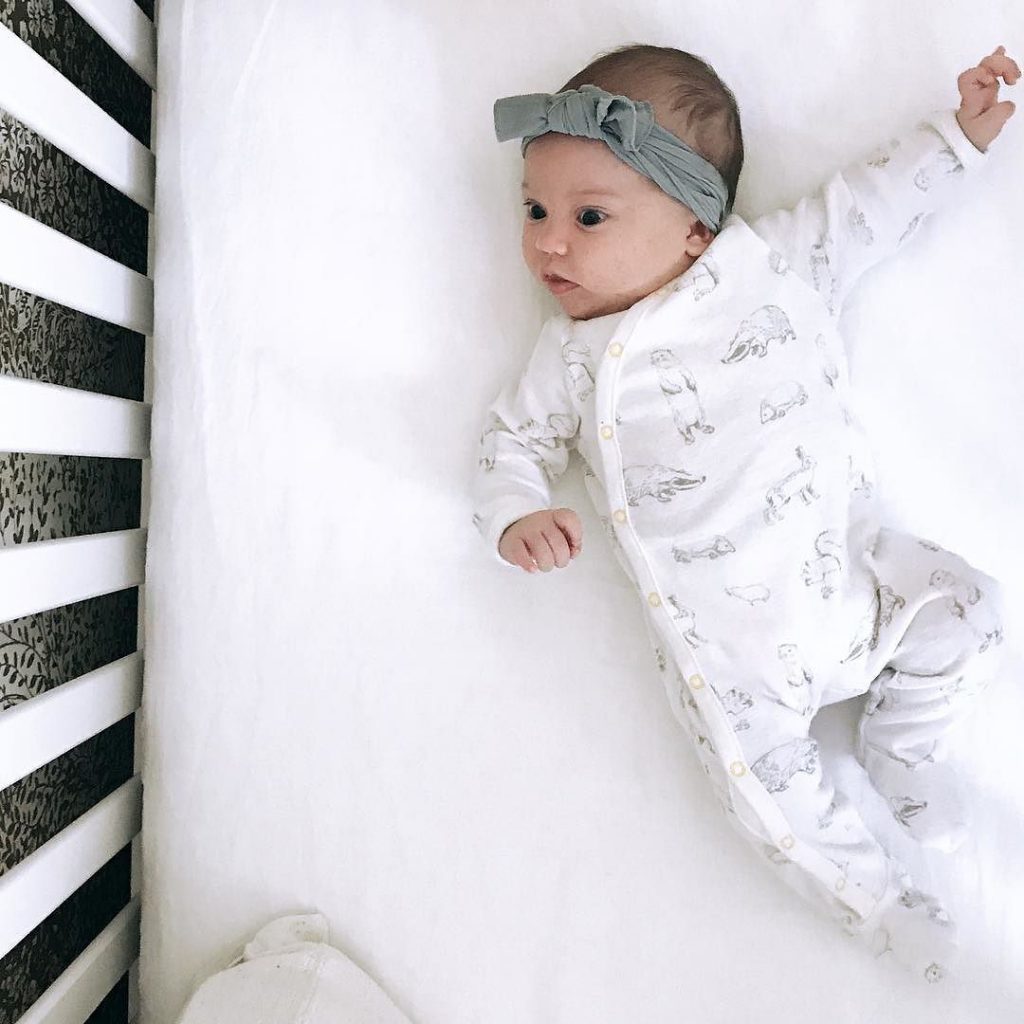 d o l l  b a b y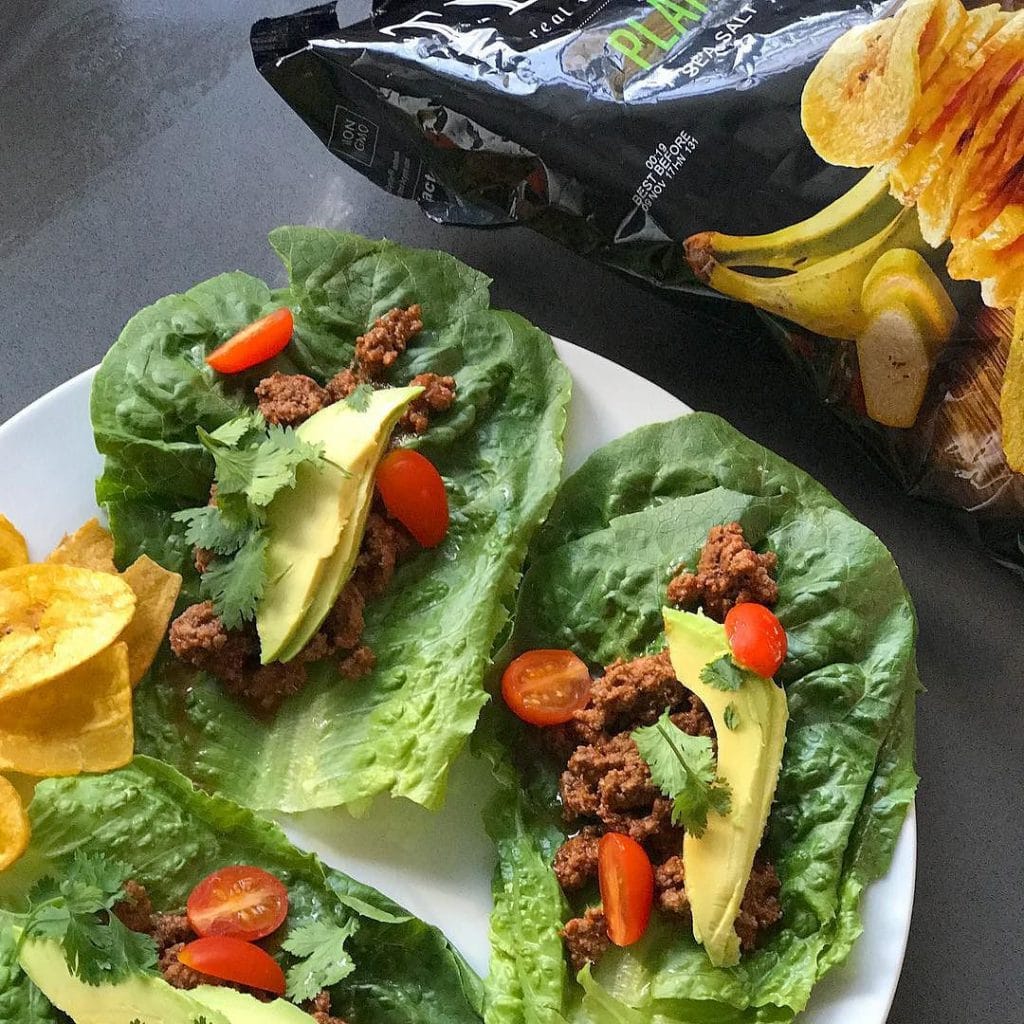 One of our easy staples. Have you flipped over to the ingredients on your favorite packaged taco seasoning? 🙊🙈
I always keep a jar of my taco seasoning from Meals Made Simple (usually make 4x the recipe!) and frozen grass-fed beef so dinner can be on the table in under 30 minutes. If I forgot to take ground beef out of the freezer the night before, I run it under some warm water to start it defrosting and then I just brown it frozen and scrape off the cooked bits as I go and keep flipping the block.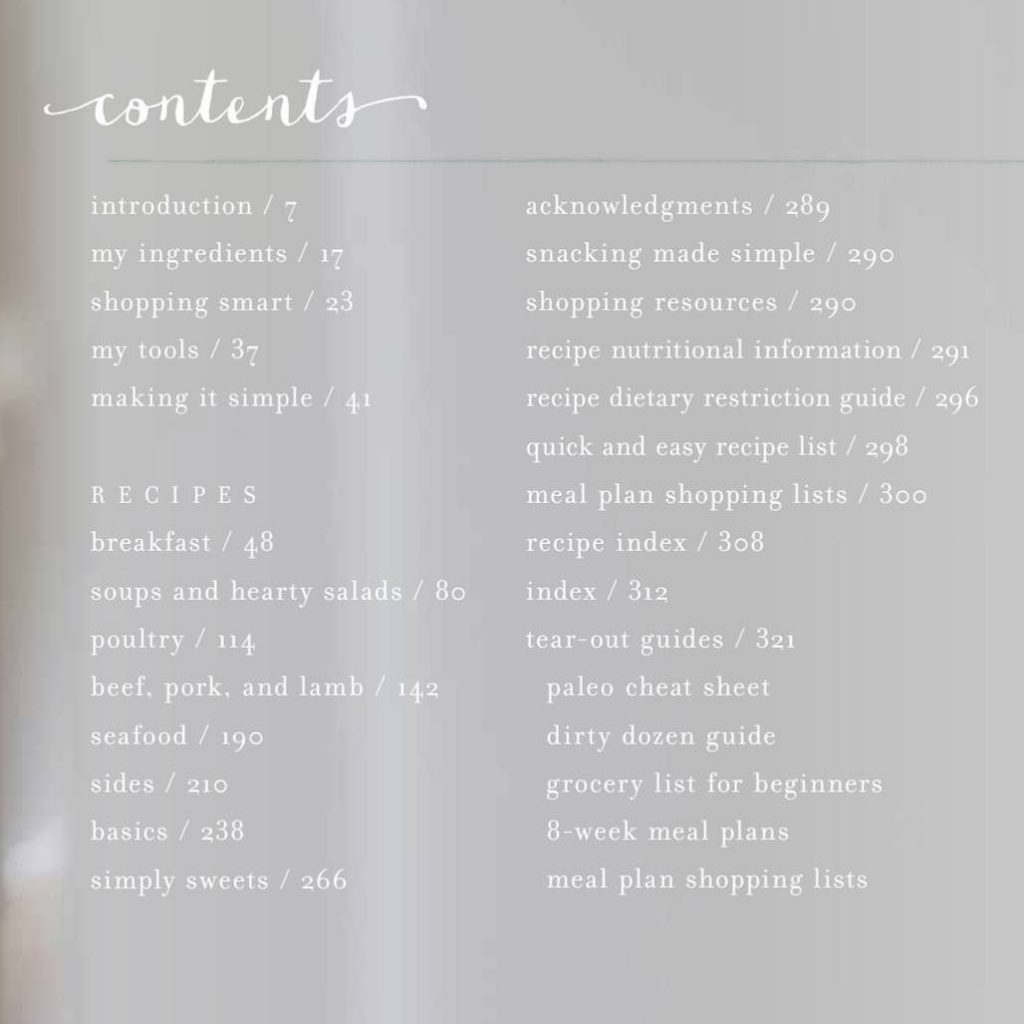 Did you know that Meals Made Simple has 8 weeks of meal plans and grocery lists?
I'm thinking about working on some meal plans incorporating recipes from all 3 of my books for those that have copies, and maybe a few that use blog recipes. Wanted to know if you guys would be interested in that! Looks like a lot of you would be!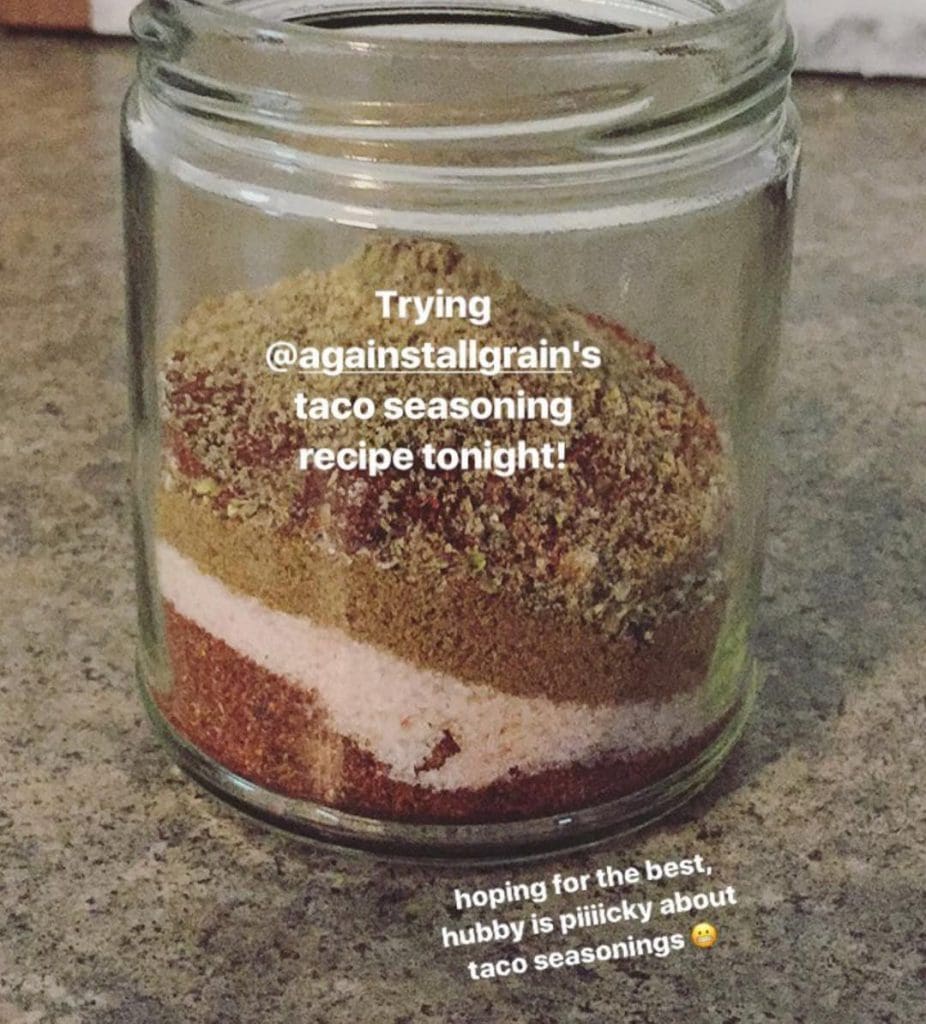 I love that my taco seasoning looks like those sand art projects you used to do as a kid! Thanks @giginaturelle for sharing and I hope it passed your hubby's test! I know my recipes are book-worthy when Ryan signs off of them, he's my biggest critic but best supporter. So my favorite thing to hear from you guys when I'm out on book tour, through messages or comments on my recipes is that they're picky-spouse approved!
I love when you tell me your stories of getting family members on board using my recipes!
Someone messaged me the other day and asked what my top 5 makeup products would be for a super quick morning routine for a busy and tired mom who wants to look a little more awake and put together. Here's my favorites, except I threw in my favorite lipstick as #6 because I think it completes a quick look!

✨touchup concealer pen – for tired dark under eye circles, and those random blemishes that magically appear with motherhood.
✨dew skin tinted moisturizer – for a subtle glow and balanced skin tone to make a tired, un showered mom look bright and alive, plus sun protection.
✨black lengthening mascara – paired with an eyelash curler to make half awake narrow eyes bigger and awake looking.
✨black eye pencil – to make tired eyes more pronounced.
✨pearl/champagne eye shadow duo – for a little shimmer to make eyes look bright and awake.
✨twig sheer lipstick – to complete the look and fake it like you have it all together!
Beautycounter is offering a free $80 gift (my favorite cleanser to remove makeup!) with an order of $150 until tomorrow night. If you want to try any of these, click here to shop, or if you know someone who is a consultant be sure to ask them about the free gift!
✨Email me with any BC specific questions at Beautycounter@againstallgrain.com