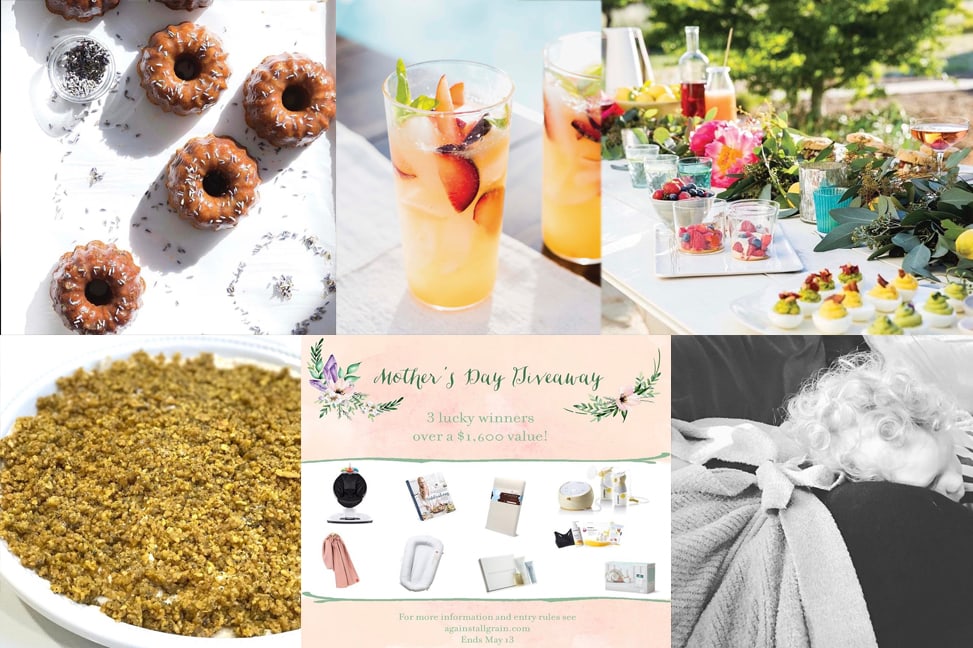 I hope everyone had a great week and lots of relaxing family time this weekend for Mother's Day. This week, I tested (and mastered!!!) a recipe for dairy-free and grain-free Poppyseed Chicken. I'm not from the South, but my mom made this all the time growing up and I really wanted to recreate a version of it for my next book, which will be full of comfort foods!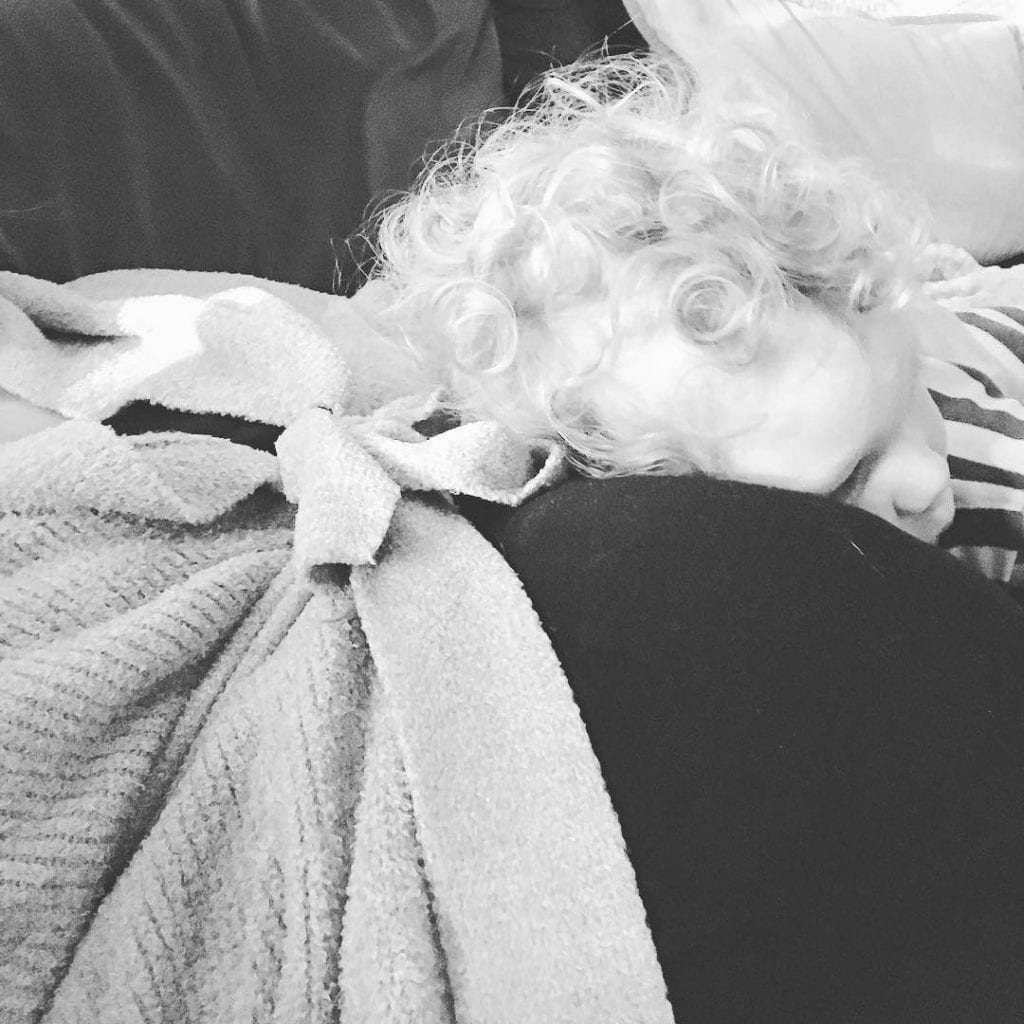 His pillow.
He also recently started putting his mouth to my belly and saying "Hi _____" (insert mama, daddy, Papa, Asher, Ava (our dog) because he watches Asher talk to her and say "Hi Baby K"; but I'm pretty sure he thinks it's a phone where he can say hi to everyone he knows and not a baby. Also he thinks the other 2 "bumps" above the belly are phones/babies as well 😂😂😂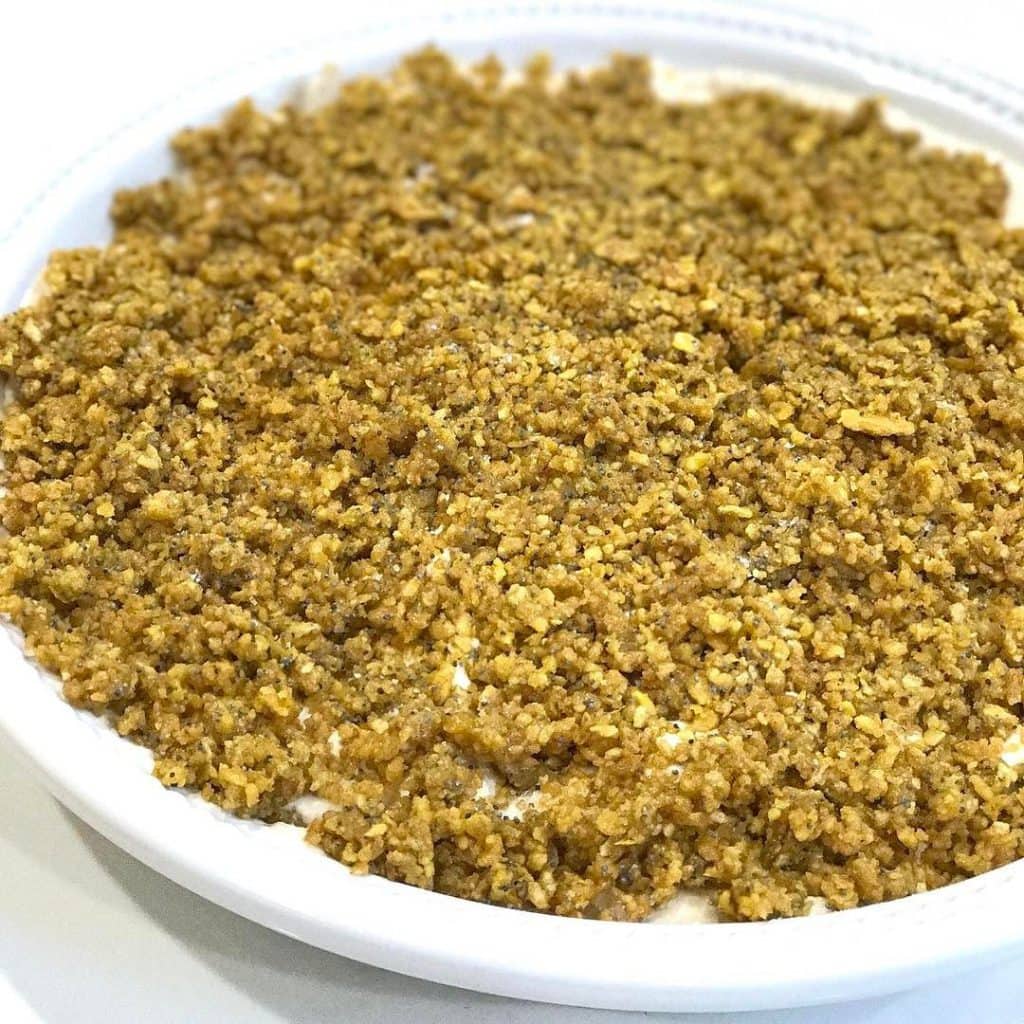 I was on Annie F Down's podcast this week and we chatted all about why I went grain-free, recipe development and lots more. We talked about how I'm hoping to put a dairy-free grain-free Poppyseed Chicken recipe in my next book and my southern friends were skeptical about plantain chips standing in for Ritz. 😏 I am a little too, but I soaked them in ghee and salt and some other seasonings so we'll see!
Listen to the podcast by clicking this link.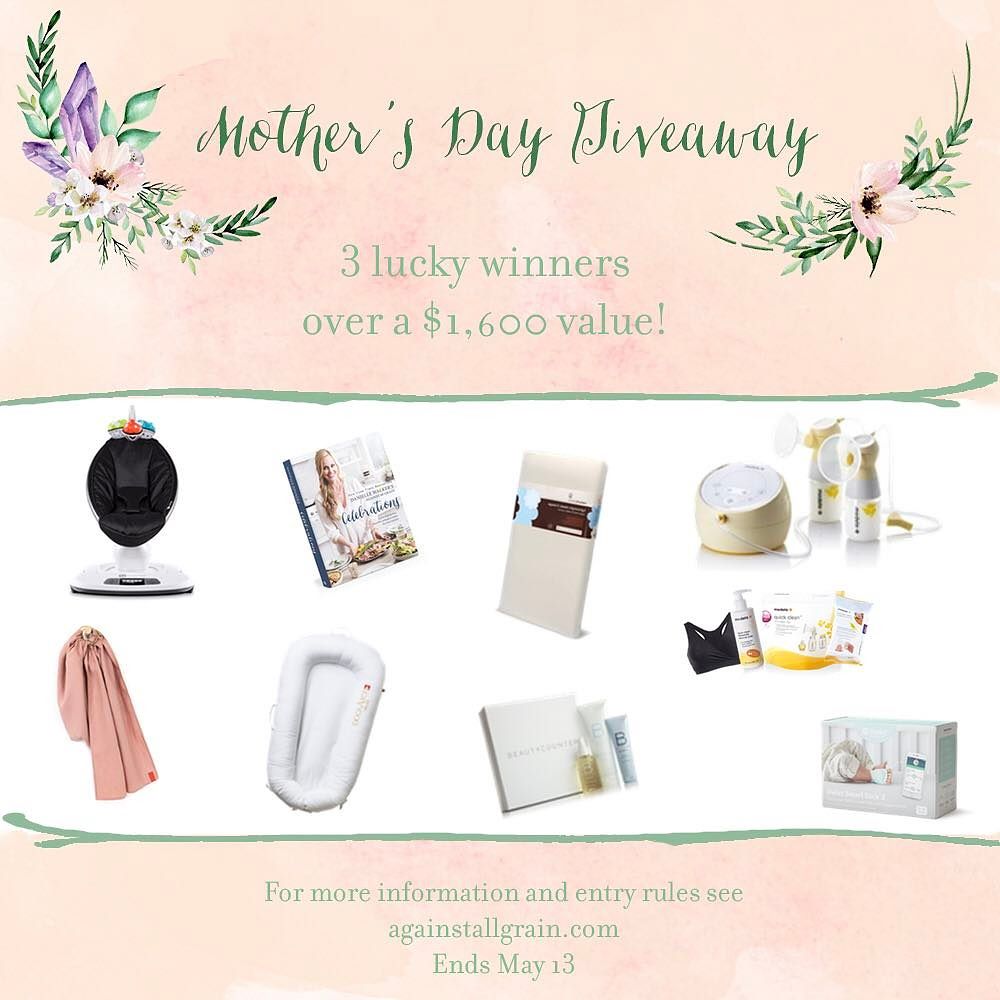 The giveaway is over now and the winners will be announced soon!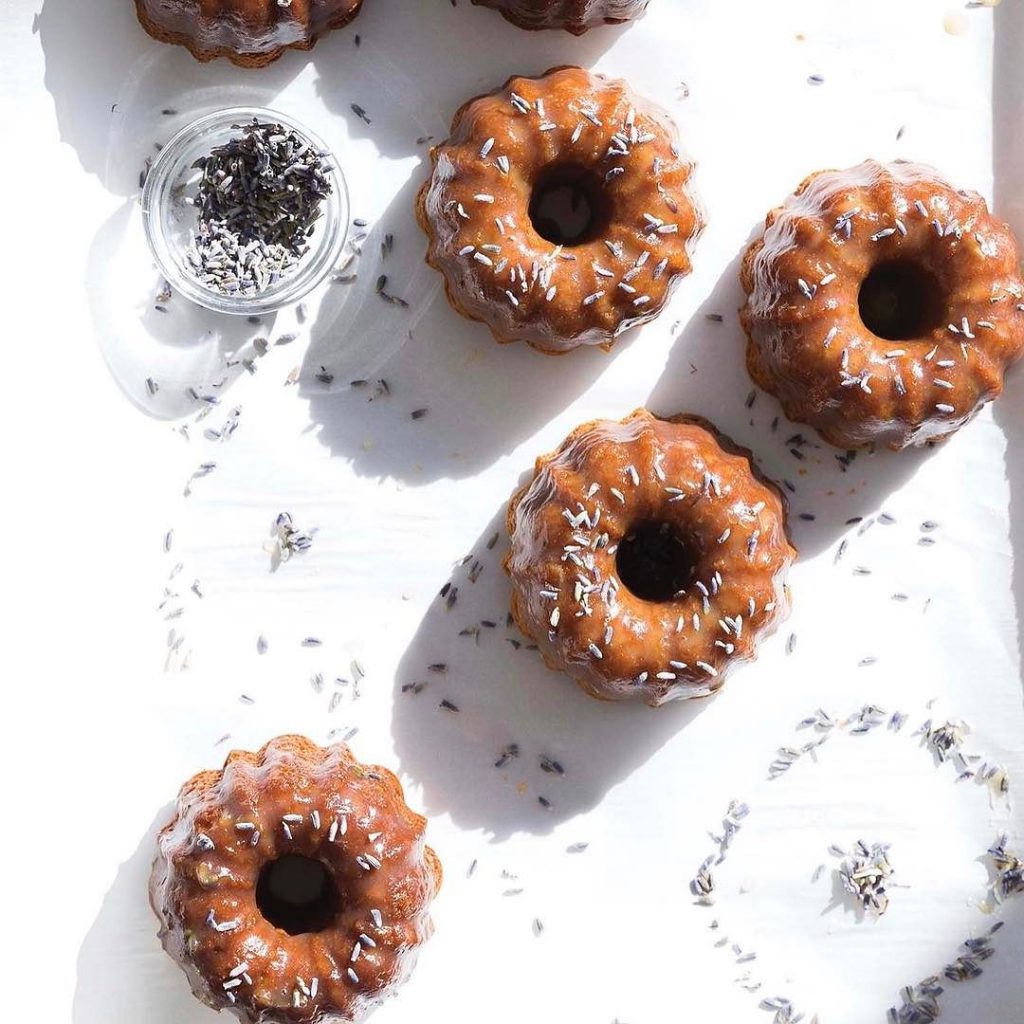 If the lemon bars from the Mother's Day chapter aren't your thing, you could also have these Lavender Lemon Bundt Cakes from the Baby Shower chapter from Celebrations for Mother's Day!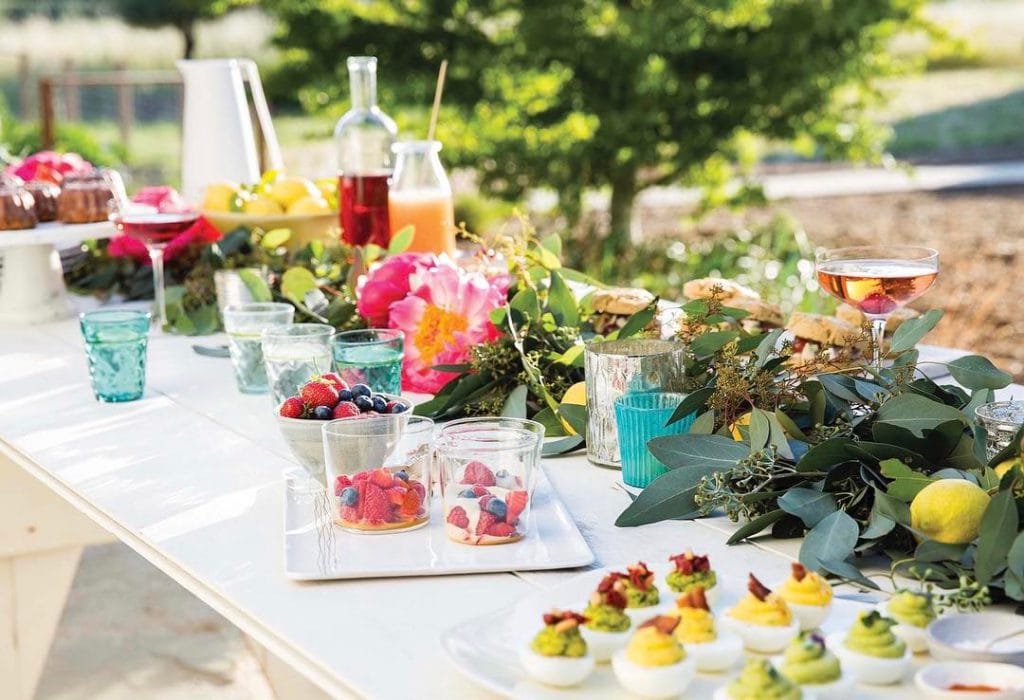 My favorite tablescape from Celebrations! It's the Summer Shower chapter and can be used for bridal or baby showers or even for Mother's Day or a garden birthday celebration! I'll eat deviled eggs and tuna tartar any day of the week!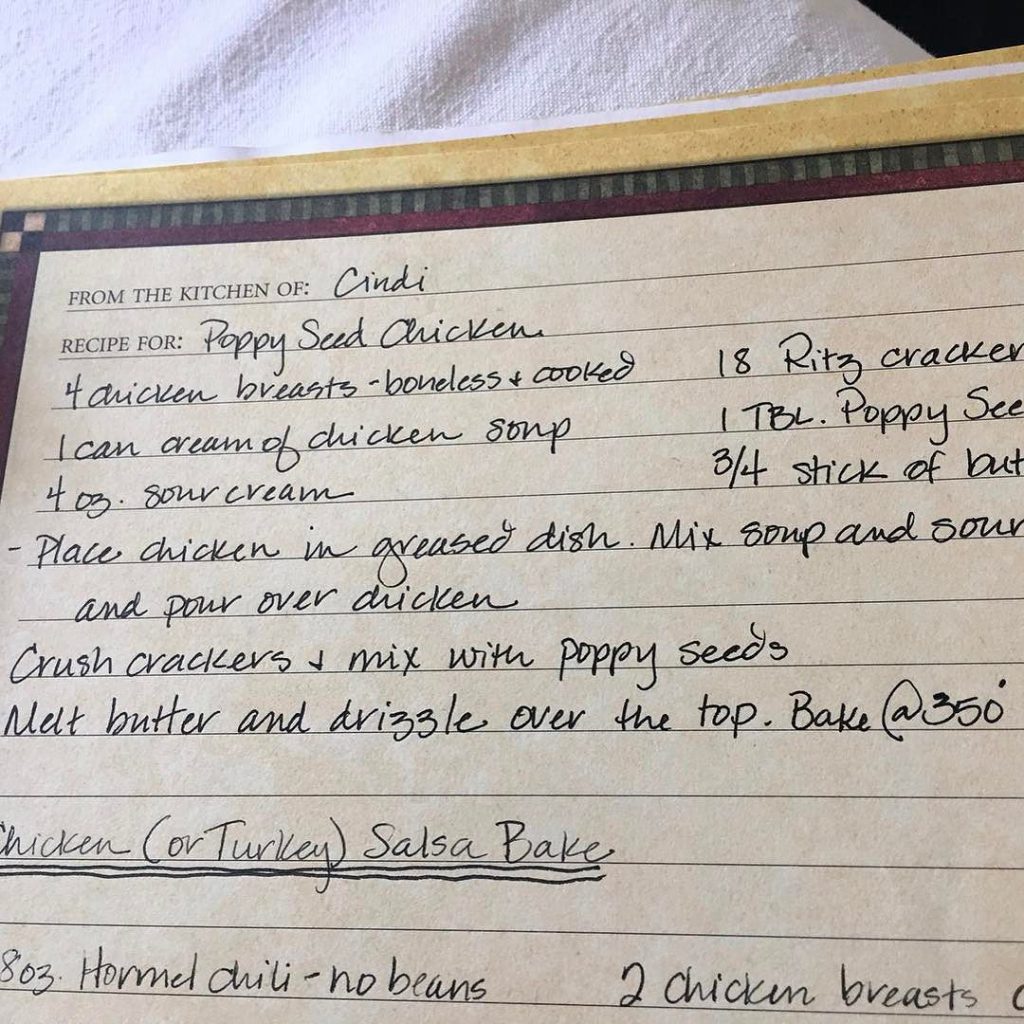 Speaking of Poppyseed Chicken, look what my mom (Cindi) just found! 😂 Confirmation that the original is anything but healthy, but it brings back so many memories!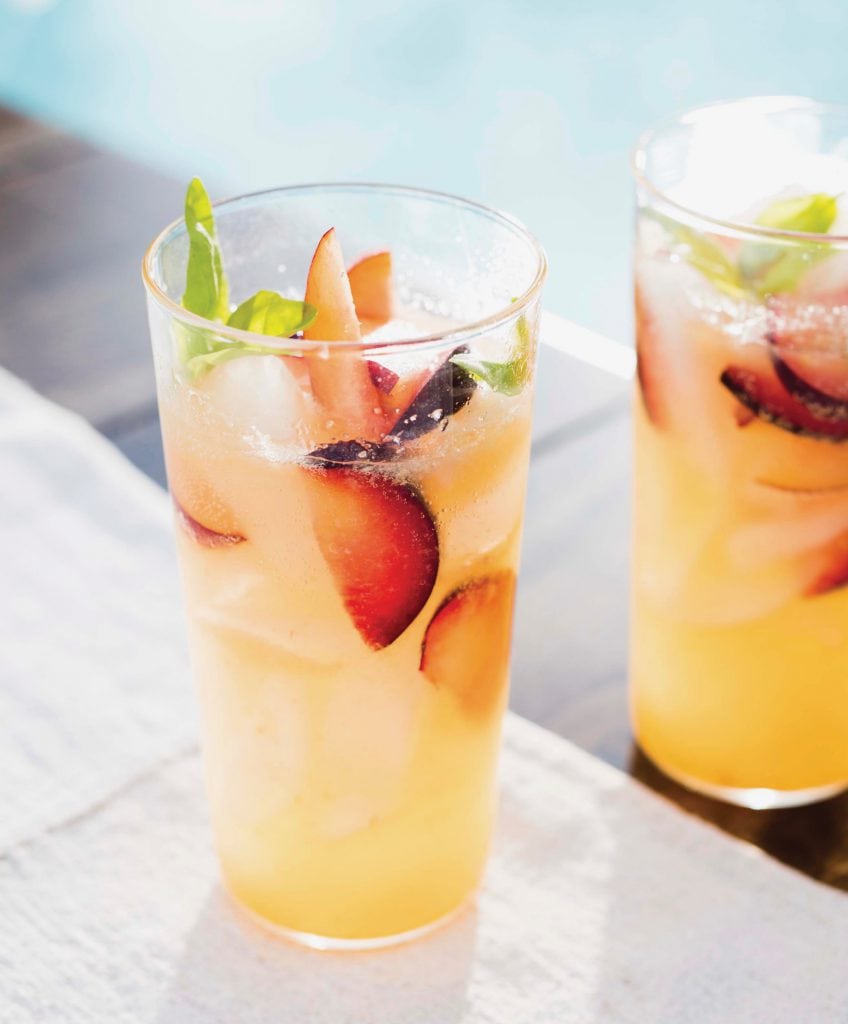 I can't think of anything better than a refreshing cocktail on Mother's Day to enter into relaxation mode! Besides maybe having someone else take my kids and send me to a spa 😂
This paleo-friendly Ginger Peach Sangria is from my book Celebrations and I'm sharing it with you here!
____
There's an awesome recipe for homemade Gingerale in the book that uses honey instead of refined sugar but you can also grab a natural store-bought one too.
____
1 (750ml) bottle dry white wine, such as Sauvignon Blanc or Pinot Grigio
1⁄2 cup 100-proof apple brandy
1⁄2 cup peach puree
2 tablespoons light-colored raw honey, melted
2 peaches, pitted and sliced
2 plums, pitted and sliced
1 1⁄2 cups ginger ale (page 181)
10 small fresh basil leaves or mint leaves, plus more for garnish
Ice, for serving
🍑🍑🍑
In a large pitcher or punch bowl, combine the wine, brandy, peach puree, and honey. Stir in the peach and plum slices. Cover and place in the refrigerator overnight to chill and allow the flavors to meld.
Remove the pitcher from the refrigerator and stir in the ginger ale and basil leaves just prior to serving. Pour into 6 glasses filled with ice and
garnish with a small basil leaf.