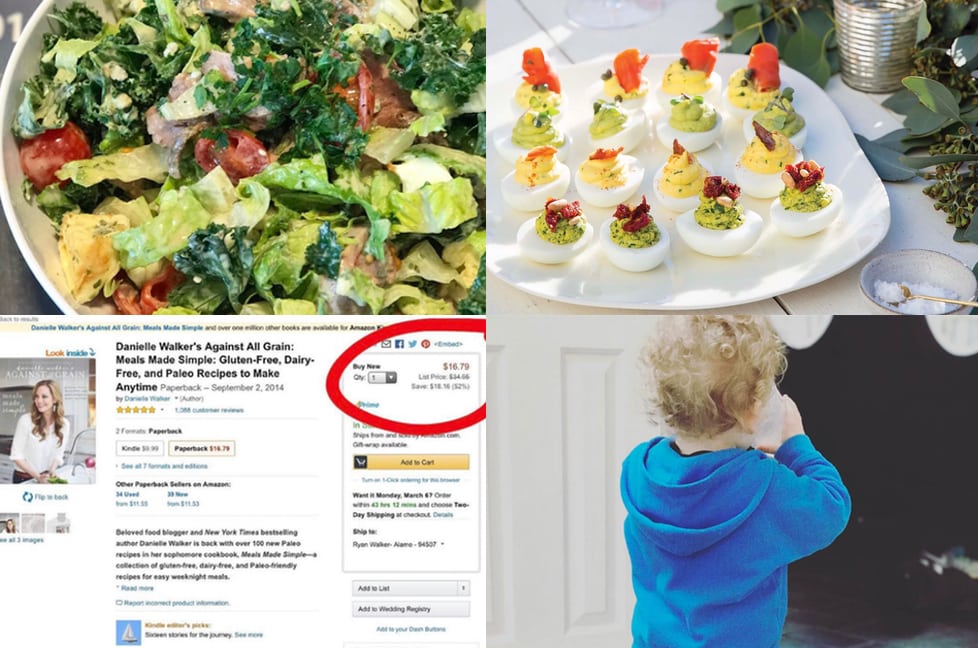 Click to watch my Facebook Live video I did last Tuesday on how to make easy-to-peel hard boiled eggs in your Instantpot!
I am definitely sold on cooking them this way from now on. In the future I will do 6 minutes on high pressure so the yolks are just a slight bit softer.
Shop the Post!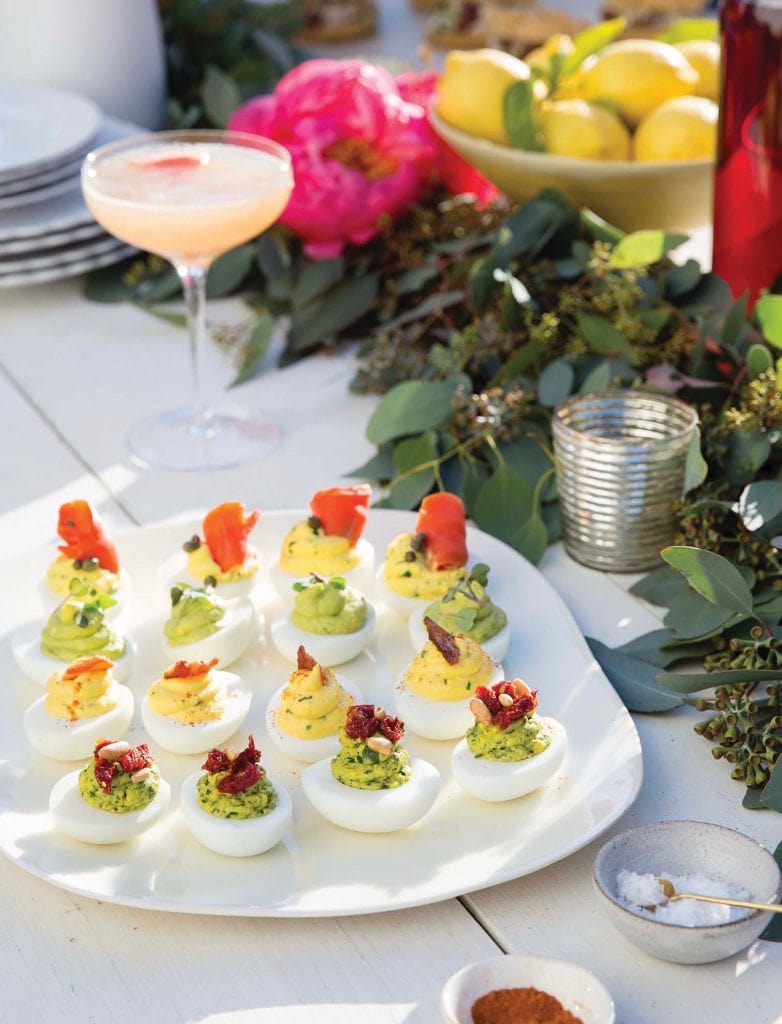 Oh how I wish I had tried the Instantpot recipe for hard boiled eggs before I made my deviled eggs for our Oscars party last weekend!!  This picture from my book, Celebrations, looks great but I had the hardest time peeling the ones for the party!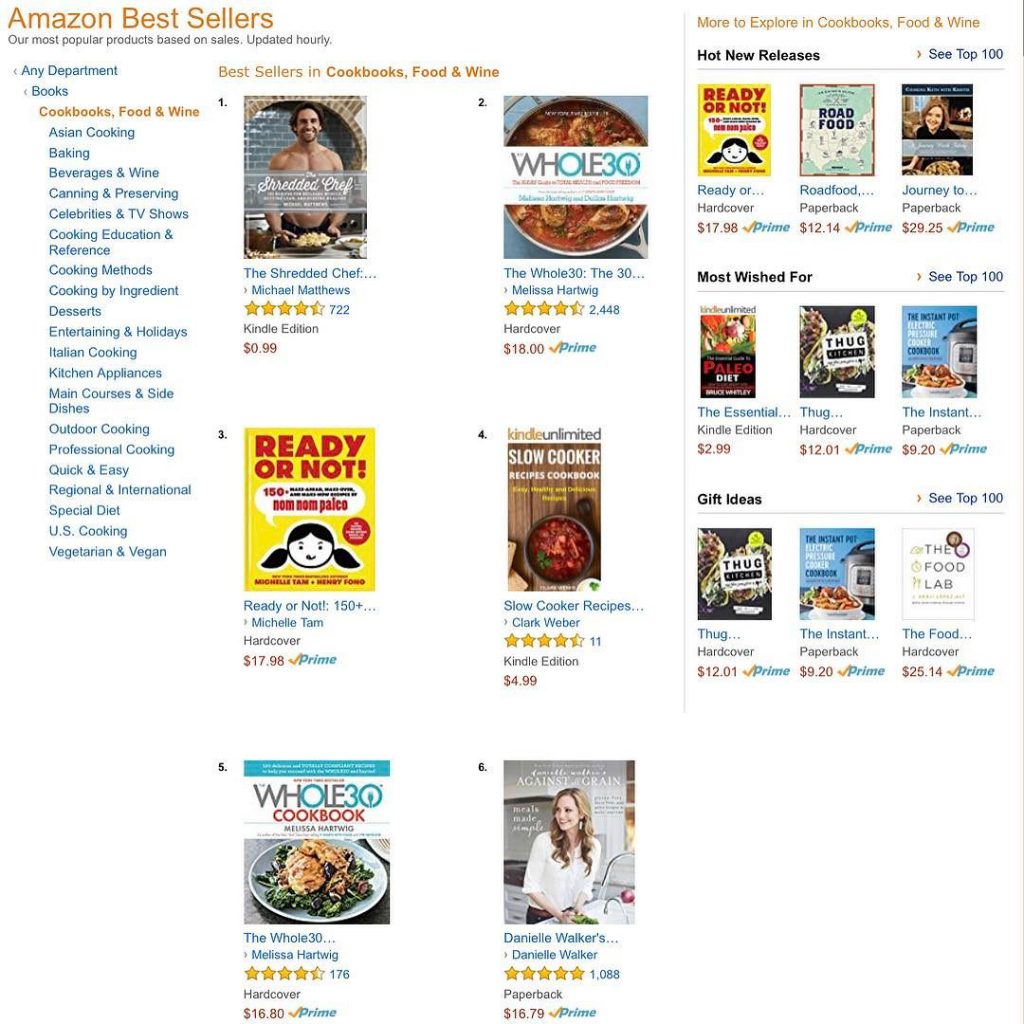 Wahoo! 4 of the bestselling cookbooks on Amazon are Paleo!! It's so great to see the healing food movement go mainstream. As usual my friends at Whole 30 and Nom Nom Paleo – Michelle Tam are killing it with their books! And so is a half naked man.
Link to Meals Made Simple is here.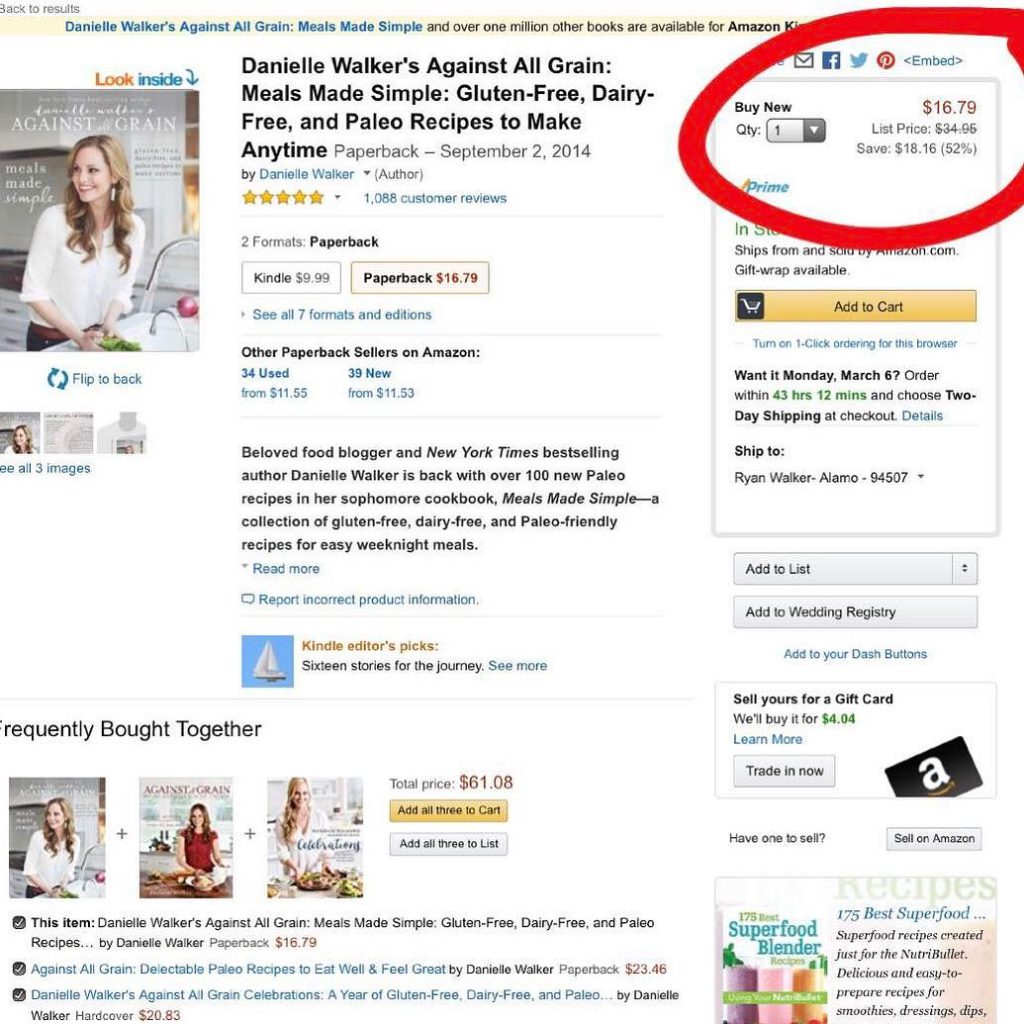 This is the cheapest I've EVER seen Meals Made Simple in the almost 3 years it's been out!! 52% off!
I love when Amazon does this, but they don't give us warning or tell us when it will end so go grab a copy if you need one or want to gift one!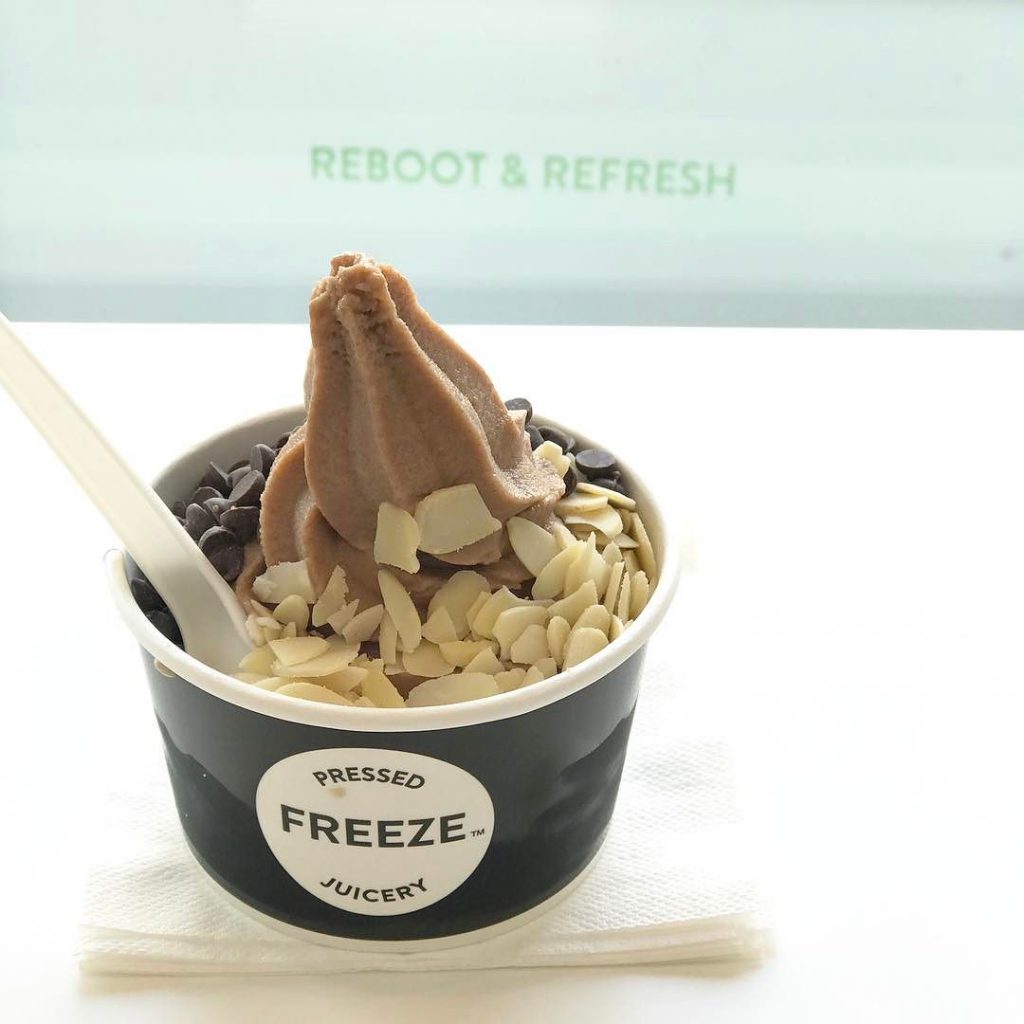 A 70 degree spring-like day called for finally trying out Pressed Juicery freezes! The chocolate is just almond milk, cacao, dates and salt. It definitely hit the spot!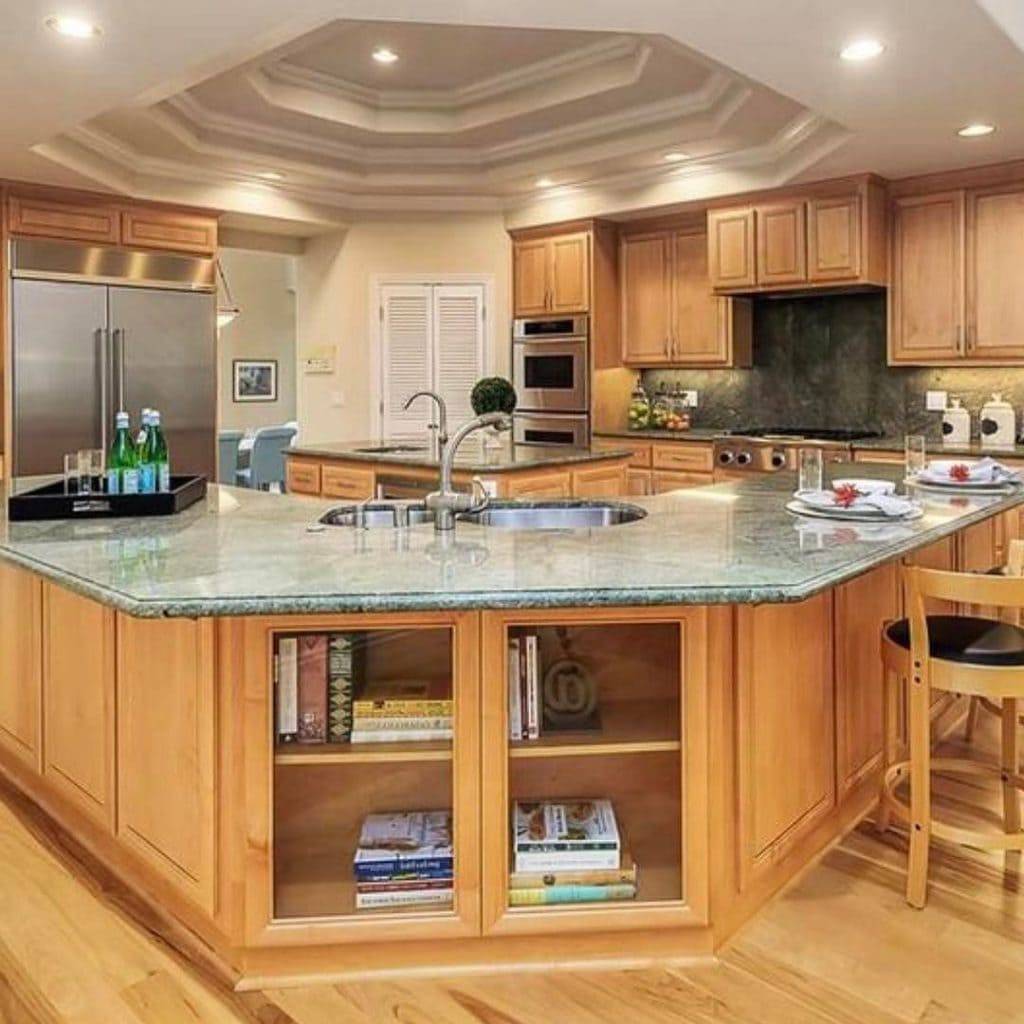 I was scrolling on Zillow looking at homes for sale and saw Celebrations siting on the bookshelf in this kitchen! So fun to see!!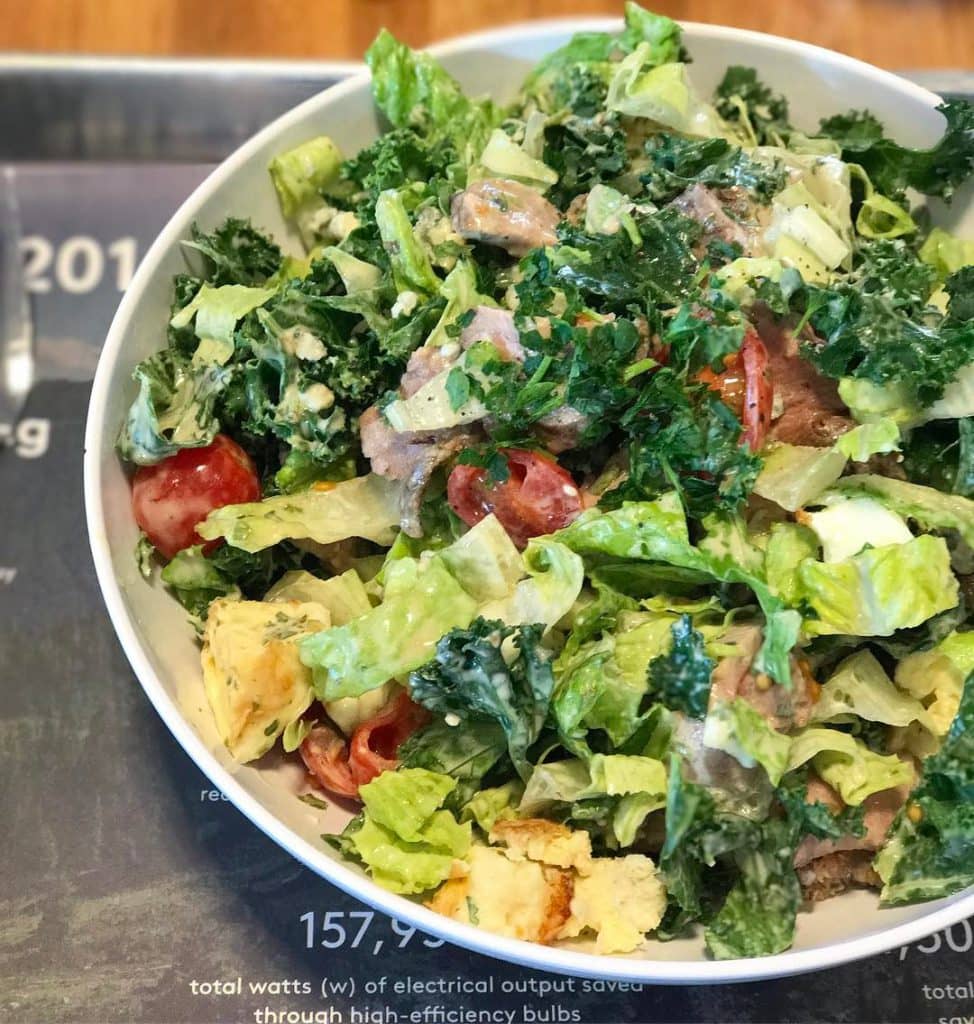 We tried out the new Homegrown today in our town. I got their Cobb but subbed grass-fed steak. I forgot to say no dressing, but everything was super fresh and it's nice to know all the produce is organic and sustainable and the proteins are grass-fed and organic! They also have house-baked gluten-free bread if you can tolerate some gluten-free grains!
Nothing like fresh creamy cashew milk! Recipe is in Celebrations (page 324) or you can try my almond milk recipe here.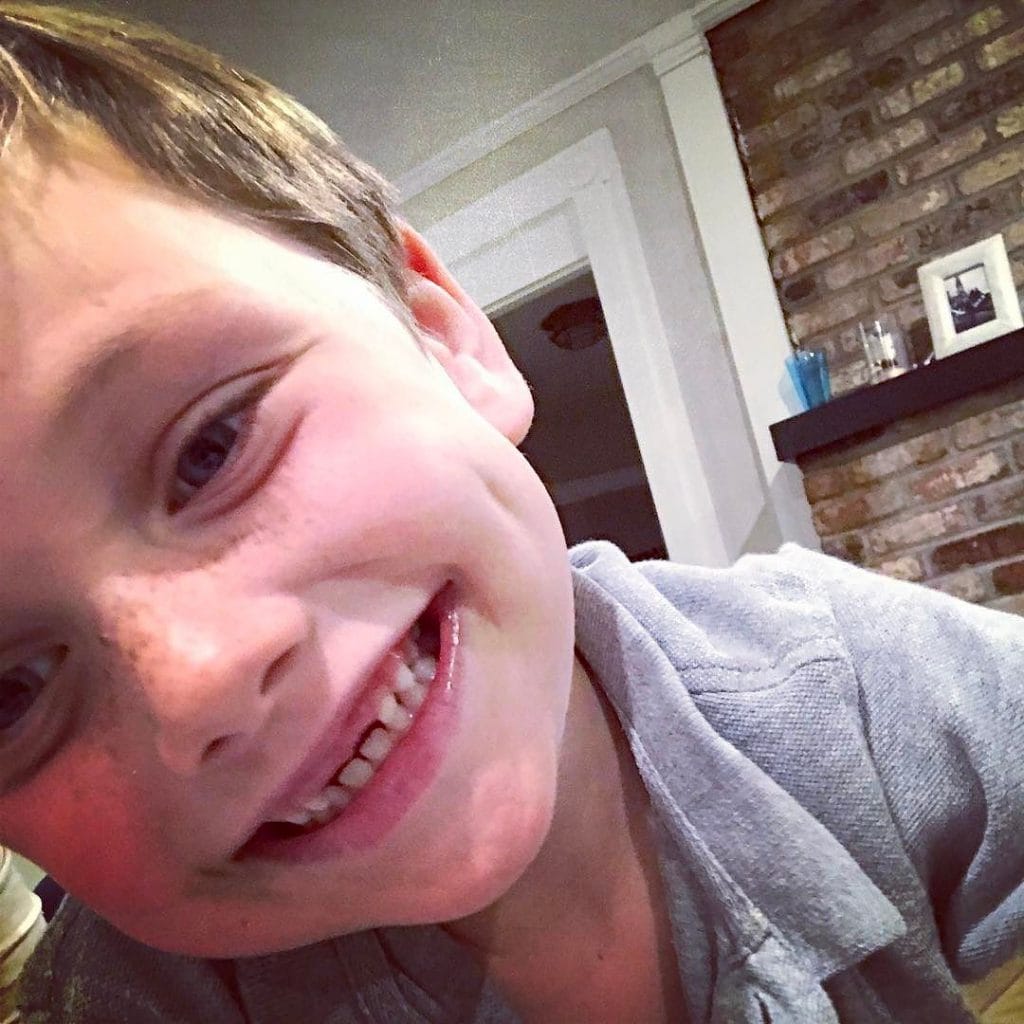 I kind of hope those teeth never grow back in!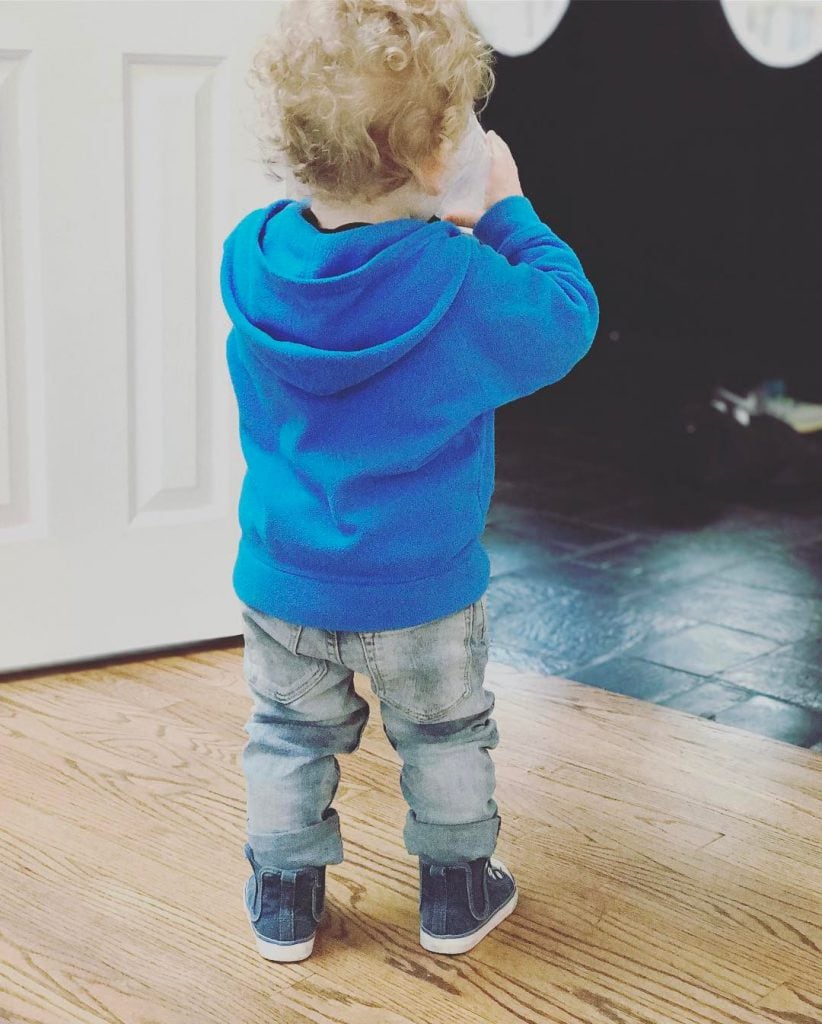 Love the outfit – wearing Asher's hand me down sneakers and fleece 5 years later!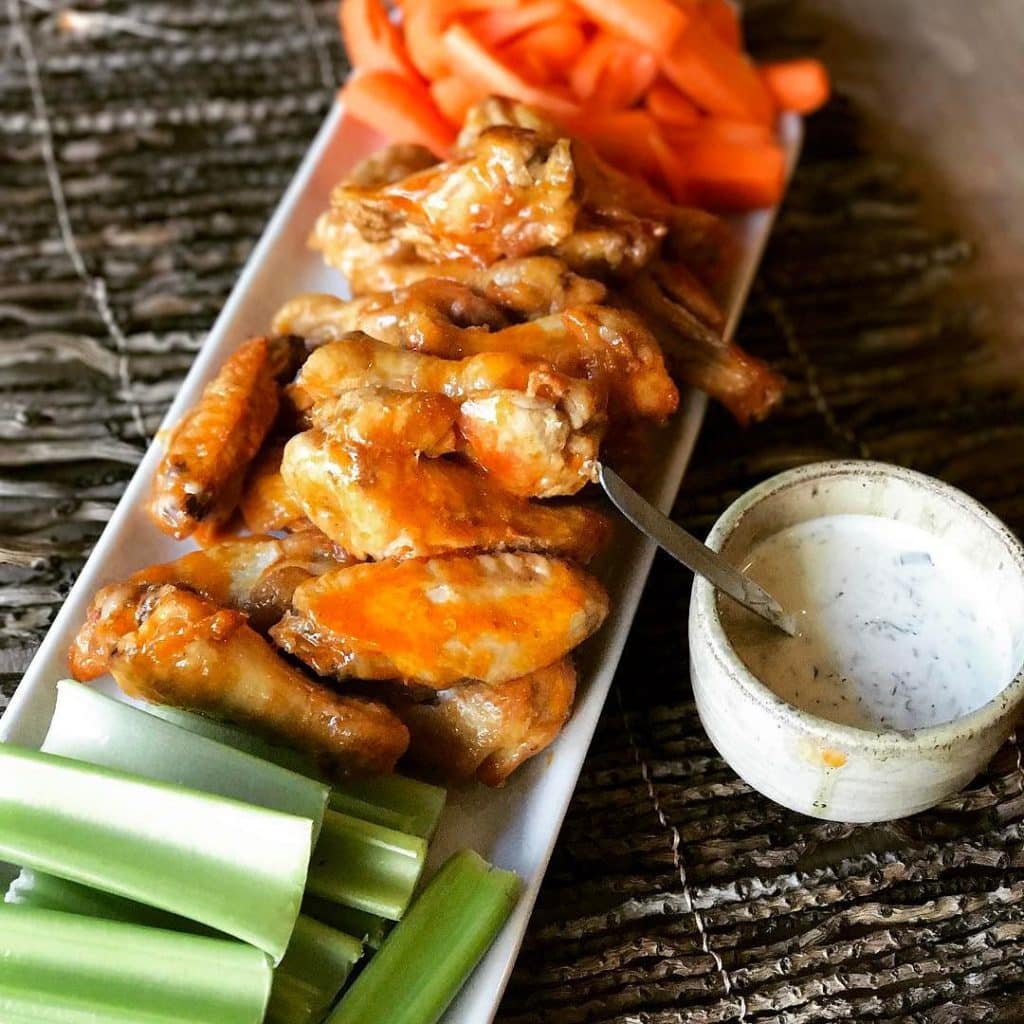 Wing time for Academy Awards. Recipe is in Celebrations (page 53).
I've been having so much fun thinking of creative  lettuce-wrapped sandwich combos/flavors for Ryan's lunch. Today though is just the classic – turkey, bacon, avocado, tomato, pickles and some Chipotle mayo from Primal Kitchen Foods.
If you make one and post it on Instagram or Facebook, tag your wraps with #aagwich so I can see your creations! 
See the video below for how I wrap it up! I find that green leaf lettuce works the best (use the biggest leaves from the outside) and this parchment paper has held up the best throughout the day when I send them with him to work. In terms of lunch meat – I either roast a turkey breast at home, use rotisserie chicken, or purchase Diestel brand roasted turkey at my Whole Foods.