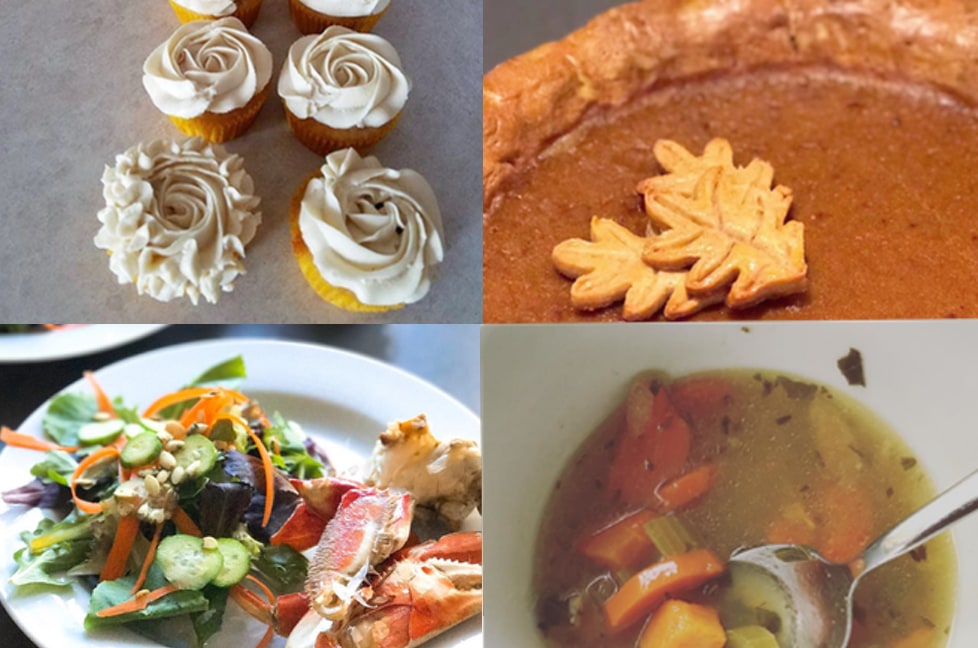 This week on Danielle's Digest you'll see what I've been eating, a special lunch I made for Ryan, one of Asher's favorite things to do around the holidays, and some fun videos I've been working on!
There's a new cooking video up on my YouTube channel for Shortbread Cookies! Click HERE to watch!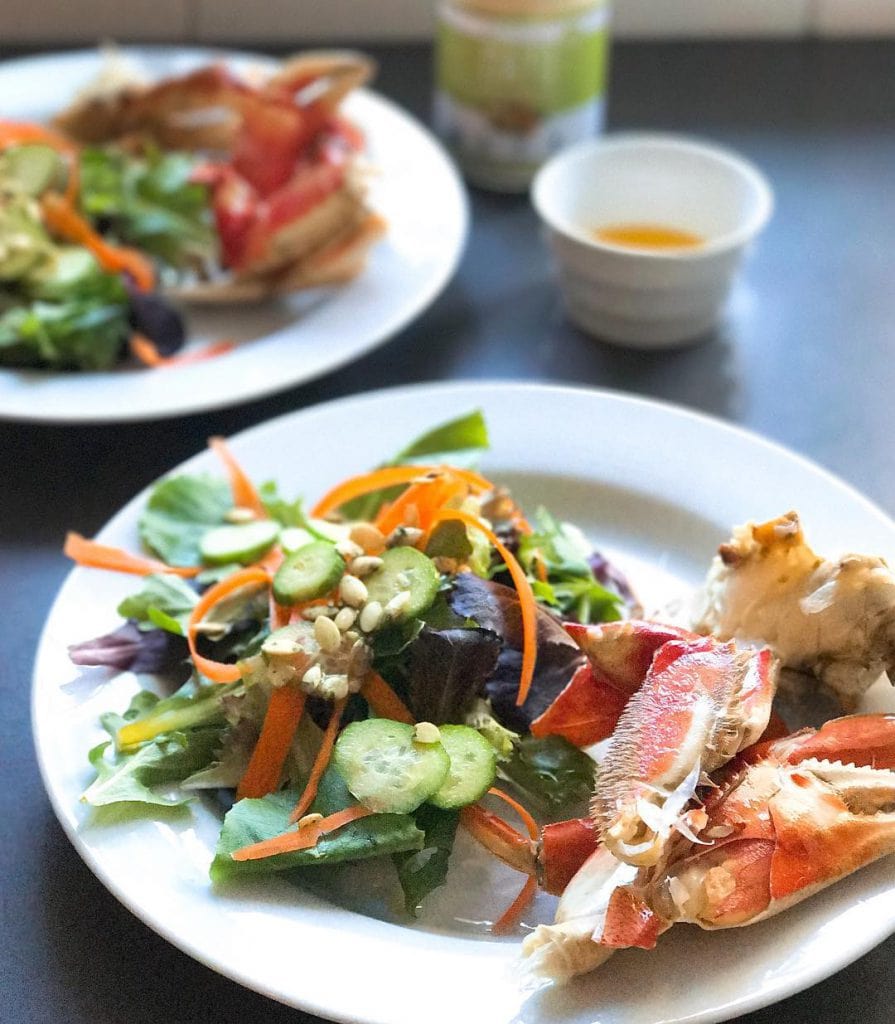 So happy that crab season has arrived! Ryan was working from home one day this past week so I made him this special treat. I love how simple a crab dinner can be.
We had friends over for appetizers and I made a big appetizer spread. Watch the video HERE to see what else I served!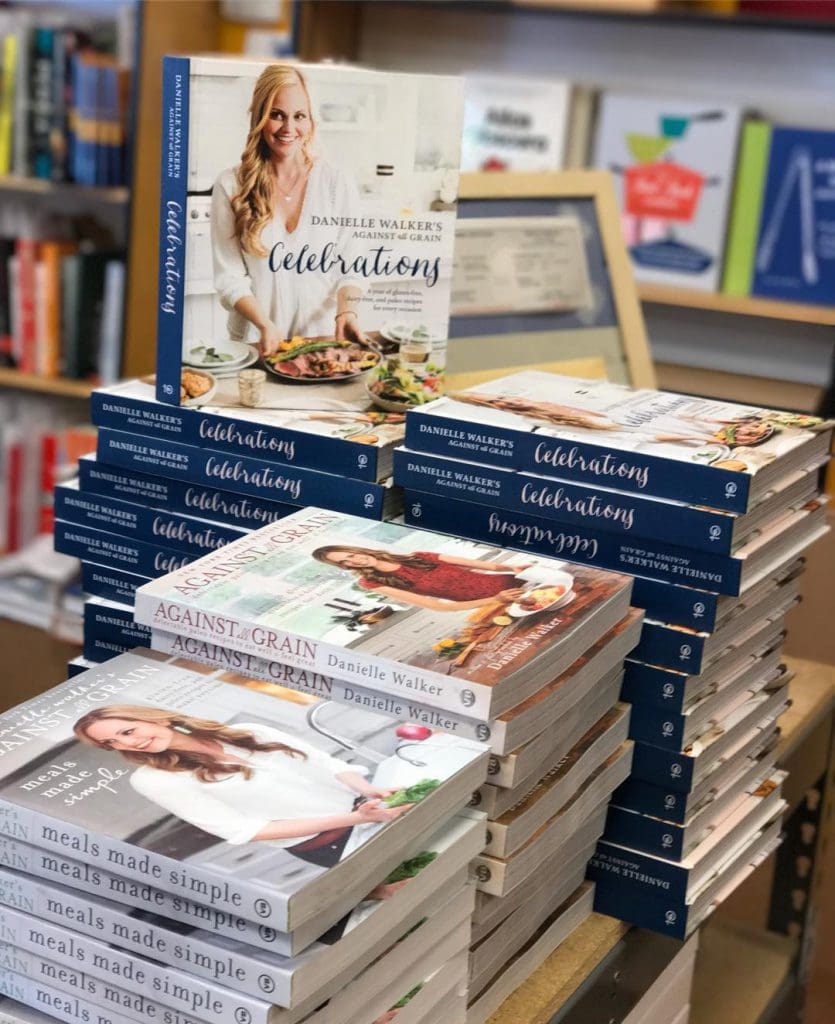 Rakestraw Books has SIGNED copies of all three of my books and they are available to ship to you as gifts for your friends and family! Call the store at (925) 837-7337 as soon as possible as these will sell out fast!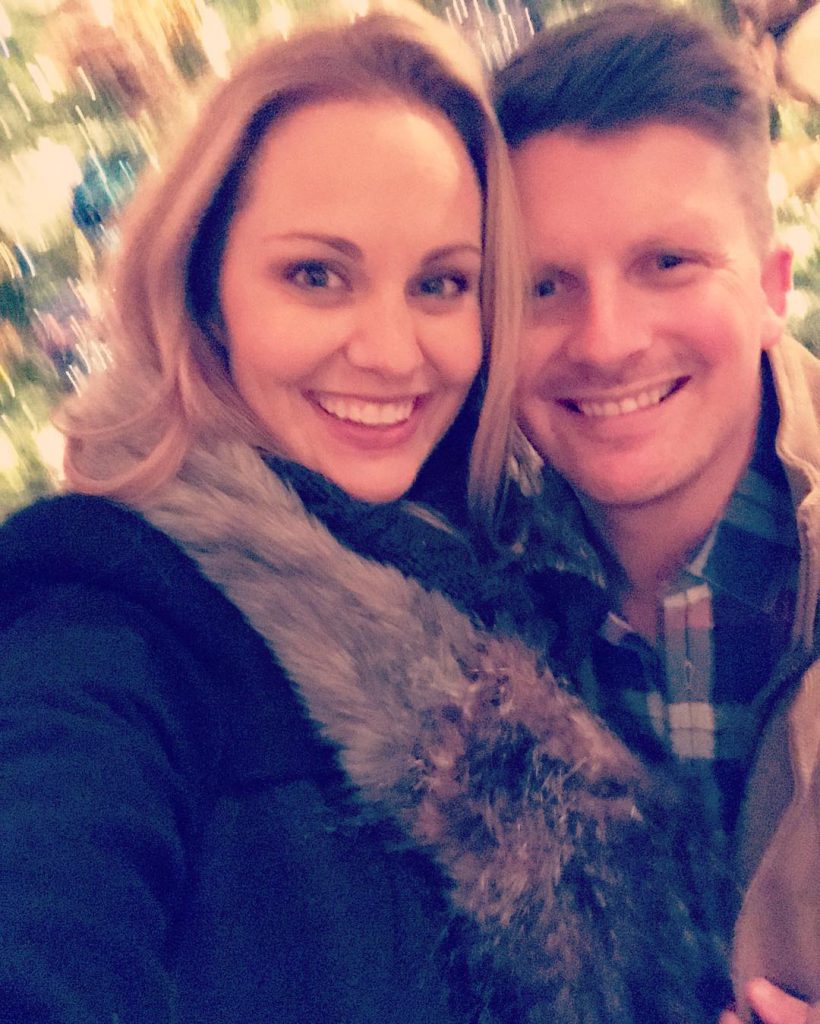 I have been celebrating this one's birthday for 15 years and somehow each year he just keeps getting better. ❤️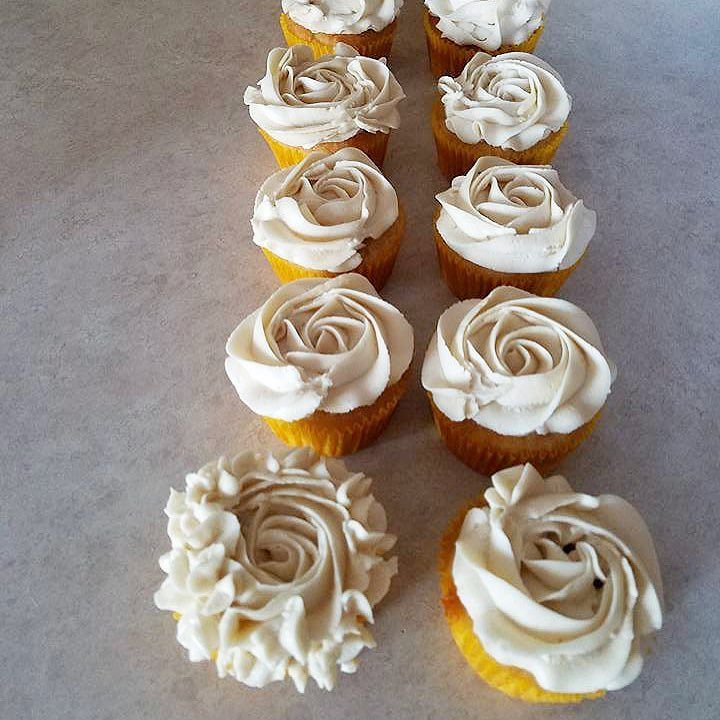 Look at these beautiful cupcakes with "butter" cream frosting reader Cathy G made from my Celebrations Cookbook ! Impressive piping skills. I've never been any good at that!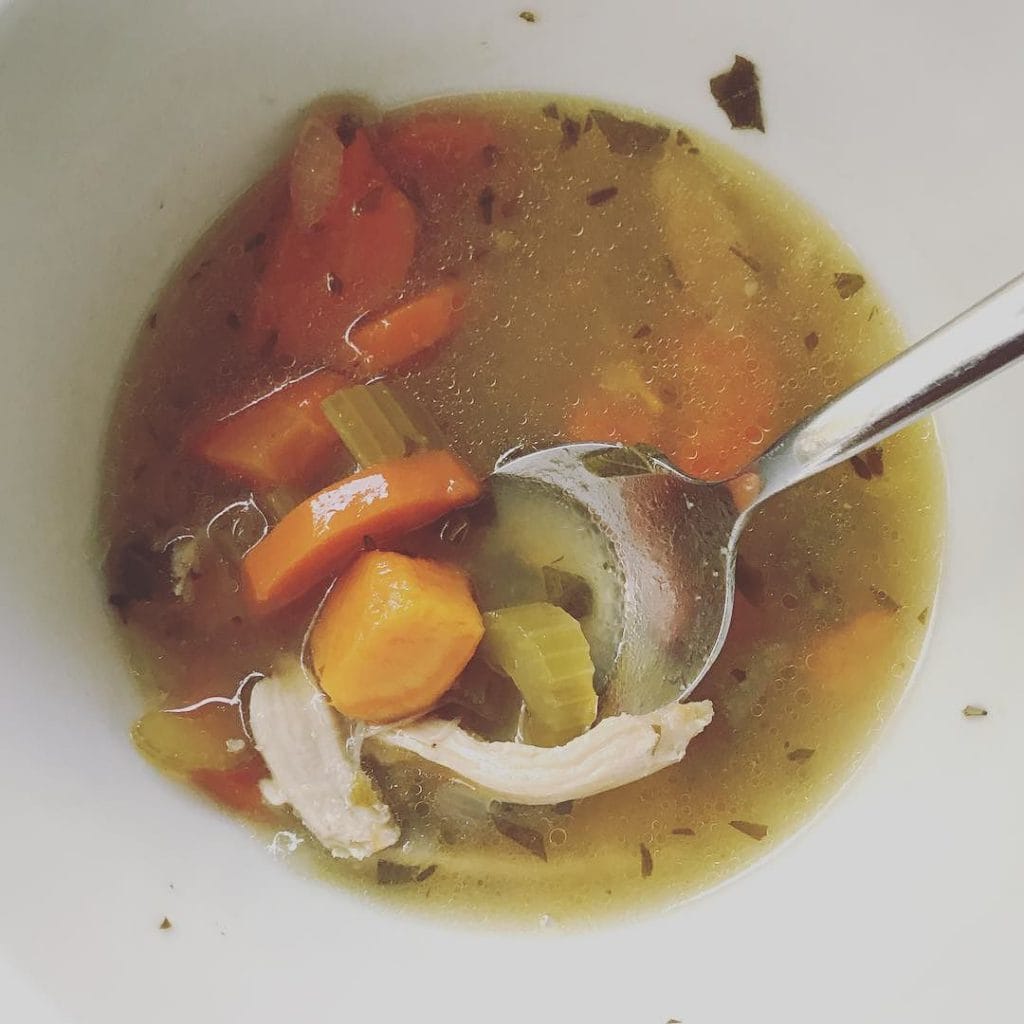 We finally got over the 2 week long stomach bug and then colds spread through the house. I think this was the 5th batch of soup I've made!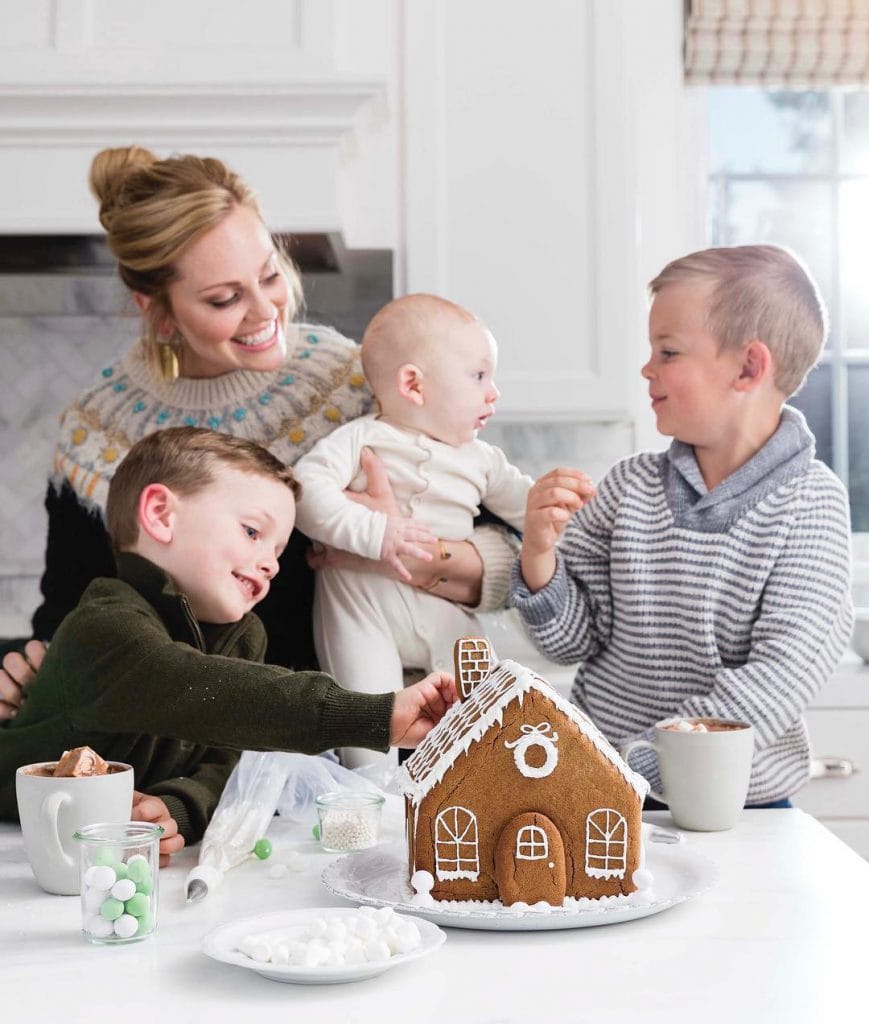 Asher's favorite thing during Christmas is building gingerbread villages (not just 1 house, a whole neighborhood! Haha). So I created a grain-free version for Celebrations so he can actually nibble while we build!
I can't wait to see pictures of your houses as you start to build them!
If you missed my live grain-free pie crust class, you can still catch the replay anytime! Just click HERE. I shared all of my tips and tricks to get the perfect crust every time!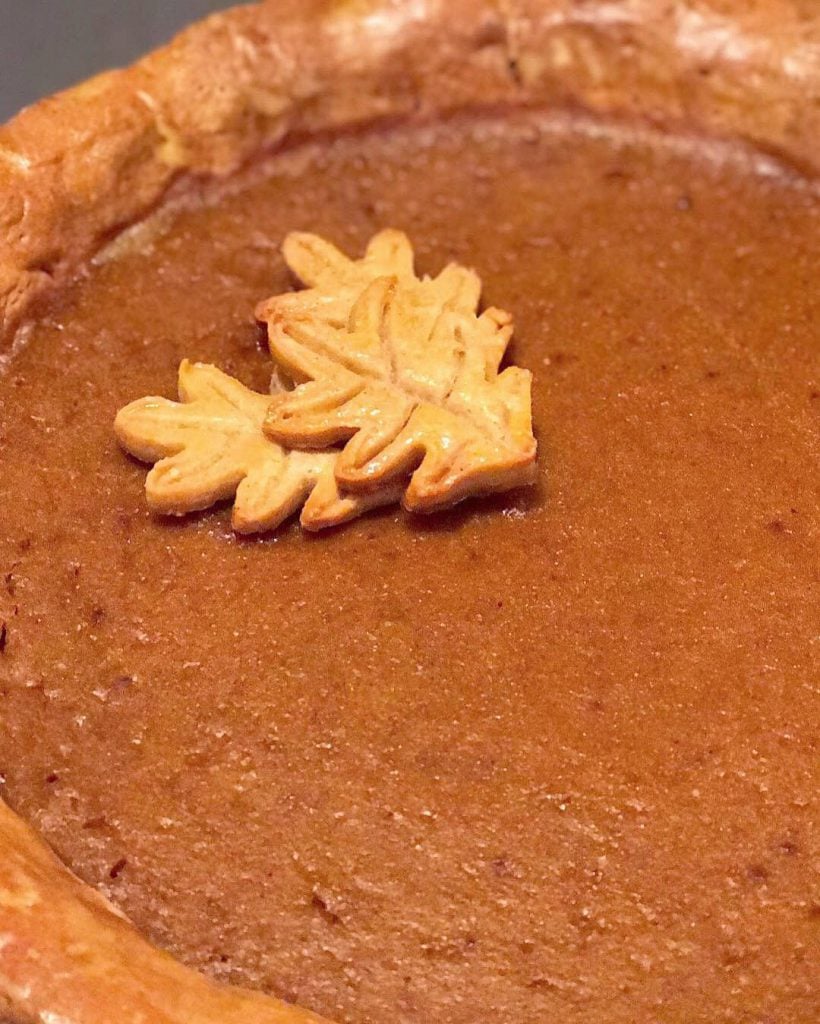 This is the finished pie from the pie crust class! YUM! You can find this recipe for the pumpkin pie and crust in my Celebrations cookbook.