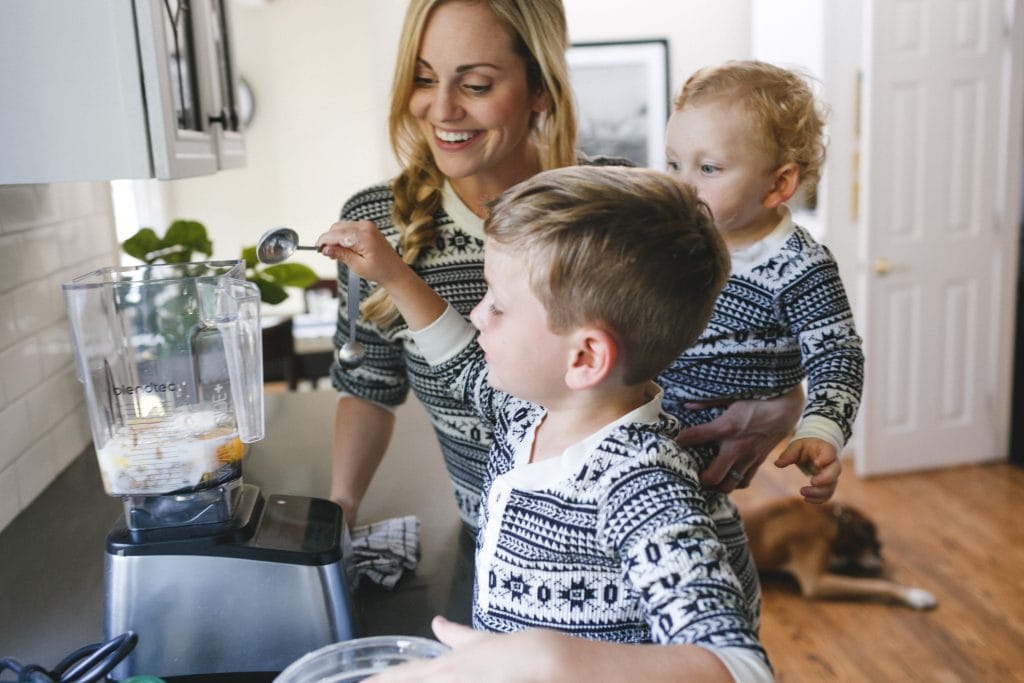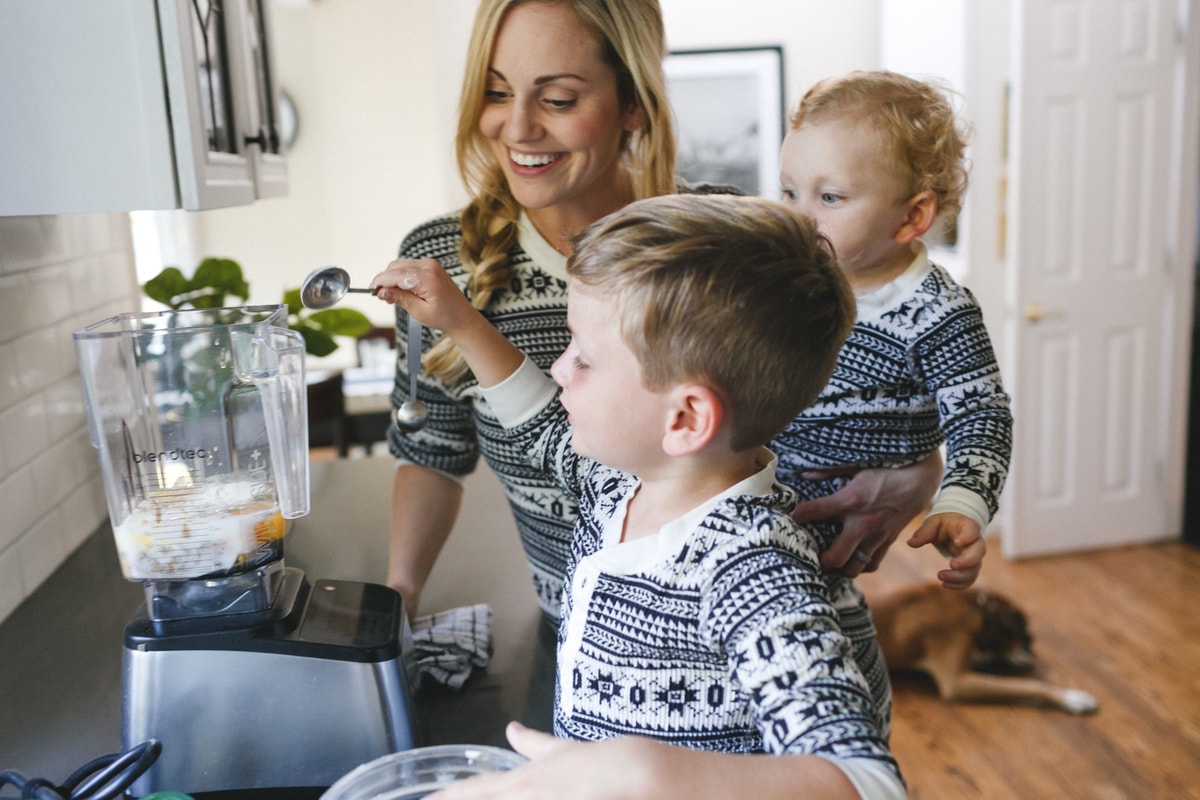 We had some fun making these new Gluten Free Gingerbread Waffles the other day as a family. It was a rainy day so it was a stay-in-your-comfies all day, fire in the fireplace, breakfast for dinner type of day. I think getting your kids involved in the kitchen from an early age is so essential in developing a healthy relationship with food and causes them to take ownership over their choices.
I have a thing for a family in matching holiday jammies. My siblings and I dress our kids each Christmas (and even 4th of July this year!) in matching 'Hanna Jams,' because the patterns are always adorable and they're so durable, plus I love that it's organic cotton. Easton is still wearing pairs of jammies that both Asher and his cousin have worn from 7 years ago!
click here for a special savings from Hanna Andersson
This recipe for gluten free gingerbread waffles is a super easy one to get your kids involved in. My oldest, Asher, made them from start to finish with only a little direction (and one mishap of an egg landing on the counter instead of the bowl haha). He loves to help me do anything that requires measuring, cracking eggs, and blending. I also encourage him to sniff the spices as he adds them so he can get an idea of what the dish is going to taste like. He tried his hand at the waffle iron for the first time the other day, and I'd say he did a pretty good job!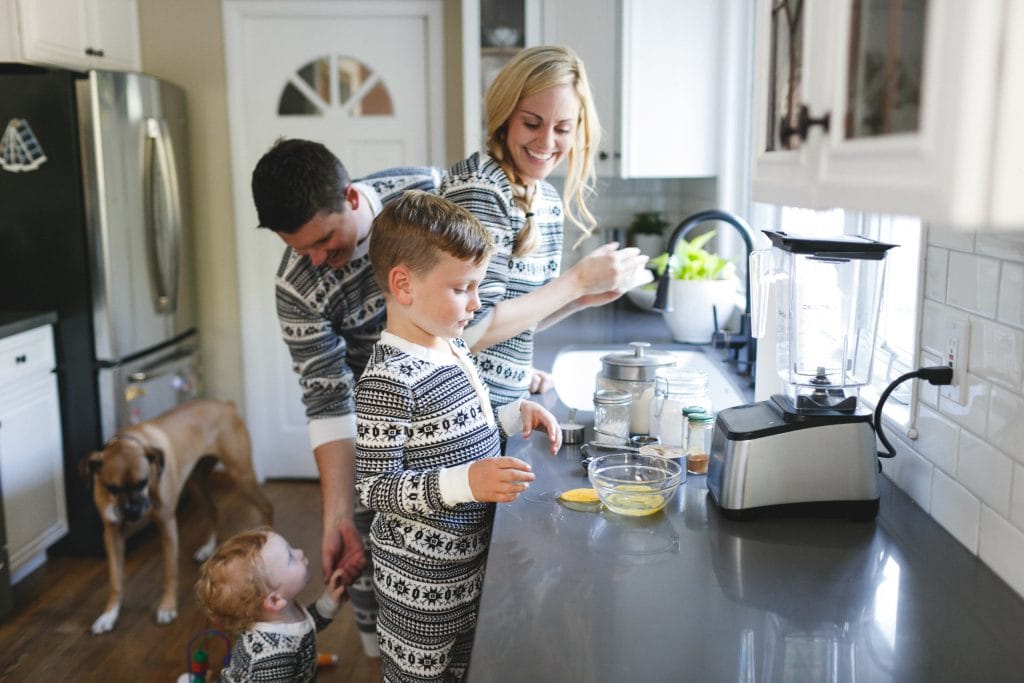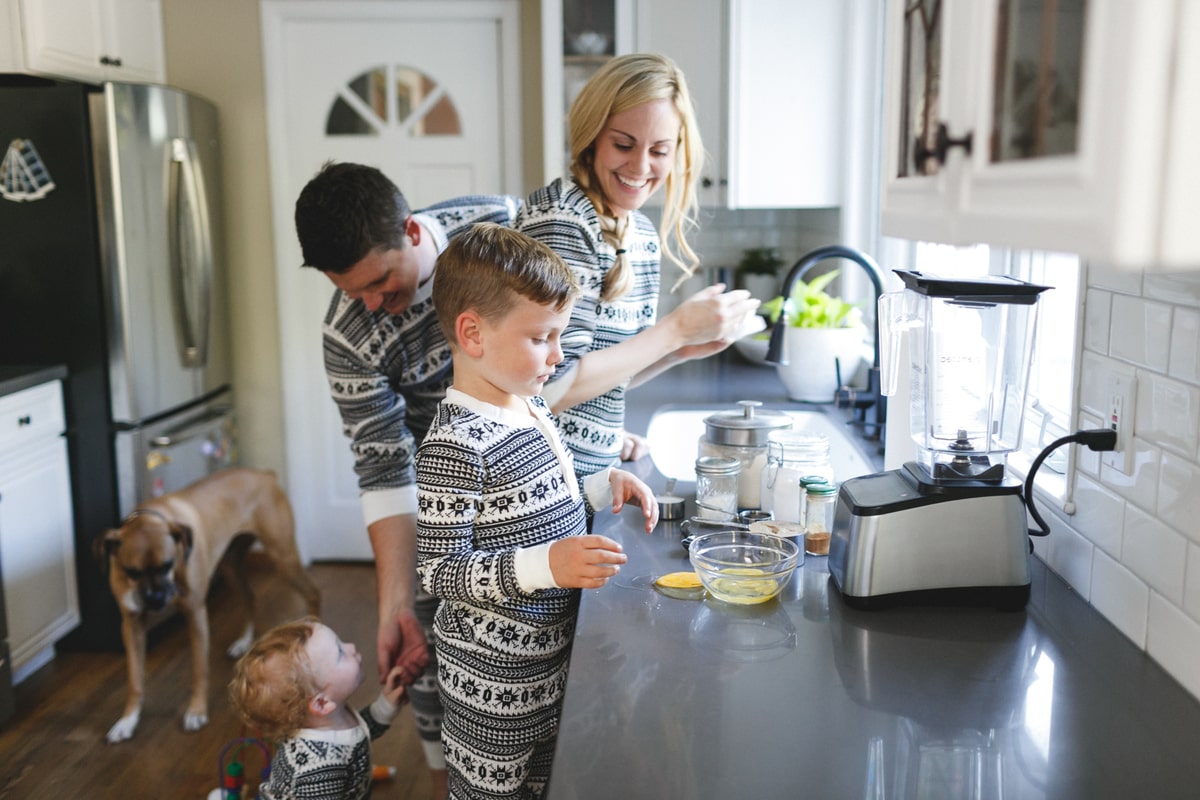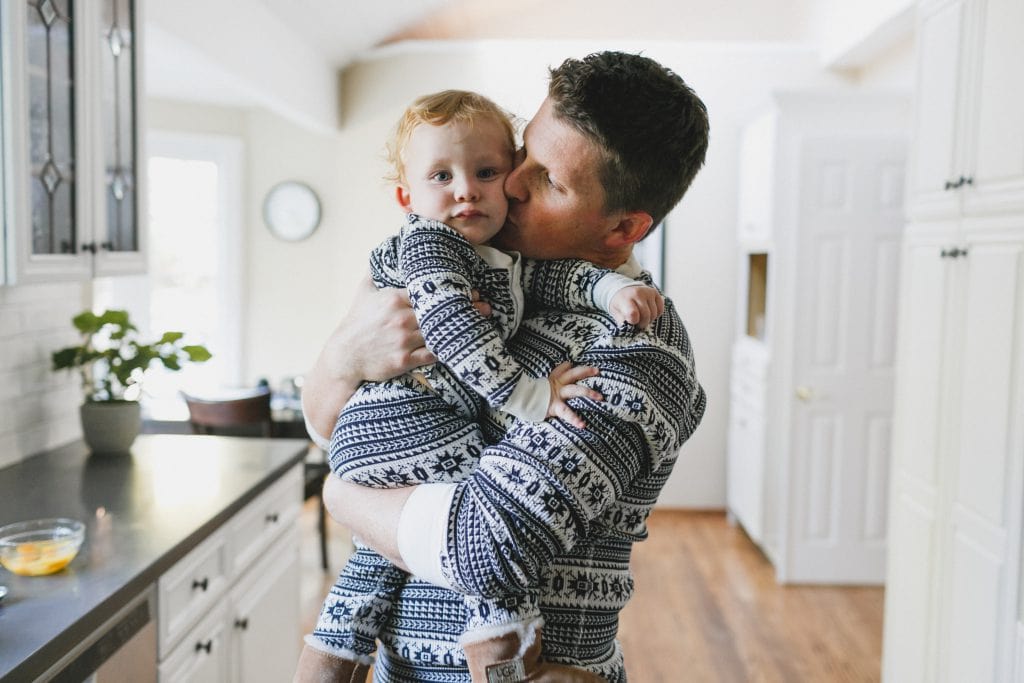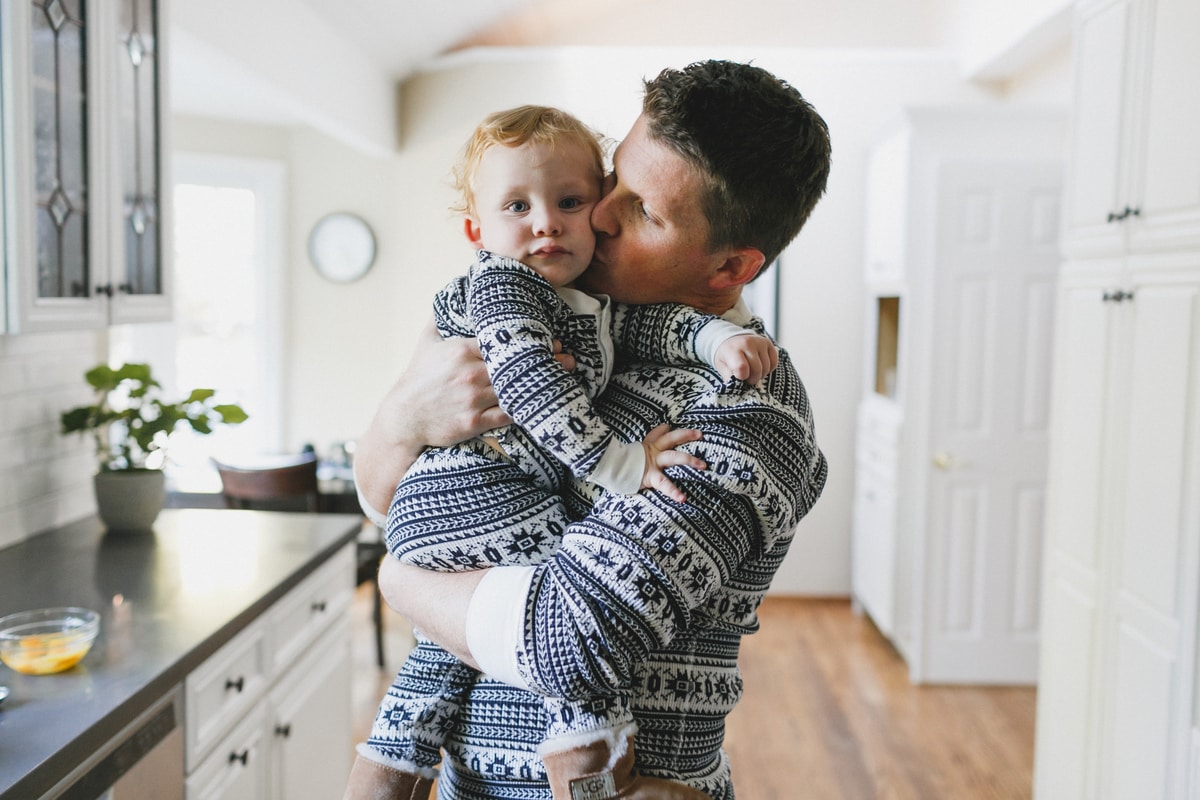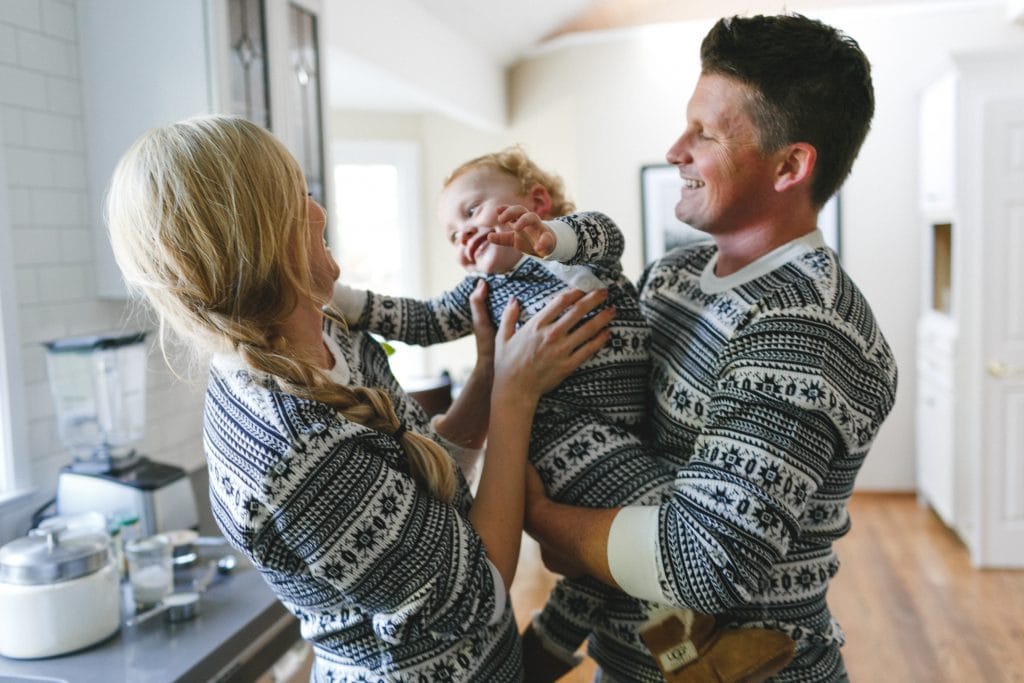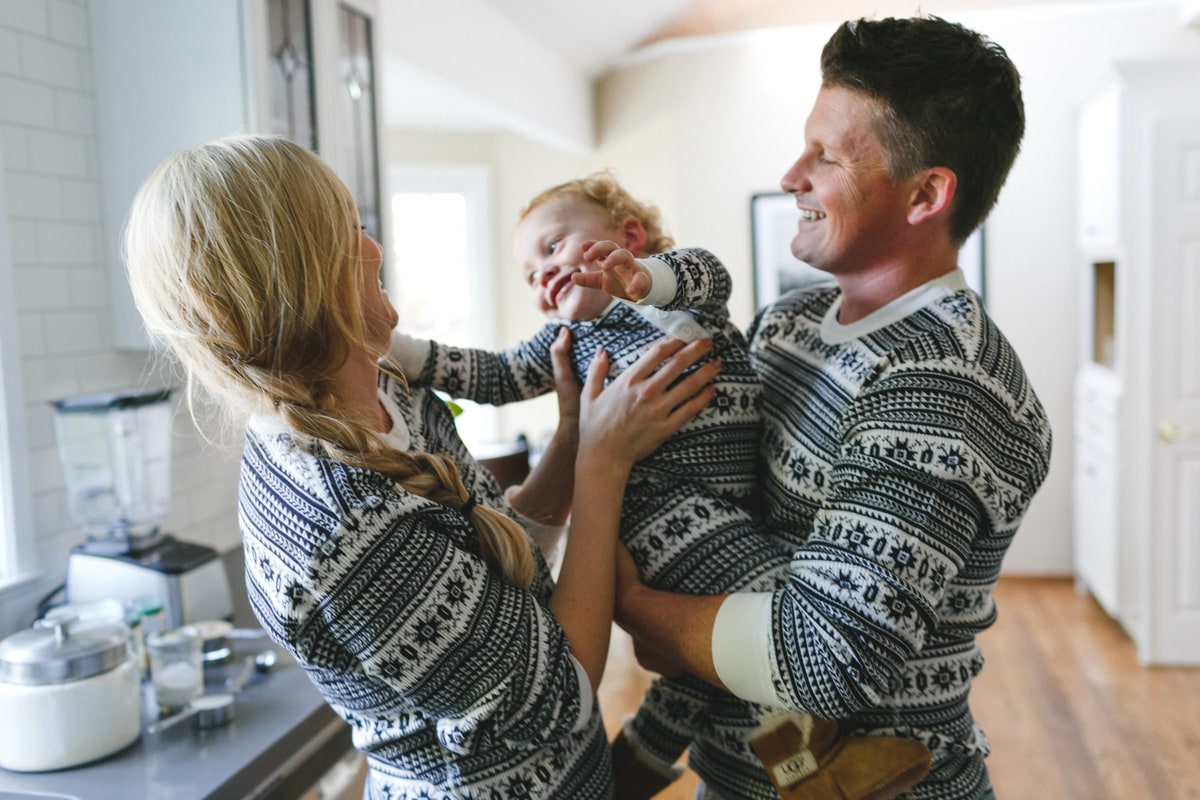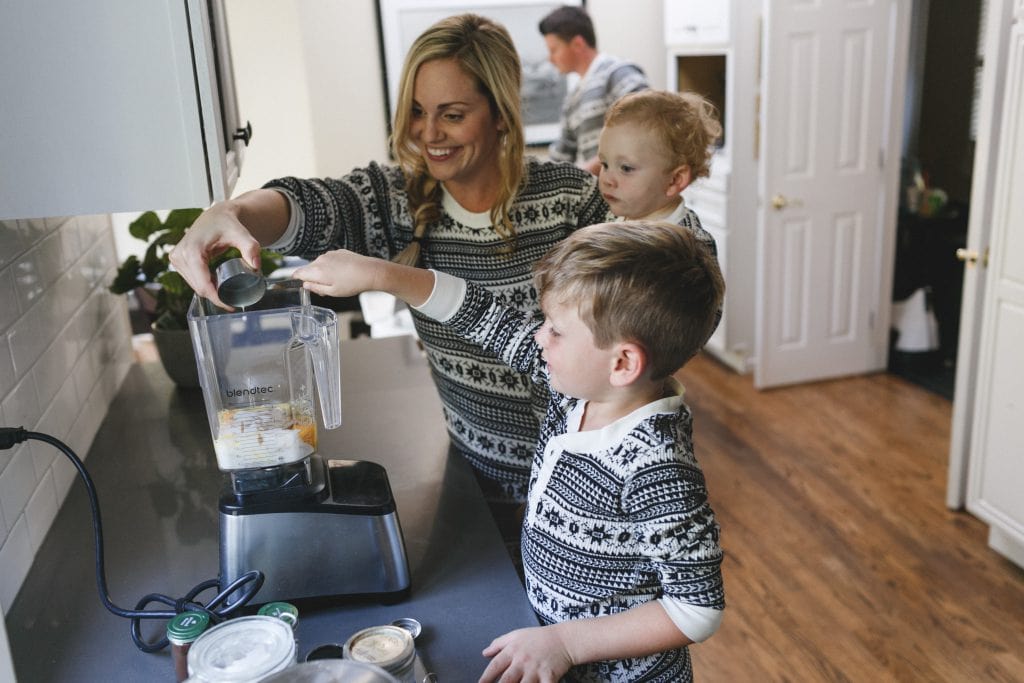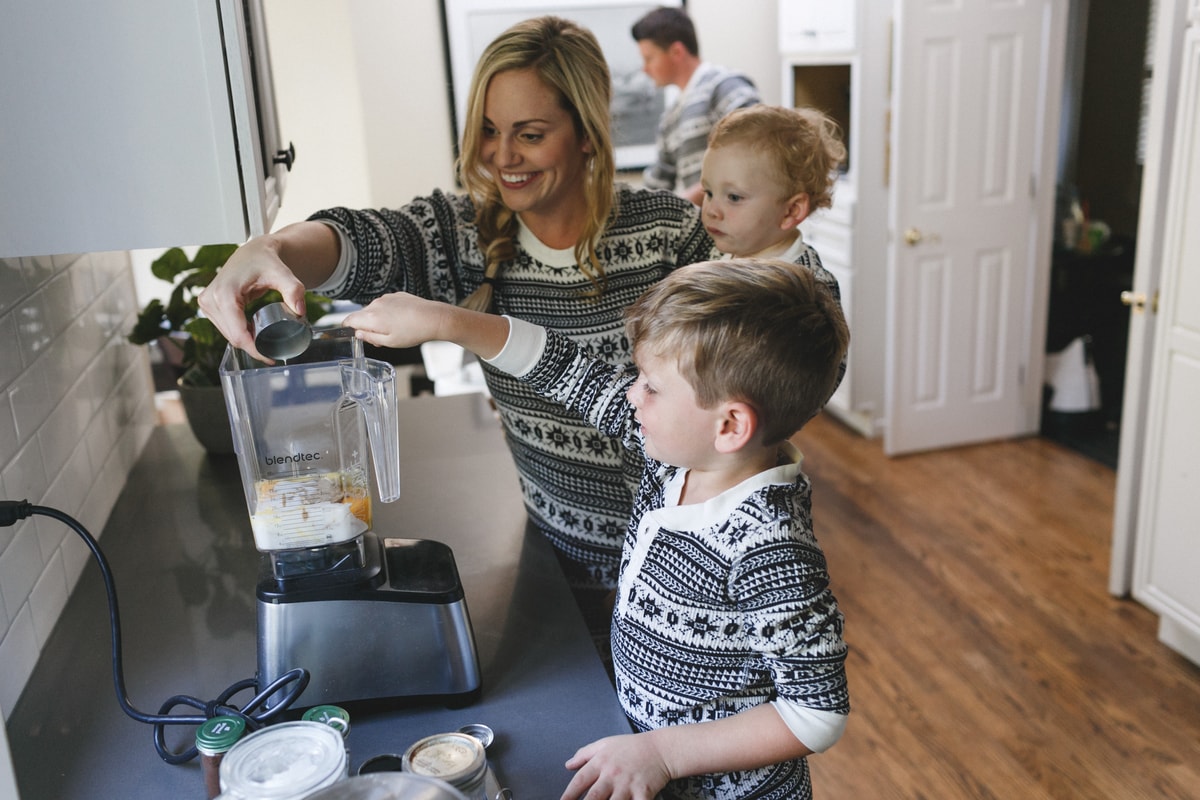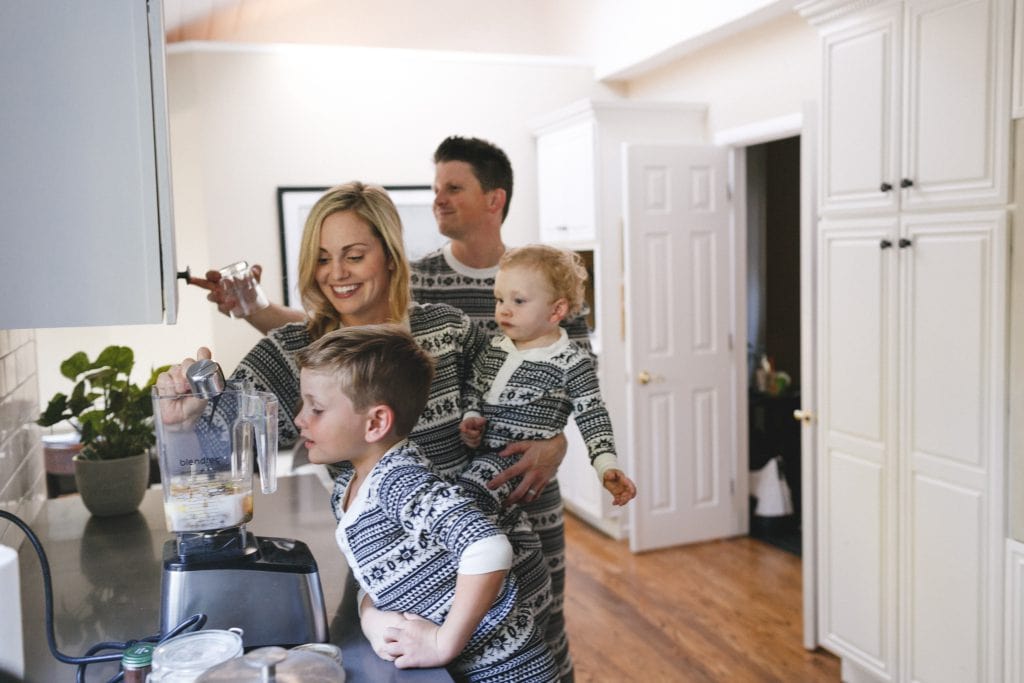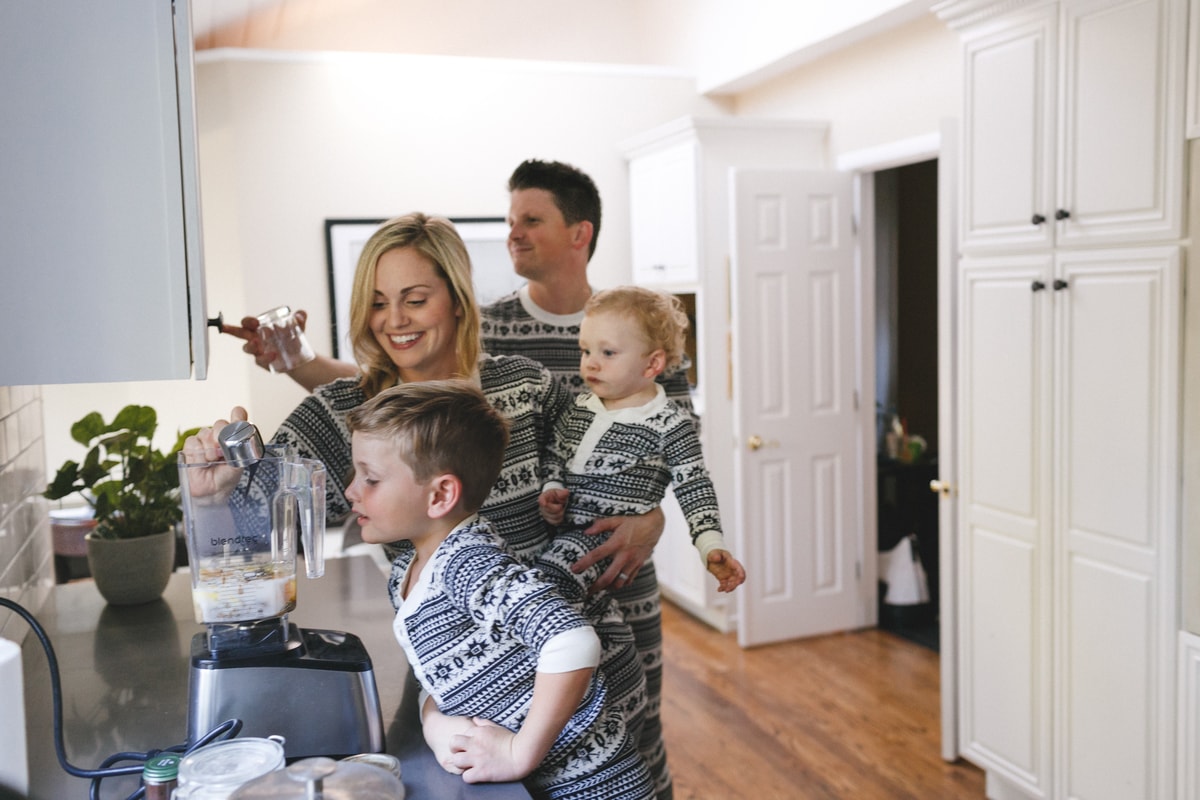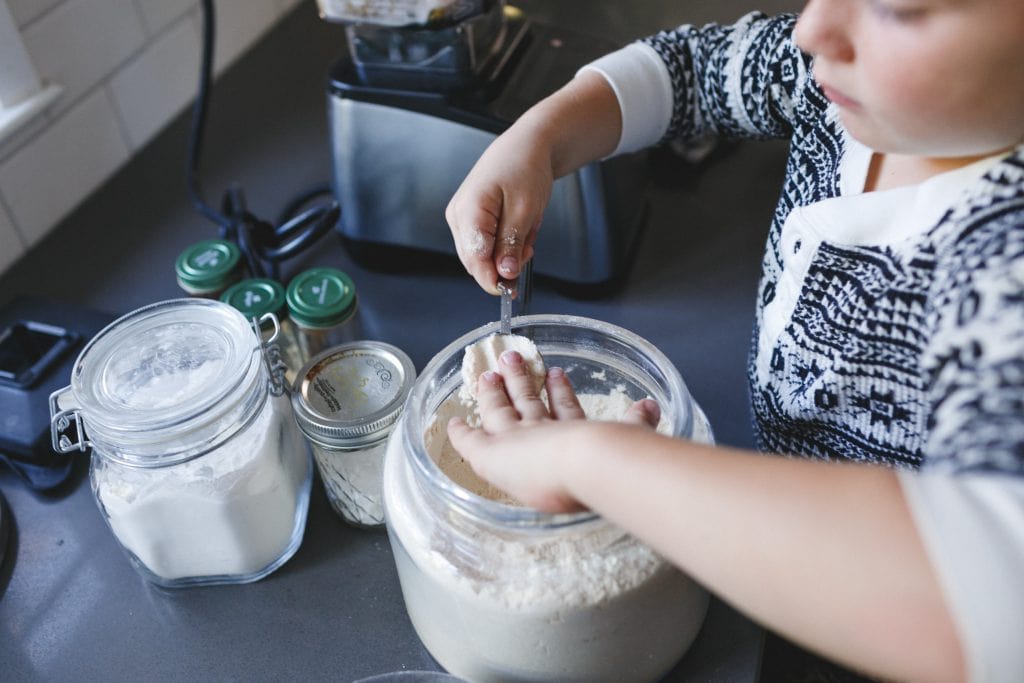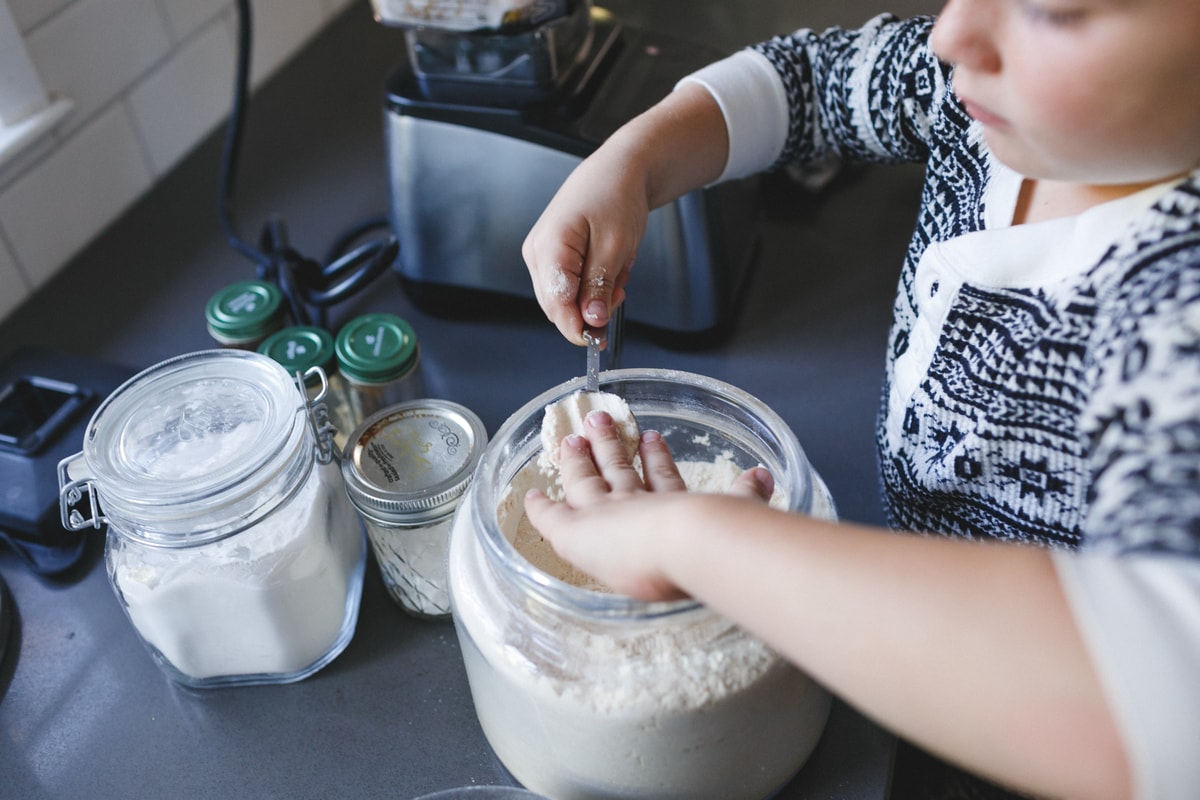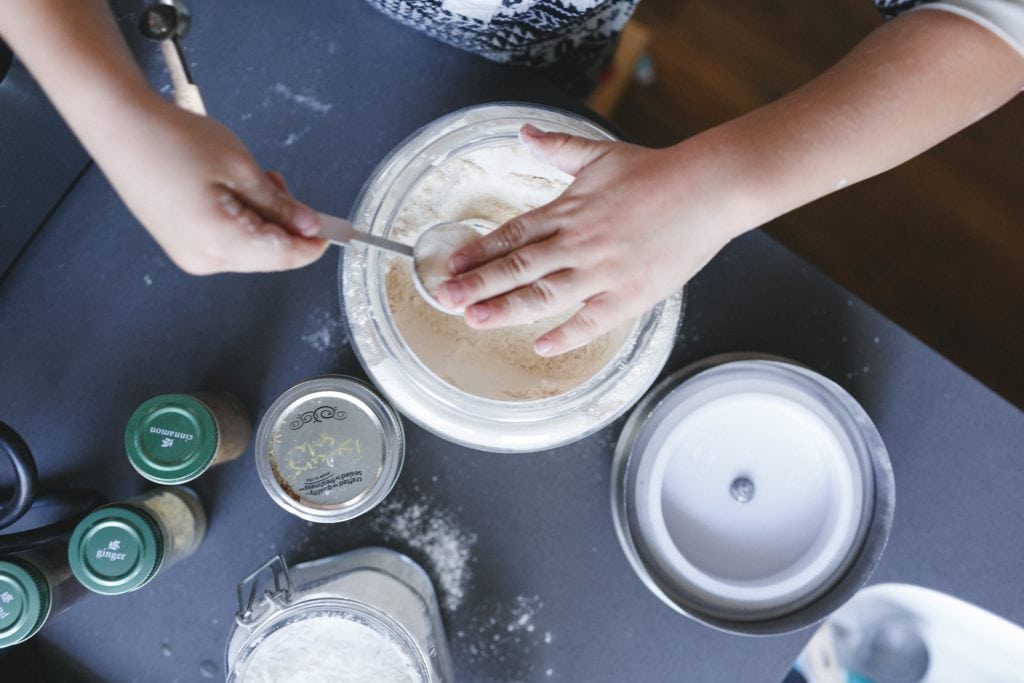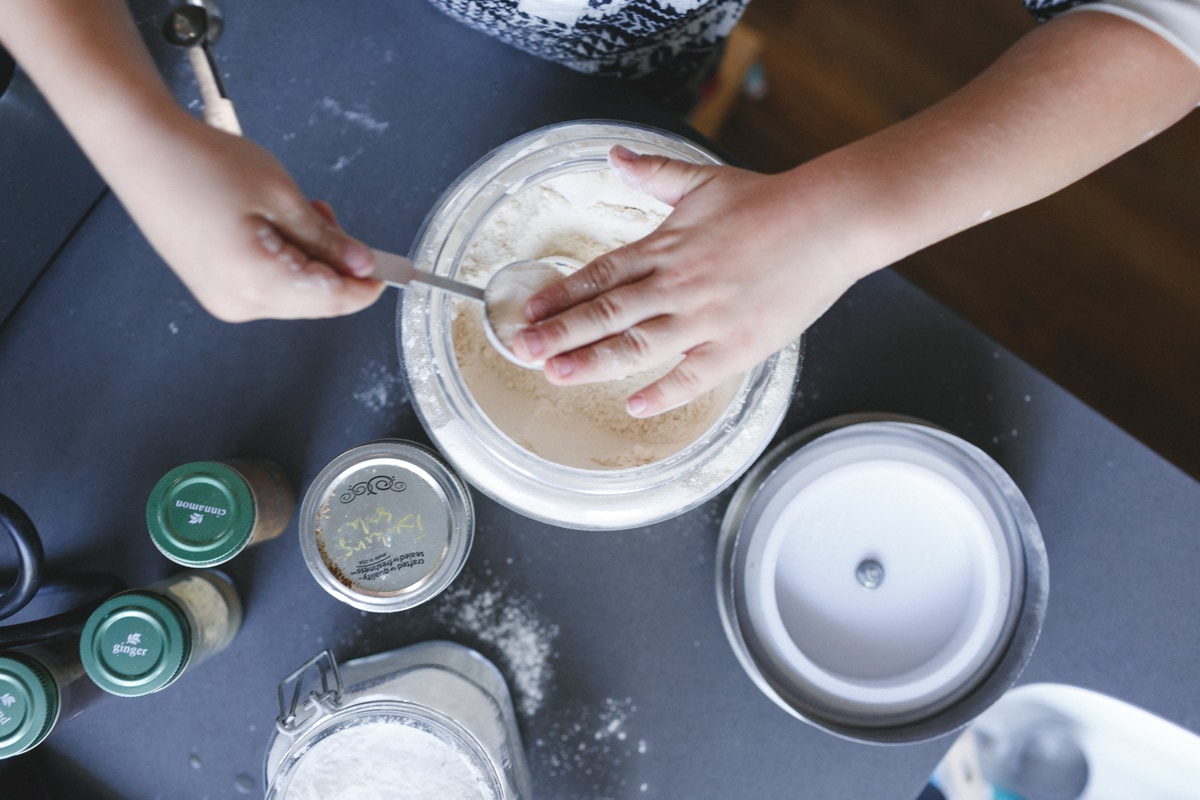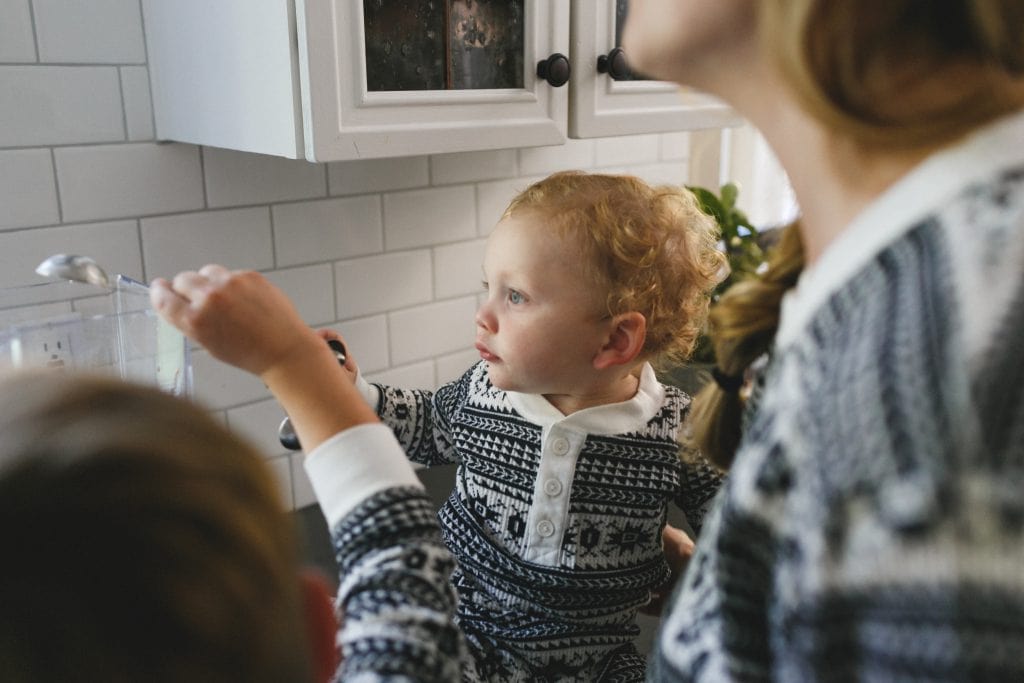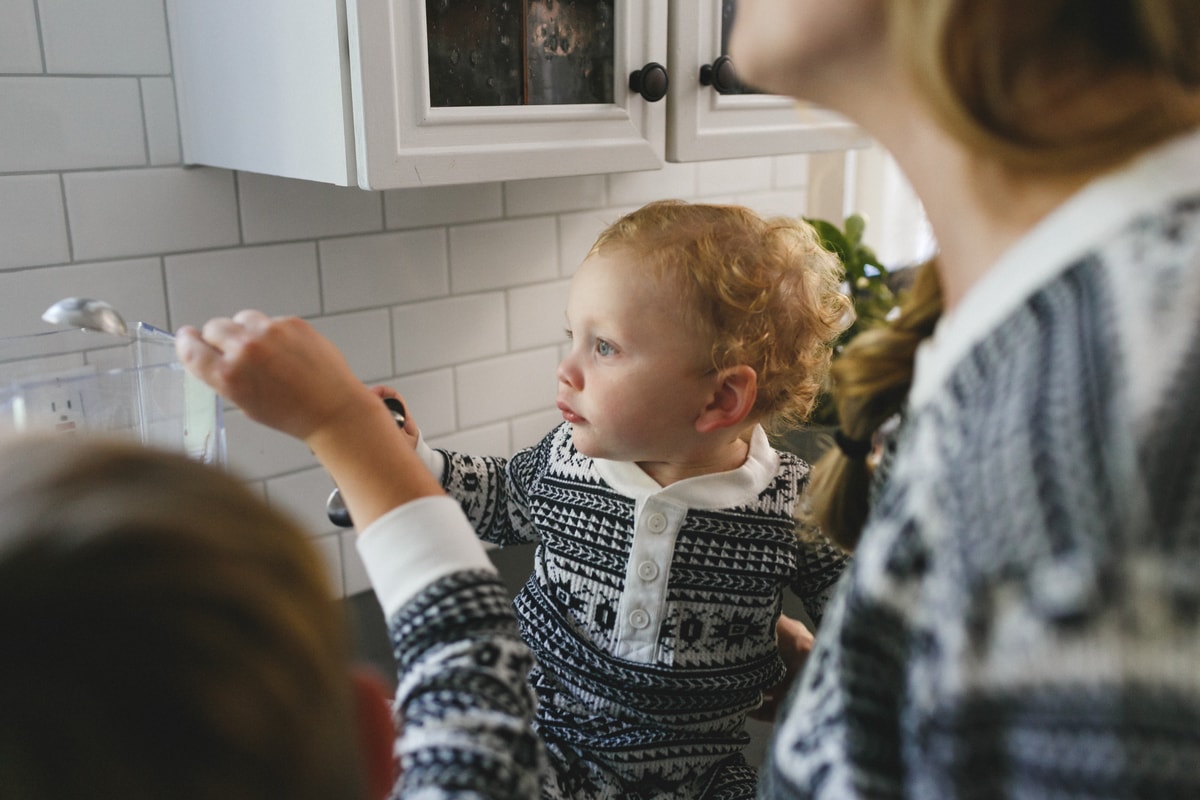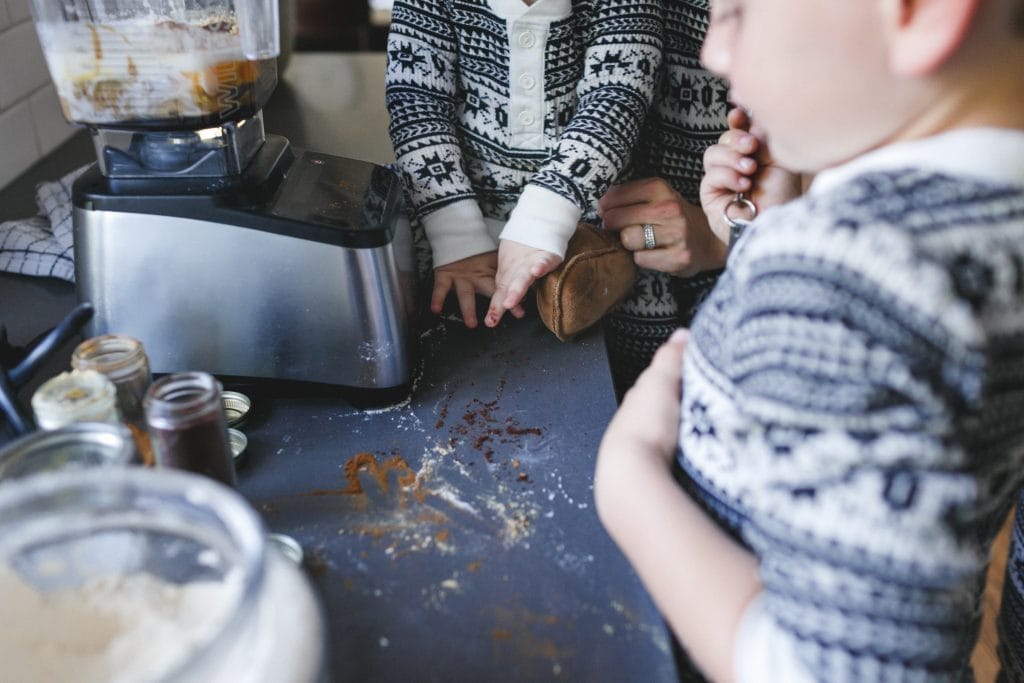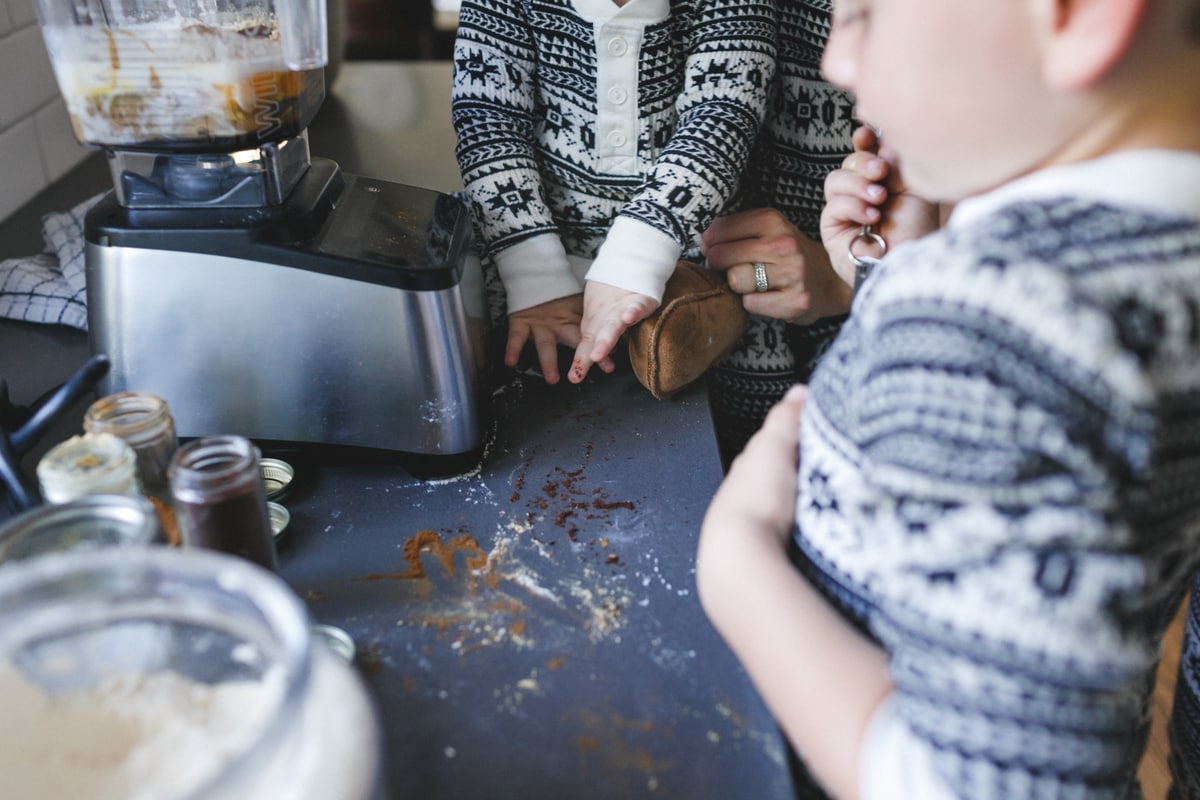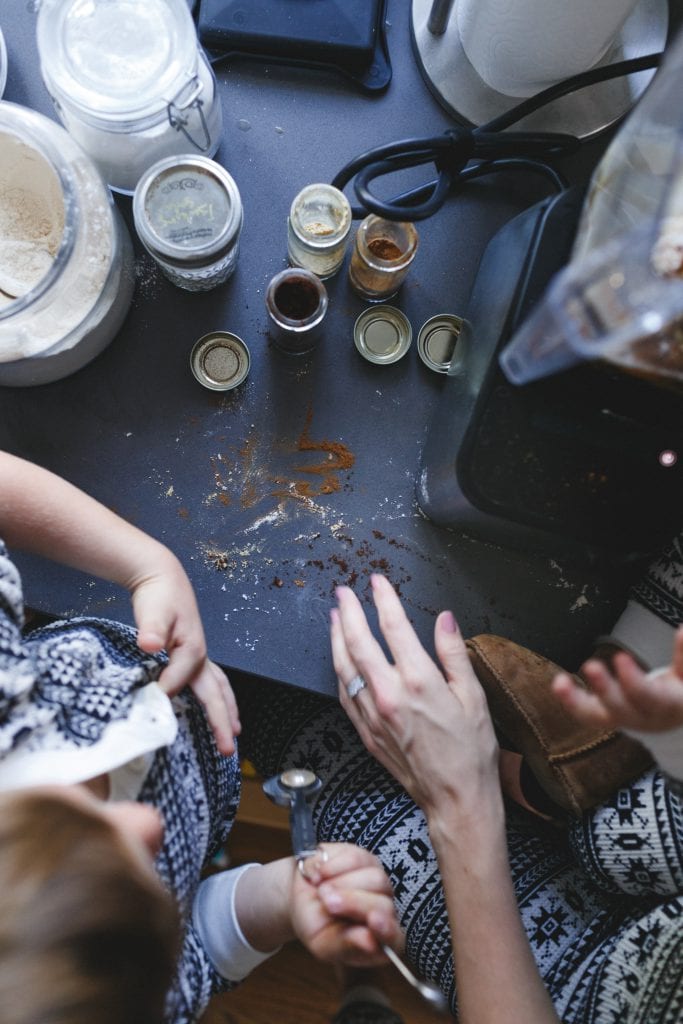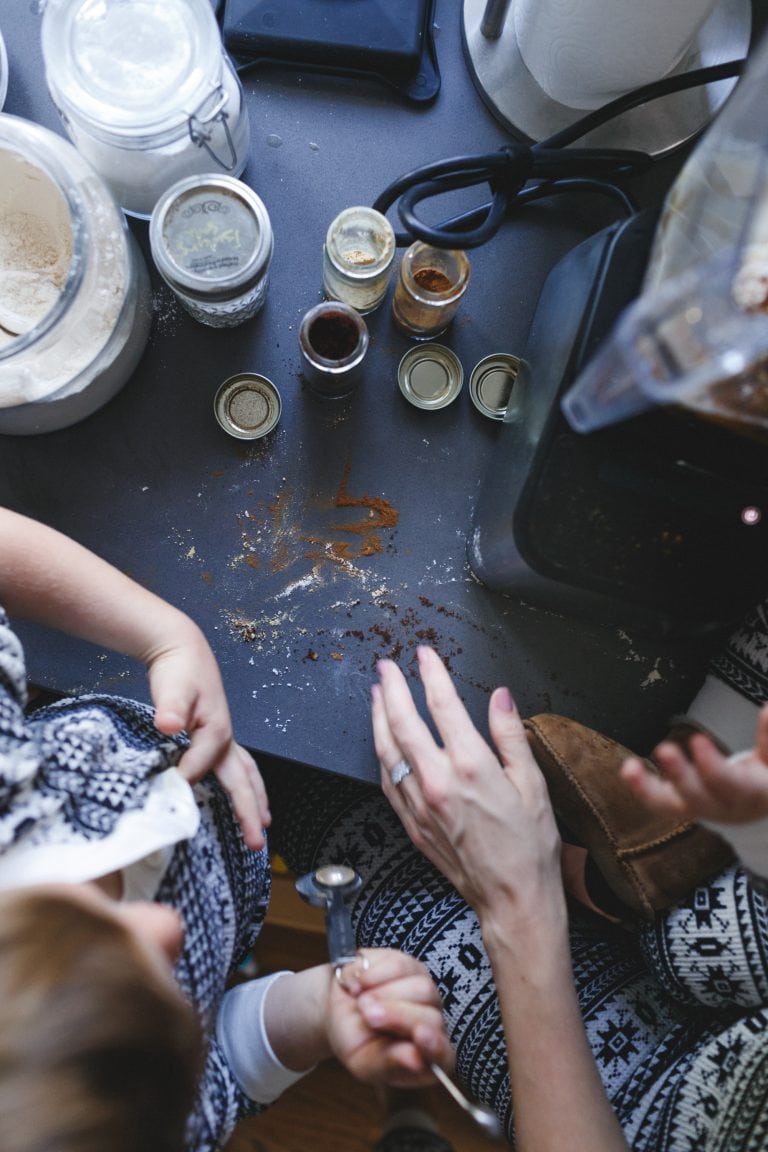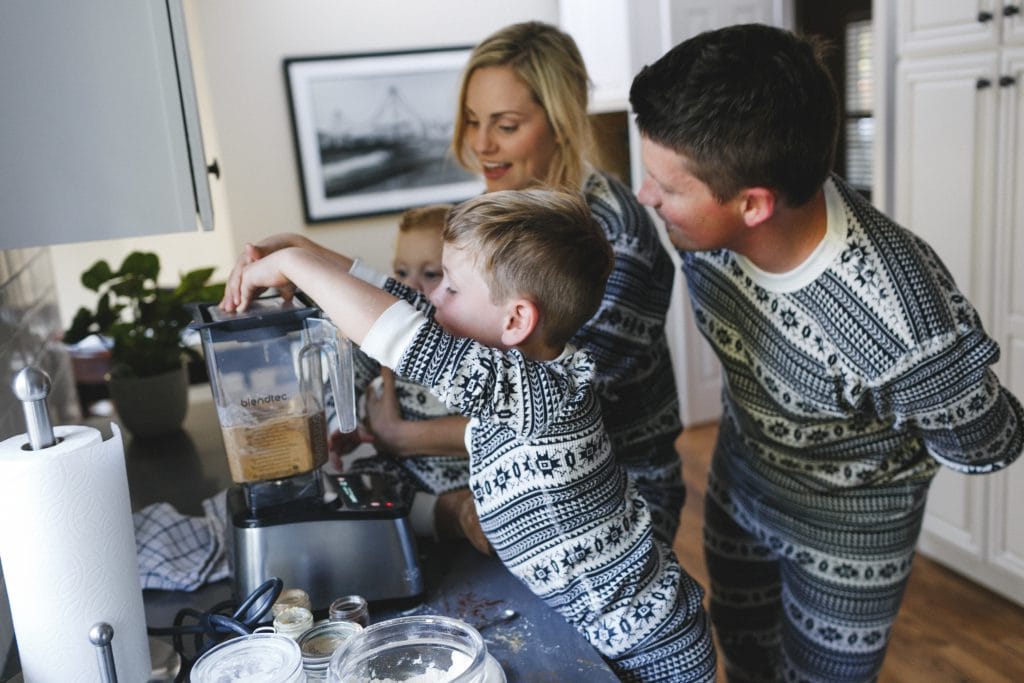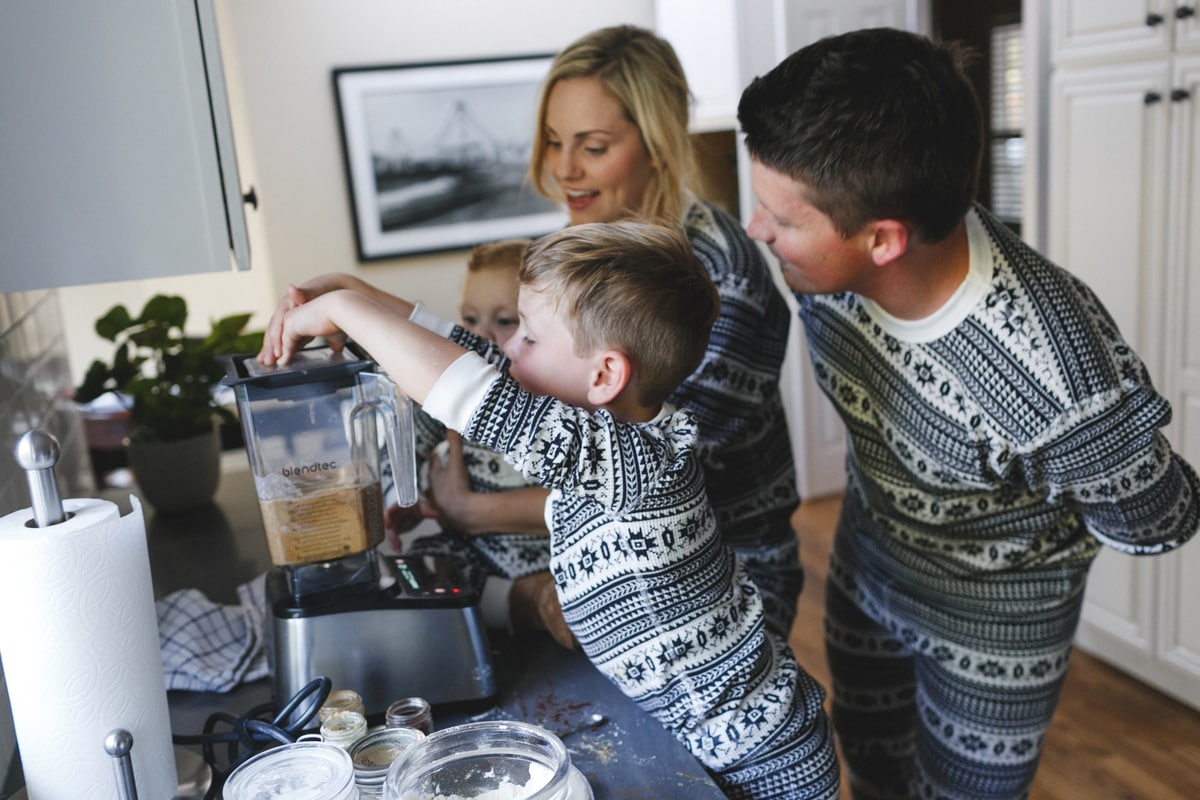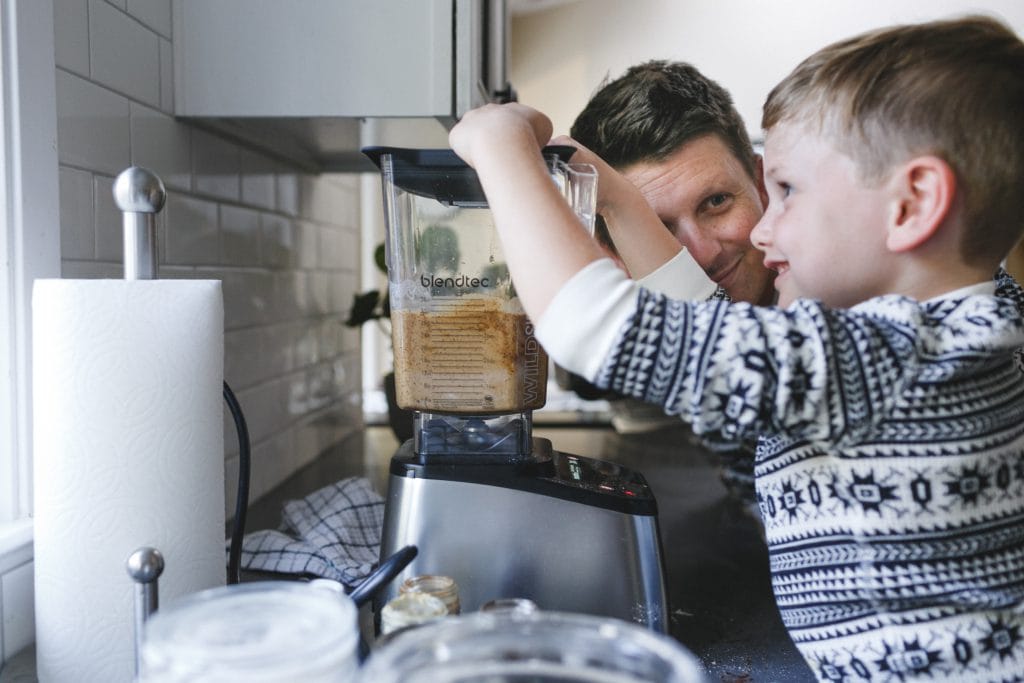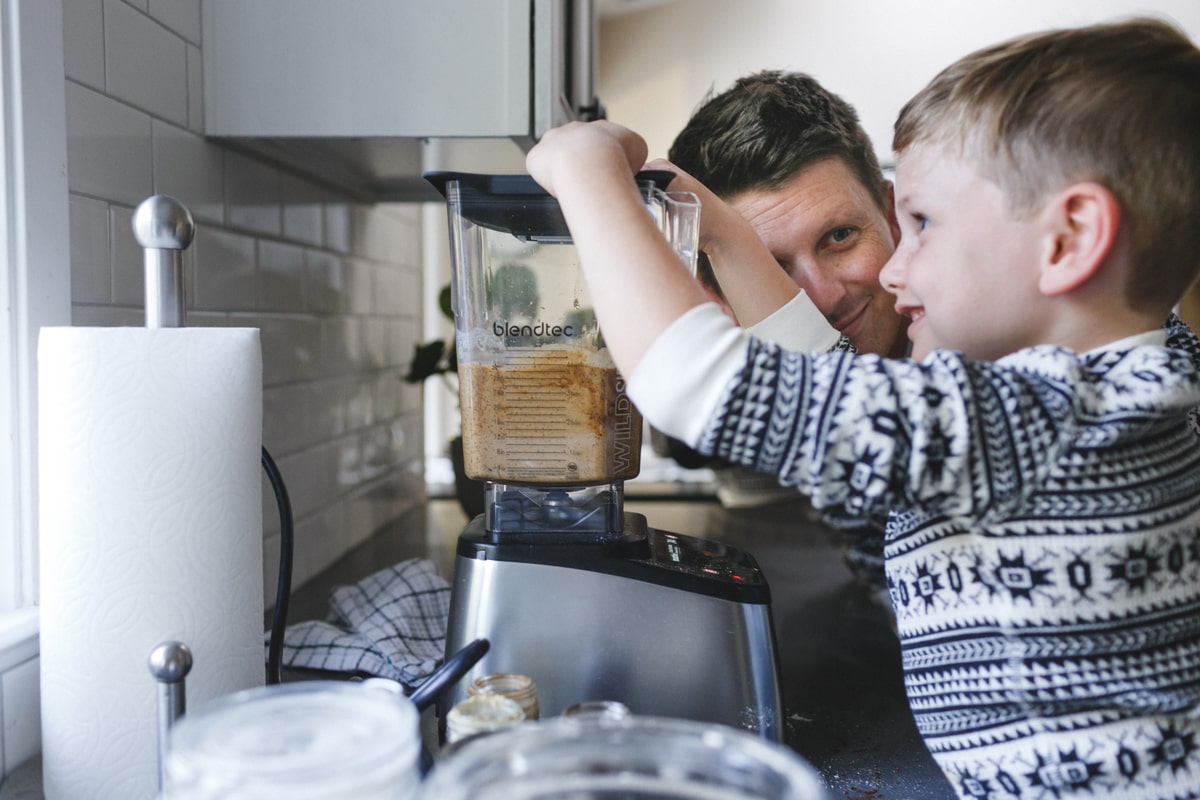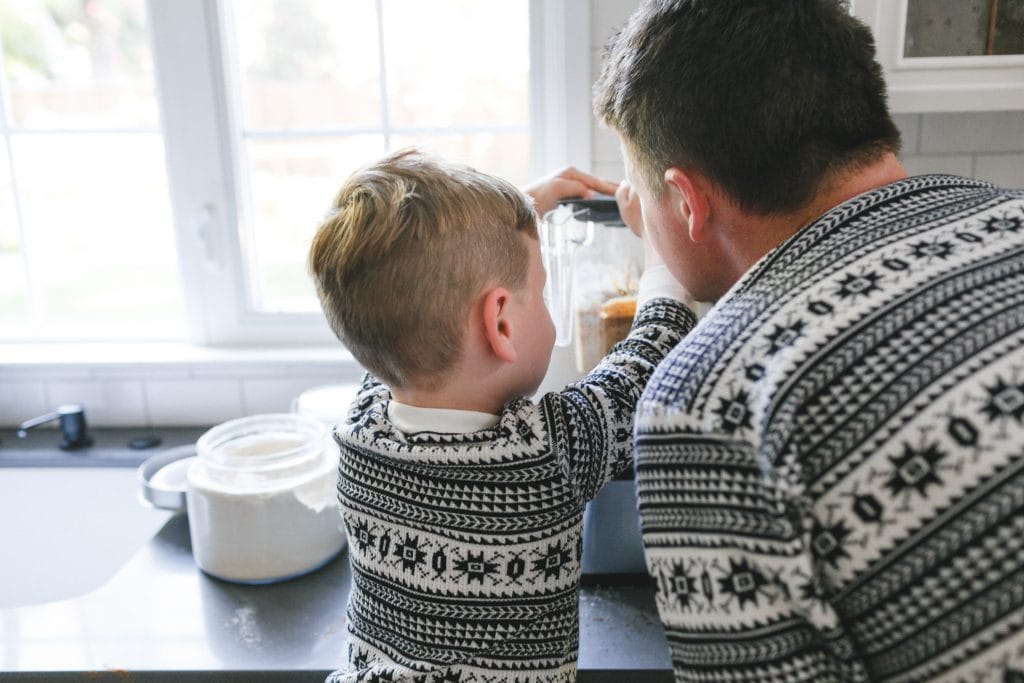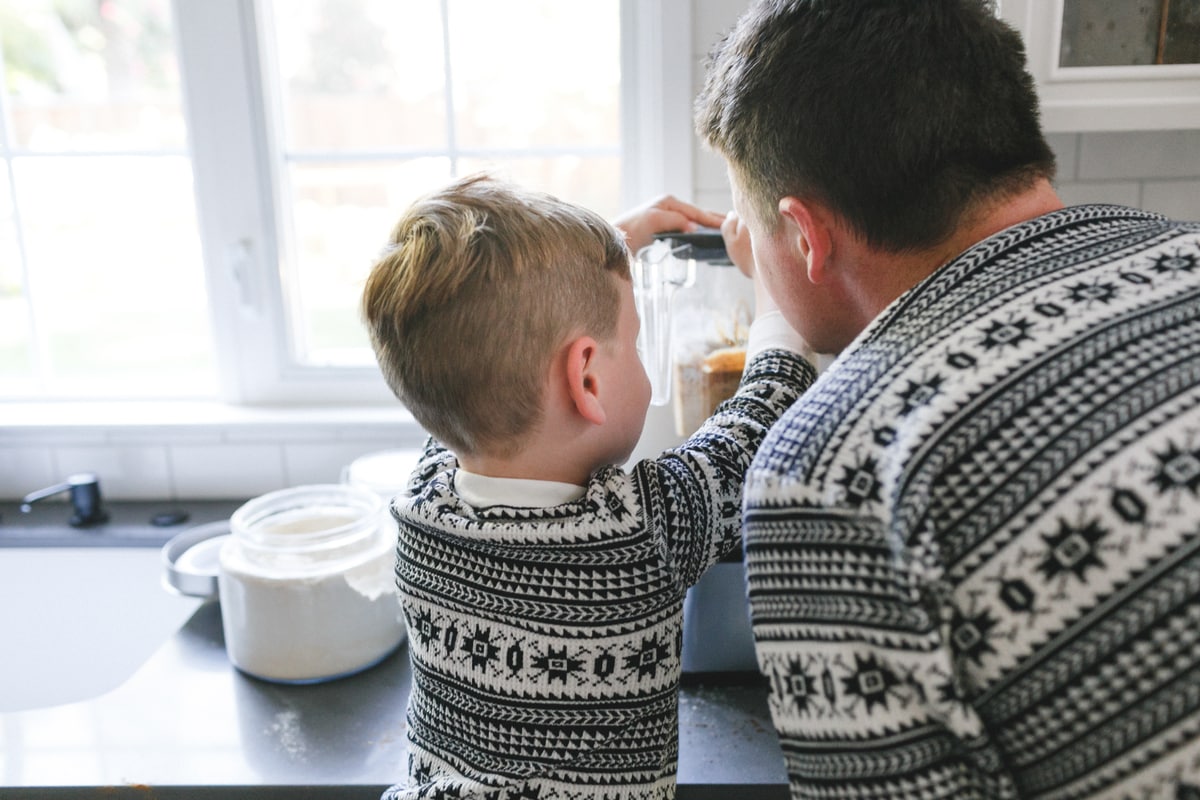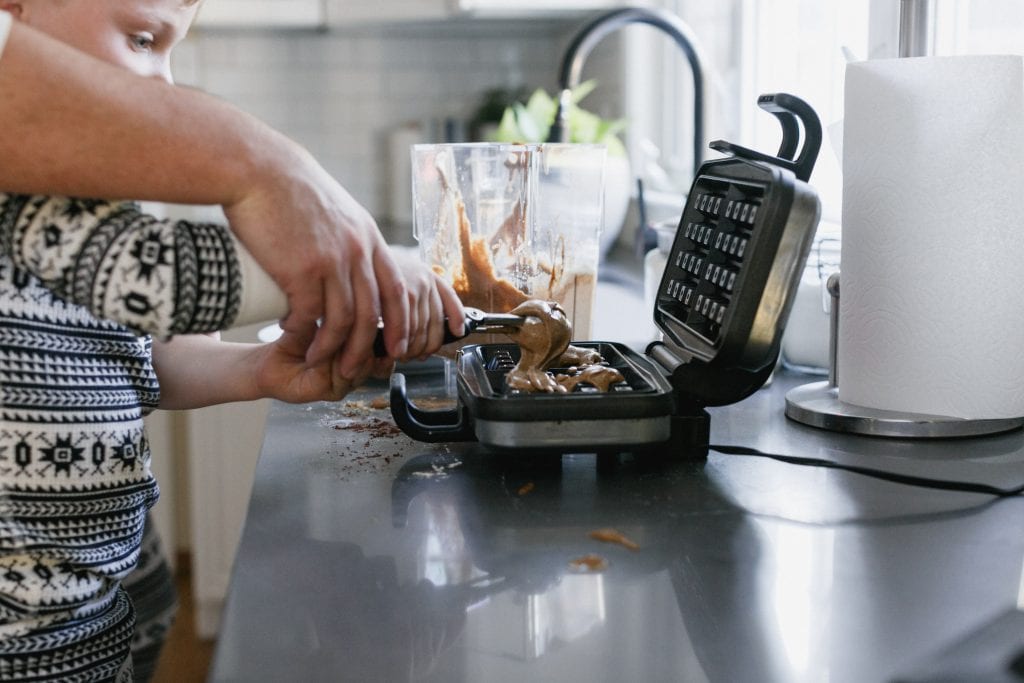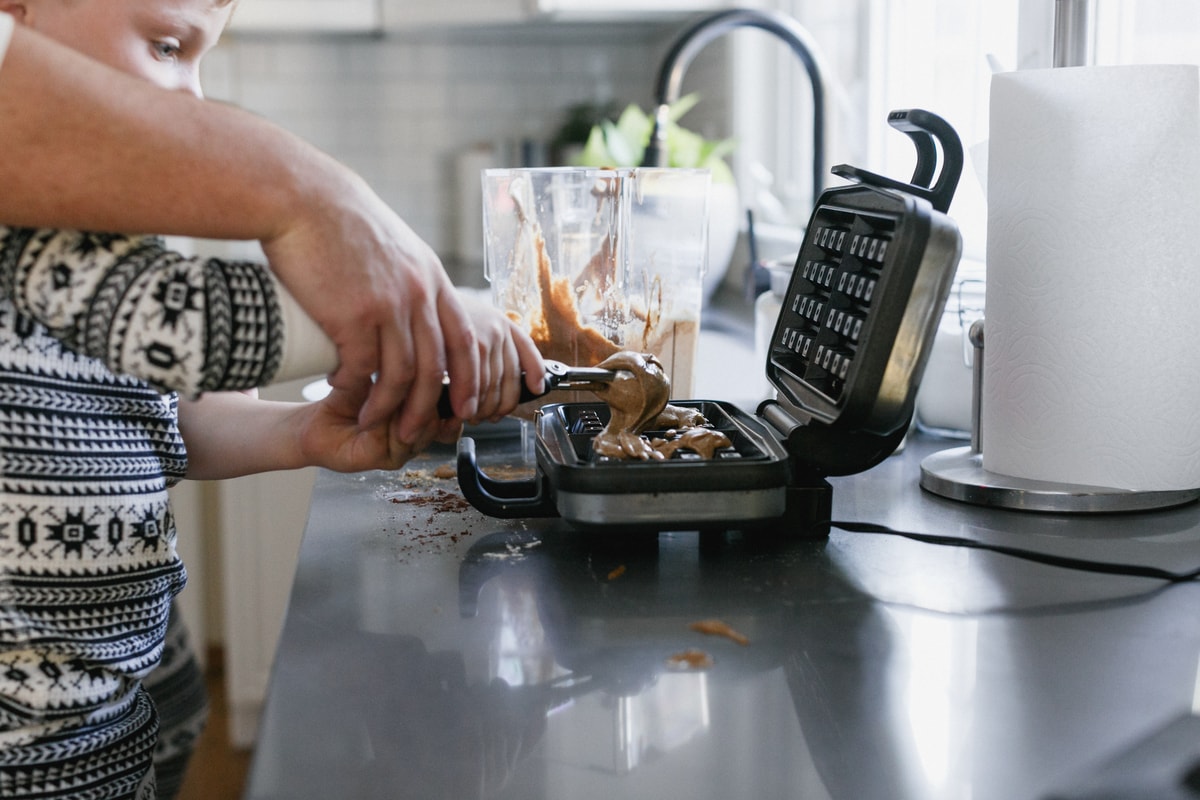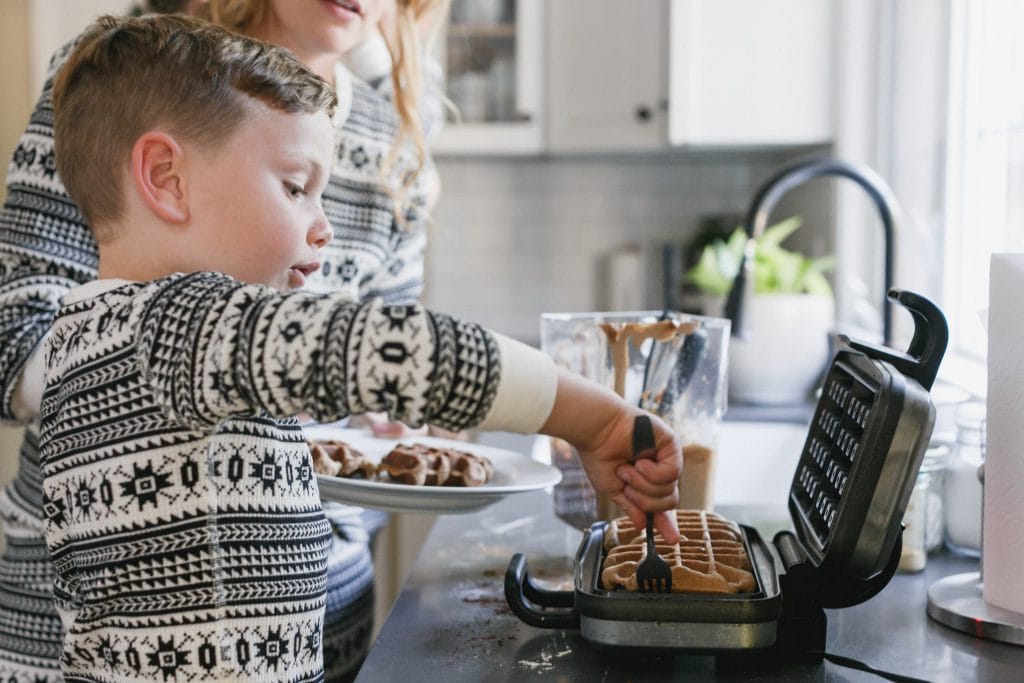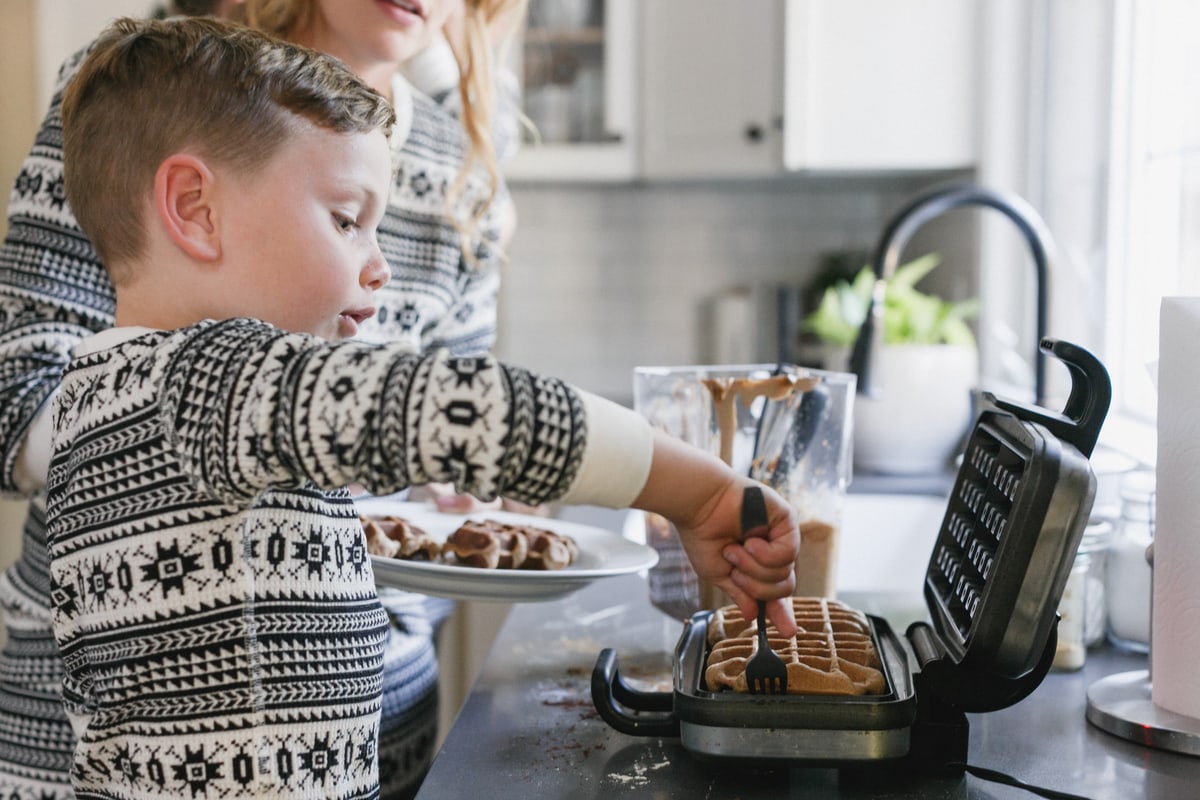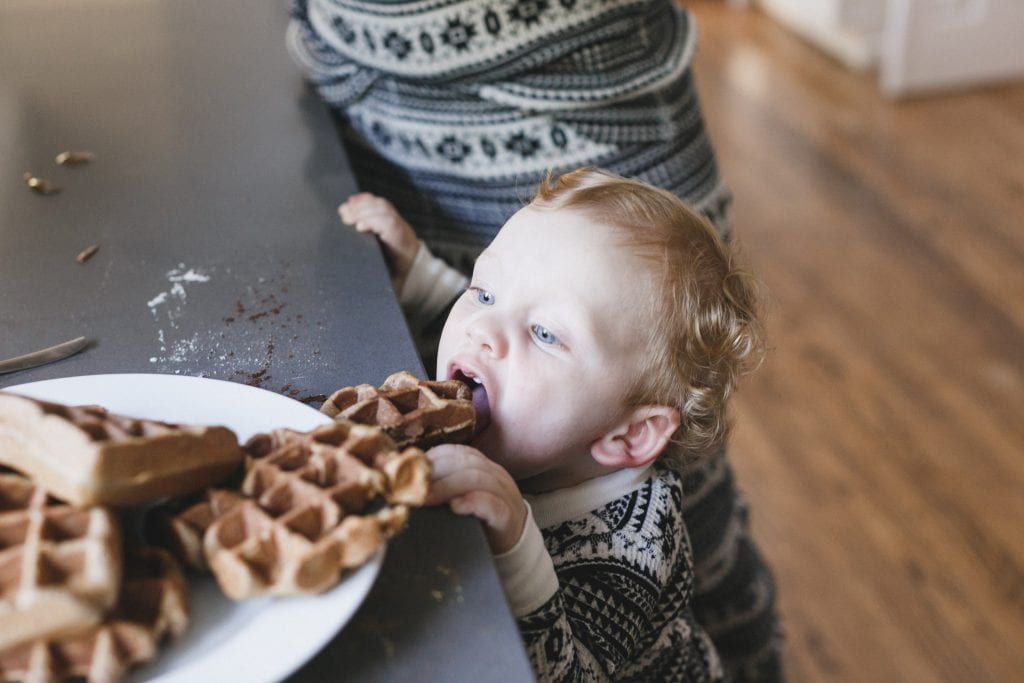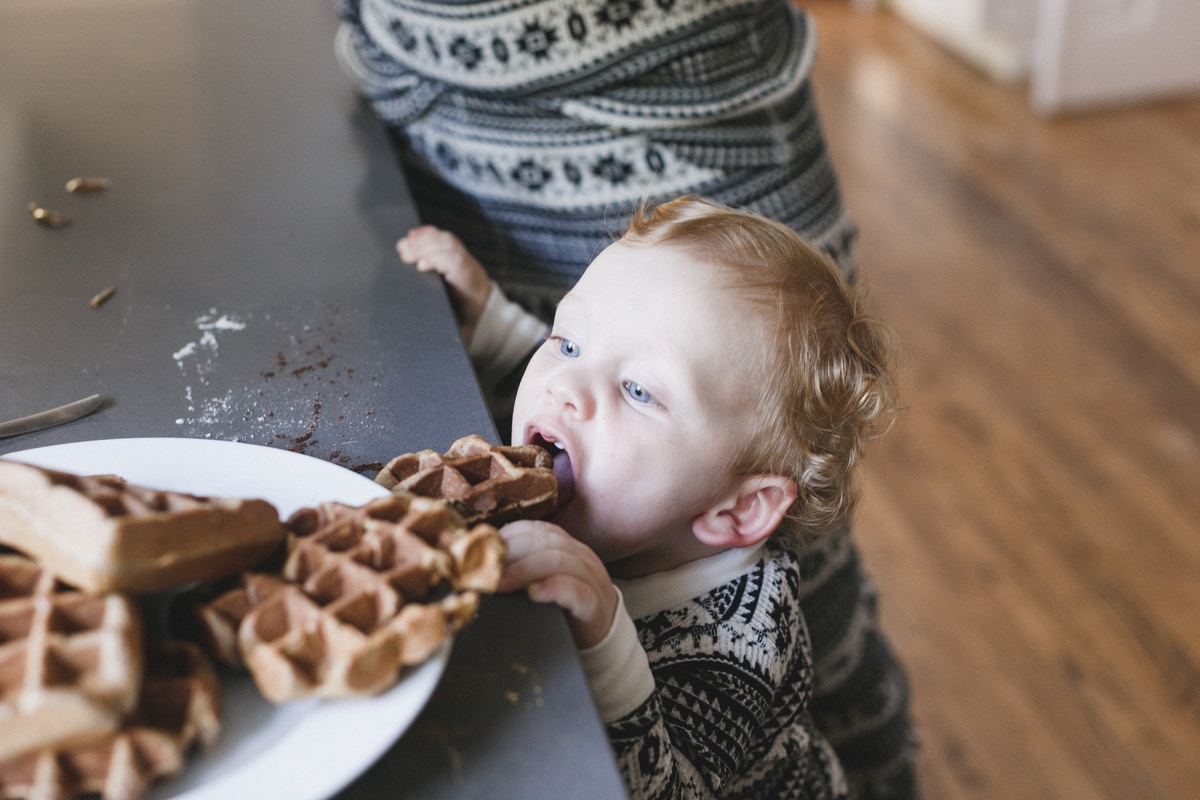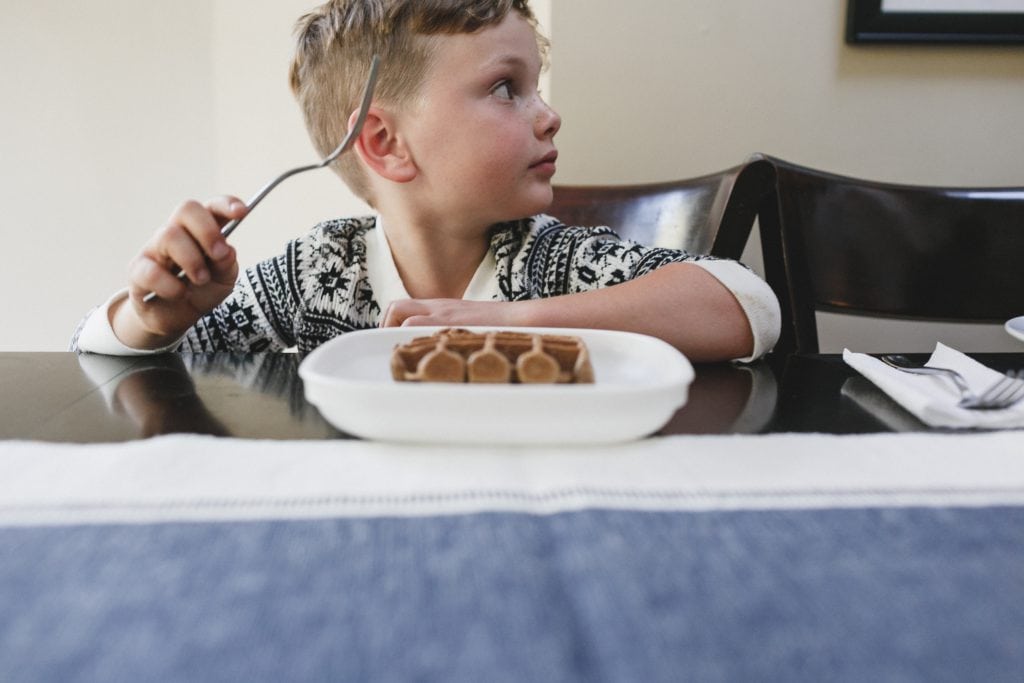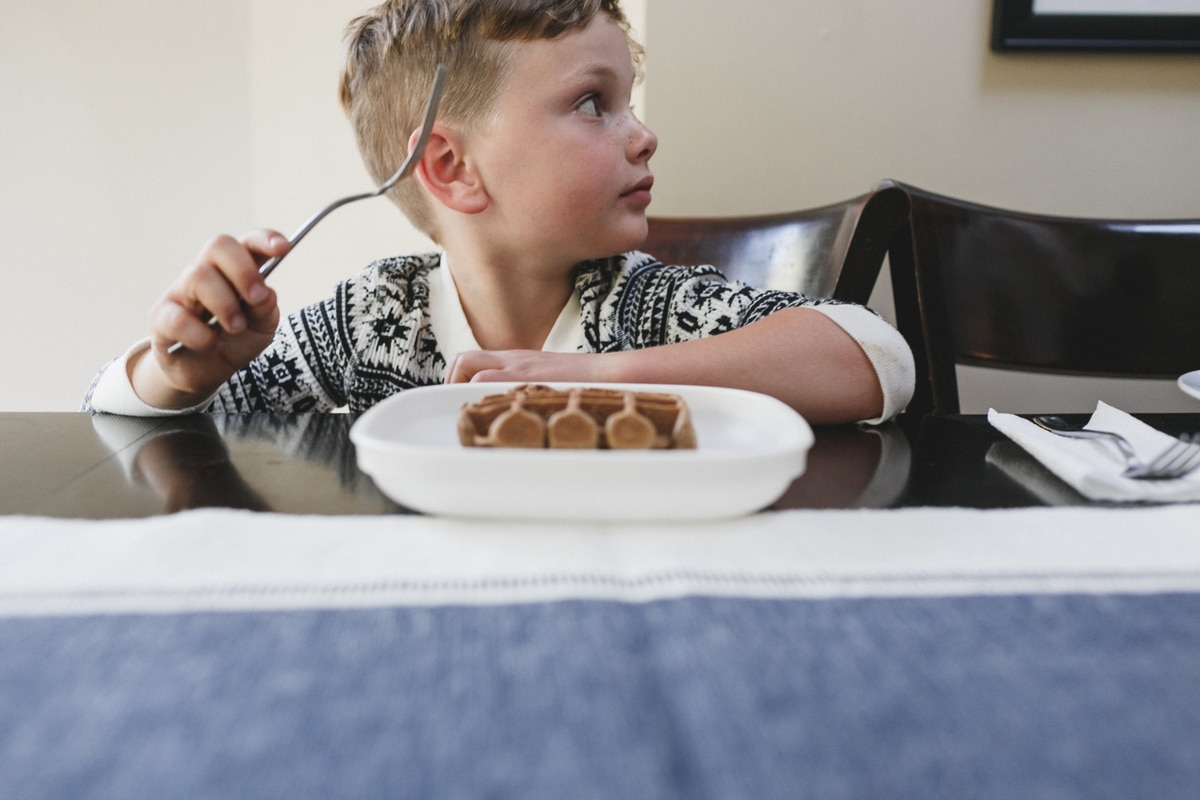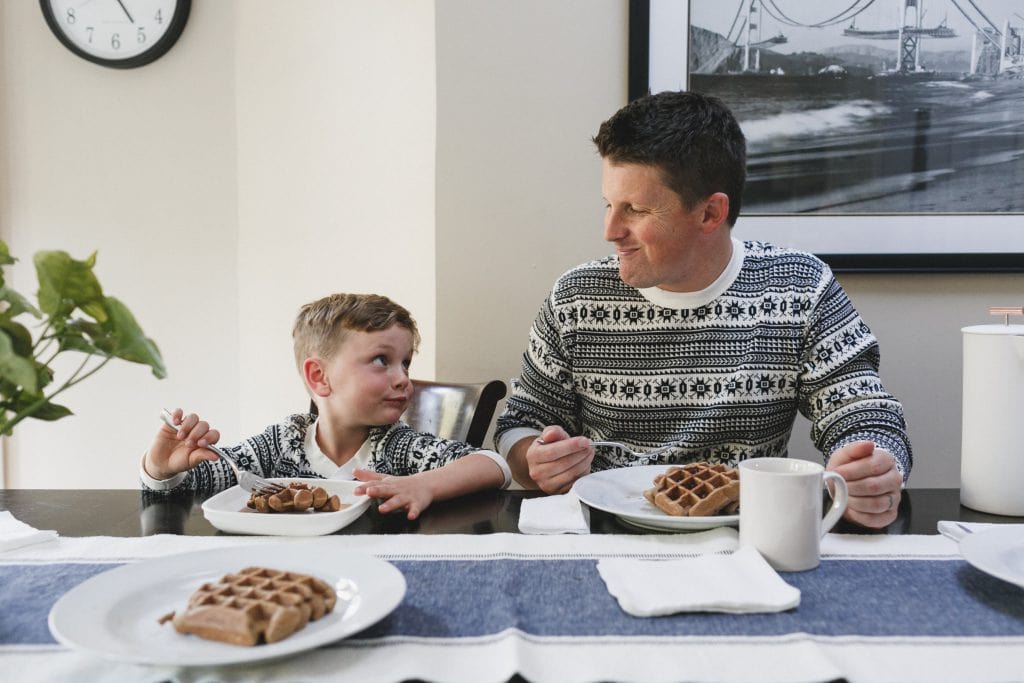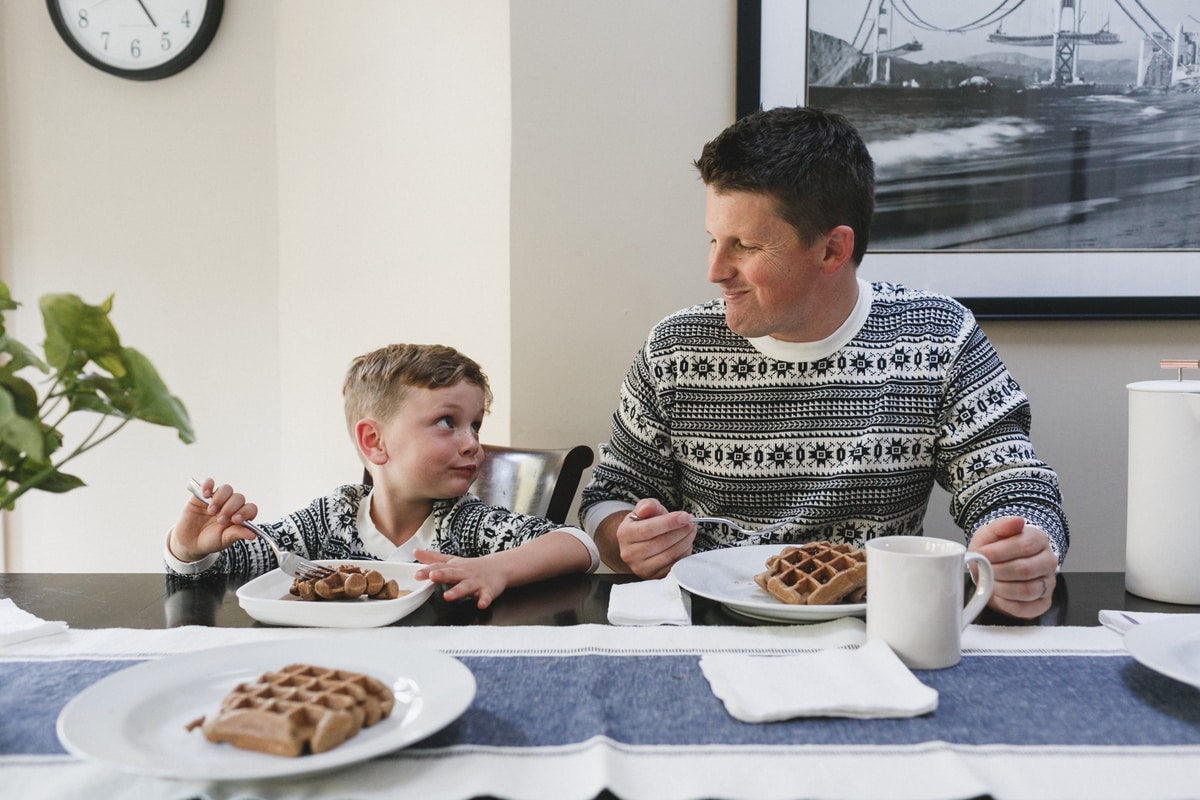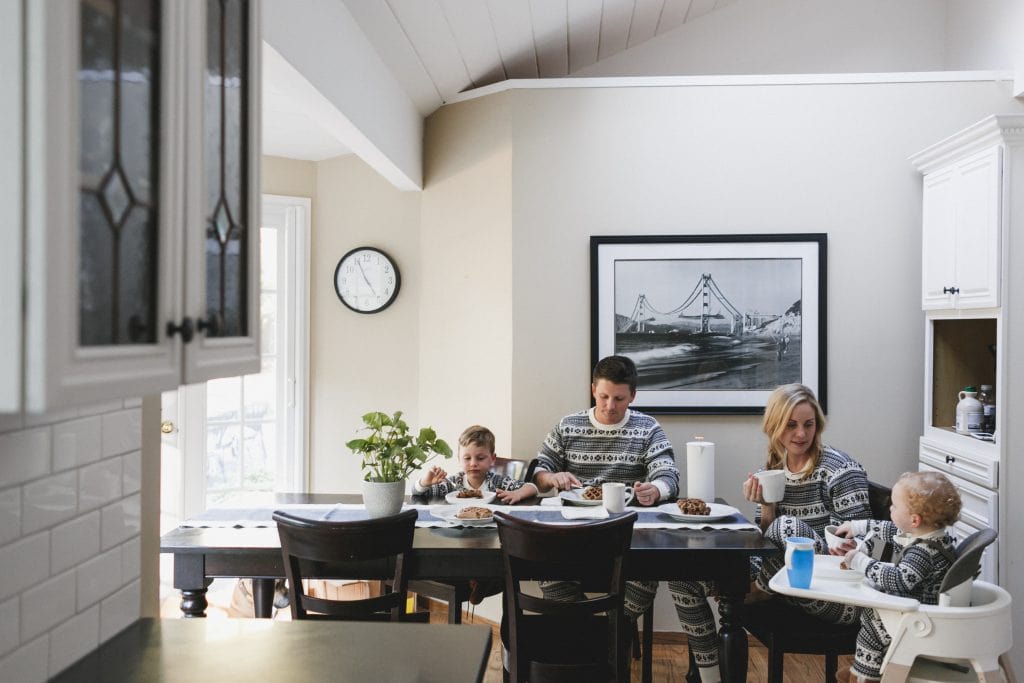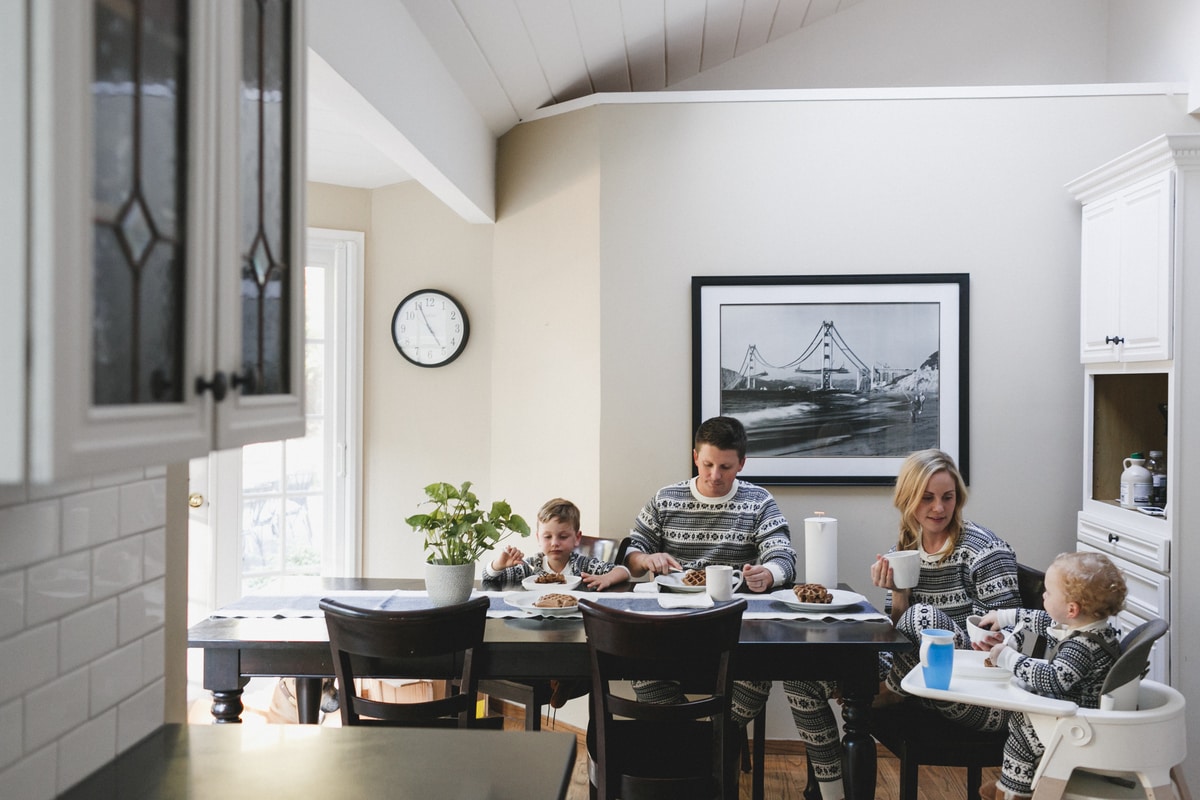 this post was sponsored by Hanna Andersson, but my opinions are my own
photography by Jennifer Skog