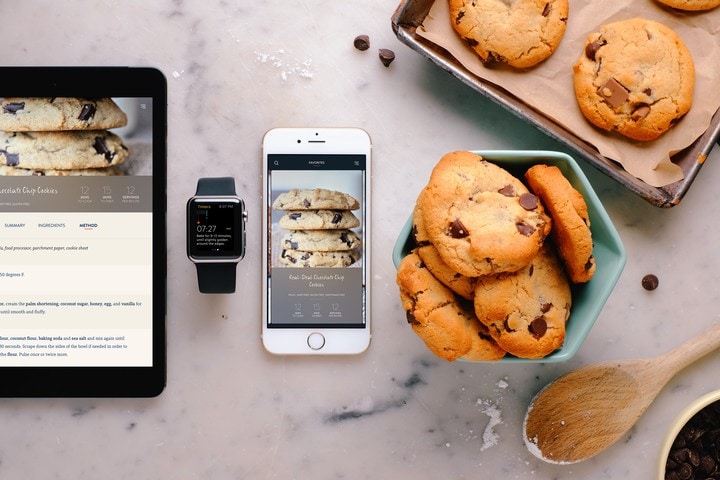 Here is a big update to Cookery with some exciting new features! As requested by many of you, nutrition information is now available for every recipe. We'll be adding some more advanced features to nutrition in the near future too so keep an eye out on your app updates.
– Danielle & The Cookery Team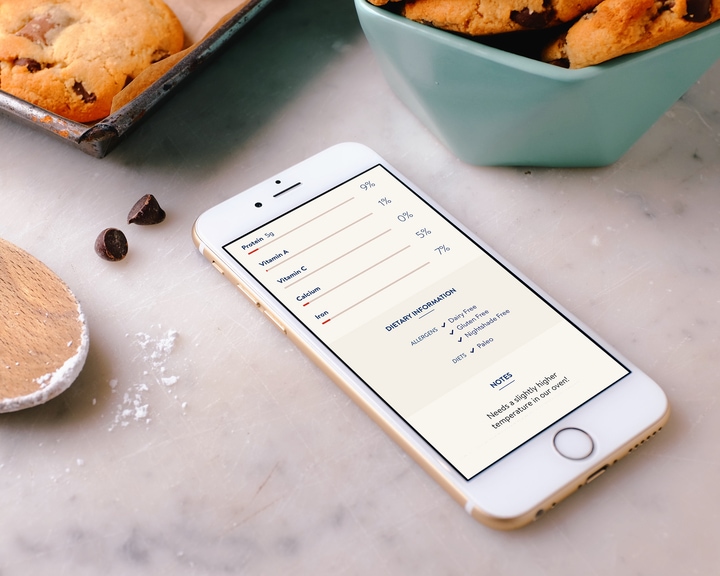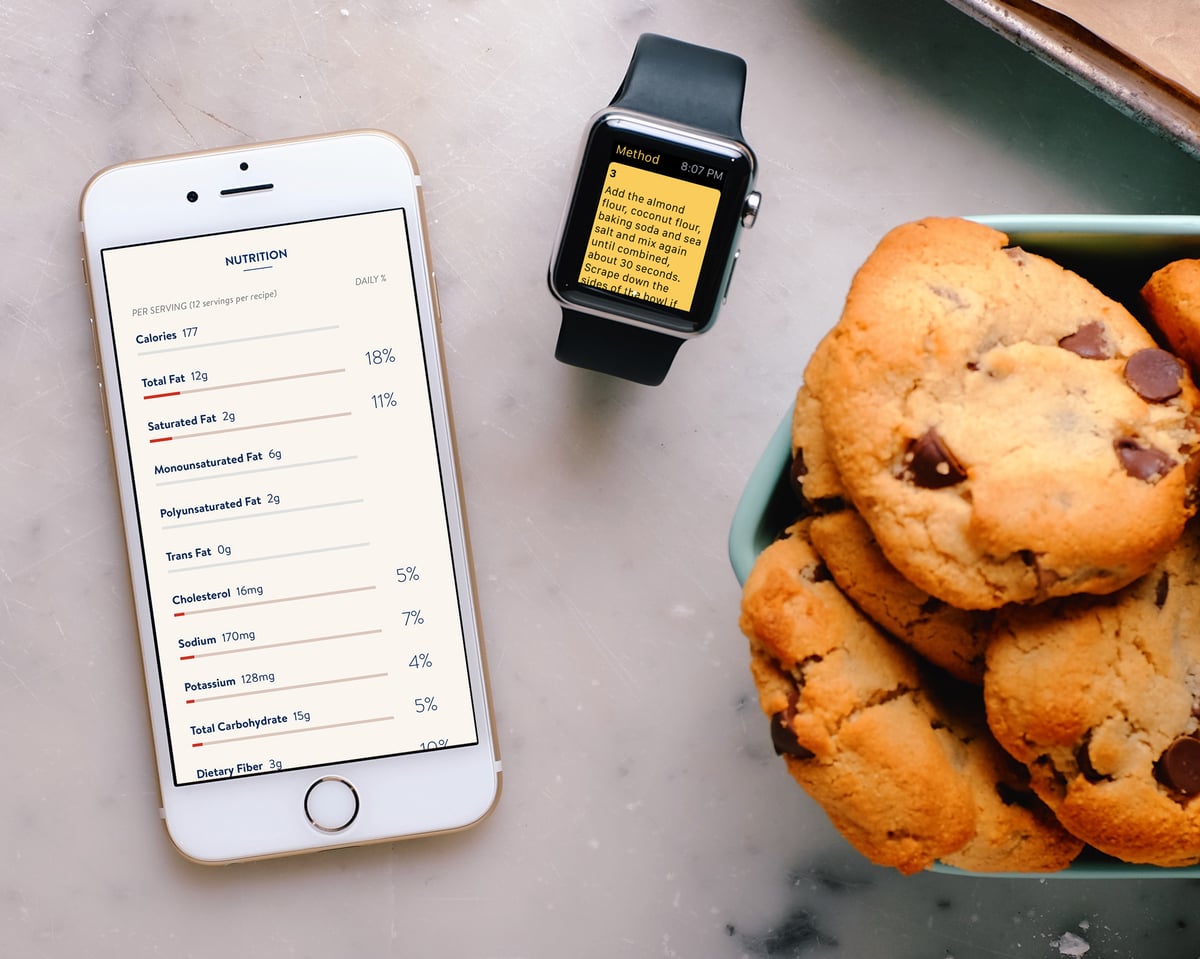 –––NOW WITH NUTRITION INFO–––
• Every recipe now has a detailed table of nutrition information, along with a Daily Intake % recommendation.
• Allergen and diet information is now easier to read than ever before
–––ENHANCEMENTS–––
• Add your own notes to recipes! Just type them in and Cookery will keep them there for next time you cook.
–––FIXES–––
• Various content fixes
• Transition/animation fixes
• General stability improved
–––QUESTIONS–––
If you've got a question or something isn't working quite right, please email us. It isn't possible for us to respond directly to app reviews, You can contact us directly from the Menu > Options > Email Support
–––THANK YOU–––
We have put a huge amount of effort into creating Cookery and reviews are reset every time we release an update. We read every single one. If you enjoy using Cookery please take a minute to leave us a nice review, thank you!