This week you'll see some new recipes coming your way, a new recipe video tutorial, some more of my Whole 30 compliant meals and a little something I need your help with! I also did an interview with The New Potato and shared with them my beauty routines, ideal meals, why changing your diet can lessen inflammation in your body and a personal mantra of mine! Check it out HERE.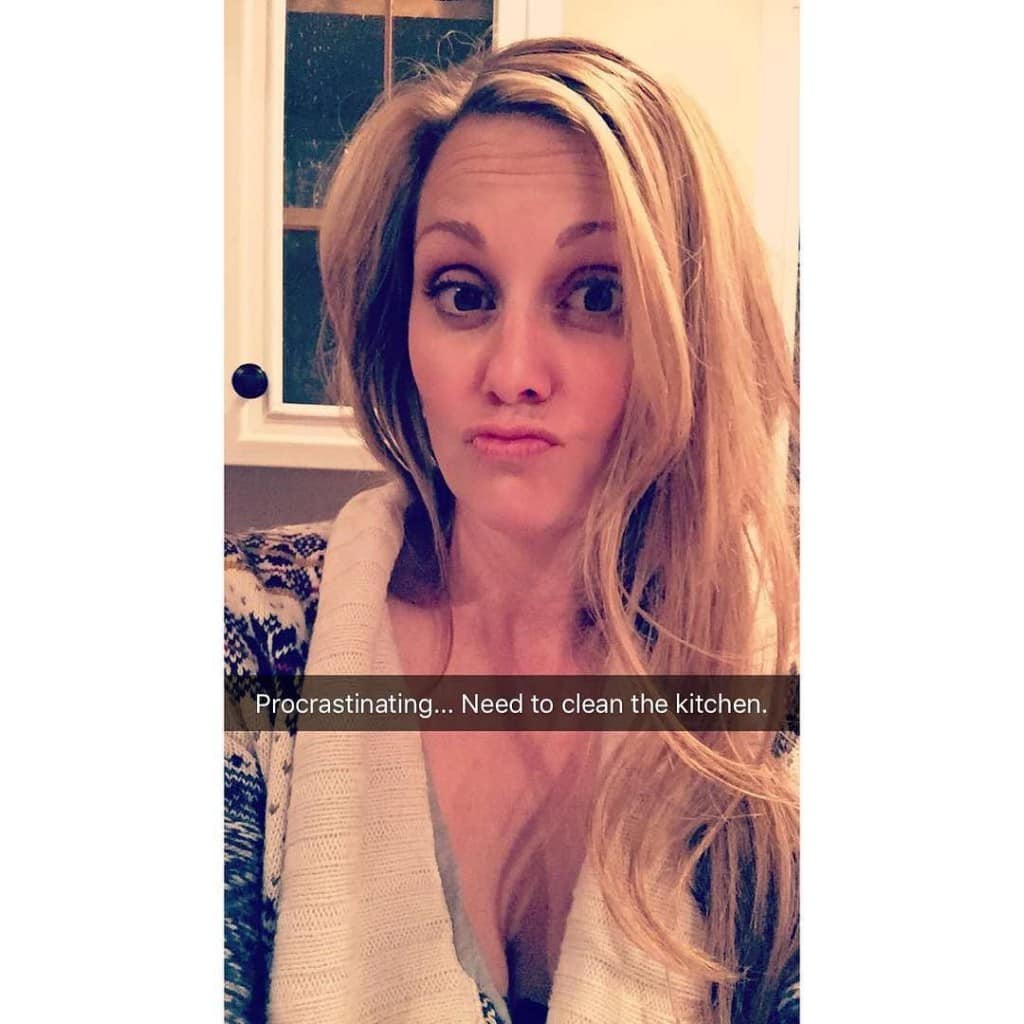 Snapchat and it's filters are my new procrastination tool. Find me snapping at @againstallgrain and take a look at what I've been up to!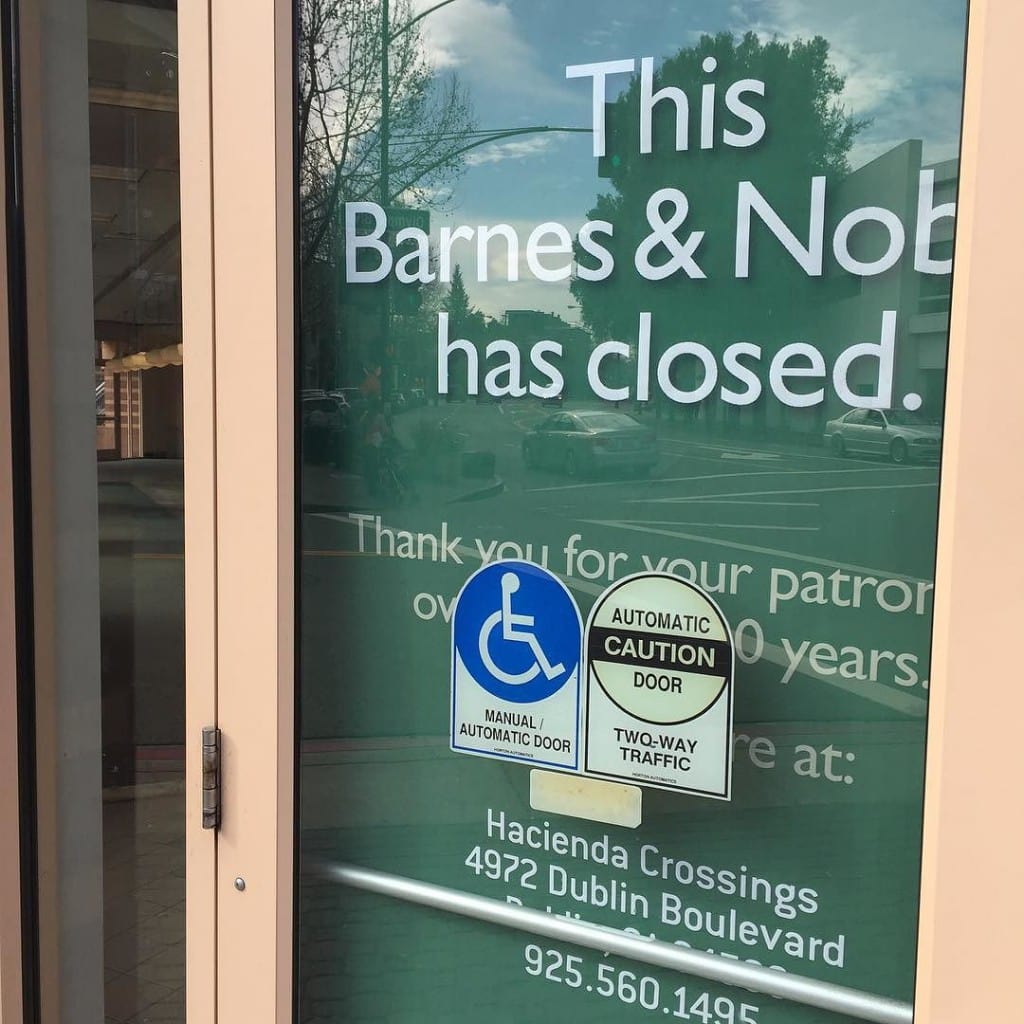 I'm so sad about this. I remember coming to this store when my first book came out and seeing it on a bookshelf for the very first time was such a surreal feeling. I love the convenience of Amazon, but there's just something so special and nostalgic about a bookstore. I hope that high rents don't force them all to close!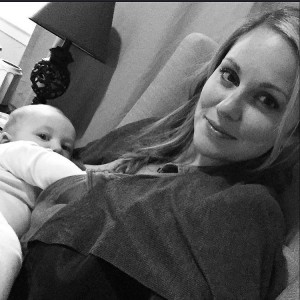 This little guy caught me selfie-ing. It's so hard to believe that he is growing so quickly. Before I know it he'll be getting his teeth and walking!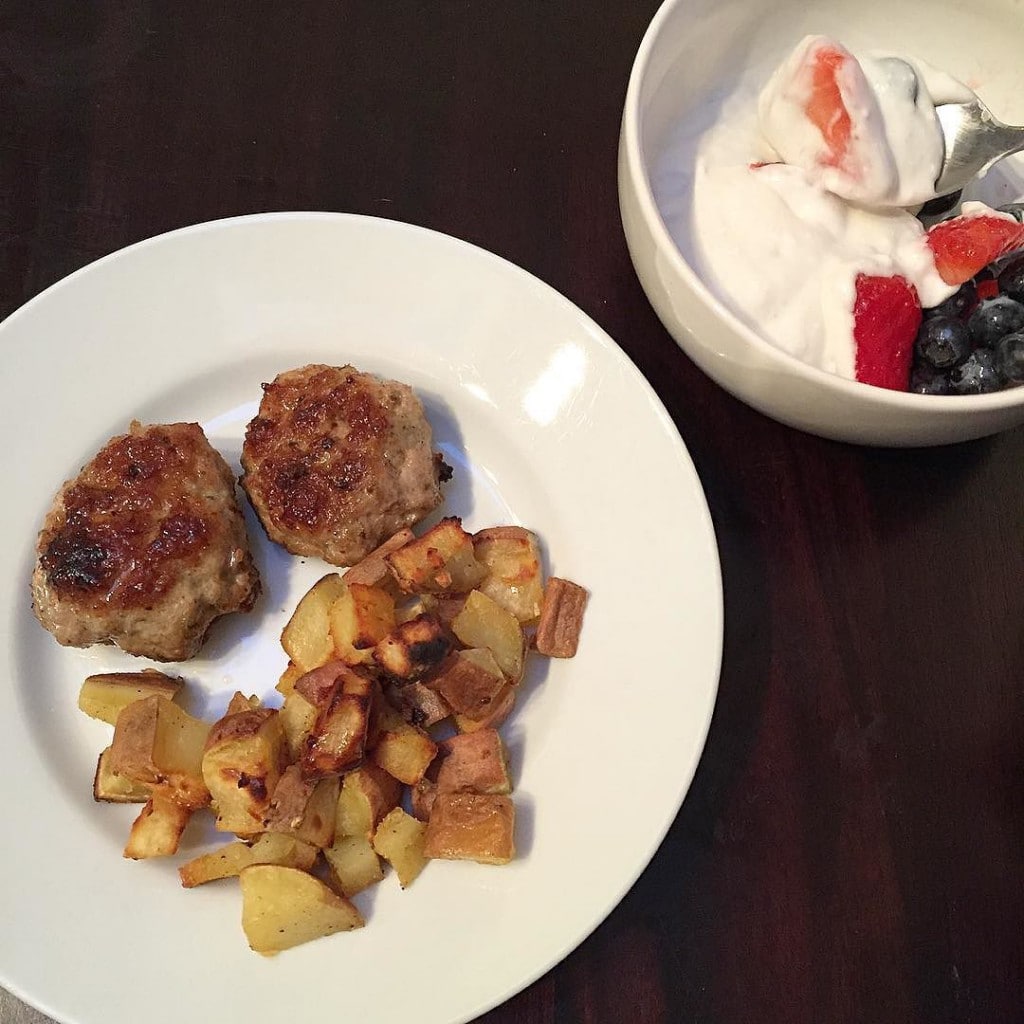 Hey AIP folks, you could have this breakfast! I showed you all how to make my Coconut Milk Yogurt from Against all Grain in my Instant Pot on periscope but if you missed it, no need to fret, you can check it out my YouTube channel! I also found that making it in my Instant Pot worked but it wasn't sour enough after the default time of 8 hours, so I did it another 8, making it a total of 16 hours. And now it's perfect! I probably will still use my dehydrator for future batches but it's good to know that it works in the instant pot!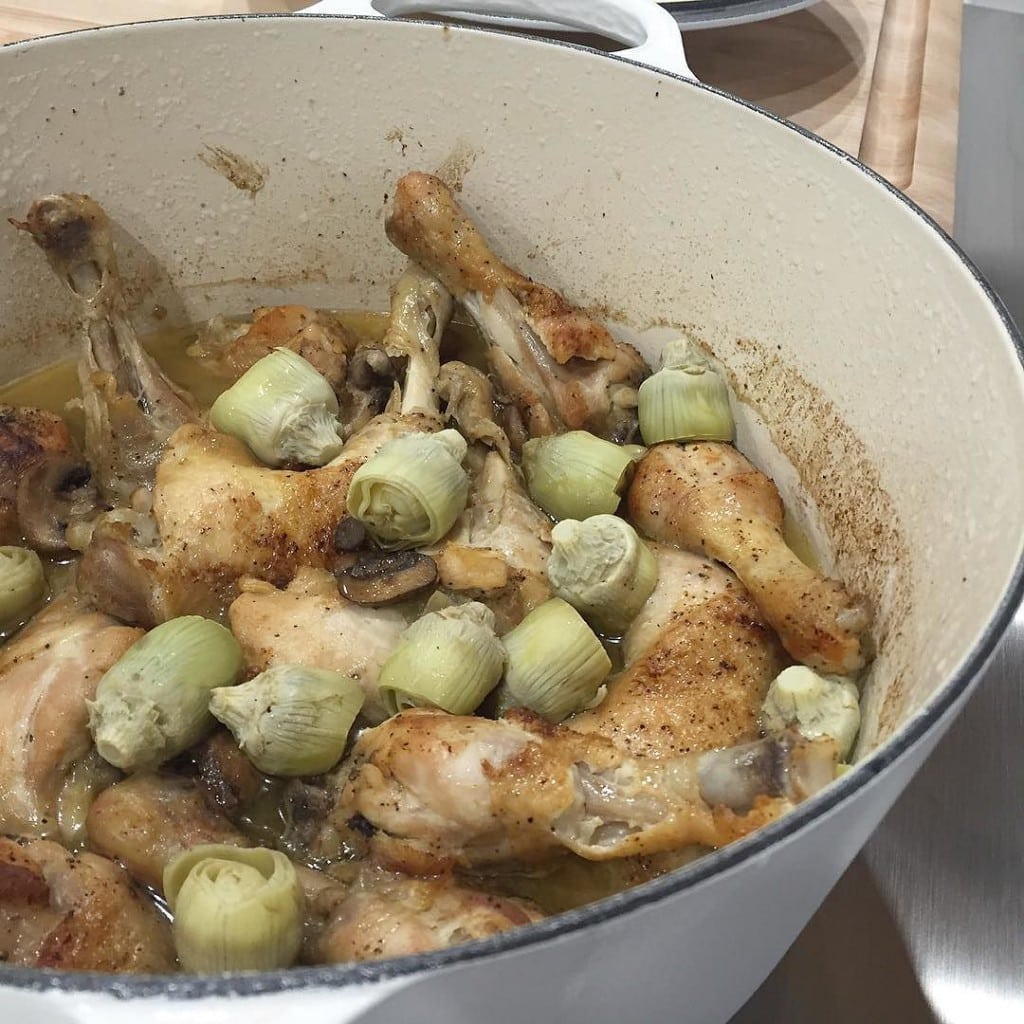 One of our dinners this past week was my Chicken in Artichoke-Mushroom Sauce from Against all Grain. The boys had it with rice, but I'm having it with white sweet potato purée. Also, you can omit the tiny bit of honey in this to make it Whole30 compliant. I'm going to use all of the extra broth from the pan for soup tomorrow. They gelled up so perfectly in the fridge!
And speaking of Whole30, did you see the meal plans and notes I put up recently? You can see it HERE!
Love my sweet boys!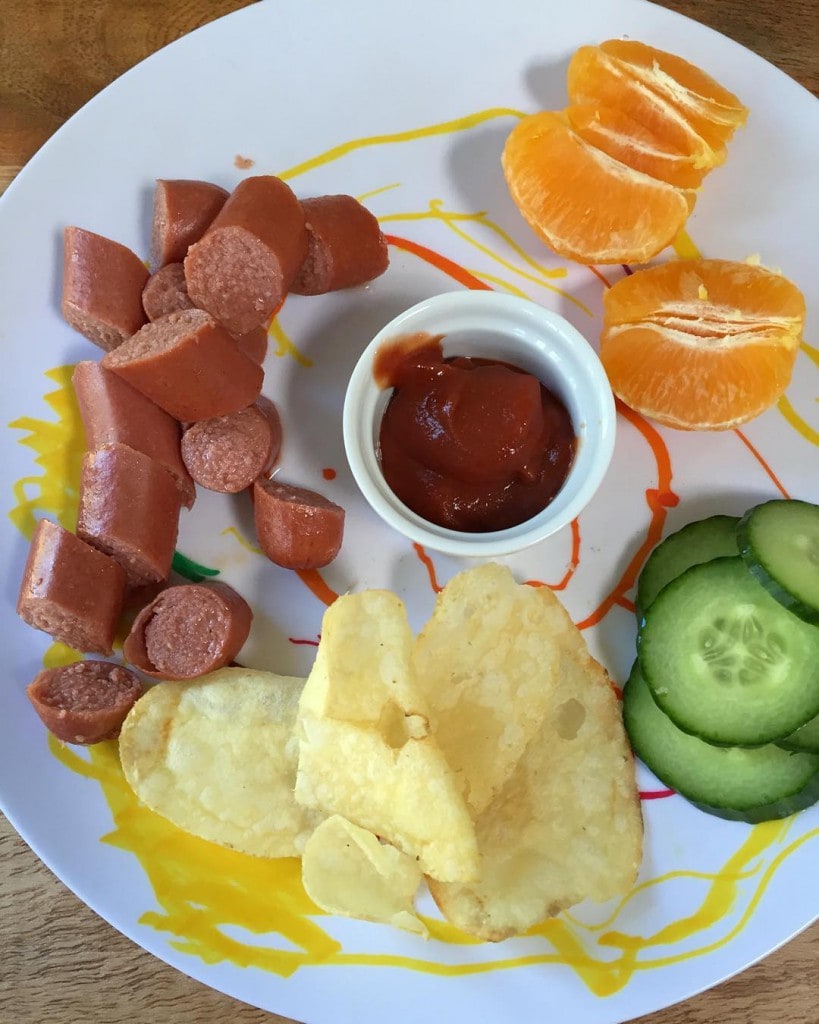 I recently was in the kitchen creating some Whole30 compliant ketchup and it passed the kid test! Yay! I'll be posting it shortly so be on the lookout for it.
PS This is a grass-fed beef hotdog and the chips are cooked in coconut oil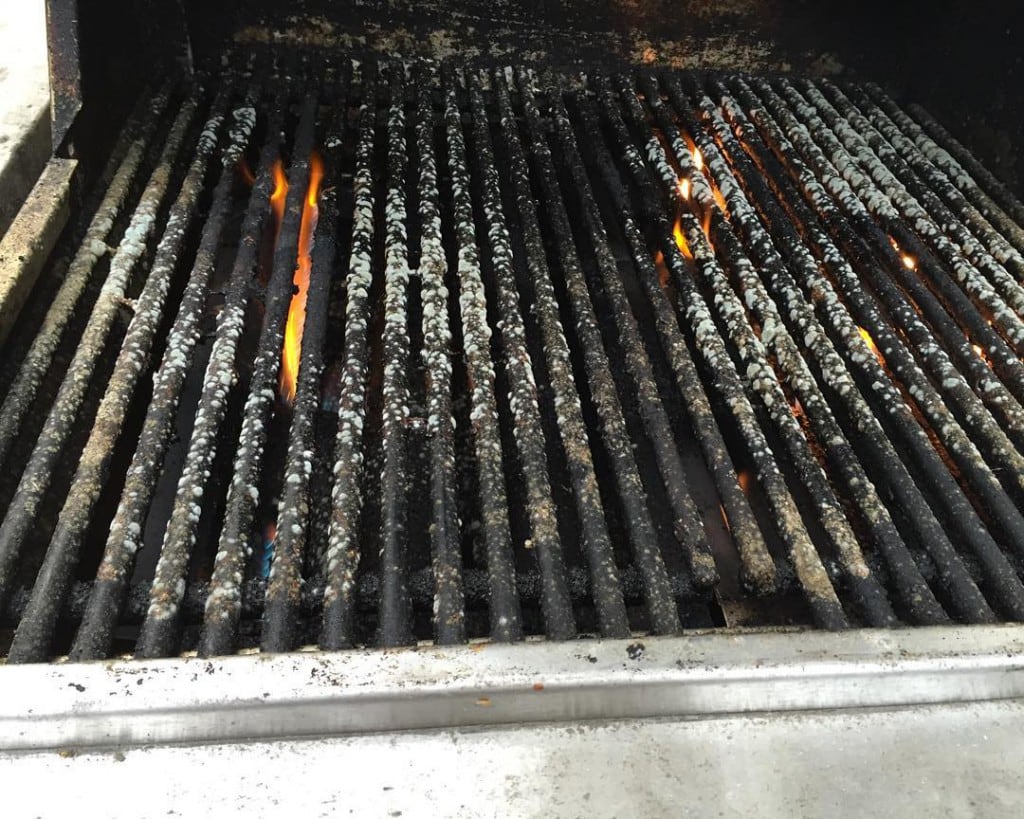 Okay guys, I need your help! I opened up my grill to find my grates covered in mold. Has this ever happened to any of you? What's the best way to get rid of it and make sure it doesn't happen again?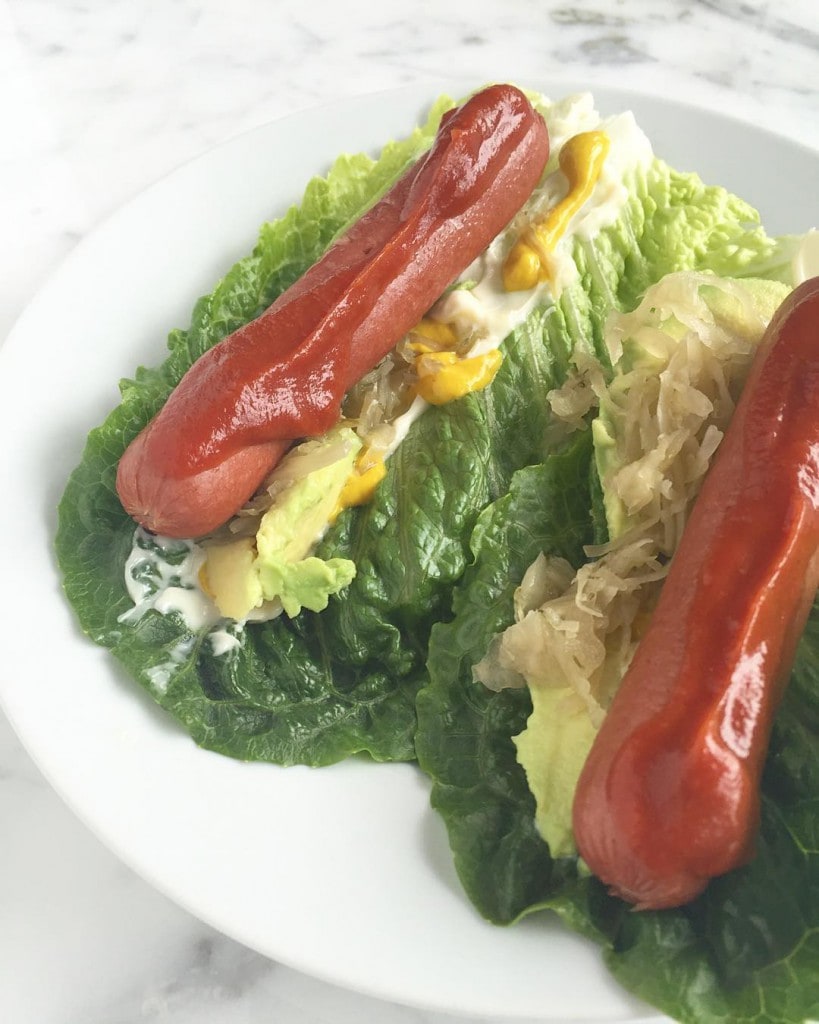 A quick lunch was in order so I grabbed a few Applegate grass-fed beef hot dogs with Primal Kitchen Foods mayo, Farm House Culture kraut, my new Whole30 compliant ketchup recipe I'm testing, mustard, and avocado.