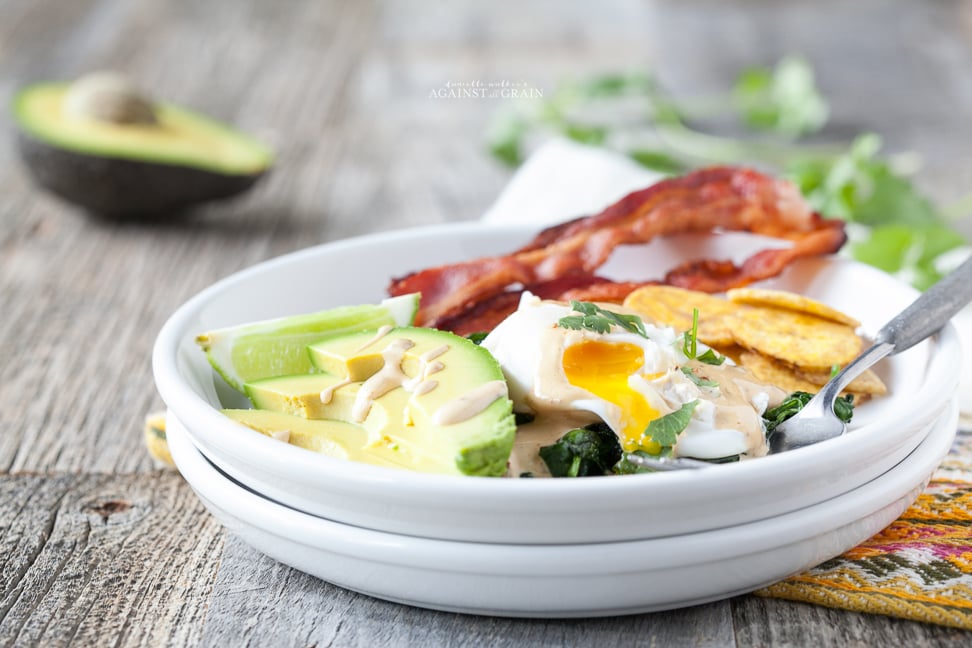 I recently shared a photo on Instagram of a breakfast I made while our family was in Mexico – Mexican Eggs Benedict!. The response was overwhelming for me to share the recipe! My friends over at The Whole30 have shared it on their blog today for all of those participating in a July Whole 30. Or just for those wanting a healthy, grain-free breakfast idea. Go check out the recipe! And if you're not familiar with The Whole30, make sure to read about its benefits over on their website.
Get the Recipe for Mexican Eggs Benedict
If you're wanting MORE ideas and inspiration for your Whole30 journey
I wrote my Meals Made Simple cookbook with Whole30 in mind because I know so many of my readers like to participate in them as a reset. Where I would have possibly added a teaspoon of honey to counter acidity, or a bit of coconut sugar to make a Thai dish taste a little more authentic, I purposefully left them out to comply. Of course, there is a small sweets section at the back of the book, so stay away from those. You have dozens of meals options in the book that are simple and approachable. I also have a large selection of Whole30 recipes on this blog as well, so make sure you go take a look at those here! Even if you're not participating in the 30 day challenge, these recipes are great because they are free of sweeteners.
Enjoy this Mexican Eggs Benedict recipe!
xo
Danielle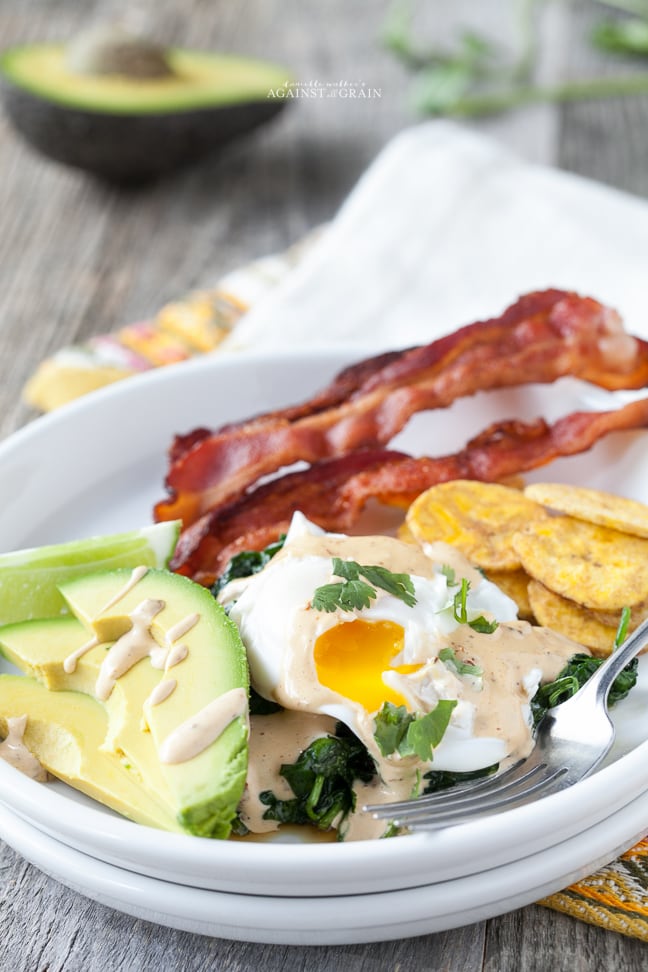 [ssba]