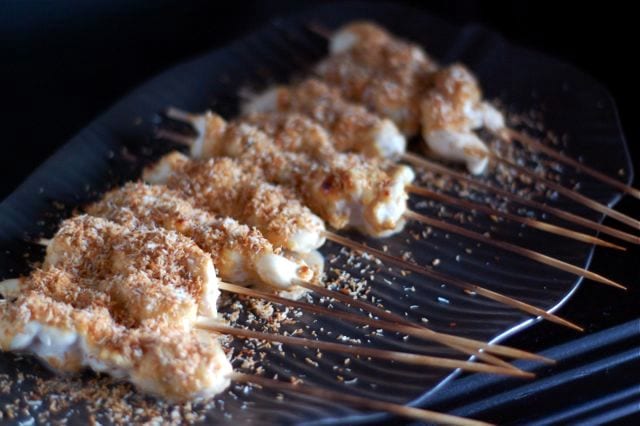 Hi there, AAG fans! It's with mixed emotions that I bring this guest post to you today. While I am excited to "meet" Danielle's amazingly loyal fans, I am deeply saddened by what her family has been going through and only wish this were happening under different circumstances. I'm glad she knew she could reach out to the wonderful blogging community to help her out during this unimaginable time.
So as you may have guessed from my blog name, I am all about real food. I may not be a paleo eater myself, but my I think my "no processed food" plan is a pretty good stepping stone in that direction – if that's where you're headed.
It all started in 2010 when I had the wake up call of my life during a Michael Pollan segment all about "Where our food comes from." You see, I realized I had no idea – and that was probably not a good thing! I then proceeded to completely overhaul my family's diet and cut out all things highly processed (i.e. white flour, white sugar, factory farmed meat, anything out of package with more than 5 ingredients, etc.).
This transition was not easy at first, which is why I started a blog to document our challenge and hopefully inspire others to join us along the way. What started out as a simple pledge has turned into my new passion, and now here I am more than 4 years later still with so much to say. In fact, my first cookbook is coming out in just a few short weeks. So I am thrilled to be able to share a paleo-modified version of one of my recipes with you today, Coconut Chicken Satay.
(This one is a big hit with my little ones, by the way – it is served on a stick after all). 🙂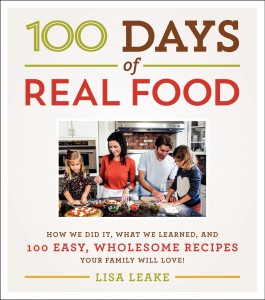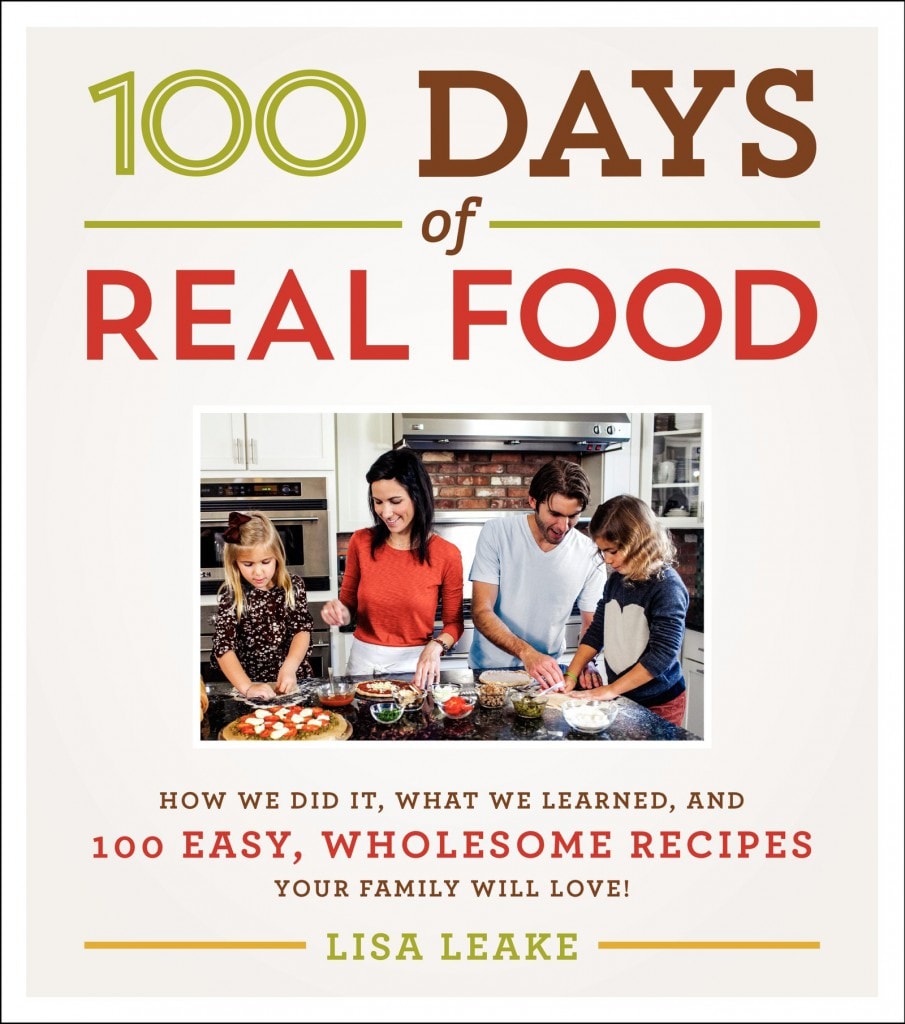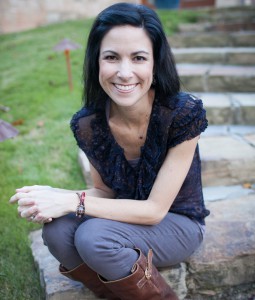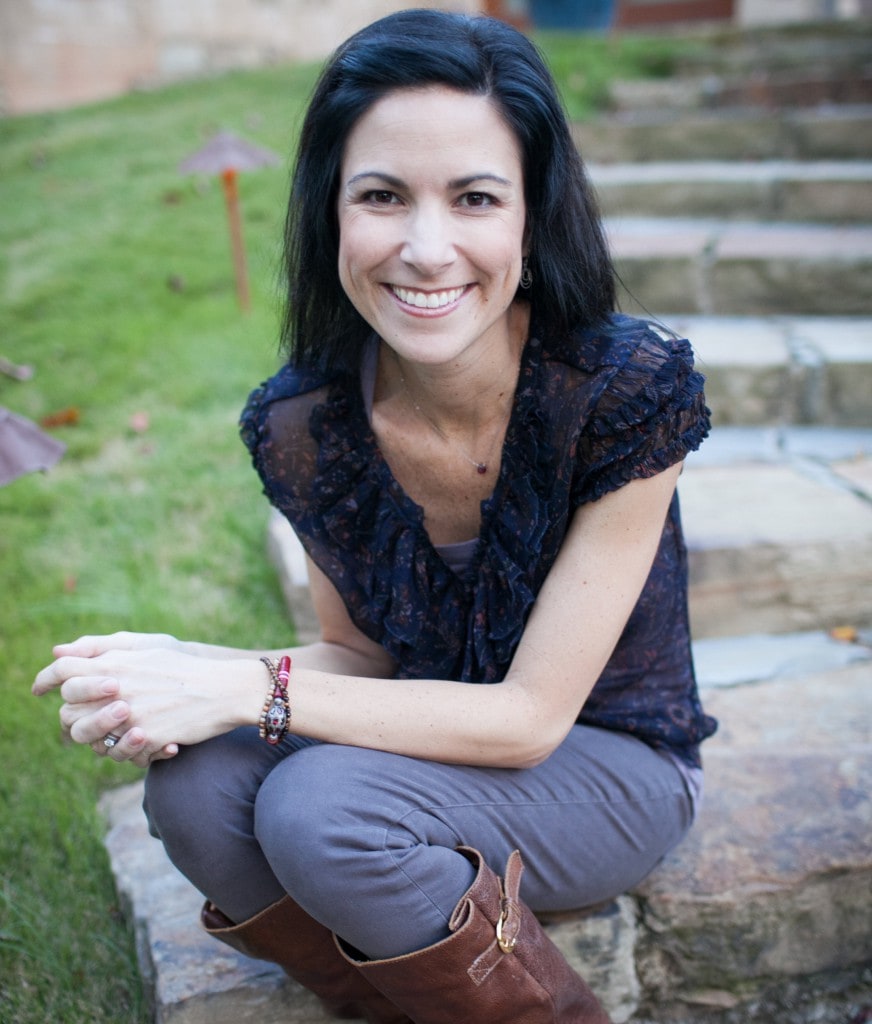 Lisa Leake is a wife, mother, foodie, blogger, and cookbook author who chronicles her family's journey on 100daysofrealfood.com as they seek out the real food in our processed food world. What started as a simple pledge has turned into a valuable and practical resource that's now read by millions around the globe. Lisa has appeared on Dr. Oz, Good Morning America, CNN, and The Doctors TV Show.