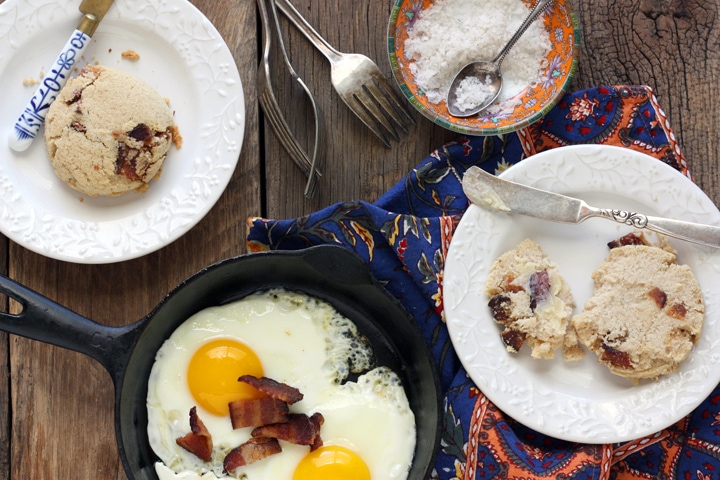 When Danielle told me her sad news, I was completely brokenhearted for her. As a mother to three girls I have so much empathy for what she must be going through. I wanted to do a guest post here today to give Danielle and her family time off while they go through this difficult period. You're constantly in my thoughts and prayers, Danielle.
Many many years ago, I ate at McDonald's. In both high school and college I would pick up a Bacon, Egg & Cheese Biscuit on my way to class. And on days that I didn't go through the drive-through I often made Bisquick biscuits in the morning. I was obsessed with biscuits and fast food I guess. Although I wish I had never eaten so poorly, I can't be ashamed of my younger self, because I didn't know that it was unhealthy at the time.
I started learning how to eat healthy in my early-twenties. When I was diagnosed with celiac disease I learned even more about food and where our food comes from. I removed gluten and eventually all grains from my diet. To treat my skin and my 10-year struggle with endometriosis I also stopped eating dairy. Getting rid of the dairy had an unexpected bonus as well: My husband's attention deficit disorder vanished! It was crazy how many issues we were treating by eating differently. But cooking was never my passion. Eating was! My family and I were healing our health problems, but I couldn't bare the thought of never eating my favorite foods again.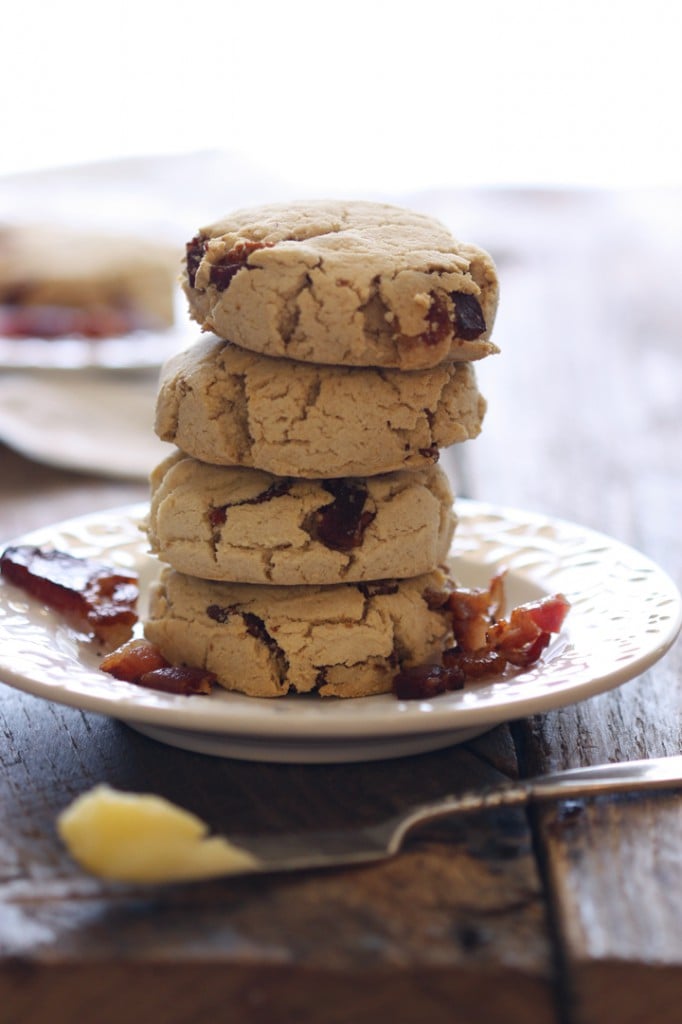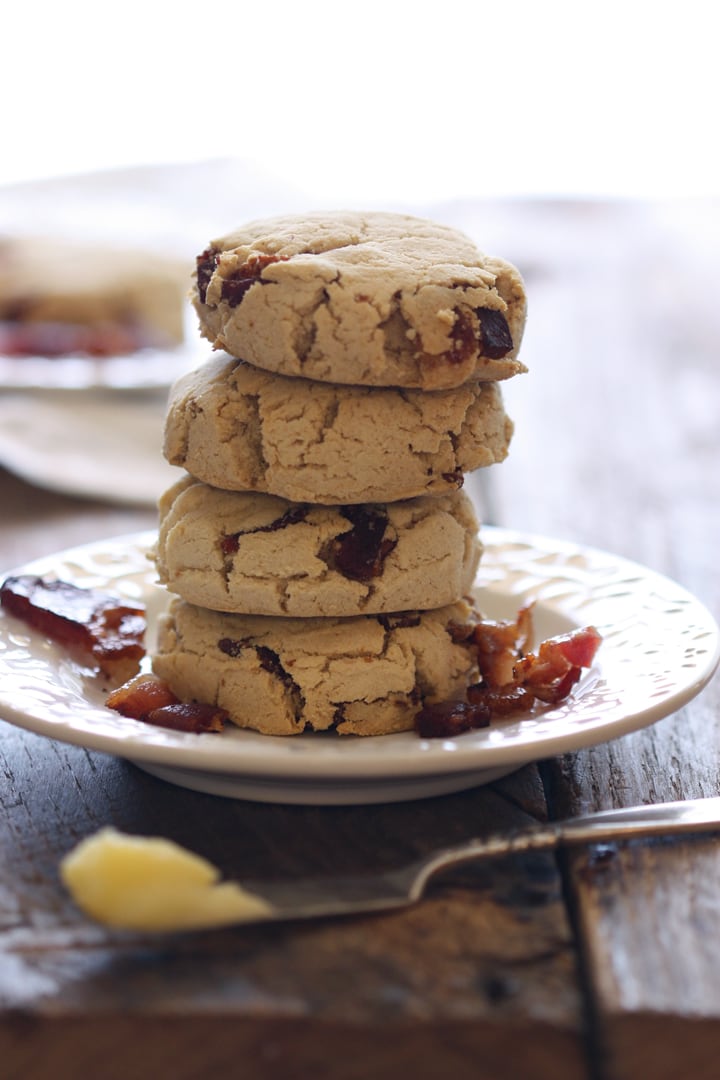 I didn't set out to recreate the Bacon, Egg & Cheese Biscuit, though. I set out to create recipes that use the wet almond meal leftover after straining homemade almond milk. After making two kinds of cookies with the leftover wet meal, I decided to try biscuits. I thought they might be yummy with lard, which I always have in a glass jar in my fridge. And that's how it happened.
You can add shredded cheddar (dairy or non-dairy) to the biscuits if you want. I've also made them with 1/2 cup of sundried tomatoes, finely chopped, in place of the bacon – yum! And if you don't want the biscuits to taste like bacon at all, then use ghee or palm shortening rather than lard.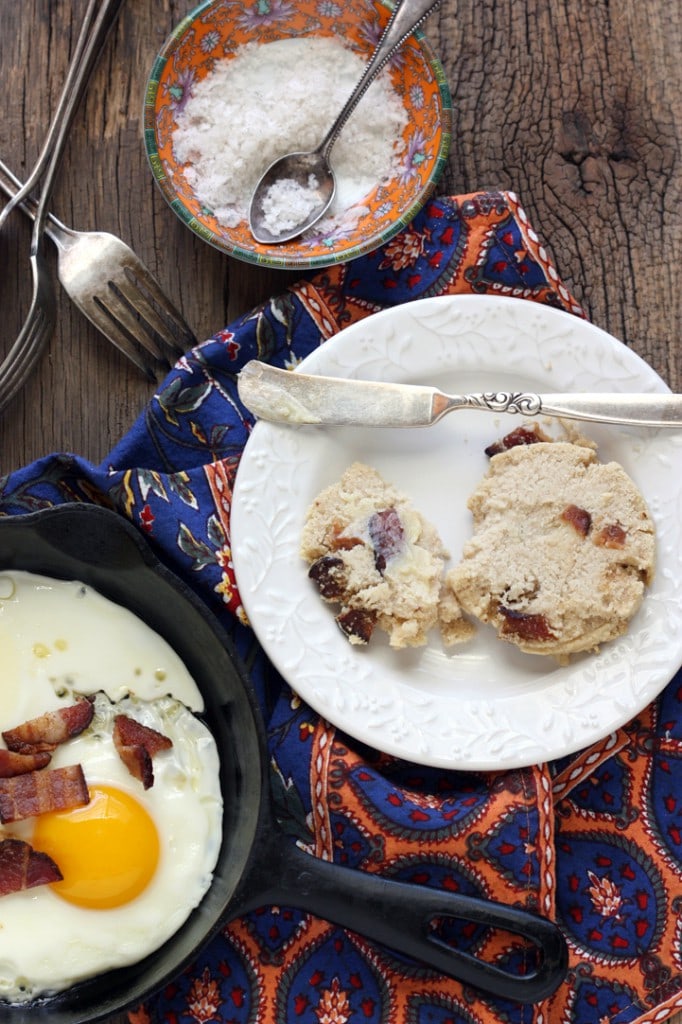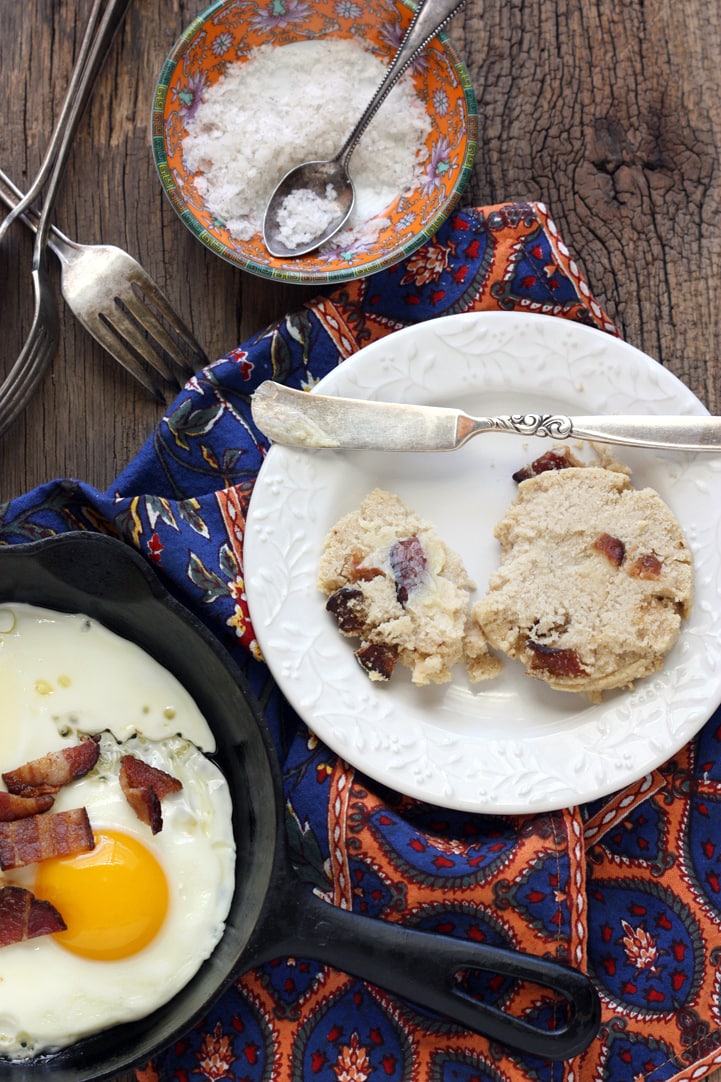 I hope you love these biscuits as much as I do! ♥ Kelly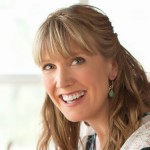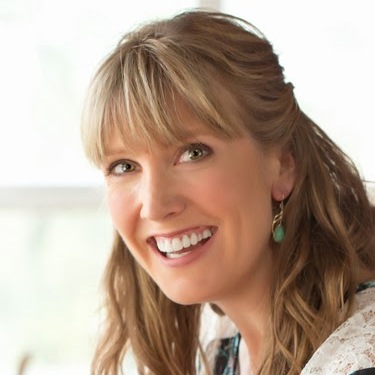 Kelly is the author of three gluten-free and paleo cookbooks. She has lovingly recreated all of her family's favorite recipes as they use food to transform their health. You can find Kelly on The Spunky Coconut Facebook, and Instagram. Get Kelly's free eBook when you join her weekly newsletter, and never miss a recipe or subscriber giveaway!