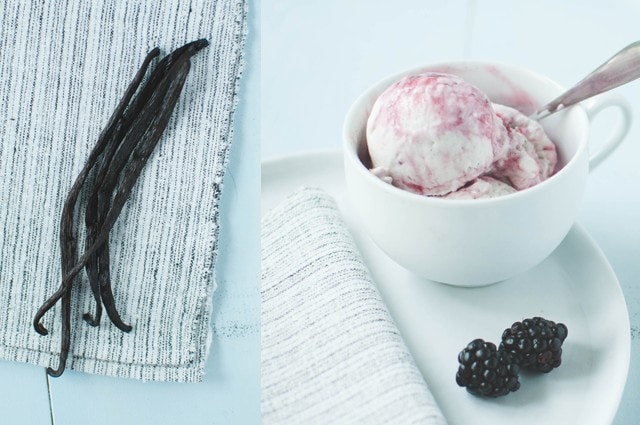 Please welcome James Trenda to Against All Grain today! James has yet to start a blog, (someone please knock some sense into him and tell him he is wasting serious talents by not doing so!) but showcases his lovely photography and delicious recipes on his instagram and Facebook, which is how I came across him and asked him to post here for you guys! Do him a favor and send him a little love on both of those links if you like what you see below! He is currently trying to find time to create a website that he is happy with in between work and life, so for now he shares his recipes directly on his Facebook wall, or in this special case, with my readers! I have been so busy lately and haven't had time to write up the 30+ recipes that are just sitting in my notebook with photos waiting to be edited and posted for you, so finally, you have a new recipe on Against All Grain! The rest of the post is in Jame's hands!
I confess—I have a bit of a sweet tooth. Okay, that's not much of a confession. But it's true. I actually think everyone is born with one, but some people lose them as they get older. Kind of like wisdom teeth. I still have all of those as well.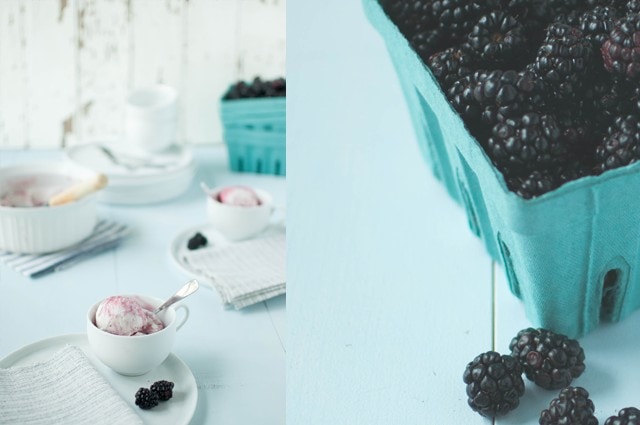 It should come as no surprise then that the first recipe I share with the world is for ice cream. And nothing satisfies that sweet tooth of mine, and keeps me coming back for more (and more), like the sweet taste and alluring aroma of vanilla. I'd sprinkle some fresh vanilla seeds over fried eggs and salads if it were socially acceptable. Actually, I probably wouldn't do that, but I used to sneak whiffs of vanilla extract from the pantry when I was little. I almost passed out a few times. That is some potent stuff, but fresh vanilla is as silky and seductive as a little black dress, and its taste is as sensual as a goodnight kiss. To mix it into a thick, luscious ice cream is to fulfill its destiny. It's sophisticated, but it's not conceited, and if I weren't already married…well, never mind.
The ice cream I've made for you today is as simple as ice cream comes. There's no dairy; no eggs; and it doesn't require an ice cream machine. It does take a little longer to make, but it is worth the wait—I promise.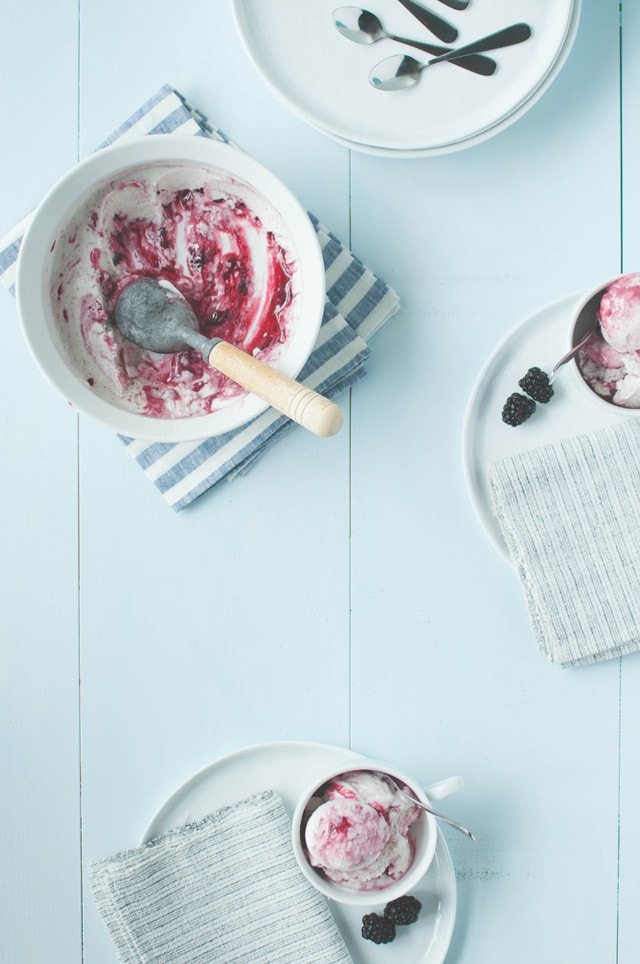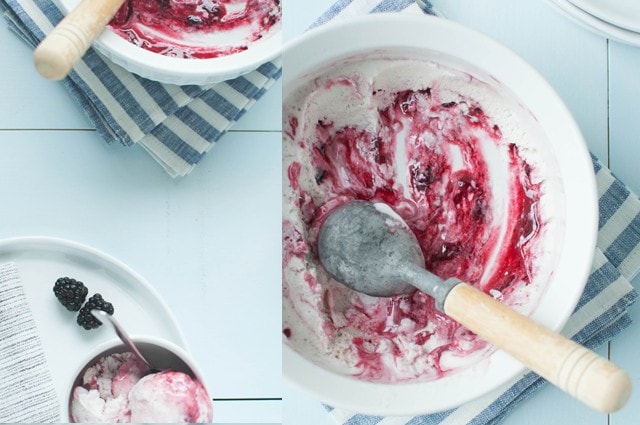 If you've ever tried to make ice cream at home before without dairy, without eggs, and—especially—without an ice cream machine, then you may have run into many of the same problems I did. For instance, a texture that bears a striking resemblance to a glacier. The sensation that your taste buds are playing ice hockey. A total lack of creaminess.
So what's the secret to perfectly creamy homemade ice cream without a machine? Well, sugar for one. But David Lebovitz says that if you're not going to use a machine to at least use a custard base, but that would require eggs. Instead, I've been trying to incorporate gelatin into more and more food lately, and ice cream seemed like a natural fit. Dave seems to agree.
I've only recently begun making ice cream at home, and if you haven't tried before, you really should. It's so much fun, and the flavor combinations are endless. If you aren't allergic to eggs, I also recommend trying a custard base just because I found tempering egg yolks to be strangely relaxing—that is once you get the hang of it.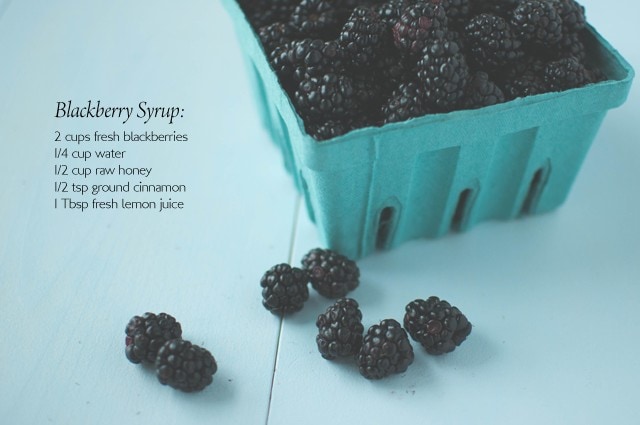 I saw these beautiful organic blackberries at the market the other day and I just had to have them, so I transformed them into a simple syrup and swirled it into the ice cream. And to think, it wasn't that long ago that I ate my very first blackberry, but that's another story.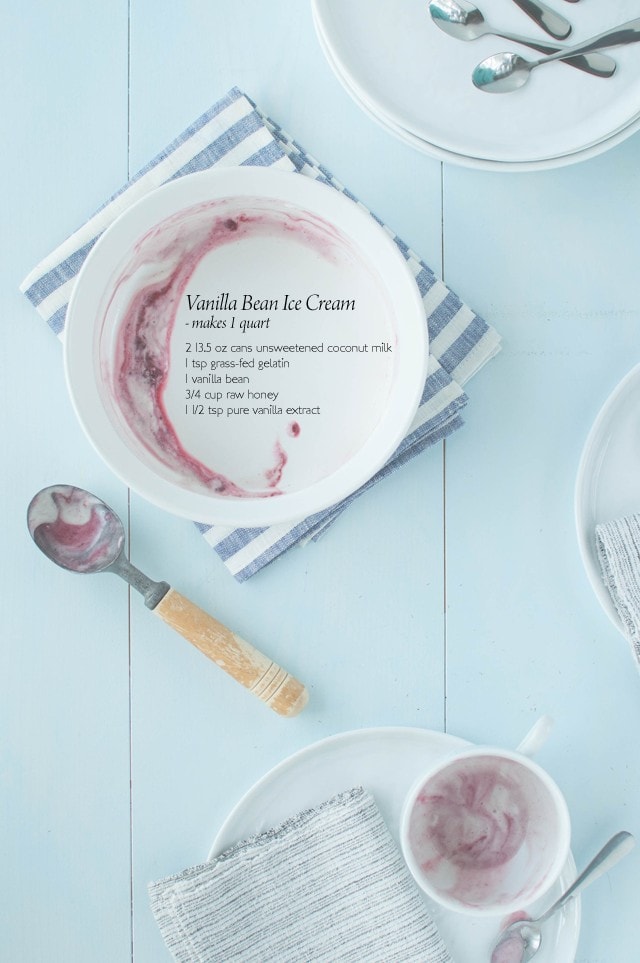 I had a lot of fun hanging out with you today, and a very special thank you to Danielle for being such a wonderful host. I hope I can come back and visit again soon! Please feel free to share your own homemade ice cream experiences in the comments below.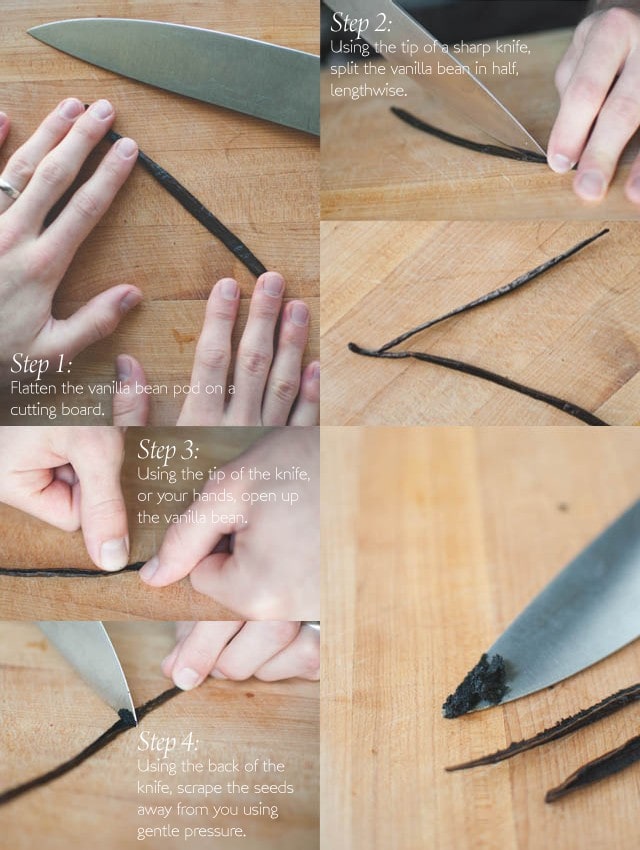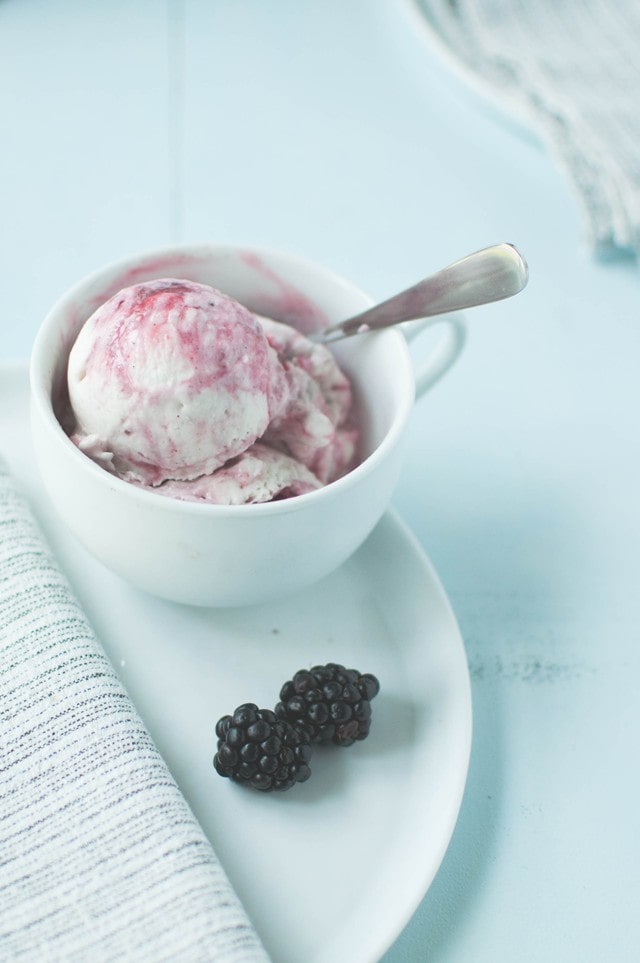 James Trenda is an aspiring food writer and photographer who also loves to cook. He can be found on Twitter | Facebook | Instagram under the handle ImNoChef and never disappoints with his delightful recipes and even more lovely food photos.