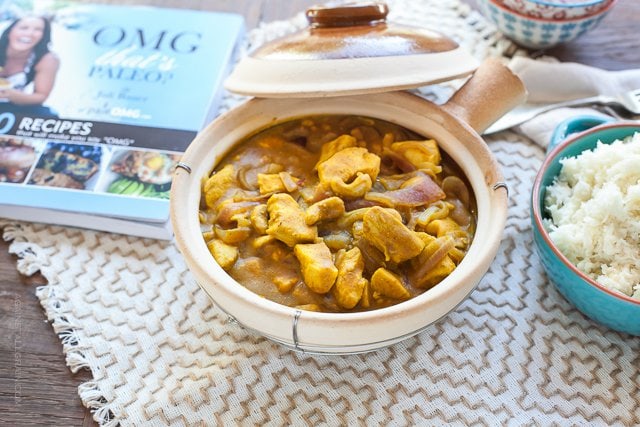 I am back with another book review and giveaway! My friend Juli from PaleOMG put out her first cookbook, and rumor has it she's already working on her second book. Both she and George from Civilized Caveman will be at my release party in San Francisco on August 3rd! In case you didn't see yet, I am flying 1 lucky winner to the party too so you can meet all 3 of us if you win! Click the photo below to enter.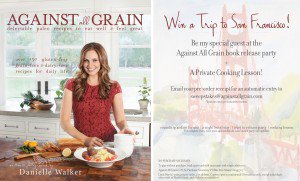 Juli has such a warm and funny character and she portrays herself just as well in her first cookbook, OMG that's Paleo? as she does on her website Paleomg.com. She has a gift for making her readers feel like they have been friends with her for years which leads to an immediate trust in her recipes and willingness to try new things. Her track record on her blog for consistently churning out innovative and delicious records is solid, which spills into her cookbook. The book has 30 new recipes in addition to lots of favorites from her blog and includes lots of funny commentary from Juli, as you would expect if you read her blog. Her recipes are innovative without being long and complex, making this book approachable for both the new cook and seasoned chef.
We tried the Pumpkin Cashew Curry as well as the Energy Bites (chocolate fig balls that may look a little like something from the bathroom but taste incredible!) and loved both. I am giving away a copy to 1 lucky winner!
Just use the rafflecopter tool at the bottom of the post to enter!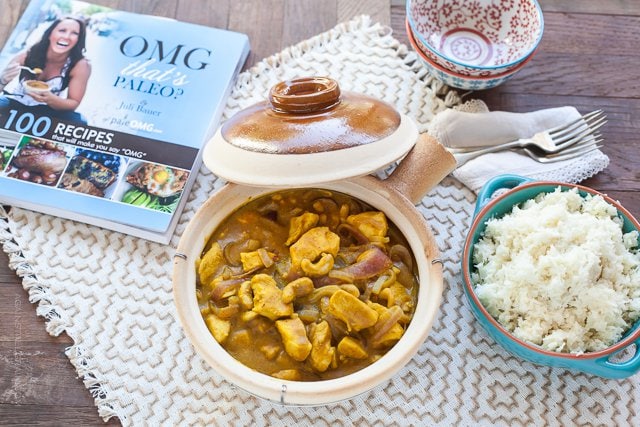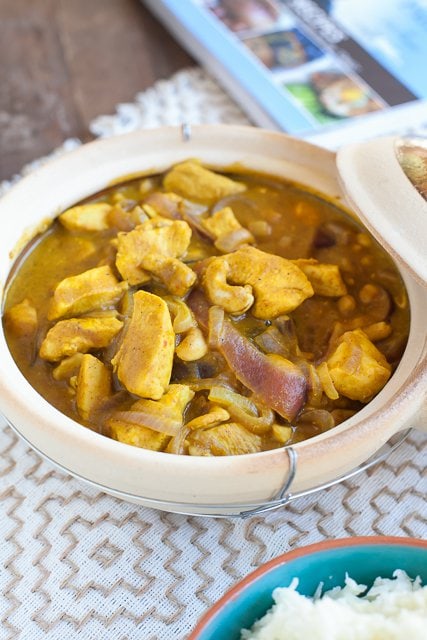 PS The pages are a little thin, and you will undoubtably use it a ton so if you like to beat up your cookbooks and spill tomato sauce on them, you may want to be a little more careful with this one!