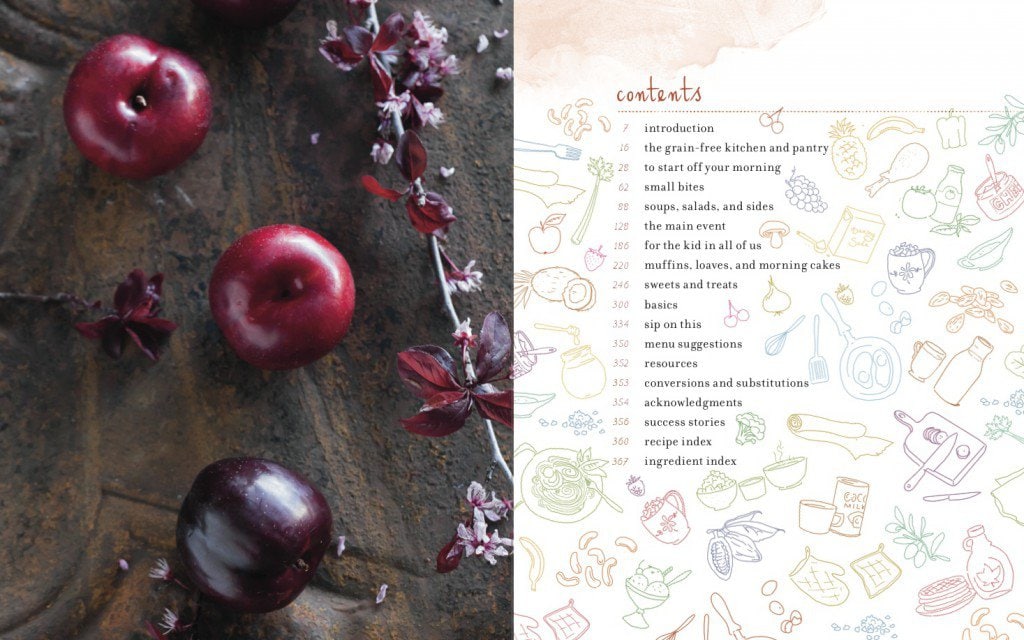 My book is finally officially off to the printers! I will be receiving the first copies in my hands in about a month and they will start arriving on shelves and your doorstep if you preordered on July 30th! I am so excited to finally get to share all of these recipes with you. The first part of the book details my health struggles and journey to recovery which I will be doing a separate post on with some exclusive photos in a couple of weeks. But what I am sure you are all dying to see is the recipe lineup! So here's a little sneak peek at the many chapters that makeup my book!
If you have been following my blog for a long time, you will see some of the reader favorites like the Sandwich Bread or Real-Deal Chocolate Chip Cookies amongst the recipes. I included a handful that you all make frequently so you can have it in print and all in one place. 80% of the recipes are brand new, so there will still be plenty of new exciting recipes for you! I labeled all of the recipes with whether they are SCD | Nut-Free | Egg-Free | or Vegan. All of the recipes in the book are grain & dairy free, making them suitable for the Paleo diet, but I wanted to decipher the recipes for those that have other dietary needs. If you do follow the Specific Carbohydrate Diet (SCD), rest assured that you can pretty much eat everything in the book besides the chocolate! There are over 150 recipes, so you will have plenty to chose from. And because I know this book has been a long time in the making and you have all waited ever-so-patiently-
I wanted to give you some of the recipes from the book before everyone else gets them!
You just need to be signed up for my mailing list so I can email you 1 new recipe a week until the book is out! If you're not signed up, or are not sure if you are signed up, make sure to enter your email address in the form to the upper right (or by clicking here) so you can begin receiving the recipes on Monday!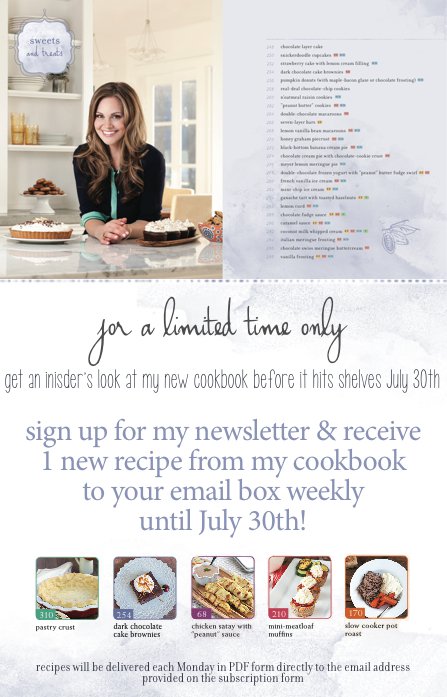 Enjoy the sneak peak!! Click on the photos for easier reading