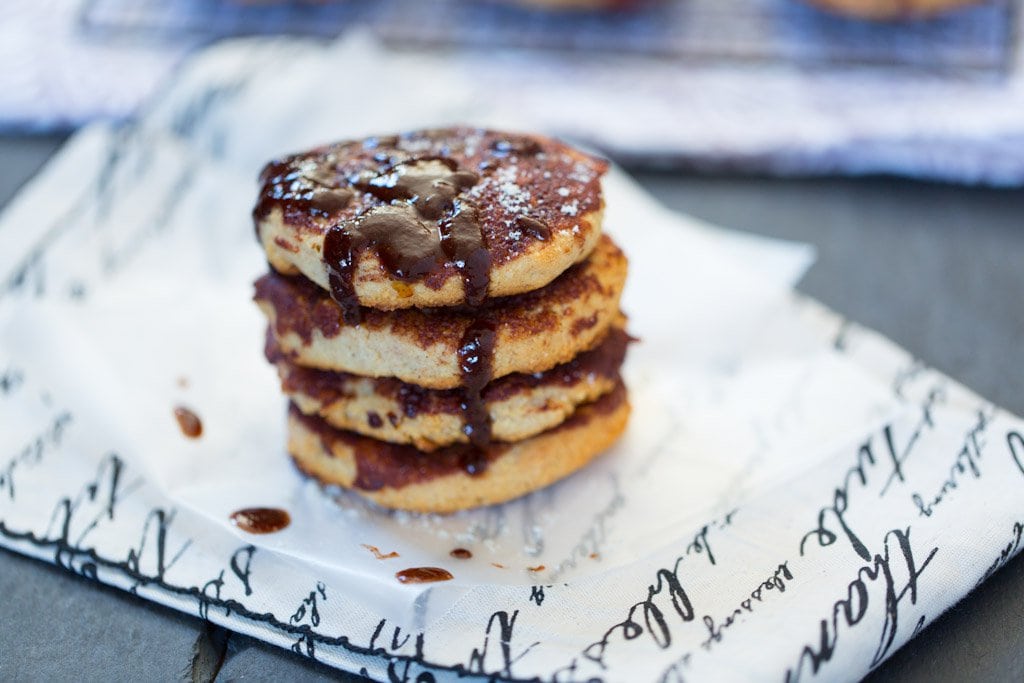 My good friend George from Civilized Caveman is kind enough to come on over to my site today and share an awesome cookie recipe with you. I first guest-posted for George last year with my savory waffles eggs benedict recipe and we have kept in touch ever since. We talk all the time online, but have never had a chance to cook with eachother or taste each other's recipes in real life! I was recently asked to do a cooking demonstration at the big Paleof(x) conference and just found out that George will also be doing one with my new hysterical friend Juli from PaleOMG! So we'll all get to finally hang out and talk food, photography and Paleo for hours on end!
George consistently cranks out quality recipes for his readers and doesn't let much time elapse before posting another one. Subscribe to his emails and your inbox will always be full of new recipes. He also published a great e-book that includes over 200 recipes so you can have them at your fingertips at all times. It's on sale right now for 60% off and you can order a copy here. He not only has mastered the grill and turns out meat after meat recipe, but can successfully create a delicate treat like these almond cookies with cinnamon glaze. My husband hates to cook and would rather clean up my mess, so it's refreshing to see all of these awesome Paleo guys run successful blogs and create solid recipes! Thanks George for lending me one of your recipes to share with my readers today!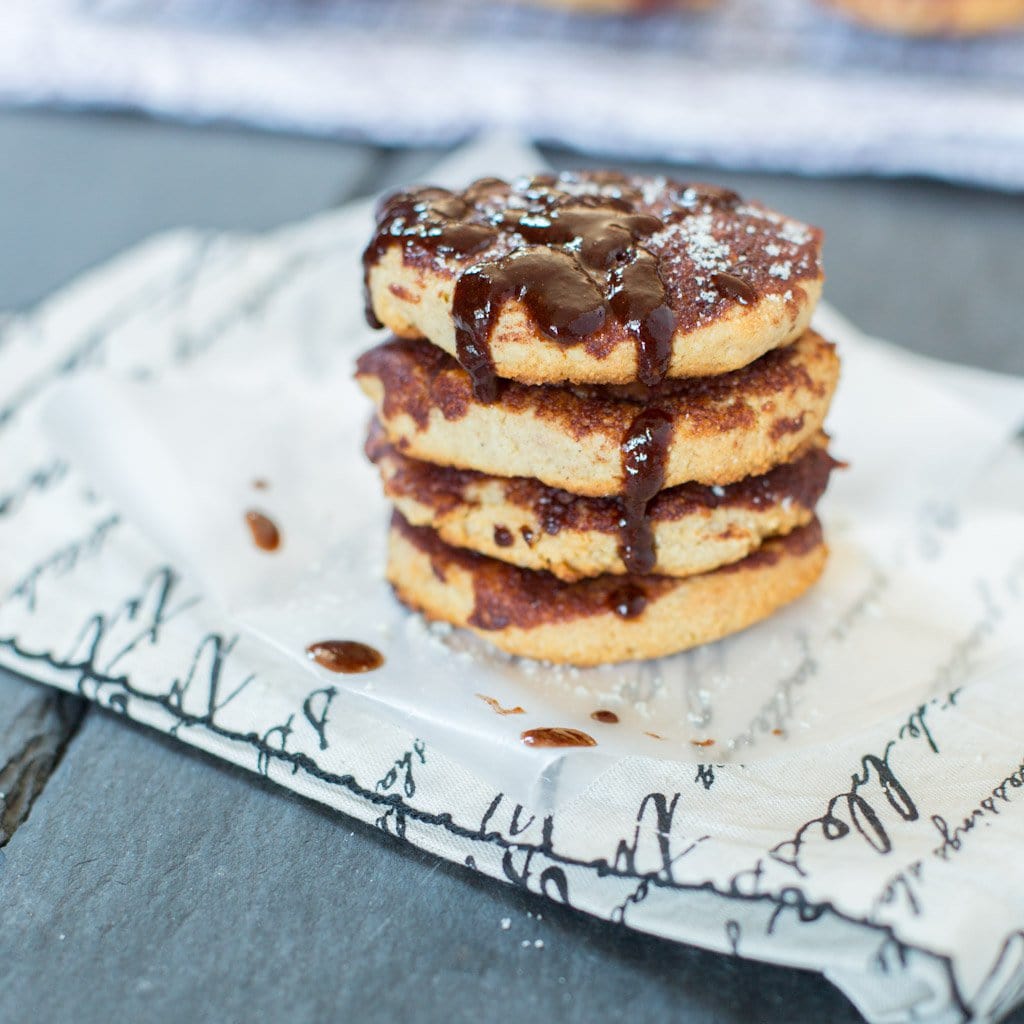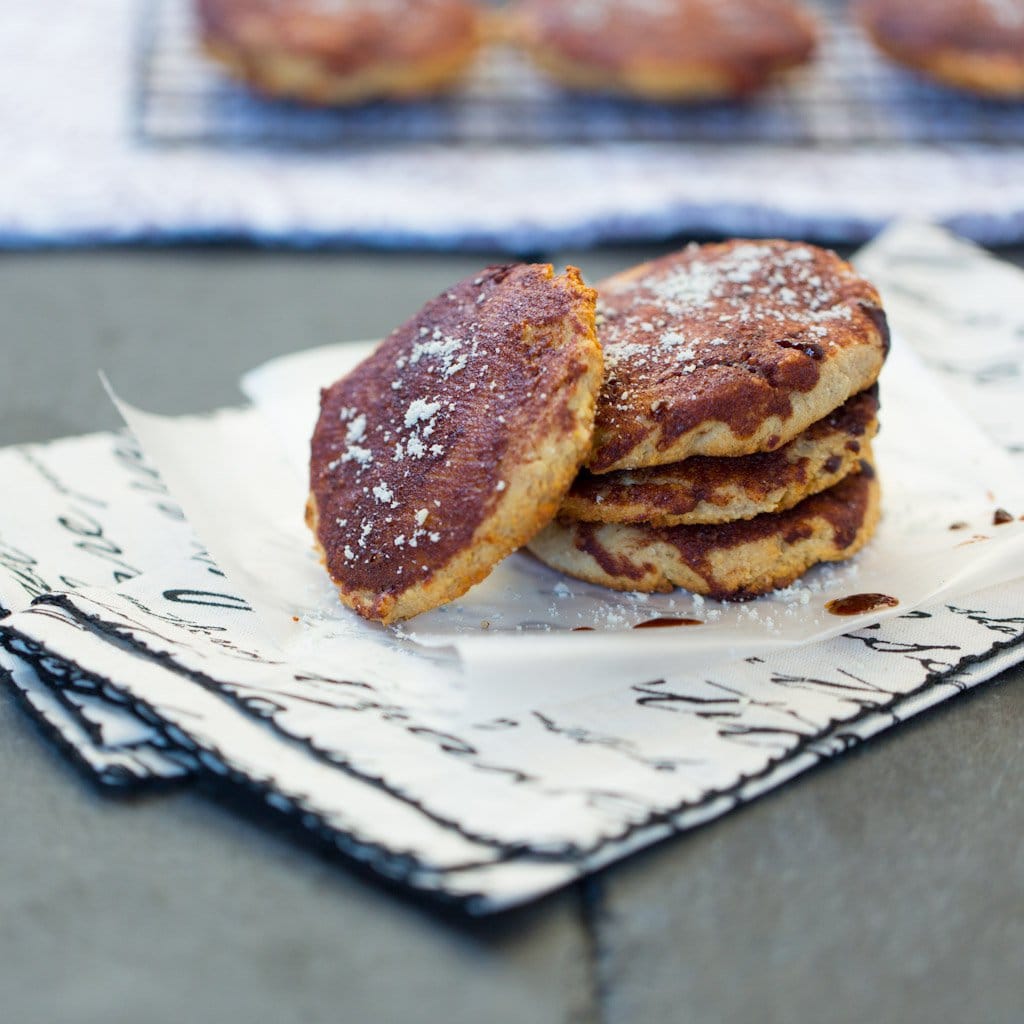 About George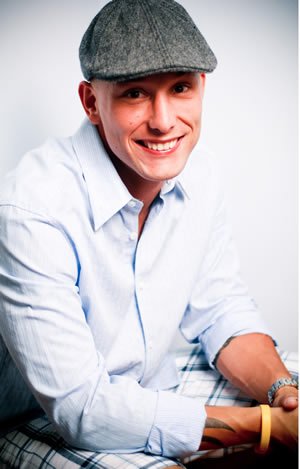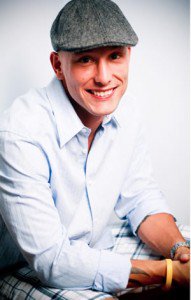 George Bryant is a self-taught chef, cookbook author, and creator of Civilized Caveman Cooking Creations, a Paleo recipe blog with a passionate following and over 40,000 Facebook fans. George believes in having fun in the kitchen and letting your love and happiness come through in your food.  He is currently an active duty Marine of 11 years and spends all his off time spreading as much love as he can through his recipes.  You can find his cookbook Here, follow his website Here, subscribe to his newsletter Here, or follow him on Facebook Here.