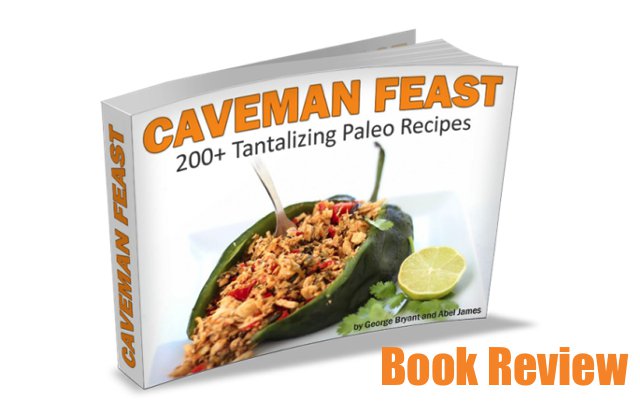 LEAVE A COMMENT BELOW FOR A CHANCE TO WIN A COPY!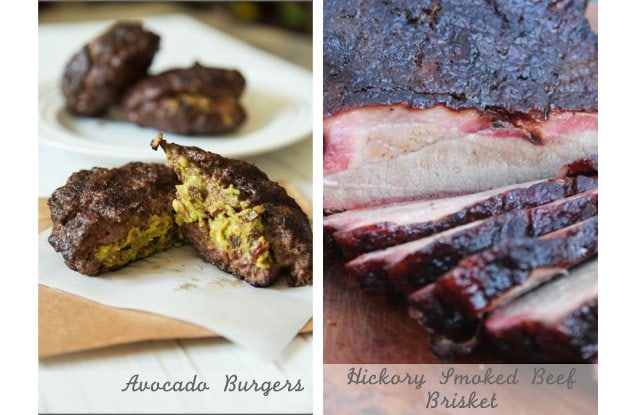 I get so busy trying to keep up with my own recipes, updates, and social media that I barely have time to look at other's blogs and books. My friend George over at the Civilized Caveman sent me a copy of his newest ebook – Caveman Feast – a month ago and I'm just now getting around to telling you all how amazing it is! Sorry George!
When I first stumbled across his site, I remember telling you all that his recipes were for the man's man. They are also incredibly useful for the gal whose husband is getting sick of salads and things that don't fill him up, like myself! I lack a lot of hearty dinner recipes on my site, and especially lack  grilling recipes – all of which George is the master of. My list of desserts and snacks far outweighed the savory list, so I'm working on beefing that up for you for the cookbook! George can also can sling a pretty mean Paleo baked good though, so this book is a one stop shop. Oh and he loves all things bacon so you can't lose.
Because all of us bloggers understand you may not want to read through our personal stories every time you want to use a recipe of ours, George has compiled all of his best recipes into an easy e-book format so you have them all at your fingertips without having to search your masses of bookmarks or pinterest boards.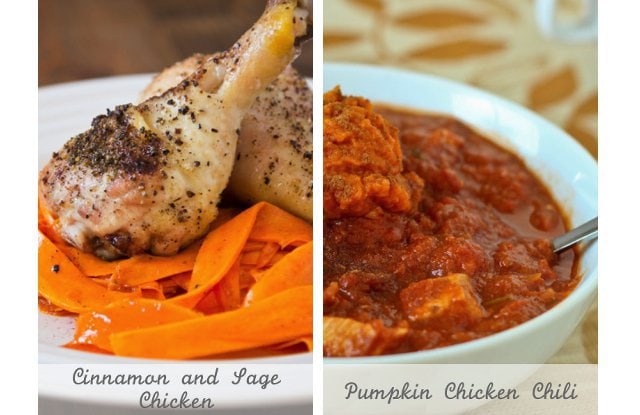 I had planned on photographing a bunch of the recipes myself, but there's been little time since we moved plus the food goes too fast around here! So here are some of my favorite recipes in the book, using George's photos. Everything we've ever tried from the Civilized Caveman has been incredible and this book is no different. My Eggs Benedict over Savory Waffles is also included in the book so make sure to look for it! You'll also get a bonus package of all of his best pumpkin recipes for Halloween and Thanksgiving. Plus he backs your purchase with a 60-day money back guarantee in case you're not satisfied. You never find that in the ebook world and I think that's incredibly generous!
Click below to learn more and order a copy!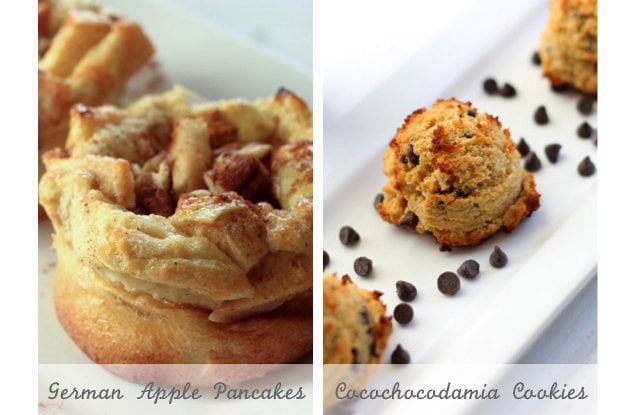 Congratulations on a beautiful book George!