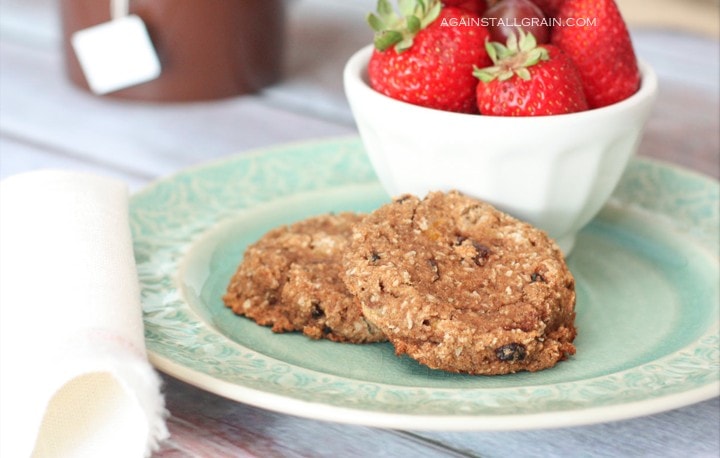 I'm sharing a new breakfast cookie recipe as a guest post today over at Paleo Parents! If you were a fan of my old breakfast cookies but are sensitive to nuts and eggs, these Allergy Friendly Breakfast Cookies will be perfect for you!
Stacy is following the Paleo AutoImmune Protocol right now which means she is avoiding all grains, seeds, nuts, eggs, dairy, and nightshades. Not much left to eat right?
I created this recipe with her in mind. We've been munching on them for the last few weeks as I worked to get the perfect texture. They're a little softer than your general cookie due to the lack of eggs or nut flour, but they're the perfect breakfast when you're rushing out the door! SCDers – all legal ingredients here for you as well.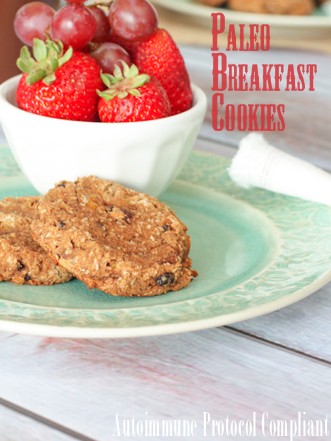 shared on Allergy Free Wednesdays