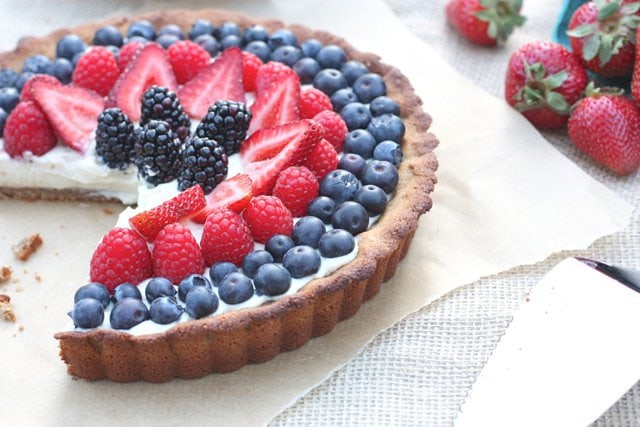 Here is festive bit of eye candy for you. And, of course, it tastes good too! I almost didn't want to cut into it so to preserve the design. The Berry Tart with Dairy Free Vanilla Bean Custard uses the vibrant berries that are in abundance at our farmer's markets. I just couldn't resist buying vats of them and adding them to all of the dishes I made for the last couple of weeks. My son adores berries of all shapes and colors, and was happy to help in consuming them. It took everything to keep his little paws off of this while I shot it.
It looks intricate, but it's actually pretty simple to make. I tried to use arrowroot to thicken the custard but it did not produce results I was happy with, so gelatin it is! You can also use agar-agar powder (flakes will be a different measurement) if you don't want to use gelatin. There's often a stigma attached to gelatin because of the J-E-L-L-O that we all grew up eating, but you will be using unflavored gelatin with no added sugar or preservatives. It's a great Paleo and SCD alternative to cornstarch or flour as a thickener and actually provides protein, soothes the digestive tract, and is a natural anti-inflammatory . I haven't tried it, but I have heard that you can find gelatin made from fish if the beef one bothers you.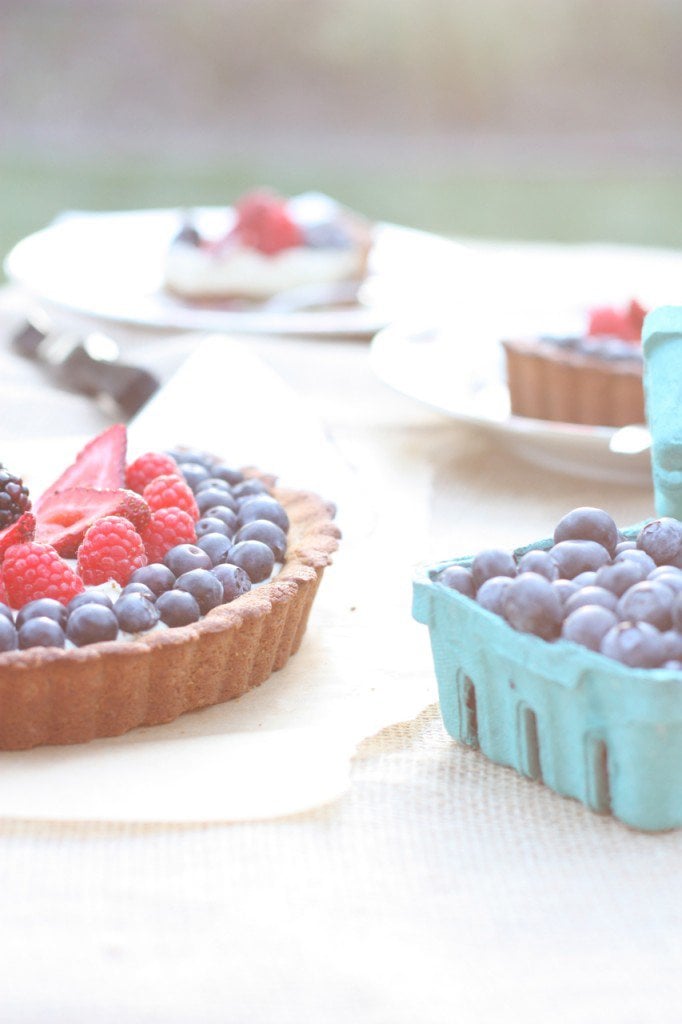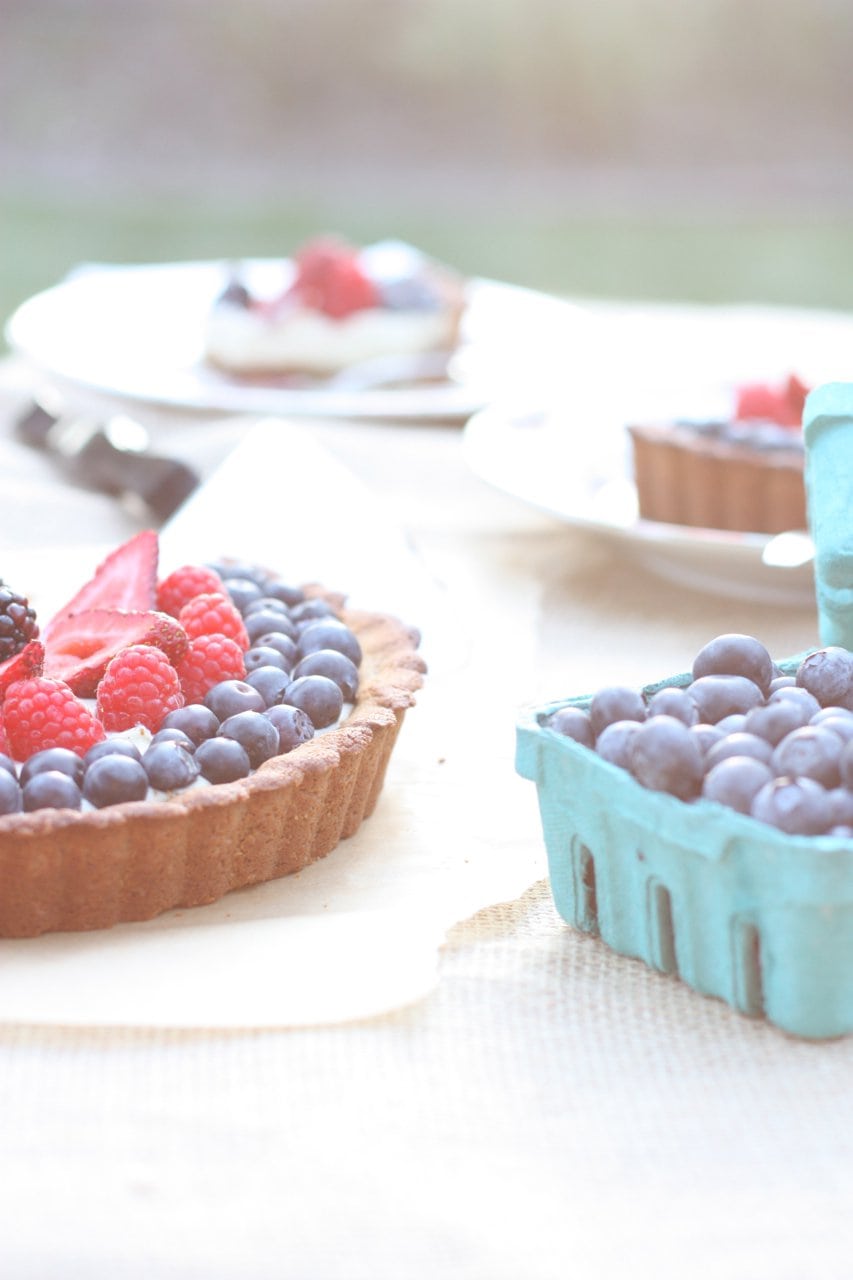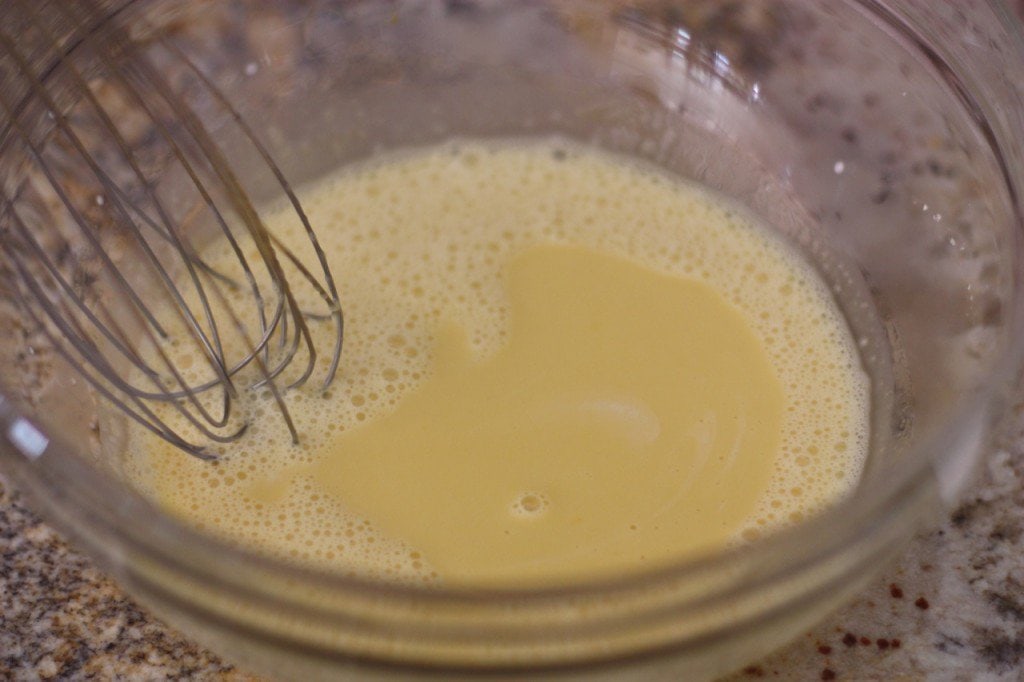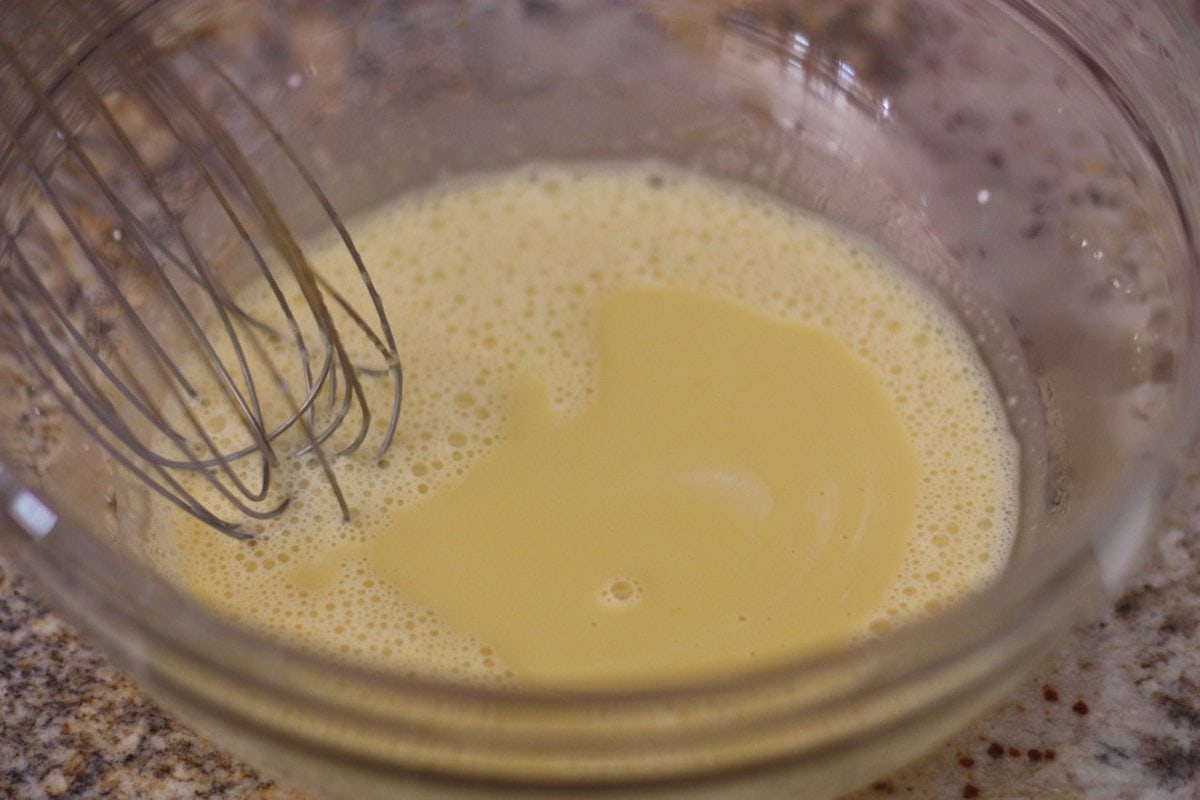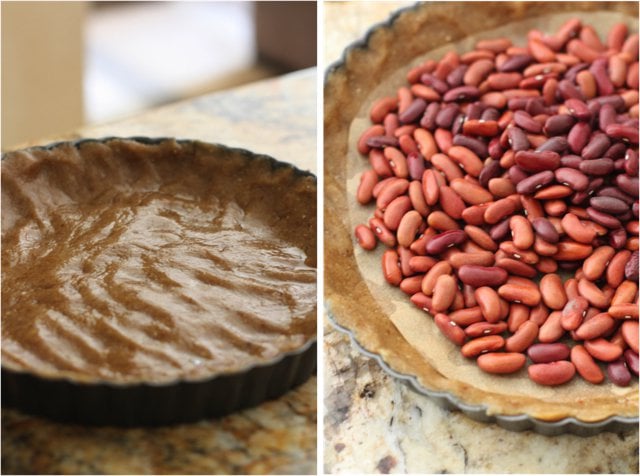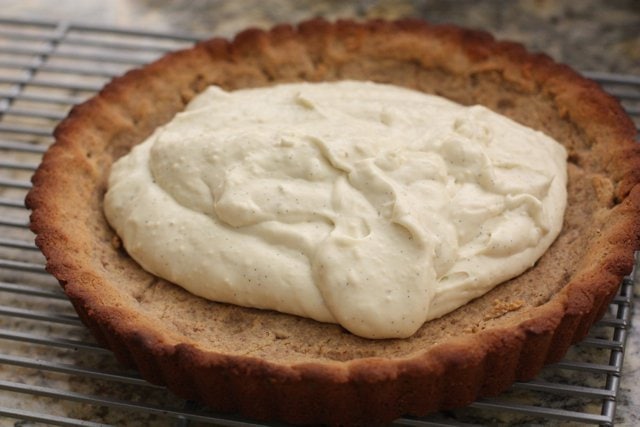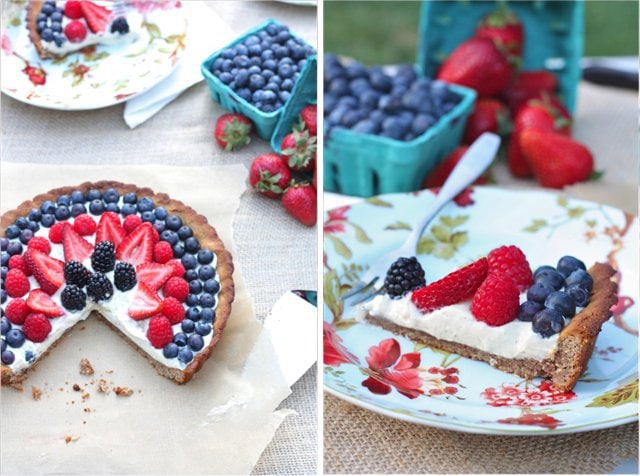 I had promised to attempt an egg-free version of this for some of my readers, but I just don't think the custard will be a custard without the yolks. The lovely Coco from RoostBlog recently posted a recipe for beautiful tartletts that are filled with vanilla coconut cream, so I suggest using her version if you need to refrain from eggs.