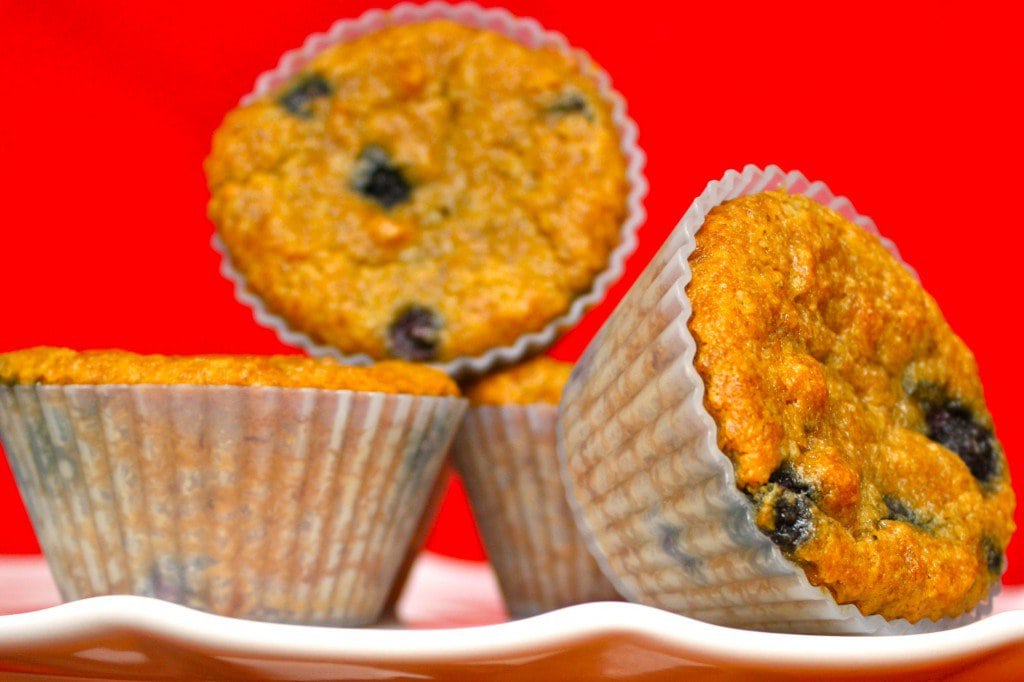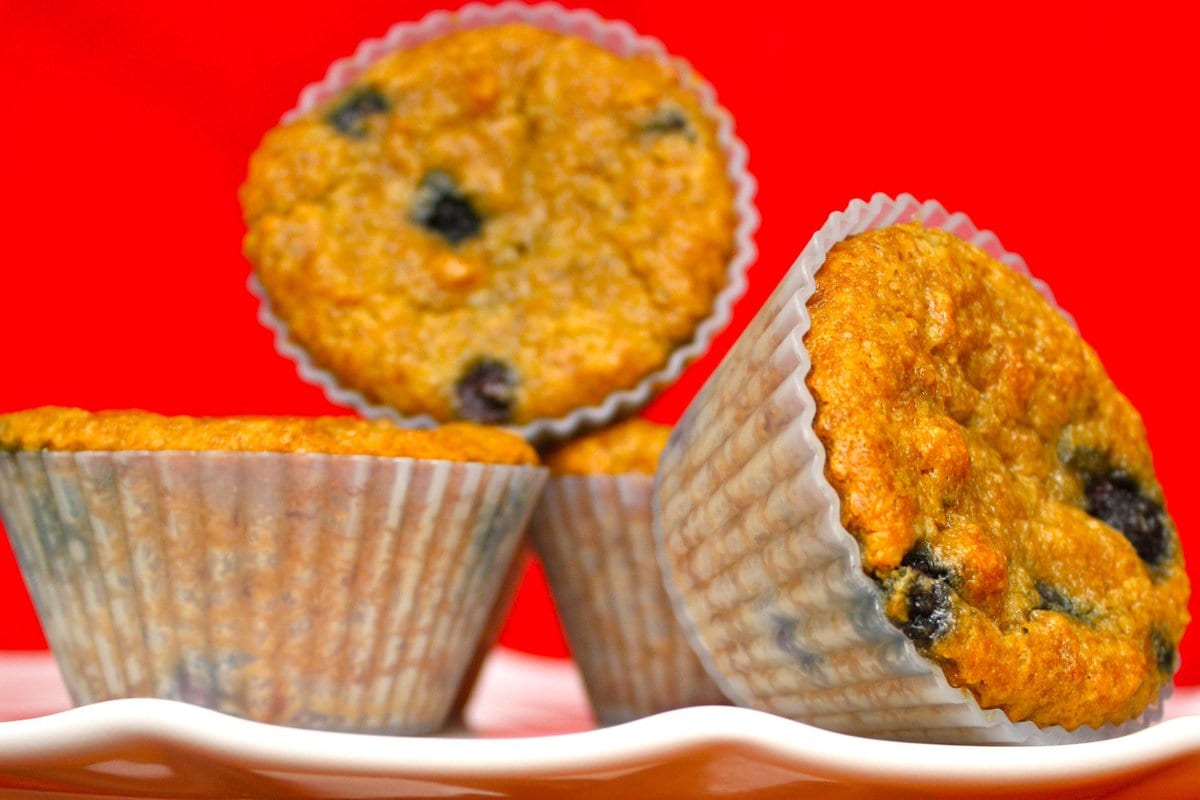 Update on the Almond Flour Banana Muffins below: I got extremely ill about 9 months after giving birth to my son Asher (born 8/18/10). Eating a regular diet did not cause symptoms while I was pregnant, but unfortunately caught up to me later and my body shut down. It was one of the worst flare ups of my life and I will never go back to eating a regular diet again, regardless of how I am feeling in the moment. I talk more about it in my book, so if you have questions about this experience – make sure to read my story when it comes out in July! 
It's been a long time since I've made anything SCD related, let alone posted a recipe. Since being pregnant, the only thing I've wanted (and only thing that kept me from getting sick in the mornings!) was good old fashion flour and bread! Luckily, being pregnant virtually makes all of your UC symptoms go away, at least in my case, so I've been fortunate enough to be able to have a regular diet during this pregnancy. It seems that most auto-immune diseases improve while pregnant. Too bad you can't, and probably don't want to be, pregnant all the time!
I want to start easing back onto the SCD before giving birth, so I took this rainy day today to make a batch of my favorite almond flour banana muffins. Oddly, the thought/smell/taste of almond flour during my first trimester made me sick to my stomach, so I haven't had them in months.
Beware though, these little guys are really yummy and it's easy to eat 2 or 3 in one sitting. While almonds are packed with good fat, they're also packed with A LOT more calories than your typical wheat flour. There's roughly 257 calories in each one of these, but paired with one mini frittata in the morning makes for a very quick, nutritious breakfast!