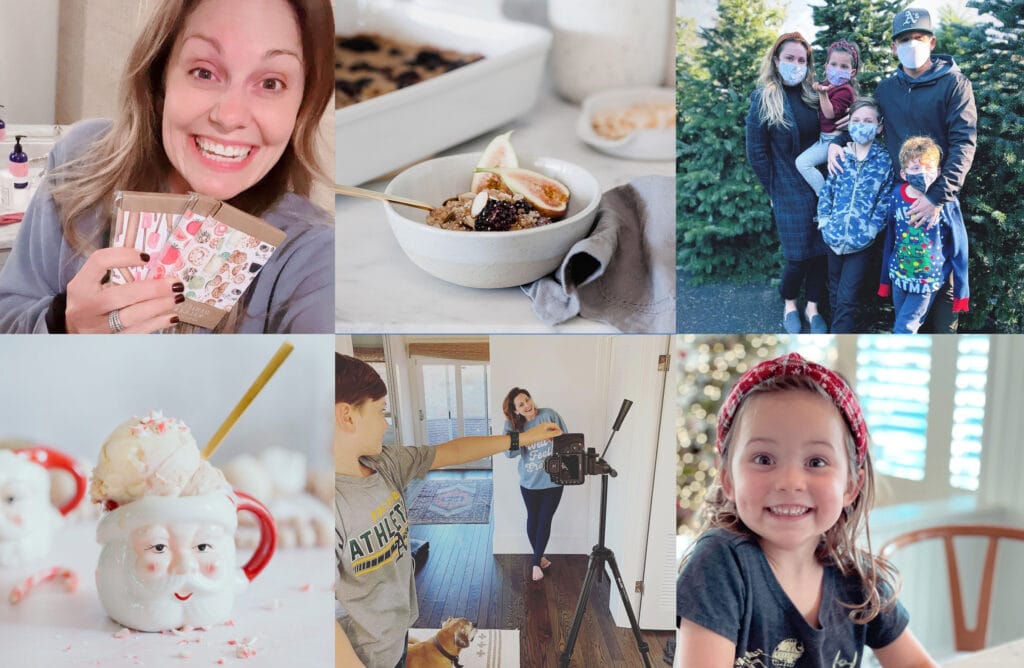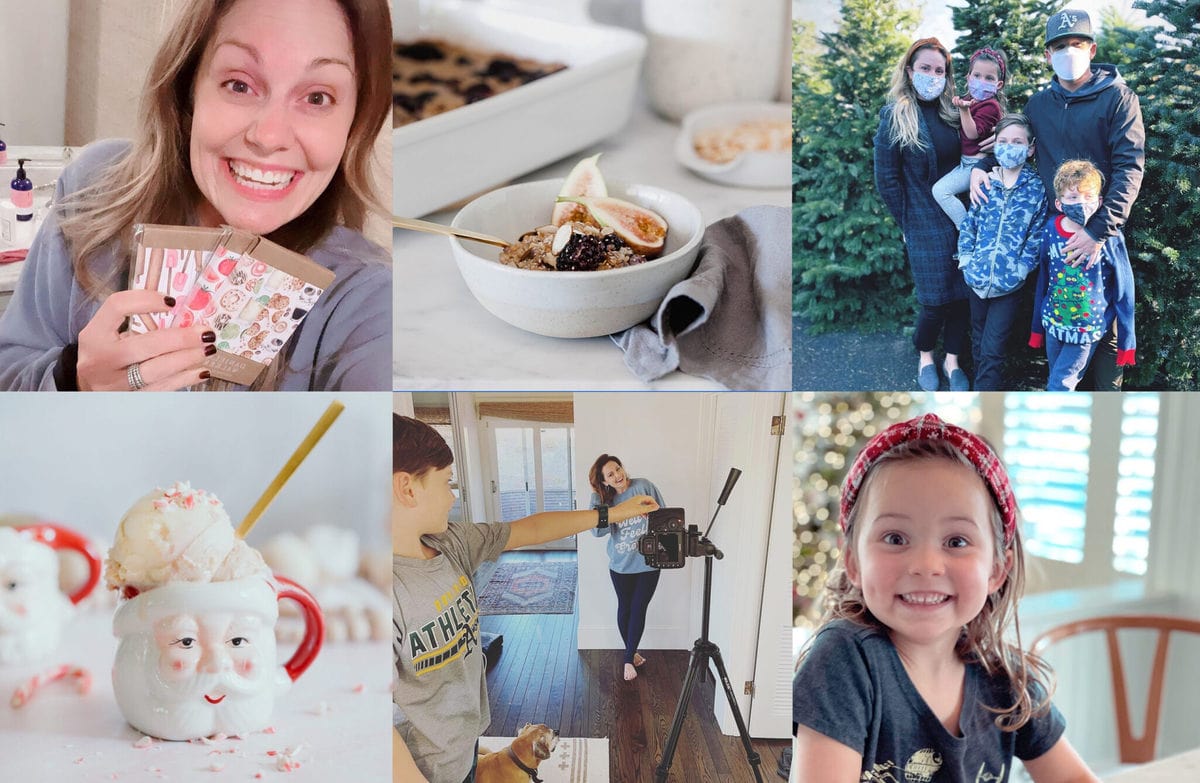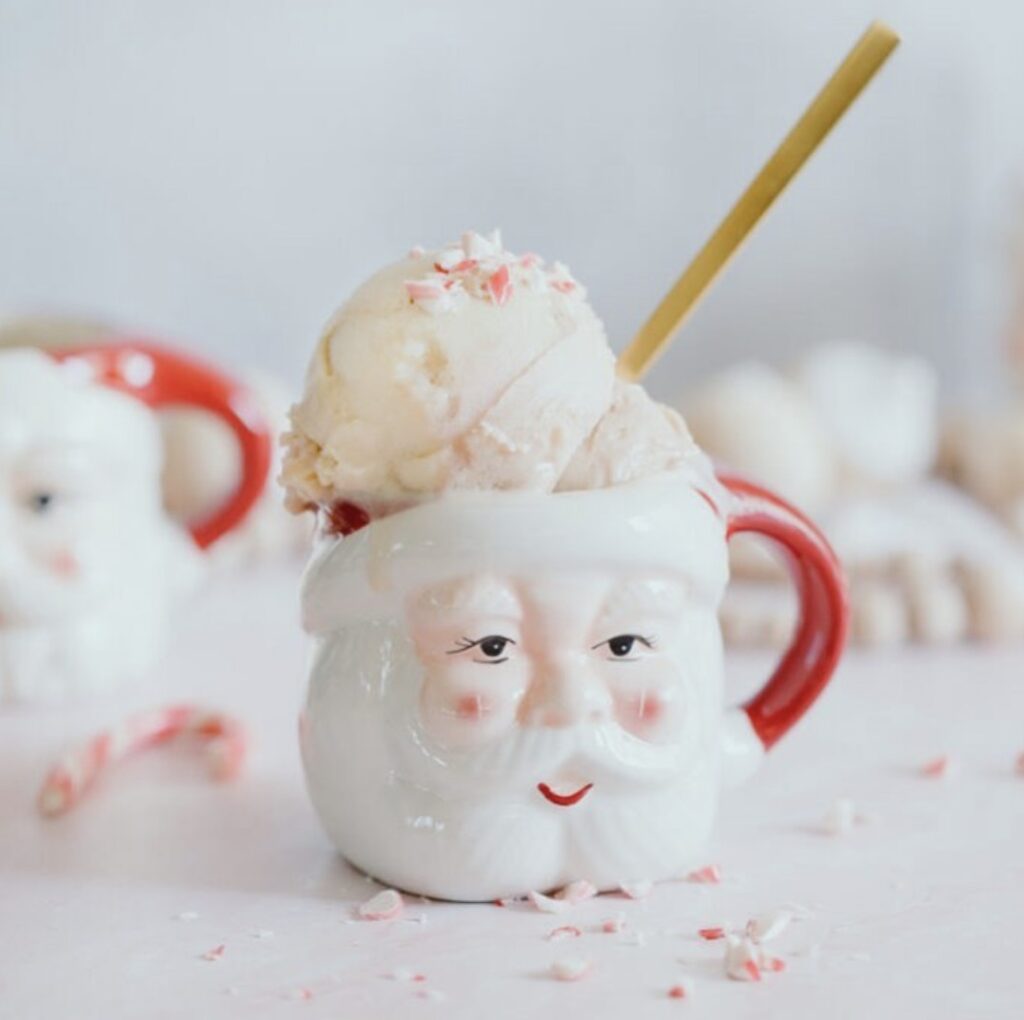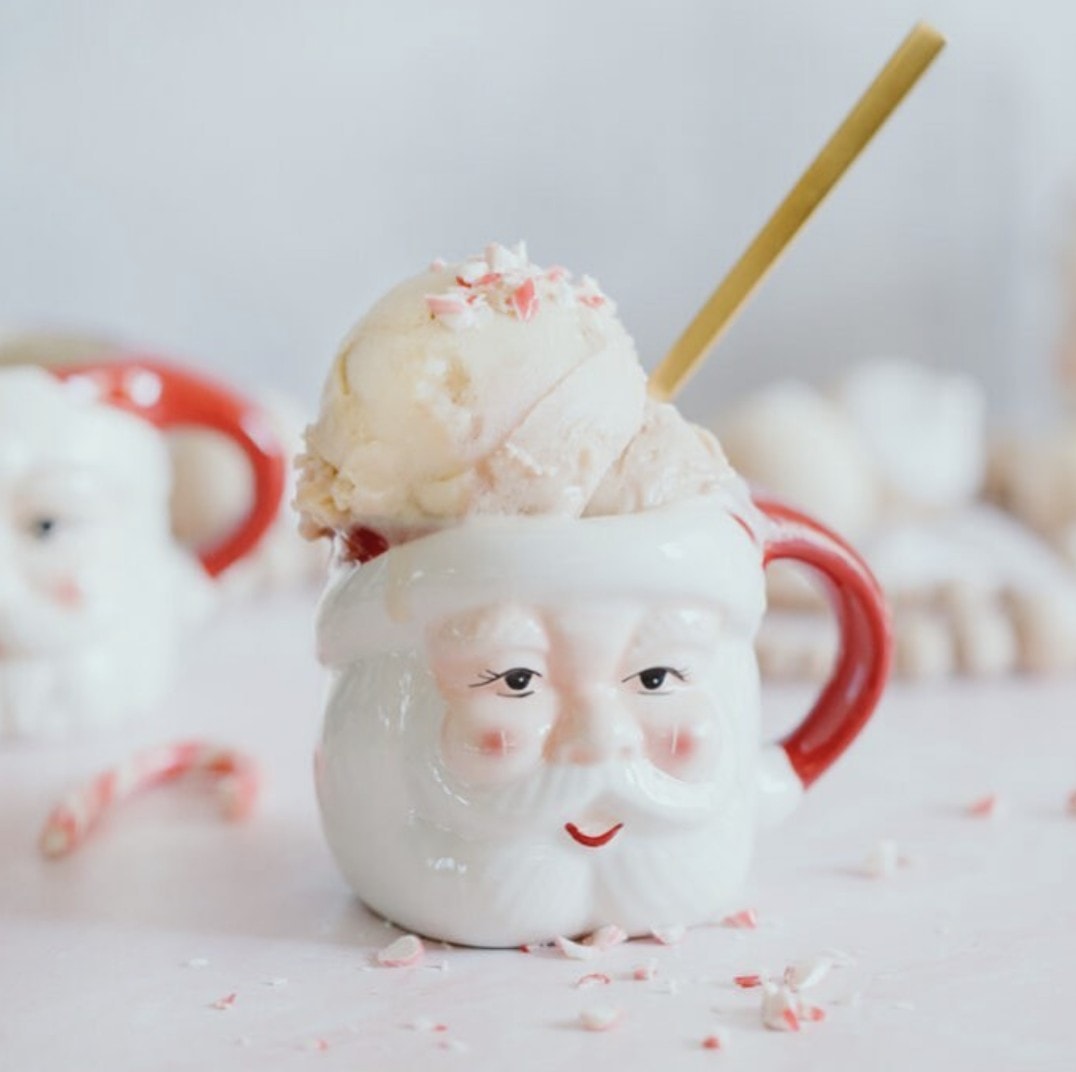 NEW!!
If you haven't gone over to peruse my new site, you may not have seen this brand new Dairy-Free Peppermint Candy Cane Ice Cream!!
It honestly has the best stretchiness and delightful ice cream chewiness of any dairy-free ice cream I've had. And not icy in the least bit!
Tap the link in my bio for the recipe!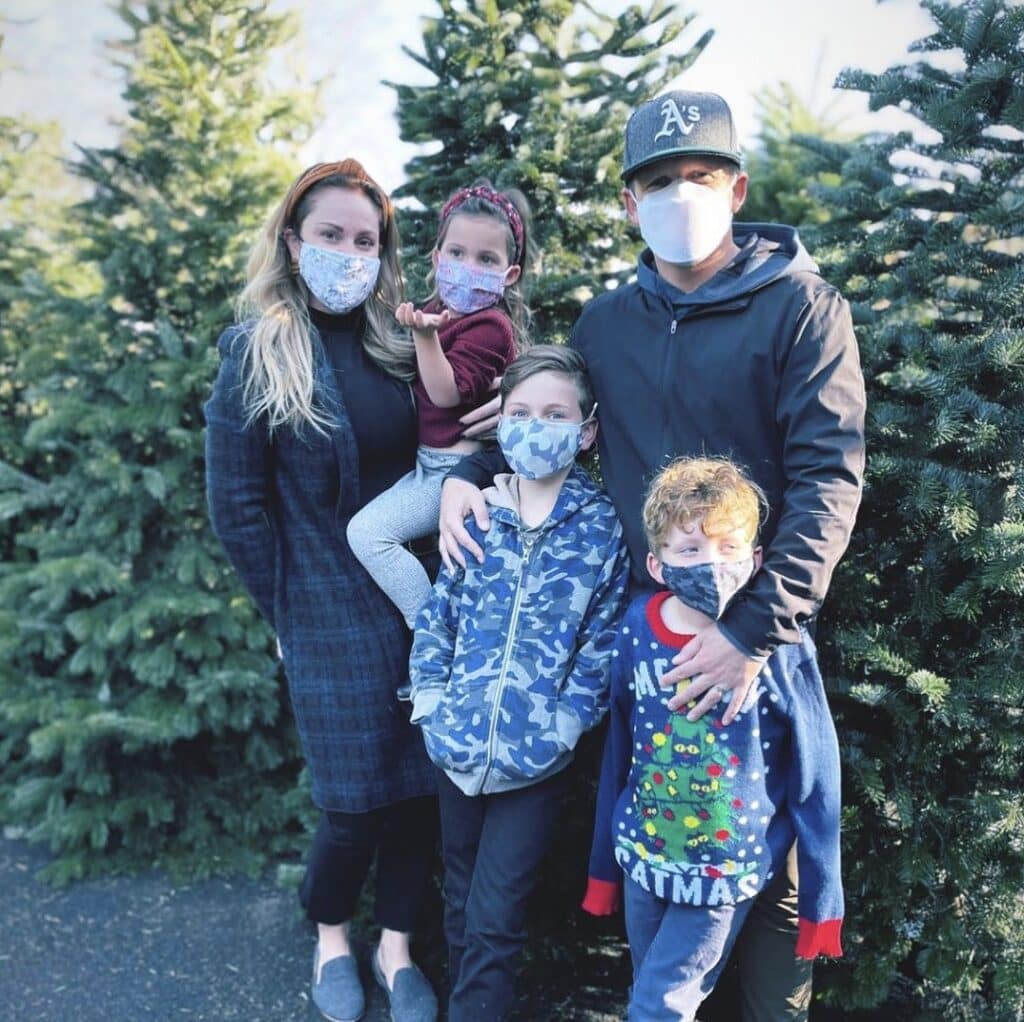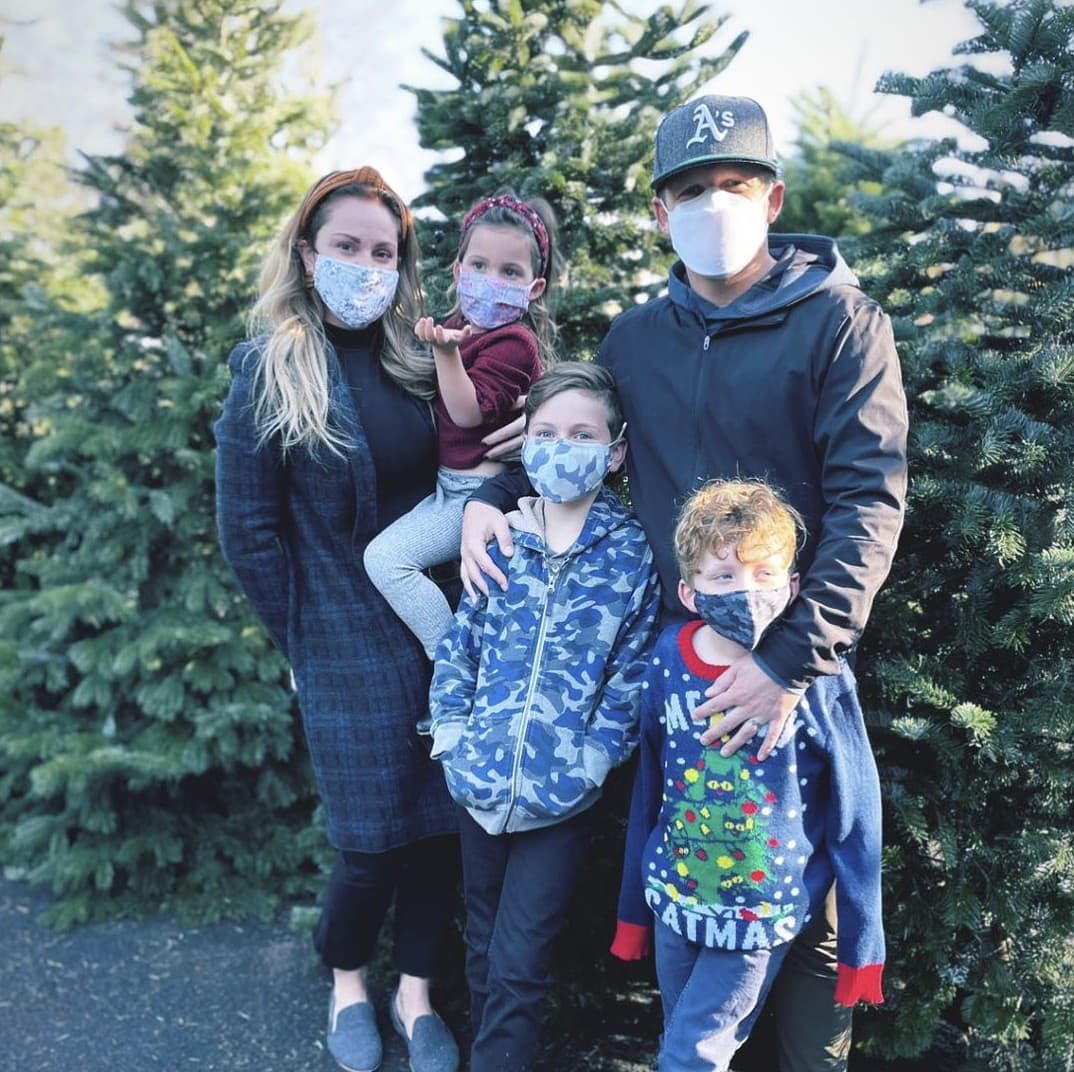 🎄🎄🎄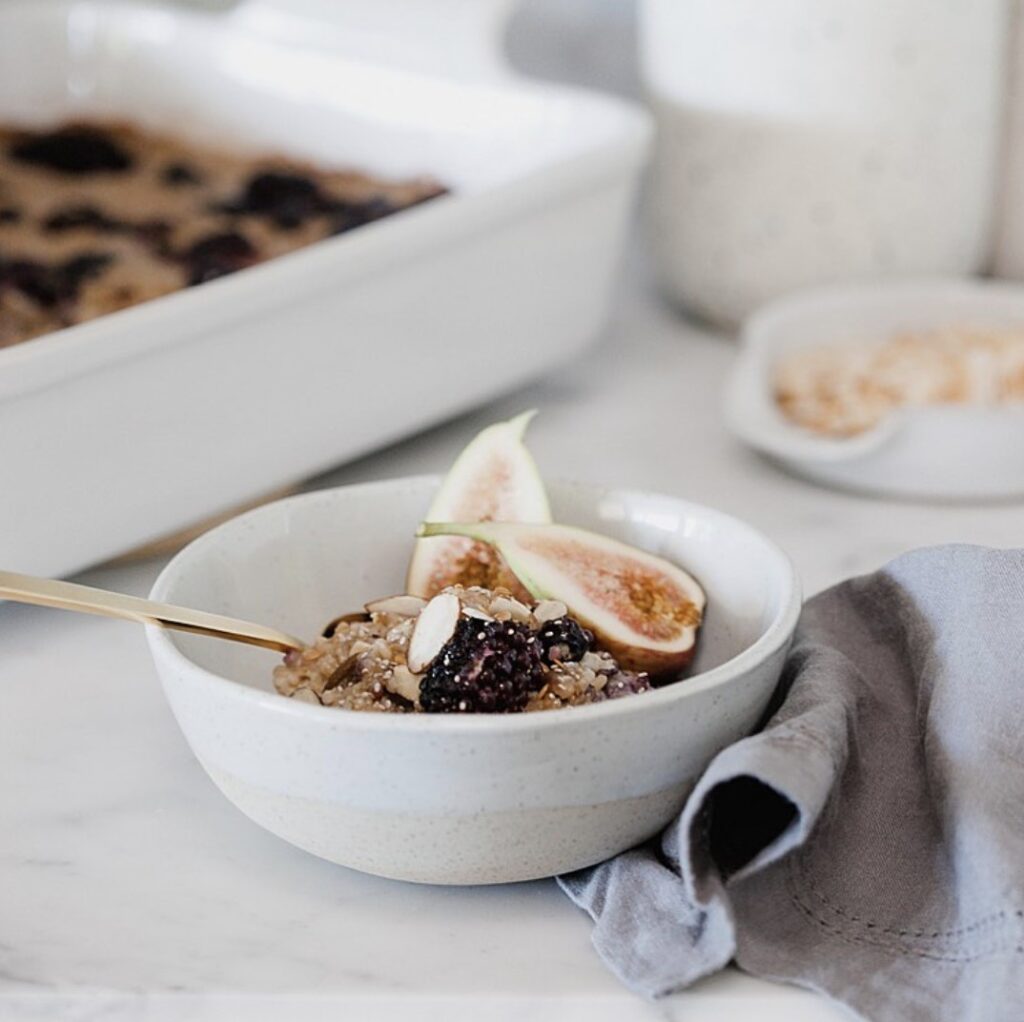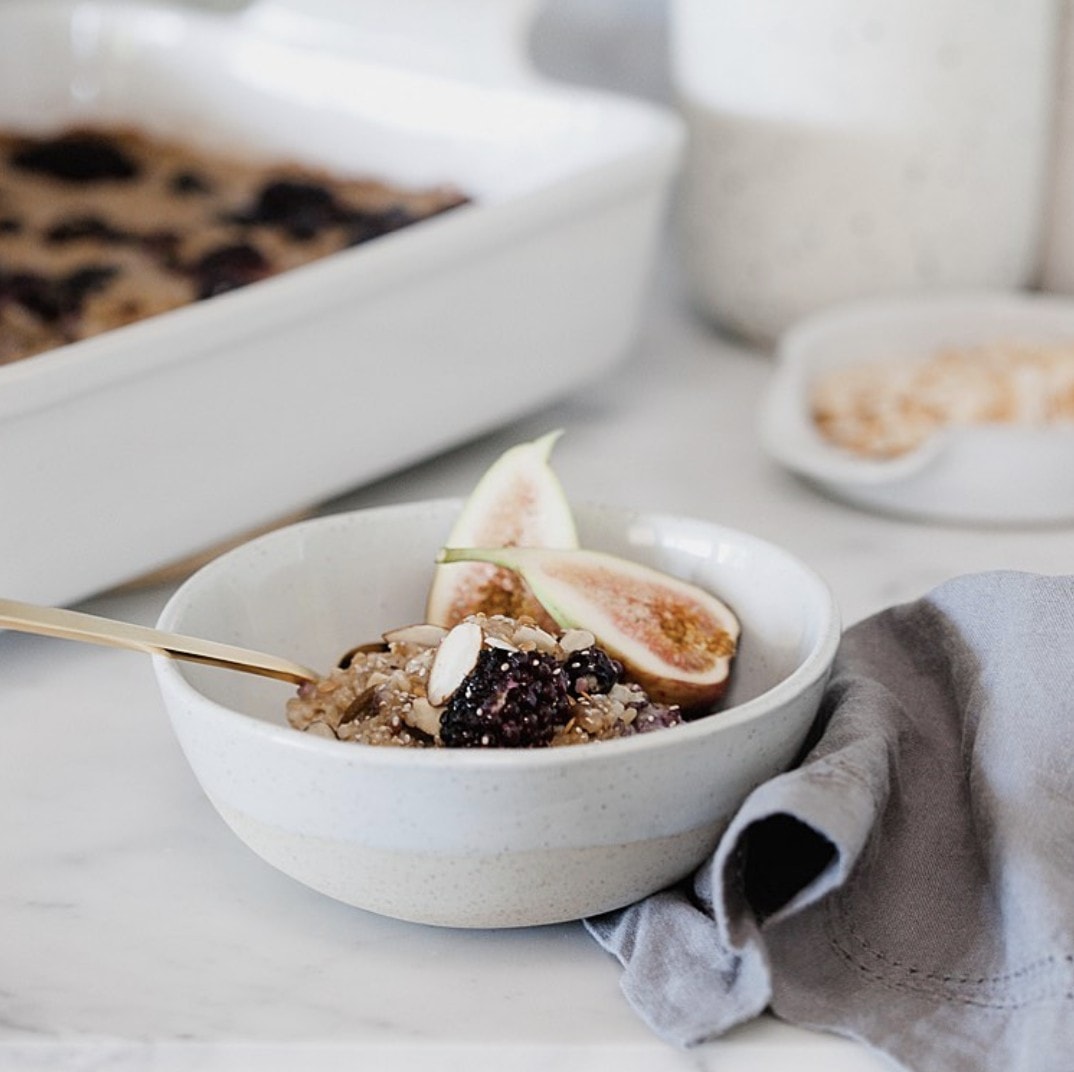 What toppings would you put on this baked steel-cut oatmeal? 👇
After 11 years of being strictly paleo, I can now occasionally tolerate some rice and gluten-free oats. Very rarely, but here and there and only if the grains are soaked for 24 hours. My kids and Ryan can eat soaked grains all the time, and I certainly missed being able to have a warm bowl of oatmeal in the morning, so I am thrilled to share this nourishing Baked Steel Cut Oatmeal with Berries recipe with you on my new website!
Some of you have already made it and one reader says "Already made your baked oatmeal! Just what I've been looking for. So thumbs up here!!"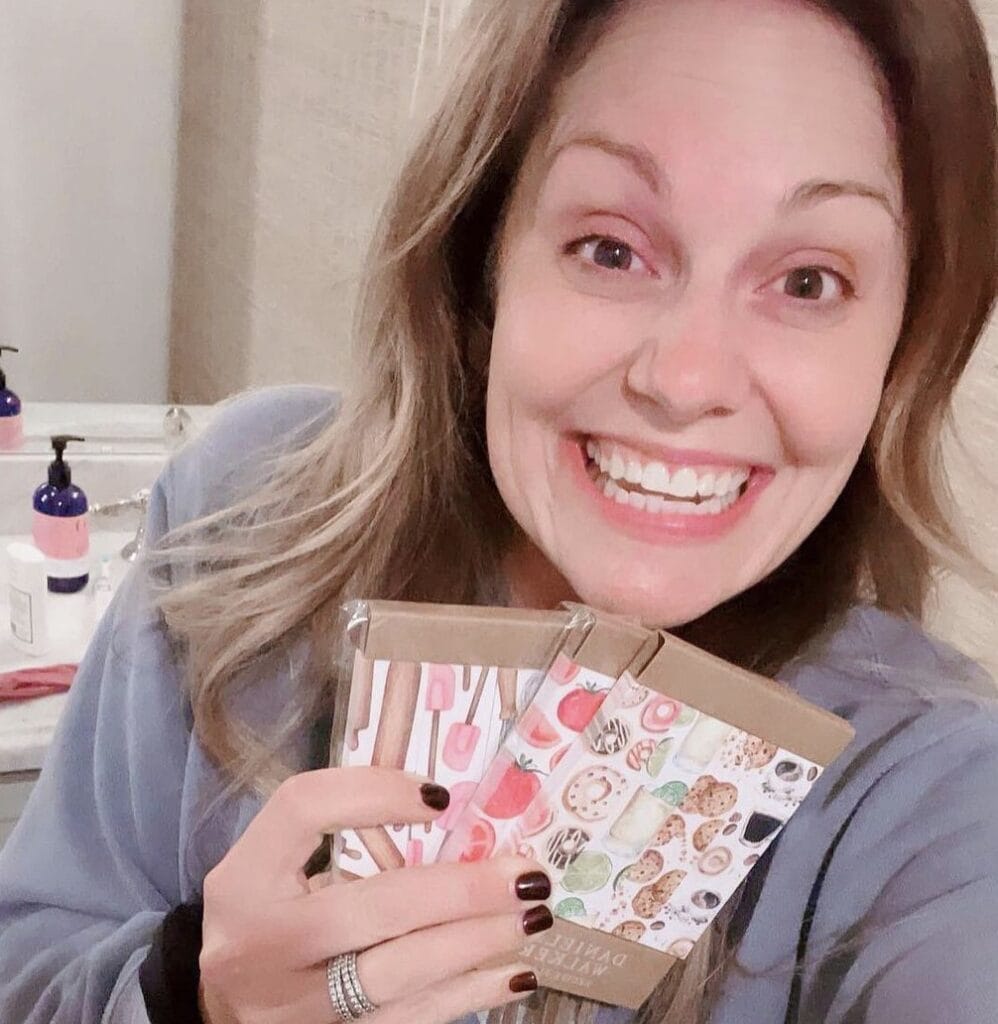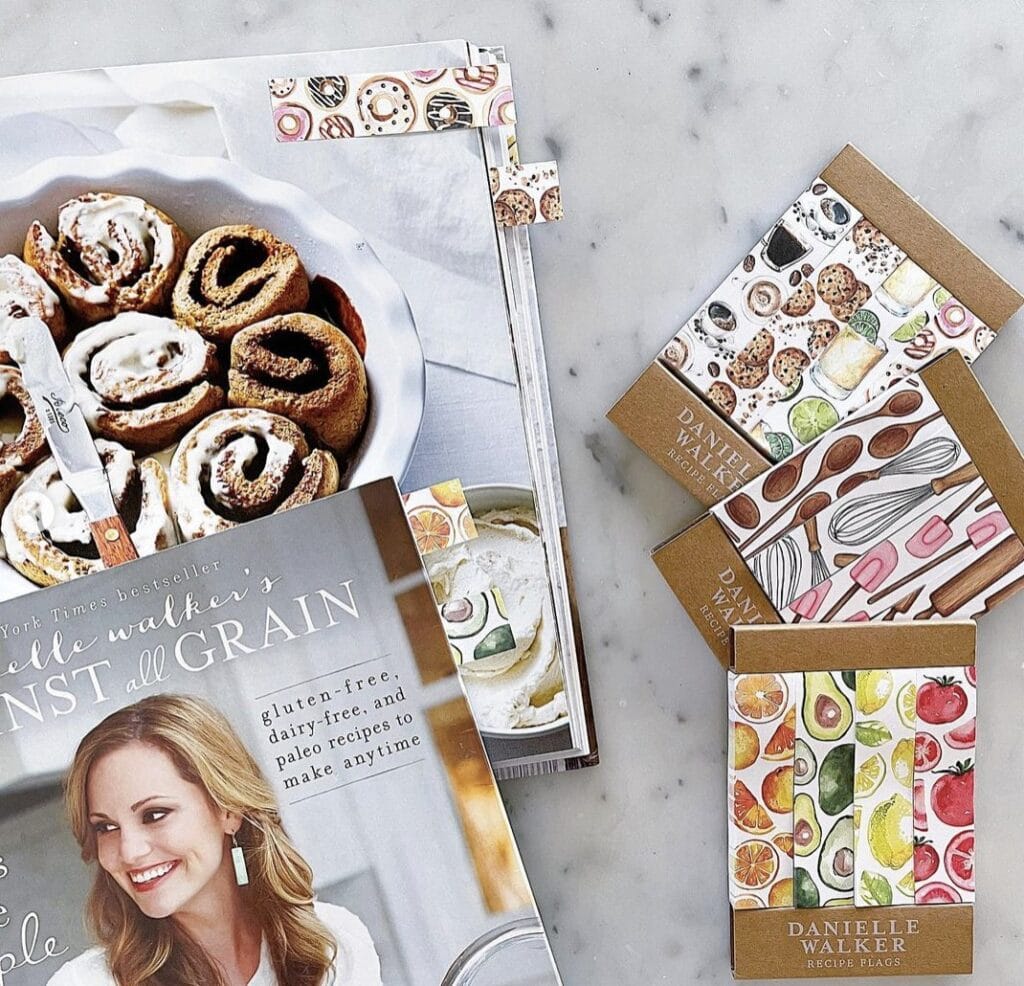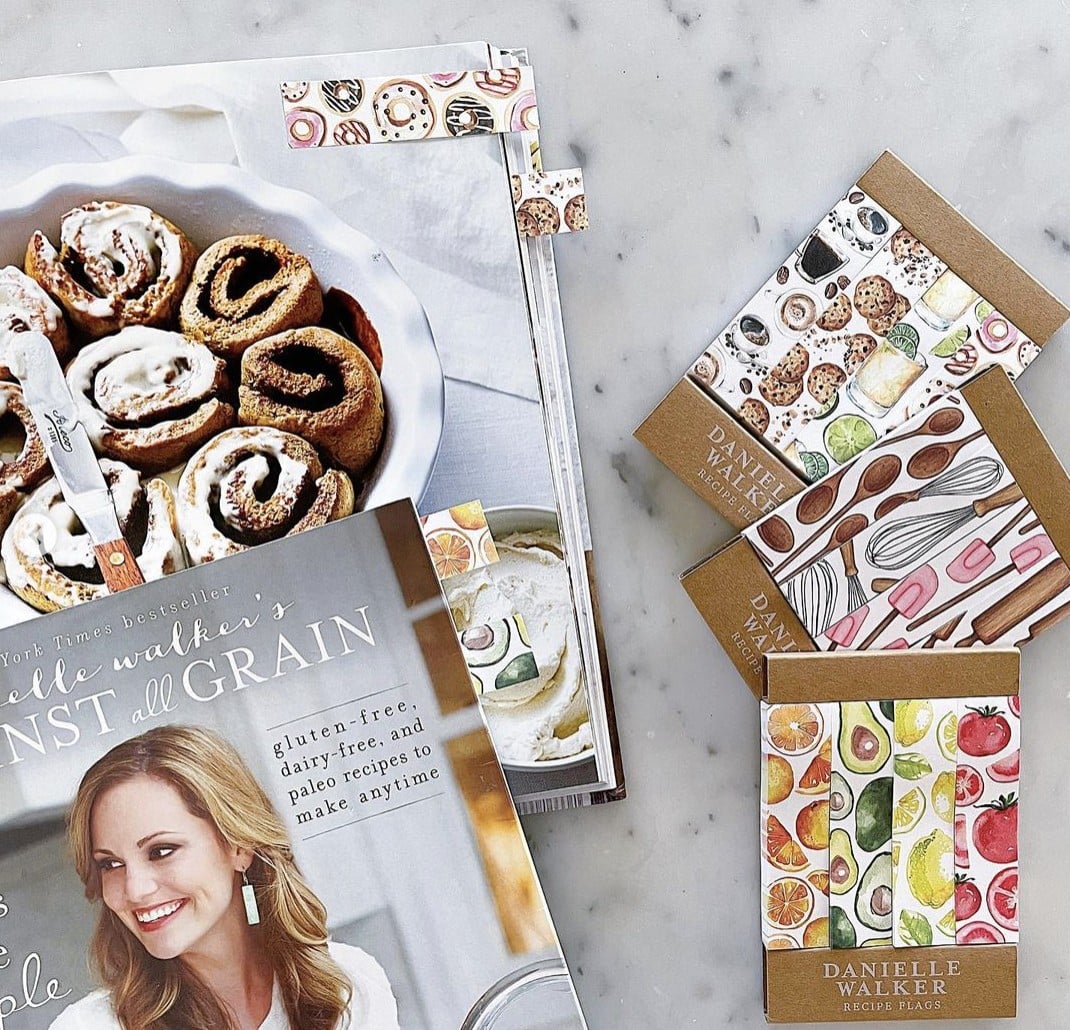 I'M SO EXCITED!!!
We just launched a ton of brand new, exclusive products – and these recipe page flags are cuter than I could ever imagined!!!!
They'll make the perfect stocking stuffers and hold the places of all of your favorite recipes. I can't wait to see you all using them! 🥳🥳
☕️🍪🍩🥑🍅🍊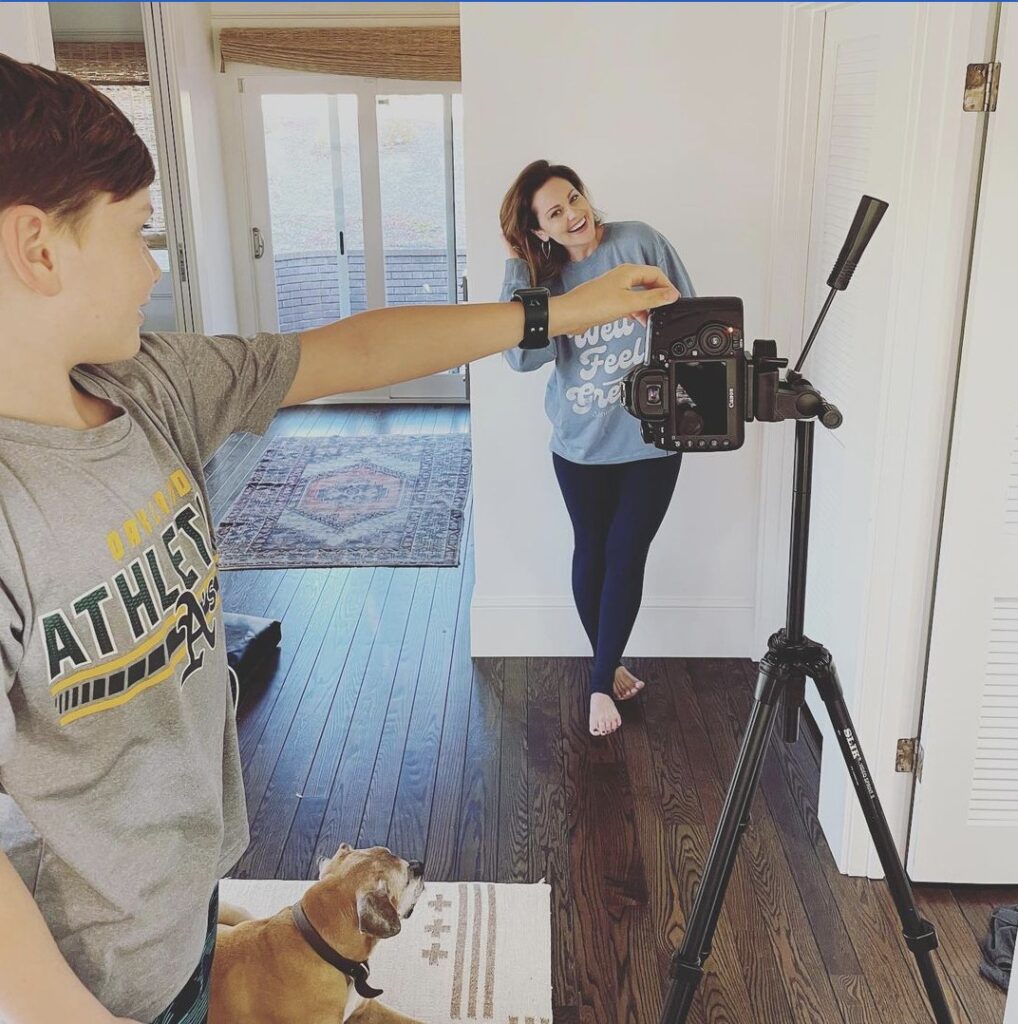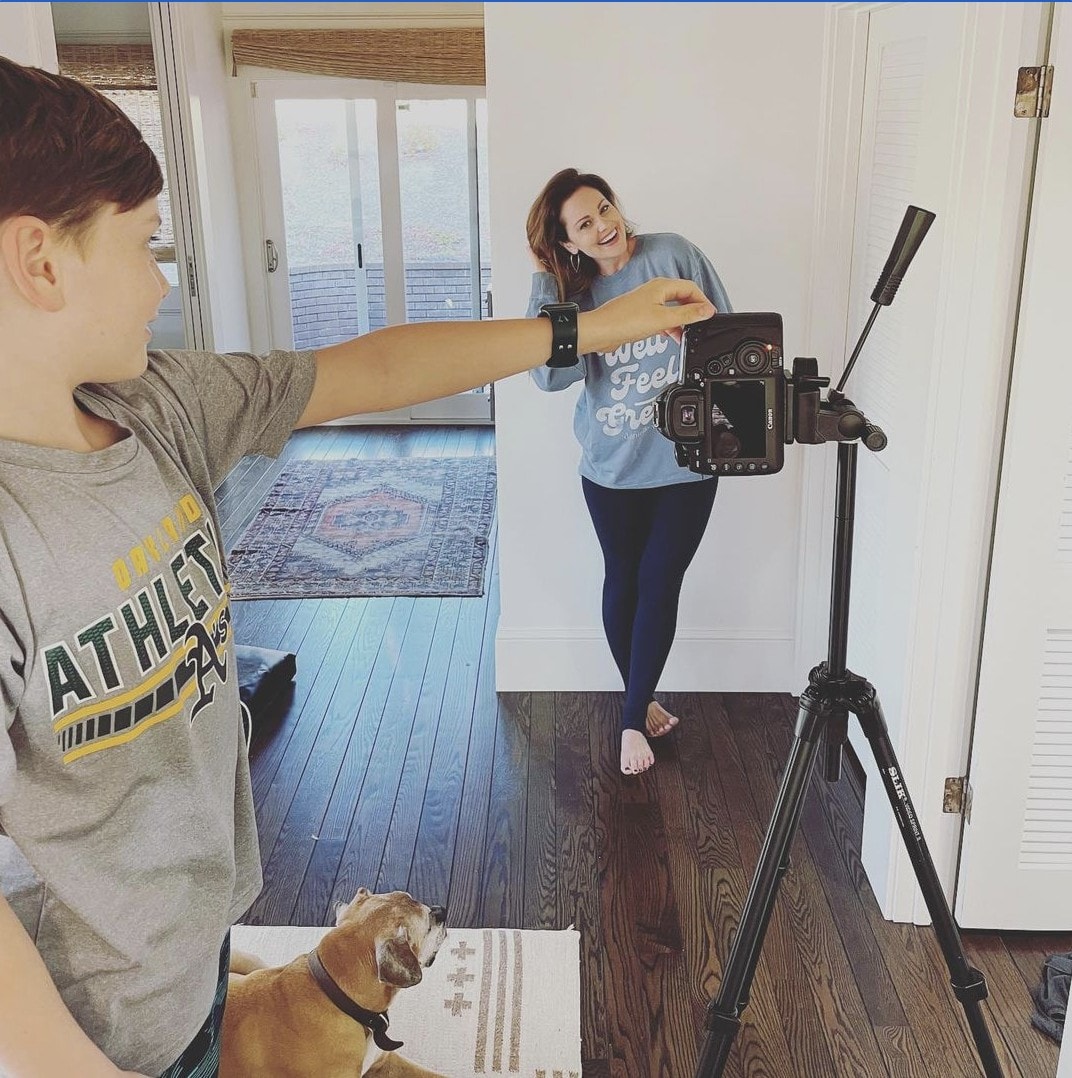 Thank you all so much for your excitement about all of the new products!
I had to share this photo of my sweet oldest, Asher. He's not super keen on being in front of the camera, but he asked how he could help with the shop and decided to take photos of me in all of the new gear. 🥰 Go check out his handy-work at Shop.DanielleWalker.com
Between Ryan being my tech-extraordinaire , Ash being my new photographer/creative director 🤣, and my littles being cute Team Cookie Models – it's a family affair!
Also – You know Ryan's mom works on the shop too and is the one who helped put together all of those awesome gift guides for you guys this year!
View this post on Instagram
Making alllll my cookbooks feel pretty, charming, witty, and bright!! 🥰
Y'all sold us out on the new recipe flags last night – I could not believe it!!! THANK YOU!!! I can't wait to see you beautify your books with these adorable stickies instead of the torn-up papers, envelopes, napkins, and fluorescent sticky notes you told me about in the comments. 🤣
Good News – we placed a new order to restock this morning, and you can order them again NOW! Use code DANIELLE20 for 20% off and order by this weekend to get in time for stocking stuffers!
🍩☕️🍪🥑🍅🍊🍋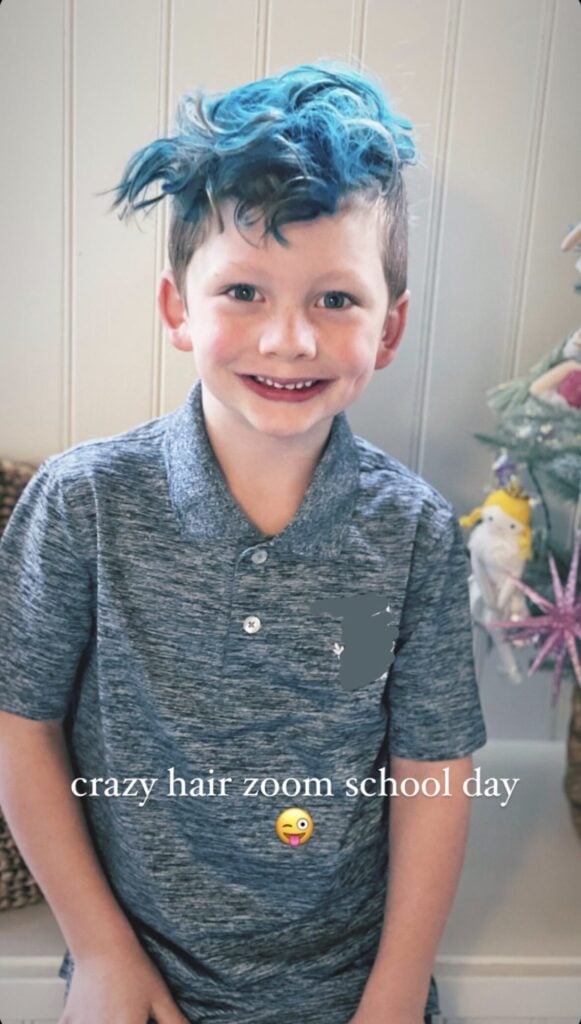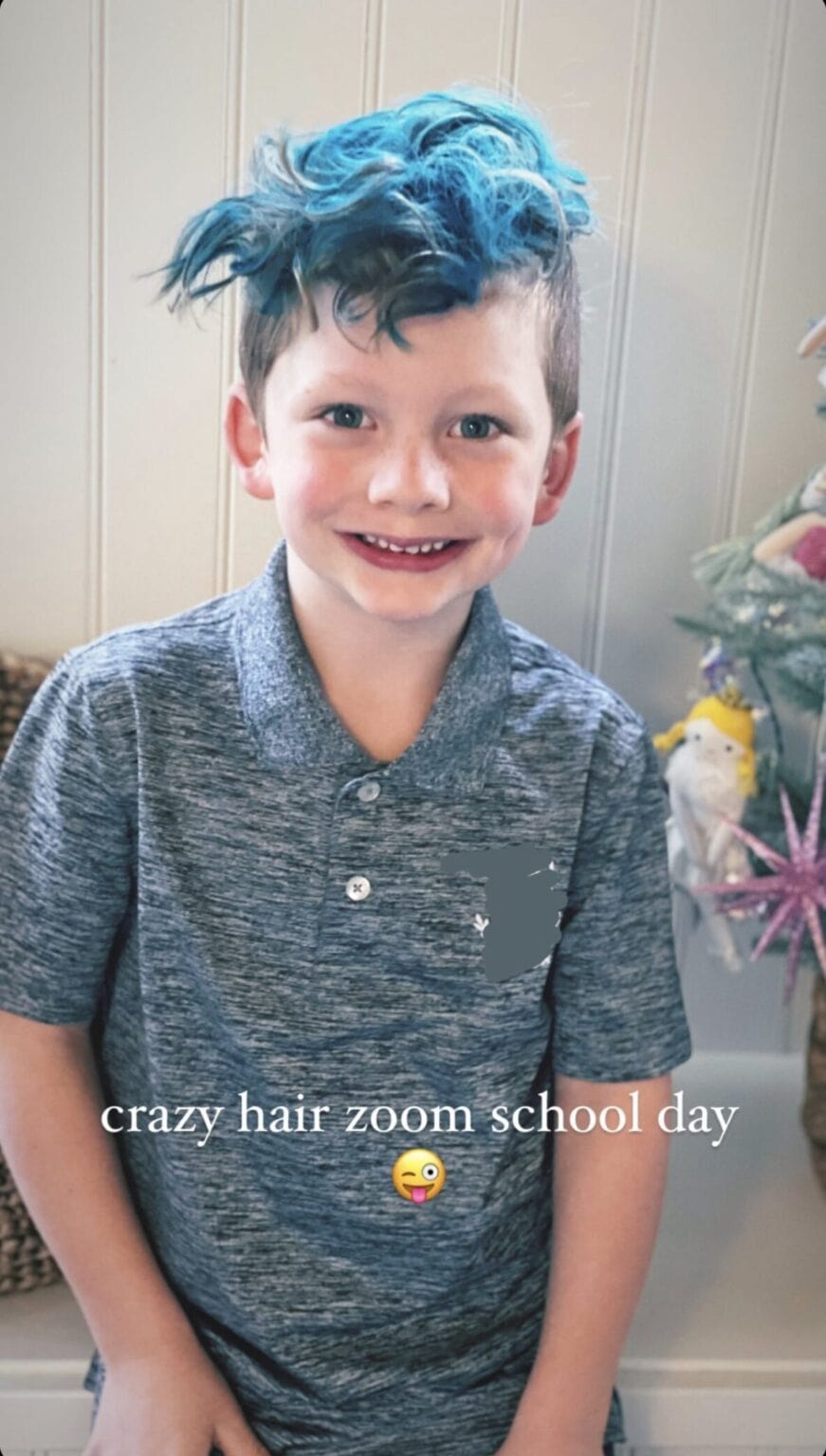 Keeping zoom school entertaining 🤪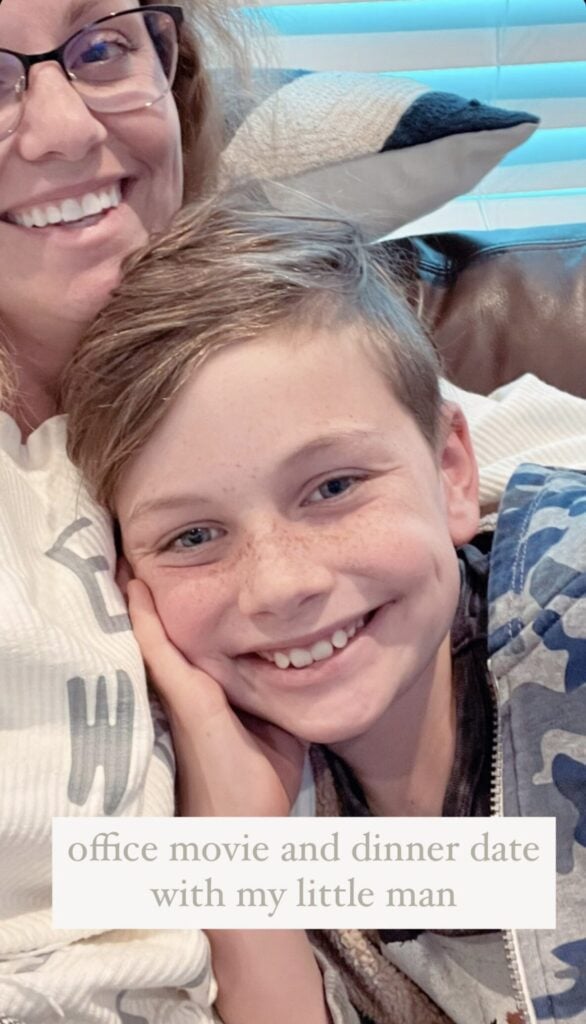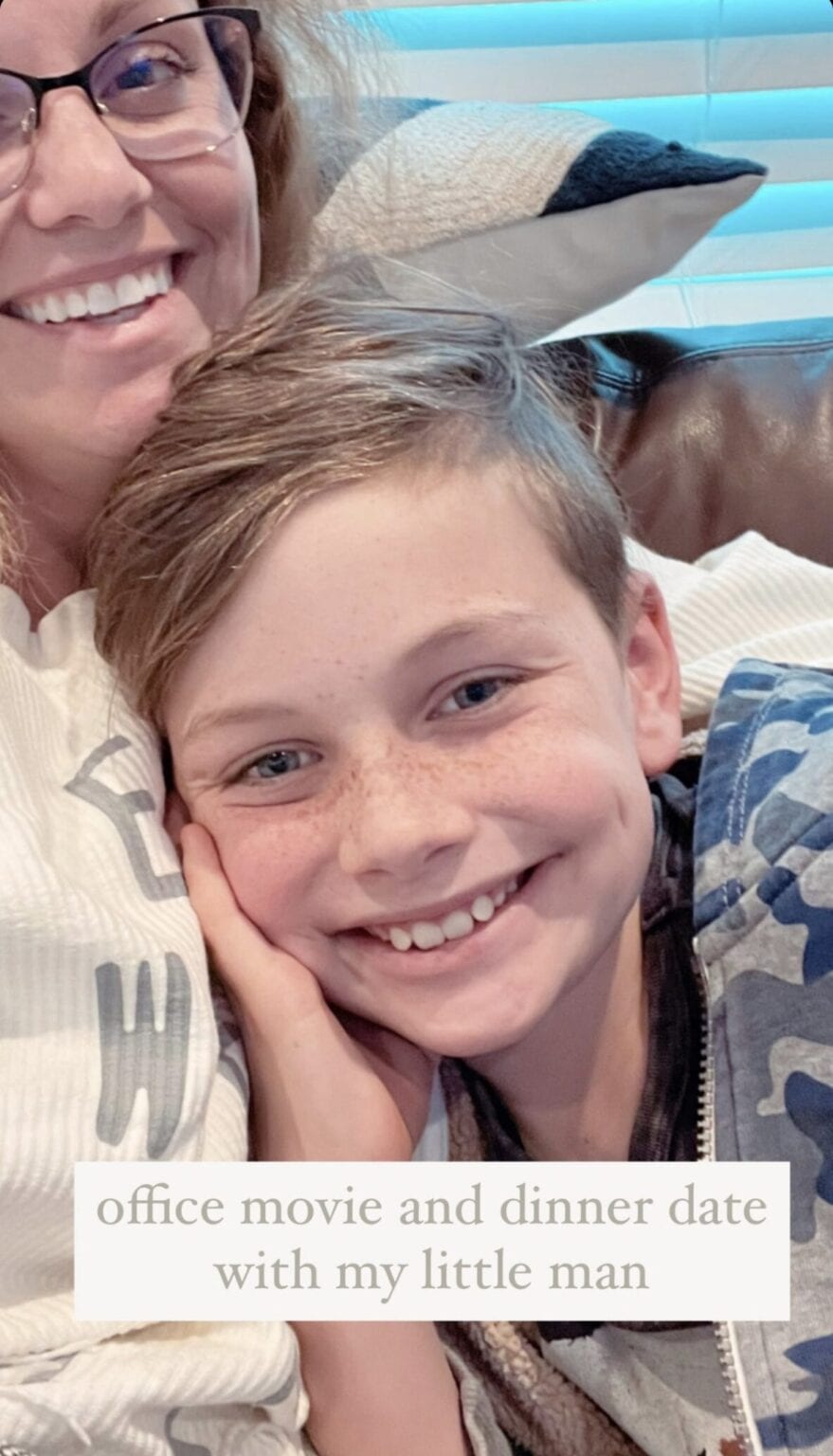 💙💙💙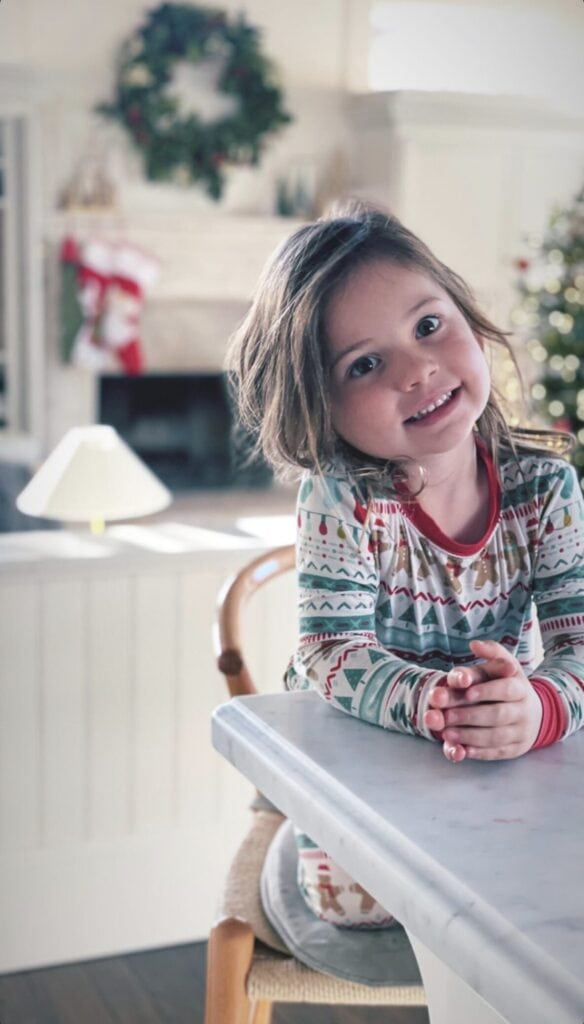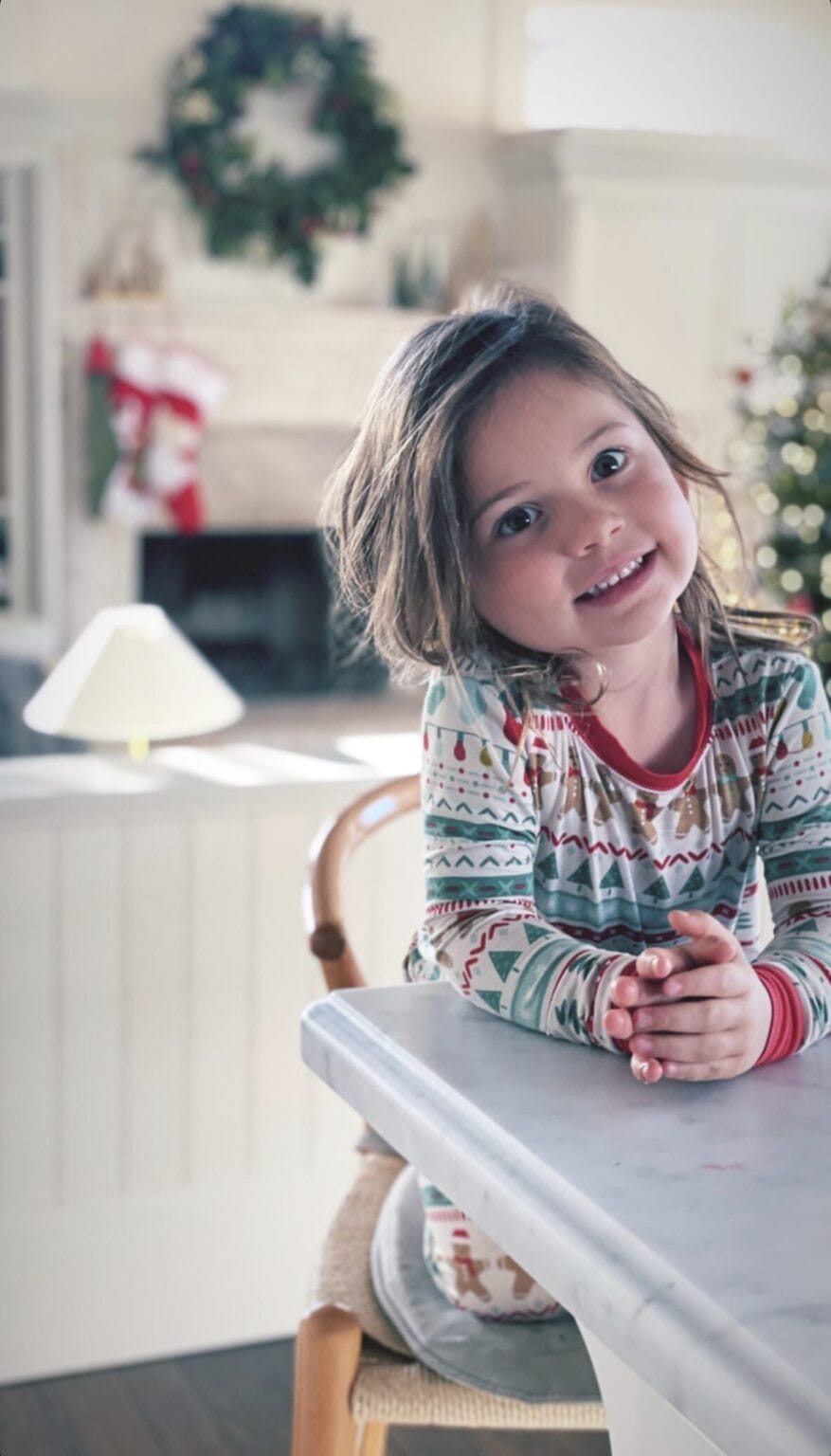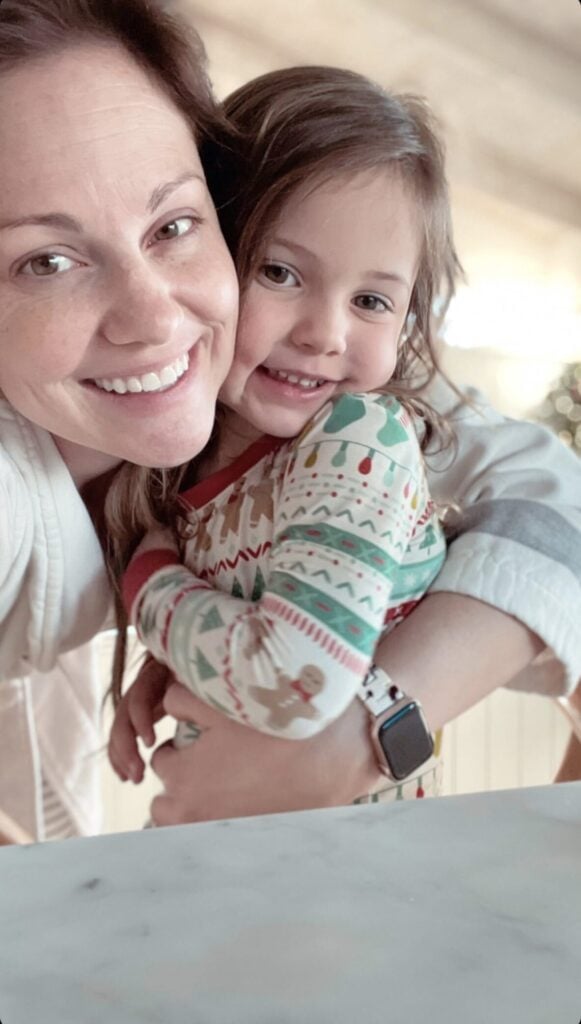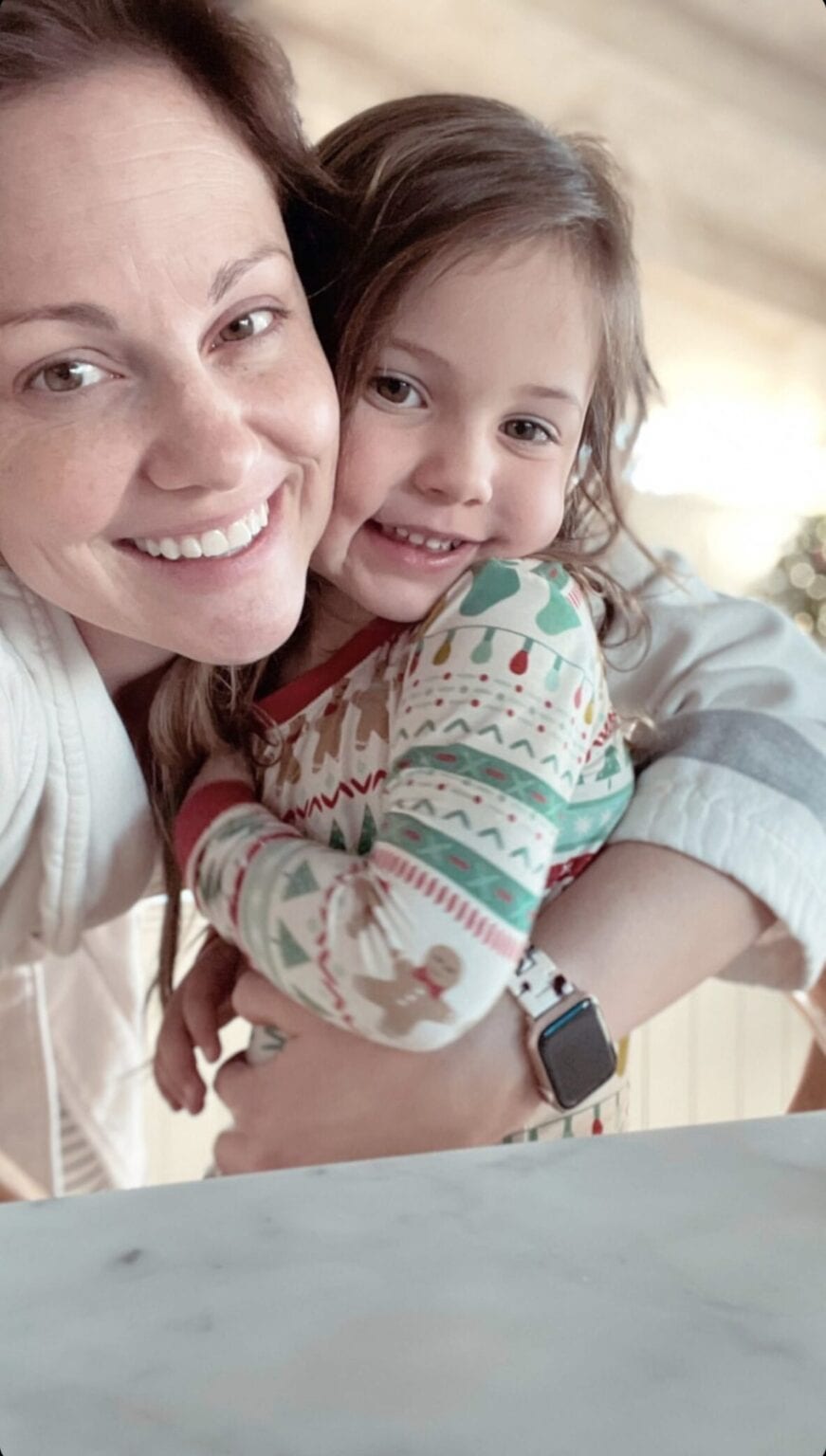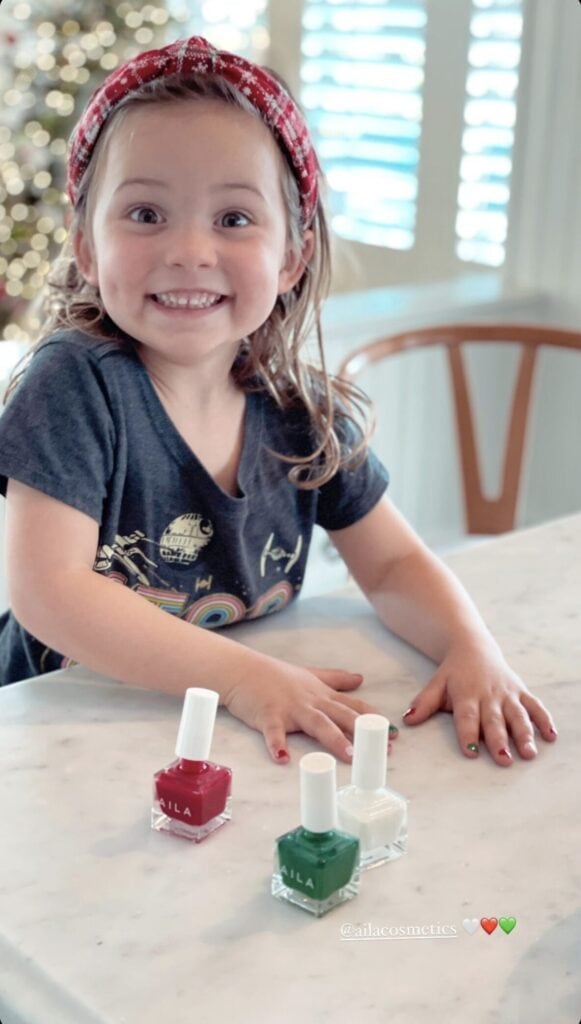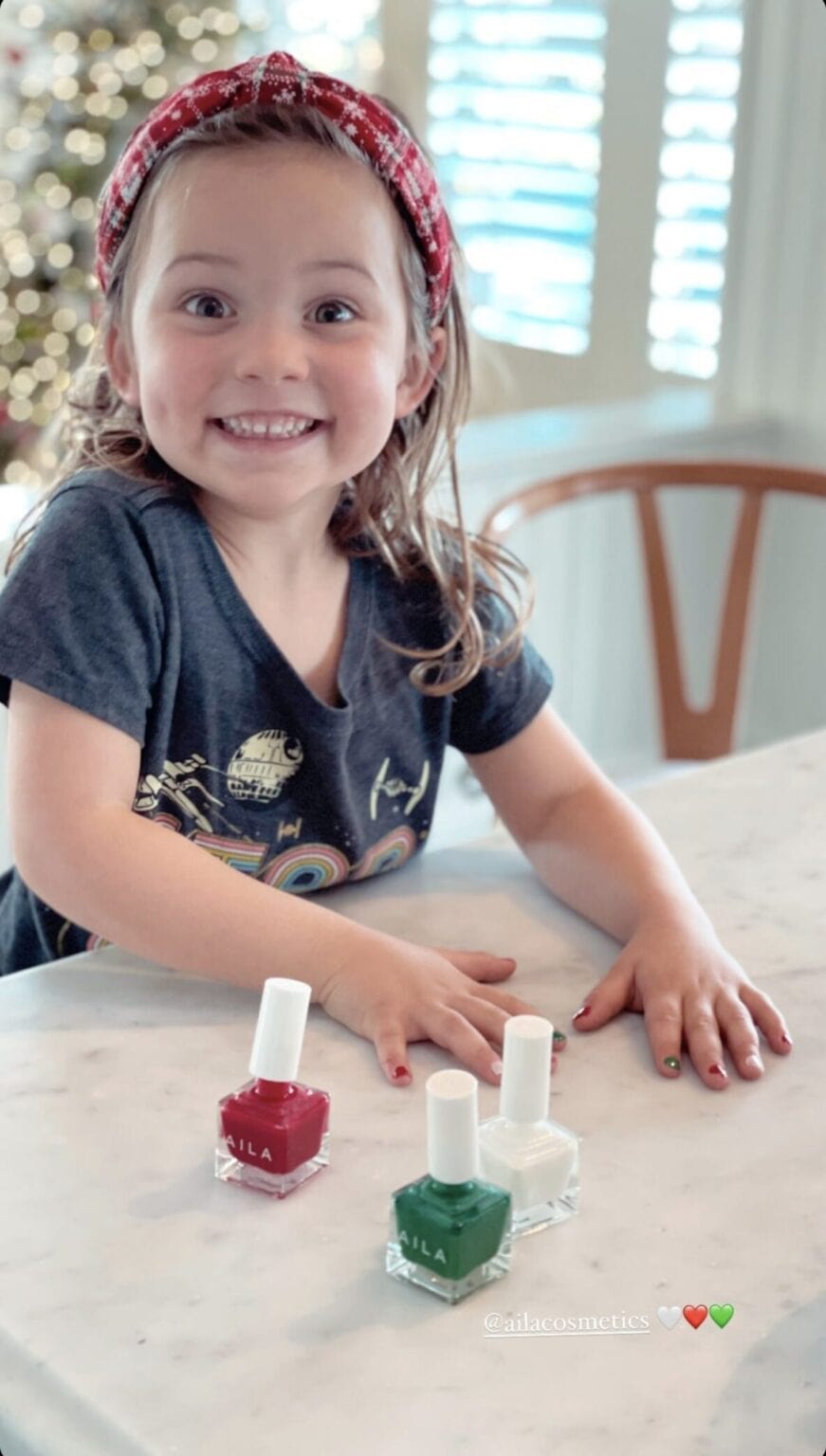 Christmas nails with my sweet girl 💚❤️