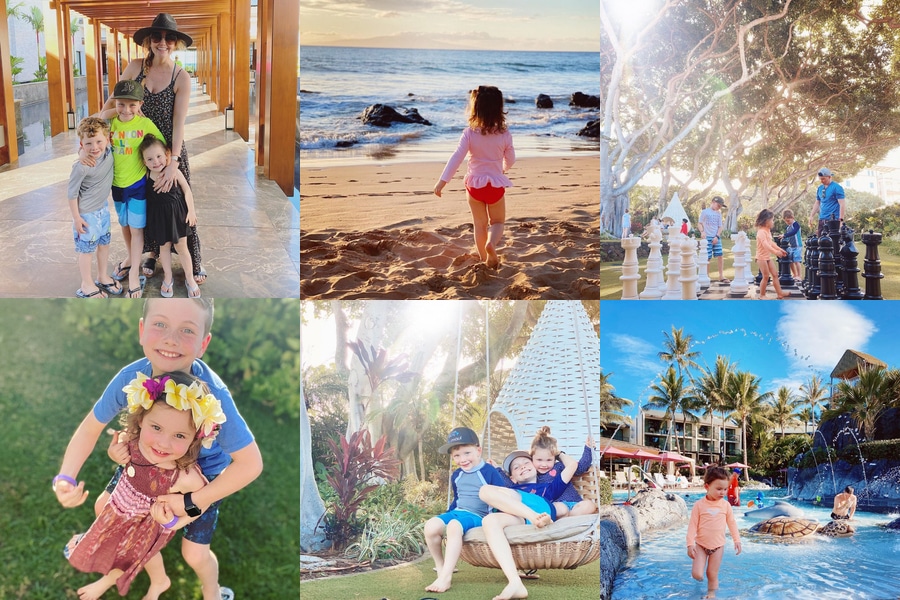 Hi friends!
Our trip to Hawaii was so dreamy. I'm immensely grateful that our family had the opportunity to escape to this beautiful place that means so much to us. In this digest, you will see loads of gorgeous sunset photos of our time there, along with some of my favorite moments with Ryan and the kids. We will be framing a few of these!
I tend to book vacations when I'm at my worst during flare-ups. I think it's likely because, at those points, I need something to look forward to. To get better for.
I booked this trip on the day that I was supposed to go home from the hospital (it ended up being a false alarm and I stayed another week). My kids had just left me screaming and clawing at my arms and pleading with me to get in the car with them. And Asher was afraid to even touch me in fear he'd make things worse somehow.
I knew as soon as I was better that we'd need some serious family time and rejuvenation, without the distractions and stress of home to recover from some of the trauma.
So here's to my recovery, my 35th birthday on Monday, and an uninterrupted family week on low-key island-time. No work, no sports, no school, no errands, or laundry. Just swimming, napping, exploring, reading, snuggling. And of course lots of eating!
🏝 🌊 🏖
living
her best
life
my little valentines
We're still waking up on California-time over here. This means we're getting an extra couple of hours into our day and enjoying this soft morning sun, extra snuggles, life-size chess-playing, and swinging under these magical trees. And going to bed at 7:30! 😆
🖤🖤
35 is off to a great start 🥰🥰🥰
This Moana obsessed girlie was in heaven at the luau watching all of the "hullup dancers." She danced all night long with stars in her eyes and the biggest smile on her face. 🥰And the boys were just in awe of the fire dancers!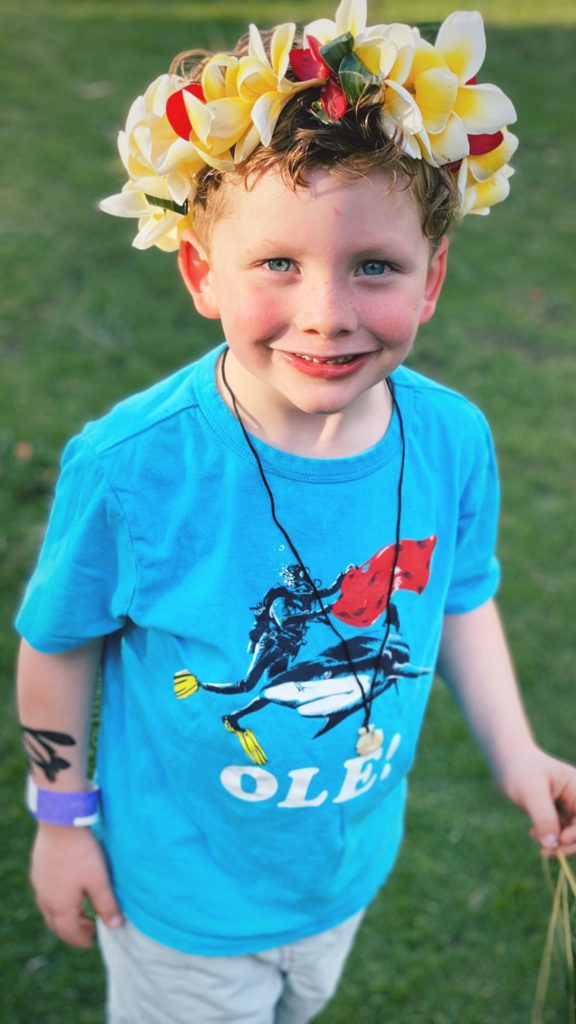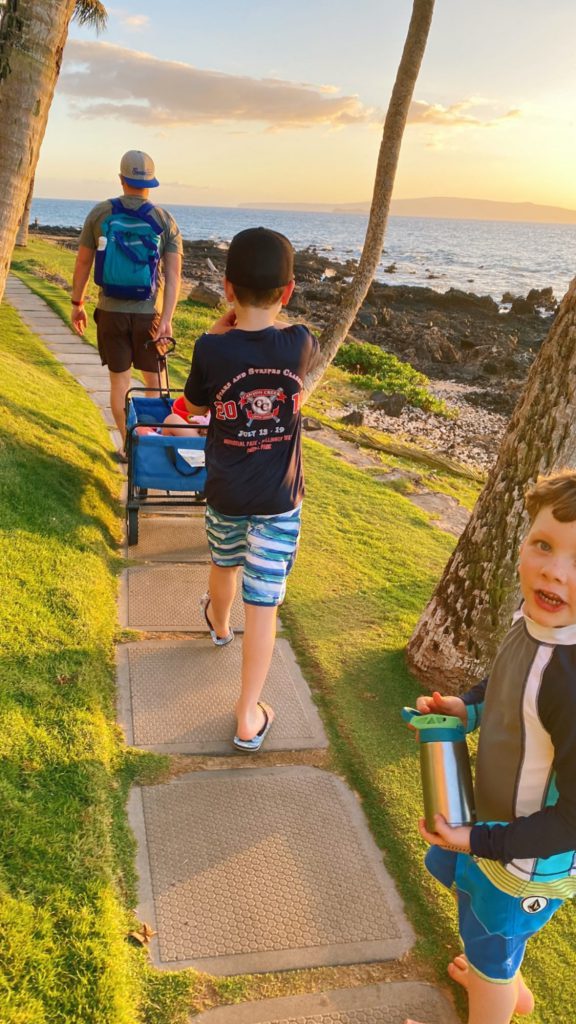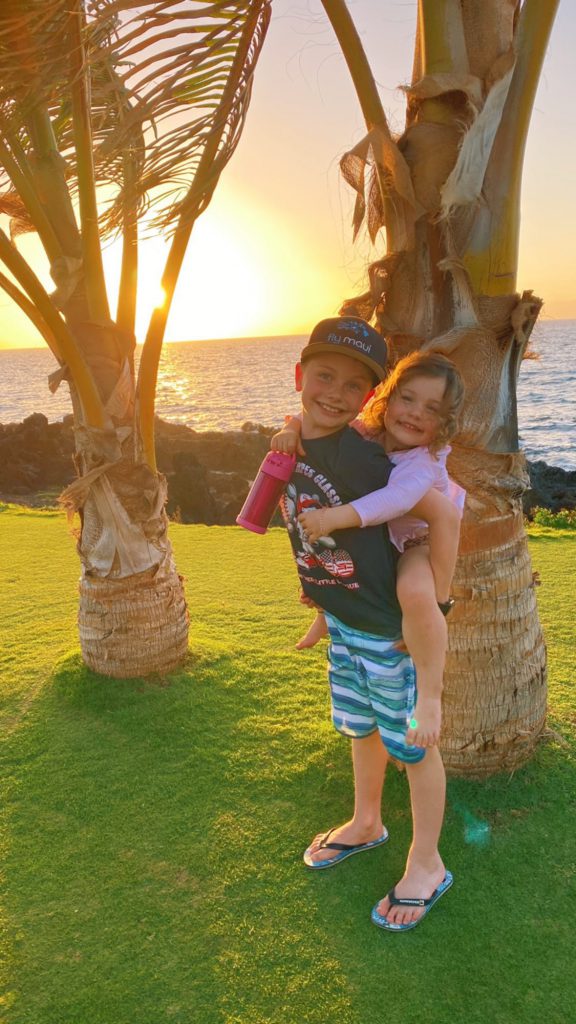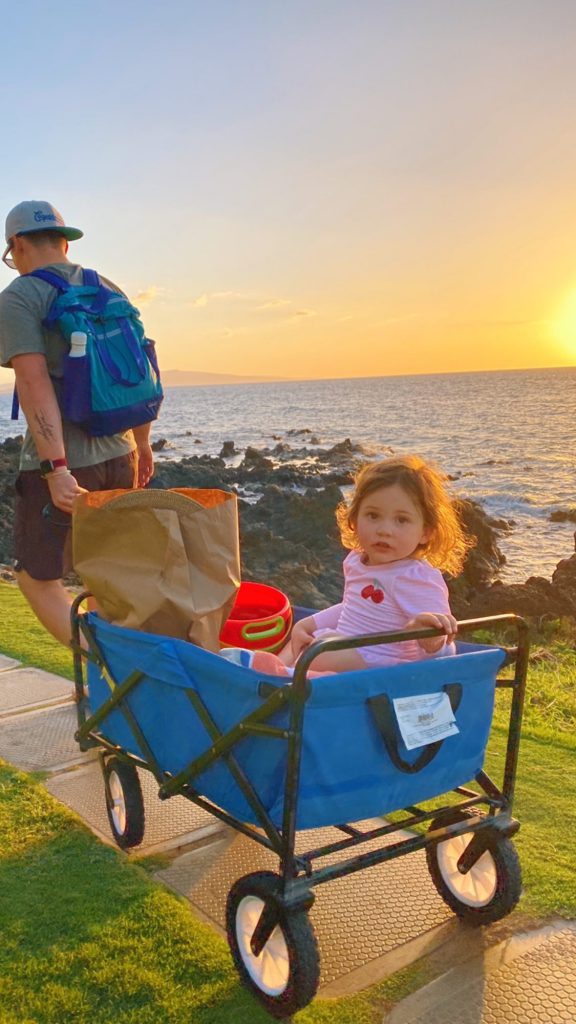 ☀️🌅☀️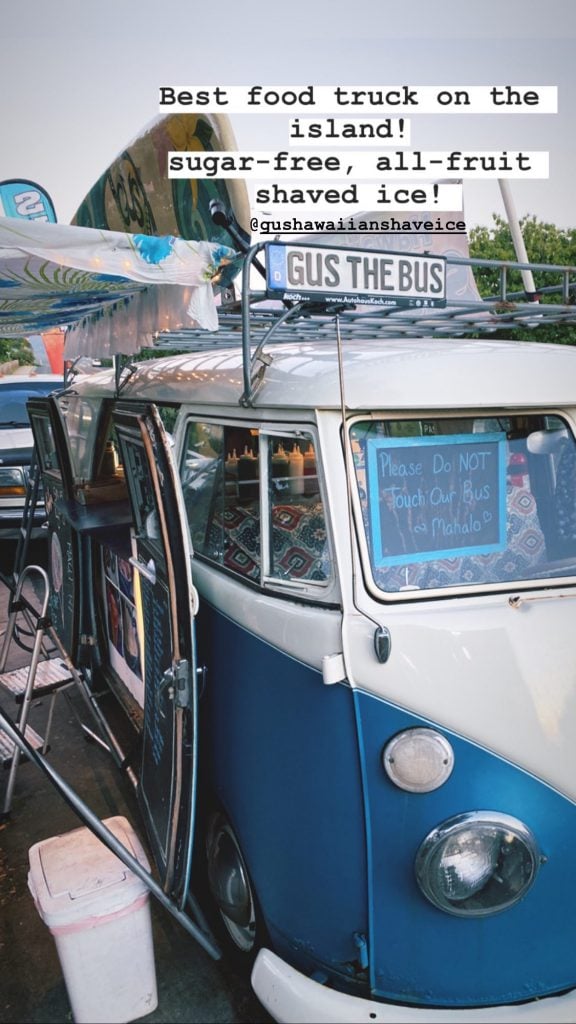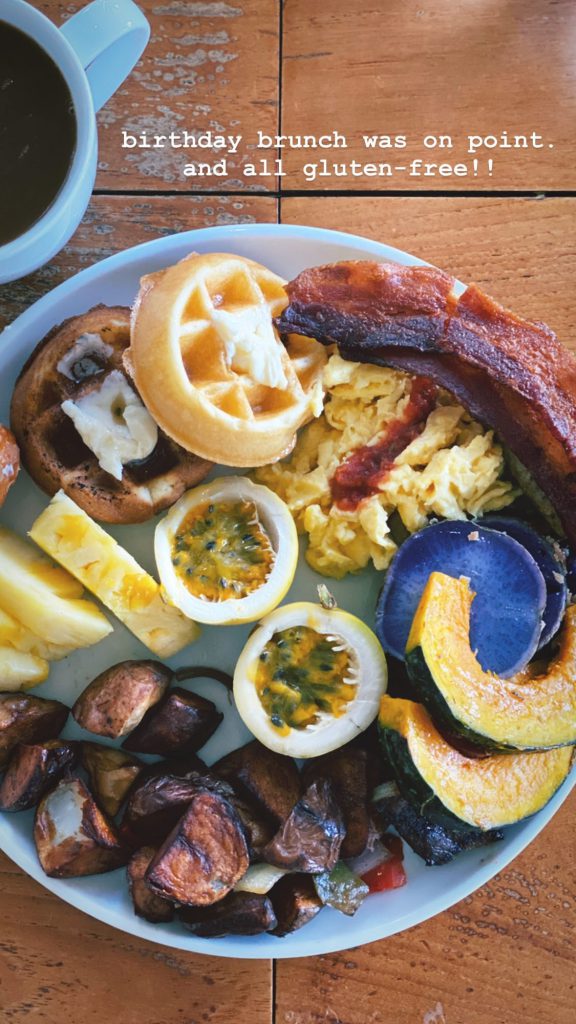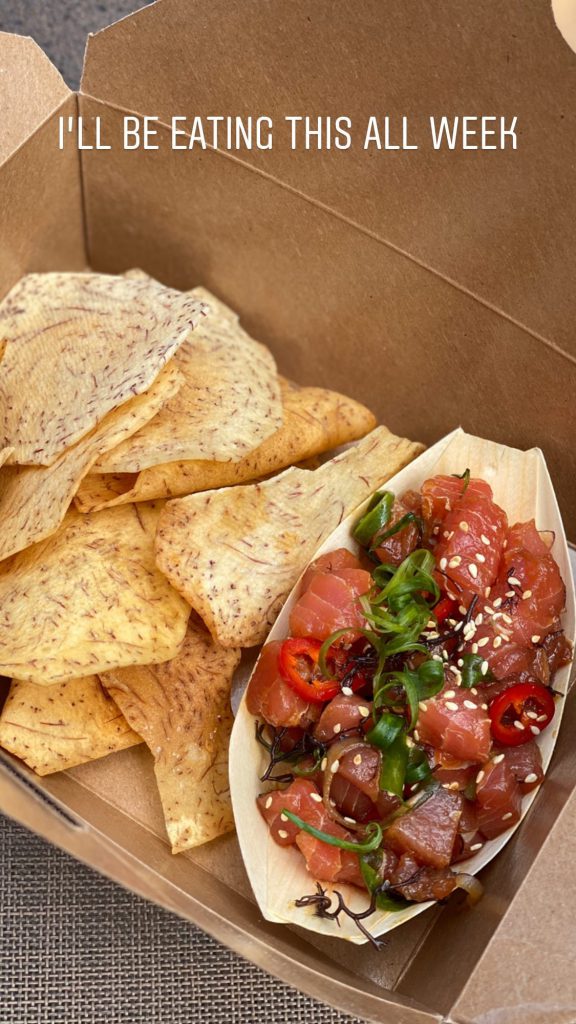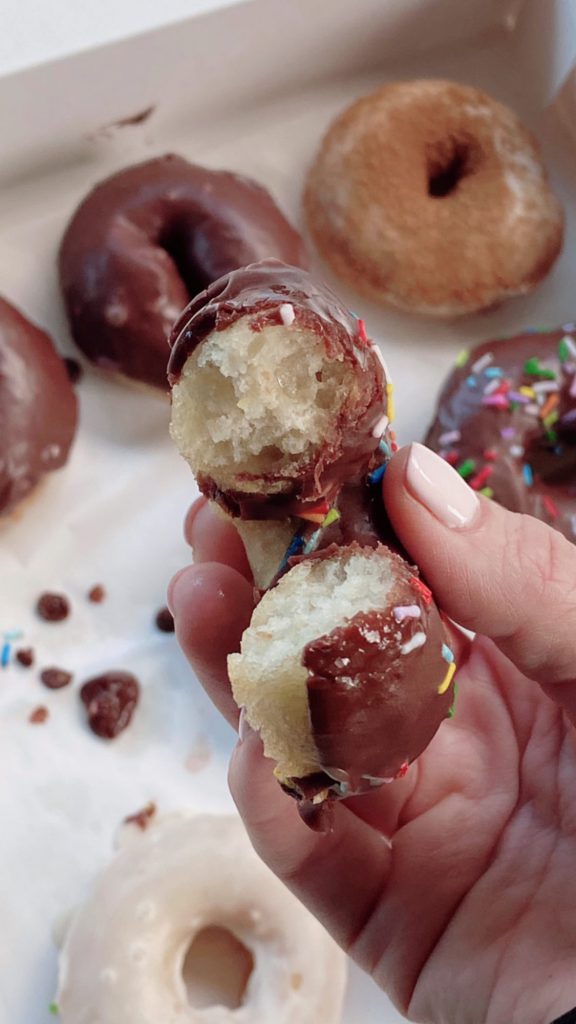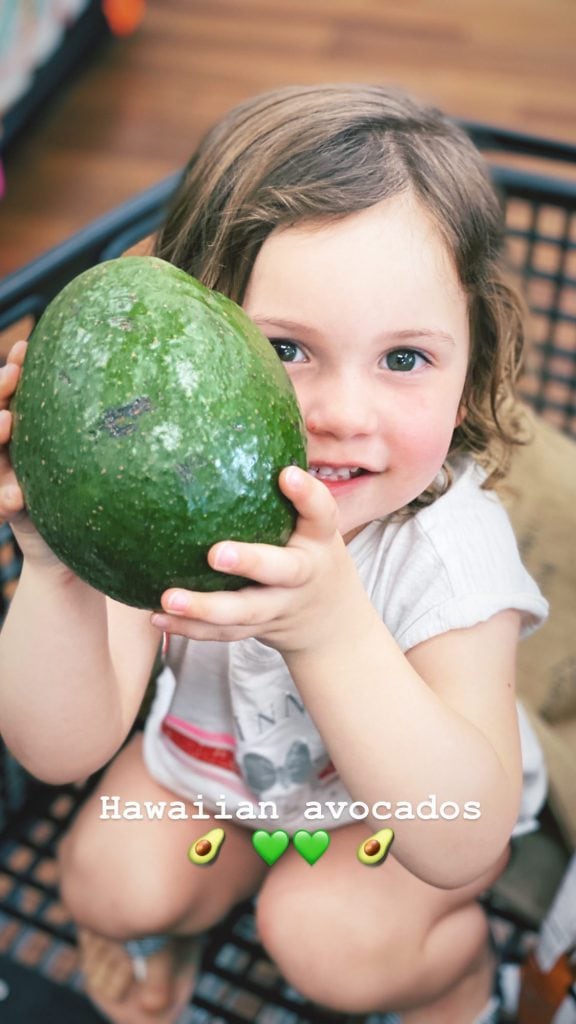 😋🤤🥰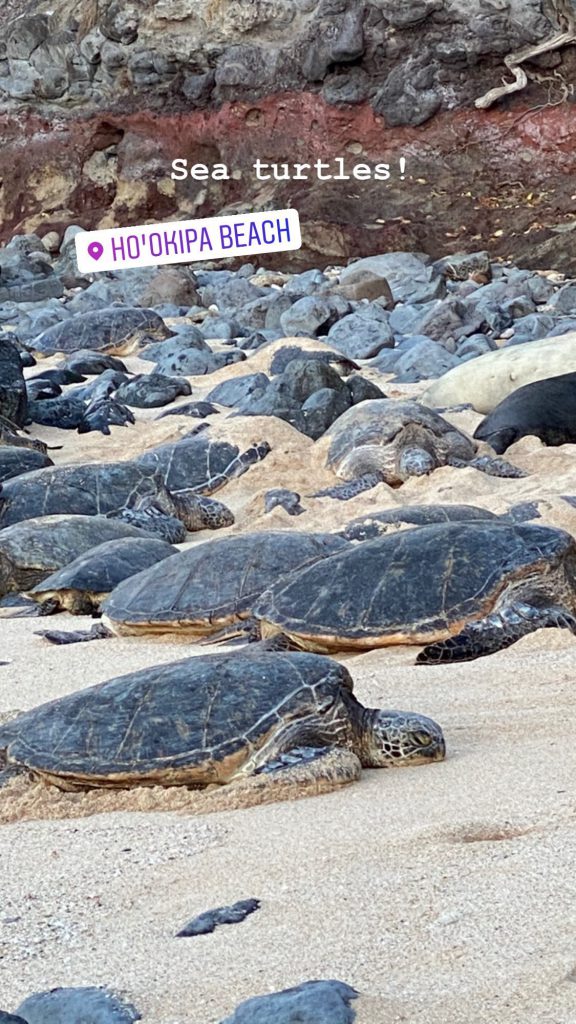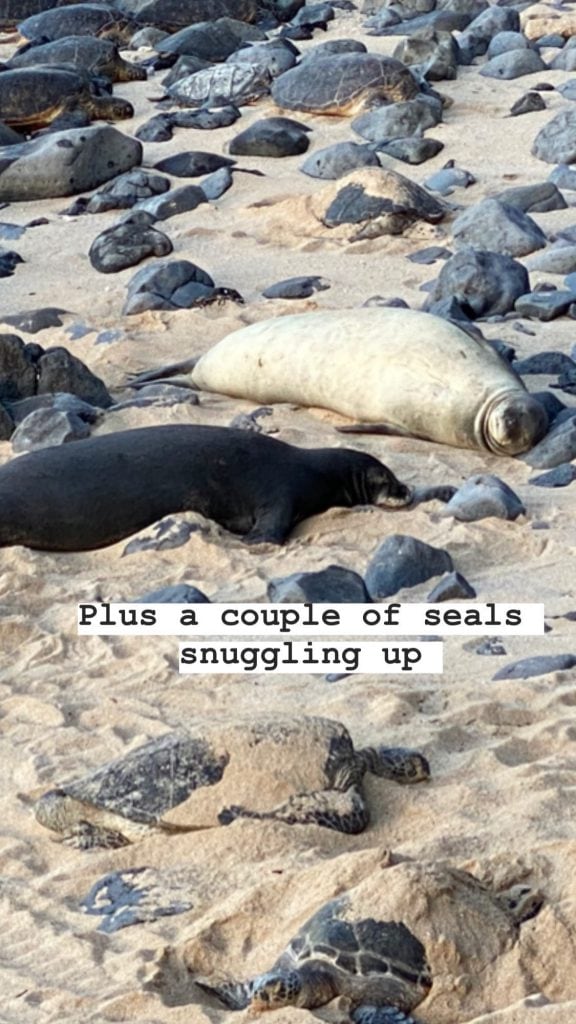 🐢🐢🐢