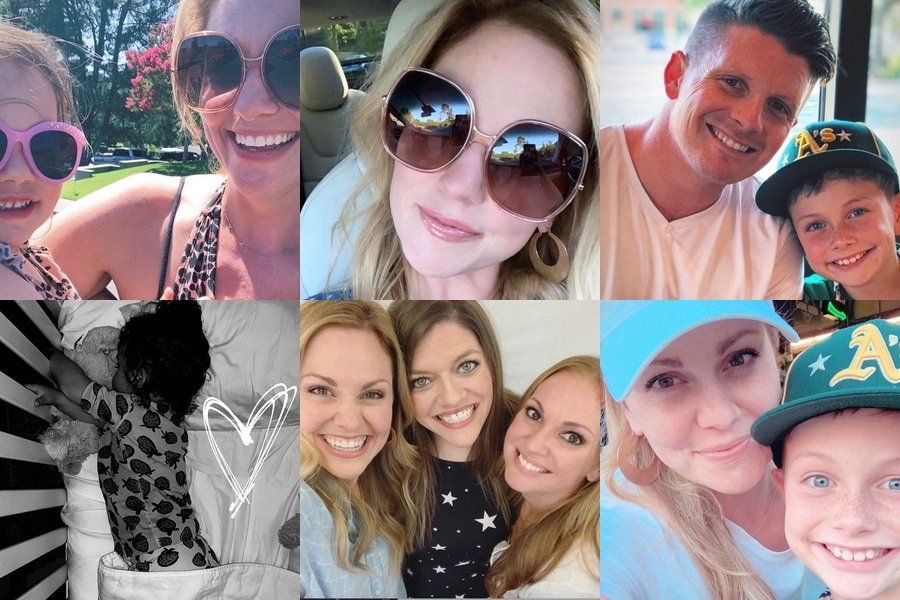 Hi Guys!
This week was the first "normal" week we have had in a long time- still crazy busy- but it happened as scheduled. School drop-off and pick-up, lunchbox prep, dinner prep, work, swimming practice, etc. I think I see hope for a routine in the near future!
How are you guys doing with the school year starting back up?
This digest includes a look at the really fun time I had at E! News, a note on listening to our bodies, my Thrive Market Haul and what we have coming up later this fall! ?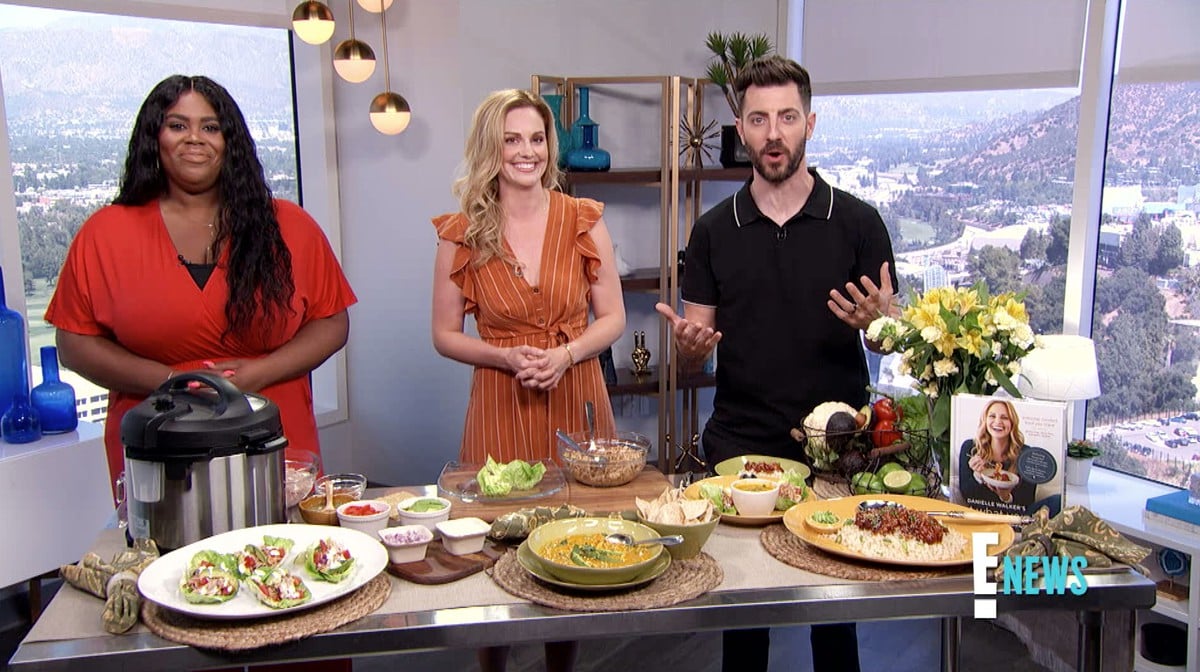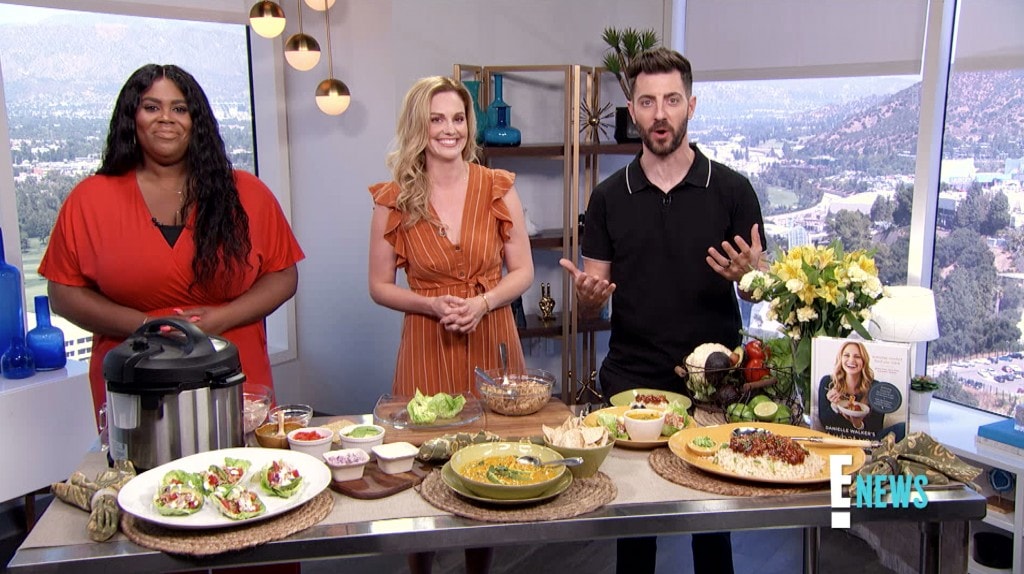 Did you catch me on E! News last week?!
I showed them three easy, and healthy back to school meals that can be made in the instant pot or an electric pressure cooker!
My Orange Sesame Chicken and Mexican Chicken Chowder recipes are on my blog and the Chicken Taco recipe is in the Eat What You Love Instant Pot Bonus Chapter!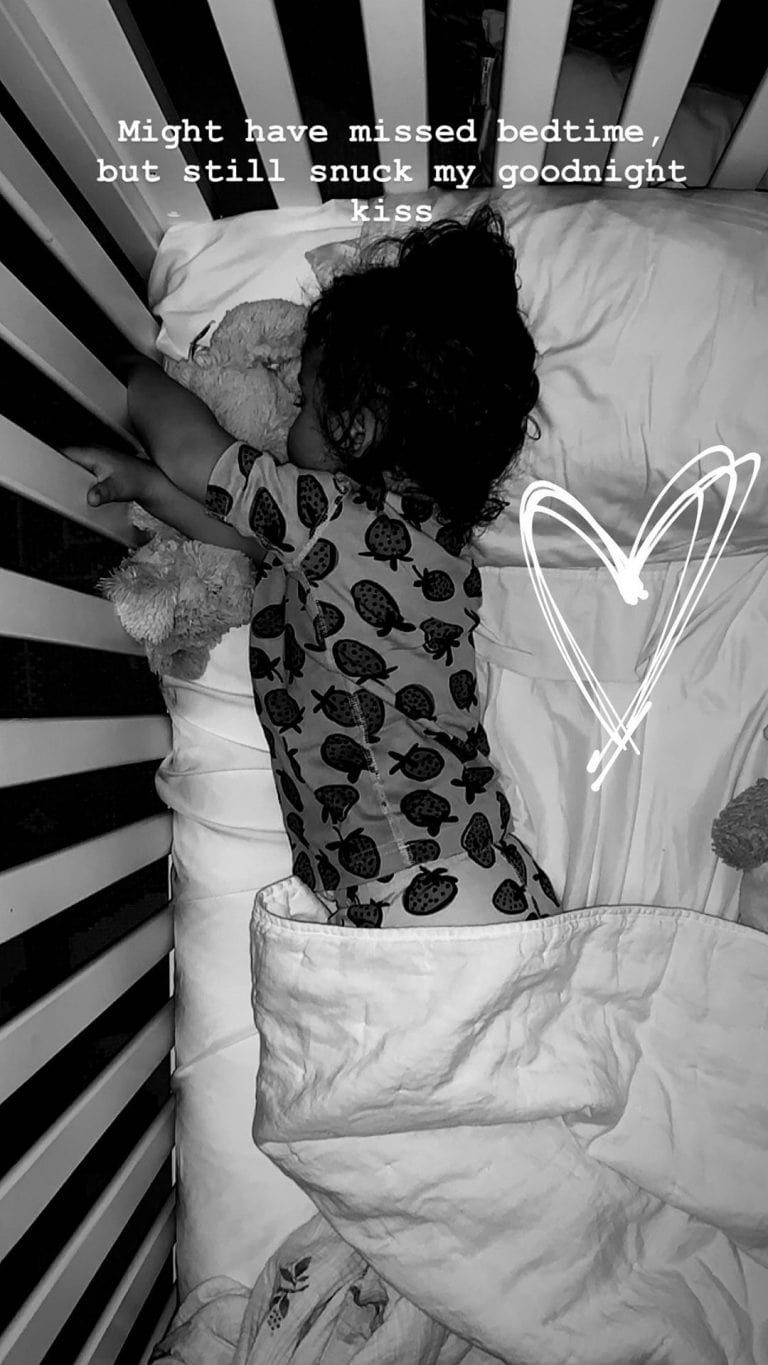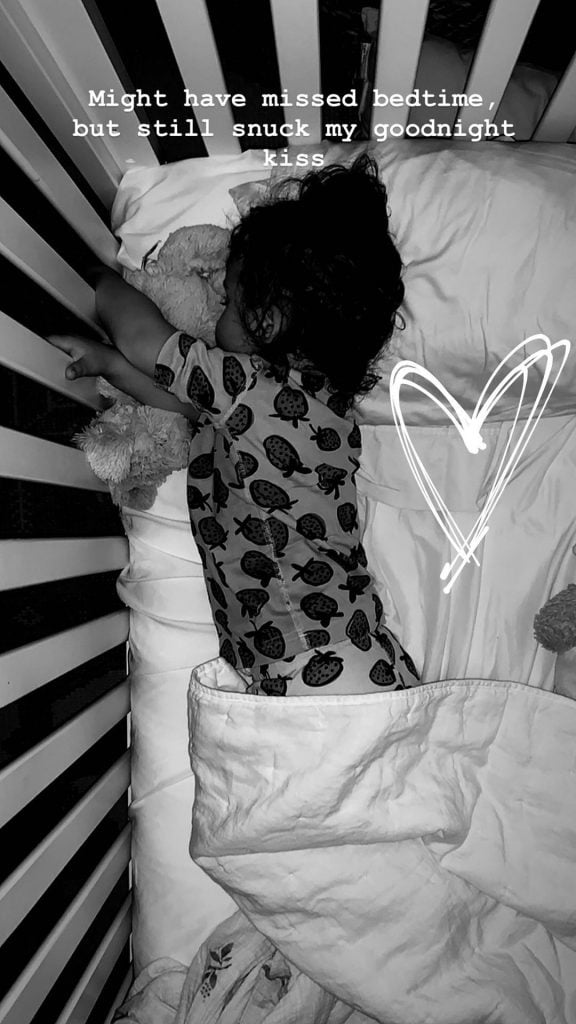 Love being able to hug my little one when I get home from a trip, even just a day trip! ???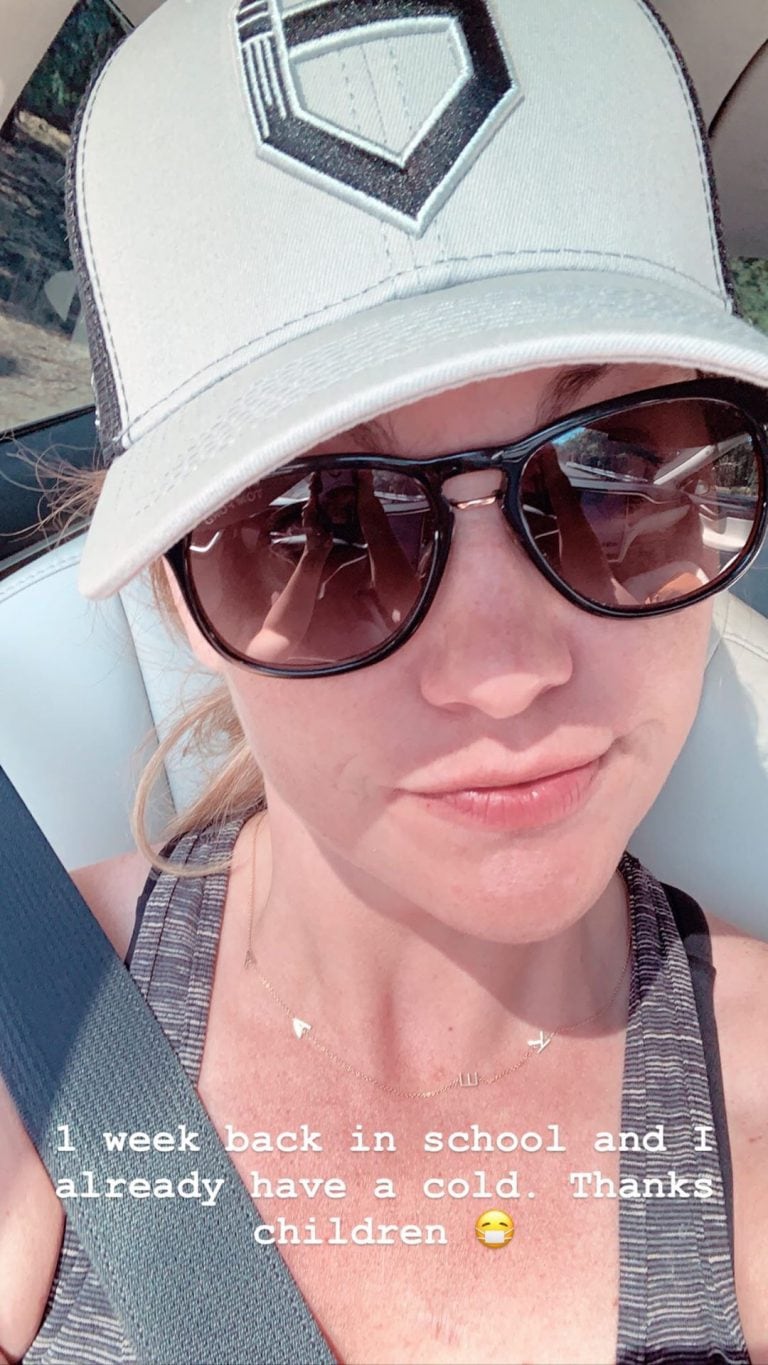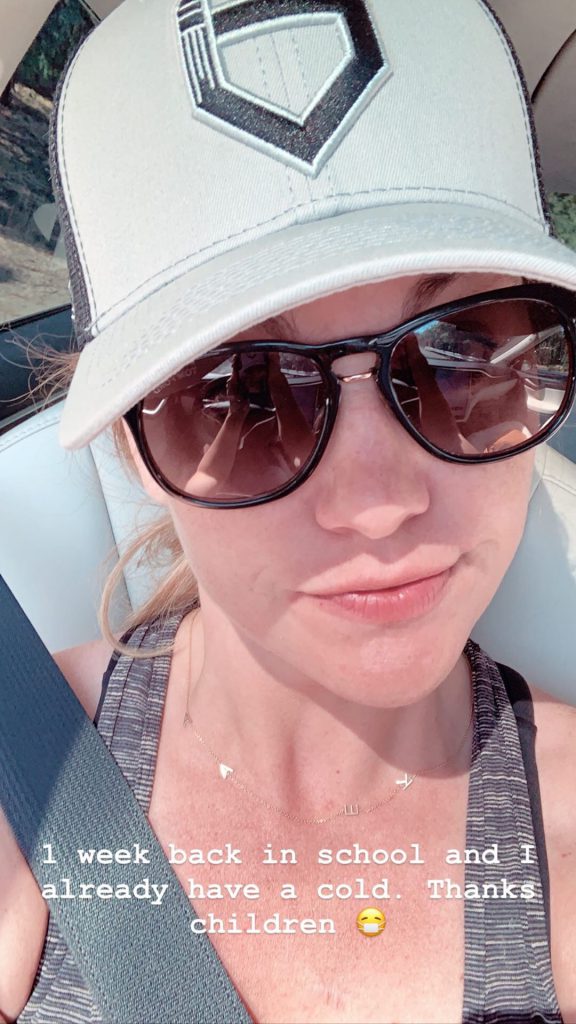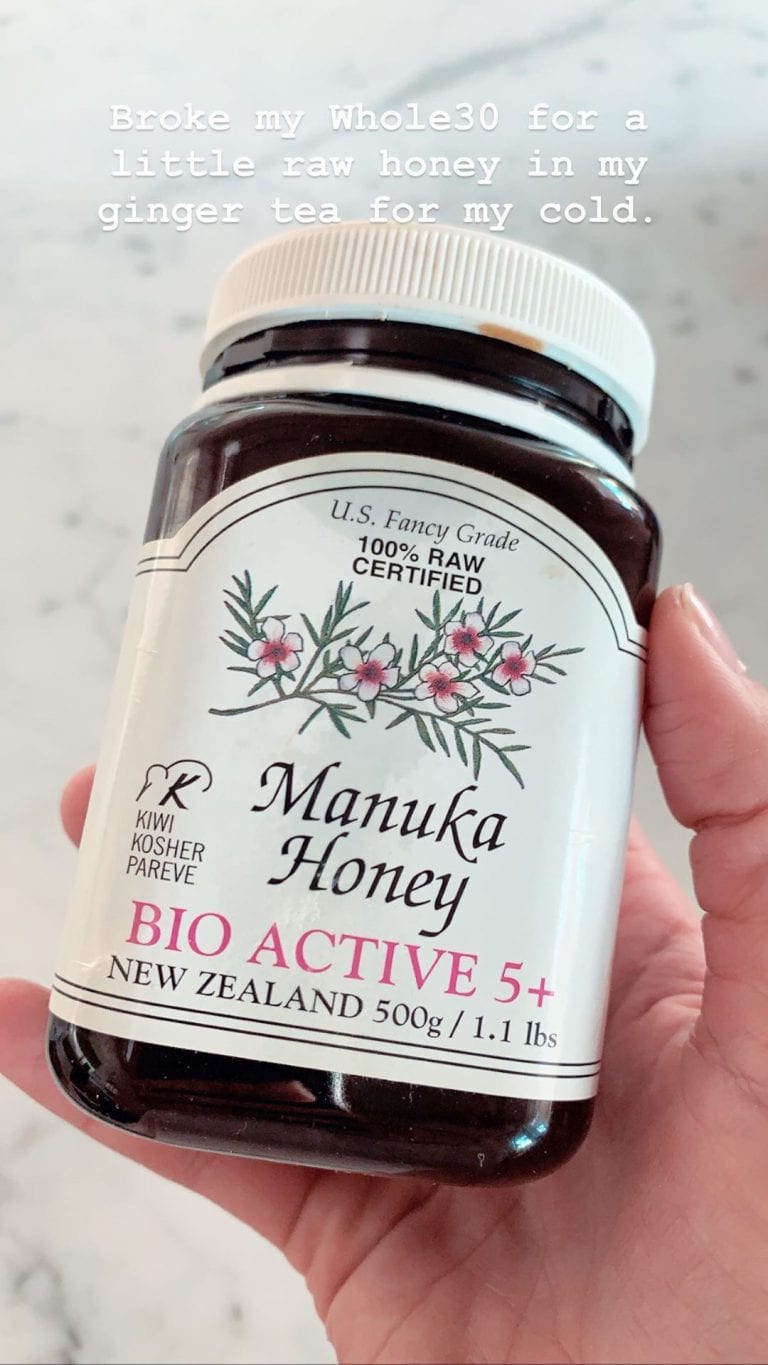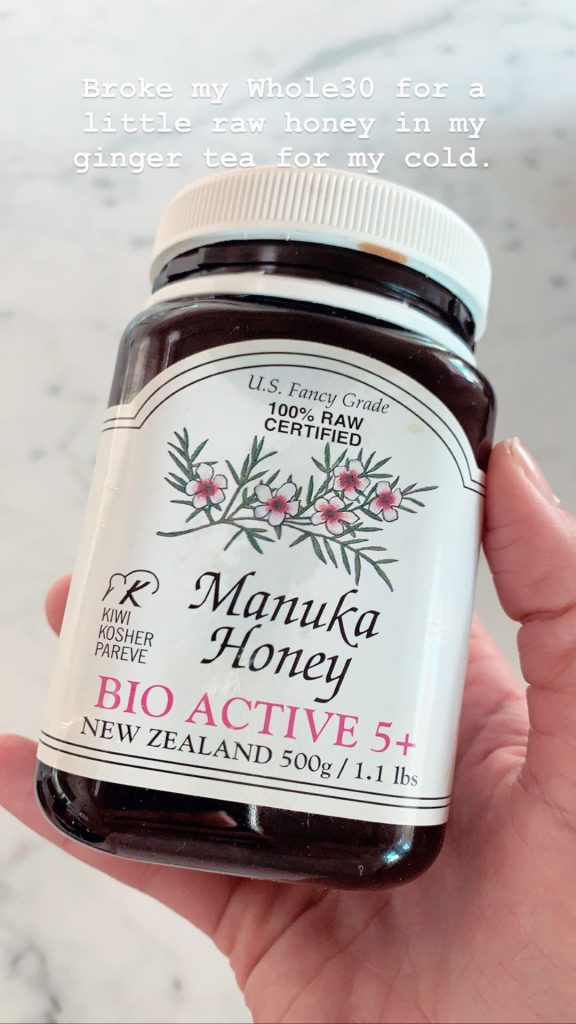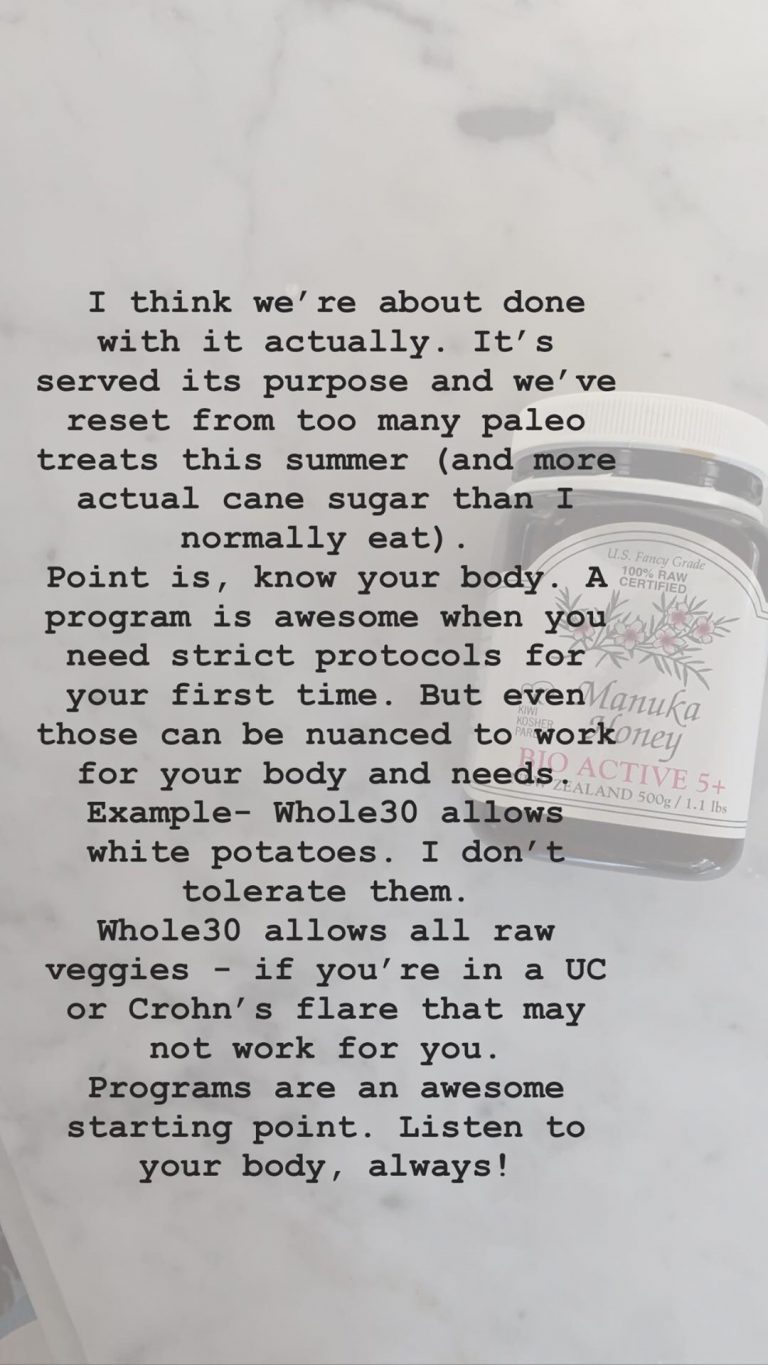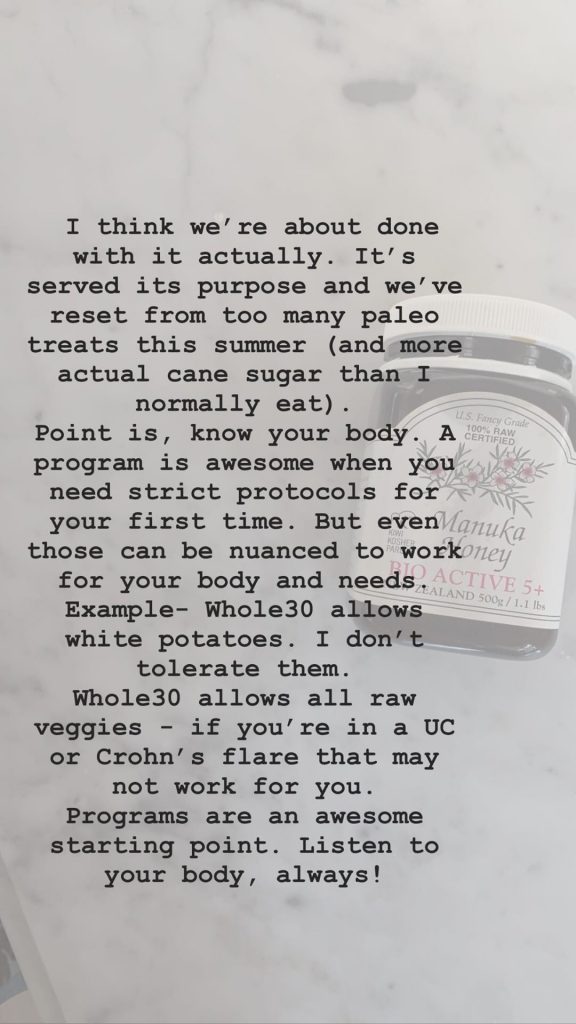 ❤️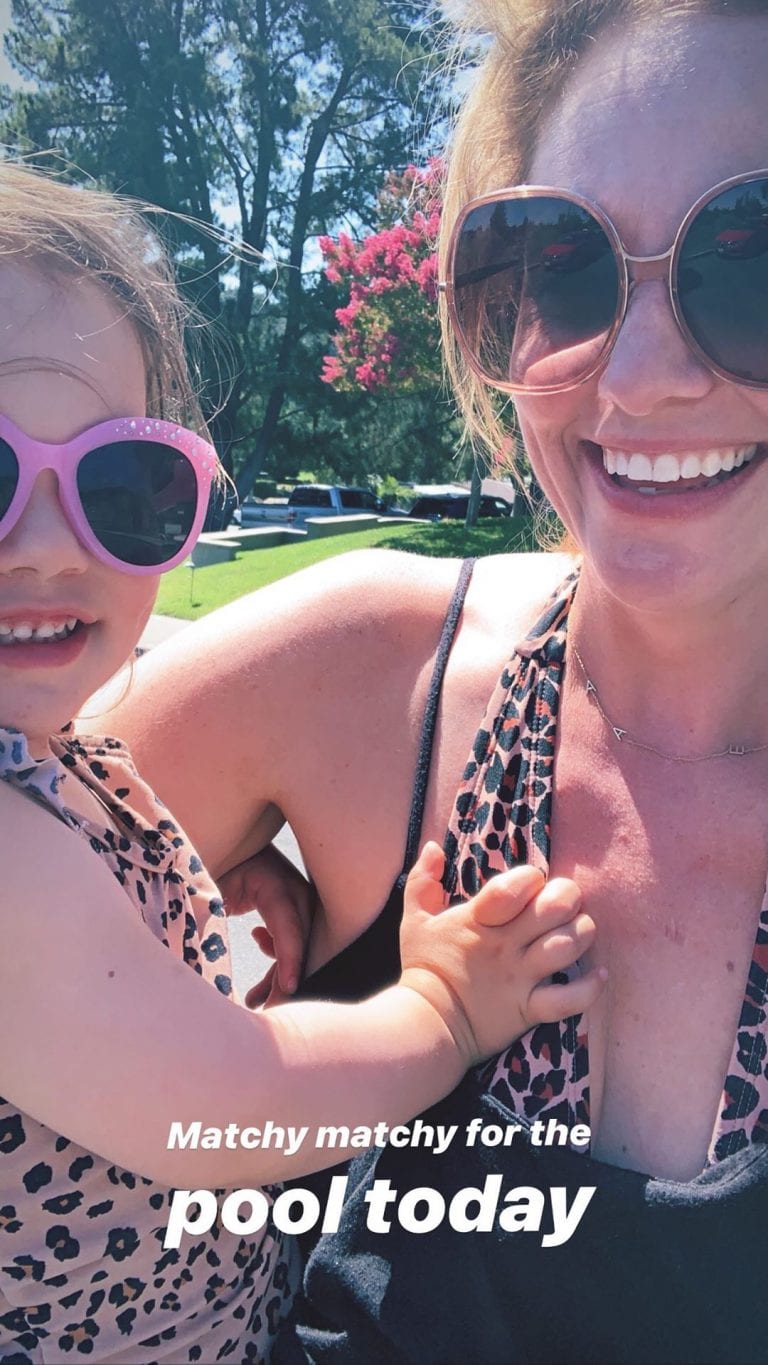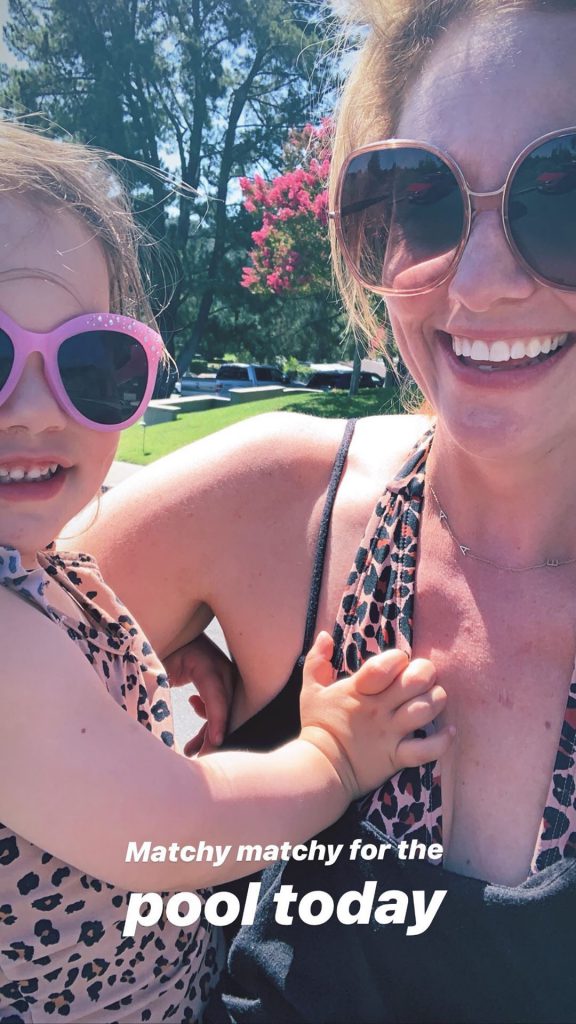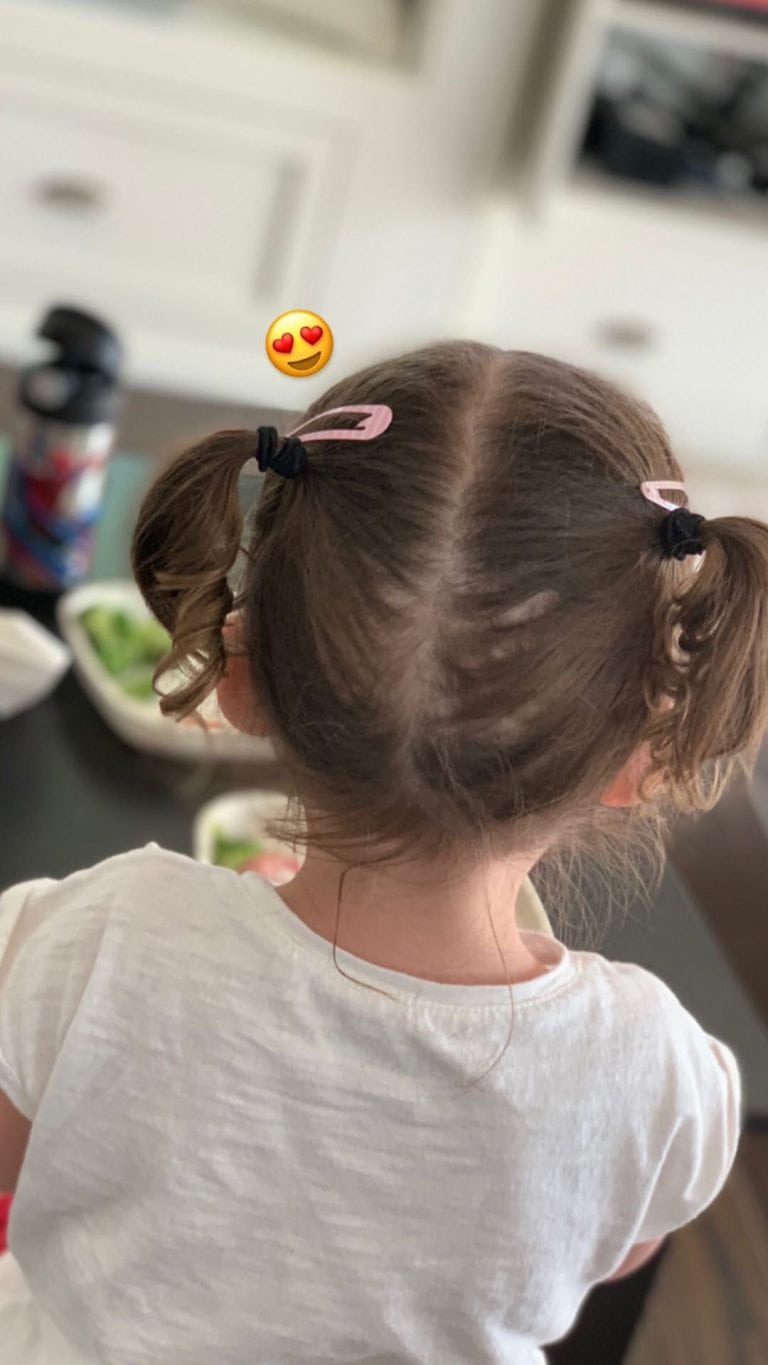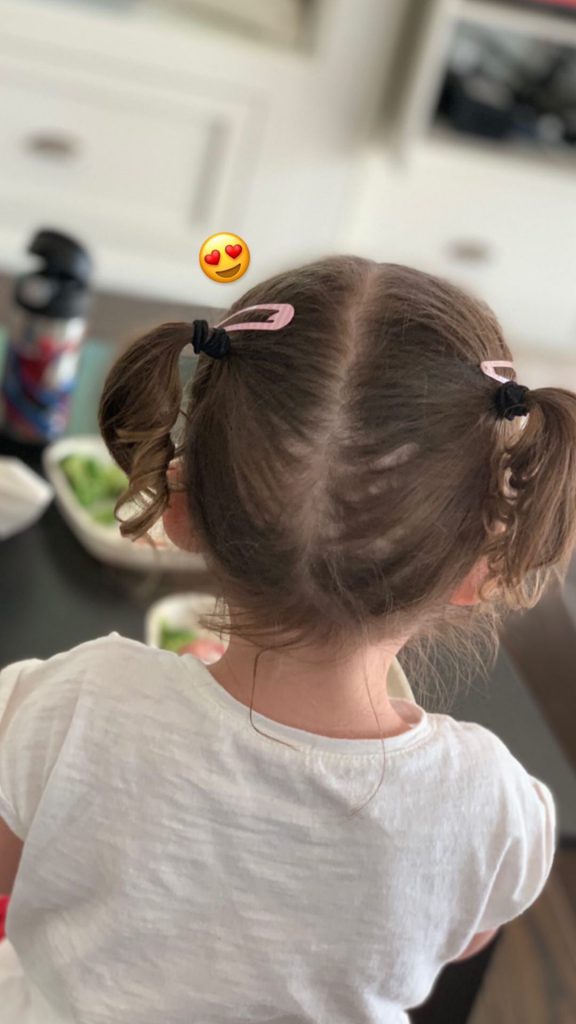 Summertime pool days definitely call for pigtails and matching swimsuits! ???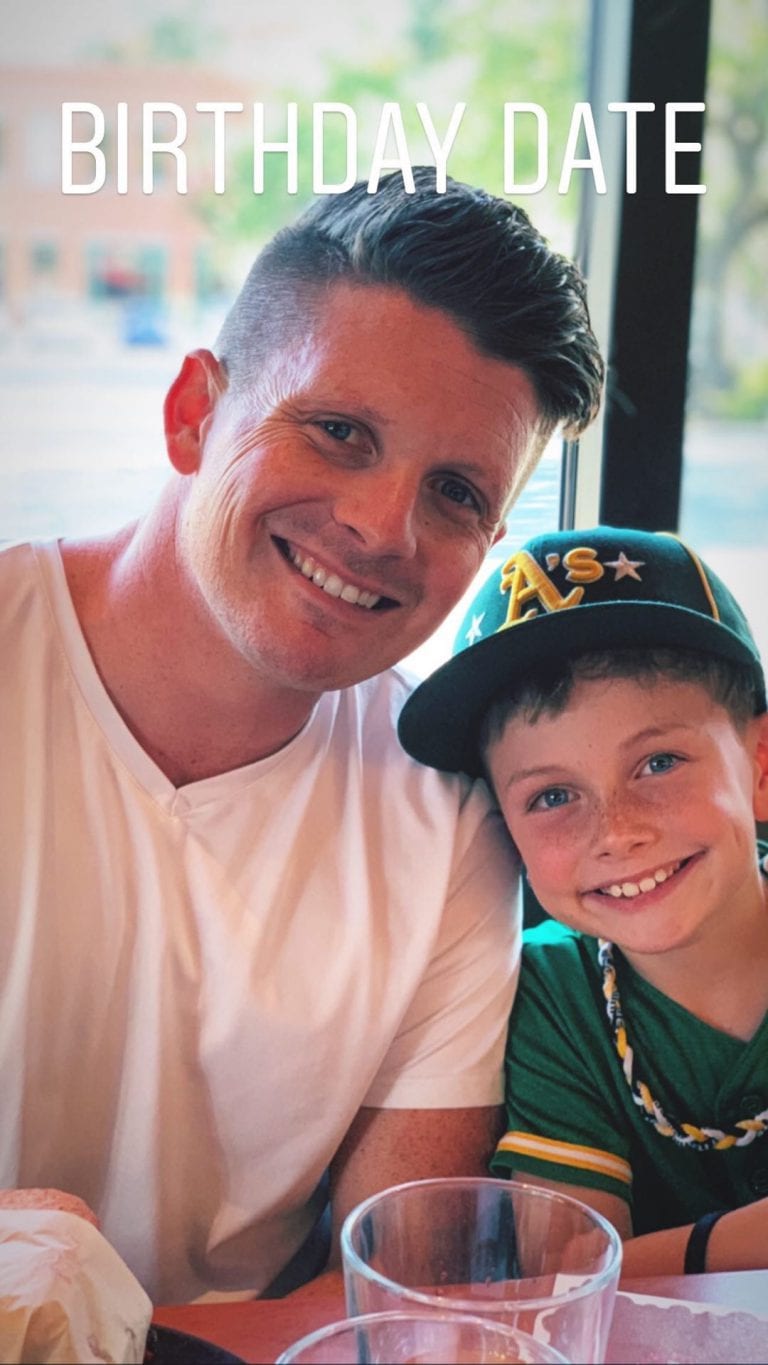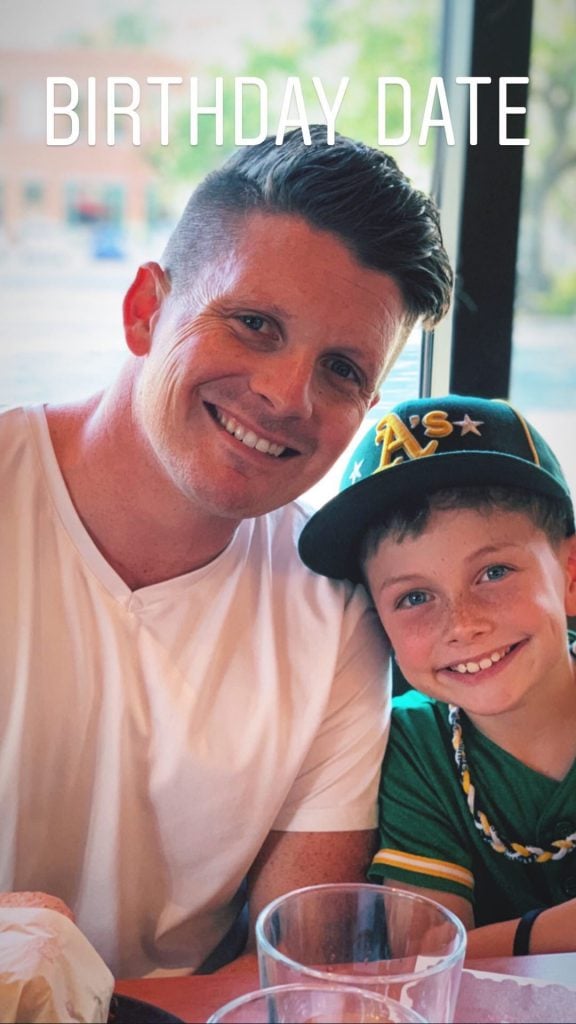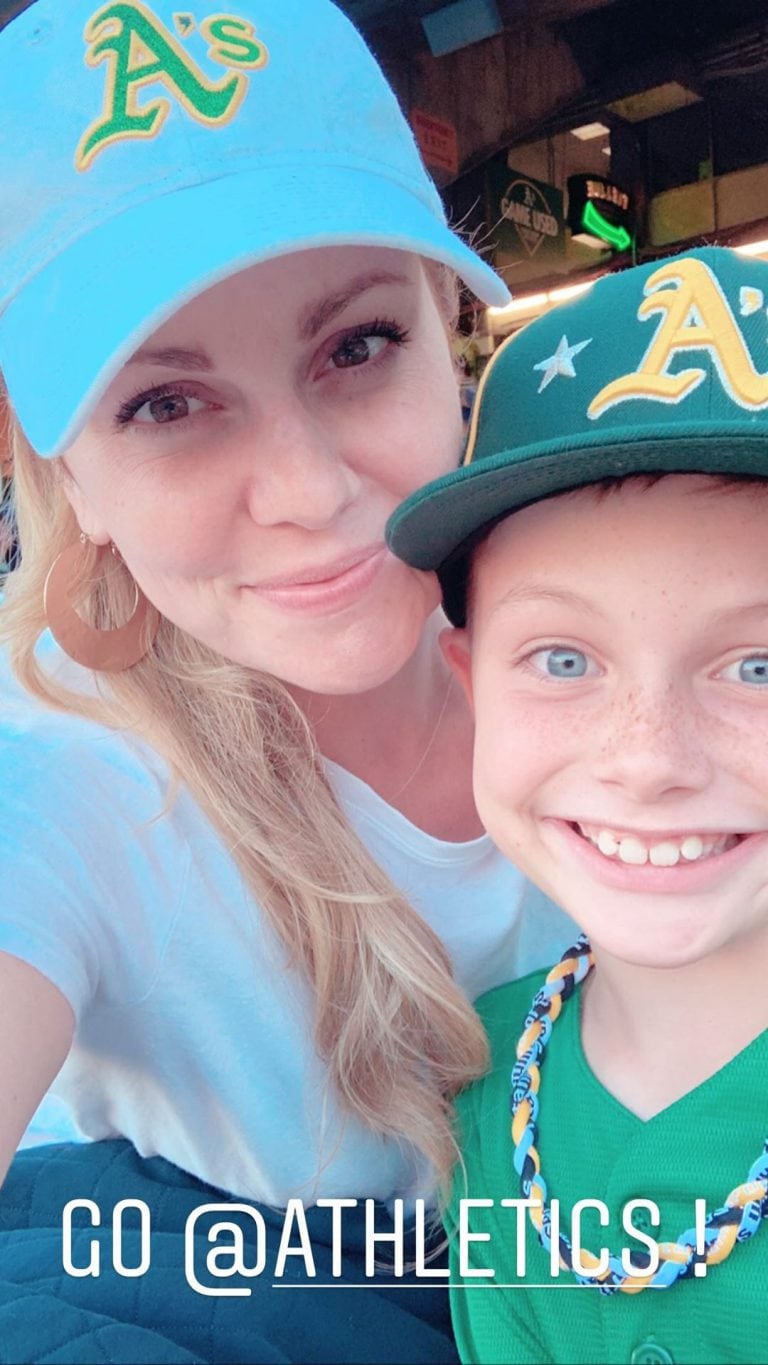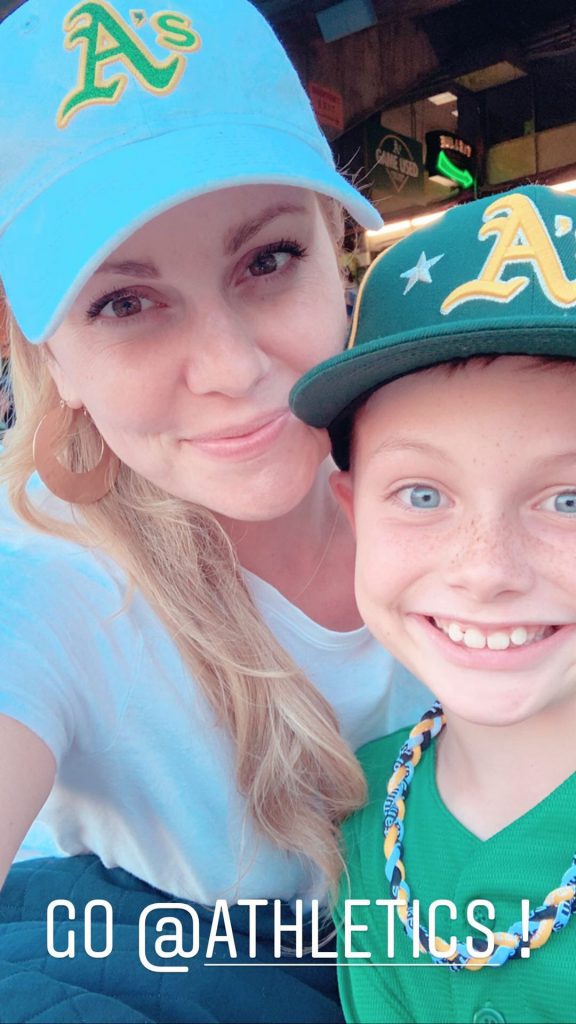 I can't believe Asher is 9! How did this happen so fast?? We loved celebrating and showering him with love and fun!
??⚾️⚾️??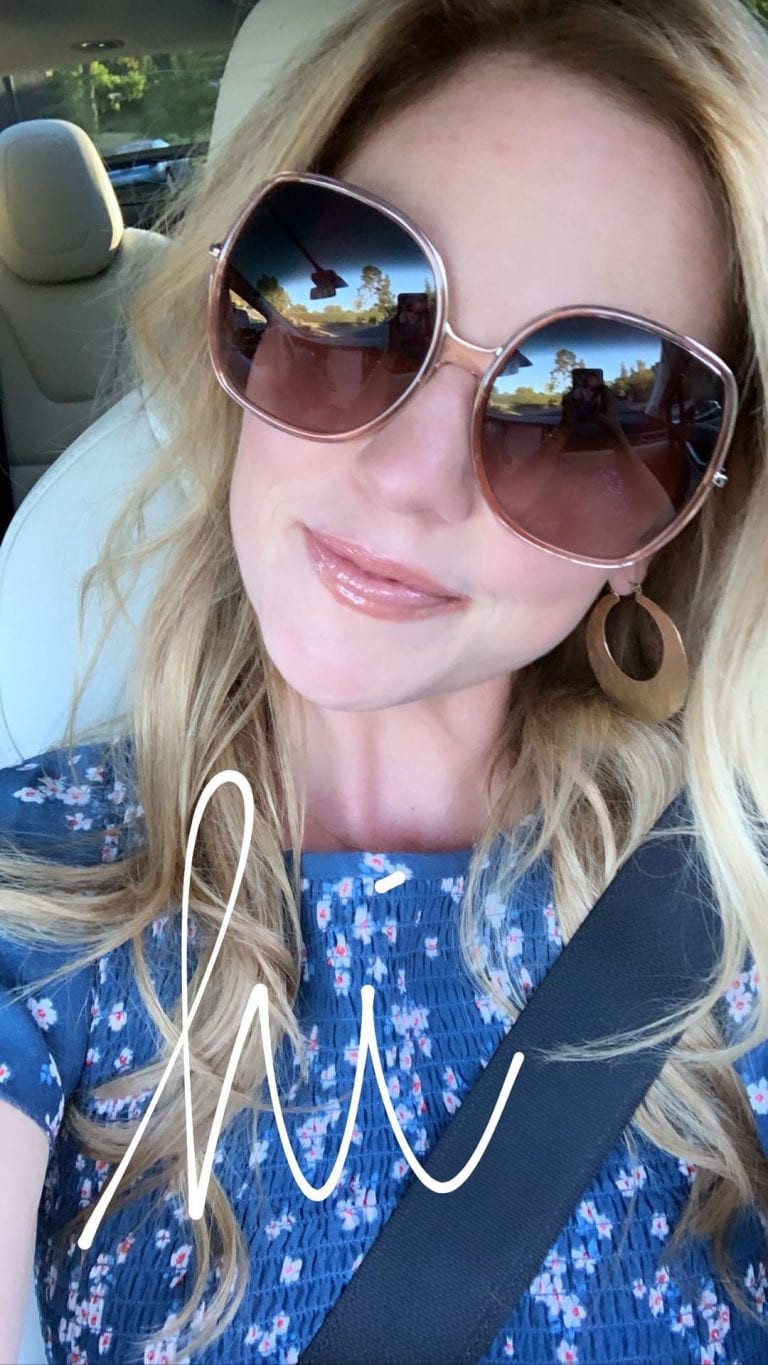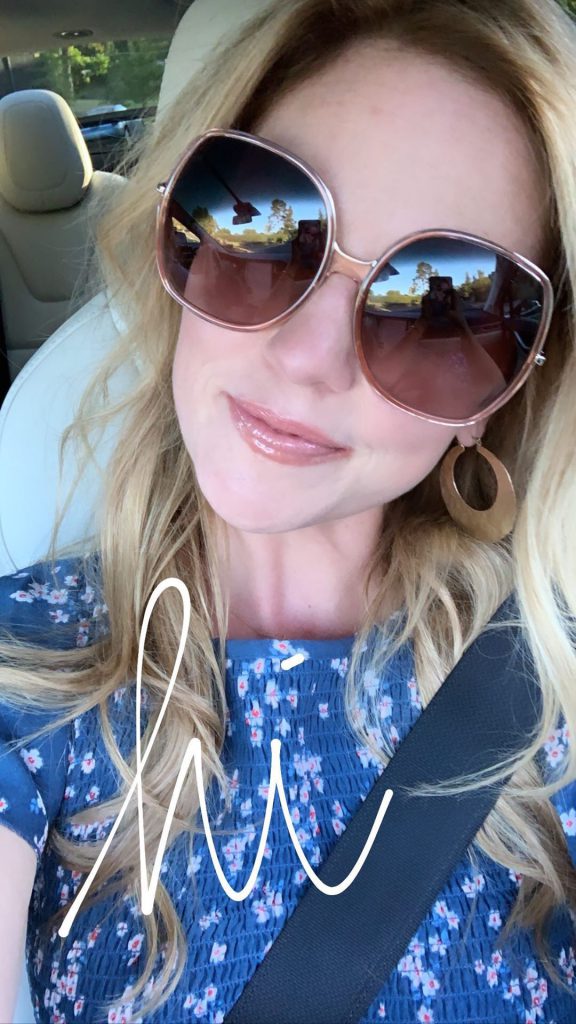 ?‍♀️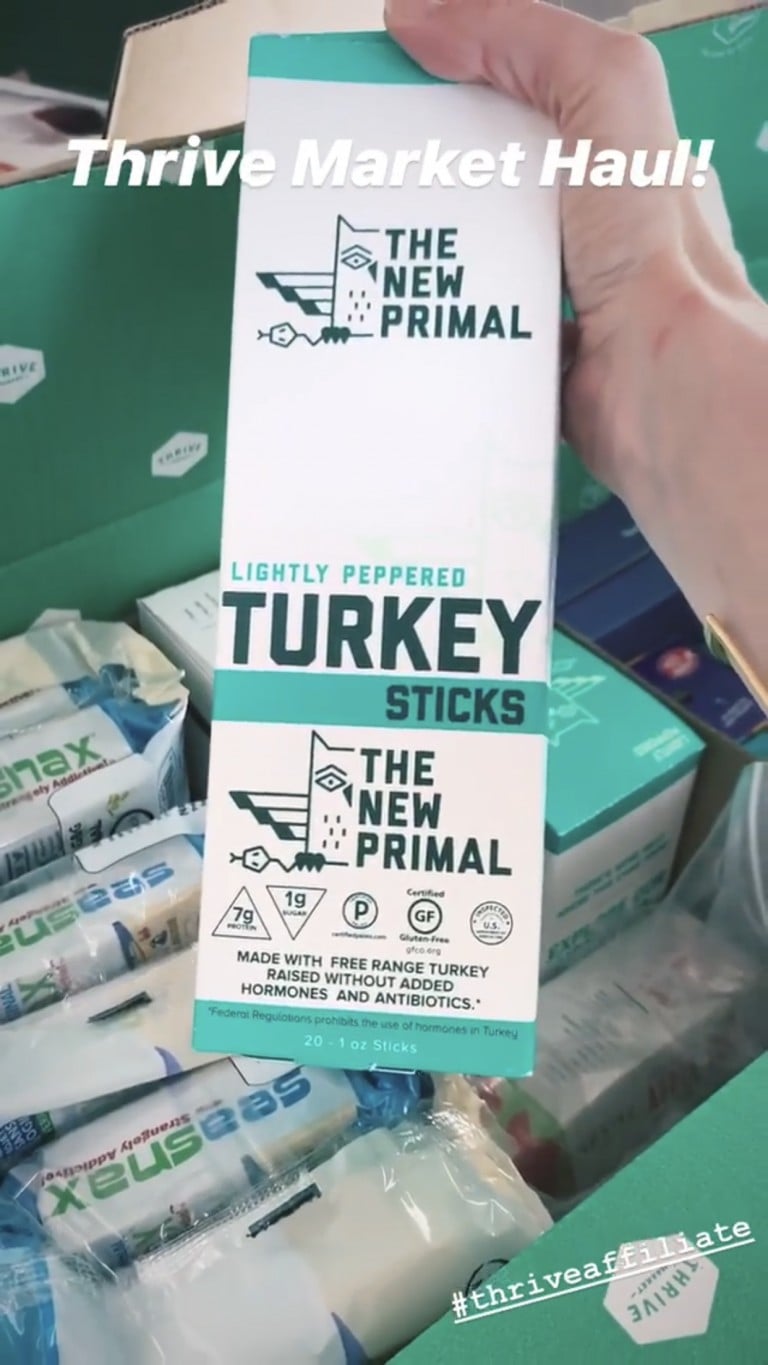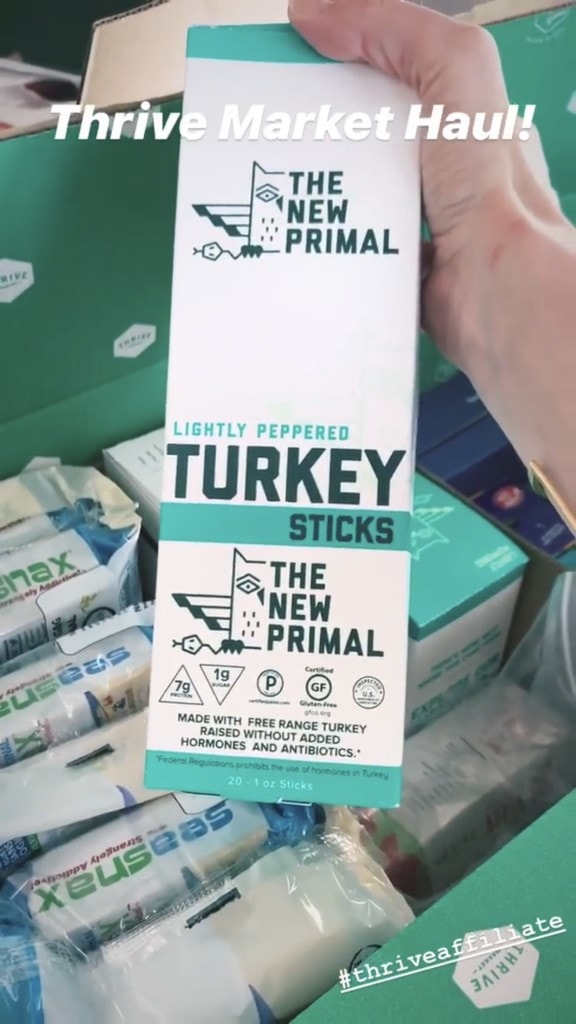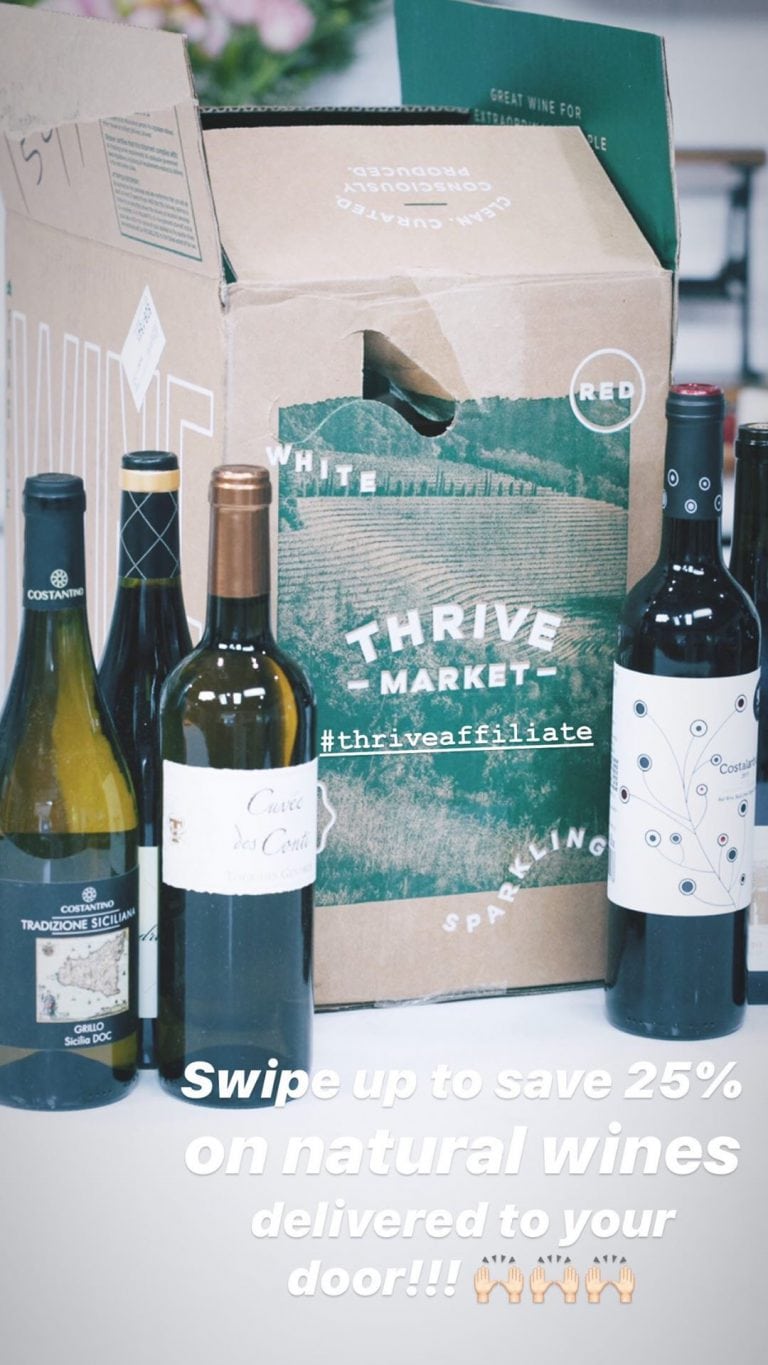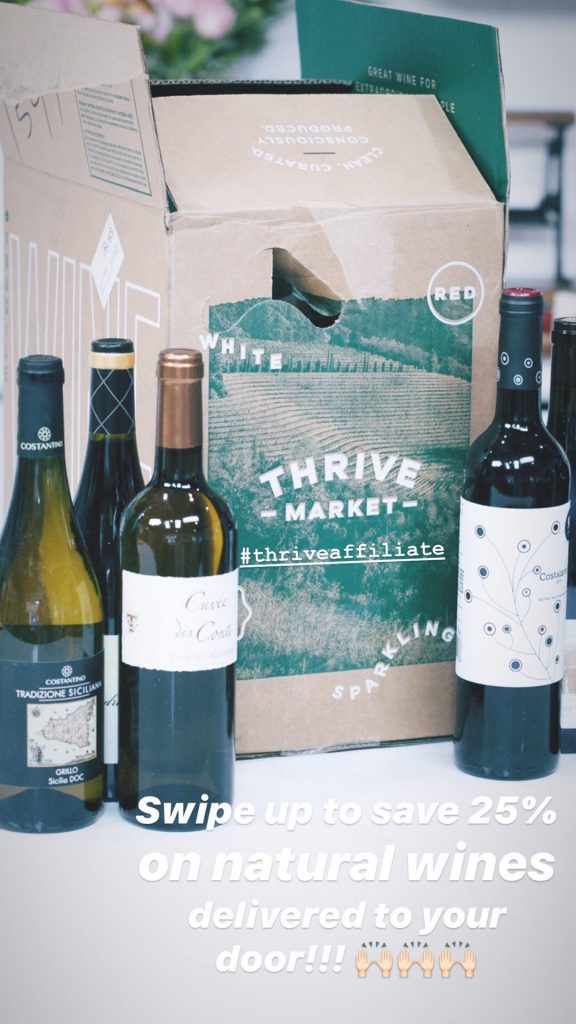 Don't swipe, but click for 25% off your first Thrive Market order! ??✨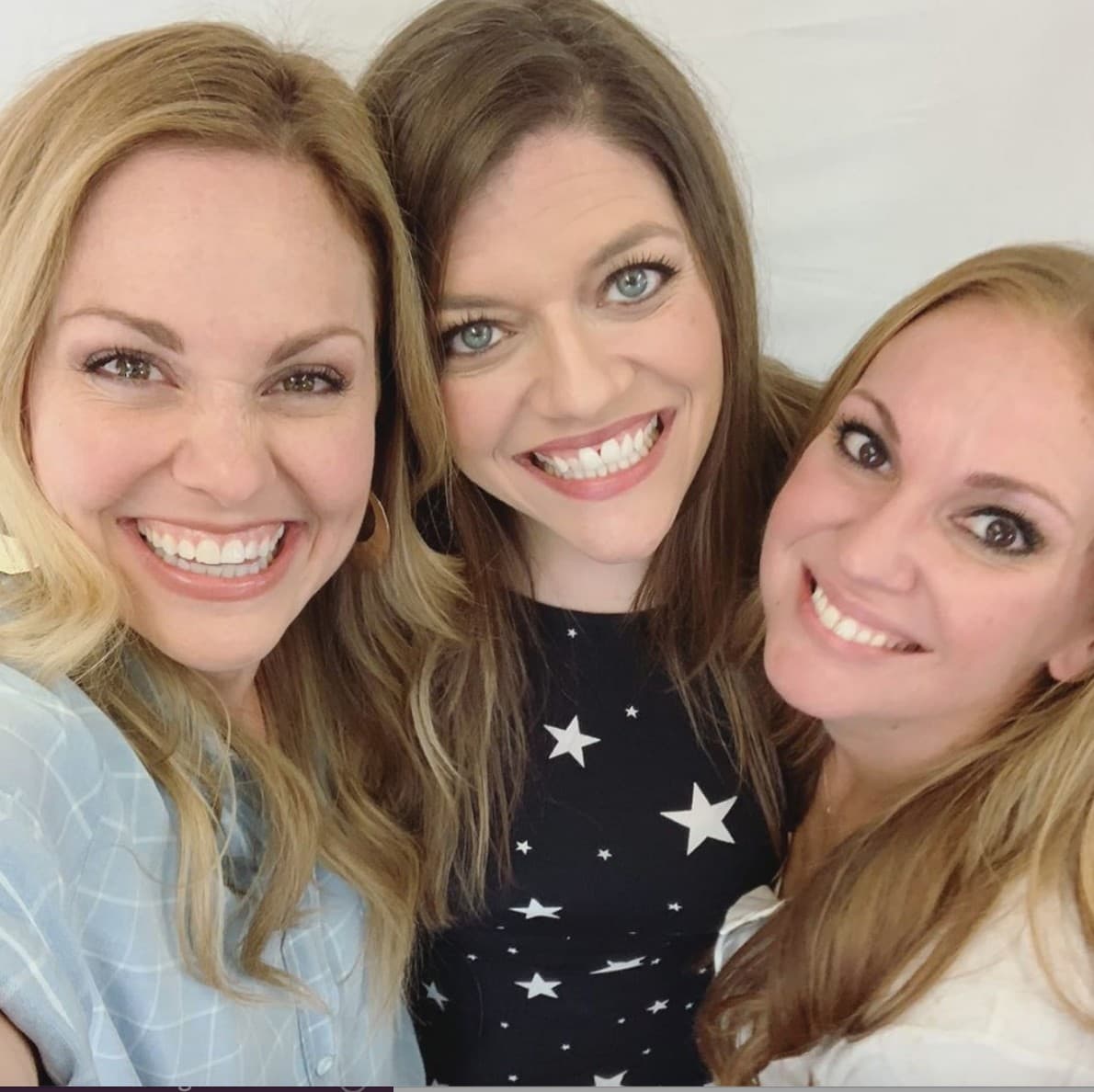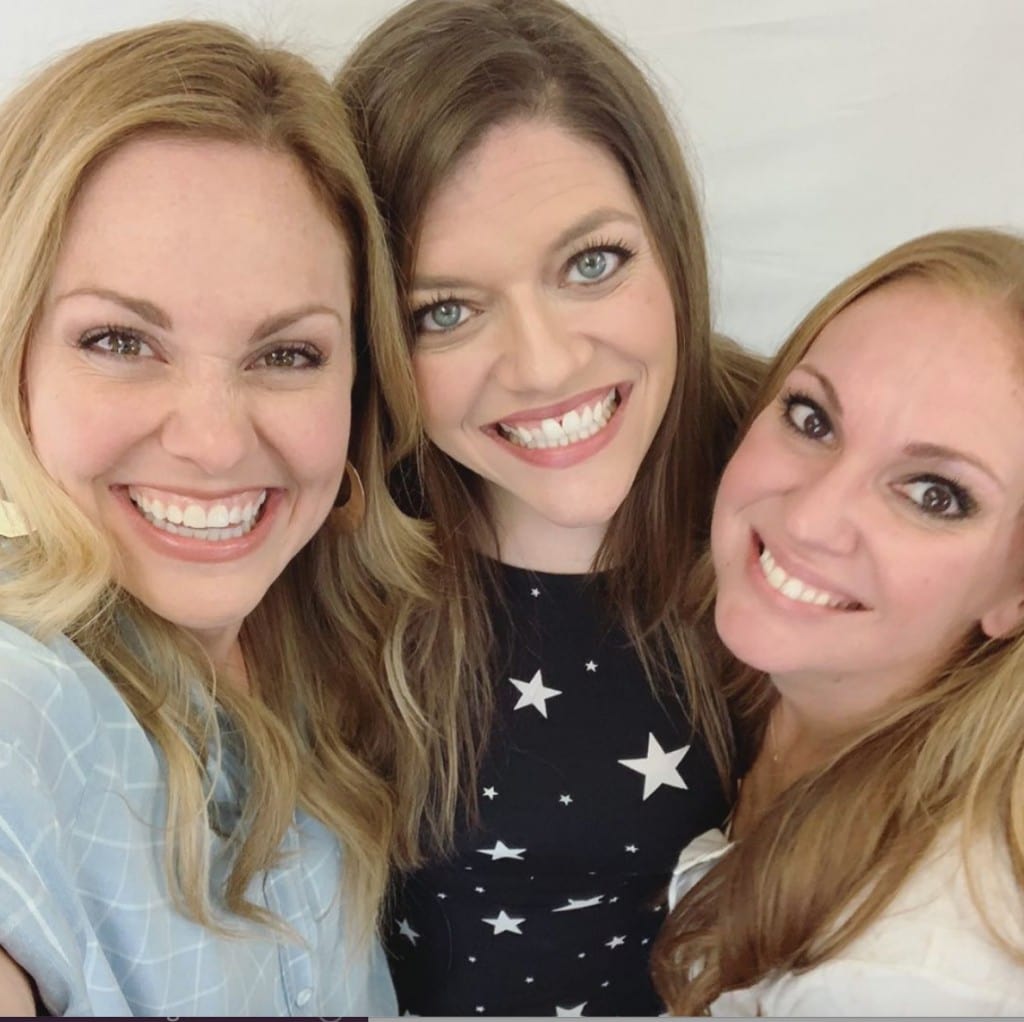 In just 1 month I'll fly out to Nashville to jump on a bus and start a tour with 2 of my best friends and I can't wait!
Are we coming near you?
–
9/19/19 Franklin, TN
9/20/19 Marietta, GA
9/21/19 Kernersville, NC
9/22/19 Charlotte, NC
9/26/19 Birmingham, AL
9/27/19 Elizabethtown, KY
9/28/19 Little Rock, AR
9/29/19 Tyler, TX
_
Click this link to grab your tickets! We can't wait to hang with you!