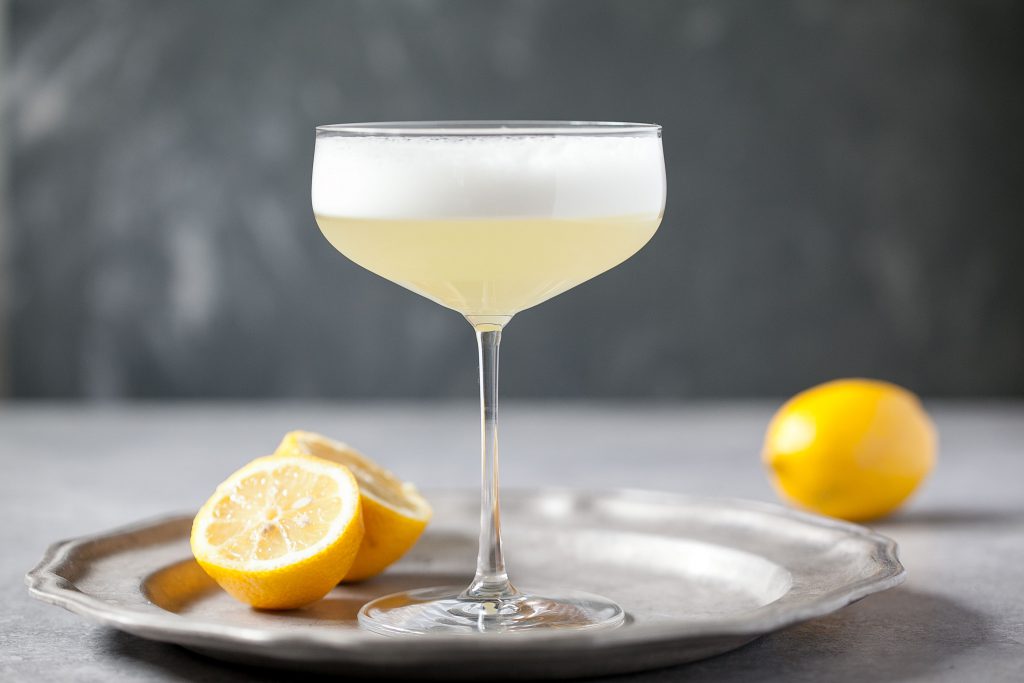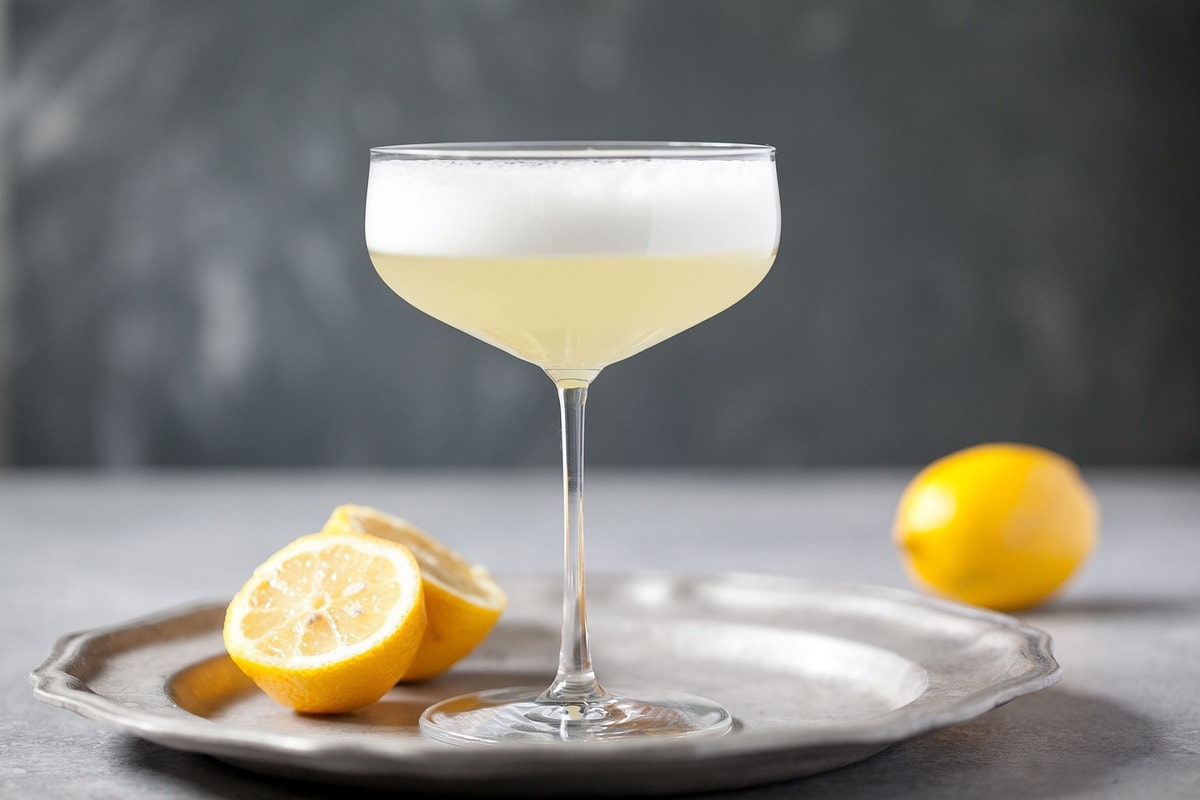 When we were newlyweds, Ryan's job took him to Chile and Peru every other month or so. He fell in love with the culture and way of life there, and I was able to tag along with him once! I remember him coming home after his first trip there and telling me about this Pisco Sour cocktail that they served him on the plane. It had frothy egg whites on top, which I initially thought strange, and a slightly sweet and sour flavor. I had never heard of Pisco before, but after doing some research, found that it was similar to brandy and made from grapes.
The Pisco Sour is practically the national drink of Peru and the Chileans enjoy them frequently as well. We love to make them at home now and have substituted in honey syrup for the simple syrup to keep them paleo friendly and something that I can tolerate.
I hope you enjoy these during the remaining days of summer!
Shop My Kitchen

This video was created in partnership with Vitamix.