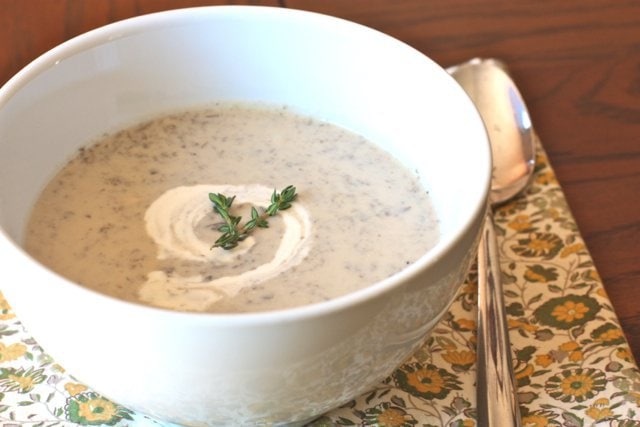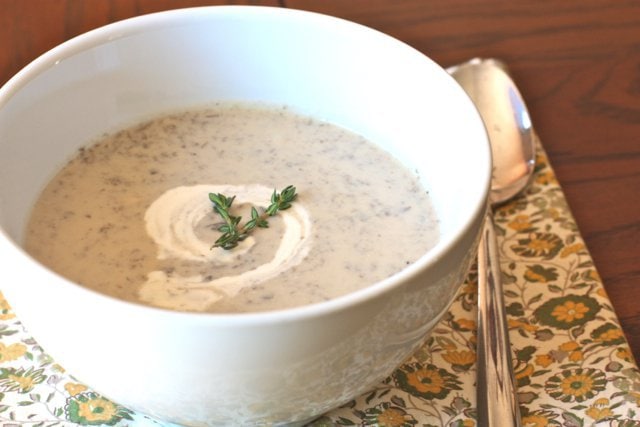 This soup was born out of the necessity to make the comfort foods that I grew up eating like Green Bean Casserole for Thanksgiving or my mom's Shepherd's Pie. All of these dishes used the canned condensed mushroom soup which is filled with MSG, cornstarch, soy and cream.
I wanted to create a real foods version that didn't include cream. In the first version of this soup I used coconut flour as the thickener, and while the taste of the soup of the was good, I didn't care for the texture. It worked great in my casseroles, but not to eat on it's own. My final and favorite recipe uses a cashew cream to thicken and add richness to the soup. I use a little butter to sauté the mushrooms and shallots but olive oil works well too and will make this soup vegan.

Now I don't want to waste the soup in a casserole where the flavors are masked, but would rather eat a huge steaming bowl of it on it's own! I even had a friend over who follows the Paleo diet and hates mushrooms and she ate two helpings and was literally tilting the bowl to catch any leftovers. I guess that's a good sign!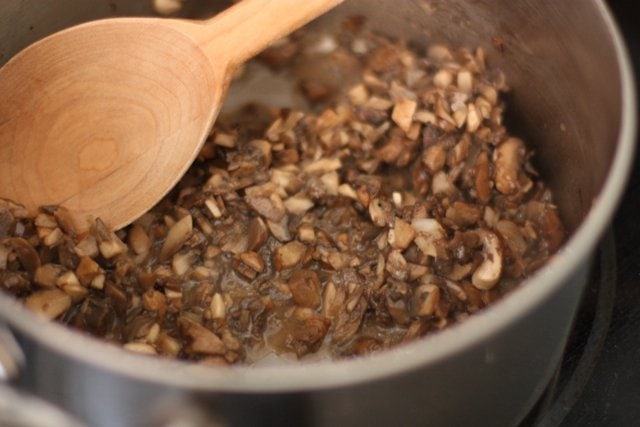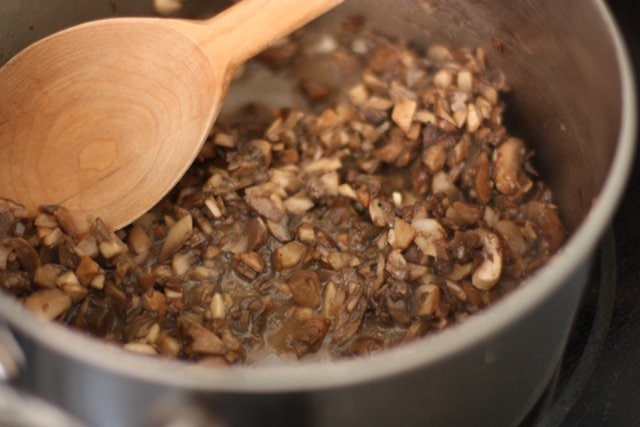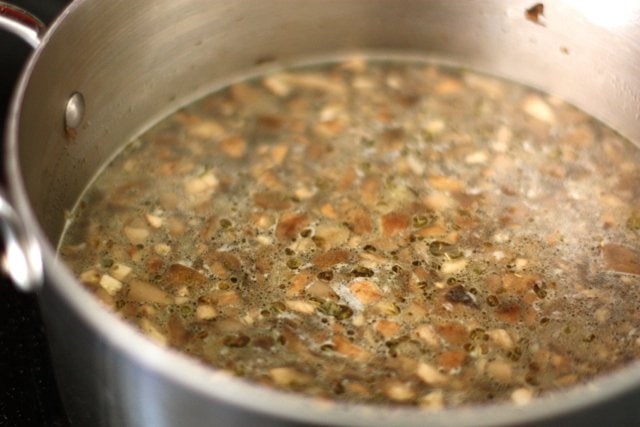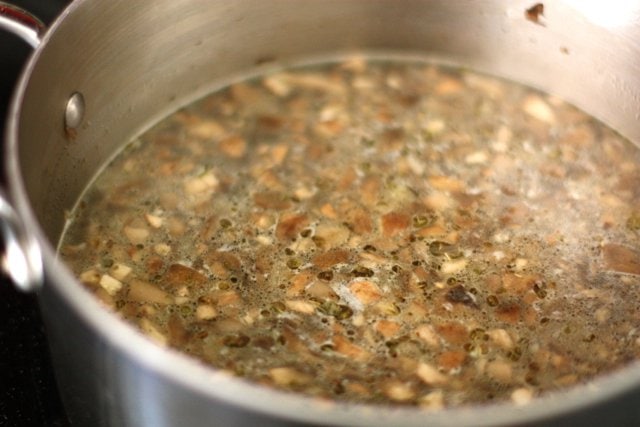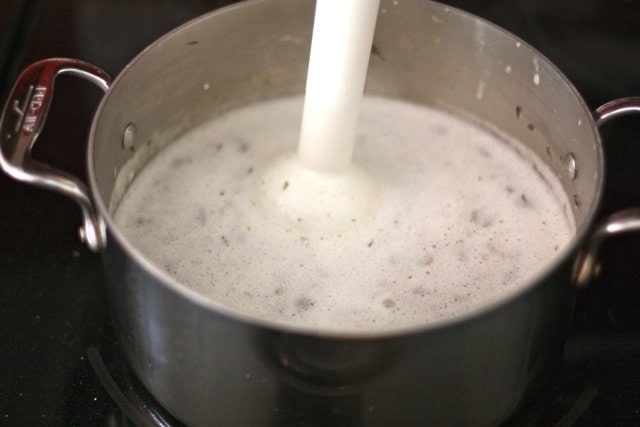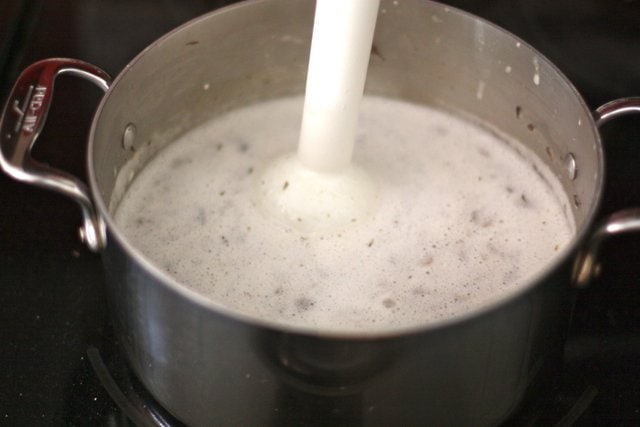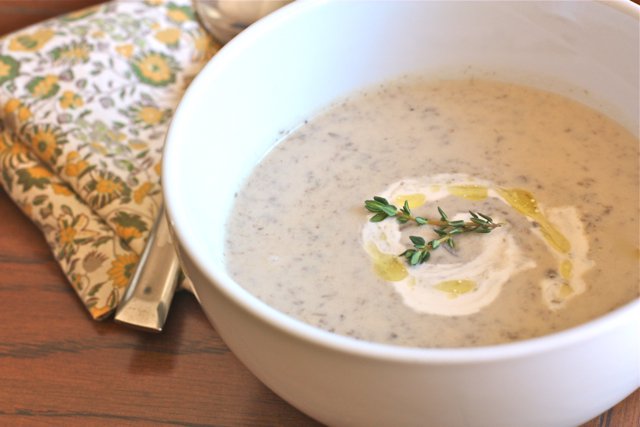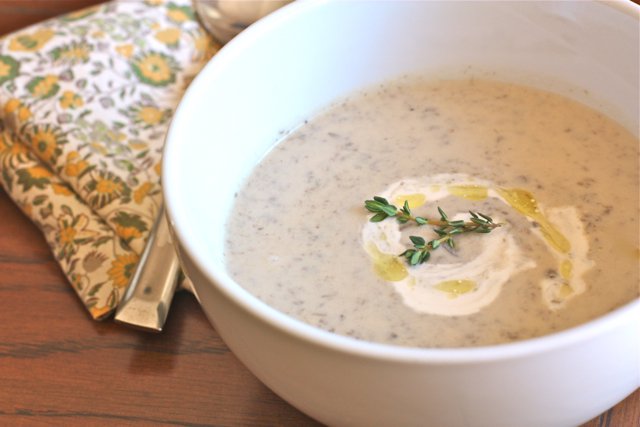 Sharing this week on Wellness Weekends