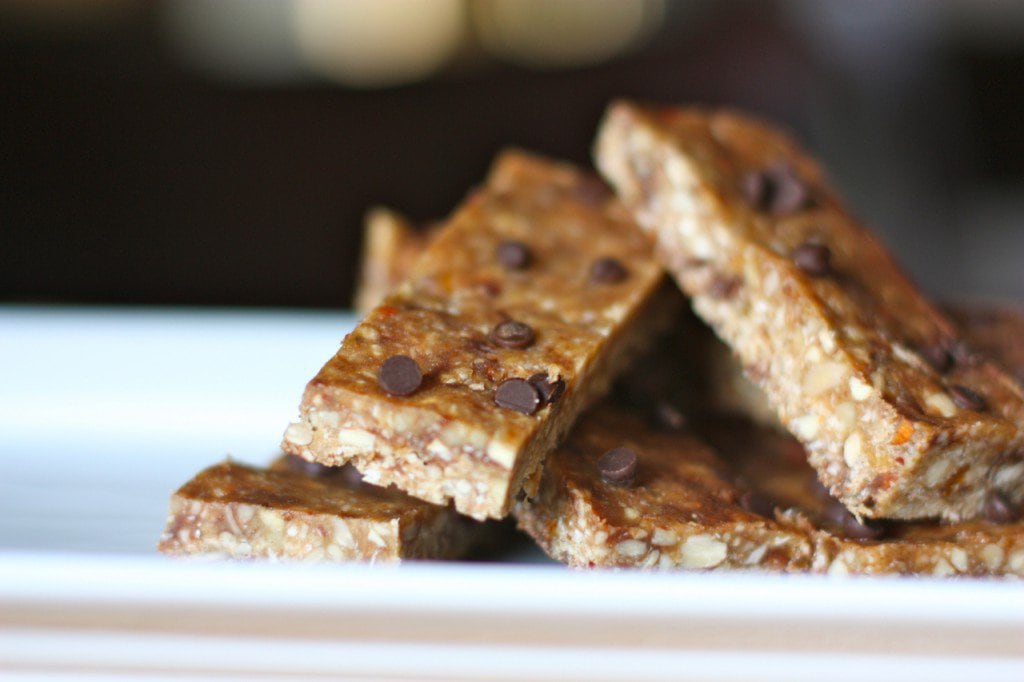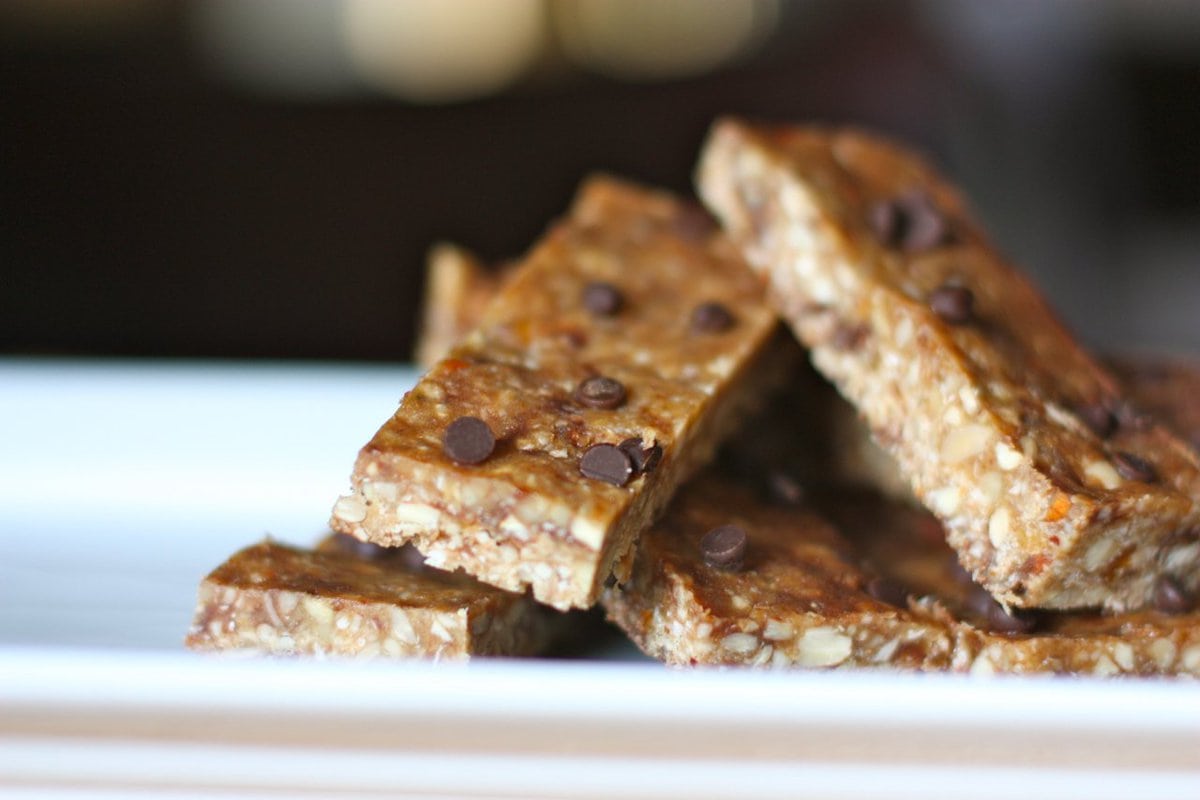 I'm always looking for grain-free snack ideas, and especially like it when I can come up with something that mimics the old snacks I used to eat. These Dark Chocolate Peanut Butter Energy Bars remind me a lot of cliff bars, which used to be a staple breakfast item for me in college! If I only knew back then how much those ingredients affect my body.
These granola bars are delicious, grain-free, and full of heart healthy nuts. They're a great energy booster when you're hitting that wall in the middle of the day, especially for those of us that are anemic. They're also full of calories, so be careful! Since I don't eat grains, refined sugar, and most other starches, I don't really count calories. Although, I may want to start, because I had 3 of these Dark Chocolate Peanut Butter Energy Bars in 1 day!
This is a pretty versatile recipe. Switch out the peanut butter for any other nut butter, and if you wish, switch out any of the nuts for your preference. Just keep the measurements the same, and you should come out with the same results.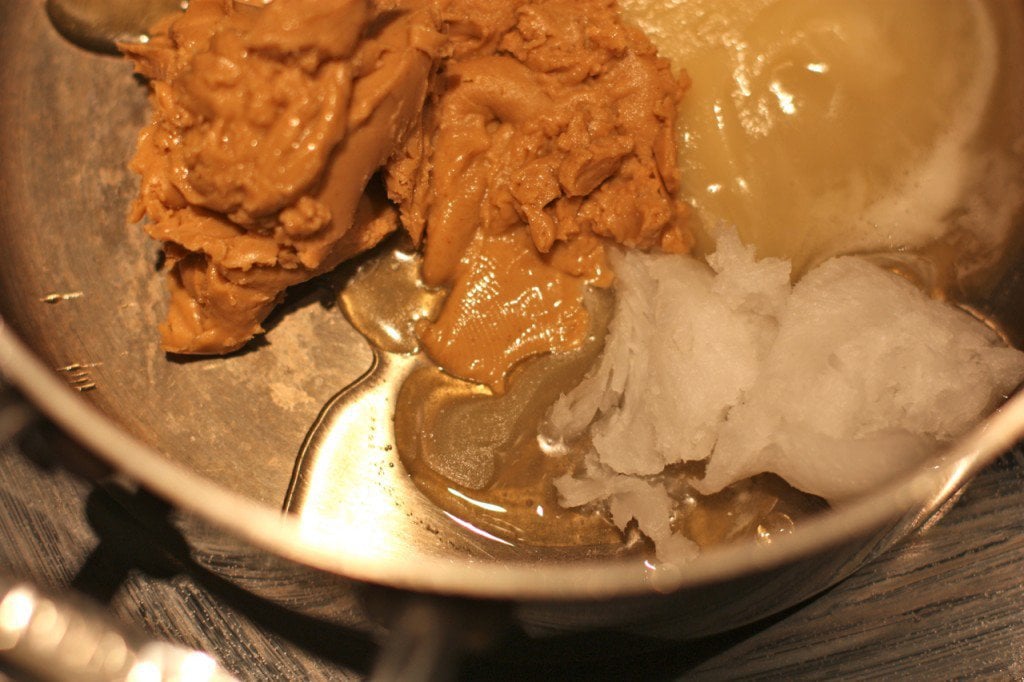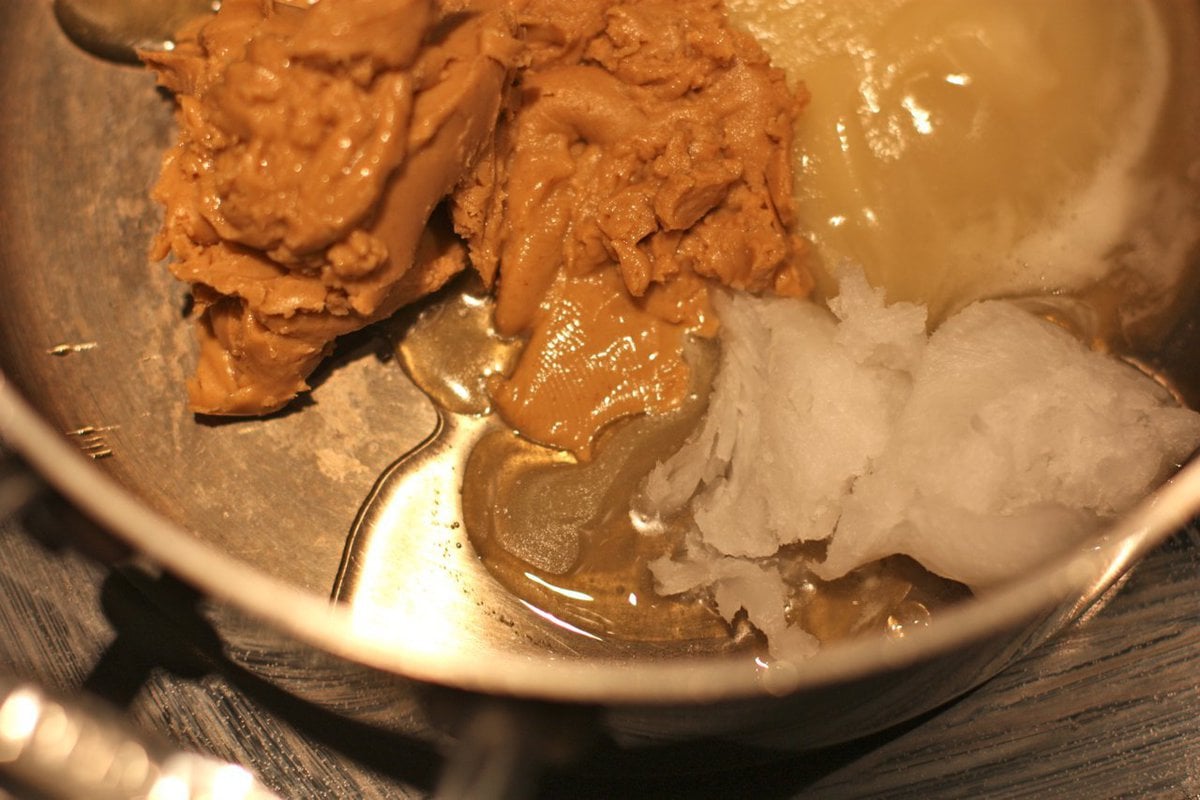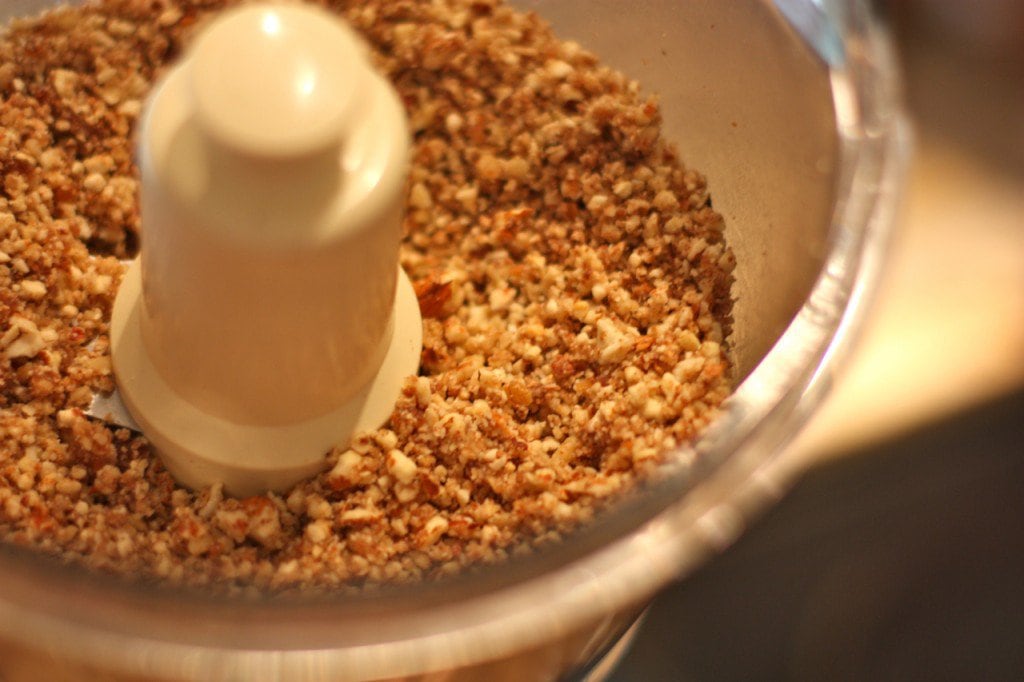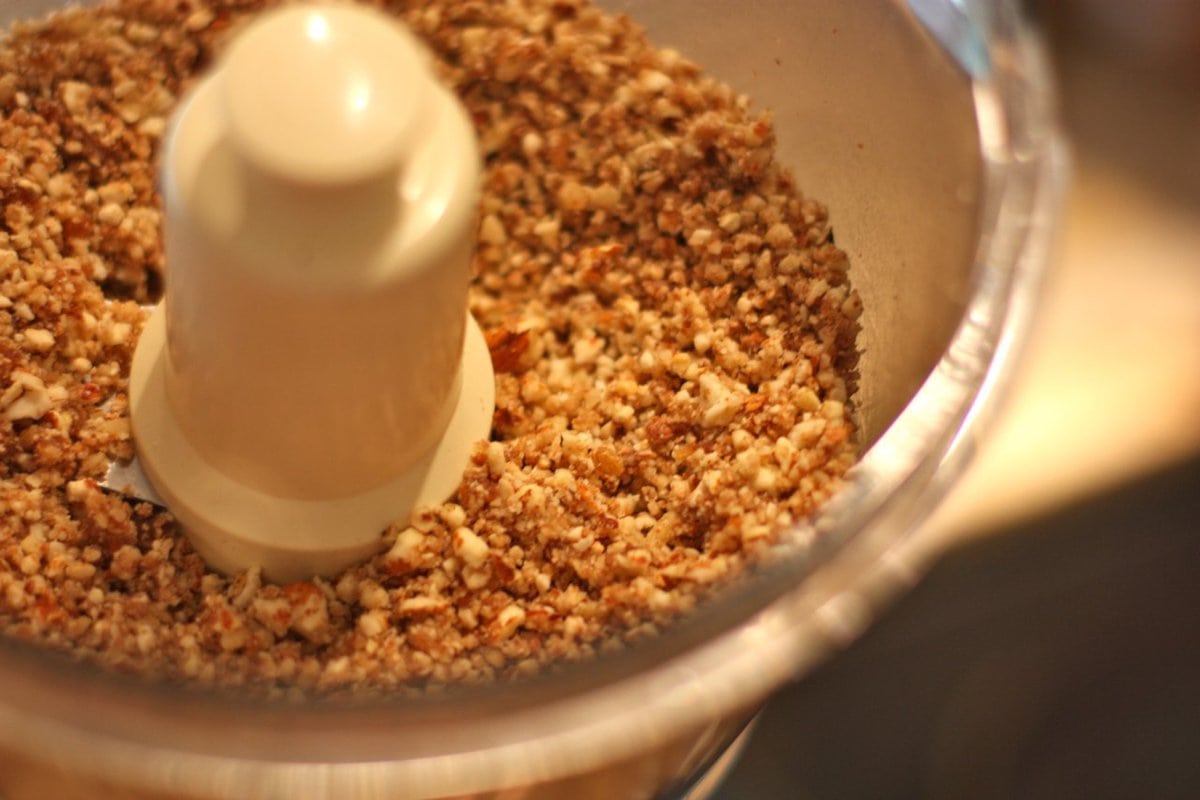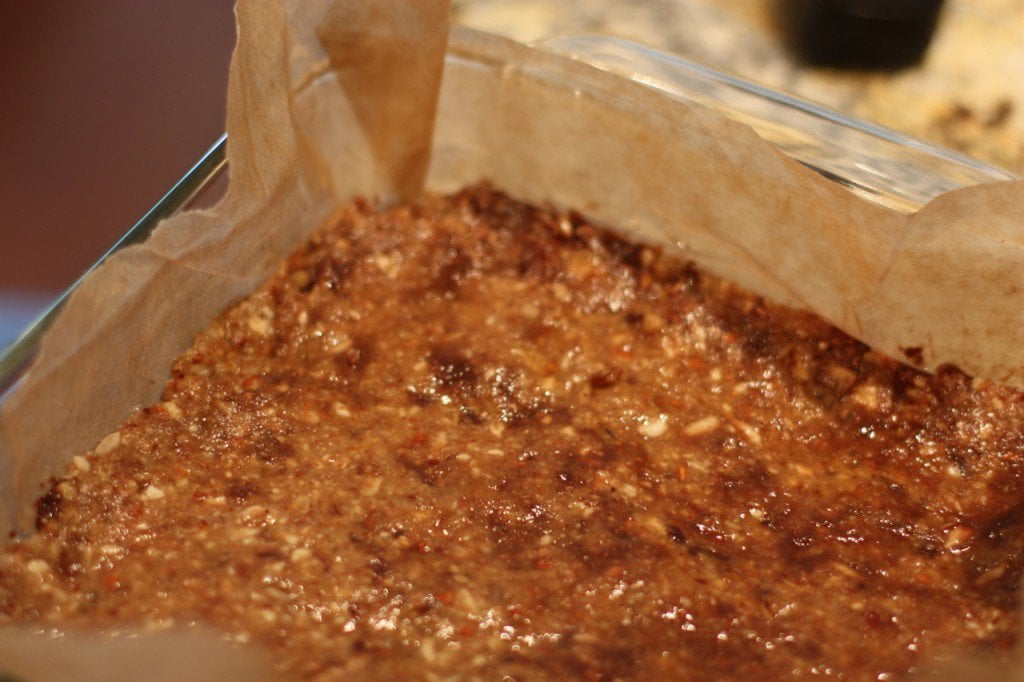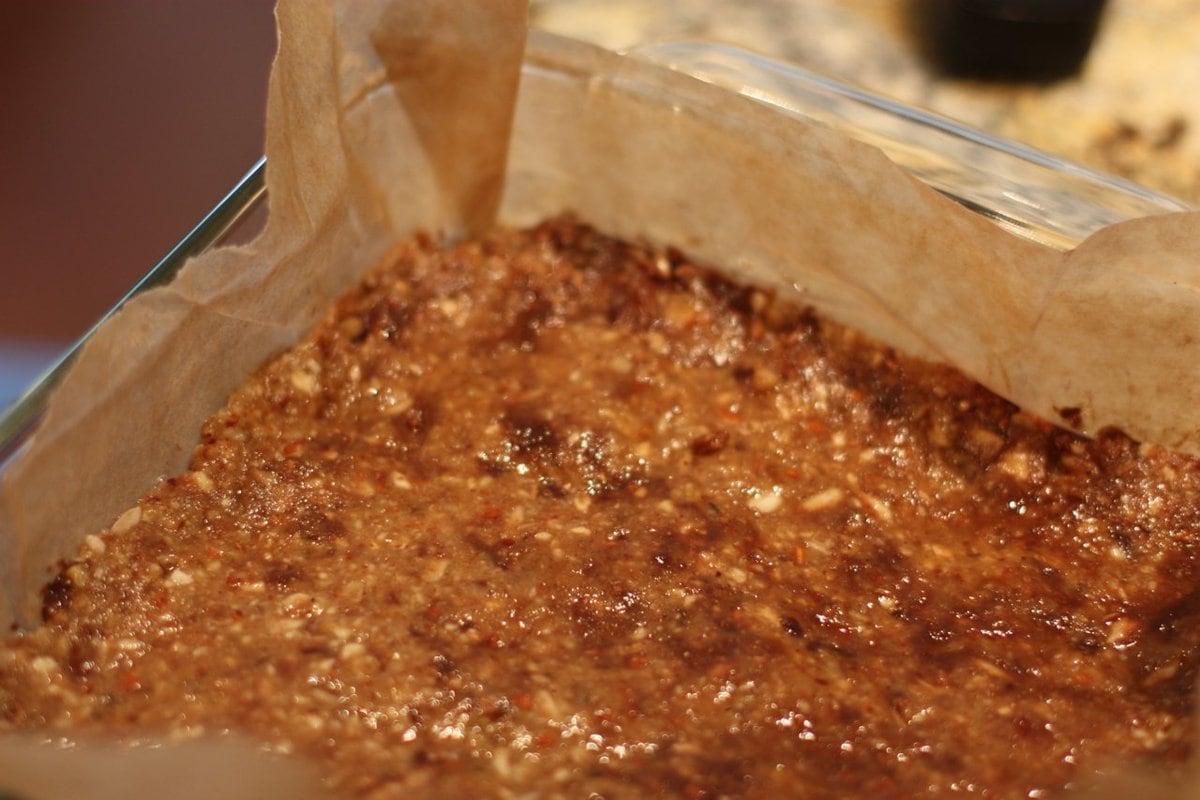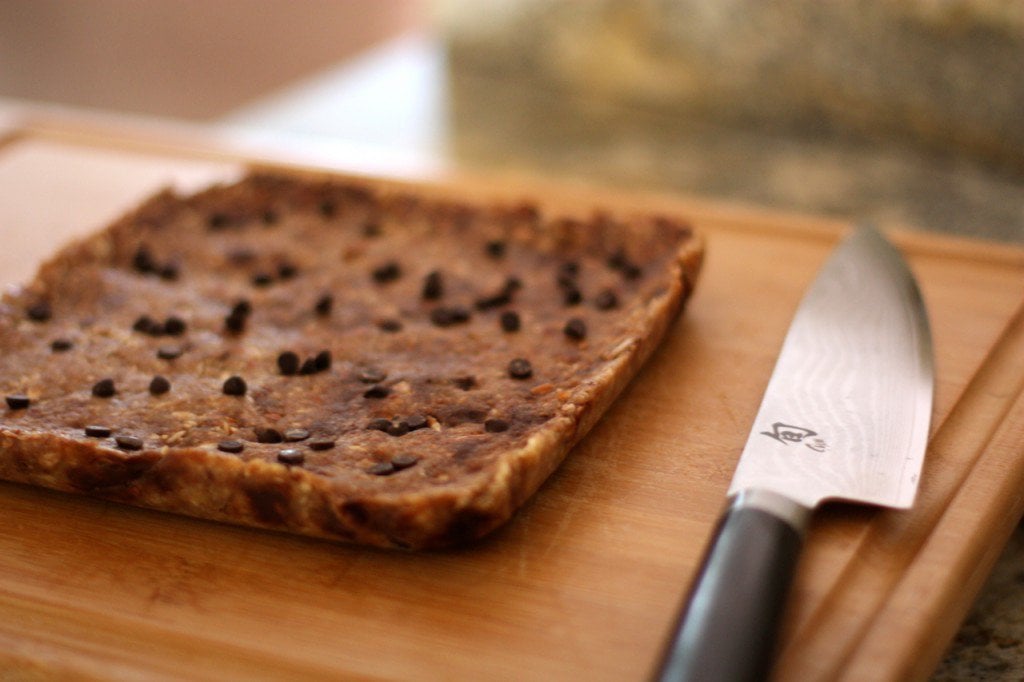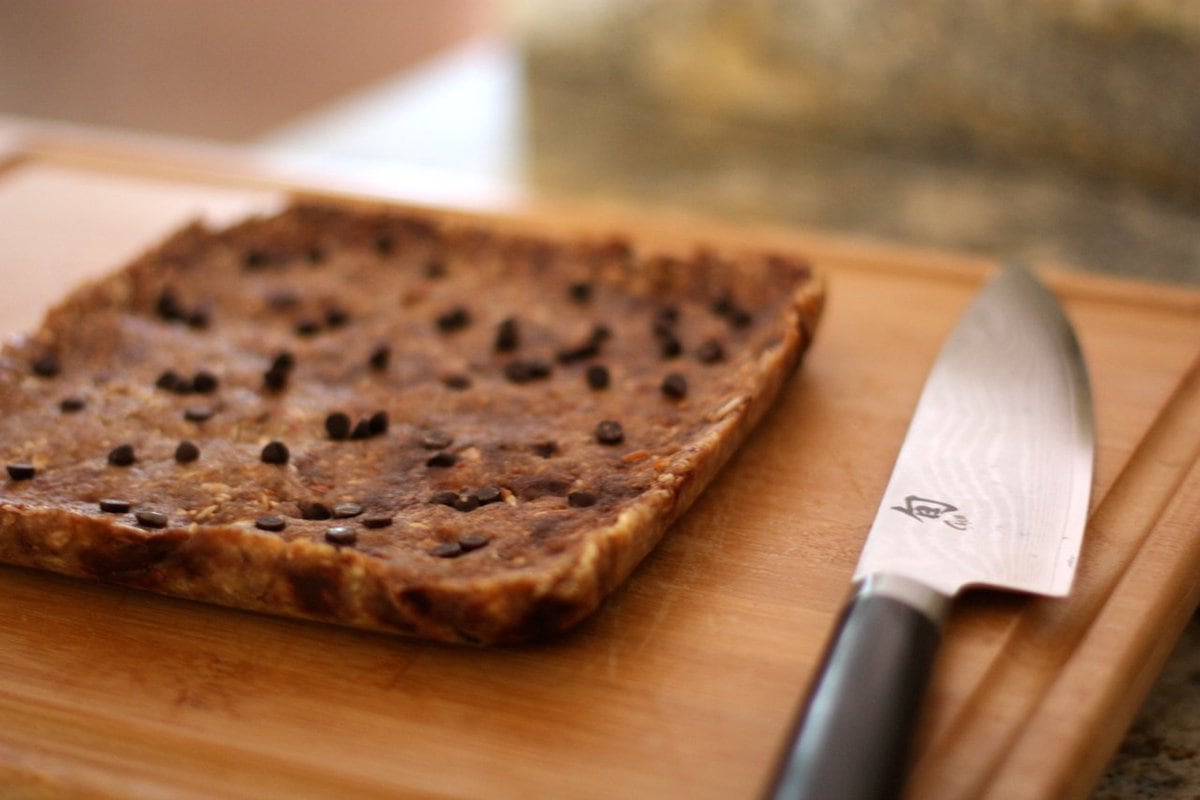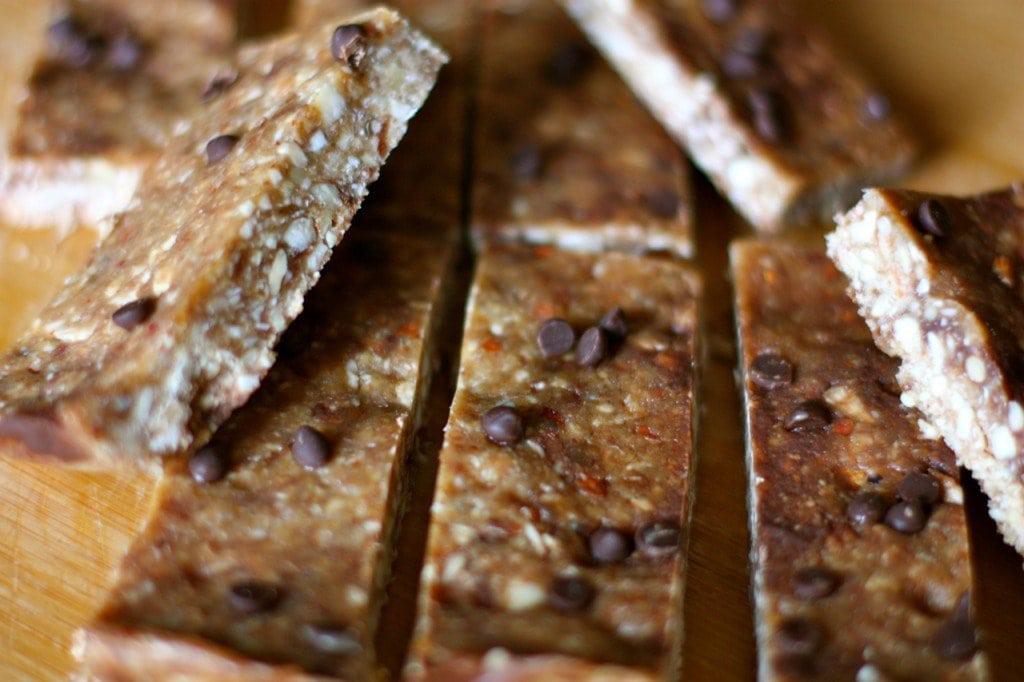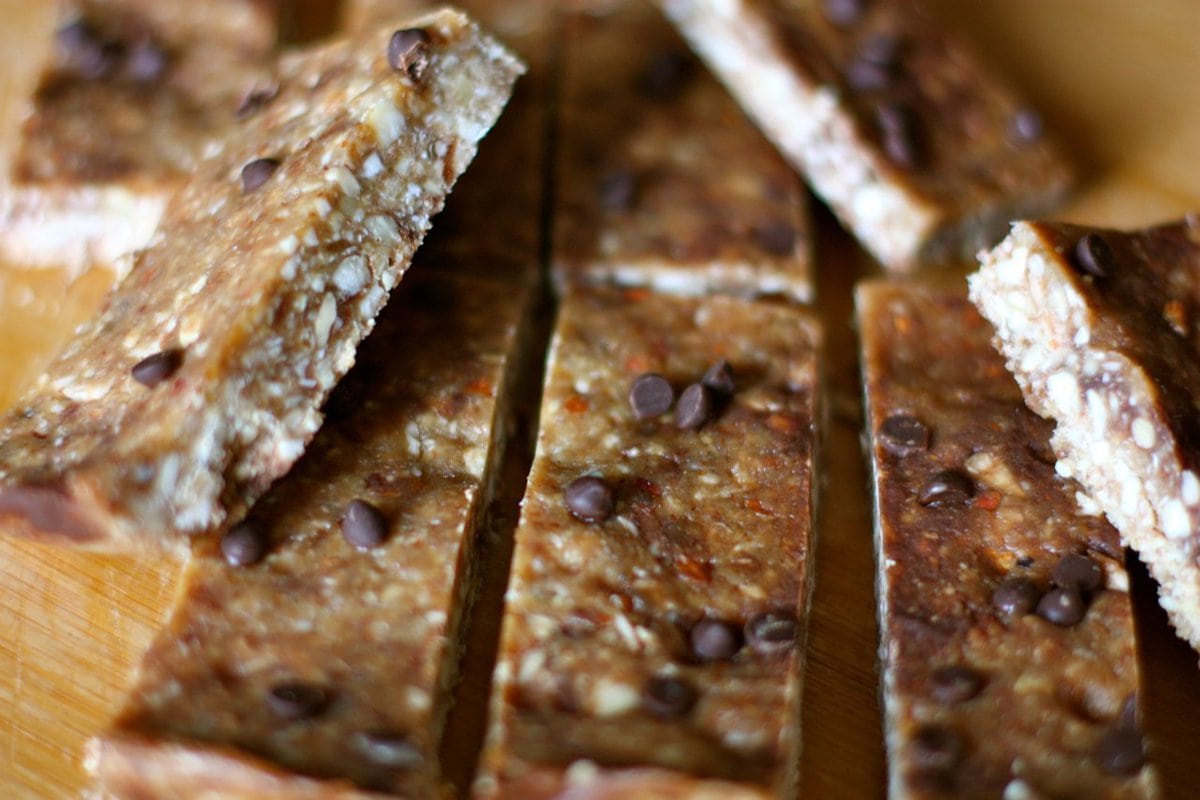 Linked up this week to Allergy Friendly Lunchbox Love and Allergy Friendly Wednesdays