Danielle Walker's Against All Grain
Dairy-free Vanilla Coffee Creamer
Posted By Danielle Walker On February 11, 2019 @ 3:21 pm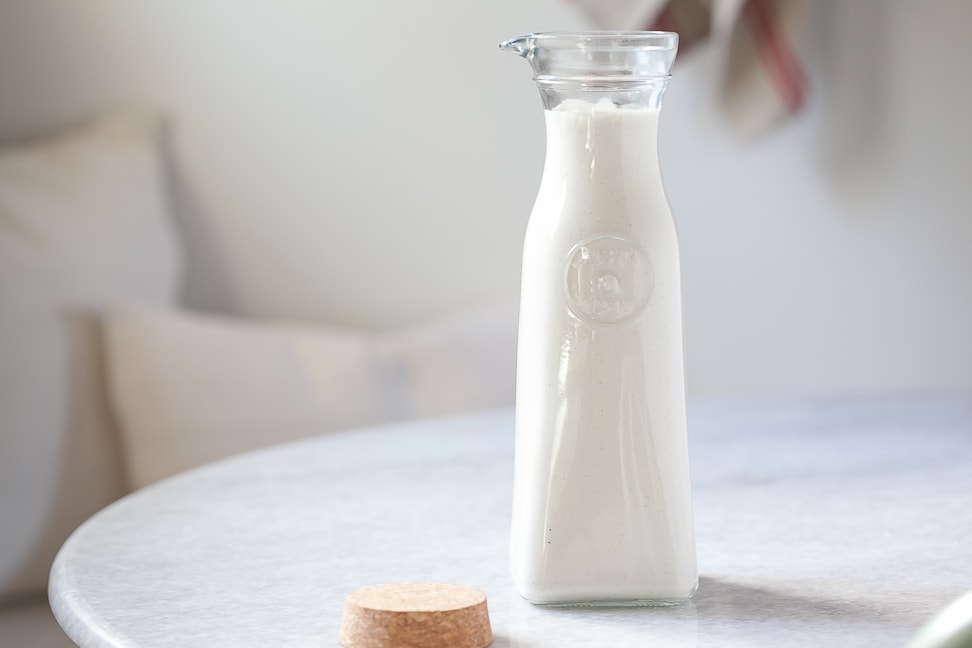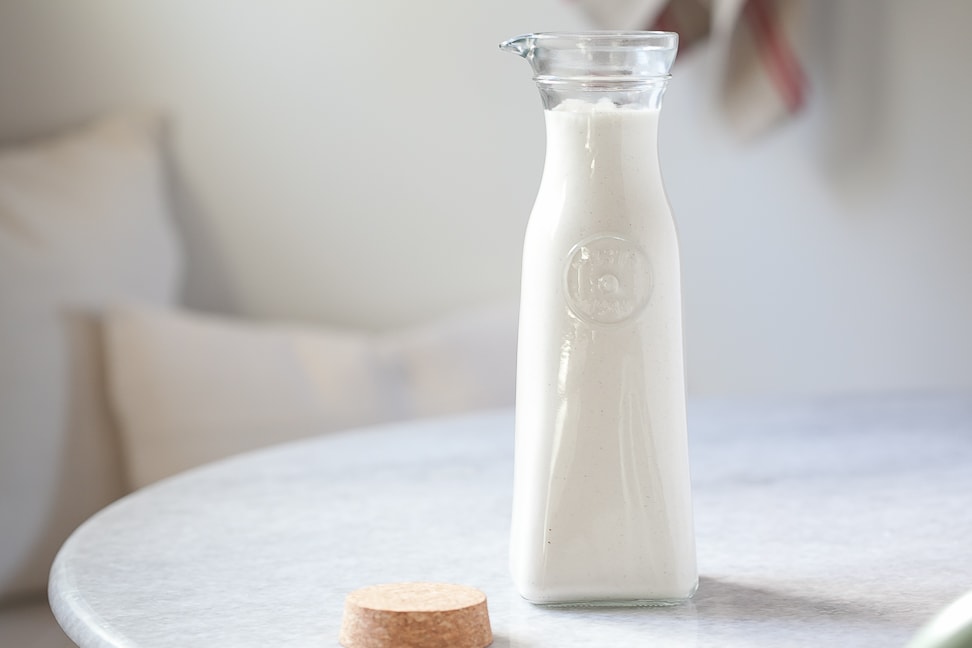 AUTHOR: Danielle Walker - AgainstAllGrain.com
SERVES: 10
Ingredients:
Instructions:
Place the cashews and dates in a bowl and fill it with enough hot water to cover the nuts.
Soak for 1 hour then drain and rinse the cashews and dates. Add them to a blender with 4 cups fresh, filtered water. Blend on high for 60 seconds, until very smooth.
Place a piece of cheesecloth in a mesh strainer and pour the cashew milk through to strain out some of the pureed cashews. Gather the cheesecloth together and squeeze to release the remaining liquid.
Return the strained liquid to the blender. Add the vanilla bean seeds, salt, and coconut milk. Blend for 30 seconds to incorporate.
Store in an airtight container in the refrigerator for 1 week.
URL to article: https://againstallgrain.com/2019/02/11/dairy-free-vanilla-coffee-creamer-recipe/
Click here to print.
Copyright © 2014 Against All Grain. All rights reserved.