Danielle Walker's Against All Grain
Eat What You Love Sneak Peek : Elderberry "Cold Buster" Gummies
Posted By Danielle Walker On November 16, 2018 @ 4:54 pm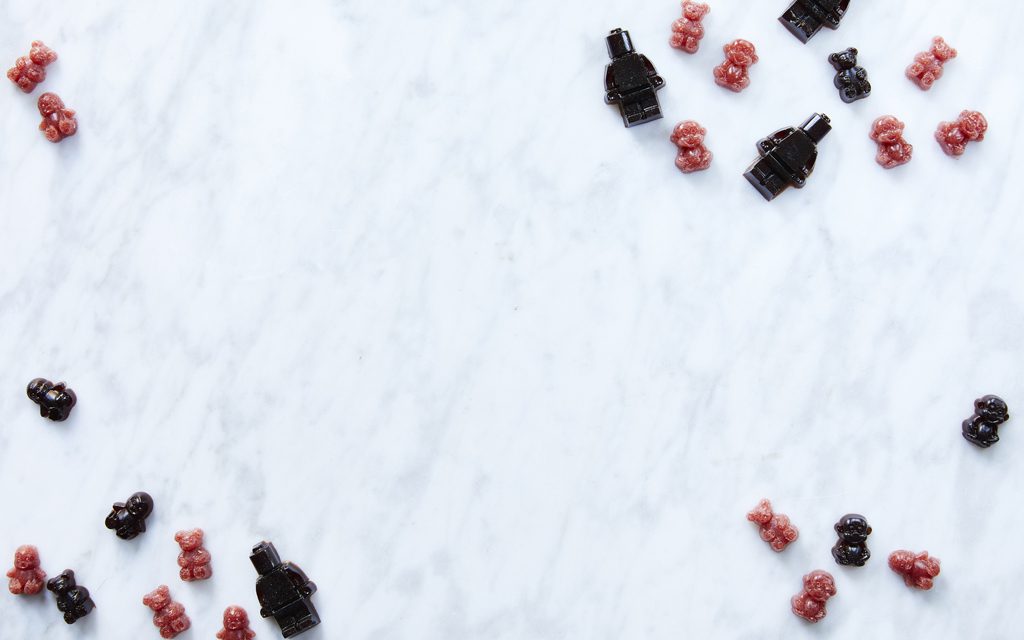 AUTHOR: Danielle Walker - AgainstAllGrain.com
Ingredients:
1⁄2 cup dried elderberries
1⁄2 cup unfiltered unsweetened apple juice
1⁄4 cup pomegranate juice concentrate
1 teaspoon freshly squeezed lemon juice
1⁄4 cup light-colored raw honey
1 (50 billion IU) dairy-free and gluten-free probiotic capsule
Instructions: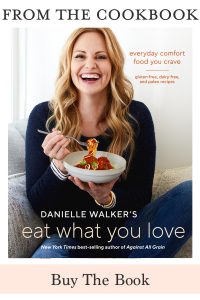 Place the elderberries and 1 cup water in a saucepan over high heat and bring to a boil. Turn the heat to low, cover, and simmer for 1 hour. Strain the elderberry juice through a fine-mesh sieve and return the juice to the saucepan. Discard the elderberries. Add the apple, pomegranate, and lemon juices.
Sprinkle the gelatin over the mixed juice mixture. Let the mixture sit for 5 minutes, until the gelatin has absorbed most of the liquid.
Return the pan to medium heat and warm until the liquid is steaming but not boiling, then whisk until the gelatin has completely dissolved. Let the mixture cool to room temperature. Whisk in the honey and the contents of the probiotic capsule.
Use a turkey baster or medicine dropper to fill candy molds with the mixture. Refrigerate for 3 to 4 hours, until set.
Store the fruit snacks in an airtight container in the refrigerator for 2 weeks.
Tidbits: If the mixture begins to solidify before the molds are full, warm it in a saucepan over low heat until it liquefies again.
If using another brand of gelatin, use 1 tablespoon less than what is called for.
*If you don't have silicone candy molds, pour the mixture into glass baking dishes, filling them about1⁄2 inch up the sides, then cut into squares once the gummies are chilled and set.
URL to article: https://againstallgrain.com/2018/11/16/eat-what-you-love-sneak-peek-elderberry-cold-buster-gummies/
Click here to print.
Copyright © 2014 Against All Grain. All rights reserved.