Danielle Walker's Against All Grain
Turmeric Bone Broth Latte
Posted By Danielle Walker On October 26, 2018 @ 1:25 pm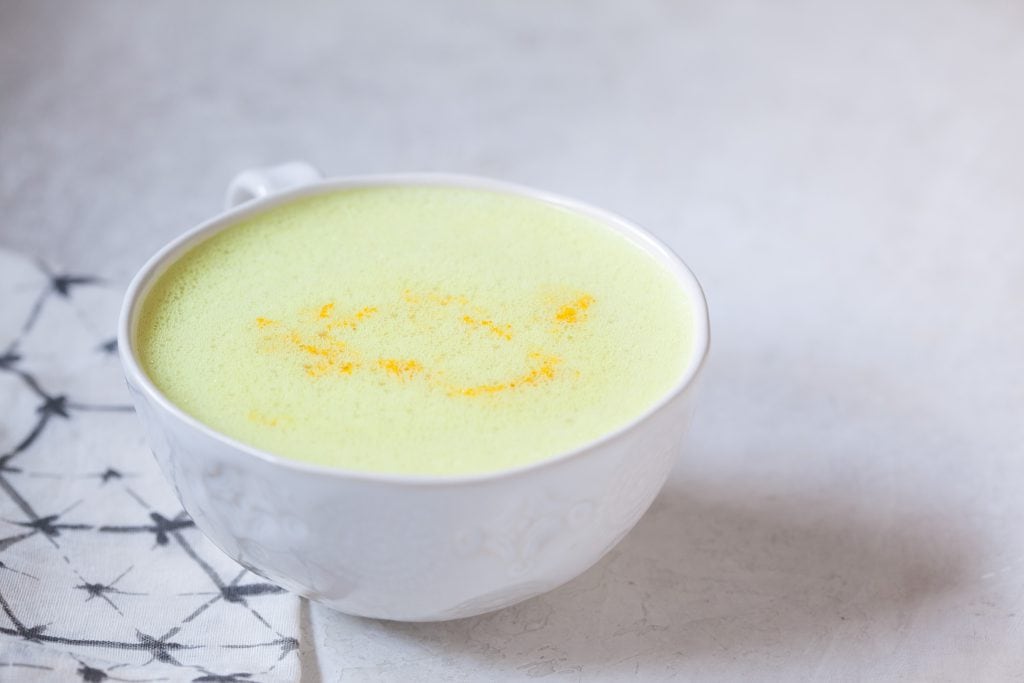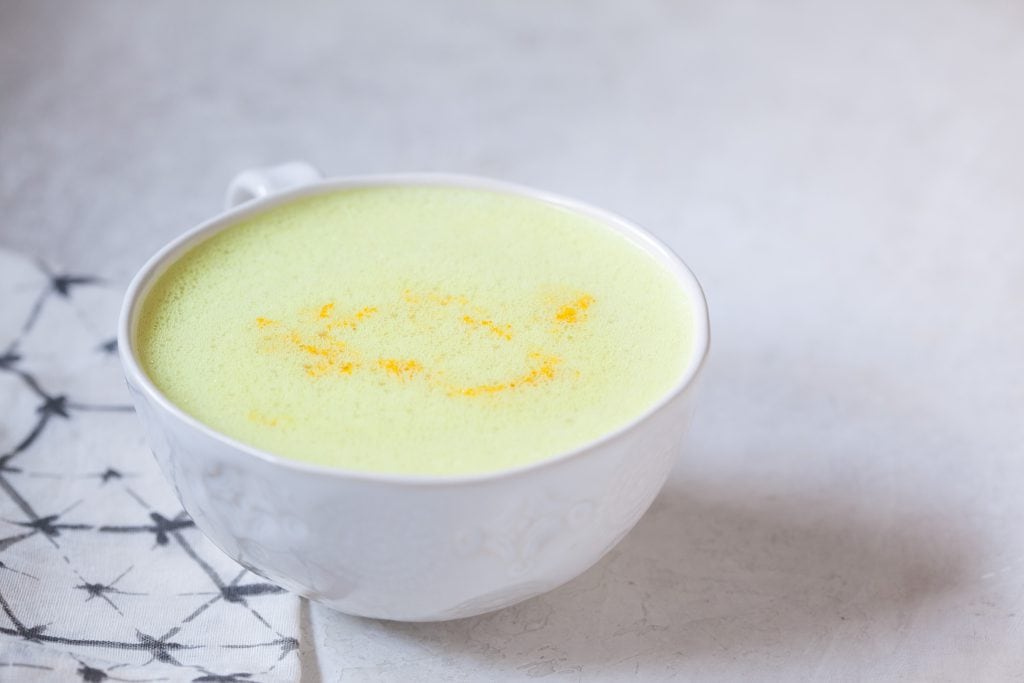 AUTHOR: Danielle Walker - AgainstAllGrain.com
Ingredients:
8 ounces boiling water
1 scoop Vital Proteins Chicken Bone Broth Collagen powder
1 tablespoon grass-fed ghee
1/4 to 1/2 teaspoon sea salt, to taste
1/2 teaspoon ground turmeric powder
1/4 teaspoon ground ginger
1/8 teaspoon fresh cracked black pepper
Instructions:
Add all of the ingredients to a blender. Blend for 15 to 30 seconds, until creamy and frothy on top. Alternatively place all of the ingredients in a tall heat-proof cup and use a stick blender. Enjoy hot.
URL to article: https://againstallgrain.com/2018/10/26/turmeric-bone-broth-latte/
Click here to print.
Copyright © 2014 Against All Grain. All rights reserved.