Danielle Walker's Against All Grain
Chocolate Veggie Muffins
Posted By Danielle Walker On February 22, 2017 @ 9:13 am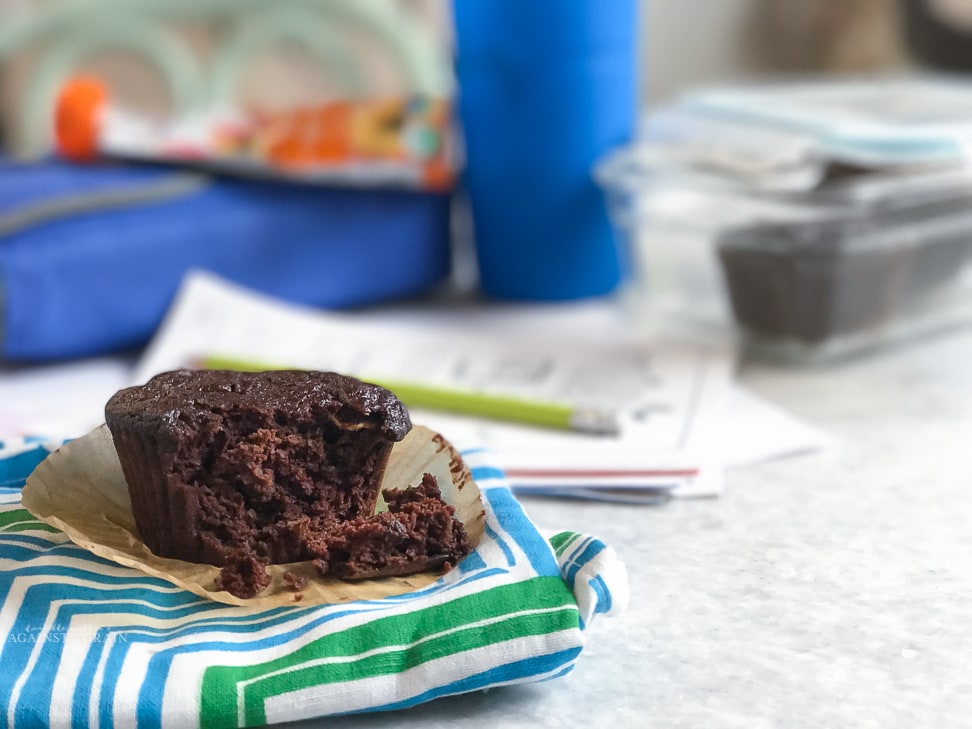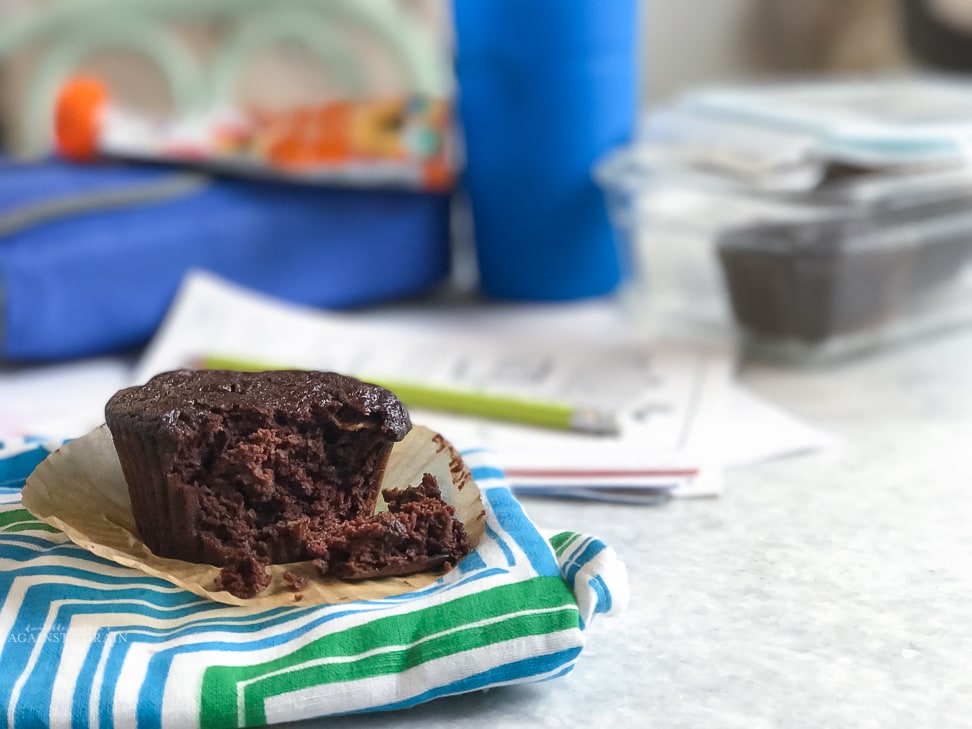 AUTHOR: Danielle Walker - AgainstAllGrain.com
Ingredients:
Instructions:
Preheat the oven to 350°F. Line a muffin tin with baking cups or grease with coconut oil.
Place the shredded zucchini on a tray lined with a paper towel to drain some of the moisture while you prepare the batter.
Place the eggs, maple syrup, and Apple & Broccoli puree in the stand-mixer and mix on medium speed until combined.
Add the coconut flour, cacao powder, arrowroot powder, baking soda, cinnamon, nutmeg, and sea salt and mix again on medium speed until combined.
Wrap the paper towel around the zucchini and give it a light squeeze to remove excess moisture and fold it into the batter along with 1/4 cup of the chocolate chips.
Divide the batter evenly among the muffin cups, filling each 2/3 of the way full. Sprinkle the remaining 1/4 cup of the chocolate chips on top. Bake for 22-25 minutes. Cool in the pan for 10 minutes, then on a wire rack until completely cool.
Freezing : Let them cool completely then freeze in a ziploc or a resealable container.
Reheating: I take a few out at a time and keep them in the fridge so they're ready to be eaten. If you want to eat them directly from the freezer, throw them in an oven or toaster oven on 350° F for 10 minutes to thaw and heat.
URL to article: https://againstallgrain.com/2017/02/22/chocolate-veggie-muffins/
Click here to print.
Copyright © 2014 Against All Grain. All rights reserved.