Danielle Walker's Against All Grain
Chocolate Pudding Pie with Chocolate Cookie Crust
Posted By Danielle Walker On March 13, 2016 @ 8:47 pm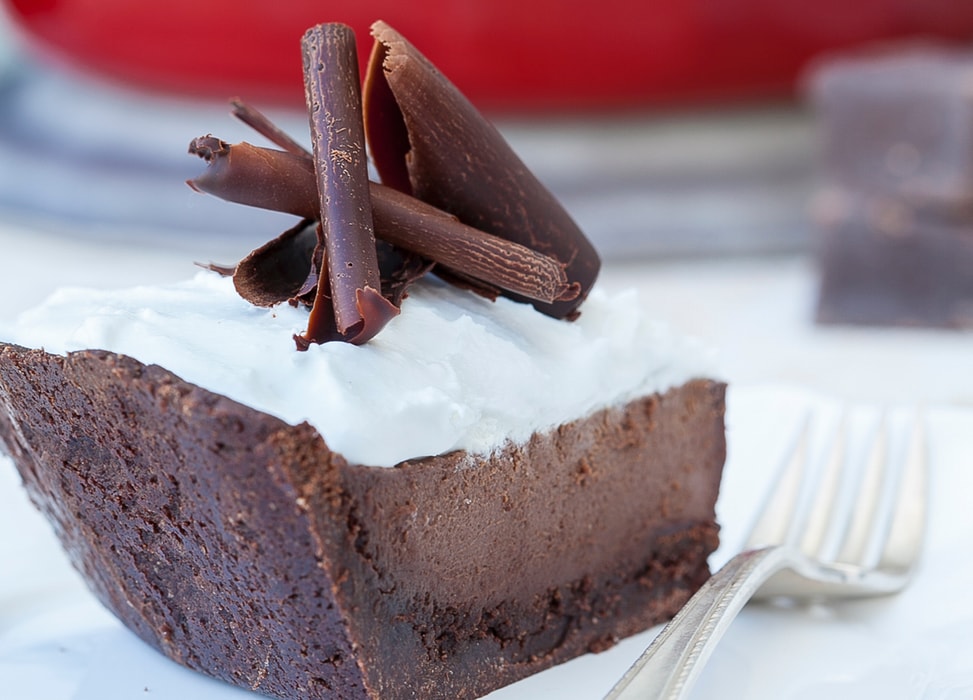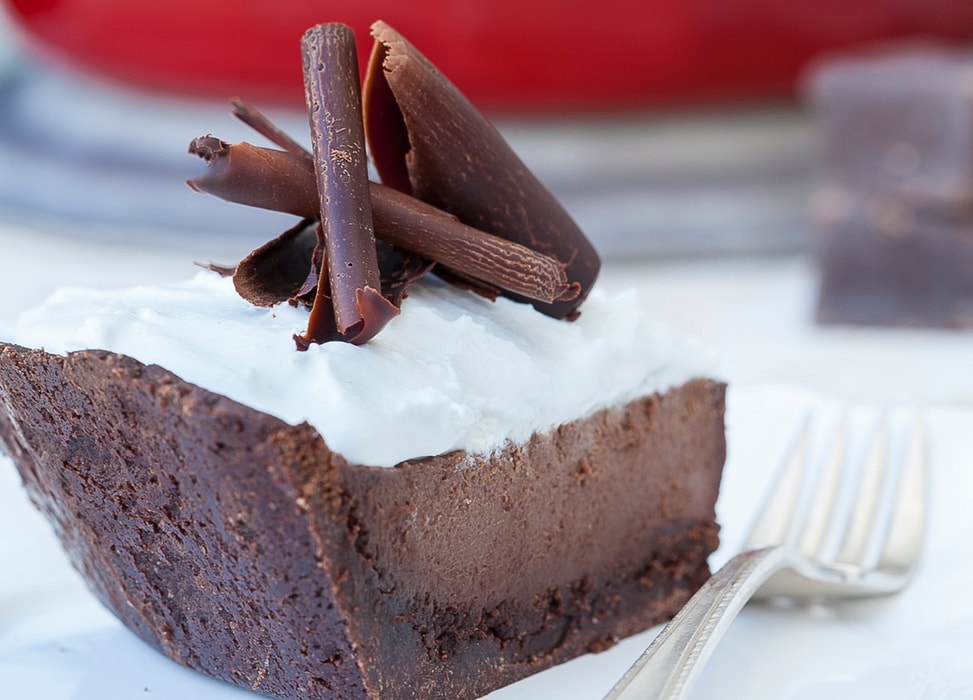 AUTHOR: Danielle Walker - AgainstAllGrain.com
Ingredients:
Filling
text in blue are product links for my favorite brands
Instructions:
Preheat the oven to 350°F.
Make the crust. Sift the dry ingredients into the bowl of a stand mixer or food processor. Place the remaining ingredients in a saucepan set over low heat until melted. Add the melted chocolate mixture to the dry ingredients. Beat in a stand mixer or food processor until fully combined. Press the dough into a 9-inch pie pan, being sure to spread it evenly along the bottom and up the sides. Bake for 12 minutes, then let cool.
Meanwhile, make the filling. Place the water in a small bowl and sprinkle the gelatin over it.
Place the coconut milk in a saucepan set over medium-high heat to warm. Place the egg yolks, maple syrup, and salt in a mixing bowl and whisk to combine. Temper the eggs by adding half of the heated milk into the bowl, whisking continuously. Pour the mixture back into the saucepan and cook over medium heat for 6 minutes, stirring frequently. Do not let it boil or the yolks will curdle.
Whisk in the gelatin, then continue to cook for 2 minutes, whisking vigorously until the gelatin has dissolved entirely. The mixture should be thick enough to coat the back of a spoon. Pour the custard through a mesh sieve into a bowl. Add the chocolate pieces and vanilla, whisking until smooth.
Pour the custard into the cooled piecrust and cover with plastic wrap. Place in the refrigerator for 6 hours, until firm.
Let sit at room temperature for 20 minutes before serving. Top with whipped cream and sprinkle with chocolate shavings, if desired.
URL to article: https://againstallgrain.com/2016/03/13/chocolate-pudding-pie-with-chocolate-cookie-crust/
Click here to print.
Copyright © 2014 Against All Grain. All rights reserved.