Danielle Walker's Against All Grain
Paleo BBQ Sauce
Posted By Danielle Walker On April 22, 2015 @ 1:04 pm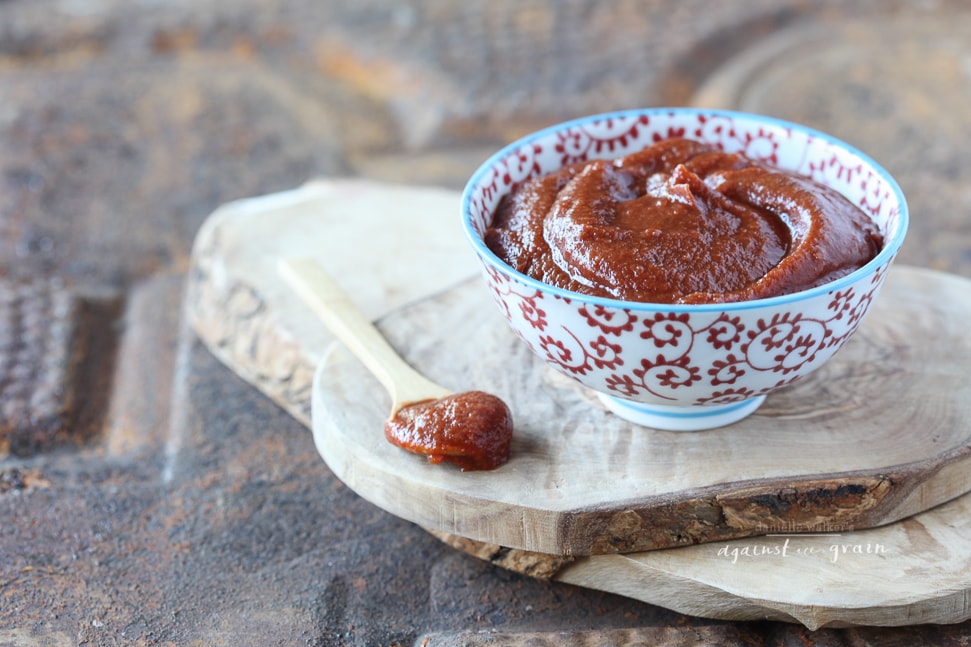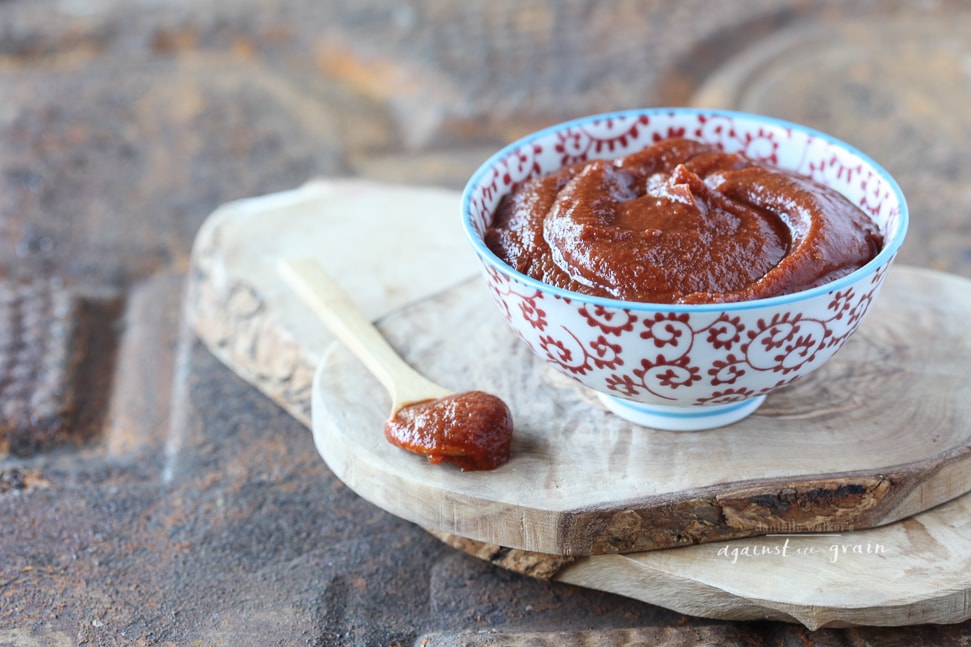 AUTHOR: Danielle Walker - AgainstAllGrain.com
SERVES: 2 cups
PREP TIME: 18 mins
COOK TIME: 30 mins> TOTAL TIME: 48 mins
Ingredients:
Instructions: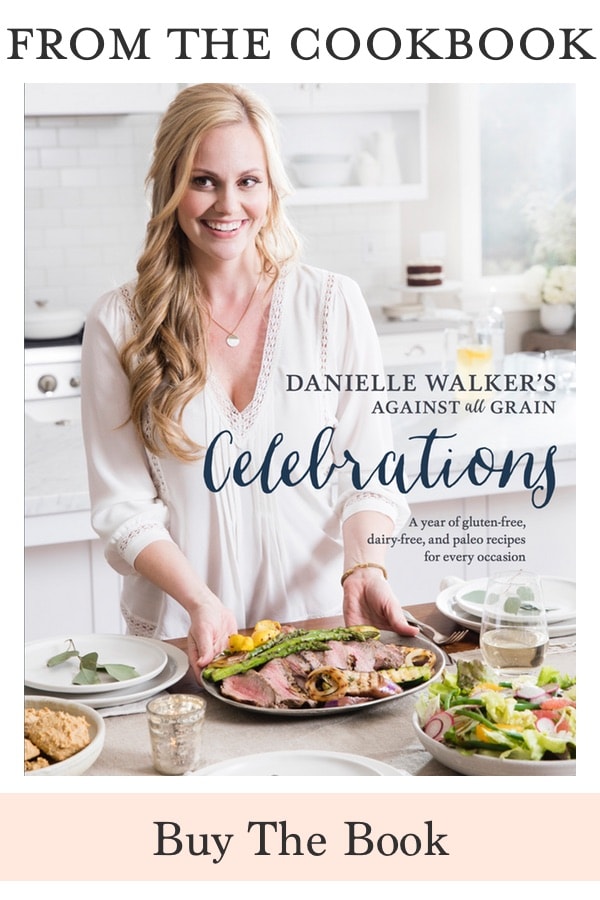 1. Soak the dates in warm water for 15 minutes, then drain.
2. Place all of the ingredients in a blender and blend on high for 3 minutes until smooth.
3. Pour the sauce into a saucepan over medium-high heat and whisk to combine.
4. Bring to a boil, then reduce the heat and simmer uncovered for 30 minutes, until the sauce has reduced by about half.
5. Let the sauce come to room temperature before storing in the refrigerator for later use. The sauce may be stored for up to 1 week.
* Omit for SCD
URL to article: https://againstallgrain.com/2015/04/22/paleo-bbq-sauce/
Click here to print.
Copyright © 2014 Against All Grain. All rights reserved.