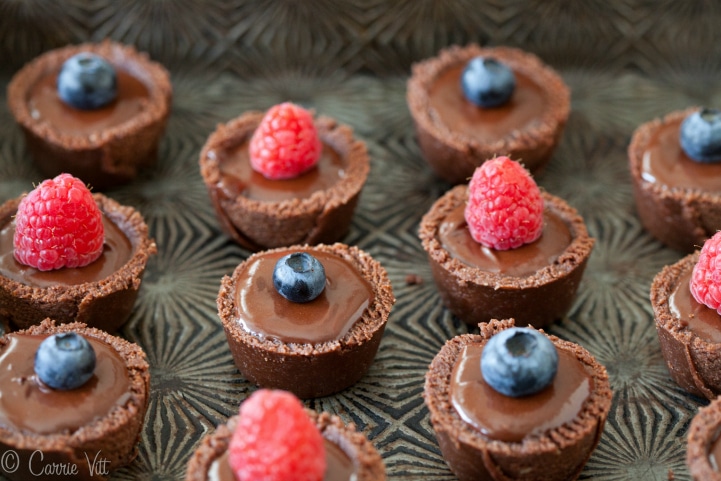 There are times in life when we have the opportunity to walk alongside and support someone in a time of need. It could mean making a meal for a co-worker, providing a listening ear, or – in the blogging community – writing a guest post so your friend can take some time off. I'm happy to help Danielle by taking a tiny piece of her load during her time of need.
Like Danielle, I also came to the world of grain-free eating because of an autoimmune disease. In 2008 I had an amalgam filling improperly removed and immediately became sick. I was eventually diagnosed with Hashimoto's disease – an autoimmune disease affecting the thyroid. My thyroid had evidently absorbed much of the mercury and other heavy metals from the amalgam filling removal, so I've spent the last 5 years detoxing, sticking to a strict grain-free, nutrient-dense diet, reducing the inflammation in my body. I'm happy to say I was able to reverse my autoimmune disease. Our bodies' capacity to heal truly amazes me!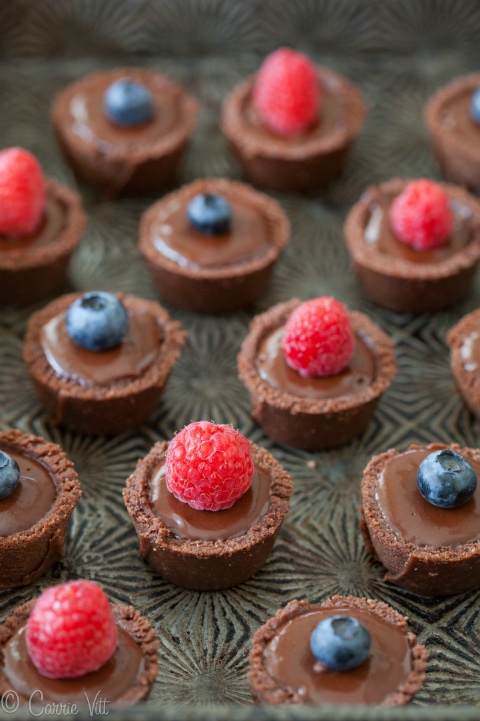 Several years ago a friend called and said she had purchased the most wonderful chocolate tart at Whole Foods Market. She described the ingredients and texture and asked me to recreate it for her. So I have her to thank for prompting the research and work that resulted in this recipe. I'm giddy because the tart only has five ingredients and is gluten-free, raw, vegan, and organic. Honestly, you can't even tell it's raw. The filling is so incredibly fudgy and thick, it could suffice as a dessert all on its own. Now, when the temperatures are in the triple digits you can have a perfect ending to your day and you don't even have to turn on the oven.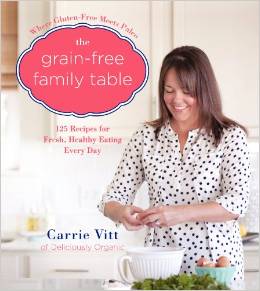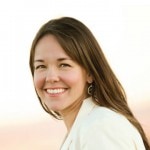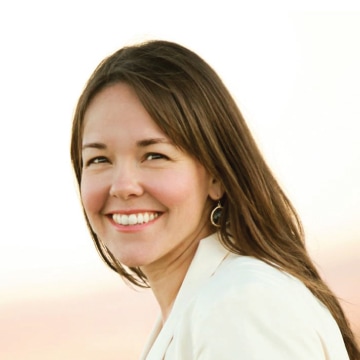 Carrie Vitt is the author of the successful cooking blog DeliciouslyOrganic.net, as well as the author of Deliciously Organic, and the soon-to-be-released cookbook, The Grain-Free Family Table. Carrie also runs a successful meal-planning business that supplies weekly gluten-free, grain-free and paleo meal plans. After struggling with health issues for years, she turned to an unprocessed, grain-free diet and has been able to reverse Hashimoto's disease, chronic migraines, IBS and eczema. Carrie is married to an Air Force test pilot and has two daughters. They live in Northwest Florida.