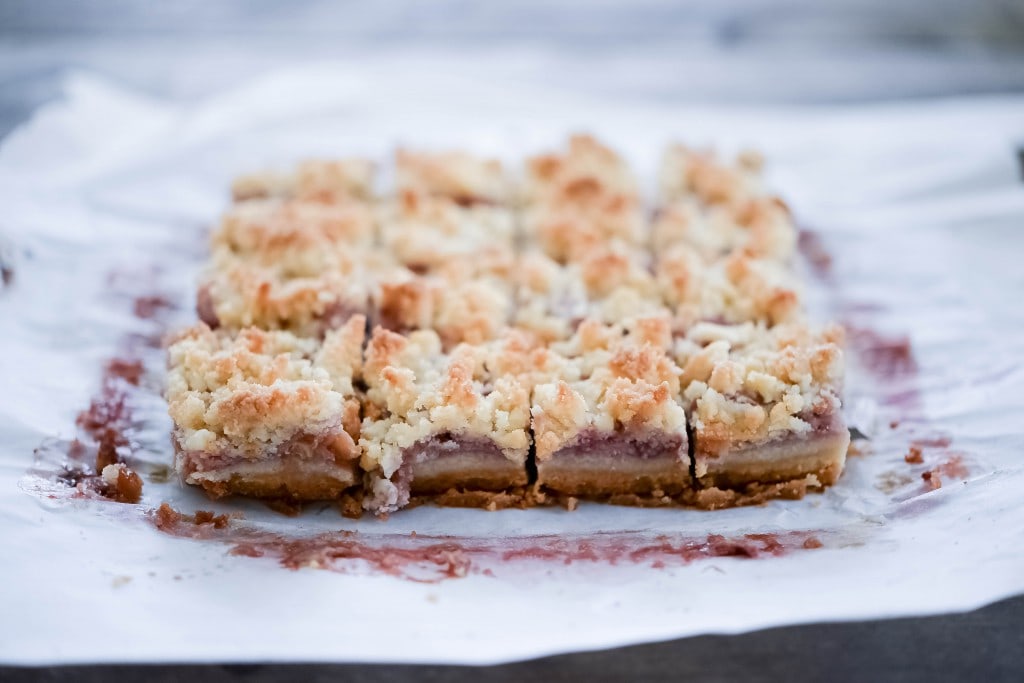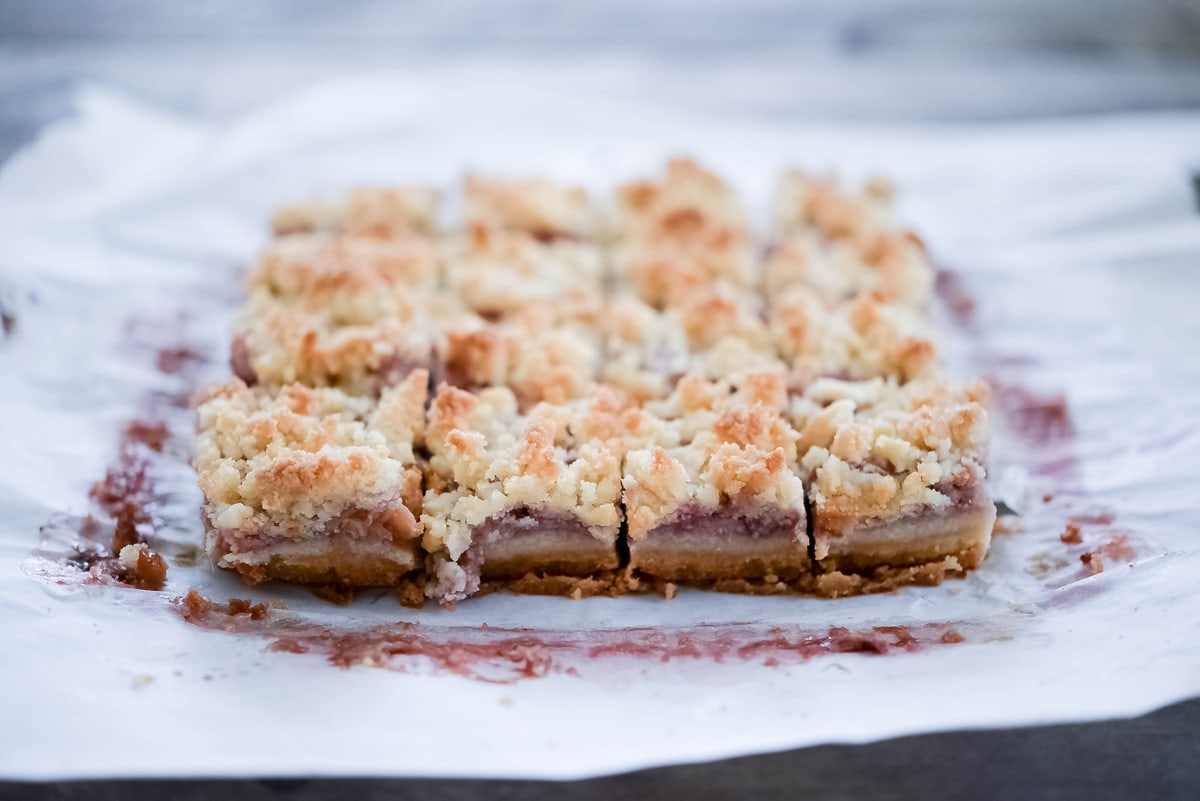 I'm Carol Lovett and I founded the blog, Ditch the Wheat.  I wanted to support my friend, Danielle, during this difficult time and celebrate the life of her beautiful daughter, Aila.  When I was new to the gluten-free lifestyle, Danielle's blog was one of the first blogs I read.  It was magic to me.  Danielle provided me with so much hope that I could enjoy food again.  
This recipe for Strawberry Rhubarb Bars combines summer fruit in a simple bar recipe perfect for dessert. The filling is lightly sweet and can be made sweeter at your discretion. When strawberries and rhubarb are not in season you could switch the fruit in equal amounts to something else. My favorite part about this bar recipe is the crumbly topping.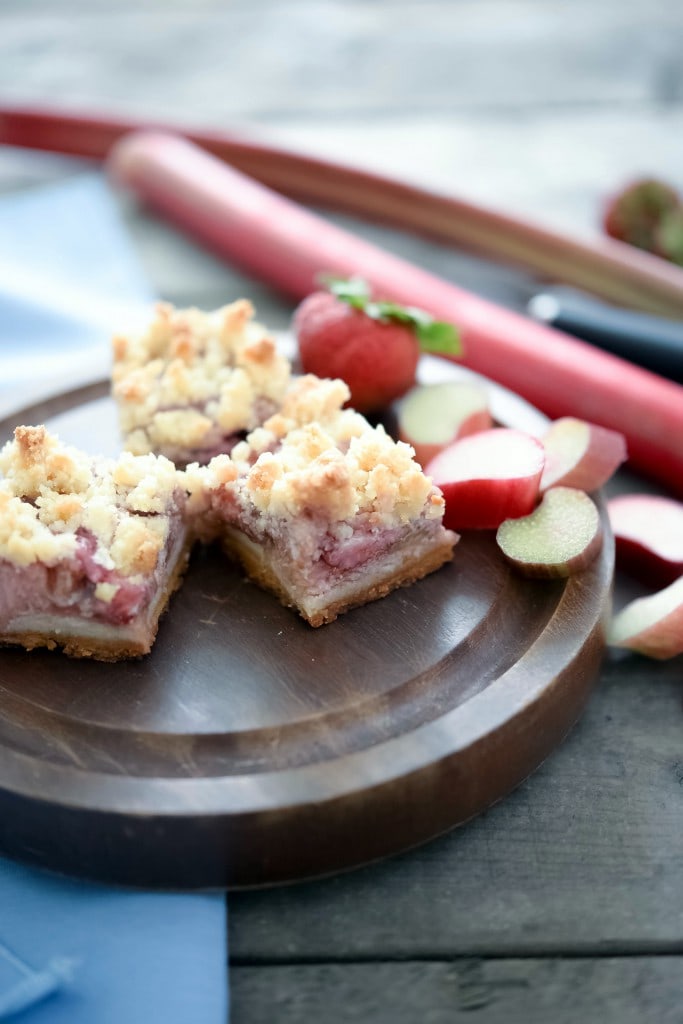 Usually I bake with coconut flour. It's my preferred flour. In my experience, bar crusts work better with a nut flour base and the crumbly topping worked out perfect using almond flour. I suggest you use the brand, Honeyville, for almond flour since it is very fine compared to other brands.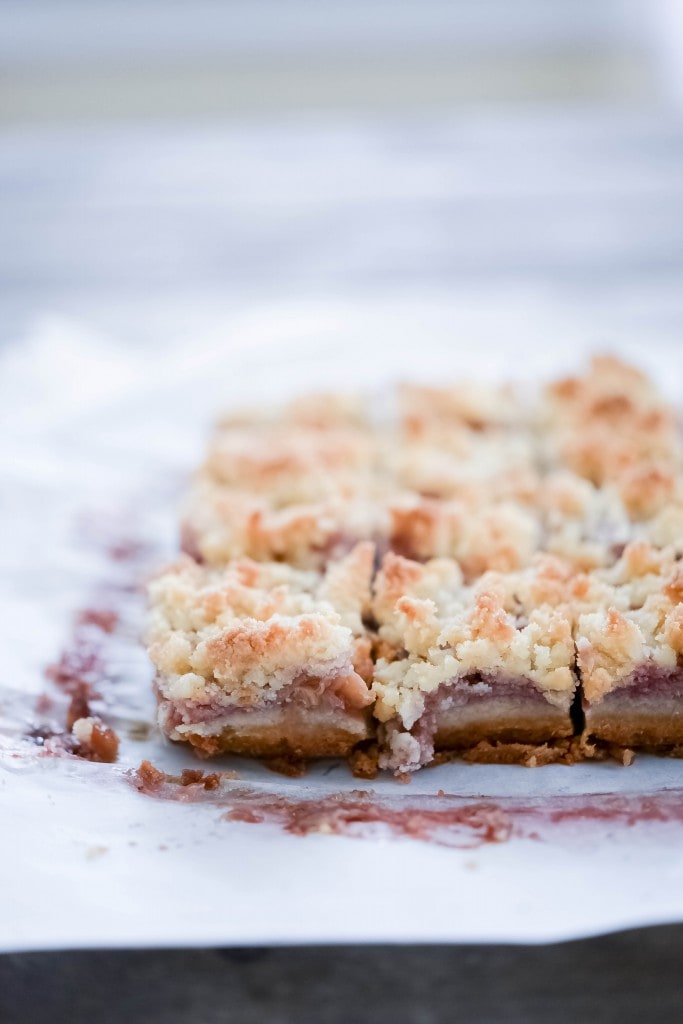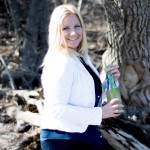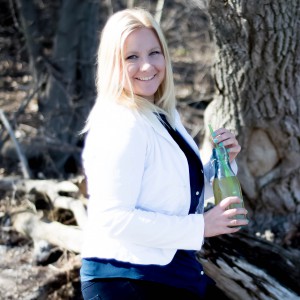 Carol is a young woman living in Ontario, Canada. Carol started eliminating gluten from her diet in 2011. Since then she went on to form the popular blog, Ditch The Wheat, and write her grain-free dessert cookbook, Indulge. Carol is known for her baking recipes that featured coconut flour.